Christmassy Listowel 2018
<<<<<<<<<,
Killarney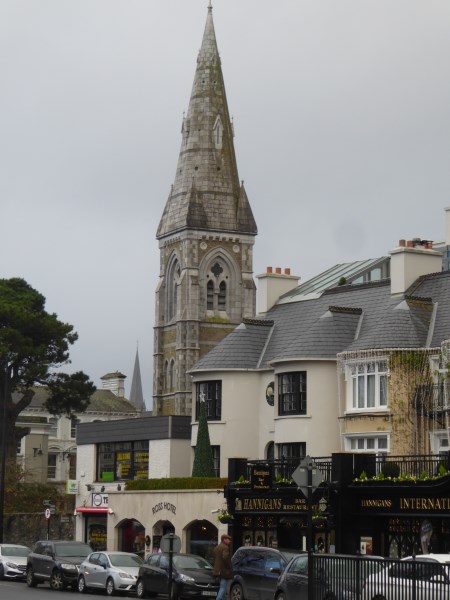 Killarney on a quiet Sunday morning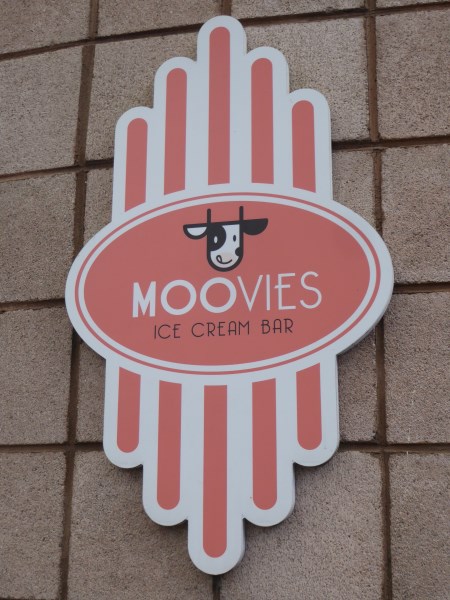 This ice cream shop is next door to the cinema.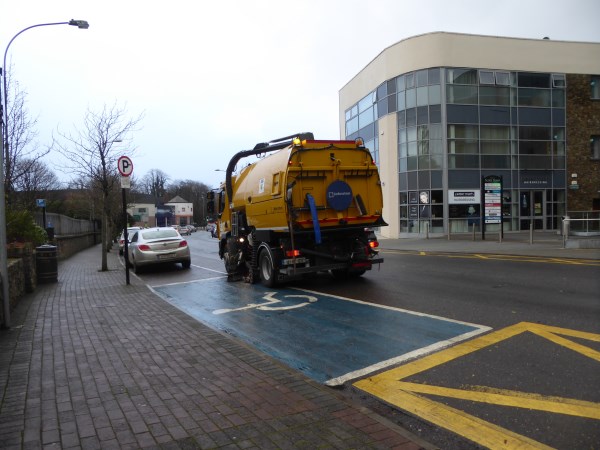 Killarney always looks clean and well kept. The road sweeper was out early on Sunday morning.
The Great Southern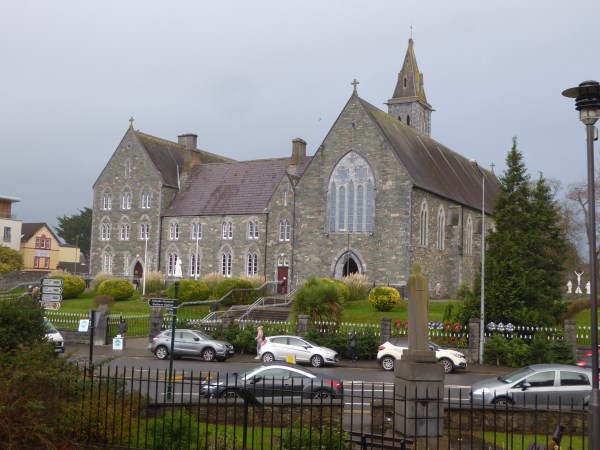 The Friary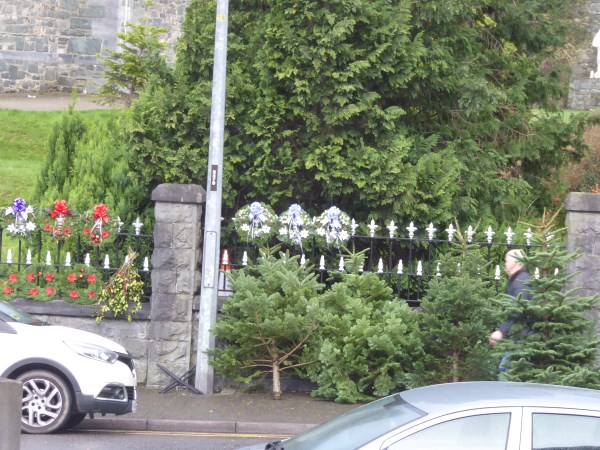 Christmas trees and wreaths for sale after mass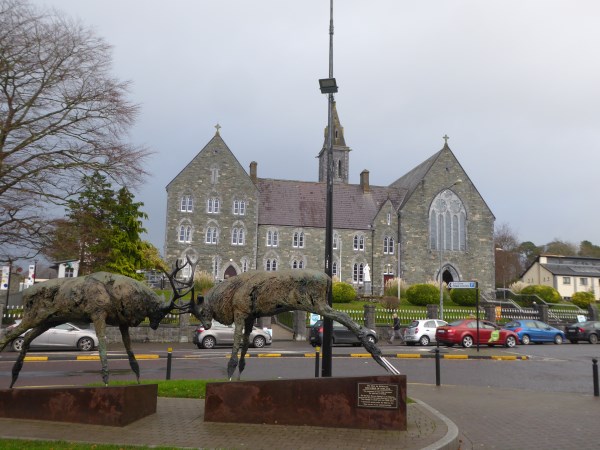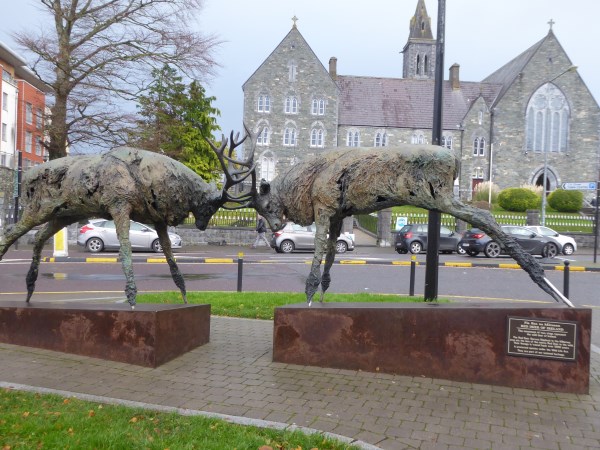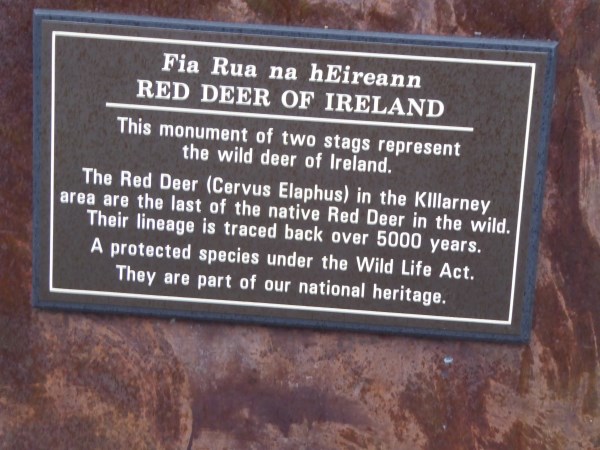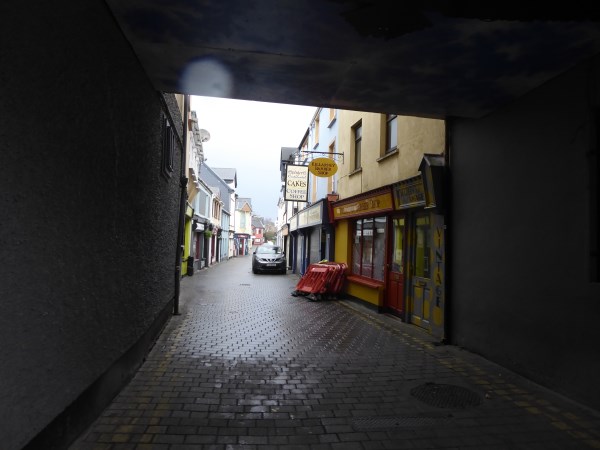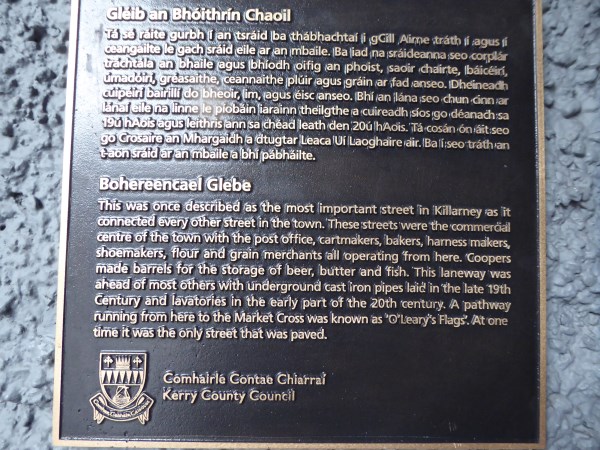 <<<<<<<
Work up an Appetite for the Turkey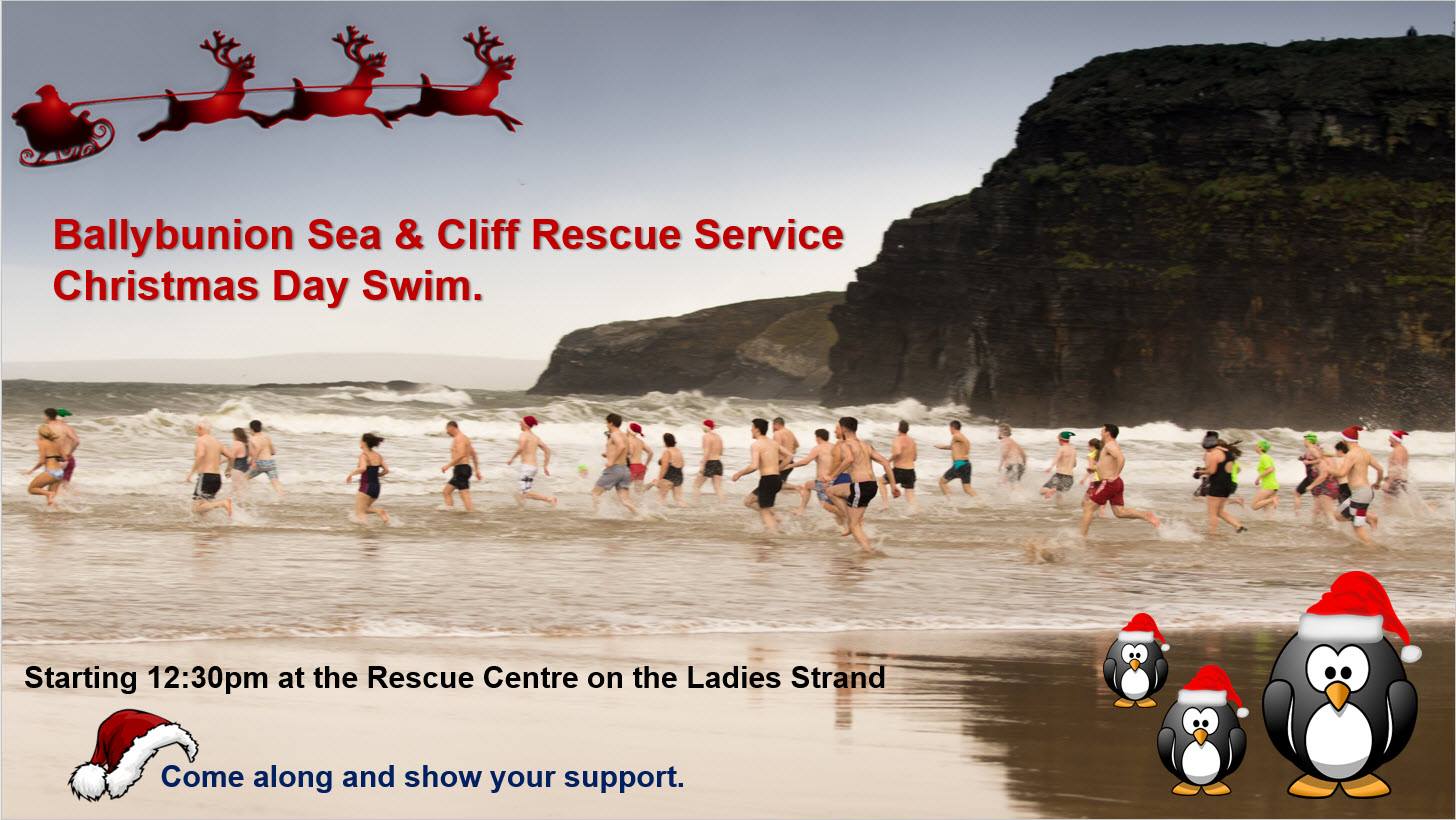 <<<<<<<

Listowel, a Printer's Legacy Launch


On December 9 2018 we launched Vincent Carmody's latest book. Here are some of the people who were there.
Old friends, Paddy Keane, Liam Grimes and Jimmy OQuigley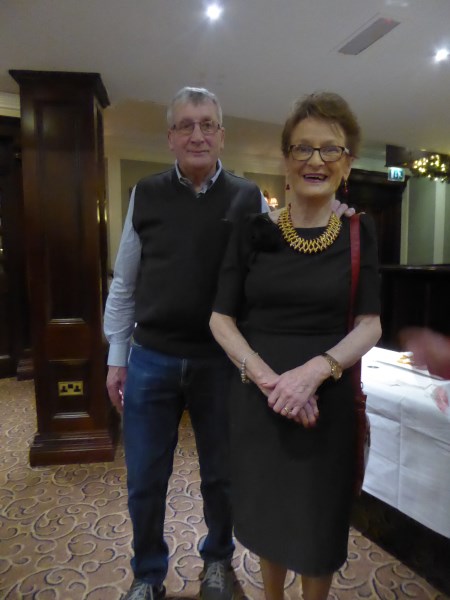 Vincent and Kathleen Carmody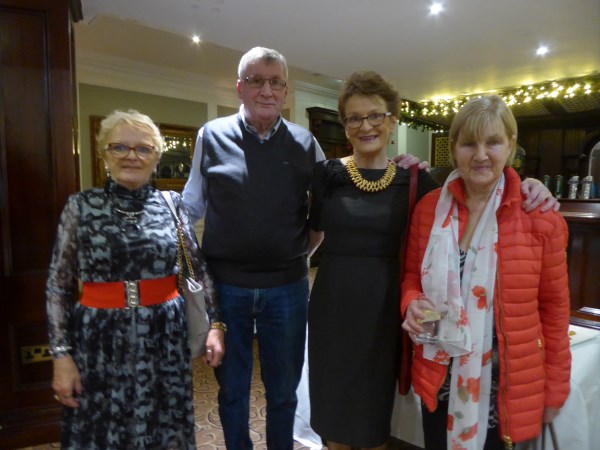 Carmodys and friends
Friends, Norah Canty and Mary Broderick at the launch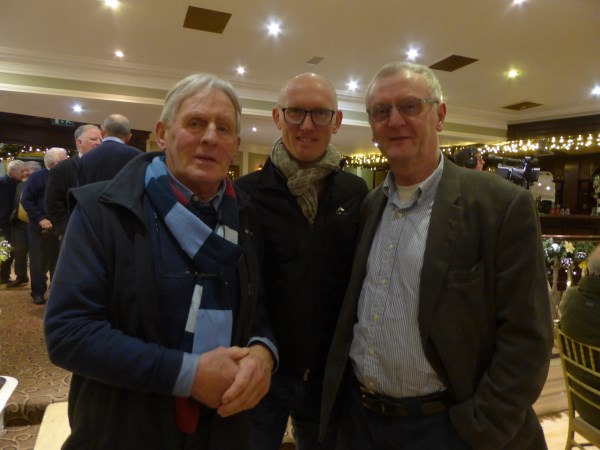 Arthur Caball met up with Eugene and Tadhgh Moriarty
At the top table, Seán Kelly, Kay Caball and Bryan MacMahon
Gabriel Fitzmaurice sang us a few ballads which were written by Bryan MacMahon, printed by Bob Cuthbertson and sold on the streets for a penny or two. Many of the ballads are included in the book.
Scions of two great Listowel families, Bryan MacMahon and Billy Keane
<<<<<<<<


Bishop Ray in Knockanure


Ray Browne, Bishop of Kerry paid a visit to Knockanure on Dec 16 2018 and he met a few local ladies.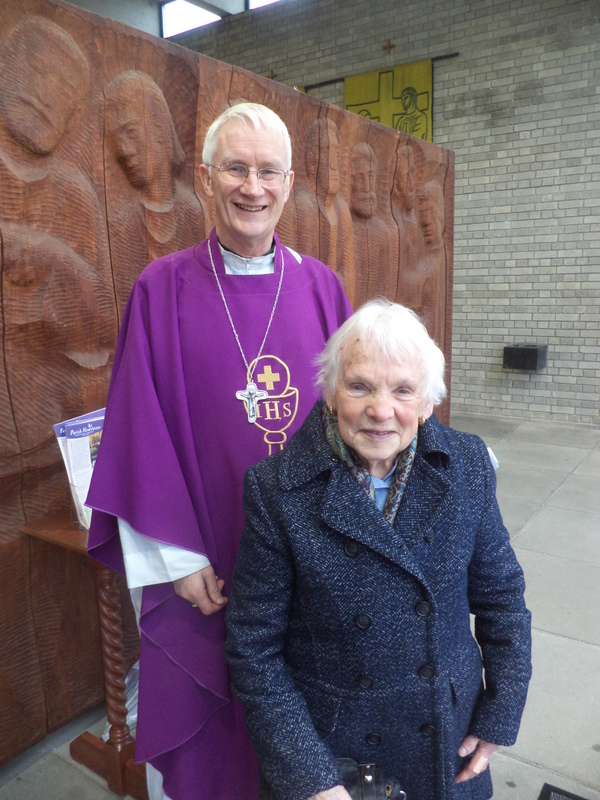 Mary O'Carroll
Mary Fitzgerald