Ballybunion Country Market
I took this photo of a musician in Kilcooley's Ballybunion at the Saturday morning market recently.
A basket maker was making an selling.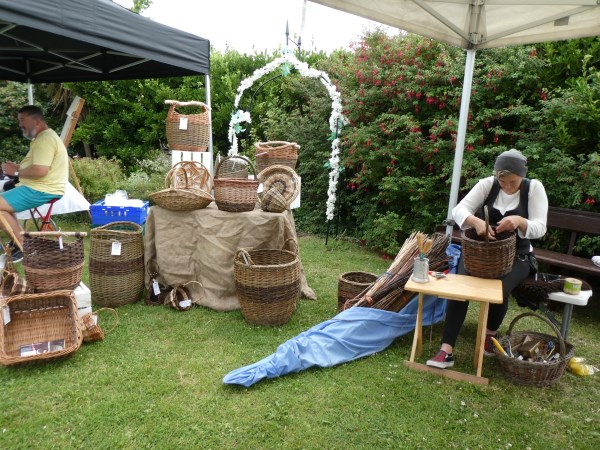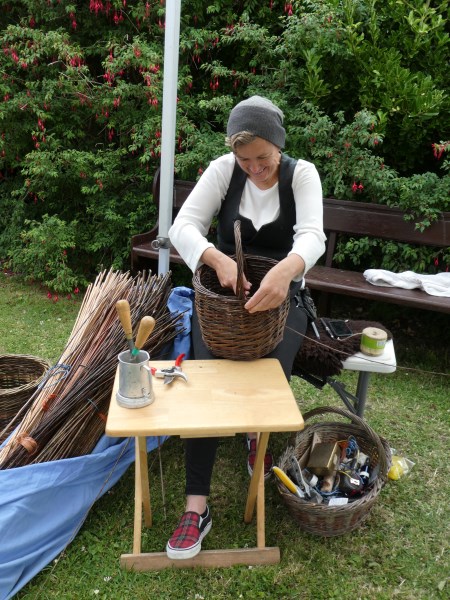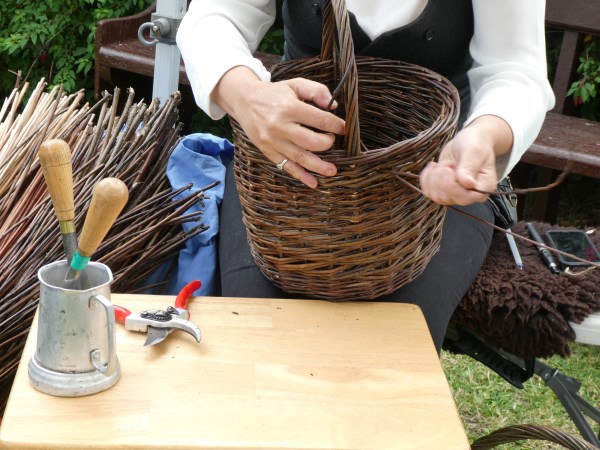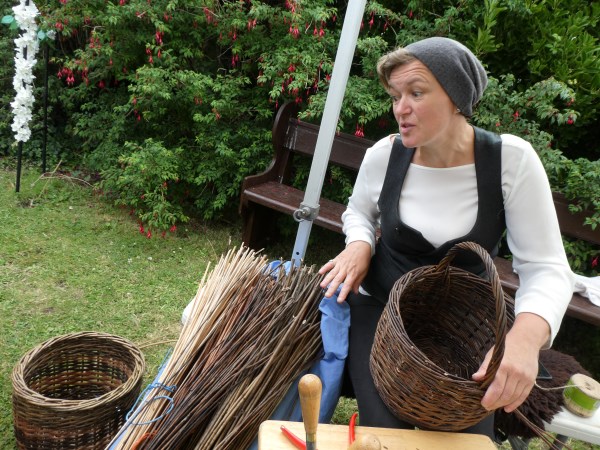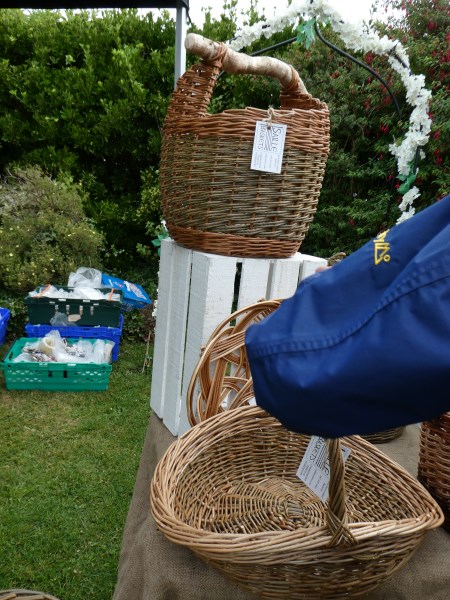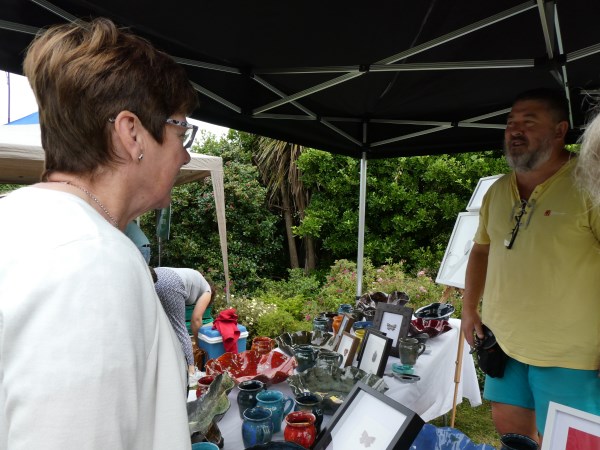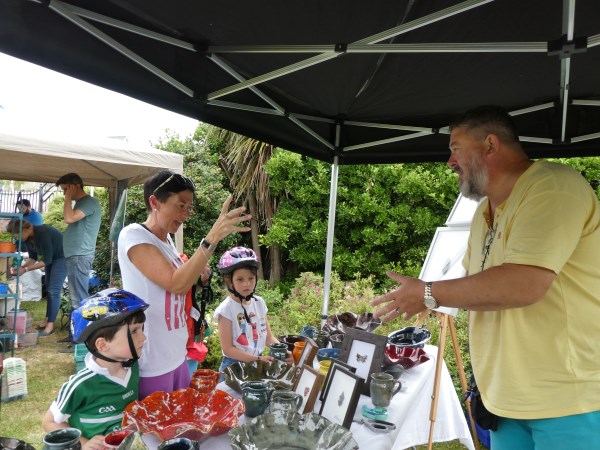 This potter has some absolutely beautiful pots.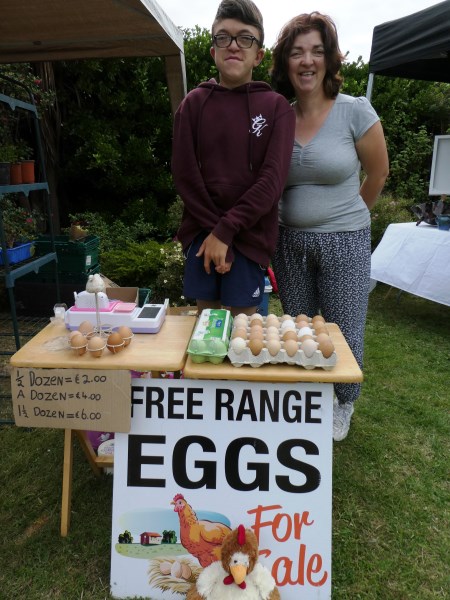 I met this family buying hens at the horsefair recently. Today they were selling. I bought some eggs. They were delicious.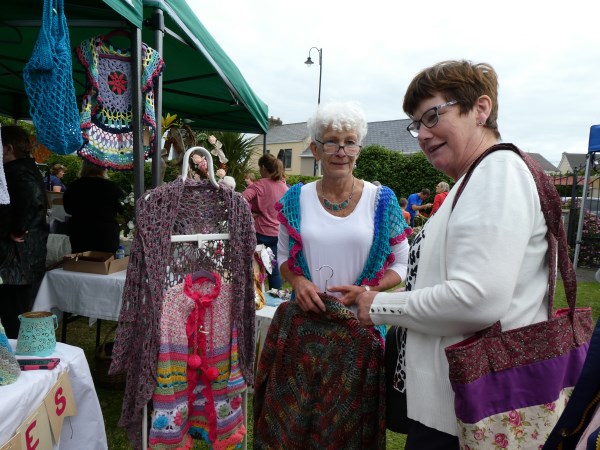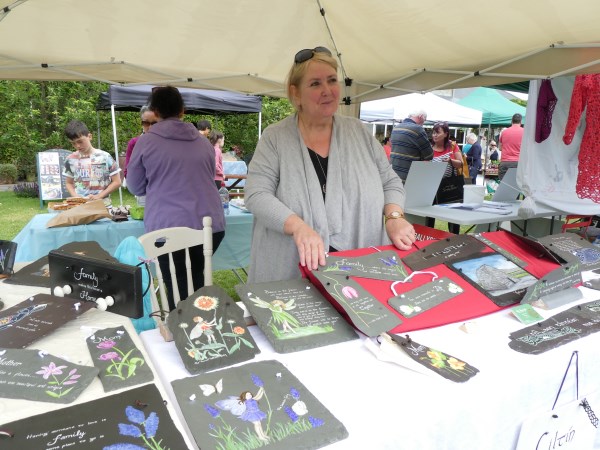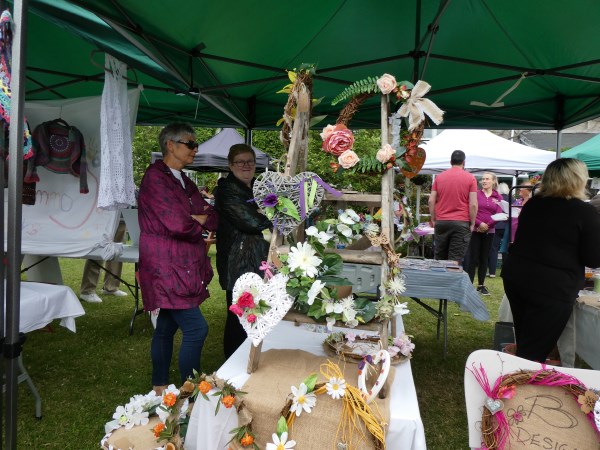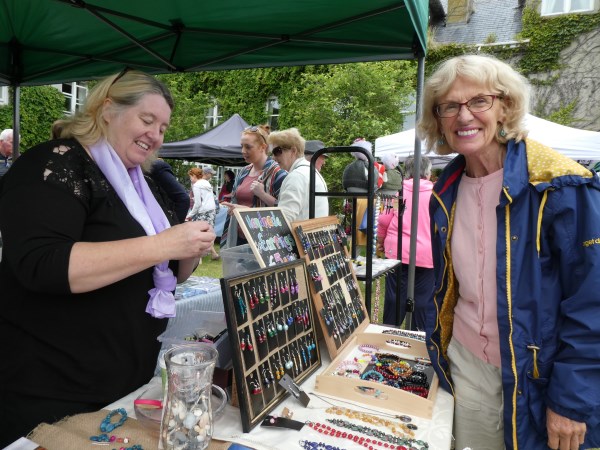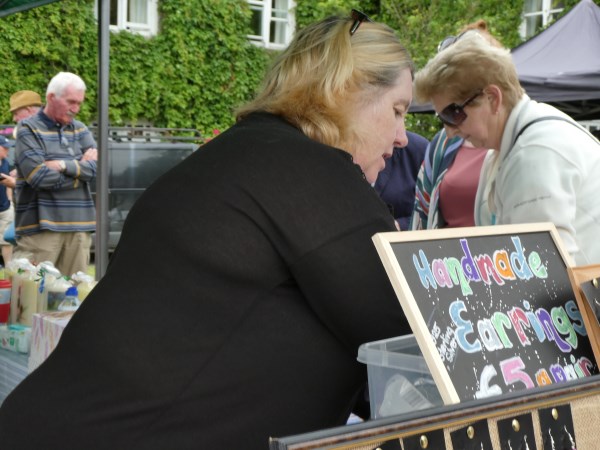 There were some beautiful crafts to buy.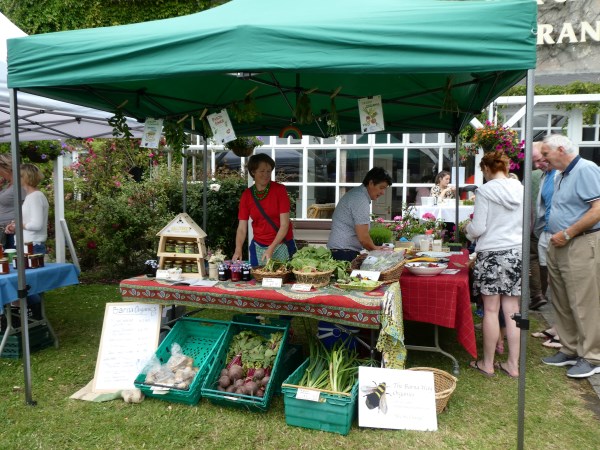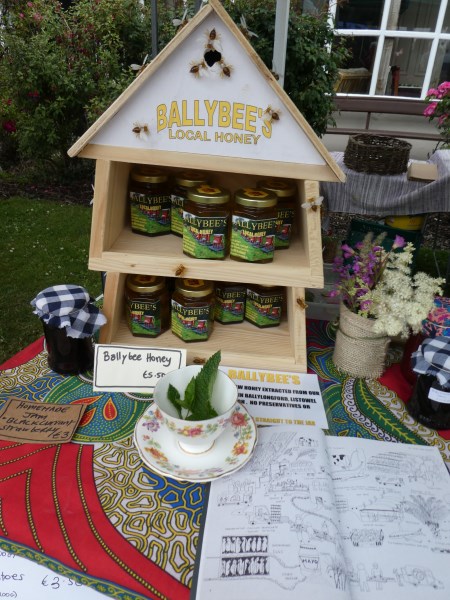 There were organic food and cosmetic products.
<<<<<<<<<
Artefacts at The Lartigue Museum
You'd never know what you'd see at the Lartigue Museum I was talking here about a Primus stove only the other day and here is one in The Lartigue Museum.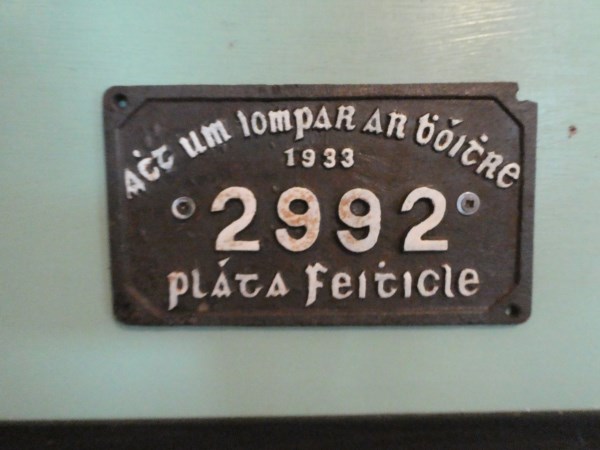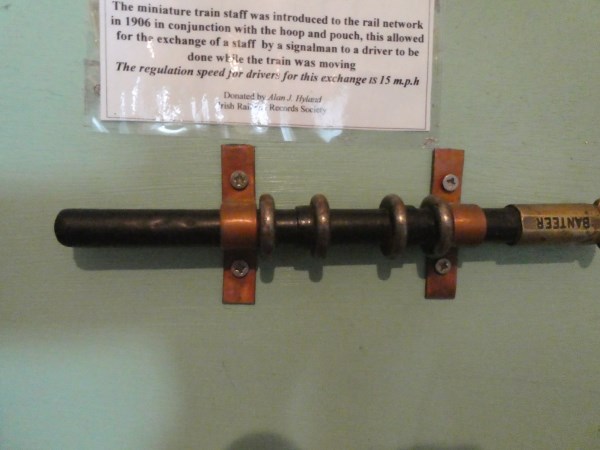 This comes from Banteer. When the train was leaving the station there was a kind of baton handover like a relay race when responsibility is passed from one person to the next. This was the one used in Banteer.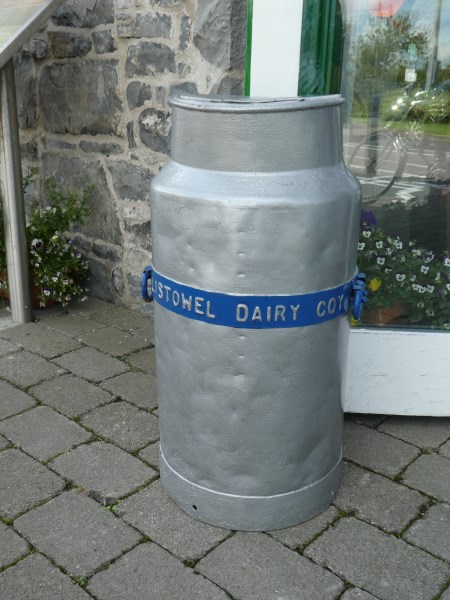 <<<<<<<<
Listowel Skyline, August 9 2019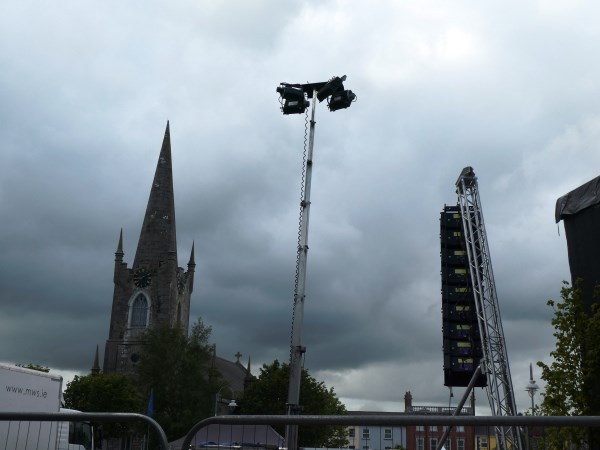 <<<<<<<
Coco Kids has Moved