Sunset in Ballybunion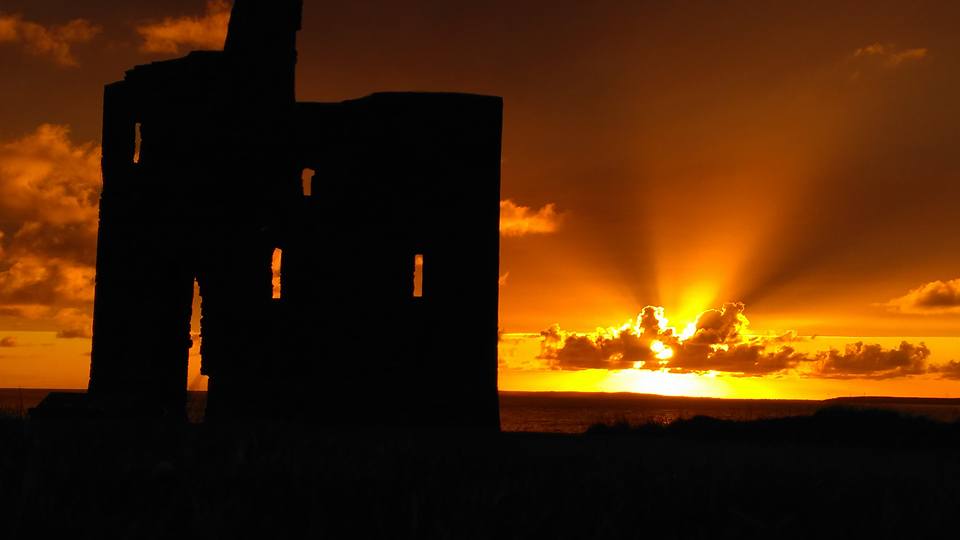 (Photo; Ballybunion Prints)
<<<<<<<
1986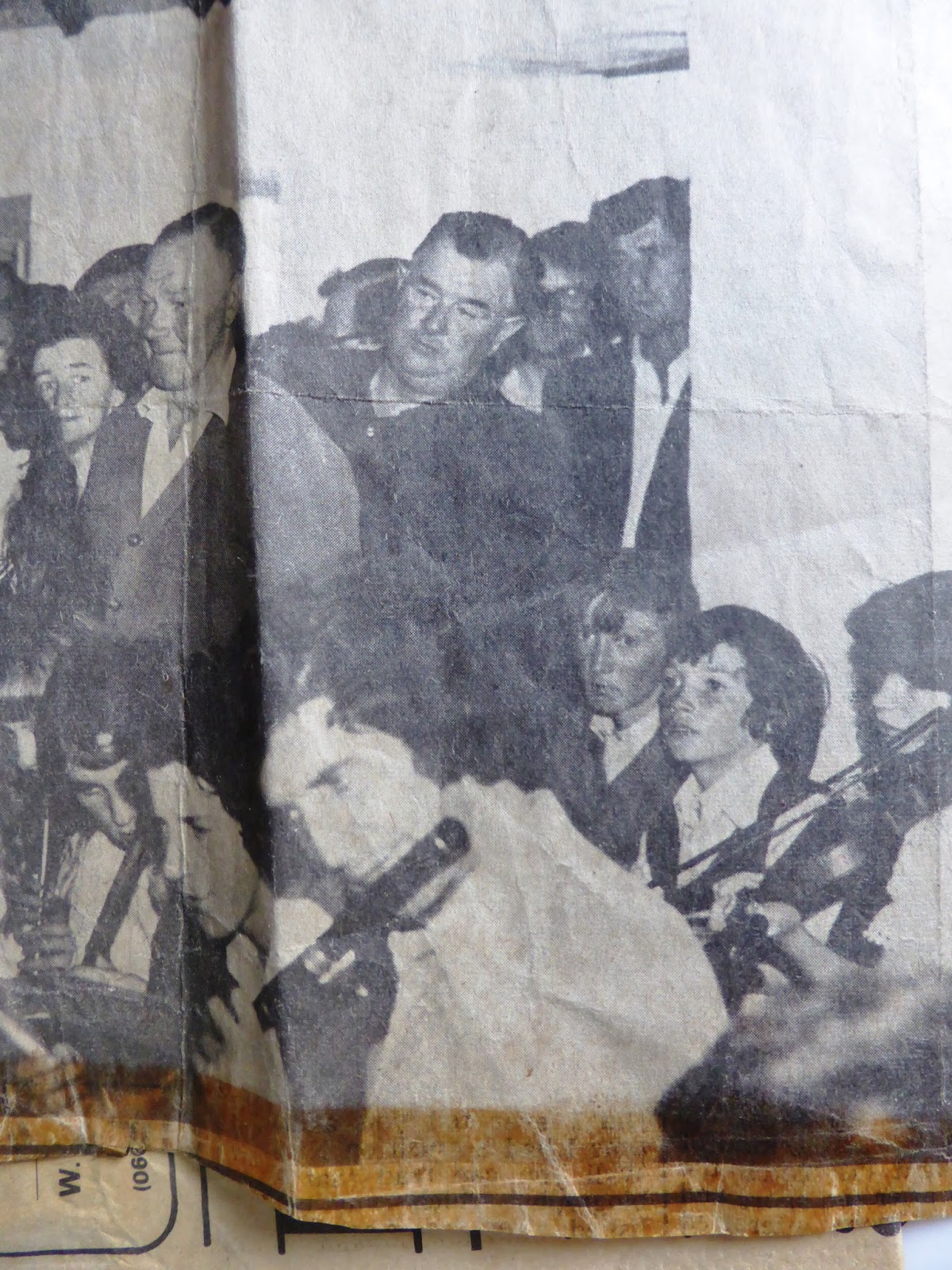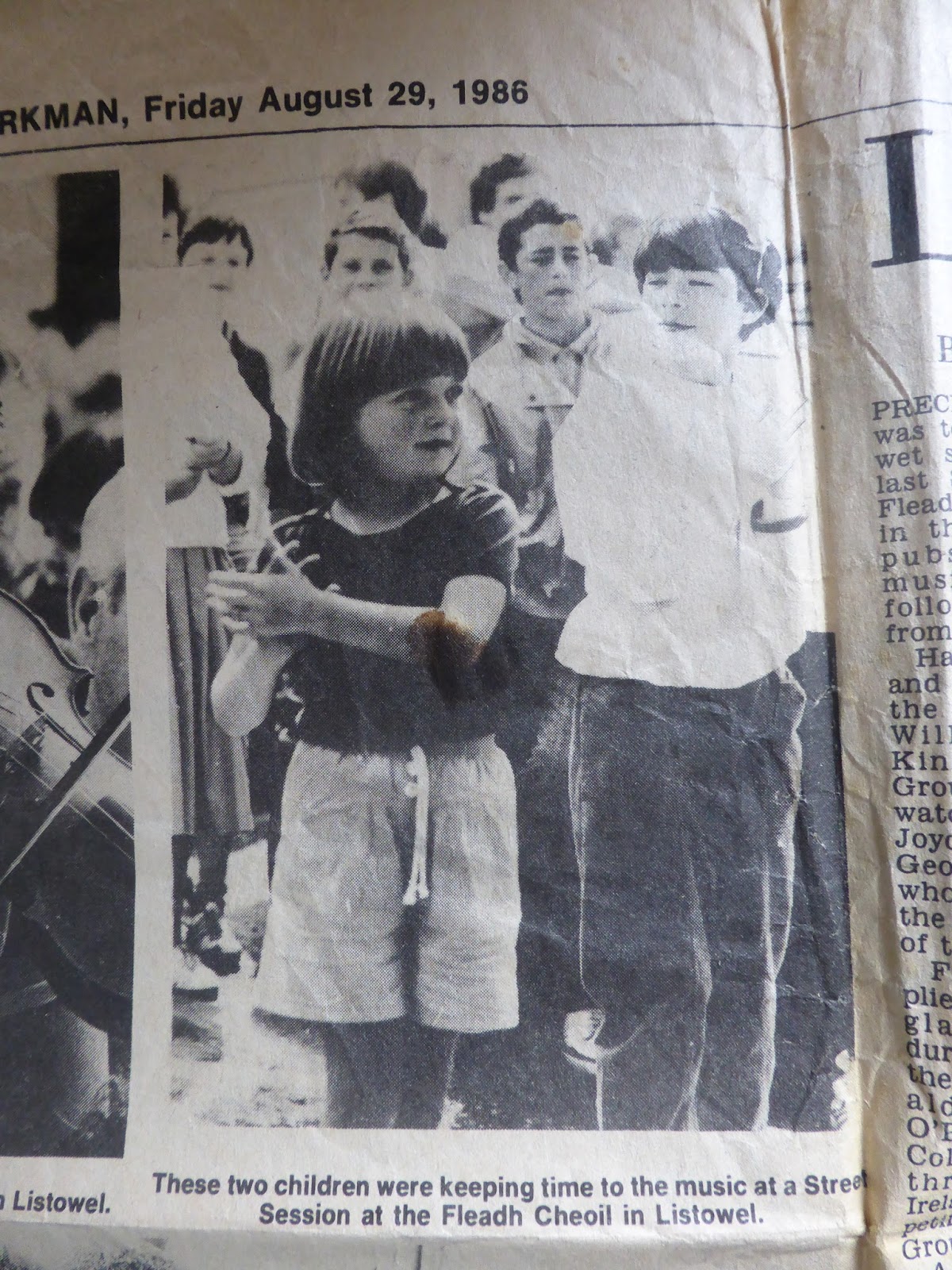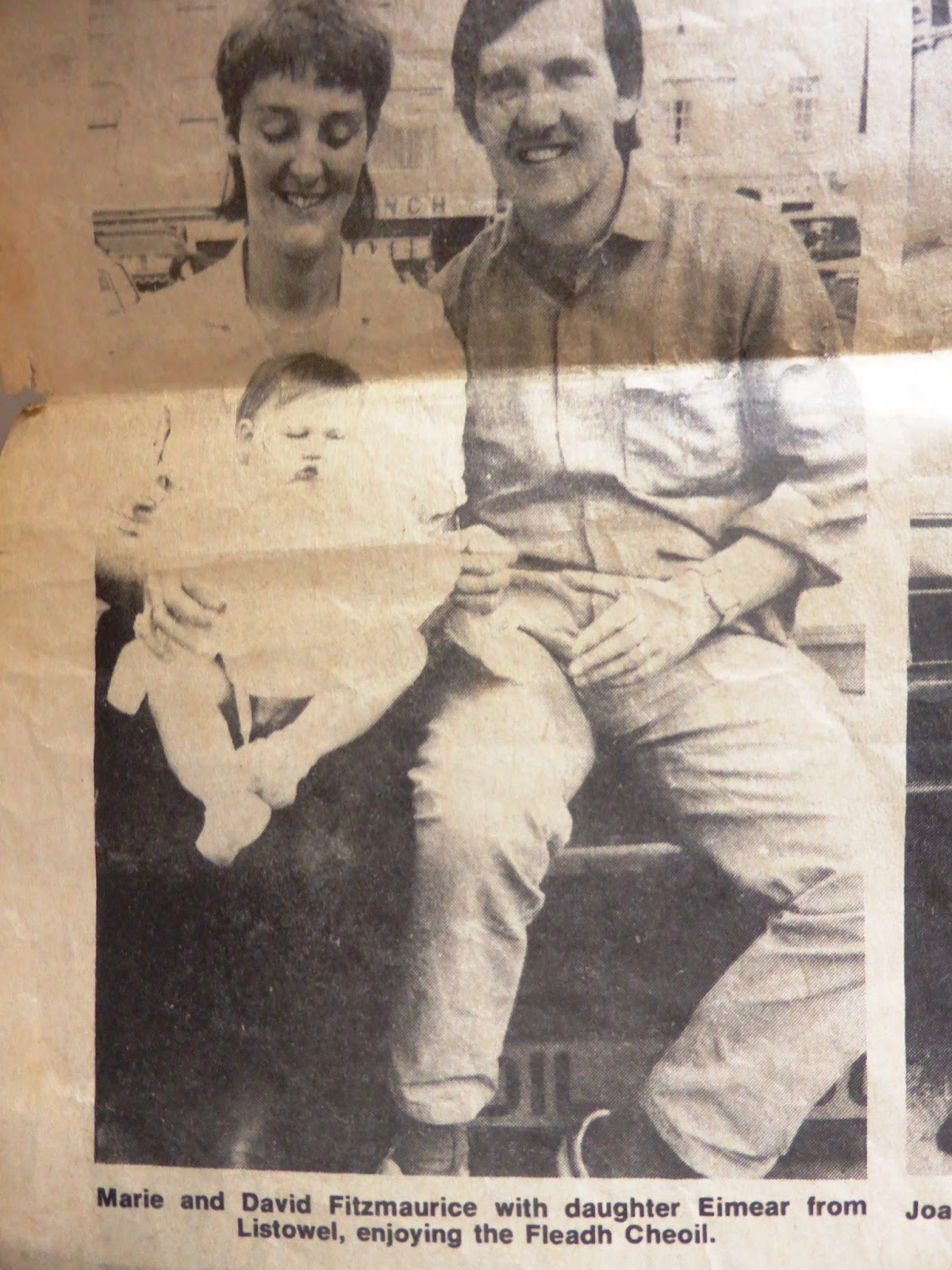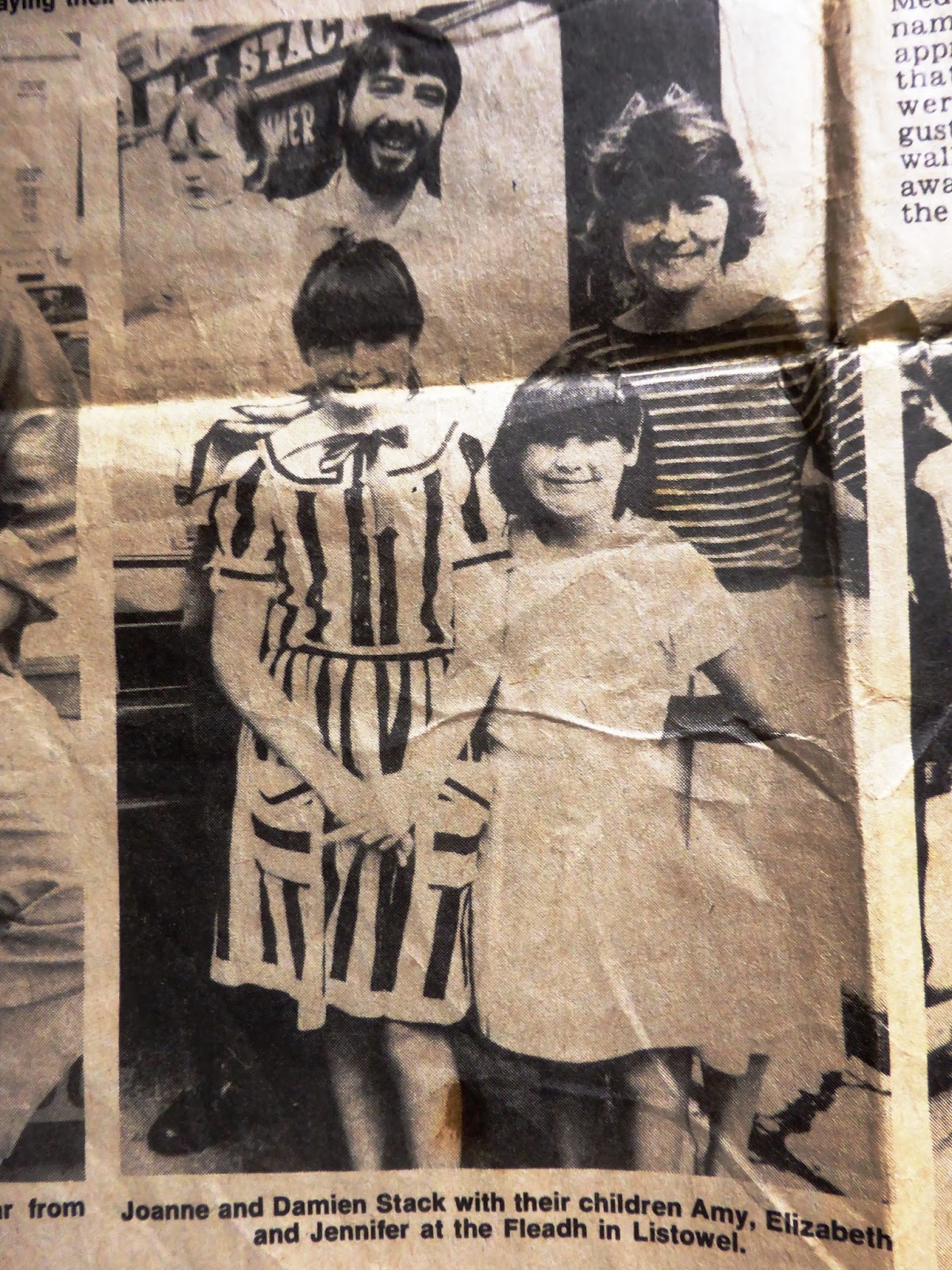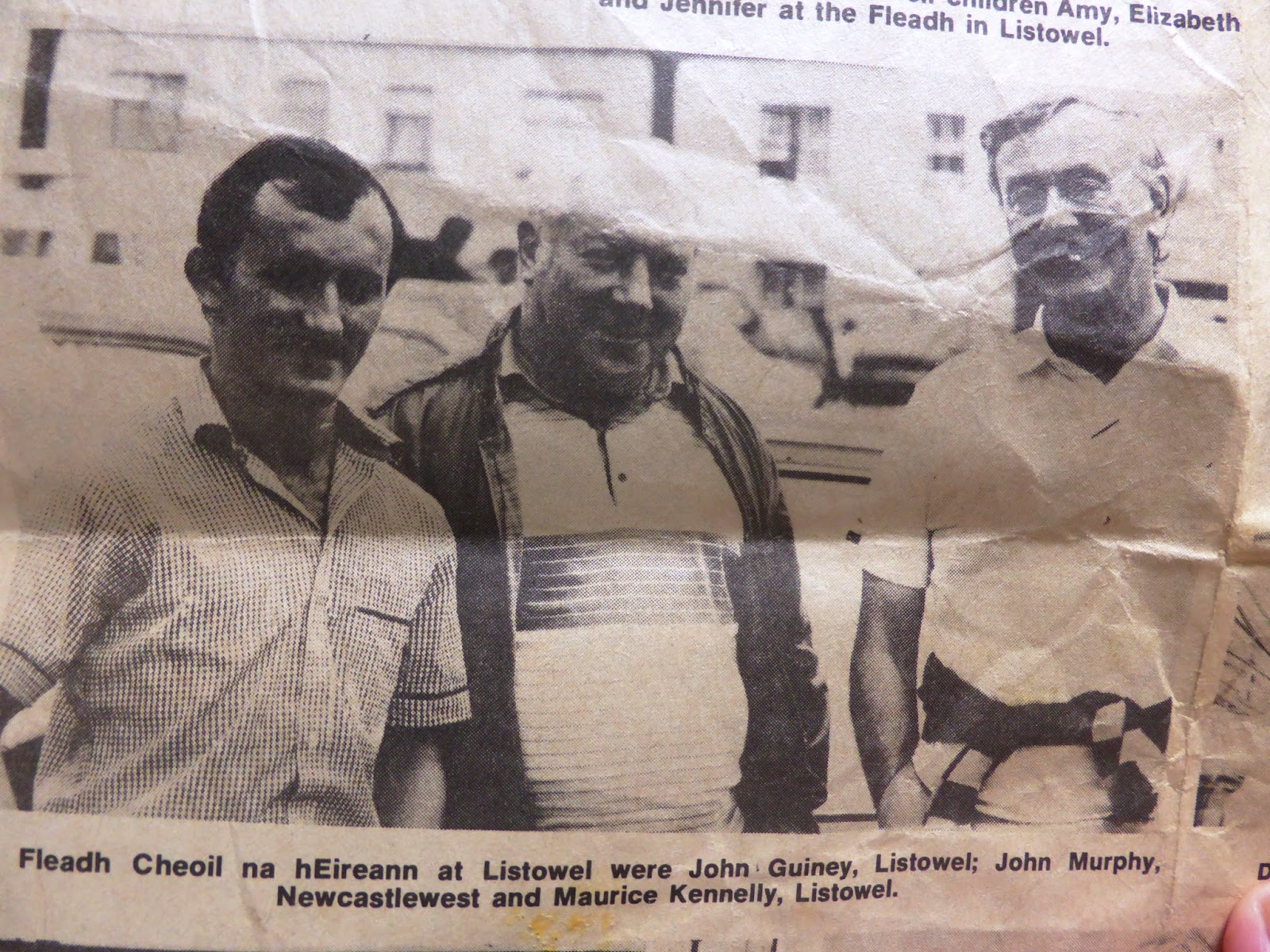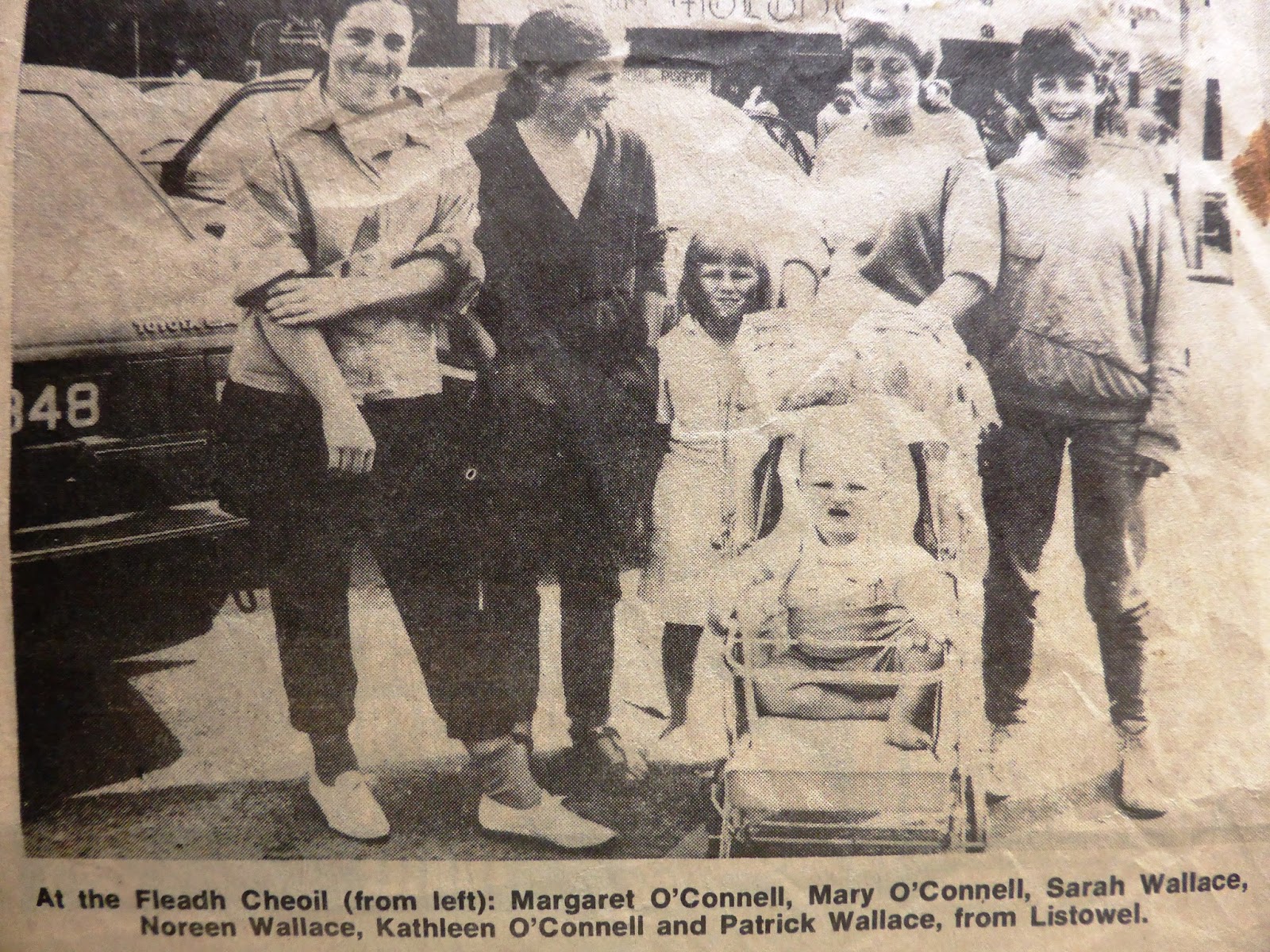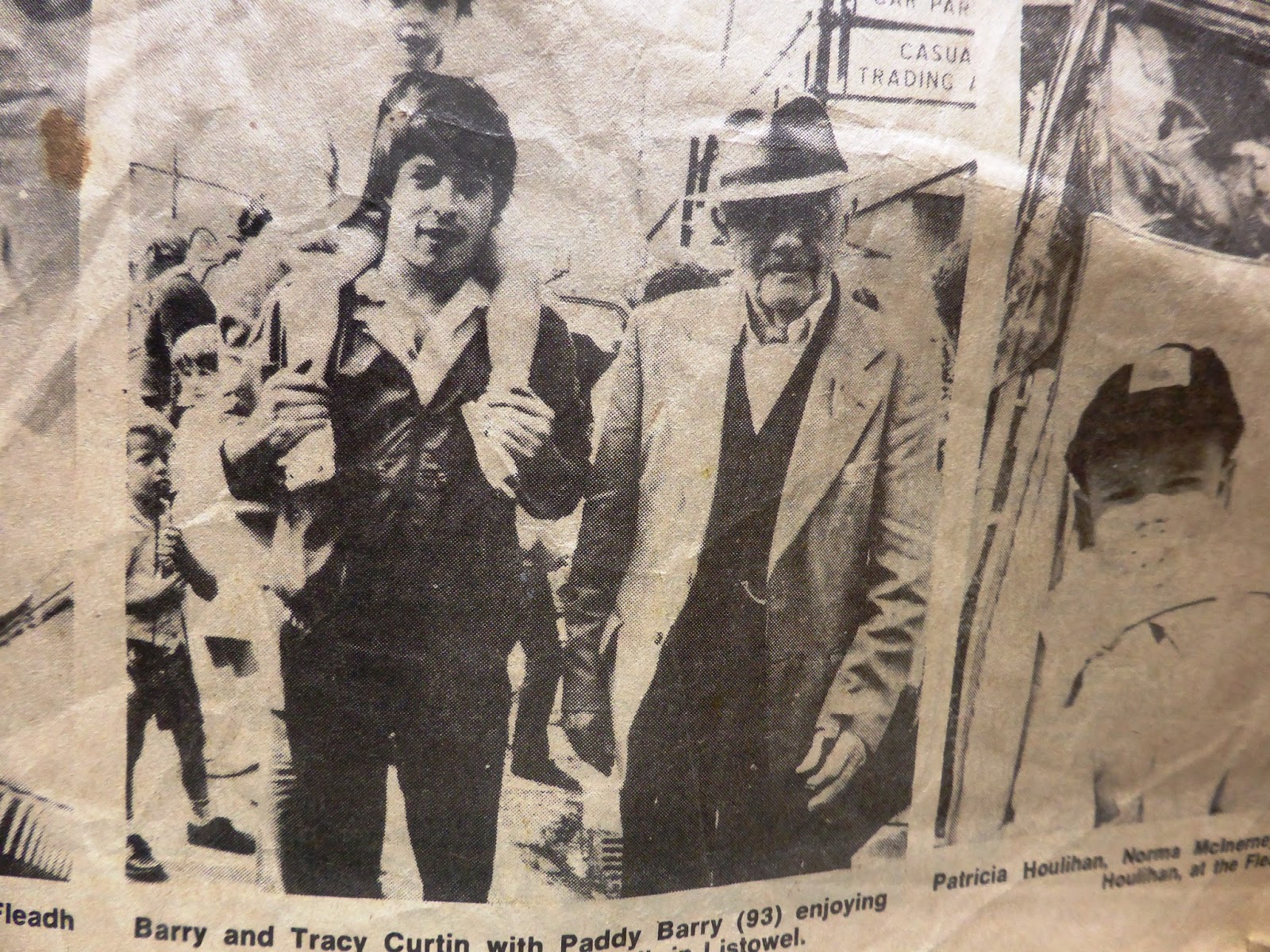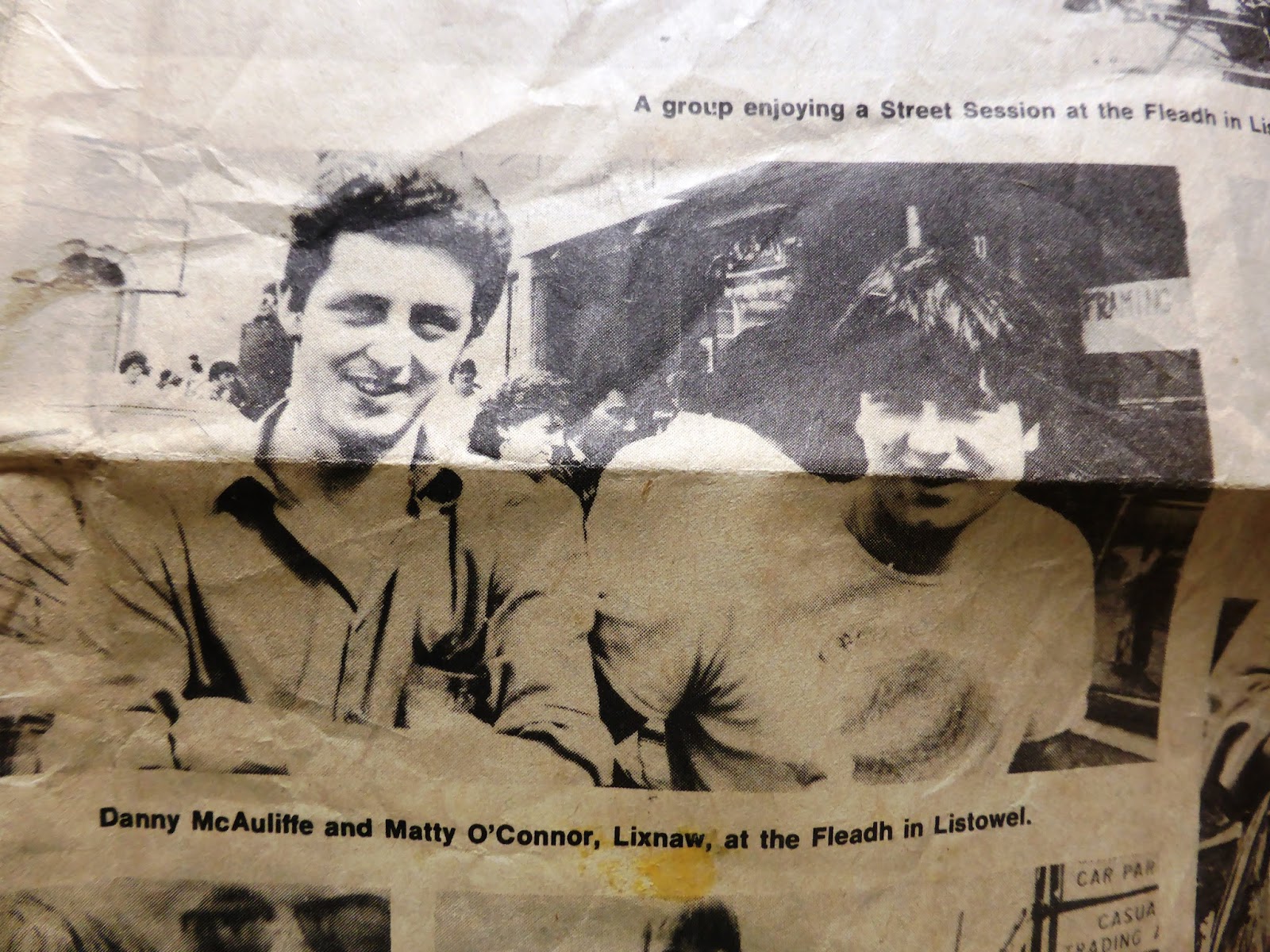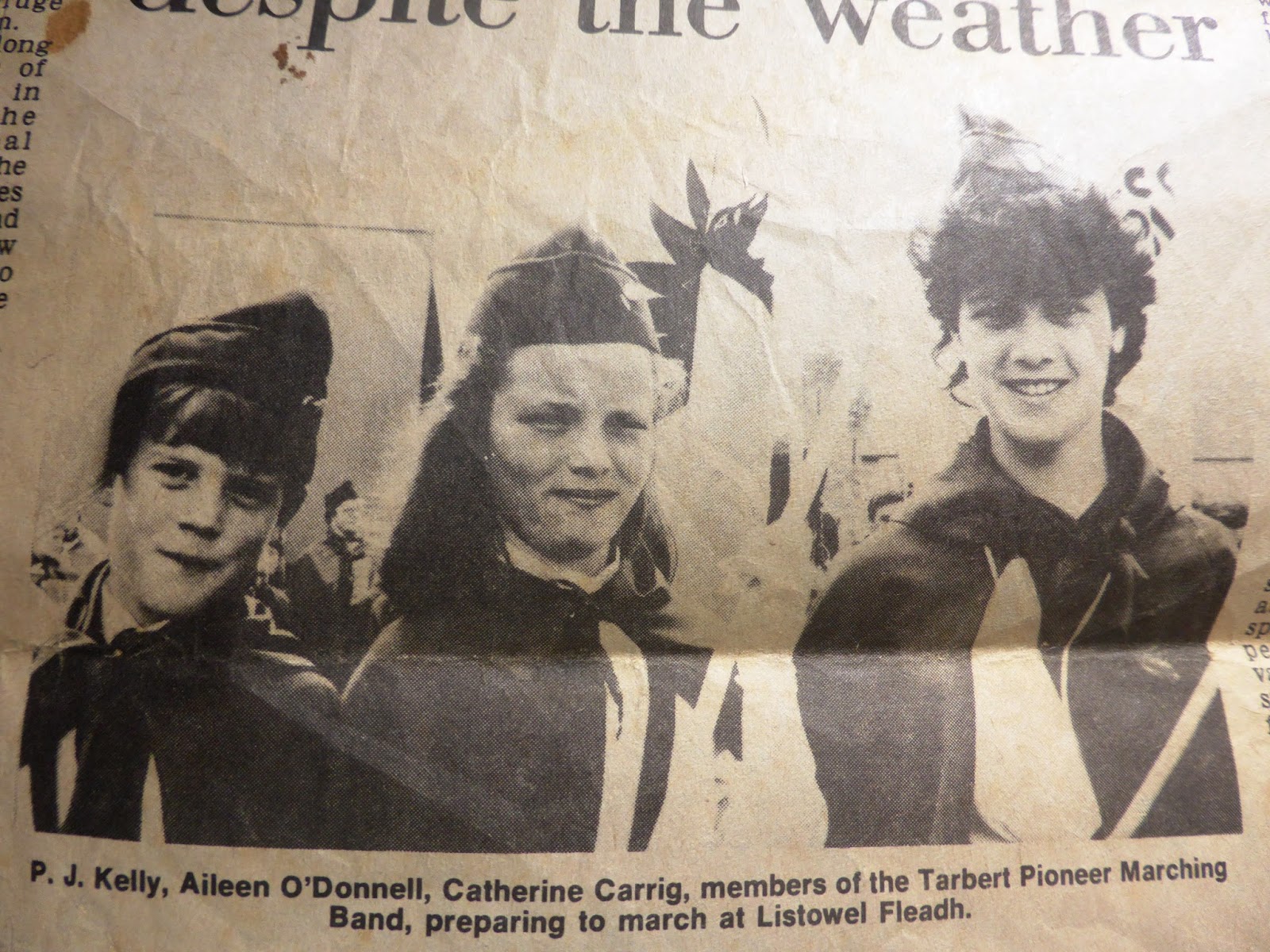 <<<<<


Crazy Days with the Grandchildren


I had a great day out a few weeks ago with my two lovely boyeens at Ballybunion Crazy Golf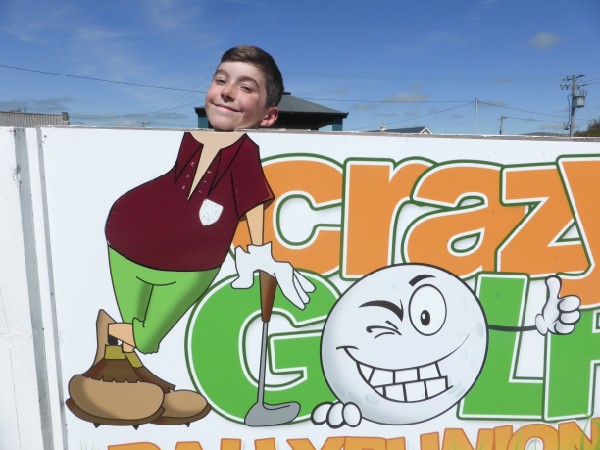 Ballybunion Crazy Golf is situated on the road to the real golf course in the grounds of Ballybunion Holiday Homes.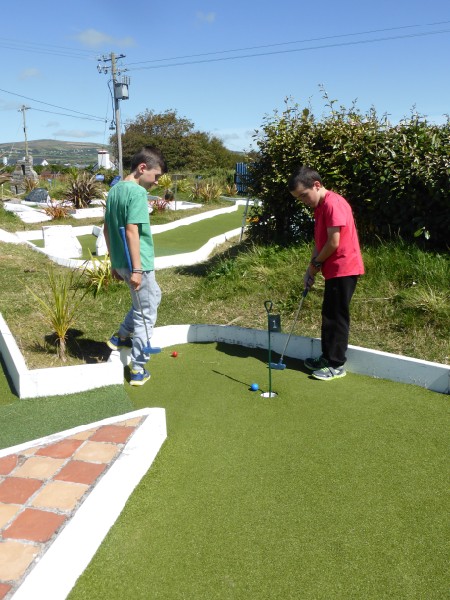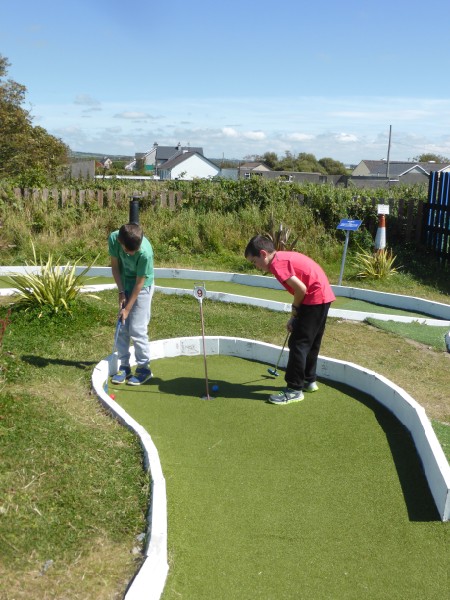 Despite a few arguments, the boys enjoyed playing Shane Lowry and Rory McIlroy for an hour or more.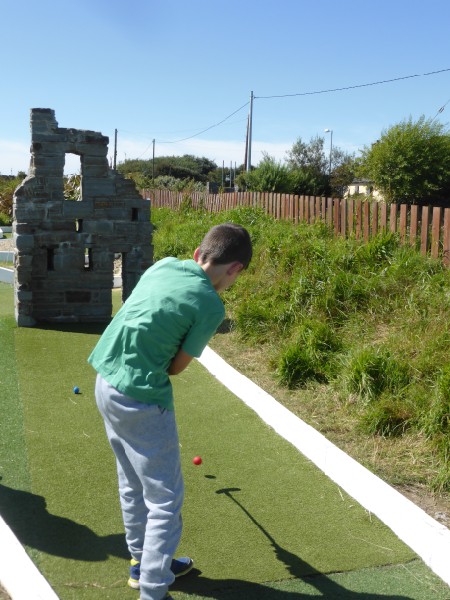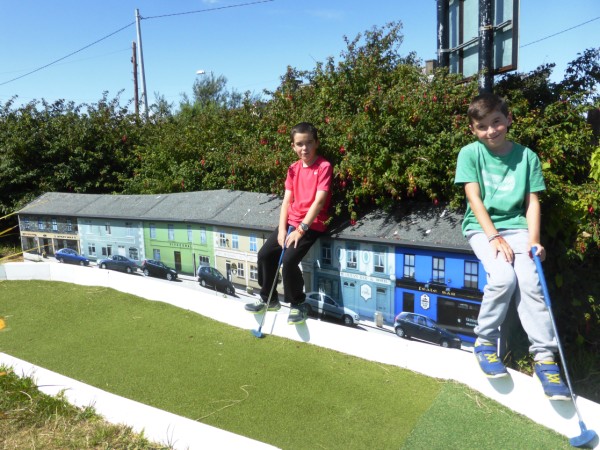 The "course" is beautiful, featuring many well known Ballybunion landmarks. Here the boys are resting on a feature modeled on a Ballybunion street scene.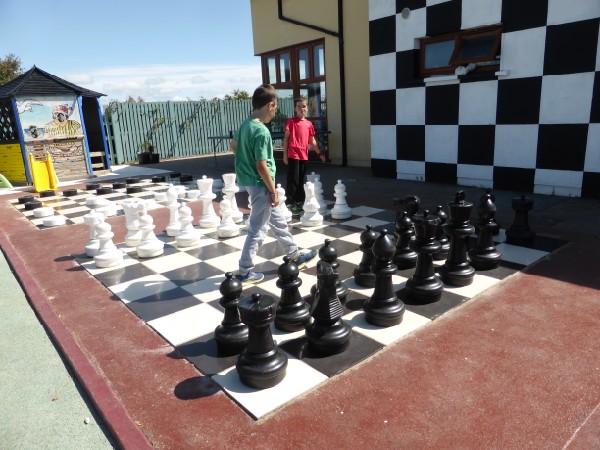 When they tired of golf they played a game of chess, outdoors and with giant chessmen.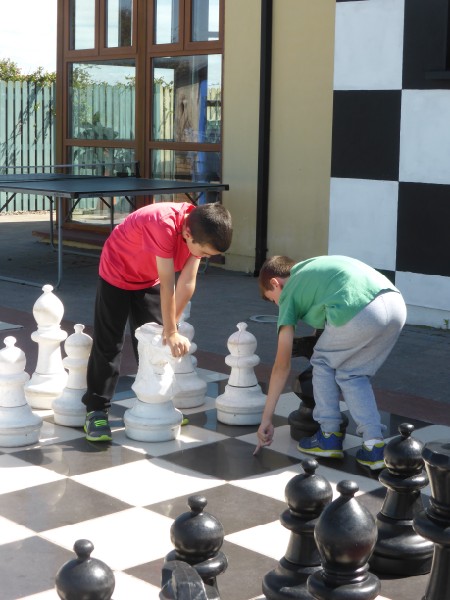 I do not know the rules of chess so I could settle no arguments but there were surprisingly few in the boys' game.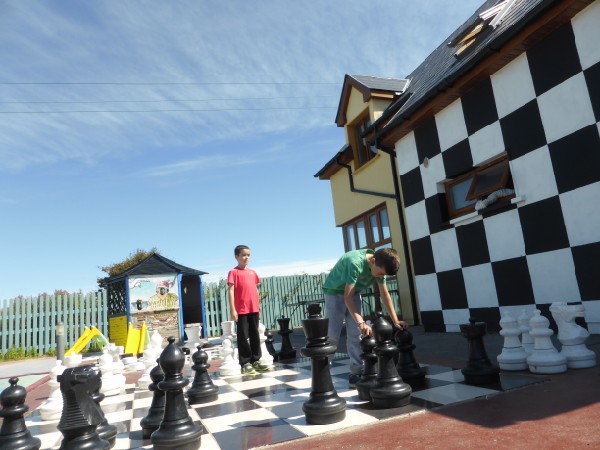 The little café on the site is called Checkers. You can see why.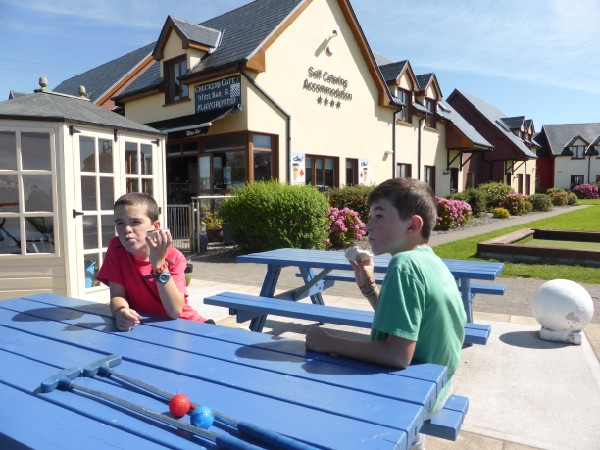 The boys enjoyed the picnic we brought. This recharged the batteries for the next activity.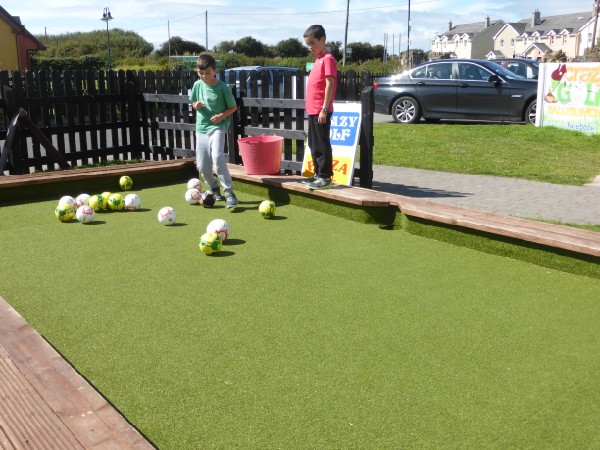 This is Football Pool. There is a big outdoor pool table/ pitch. The boys knew the rules of pool and these are the same for this game except instead of poking the balls into the pockets with a cue, you stand on the "table" and kick the football to hit the coloured balls.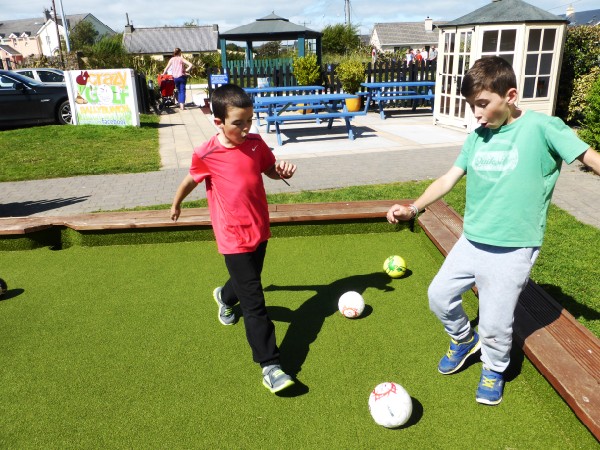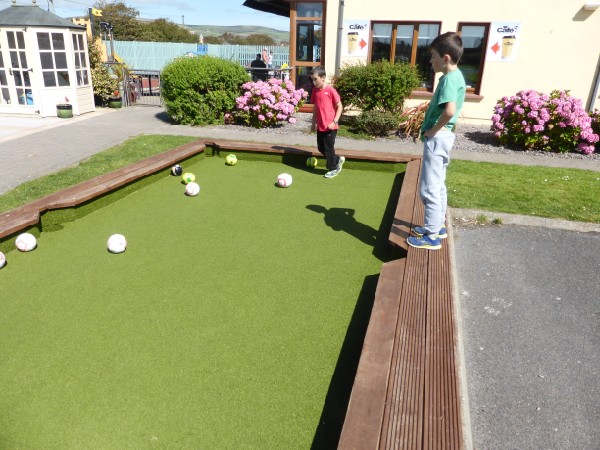 The boys had a great few hours entertainment in Ballybunion Crazy Golf. I would definitely recommend it. It is also surprisingly inexpensive.
<<<<<<
Meanwhile in Dublin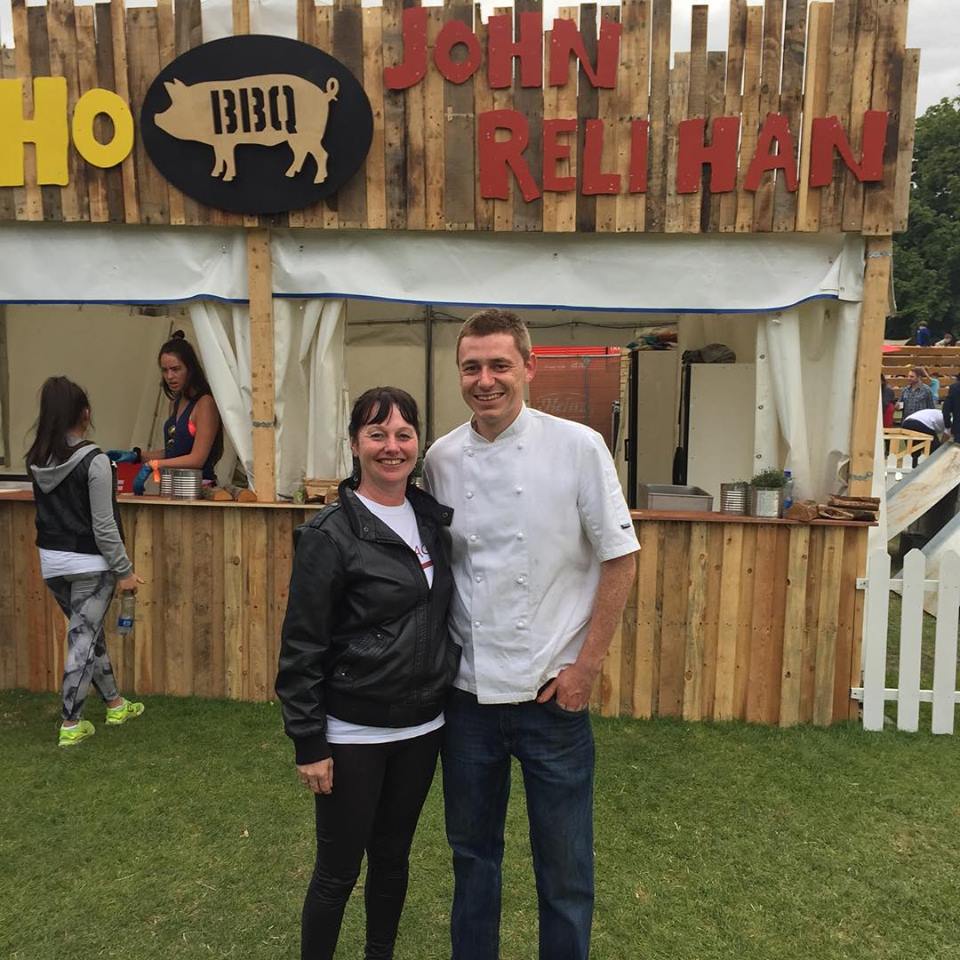 John Relihan and his mother MaryAnn from Duagh were enjoying the very successful Big Grill in Herbert Park. John was one of the headline chefs at this food festival and his proud mother was enjoying the festival.


<<<<<<<

Still Painting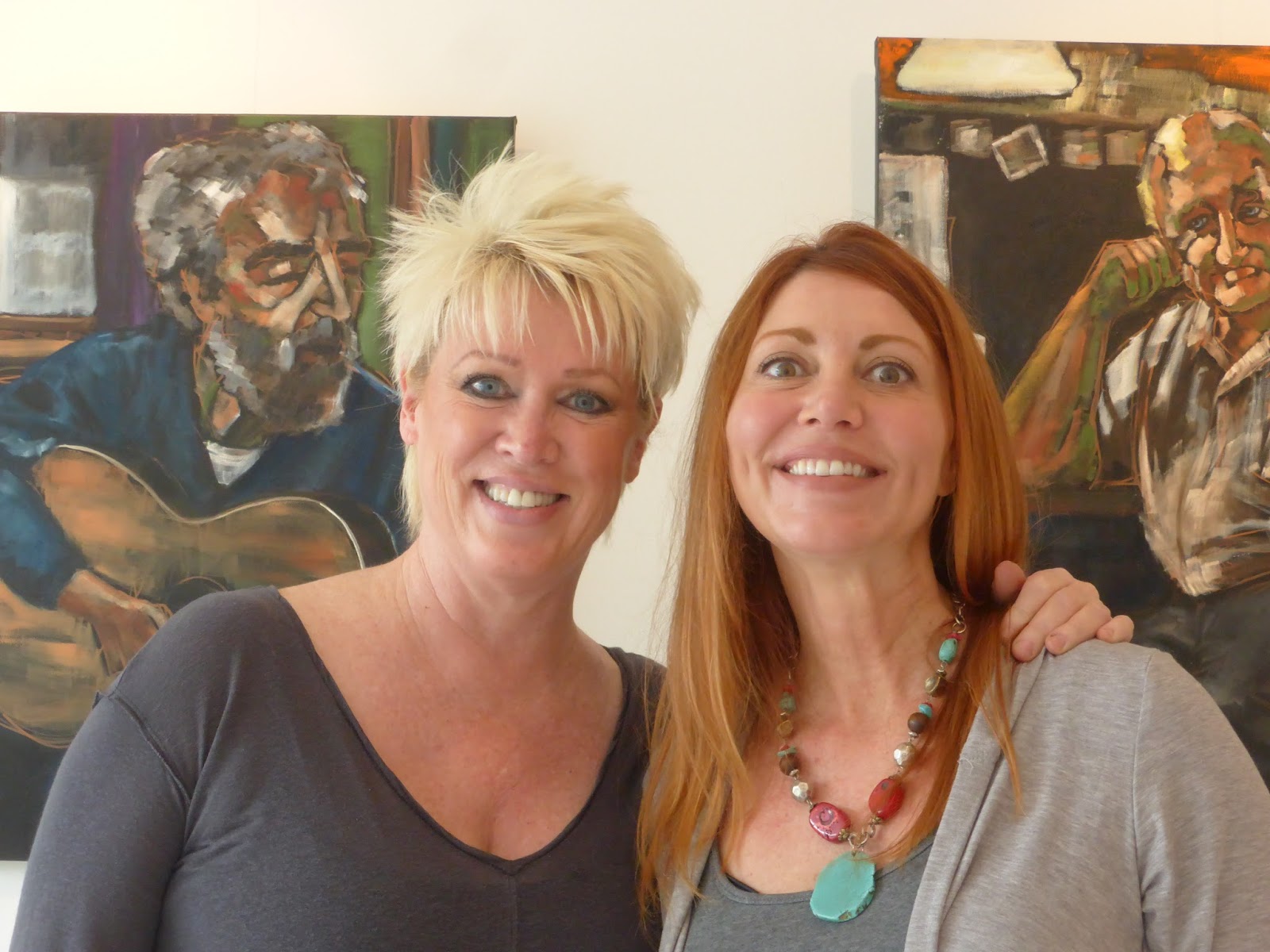 Emily and Kerry are still manning Olive Stack's gallery in Main Street.
One of their new best friends is Mary O'Flaherty of Chic. She was in the gallery when I called and I persuaded her to pose with her portrait painted by Emily (on left)
<<<<<<<
Heritage Week
This is Heritage Week so a great time to visit Listowel Castle or to take a tour of the writers' museum at The Seanchaí.