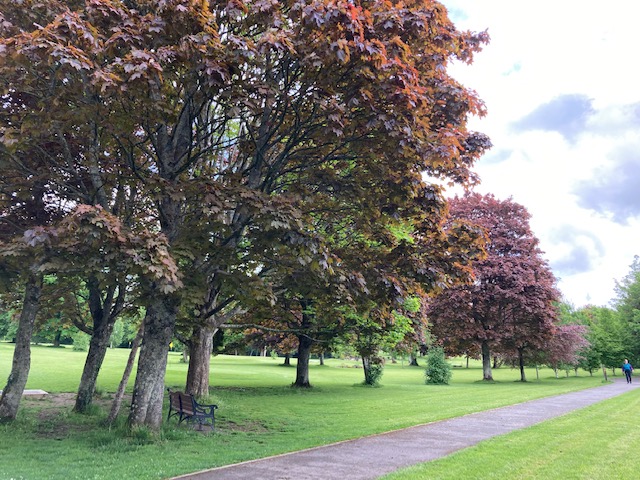 Listowel Pitch and Putt Course
<<<<<<<<<<
Listowel Kayaking Club
Sunday, May 14 2023 marked a significant development in Listowel's relationship with the Feale River.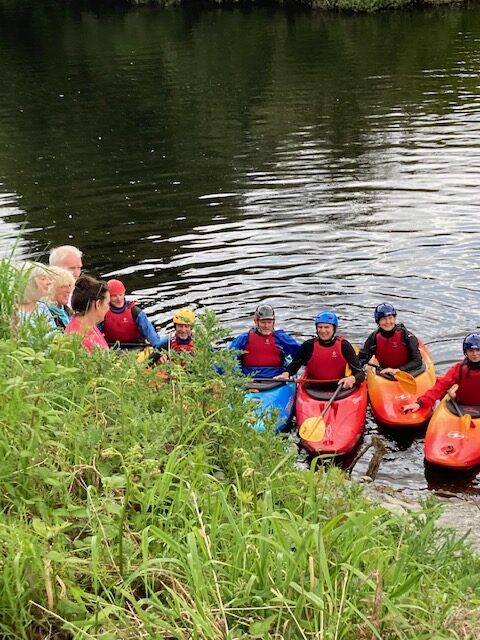 Listowel's newest club was officially launched by guest of honour, Dr. Karen Weekes. I must admit, I didn't know this lady but I looked her up for you.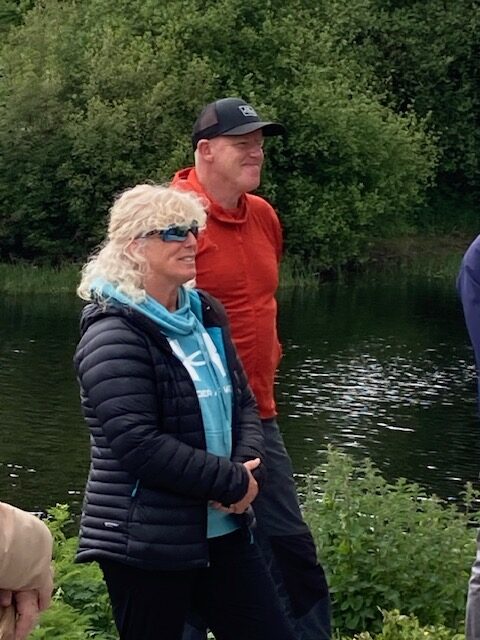 "Dr Karen Weekes (54) is only the 20th woman in the world to complete this challenge. The first Irishwoman to row solo and unaided across the Atlantic ocean has ended her record-breaking feat after more than 80 days rowing 3,000 nautical miles that tested her to the limits of endurance. (Feb. 2022)"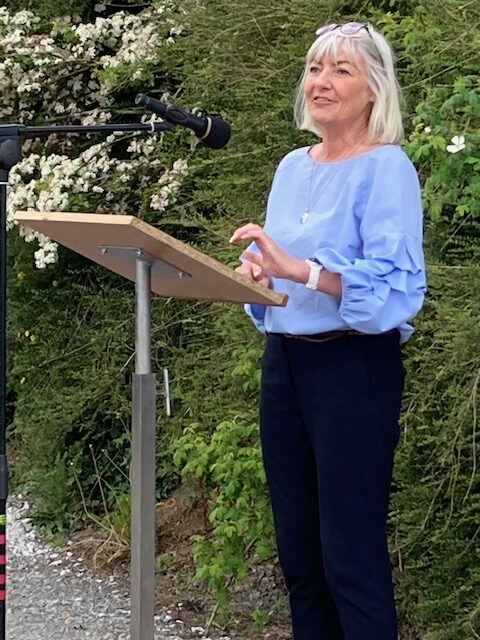 This lady was there too. She is Moira Aston, CEO of Canoeing Ireland. She was delighted with the speed at which Listowel's club got up and running.
The club was first mooted in 2020 and great interest was shown at the Women on Water event.
John Kelliher's photo collage for The Advertiser.
Jimmy Deenihan is at the helm the new club, Siobhán O'Sullivan is honorary secretary and Mary McGrath is Safety Officer. Jade O'Mahony is the Training Officer. The club has 40 members at level 2 kayaking skills and has a waiting list of about 40 more.
<<<<<<<<
Beautiful old Clieveragh Cottage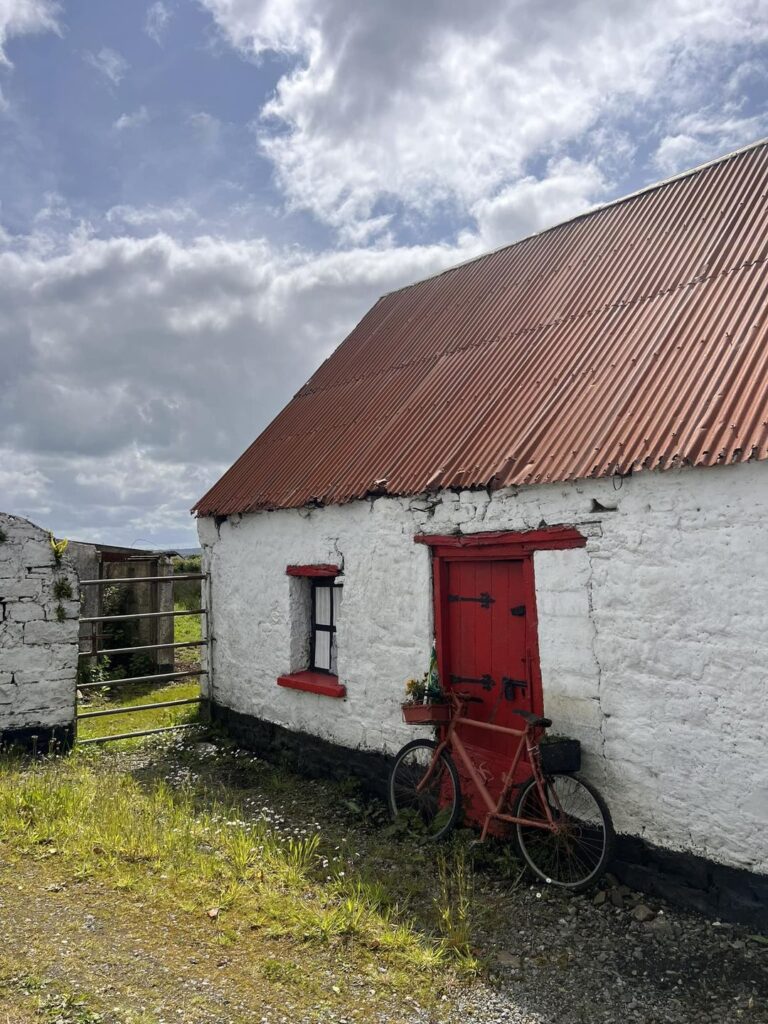 This picturesque old cottage is located at Clieveragh. When Listowel.ie posted it online it provoked a flood of great memories for people who remembered it either as a family or friend's home or just from passing it often and admiring it.
This was the happy home of a Murphy family and it once rang to the sounds of their music. As well as musicians the family had talented Irish step dancers in this house. They were also animal lovers and had cattle, sheep and a donkey named Bill in the haggard behind the house.
Apparently at one time there were 14 people living here.
Now it seems it is used as a cowshed. Still looks lovely and a magnet for the photographer.
<<<<<<<<
Kildare Supporters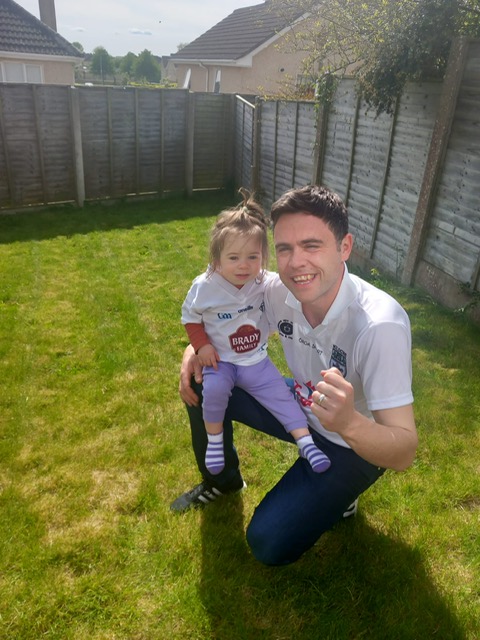 My son in law has already turned by little granddaughter into a Lillies fan. Here they are celebrating their U20 football team's win.
The Kerry half of her parentage doesn't get a look in.
<<<<<<<<<
A Fact
American people eat more bananas than any other fruit.
Bananas are actually herbs and, like all herbs, die after fruiting.
<<<<<<<<