Snapped in The Square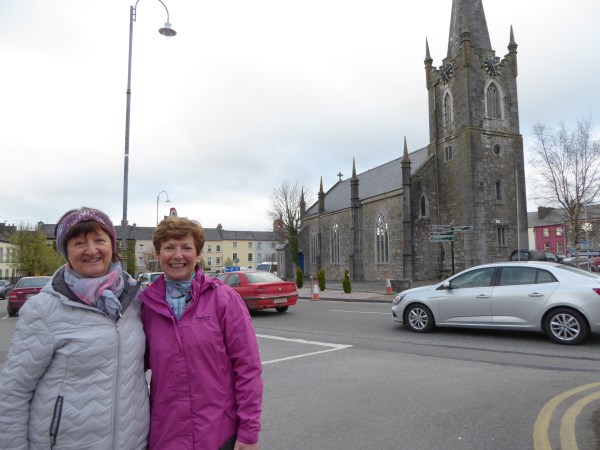 I met friends, Bernie Carmody and Eilish Wren heading out for their afternoon walk.
<<<<<<<<
Social; Realta na Maidine have plans for April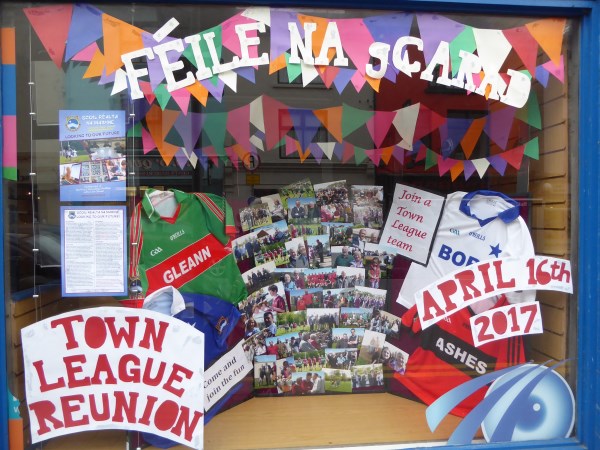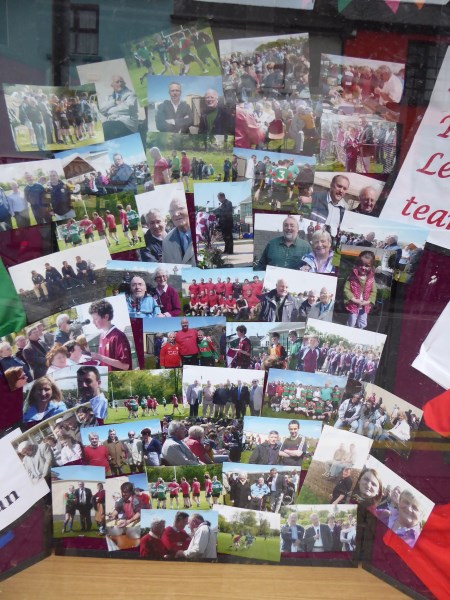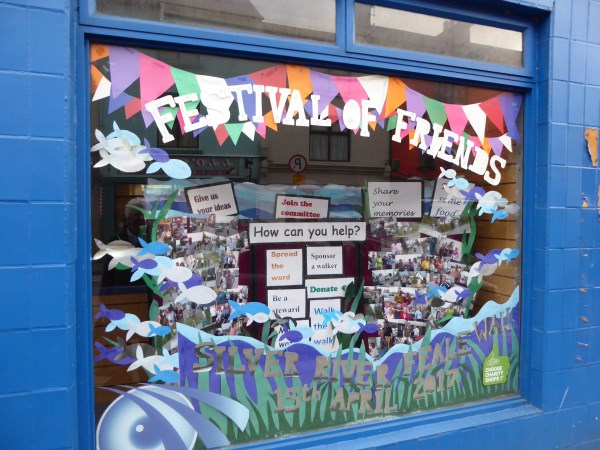 <<<<<<
More photos from the Rain Soaked Parade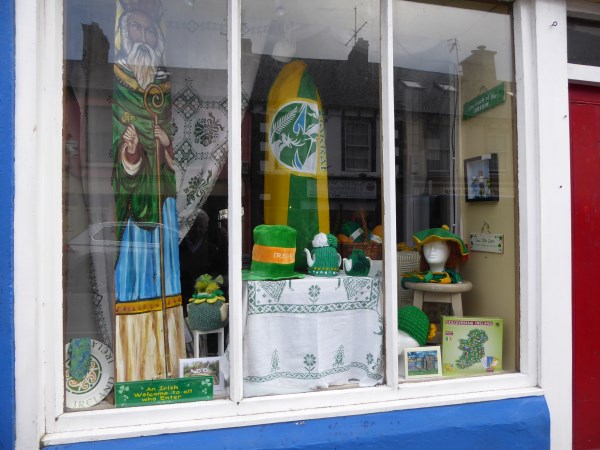 Craftshop na Méar window looked very appropriate.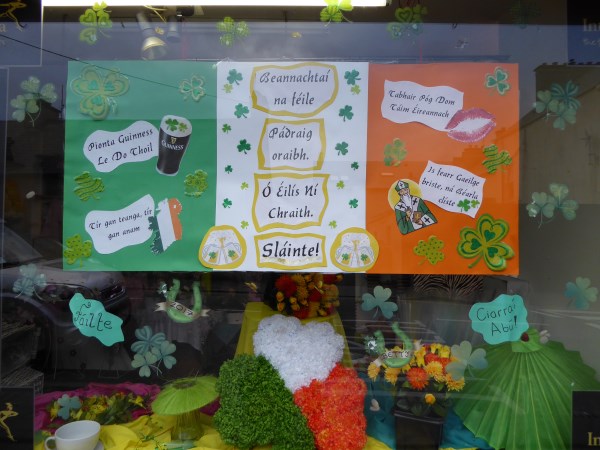 Betty McGrath was another of the many shop keepers who made a great effort.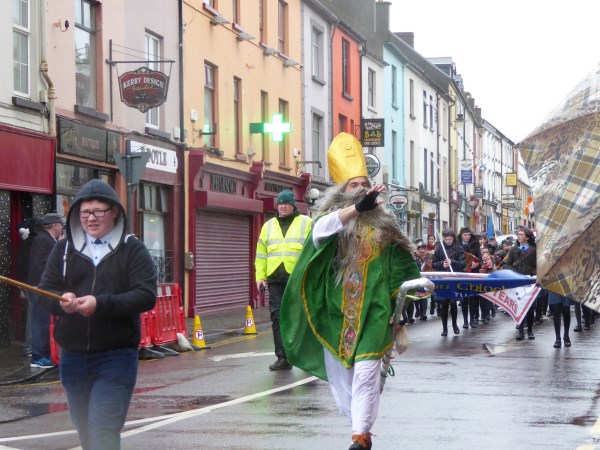 I caught up with St. Patrick again on Church St.
By now he was well into his stride, waving and dispensing blessings.
The school band was still in tune and in step.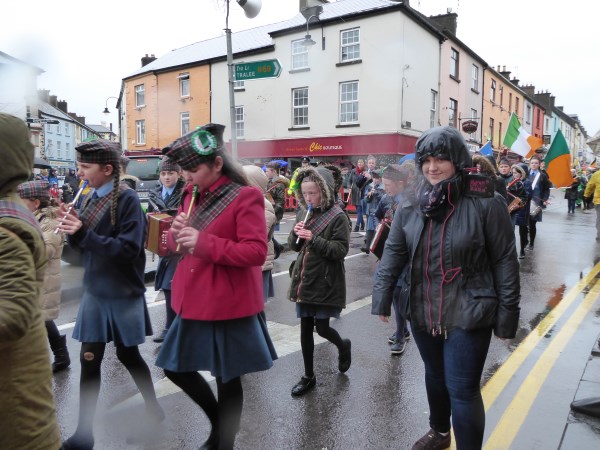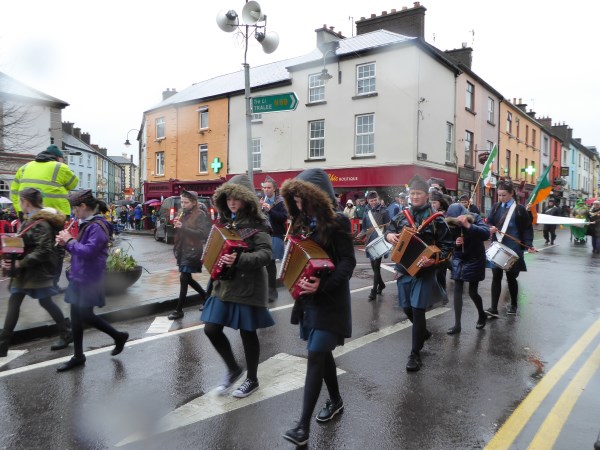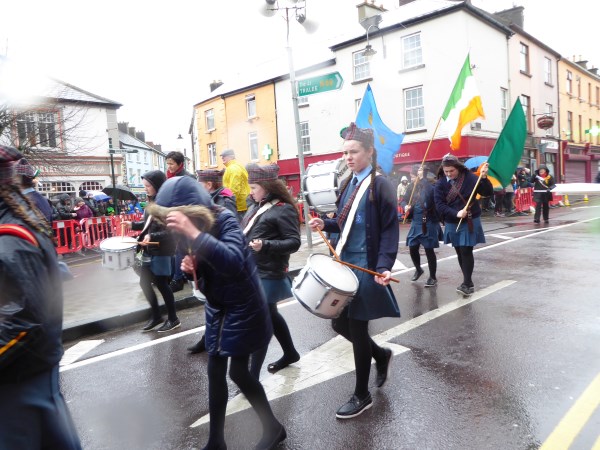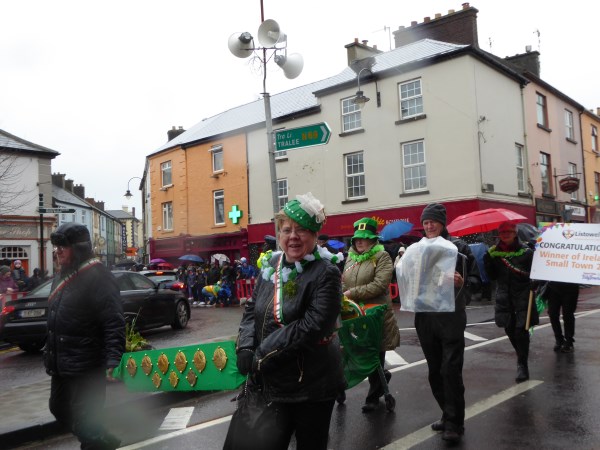 Imelda and the Tidy Town gang were still smiling through.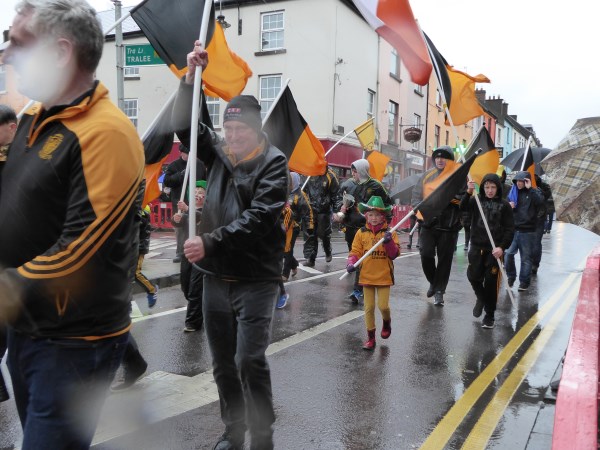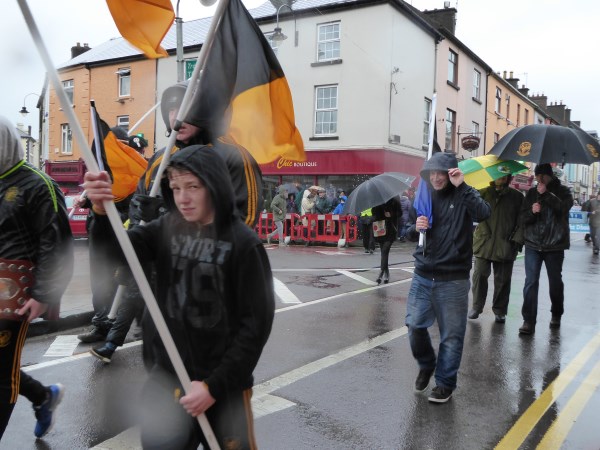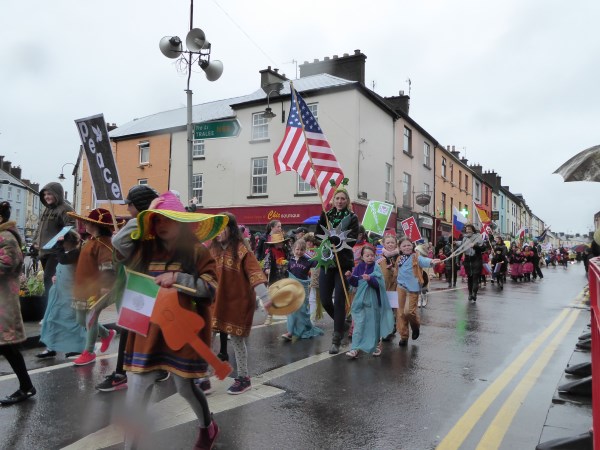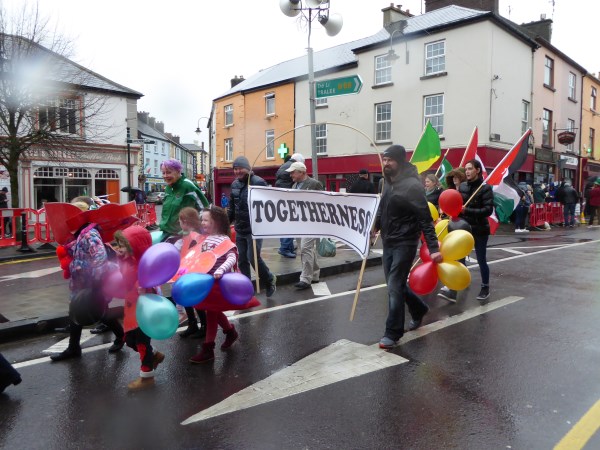 Seán Moriarty was marshalling well.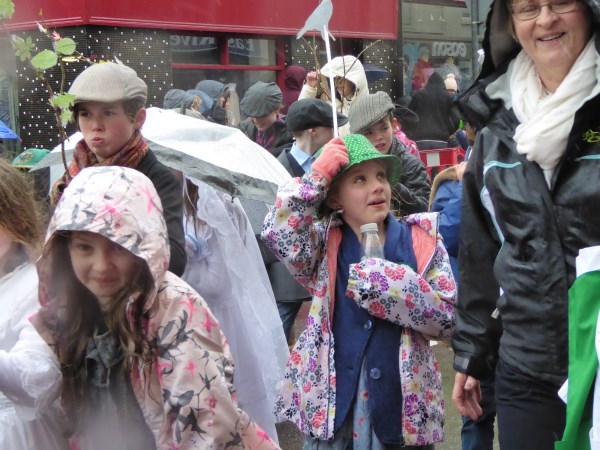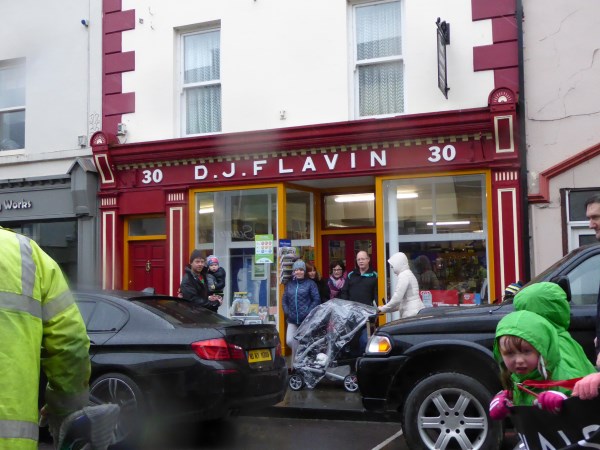 Flavins and visitors watched from the dry vantage point of their shop doorway
<<<<<<
St. Mary's Listowel in Lent 2017