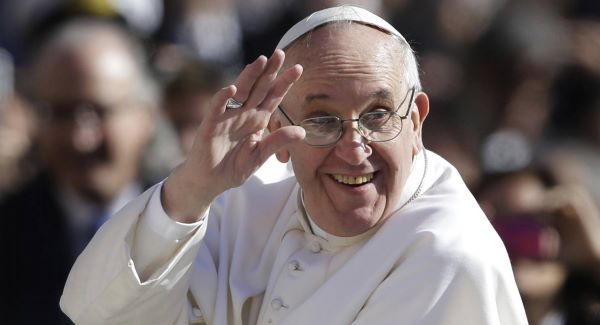 Fran's the man alright. A great start to his papacy. Let's hope the humility and empathy filters down the ranks as he follows in the footsteps of the fisherman.
<<<<<<<<<
A short video I made on St. Patrick's Day 2013
http://www.youtube.com/watch?v=y5uUQsxMWJQ&feature=youtu.be
>>>>>>
A few more photos from the parade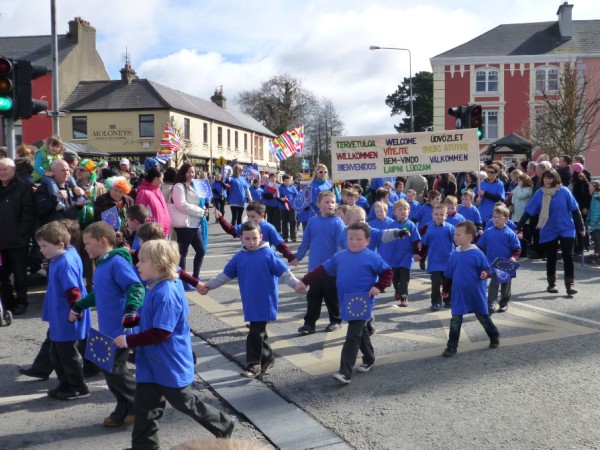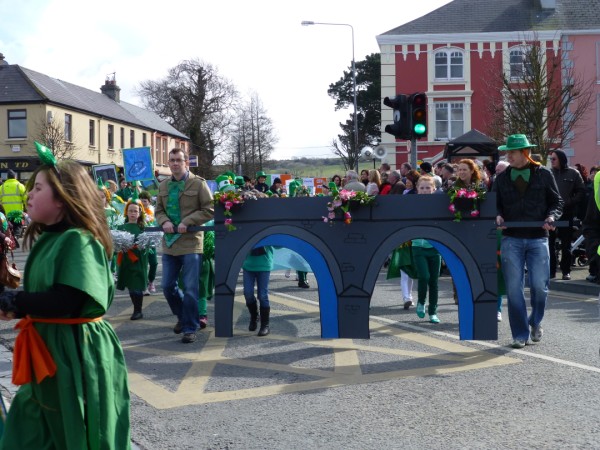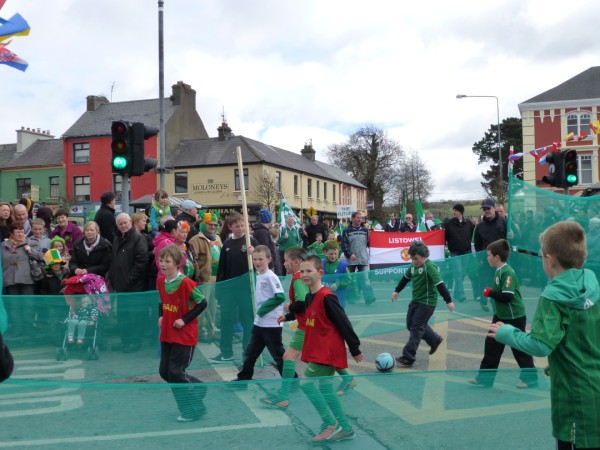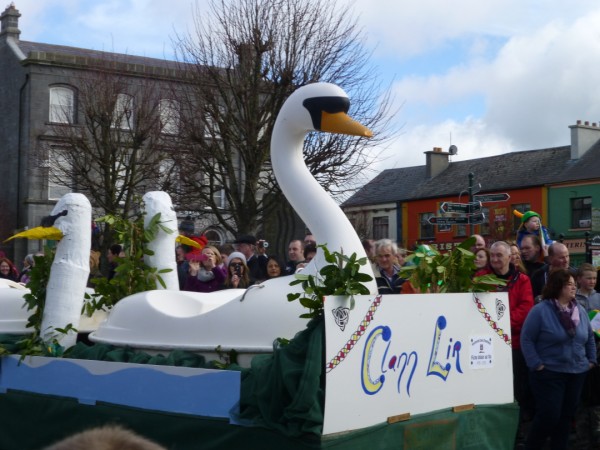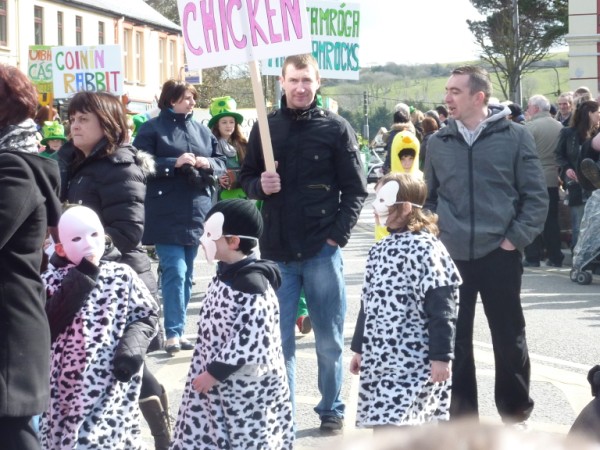 <<<<<<
More ads from panto programme 1974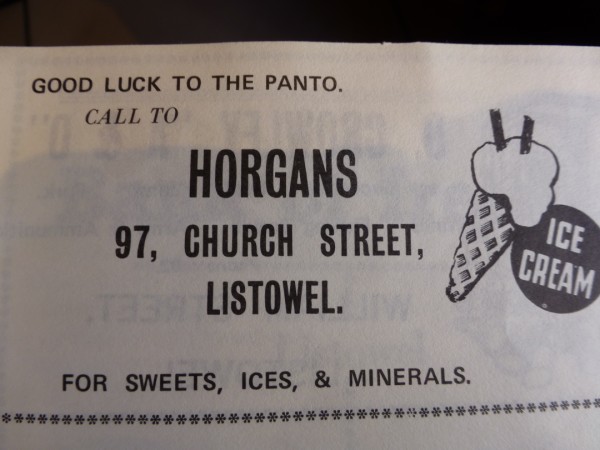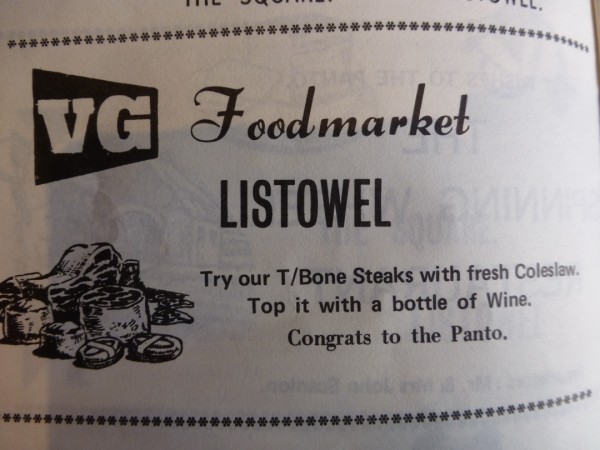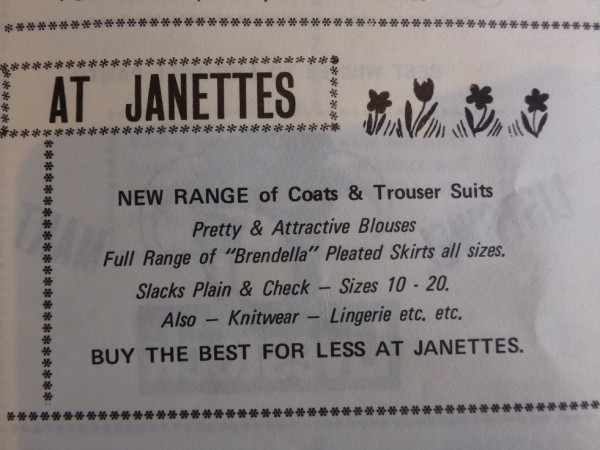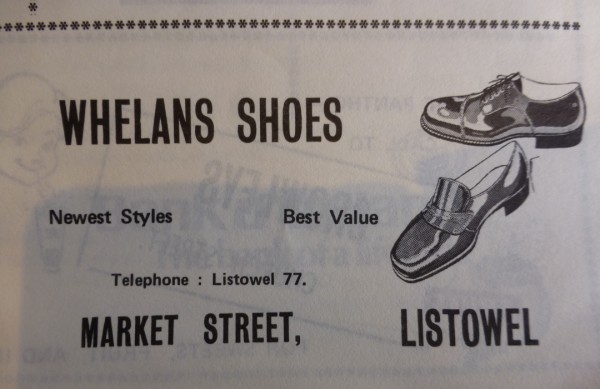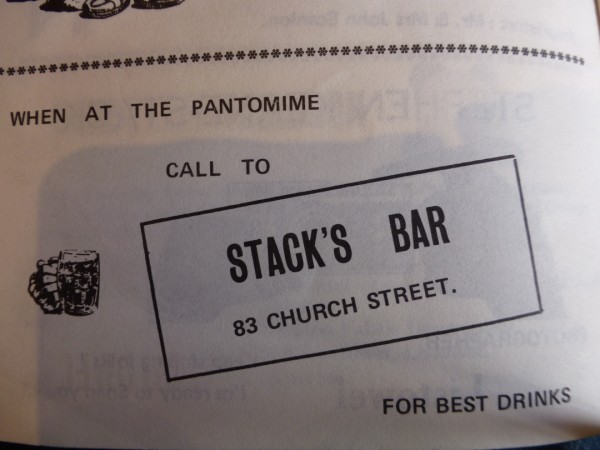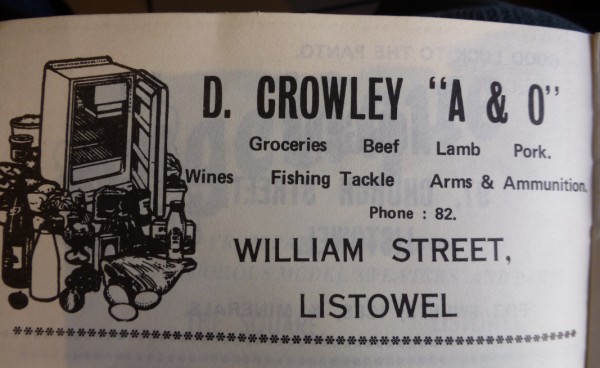 <<<<<<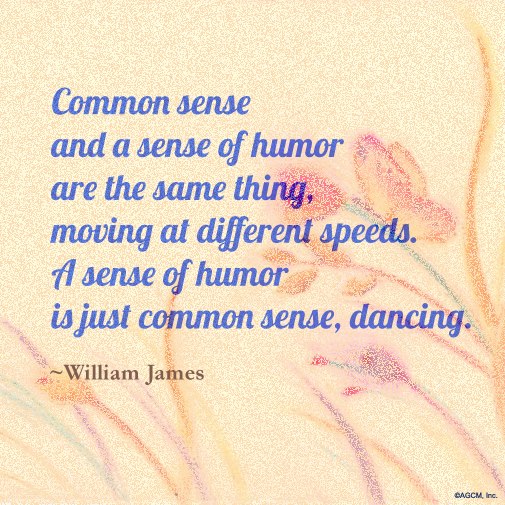 Nice one!
<<<<<<<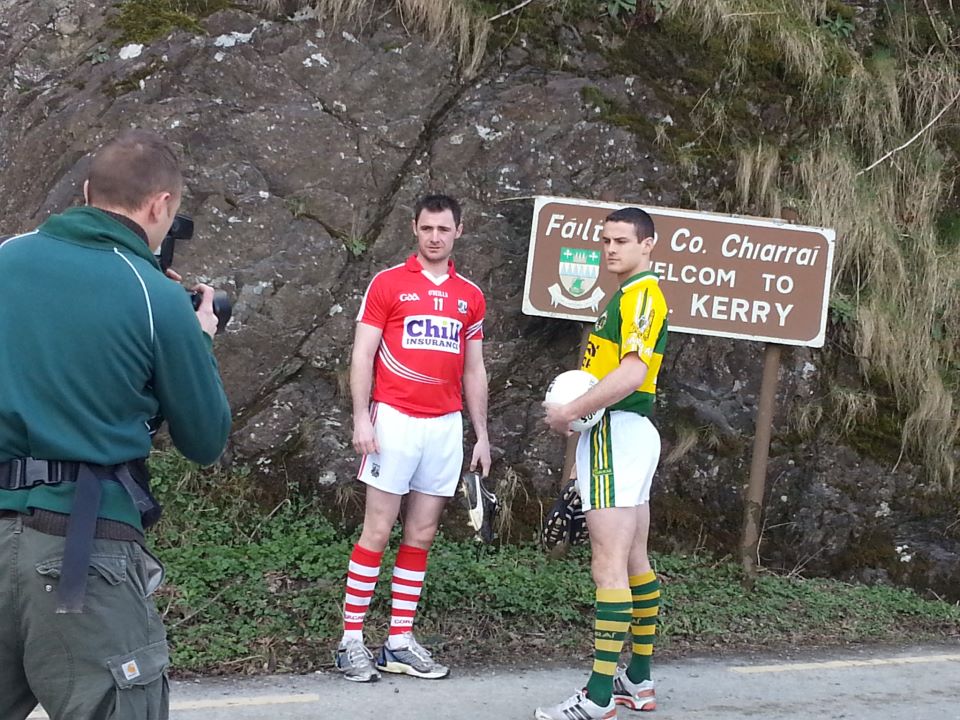 From the official website of the GAA to publicize the next round of the Allianz football league and the clash of the old rivals.