This is the Life!
Saturday morning was a beautifully crisp November morning in Ballybunion. Mike Enright was out early fishing. He captured these stunning views as the sun rose. He also got some amazing flounder and bass.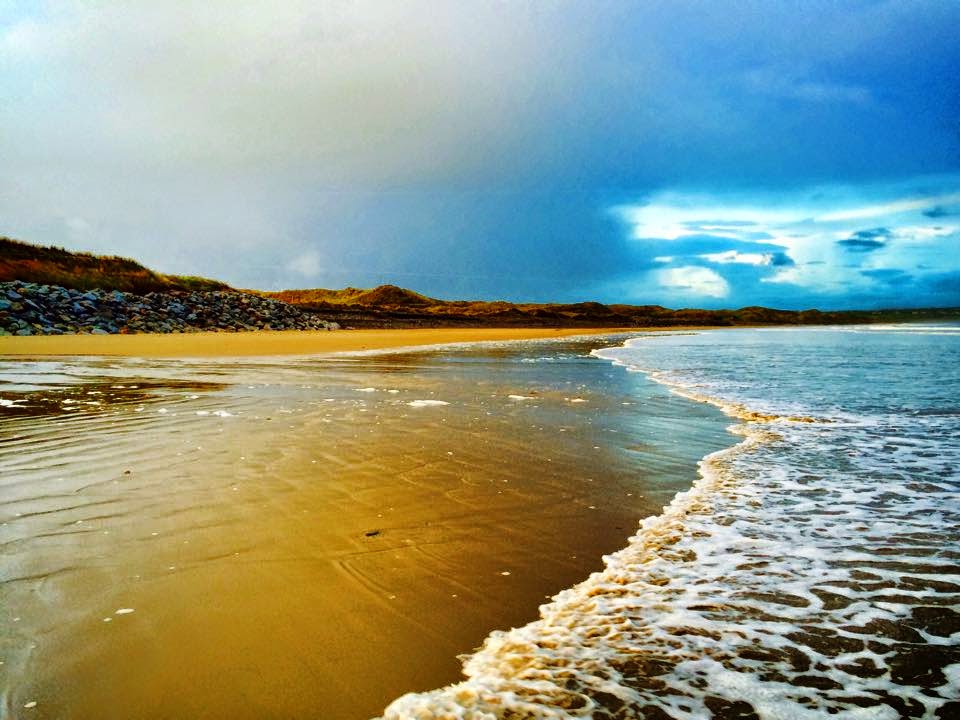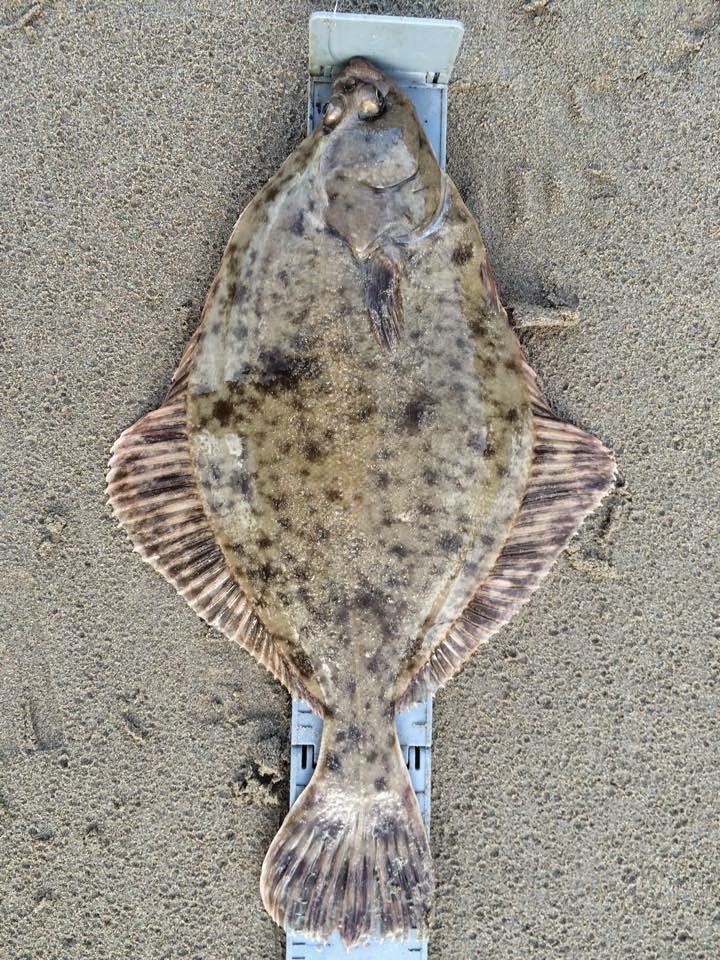 <<<<<<<
Billy O'Connell of Lixnaw, Co. Kerry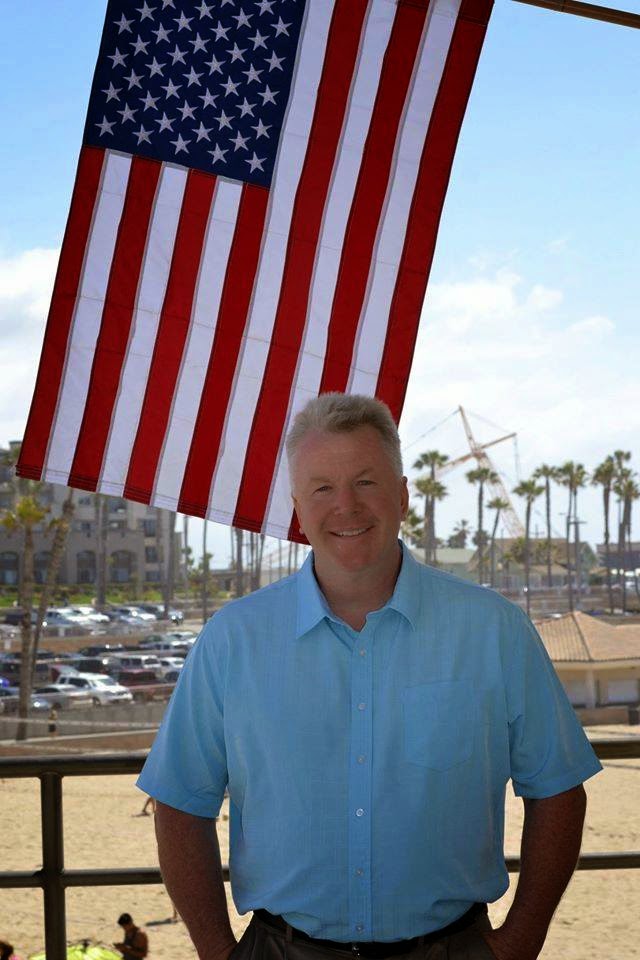 Billy O'Connell hails from our very own Lixnaw. He now lives in Huntingdon Beach in California. He is in the news because he has been recently elected to public office.
His Facebook biography says this;
Billy O'Connell is the Founder and current Executive
Director of Colette's Children's Home, an emergency shelter and transitional
housing program for homeless women and women with children. Founded in 1998,
Colette's provides a safe home and nurturing environment where women and
children receive the supportive services necessary to gain independence.
Colette's is a hand up, not a hand out. Under Billy's dedicated leadership,
Colette's has housed and served over 3,000 women and children helping them
break the vicious cycle of homelessness.
<<<<




Another Success for our Causeway neighbours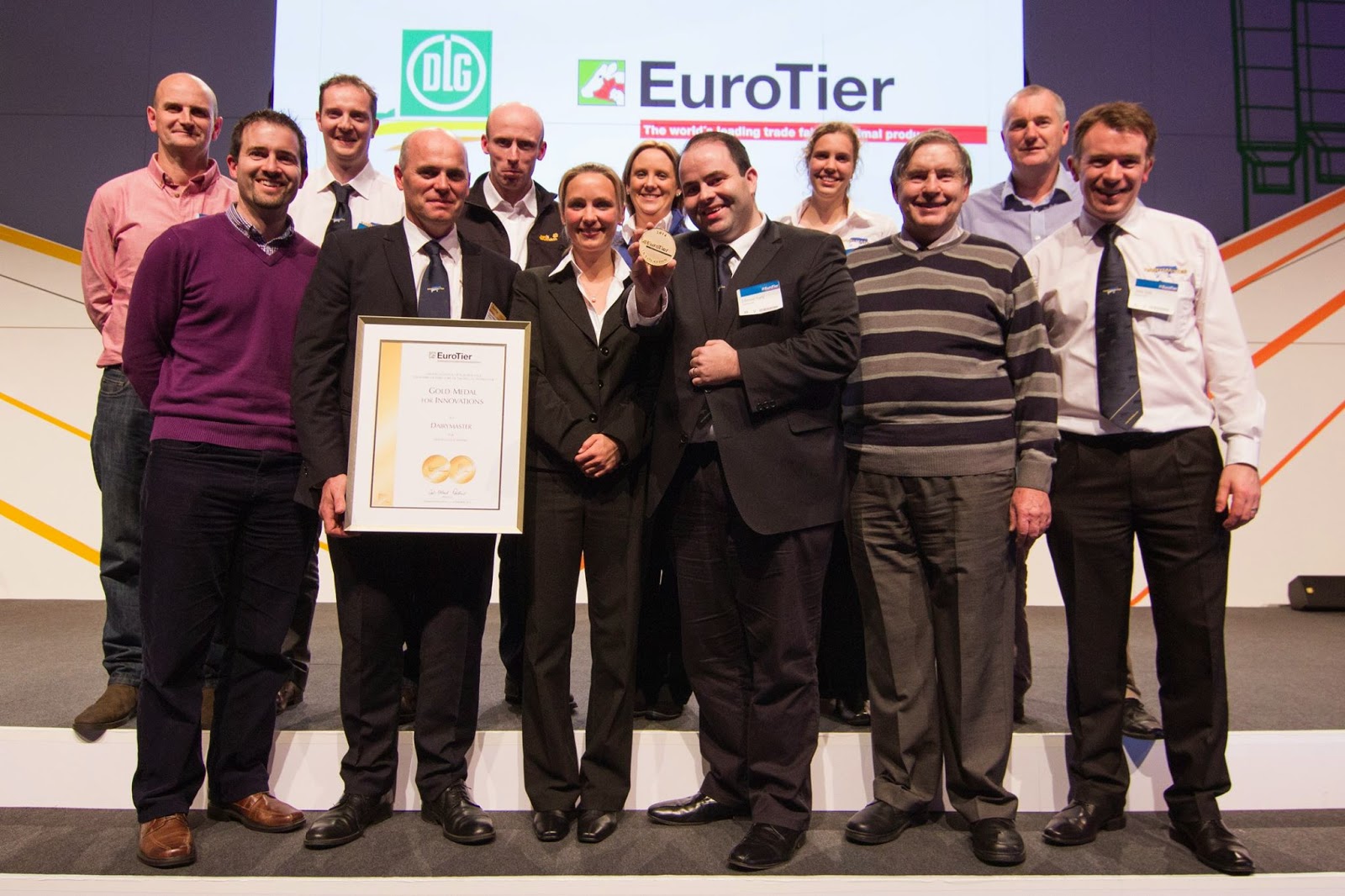 Smiling faces from Team Dairymaster after winning the Eurotier Gold Medal for Innovation for our Swiftflo Goat Rotary Milking Parlour at Eurotier, Hannover last night! ( Photo and caption from Dairymaster website)




<<<<<<<<




Tony O'Connor, Equine Artist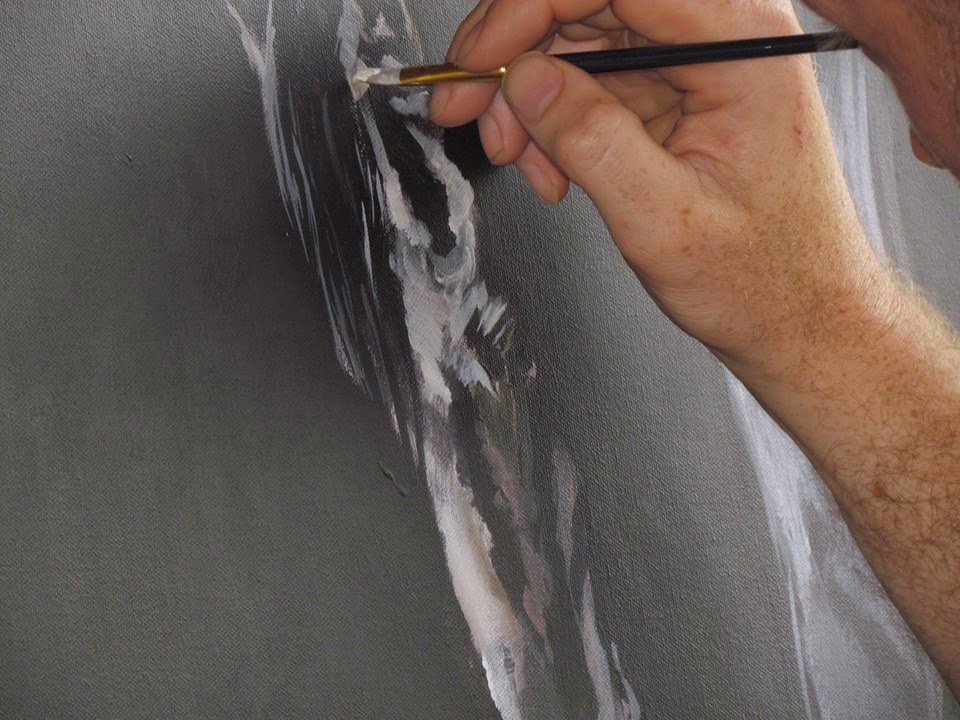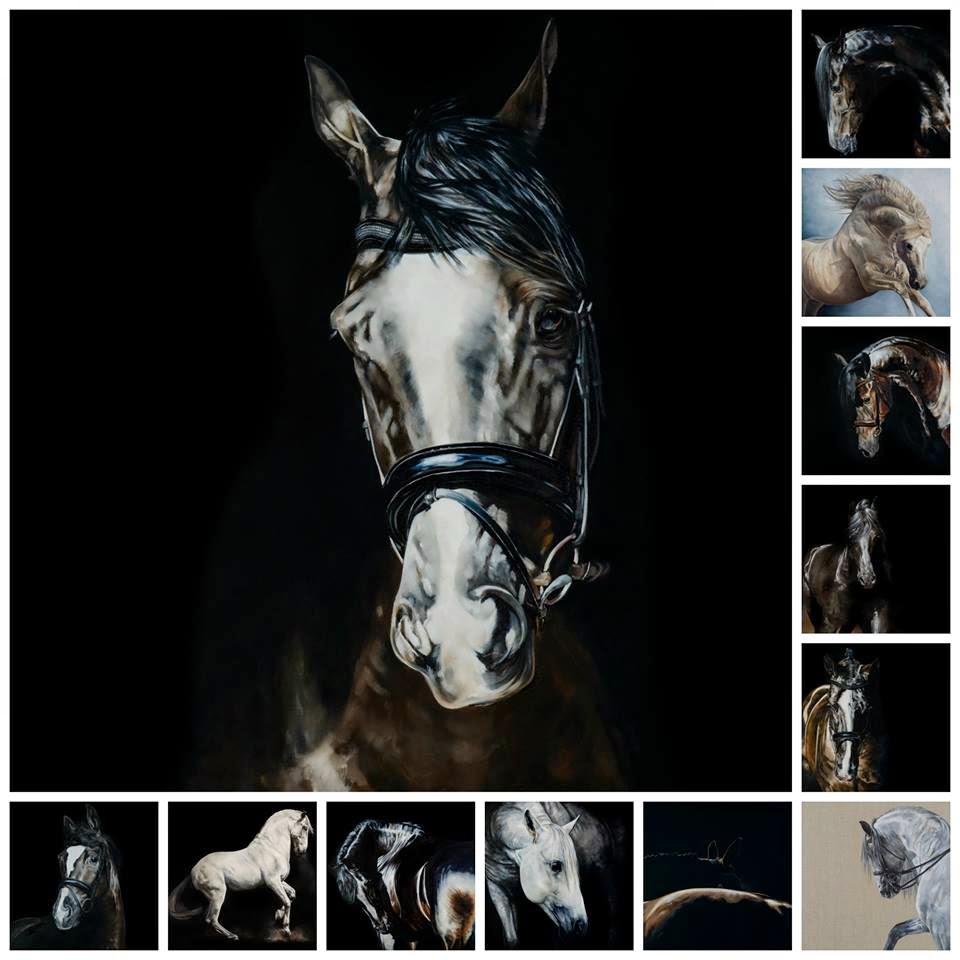 Tony O'Connor is from North Kerry. He is descended from a line of blacksmiths and he has a love of horses bred into his DNA. The above images are from his 2015 calendar which is available from his White Tree Studio
<<<<<<
Well worth another Look


A Great Listowel weekend in June 2014
<<<<<<
Beautiful Christmas Creations from the Crafters at Craftshop na Méar, Listowel