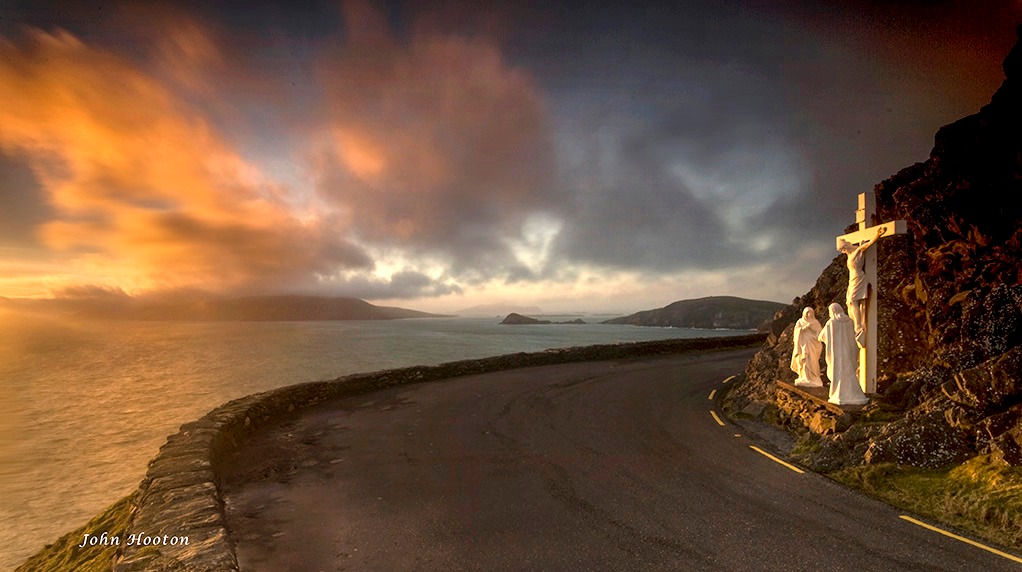 <<<<<<<<<<<
Michael O'Connor. Illuminator: an update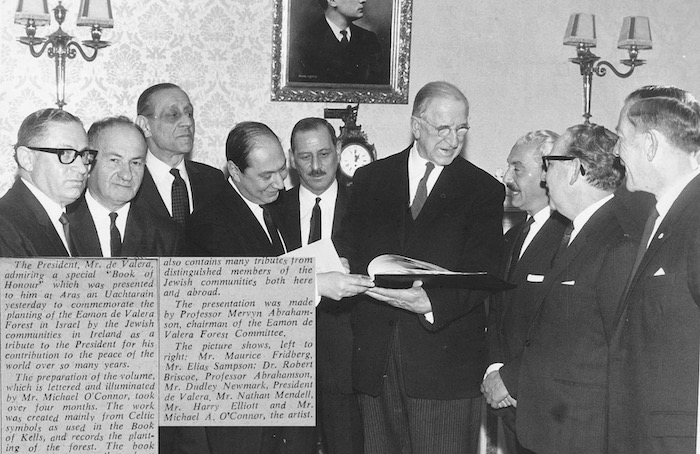 Quick recap; in 1965 The Jewish Community in Ireland gifted President Eamon De Valera a forest in Israel. To mark the presentation of that gift they gave Dev a beautifully illustrated book in thanks for his peace making efforts during WW11 and his welcoming of displaced Jews to Ireland.
The book was illuminated and calligraphed by Michael O'Connor who is on the far right of the picture above.
Stephen Rynne is making a study of O'Connor's work and he is helping Kerry Writers Museum round up some of the scattered artworks to bring back to O'Connor's childhood home at No. 24 The Square, now the home of Kerry Writers' Museum.
Stephen visited the Book of Honour in the De Valera archive and he took a few photos for us.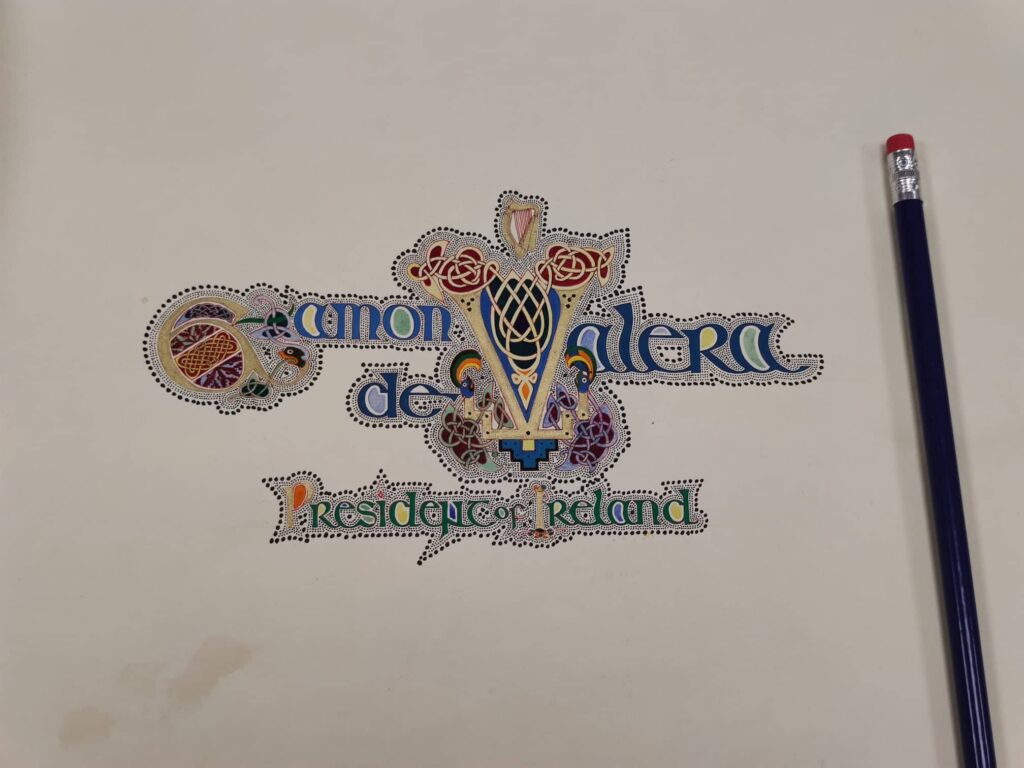 The book is 31 pages and many of them list the names of Irish Jews who contributed to the project. The pencil is to give an indication of size.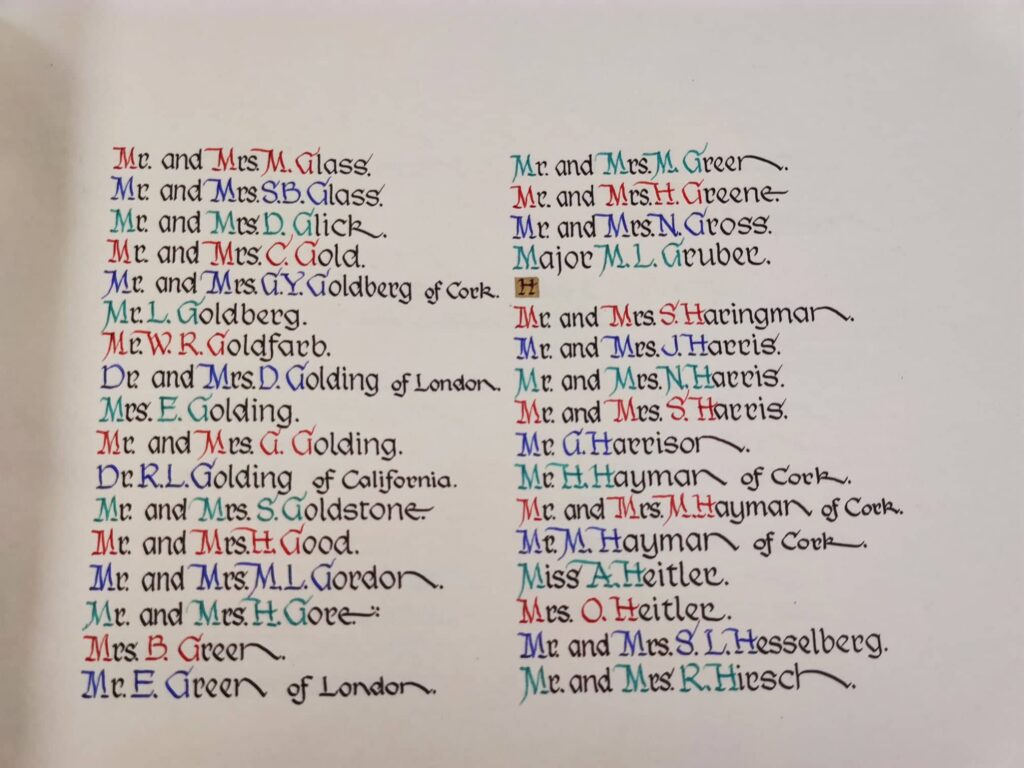 The book is a magnificent piece of artwork. Michael O'Connor was a massive talent. I'm looking forward to seeing Kerry Writers' Museum bring him the recognition he deserves.
<<<<<<<<<<<<
An Art and Writing Project
Kathryn Crowley is an artist. She lives in Listowel and this is her latest project.
It's a writing and photography competition on the theme of birds, feathers, flight.
The above link will give you all the details.
<<<<<<<<<
Comings and Goings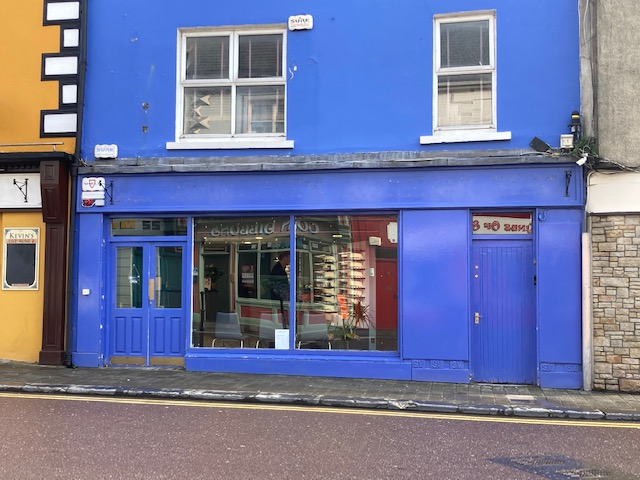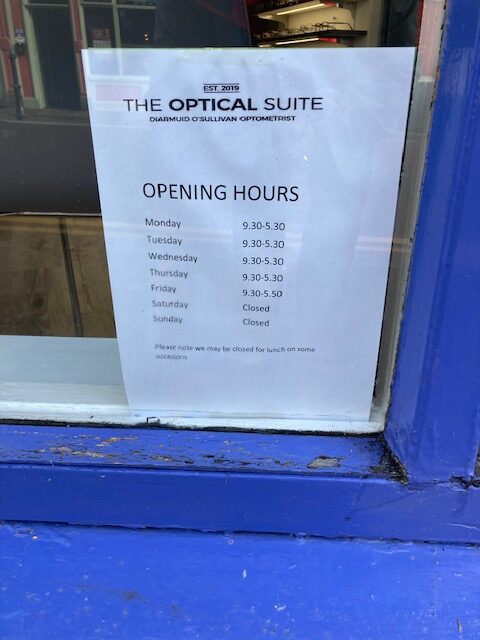 Diarmuid O'Sullivan, Optometrist is the new kid on the block on William Street Lower.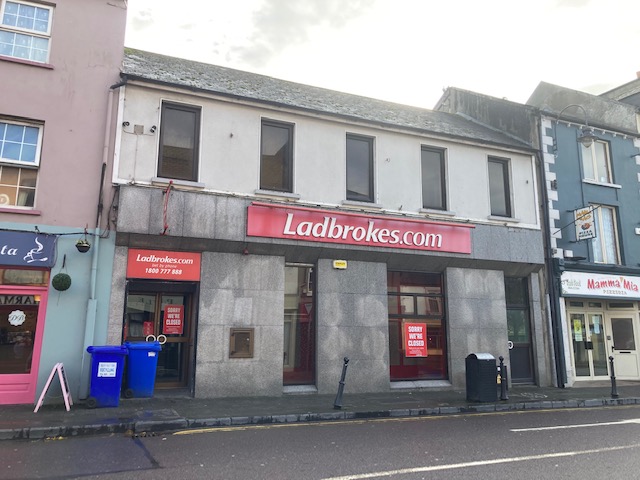 Ladbrokes has gone online.
<<<<<<<<<<