We had a great day in The Square yesterday. The sun shone, the atmosphere was festive, the crowds turned up and it was all a huge success. The four Listowel business people who organized it and all the people who rowed in behind to help them deserve our thanks. This could be the start of something big. Thank you, Padraig Nolan, Damien Stack, Ger Greaney and Patrice O'Callaghan.
First up is a link to Jer Kennelly's video of the parade.
http://www.youtube.com/watch?v=CGfzhMKpkH4&feature=youtu.be
Now some of the photos I took yesterday.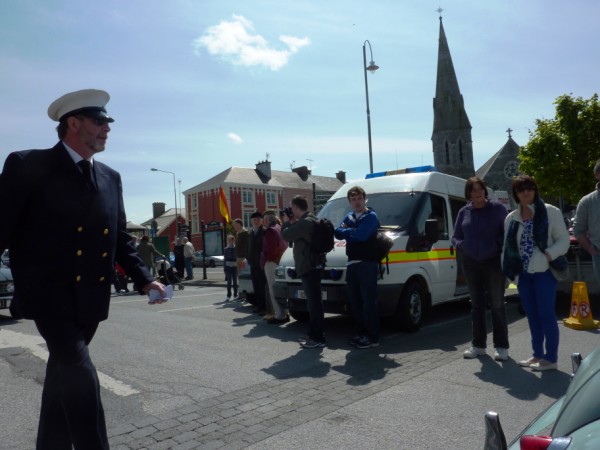 Damien cut a dash in his Italian military uniform.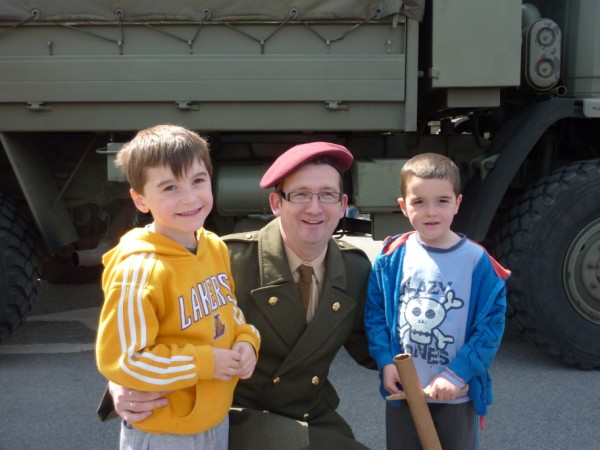 Ger in the uniform of the Irish army posed for photographs with young visitors.
On the streets, soldiers in uniform mingled with the citizenry.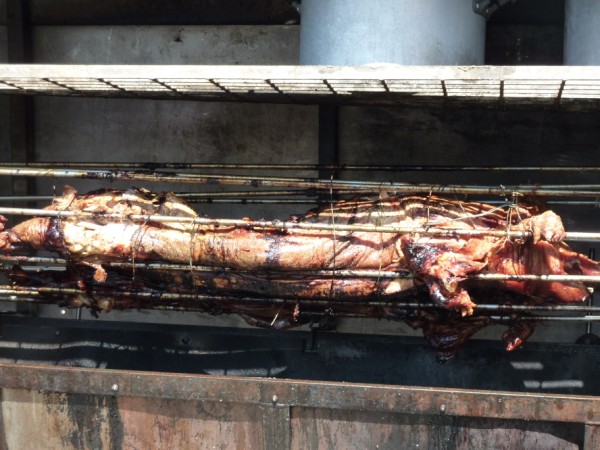 Dinner was cooking on a spit.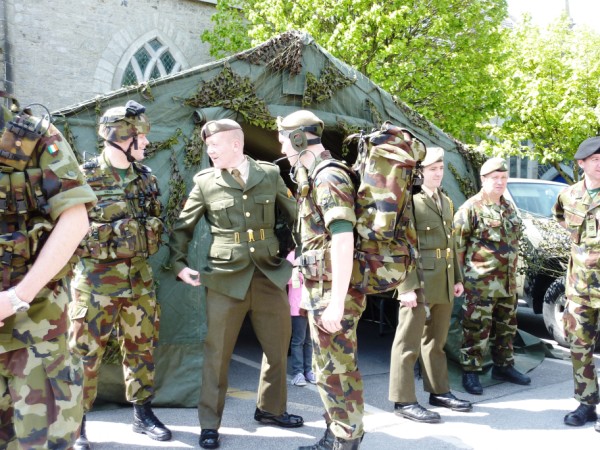 The army were there looking ready for action.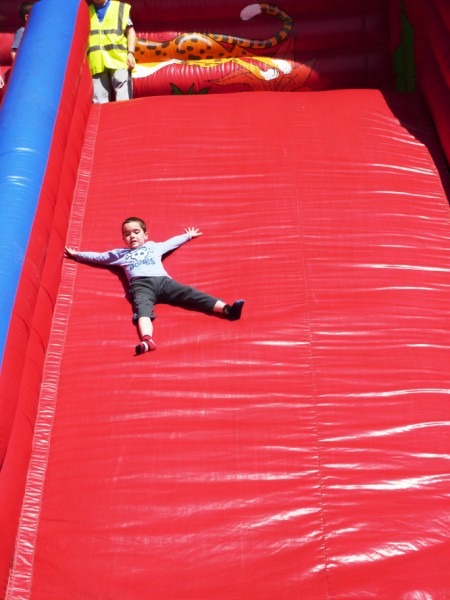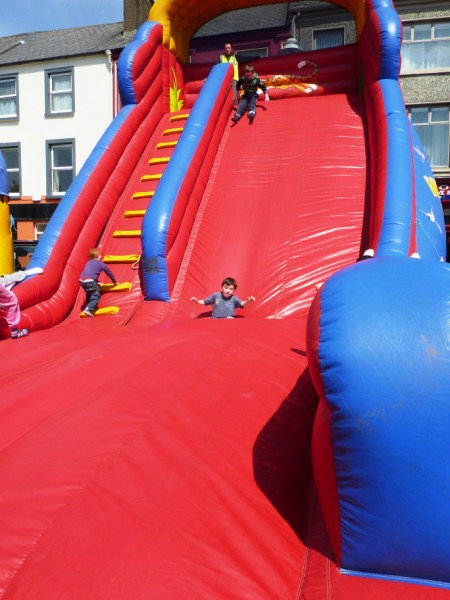 The children had a ball on the free bouncy castle and slide.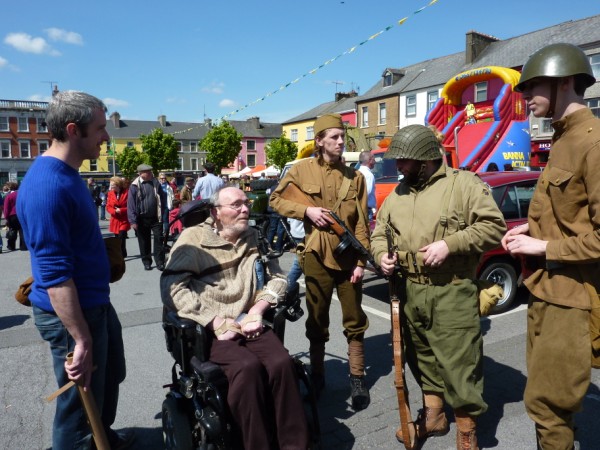 This group from Living History who enjoy re-enacting the past for us were very friendly as they chatted and posed for the camera with local children and adults.
More tomorrow……..