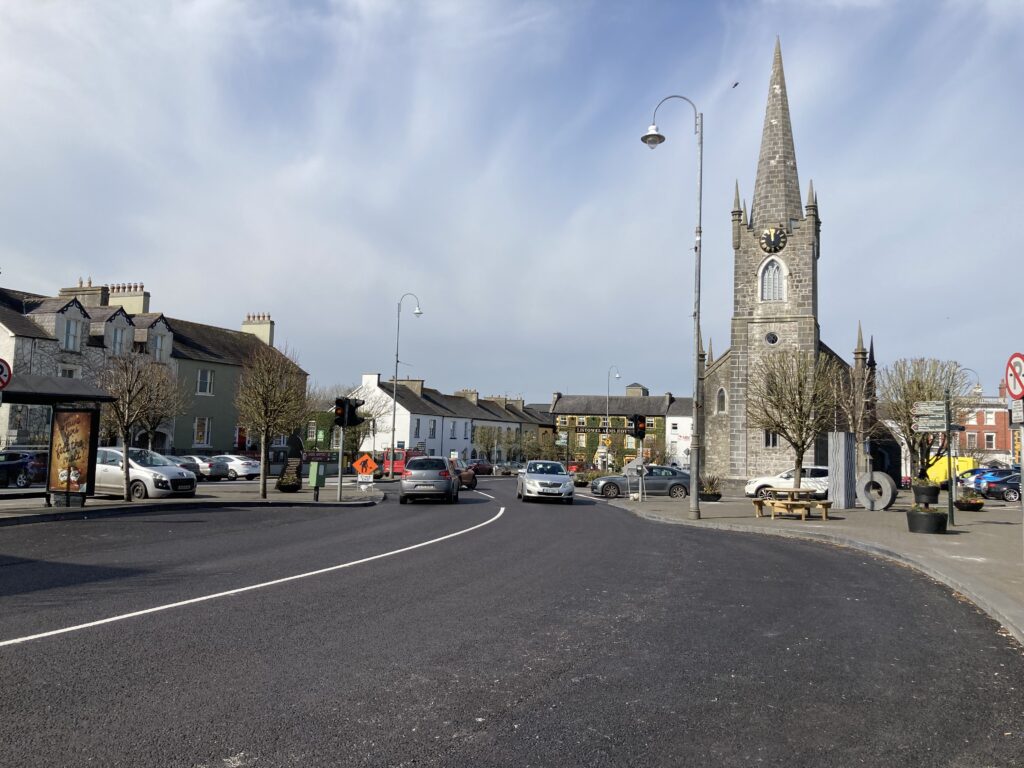 <<<<<<<<<
Look Up!
William Street above shopfront level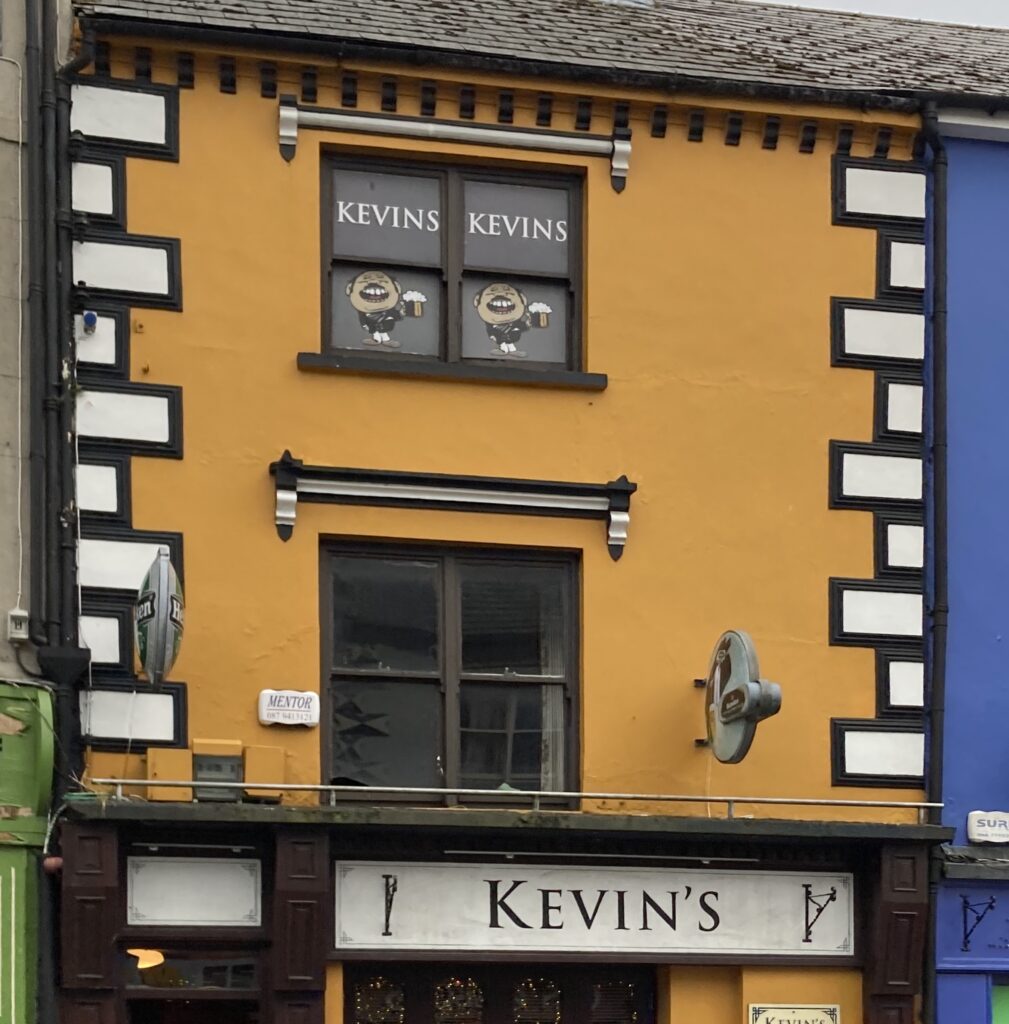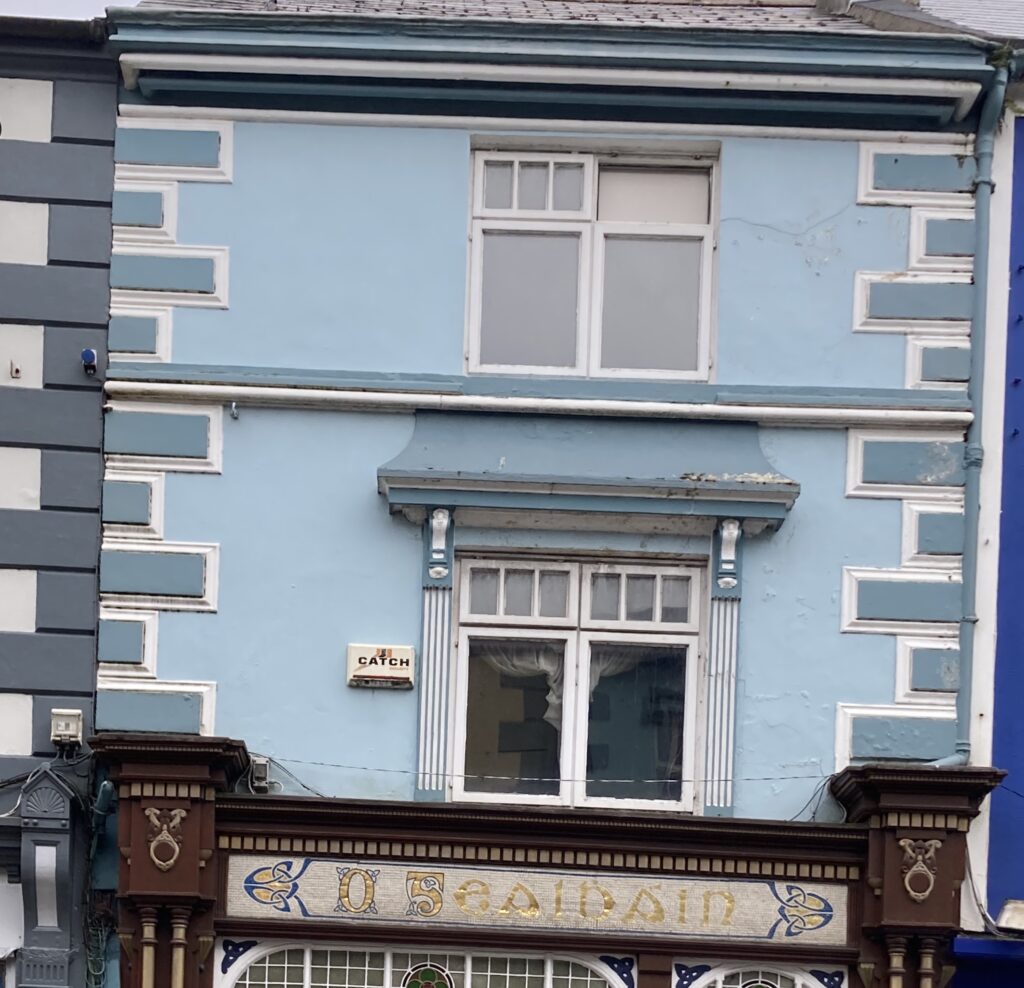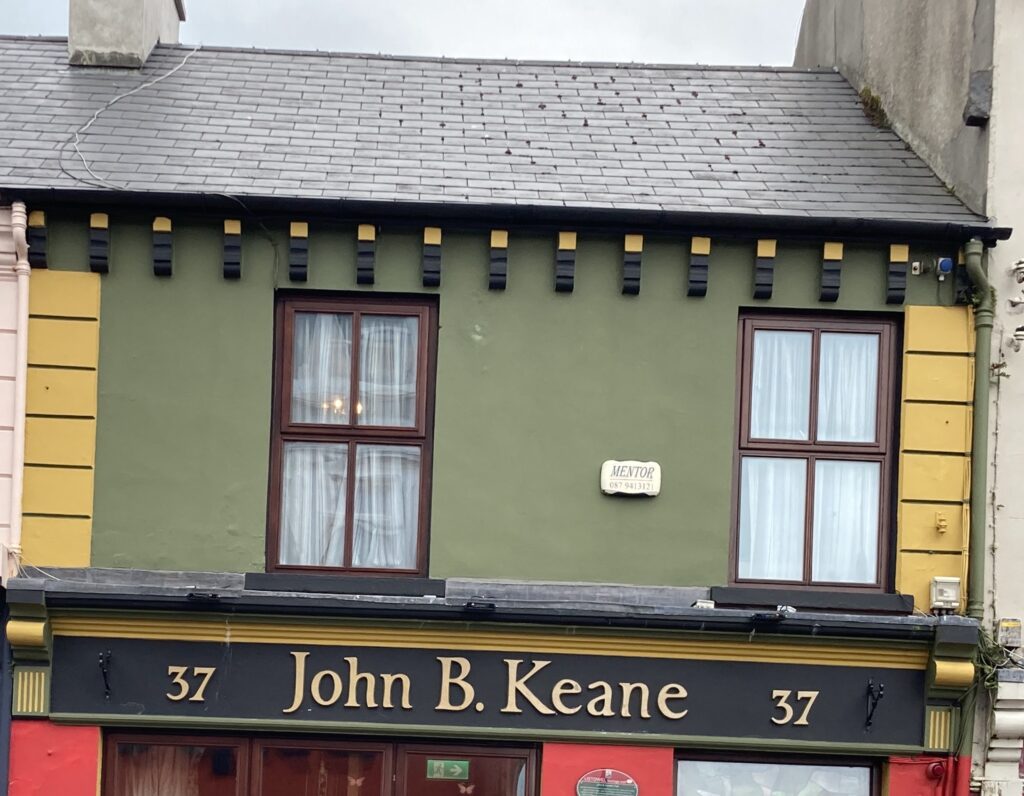 <<<<<<<<<<<
Pres. Yearbook 2009, the Sr. Consolata interview
….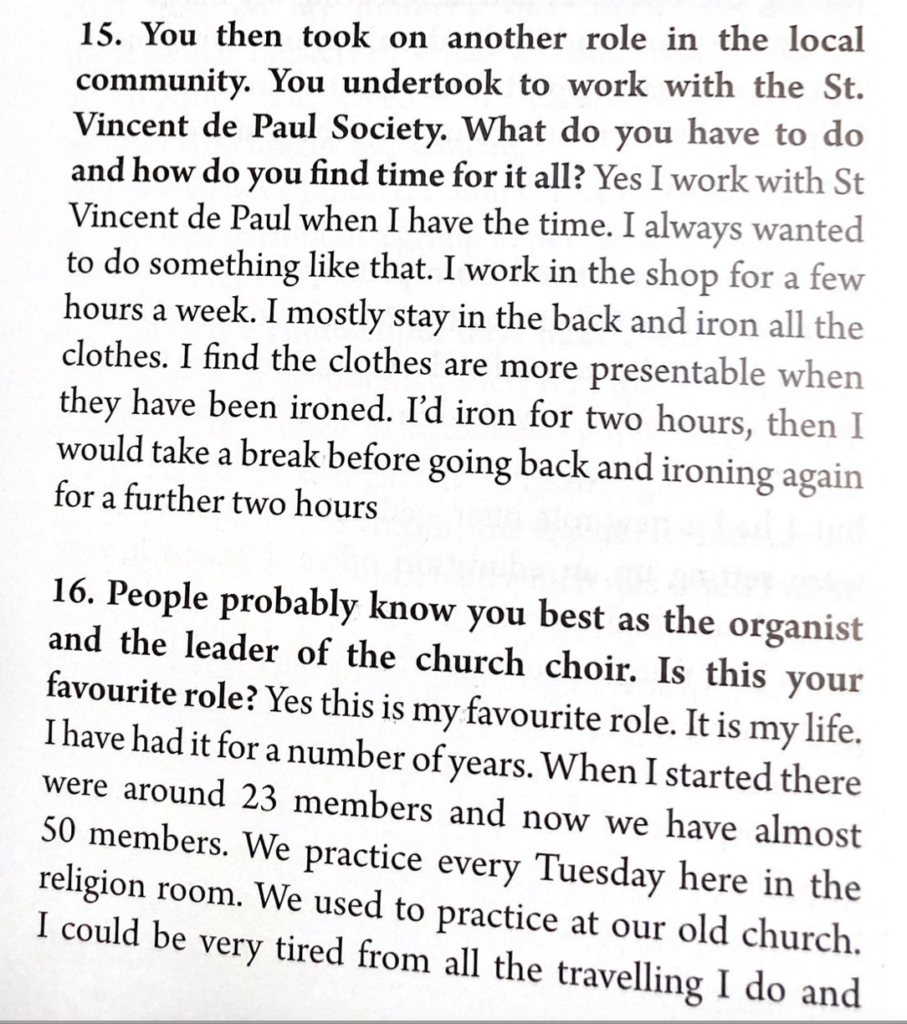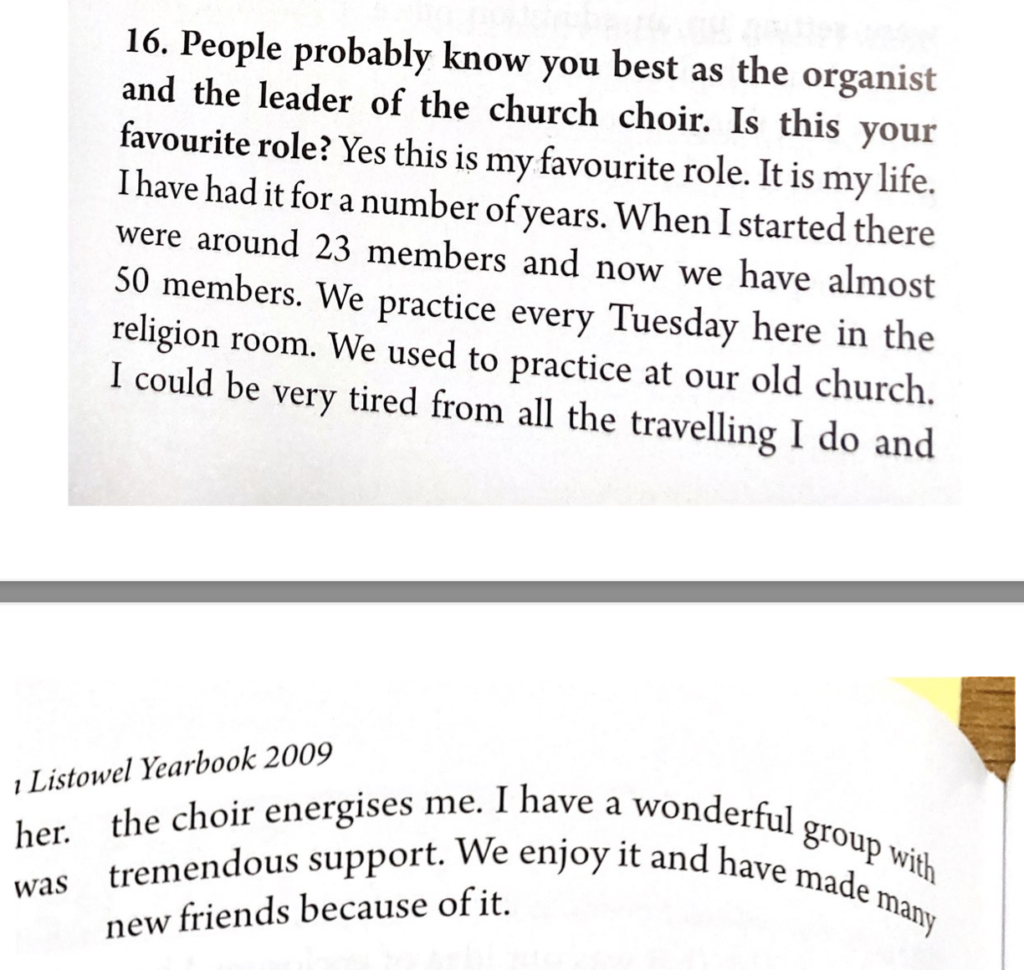 <<<<<<<<<<
Faces in the Parade on March 17 2022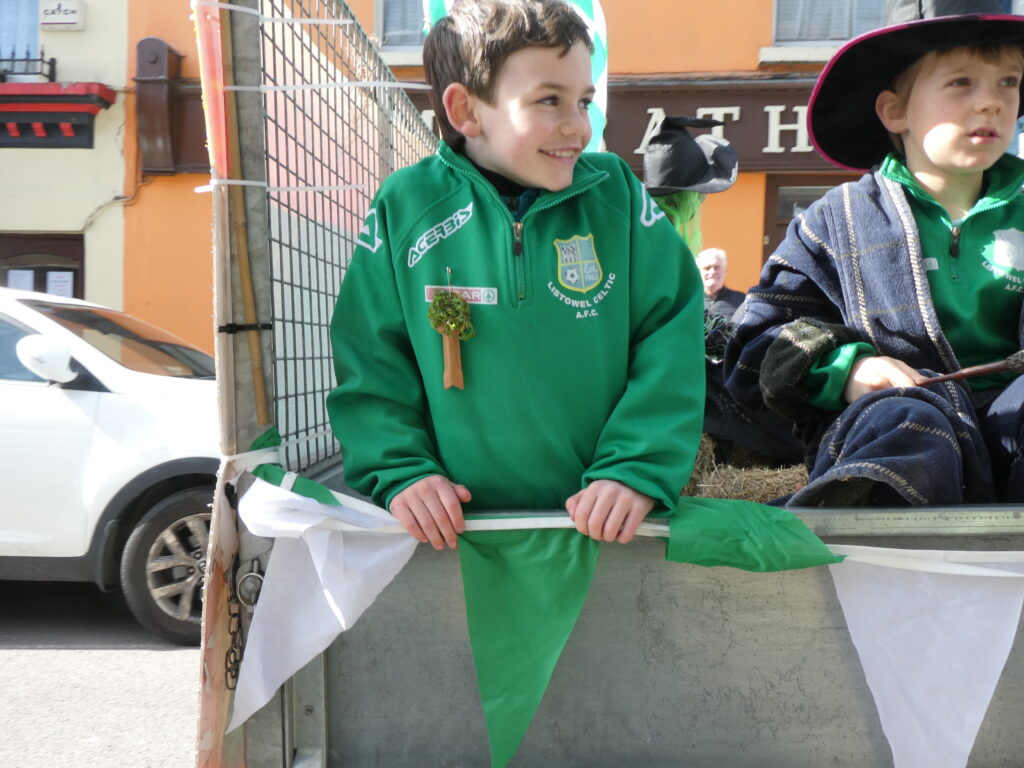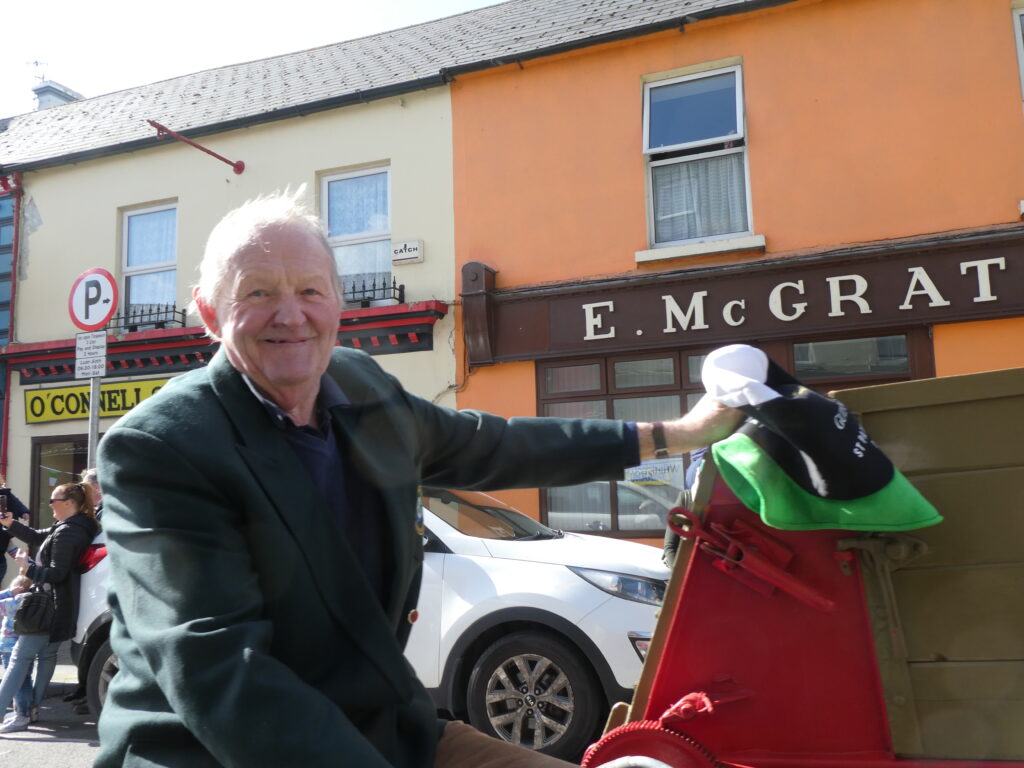 <<<<<<<<<<
First News of Reimagining Listowel Town Square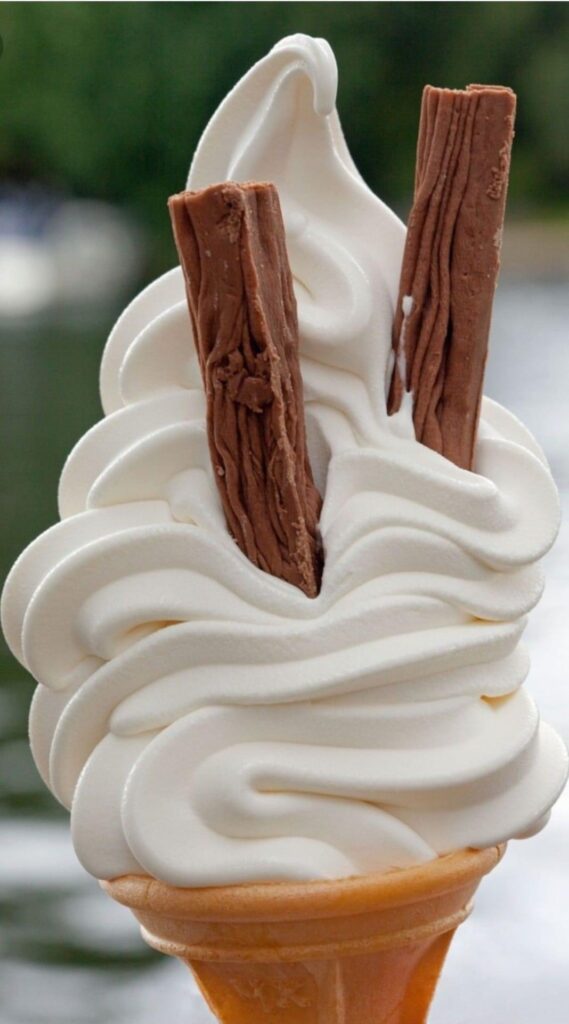 We have some very exciting news to share here at Brendan Mahony Butchers
We will be selling soft serve Angilito ice cream cones, all minerals and chocolate and more for Summer months
from our specially designed window hatch at the front of the shop. Any customers for ice cream won't need to enter our shop just come to the hatch outside. I think it will be a fantastic addition to the square, plenty of seating right outside the door. Our new venture is called the Square Cone. And 1 last thing on opening day which hopefully will be the start of May, free cones to everyone on the day.
<<<<<<<<<<<<
A Photo and Caption from WLR Fm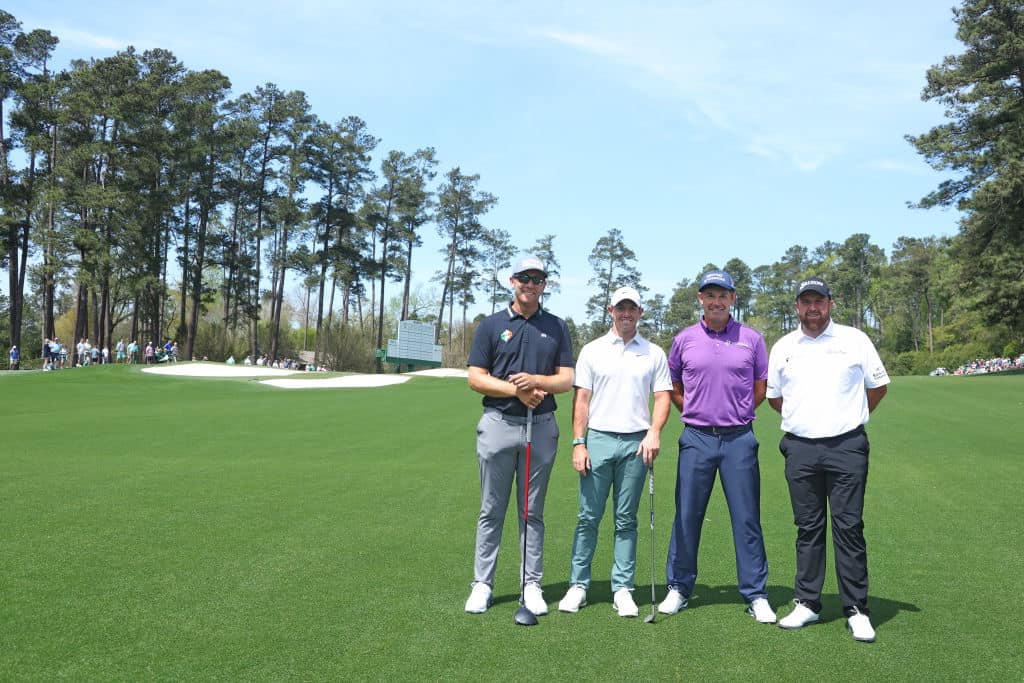 What a sight this is Séamus Power, Rory McIlroy, Padraig Harrington and Shane Lowry all on course before a 4-ball session at Augusta.
<<<<<<<<<<<