Lá Bealtaine traditionally marks the beginning of summer. Herds are driven out to summer pasture. Summer, the season of growth and abundance is here. Our ancestors lit bonfires on hills to greet the season of energy and fulfillment. This year has been a dreadful one for farmers. There is no growth, and the land is bare and sodden.
Lets hope that from today we see an improvement and the beginning of a better season for us all.
My friend in Ballybunion Sea Angling took this on Saturday morning last.
<<<<<
Another pic to remind you of the calibre of people coming to this year's Writers' Week. This time it is poets Rita Anne Higgins and John Montague.
<<<<<<<
The Writers' Week Childrens' programme is out and it's a cracker. Listowel is set to greet its very own answer to Thomas the Tank Engine in the form of Larry Lartigue. There is a Teddy Bears' picnic, Baby Boogie, A Big Fat Bug Wedding, a rapper and a bookmaking workshop with The Happy Artist. These are just some of the events planned for the June Bank holiday weekend. Read the brochure here
http://writersweek.ie/2011/wp-content/uploads/2010/11/Children-Festival-2013.pdf
And if you have a small person who wishes to participate, book your place fast.
<<<<<<
On Friday last I chanced to be in Listowel Town Square around 2.30 where I met this lady.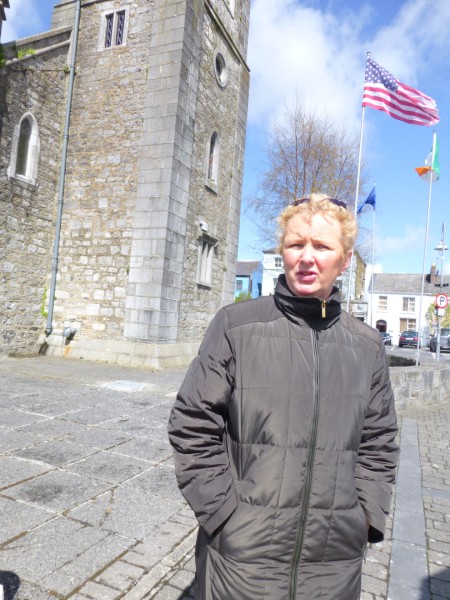 Anne Marie was waiting patiently for her husband to come through town with
I waited and took a few snaps of the happy cyclists.
And would you believe it…..I got Bressie! He is on the far left in the 3rd photo down.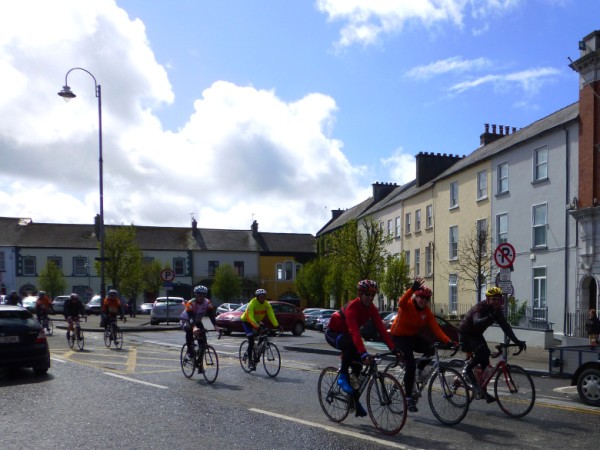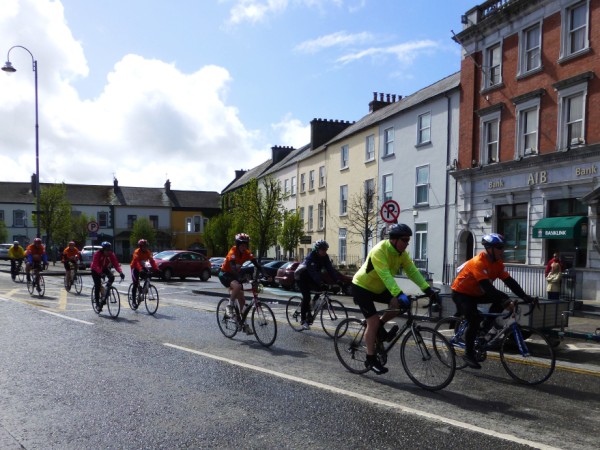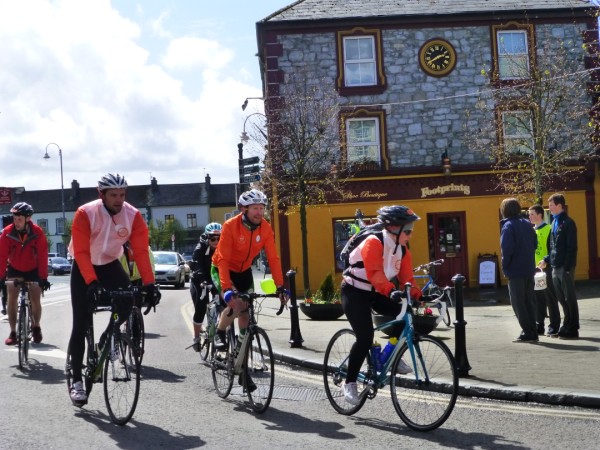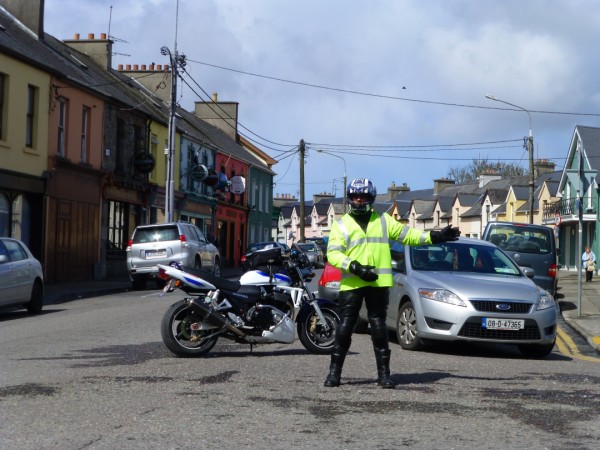 These are just a small fraction of the photos I took. There were so many cyslists, I'm afraid I could not identify the local lads. Well done, everyone!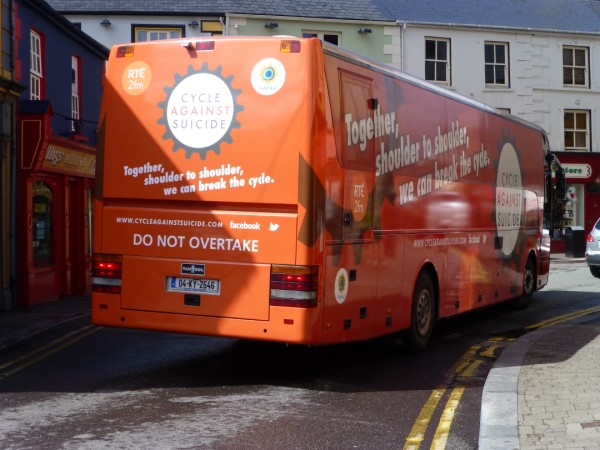 <<<<
The Germans are coming!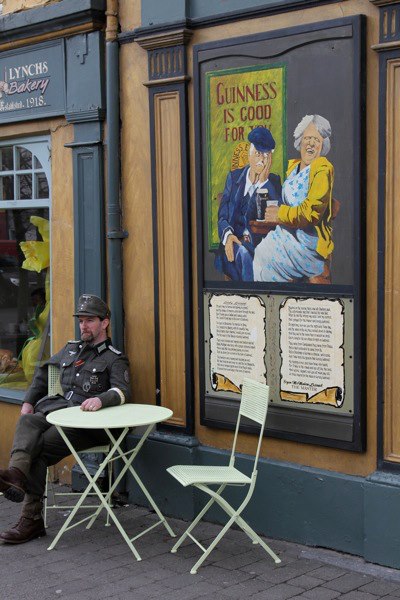 Guten tag!
Dont forget to look out for these guys at the Military Tattoo next weekend.
<<<<<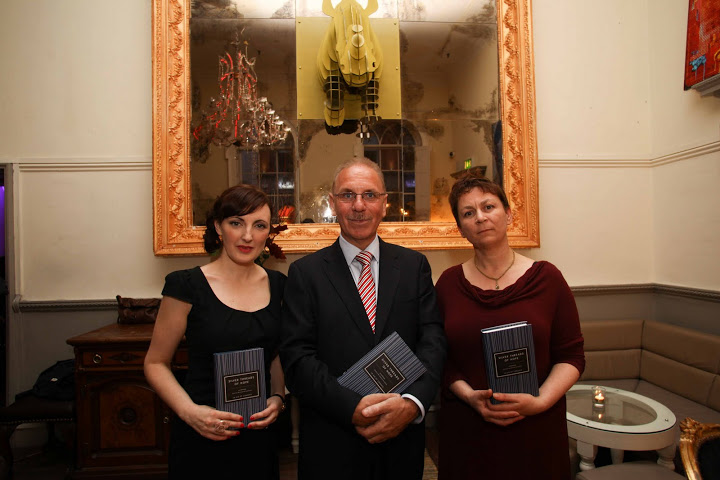 Sinead Gleeson and Anne Enright with Console CEO, Paul Kelly pictured at the launch of Silver Threads of Hope, a fundraising book of short stories by established Irish writers. The book is available in book shops
Console's new centre in Tralee
National suicide prevention and bereavement charity Console has opened Ireland's first suicide resource centre in Tralee.
The Console
Centre will provide a broad range of community-based supports, services and
resources for those affected by, or at risk of suicide.
The facility is based
at the McAuley Centre, Balloonagh, which was acquired by the charity from the
Sisters of Mercy and refurbished and redeveloped with the help of Kerry
Group.
Launching the new Console Centre, Kerry Group CEO Stan McCarthy says
Console plays a crucial role in supporting family members, friends and
colleagues who suffer the bereavement of a loved one through suicide. (from Radio Kerry website)