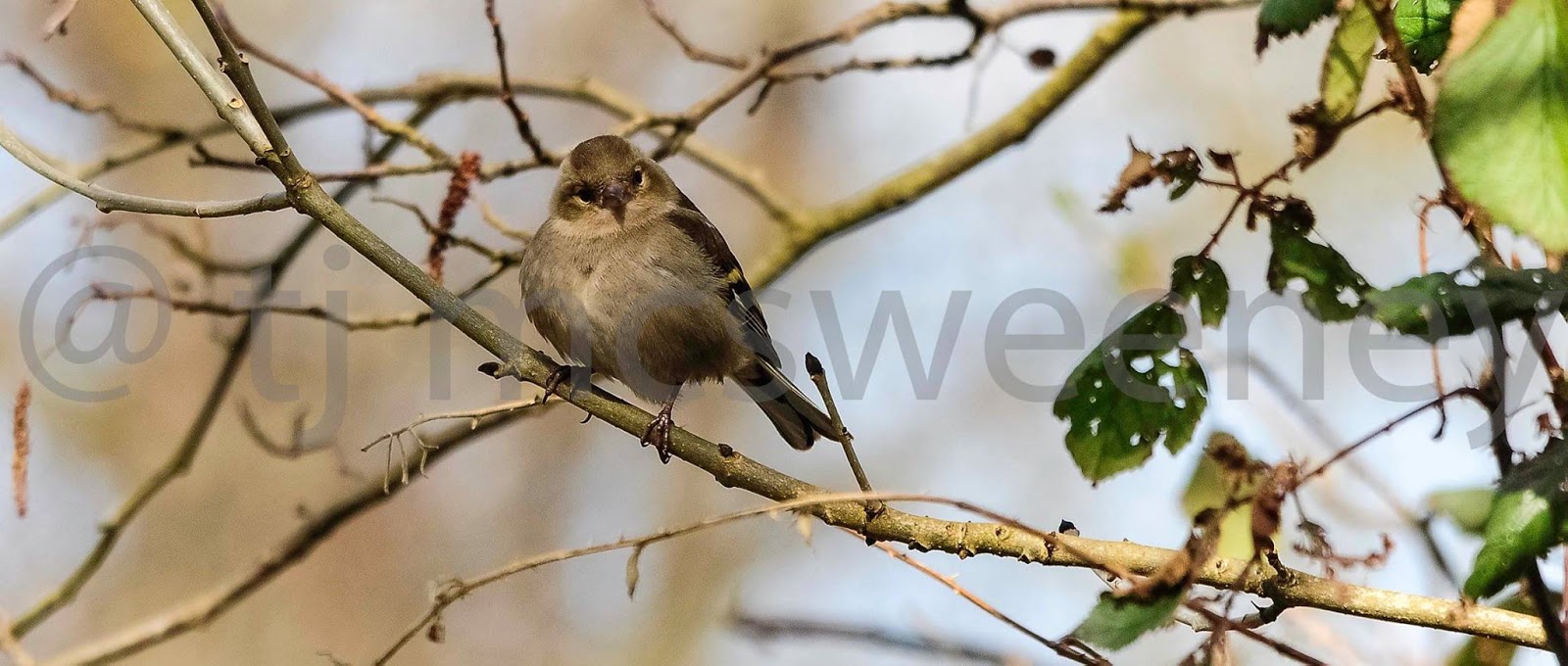 photo; Timothy John MacSweeney




<<<<<<<<<
Relic of an Old Lartigue Carriage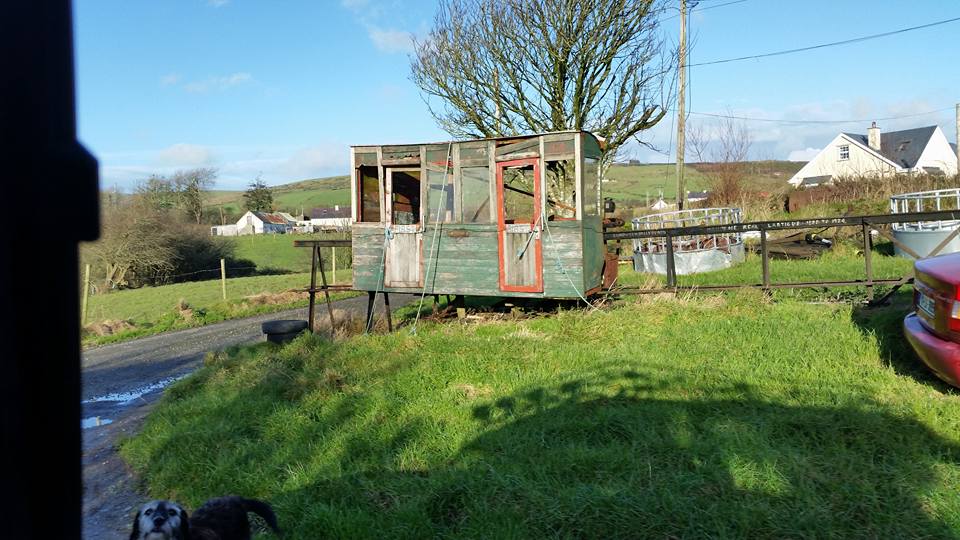 Robert O'Mahoney posted this recently on Facebook. It leads me to the following story I read on the internet.
A man called Mark Holan writes what he terms an Irish American blog. Last August he wrote a blog post about safety concerns with regard to The Lartigue Railway that were raised in 1905.
"I regret to say that some day you need not be surprised if an appalling accident is reported to you."
William Shortis letter of 16 August 1905 to Transport Ministry
Here is the gist of Mark Holan's story: William Shortis was a well- to -do merchant in Ballybunion. He was a founder member of Ballybunion Golf Club. He was also Ballybunion station master of the Lartigue in the first decade of its running.
1905 was an anus horribilis for poor Mr. Shortis. He lost his young wife, Anne, in childbirth.
His letter to the transport ministry is dated August 16. August 15 was the traditional pattern day in Ballybunion and thousands of revellers would have traveled on the Lartigue from nearby Listowel for a fun day at the seaside. Seeing so many people use the monorail obviously set Mr. Shortis thinking about the safety of these people. He felt that the train's braking system was inadequate. Since the train travelled at between 10 and 15 miles per hour, there would not be too much brake power needed to stop it. Nevertheless, Mr. Shortis decided to put his concerns in writing to the Transport ministry.
On the day after Mr. Shortis put pen to paper, another man, a Jeremiah MacAulliffe, who, like Shortis, had worked for The Lartigue Company at one stage, wrote to the same Minister to express his concern;
"Thousands of lives on the mercy of the Lord traveling on a railway without a brake," he wrote.
He said that the brakes hadn't worked for years and the train was reliant on a hand brake.
Despite these dire predictions, the train ran for several more years without any accident barring a few small mishaps, none of which resulted in loss of life or injury.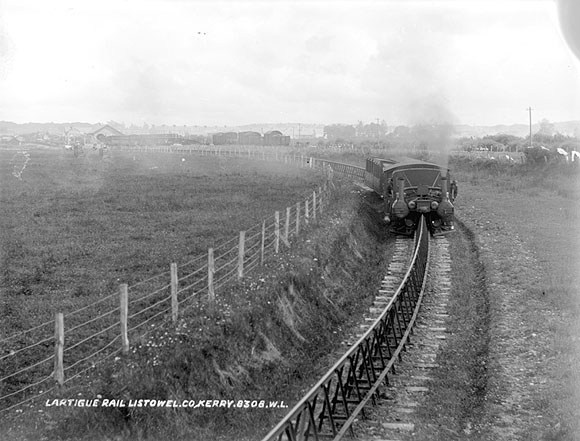 photos from The National Archive collection
<<<<<<<<

Michael (Brian) O'Kelly……Abbeyfeale archeologist remembered


Editor of Mainster na Feile, Nicholas Leonard, reminds us;
"This year is the centenary of the birth of Professor Michael O'Kelly- the
Abbyfeale man who, among other achievements, did such mighty work to
excavate and restore Newngrange to its glory. There was a
free public lecture on Dec 6th in Meath to mark the centenary of
O'Kelly's birth in 1915. Sadly, he seems to be forgotten in Abbeyfeale,
though he is one of our most celebrated archaeologists, and one of
Abbeyfeale's greatest achievers, with an international reputation and
respect. There are still relatives of his in Abbeyfeale (O'Kelly's
School that was, etc).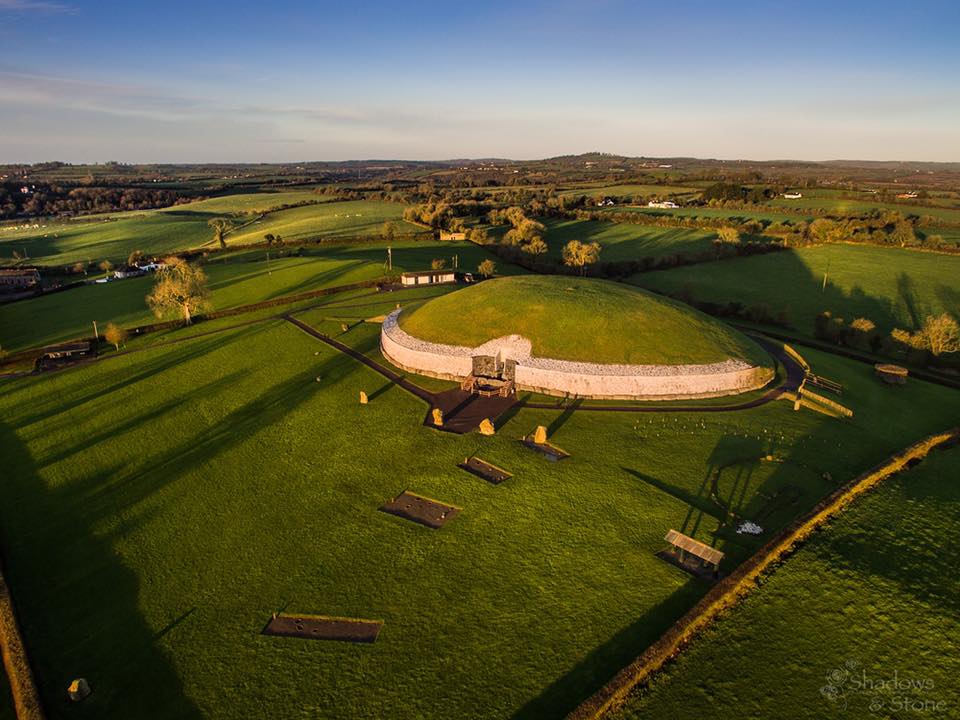 On a separate note, I used to know his niece, Seosaifín Lynch in UCC in the 1970s. I have lost touch with her but would love to connect with her again if anyone can help.
<<<<<<<


Christmas Run in Ballylongford, 26/12/2015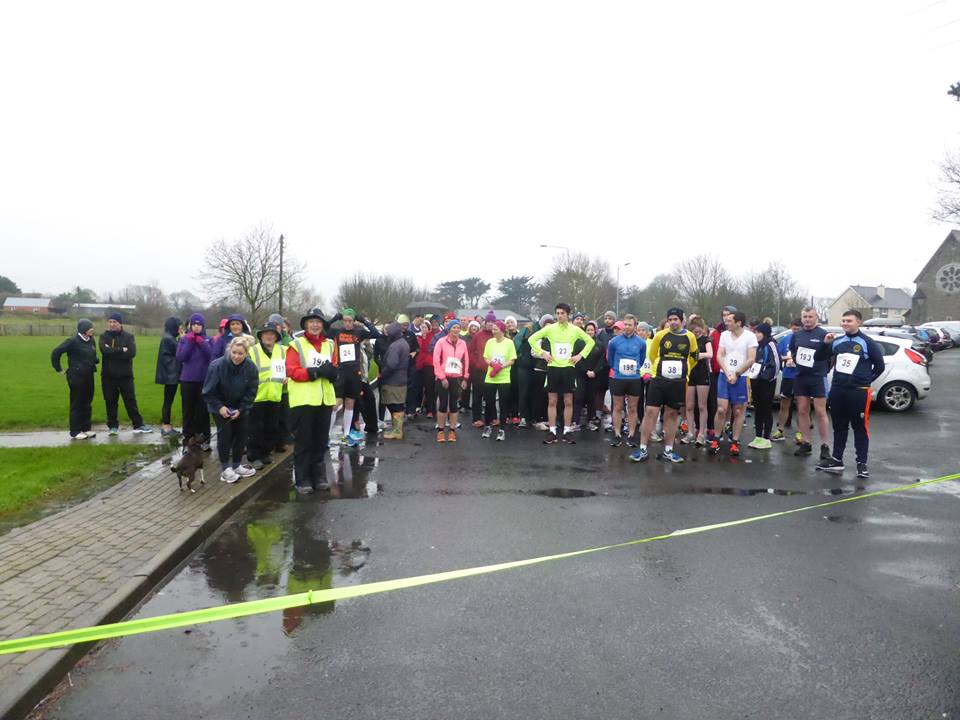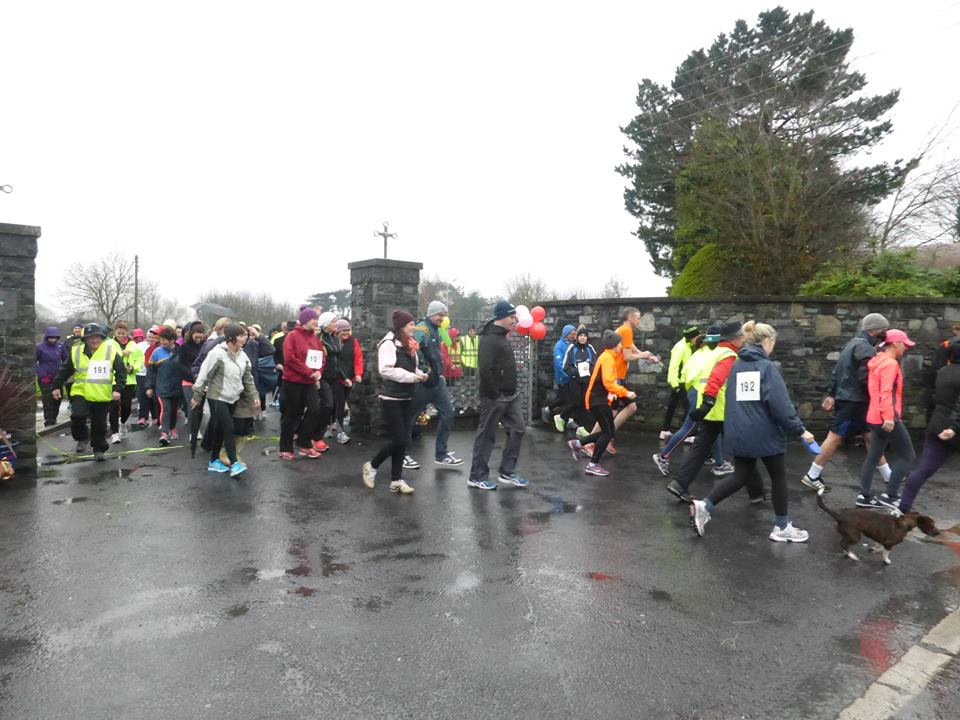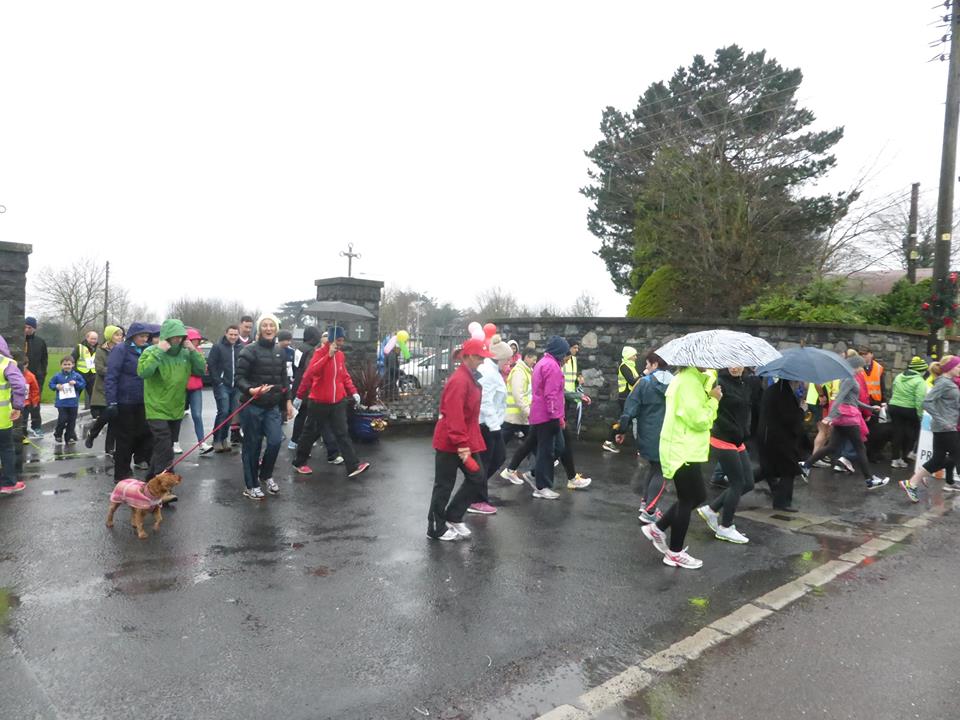 (photo; Ballylongford Snaps)
<<<<<<<


Remember This?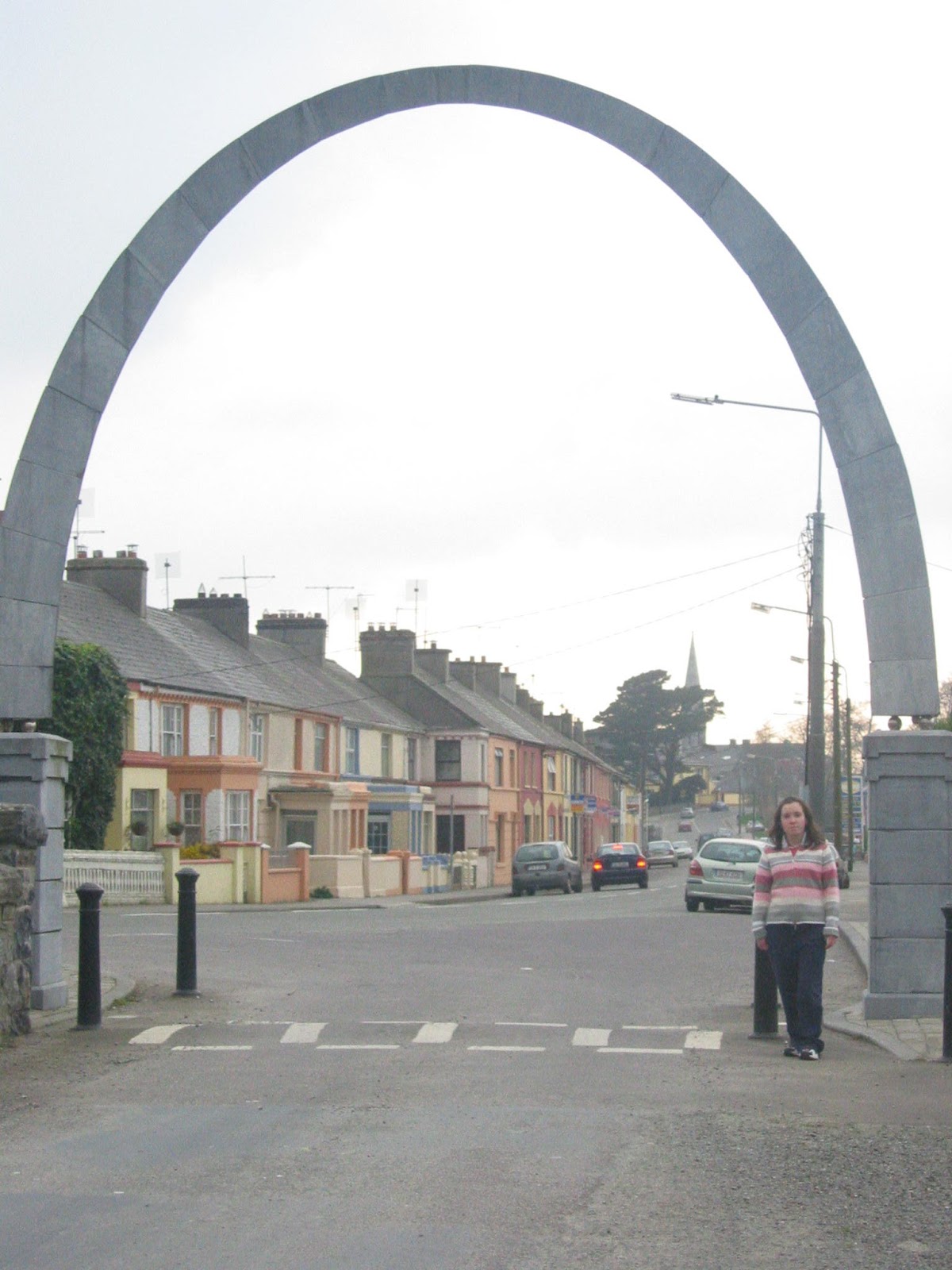 This arch stood regally at the Bridge Road entrance to the town until February 12 2014, when it was destroyed by a storm…Storm Darwin in case you were wondering.
That was back in the days before the alphabetical naming of storms.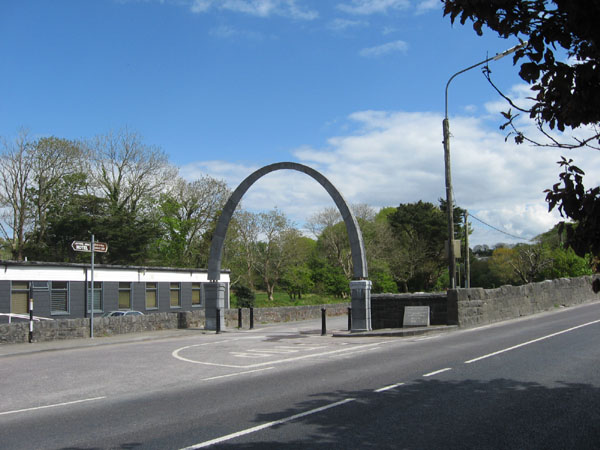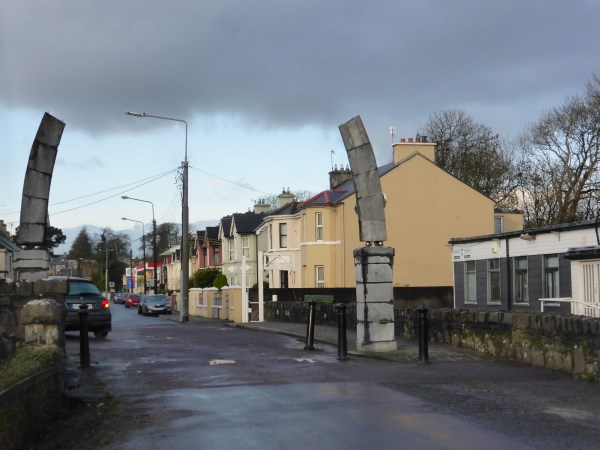 Millenium Arch today
<<<<<<<


Good News from Independent.ie website
"The 'school's out' signs will go up for almost three weeks as the national holiday extends seamlessly into the Easter break.
It means schools will finish on Wednesday, March 16 and not re-open again until Monday, April 4.
While Easter 2016 will have a special place in the national calendar as the centenary of the 1916 Rising, that is not the reason for the extra-long school break.
A particularly early Easter in 2016 means that only one school day – Friday March 18 – separates St Patrick's Day and the start of the Easter holidays.
The date for Easter, which is fixed as the Sunday following the first full moon on or after the spring equinox on March 21, varies every year.
In 2016, Easter Sunday falls on March 27, and the official school timetable dictates that the previous Monday, March 21, is the start of the traditional fortnight off."