Famous Kerrymen
Joseph Patrick Brennan (10 September 1889 – 4 May 1968) was an Irish Clann na Poblachta politician and medical doctor.
Dr J.P. Brennan, He was born in 1889 in Fitchburg, Massachusetts, U.S. He was the son of Patrick Brennan and Julia O'Connor who married in Boston in 1888. He moved back from the US to his mother's native Knocknagoshel, County Kerry at around the age of six years. His father had received communication from his brothers in Kalgoorlie, Western Australia regarding the Gold Rush and decided to join them in Australia and made his fortune with his brothers in the drapery business. The Brennan Building still stands today in Hannan Street, Kalgoorlie.
On his father's return to Ireland in either 1908 or 1912 he brought an estate called Delbrook Park in Dublin.
He was educated at Blackrock College and Rockwell College. He qualified as a doctor in 1917. He married Anne Elizabeth Bulloch in Edinburgh, Scotland in 1914. He entered the British Army in 1917 as a Medical officer serving in Egypt and Turkey.
He returned to Ireland around 1918 and became a General practitioner in Blackrock, County Dublin. He also became Coroner for South County Dublin. Brennan was also involved in the Republican movement sometime in 1918. He was Head of Medical Services during the Irish Civil War. During the civil war, a group of insurgents that included Brennan occupied part of the Gresham Hotel in O'Connell Street and were holding out against the Free State army. Their position became untenable and the group decided to surrender. The surrender was underway but Cathal Brugha refused to surrender himself came out brandishing a revolver and was shot by the Free State troops. Brennan attended his wounds but Brugha died two days later.
He was Vice President of the Irish Christian Front which held its inaugural meeting at the Mansion House, Dublin on 22 August 1936. The Irish Independent invited the formation of a committee to make a decision to support pro-Franco citizens of Spain in their war effort. Support was also given by the Catholic Church.
Brennan was a founding member of Clann na Poblachta. He was first elected to Dáil Éireann at the 1948 general election as a Clann na Poblachta Teachta Dála (TD) for the Dún Laoghaire and Rathdown constituency.1 He stood as a Labour Party candidate at the 1951 general election but was not re-elected. He also stood unsuccessfully as a Labour Party candidate at the 1954 general election.2
He presided over the International Congress of Catholic Doctors which took place at University College Dublin in 1954. He was President of the Irish Bridge Union in 1955. He was elected as the first President of the Medico Legal Society of Ireland in 1956.
He died in 1968 at the age of 78 and is buried at Deansgrange Cemetery in Dublin.
<<<<<<<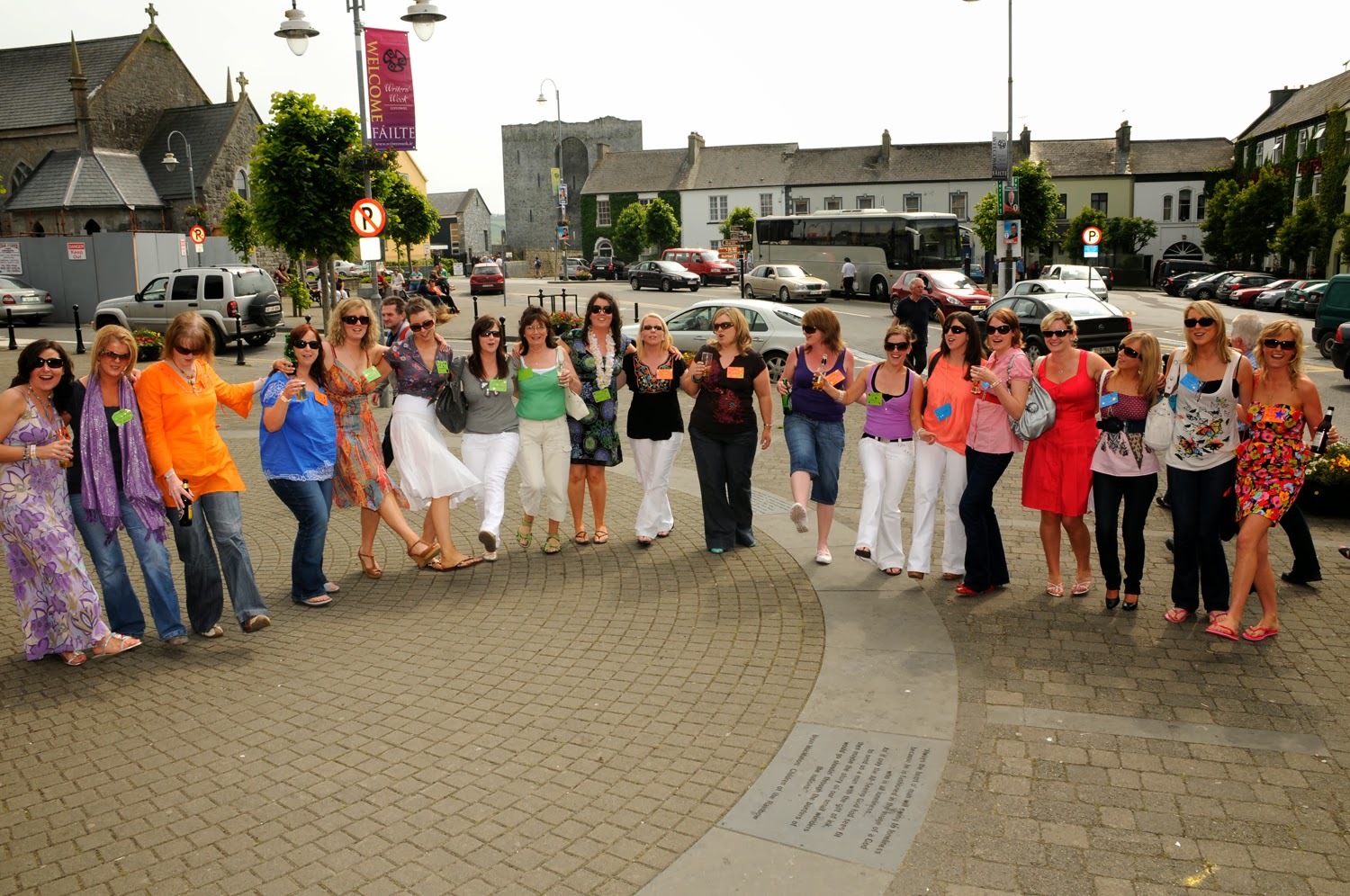 Anyone know who these 'hens' are at a party in the Square in 2010?
<<<<<<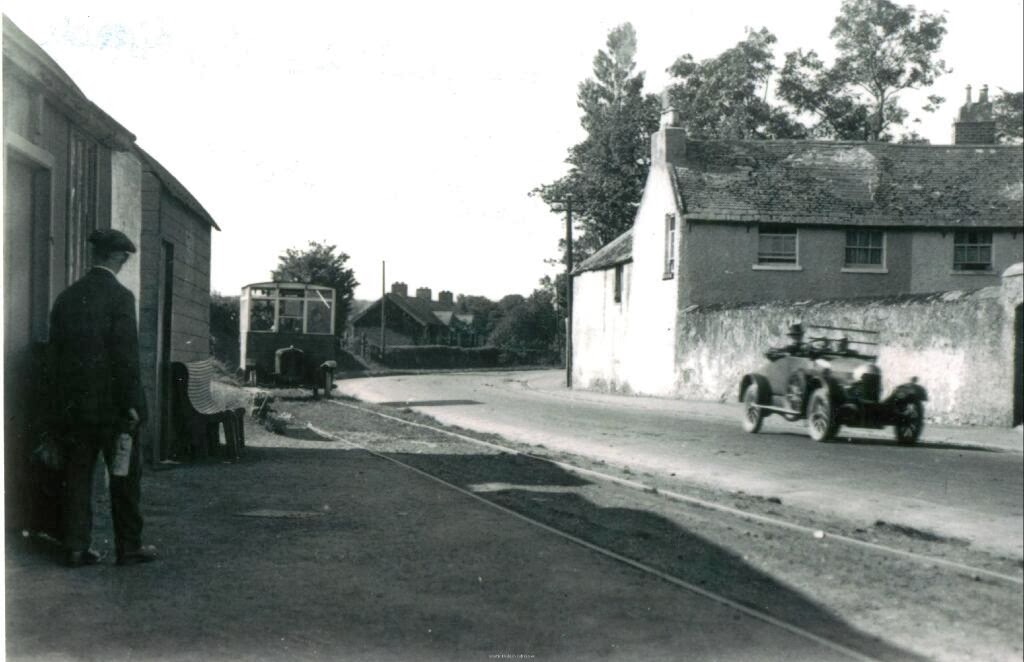 This is the Blessingtom tram photographed in Templeogue. South Dublin Libraries are looking for information on the car.
<<<<<<
This is what a Dublin bus looked like on 1988
<<<<<
Fashion Forward or Fashion mistake?
Dan Linehan's picture of former Kerry football player, Paul Galvin, at Ronan O'Gara's black tie testimonial in London recently
<<<<<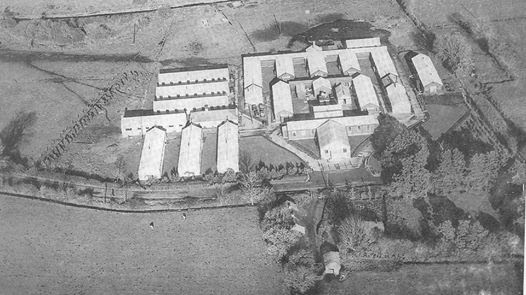 Bord na Mona hostel at Clonsast
The following is an extract from John Kearns account of life in Clonsast (source : Scéal na Mona)
As soon as the season commenced each year there was a substantial influx of "imported" workers from various parts of Ireland, but mainly from the West ­ from such places as Kiltimagh; Faugh-Finney, Castlebar and Connemara. These workers were brought by rail to Portarlington Railway Station where they were collected by the TDB lorry and brought to the reception office at Clonsast. With the numbers of Joyces, O'Malleys and McDonaghs confusion was inevitable, but to eliminate this each worker received a control or Works' number. This made him identifiable at least on pay day and I was fortunate in being able to memorise all of their control numbers.
Each worker was given Hostel Accommodation on the basis of 17 shillings and 6 pence [87.5p] per week, which included breakfast sandwiches for lunch, and an evening meal, all of which were deductible from the wages. There was a shop attached to the Hostel, where the workers, if they had any money, could buy cigarettes, tobacco, minerals, sweets, toilet requirements and tea cakes – there was no alcohol. Before they could work however they had to purchase rubber boots, tools, etc., hip boots cost 15 shillings [75P] knee rubber boots cost 10 shillings and 6 pence [52.5p] and shovels cost 4 shillings and 6 pence [22.5p]. In many instances the net pay after deduction for these items, together with deductions for Unemployment and National Health Insurance, was very small indeed. All pay was by cheque, which could be cashed in the Hostel shop – it was therefore not unusual to draw cheques for as little as 10 pence [4p], which of course caused problems in bank reconciliation in the office.
As soon as the cut turf was partially dry, local workers, with the help of their wives and families, and casual workers, would undertake the back-breaking, skin splitting, fingernail breaking task of "footing" the sods. This too was a piece rate operation, paying in the region of 15 shillings [75p] per plot of a given dimension. It was therefore possible for these employees to earn what was considered "good money" when the weather was suitable. I too tried doing that job during my holidays, but I have no doubt it once again cost more for my sandwiches than what I earned -also I had to get up at 6:00 AM to catch the locomotives and be taken to the bog location when the footing took place – an experience I was loath to try again. Unfortunately mechanisation for this operation was yet to be invented.
<<<<<<<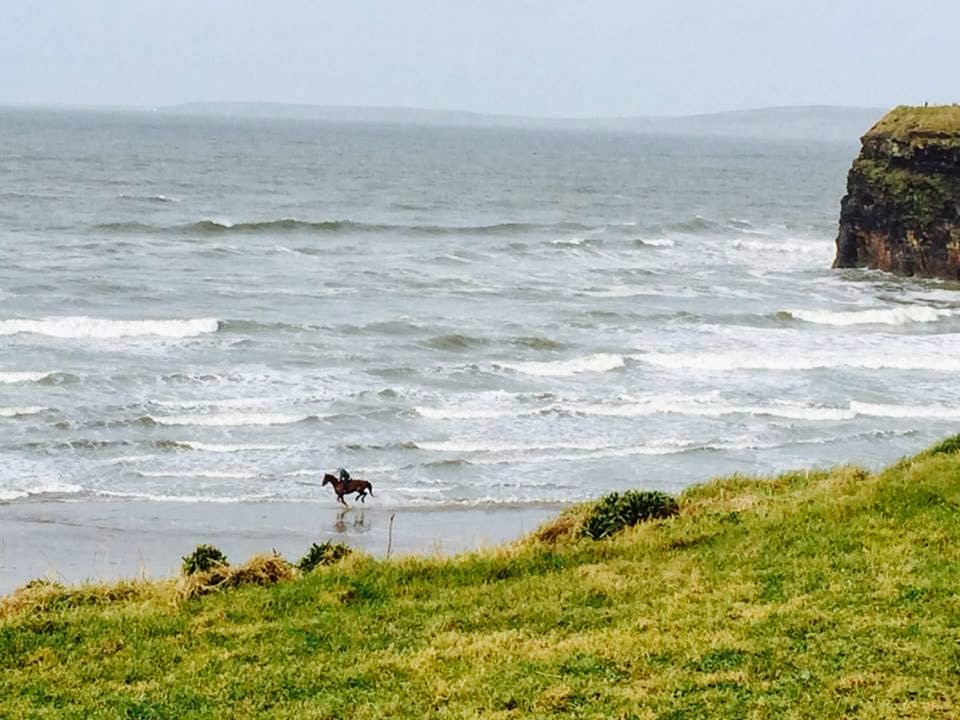 Carine Schweitzer took this lovely postcard photo in Ballybunion on Sunday Feb 23 2014 as a lone rider and horse enjoyed the calm after the storm.
<<<<<<<<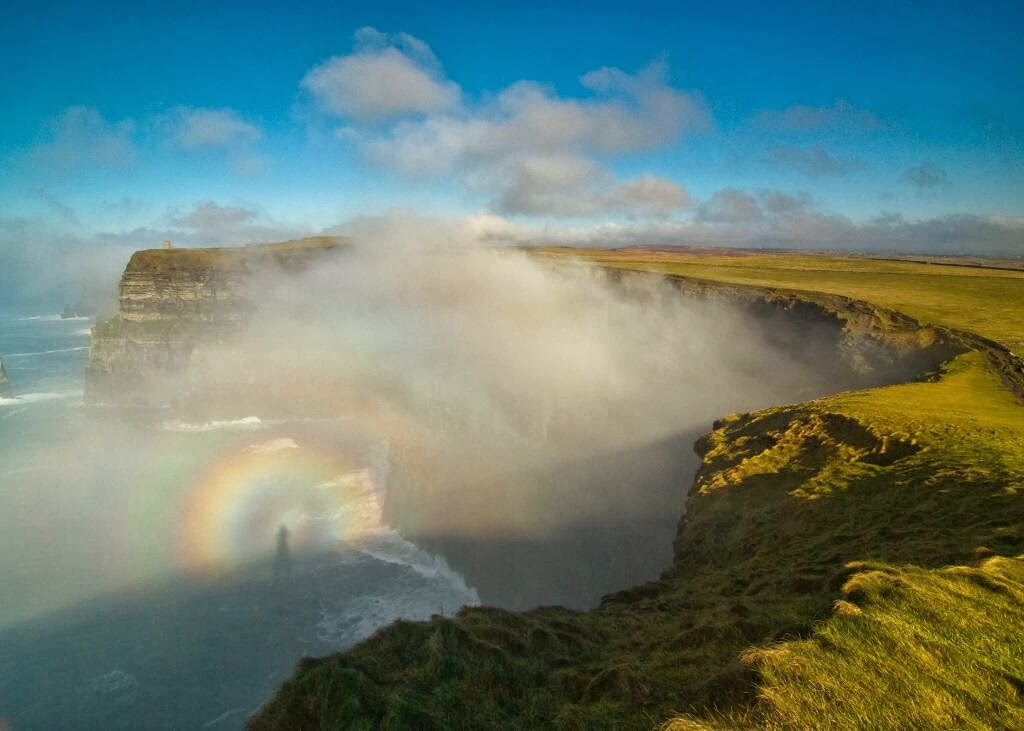 This is a phenomenon known as a Brocken Spectre at The Cliffs of Moher. The photo was posted on the Facebok page of The Wild Atlantic Way.
Just in case you have no idea what a Brocken Spectre is, read al;l about it here;