Spring 2019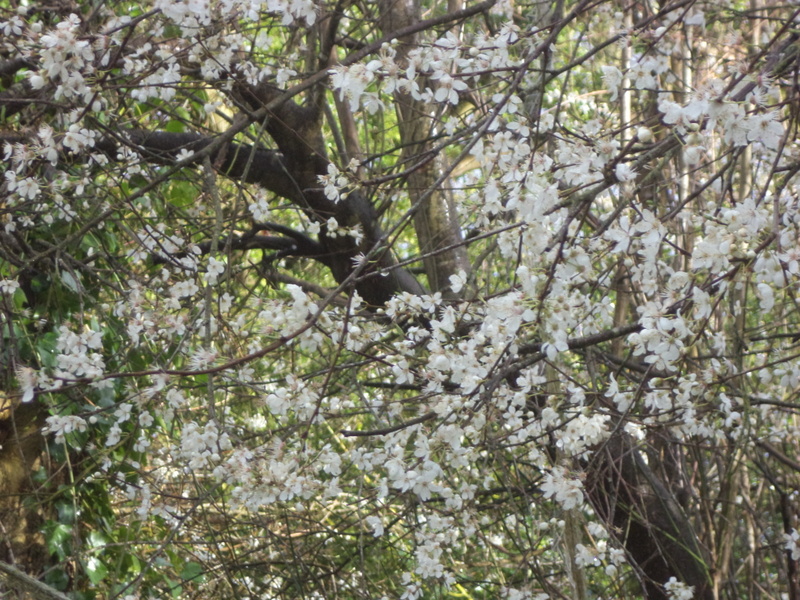 <<<<<<<<<
Then and Now on William Street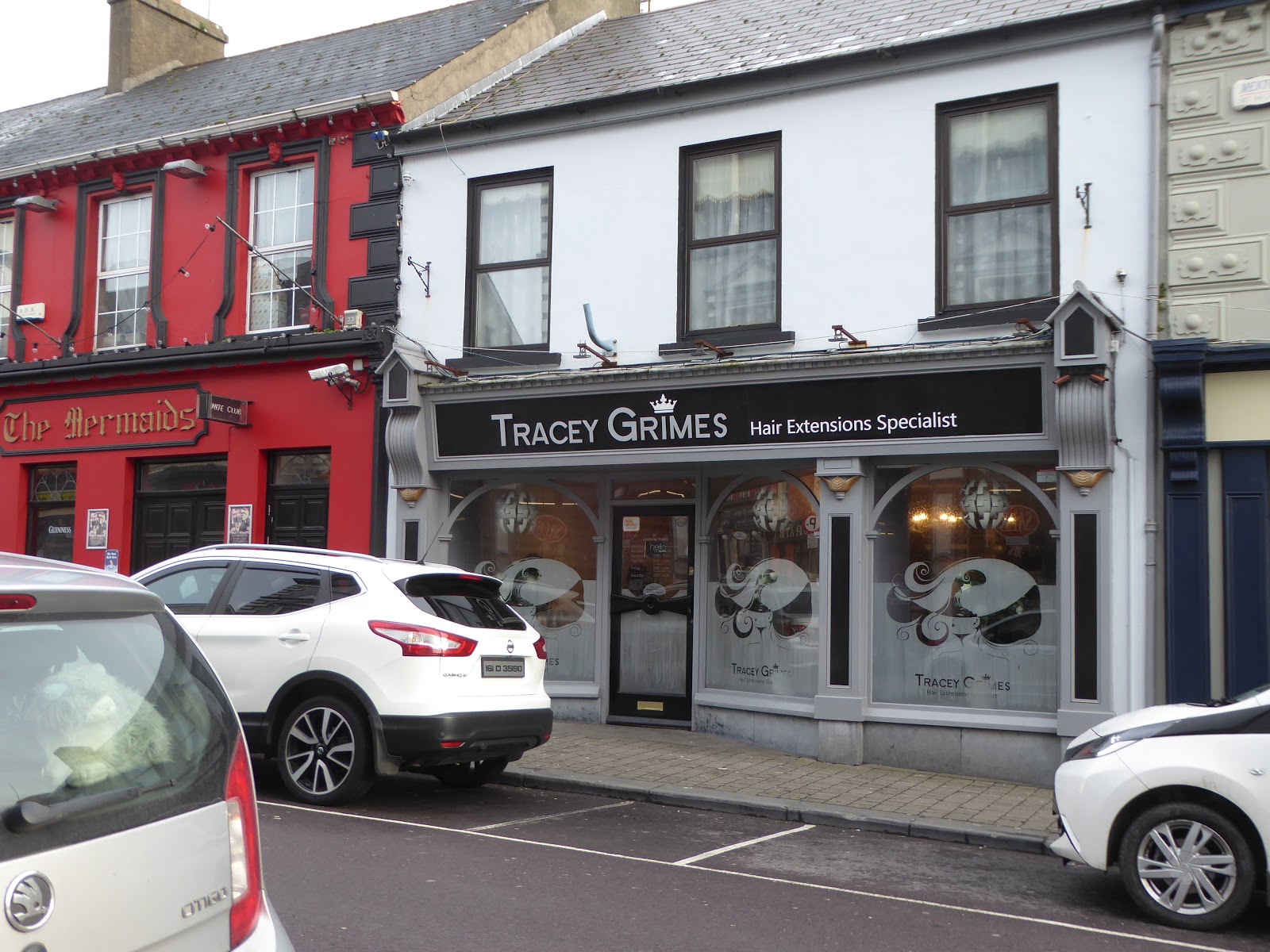 <<<<<<<


Down Memory Lane to the Ball Alley


A man called Enda Timoney is compiling a history of handball in Ireland. His research brought him to Listowel Connection and Junior Griffin's account of hand balling in Listowel in the 1940s and 50s.
Here is another memory from Junior;
"By all means Mr. Timoney can use my few words, in fact I would feel honoured. I think it is great that he is contemplating writing a history on the handball alleys. There was a time when we literally had nothing in our pockets and handball was our main sporting outlet as it really cost us nothing.
In fact as young boys during the war years some of us in the Bridge Road made a bit of money out of the handball.
On a Sunday morning the alley was packed with many young, and not too young, men awaiting their game of handball. No emigration. A few of us budding entrepreneurs from the Bridge Road would have picked up one old penny somewhere, when there was 240 pence to the old pound, and we would make our way to lovely old lady named Mrs Dowling about a mile outside Listowel and buy apples from her and then go back to the alley and sell our apples. Our aim was to make a profit of 3 old pence, 2 pence for the Sunday matinee and the one penny left would buy us 2 squares of the old Cleeves slab toffee. Our week was made, we wanted nothing else. The two squares were joined together and we would break them by hitting them against the metal leg of our seat in the local cinema. More than likely a square, or maybe both, would hit the ground, but the word hygiene was not on our dictionary in those days. What a lovely, carefree life it was.
The end of the war changed all that, as most of the hand ball young men of that era emigrated to different corners of the world. As I got older I played a lot of handball myself and gave many years as secretary of the local club.. The game of handball meant a lot to us in those days and I honestly believe that as young boys and then as young men it kept us out of harm's way as the game of handball was such a brilliant game to play."
<<<<<<<
I can't Imagine for what this was prescribed



<<<<<<<<<
A Facebook Memory
This photo was shared by Anne Marie Healy and Gillian Finucane on Facebook.
First class , Presentation Primary, Listowel in 1970. I think someone did a spot of colouring!
<<<<<<<
Another One for the Girls
I think the year is 1982