All the Fun of the Fair


Finbarr Crean took some great photographs in Buttevant at Cahiramee Fair 2015.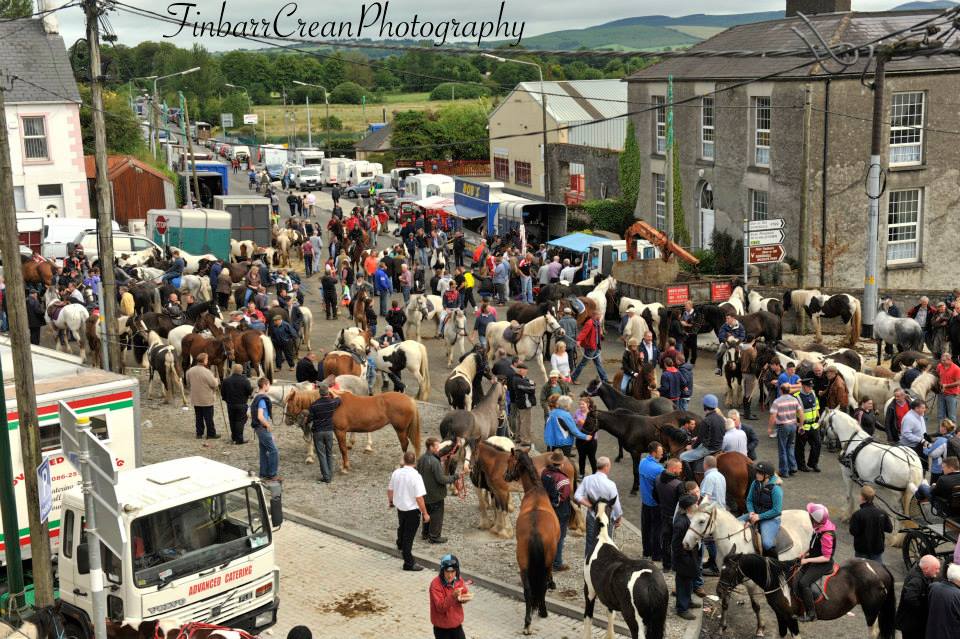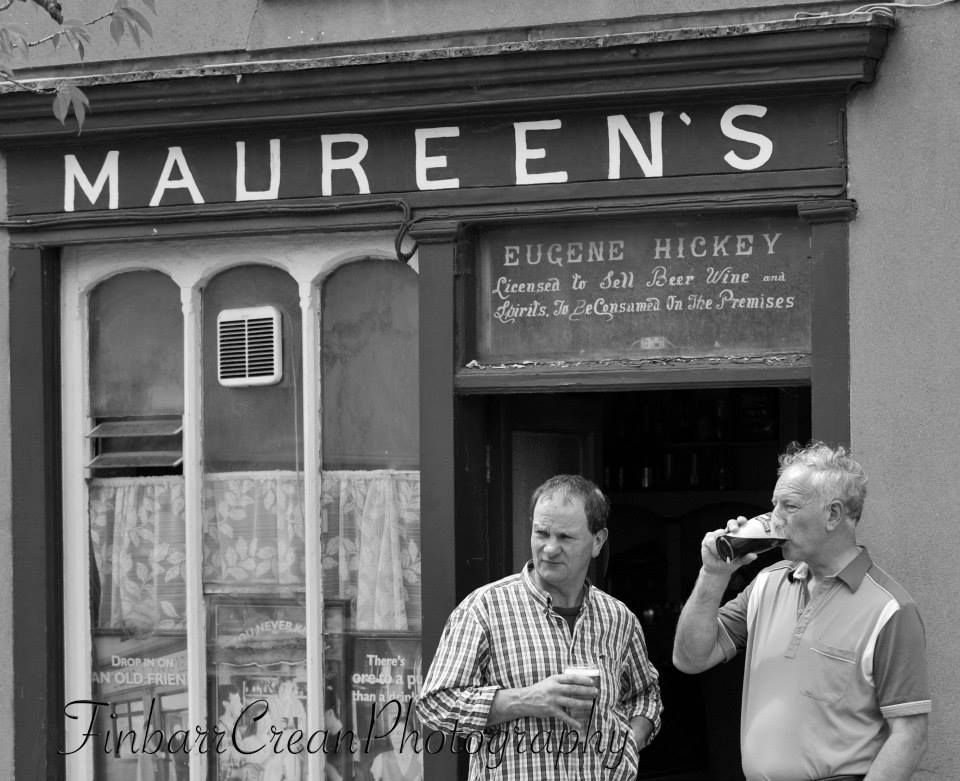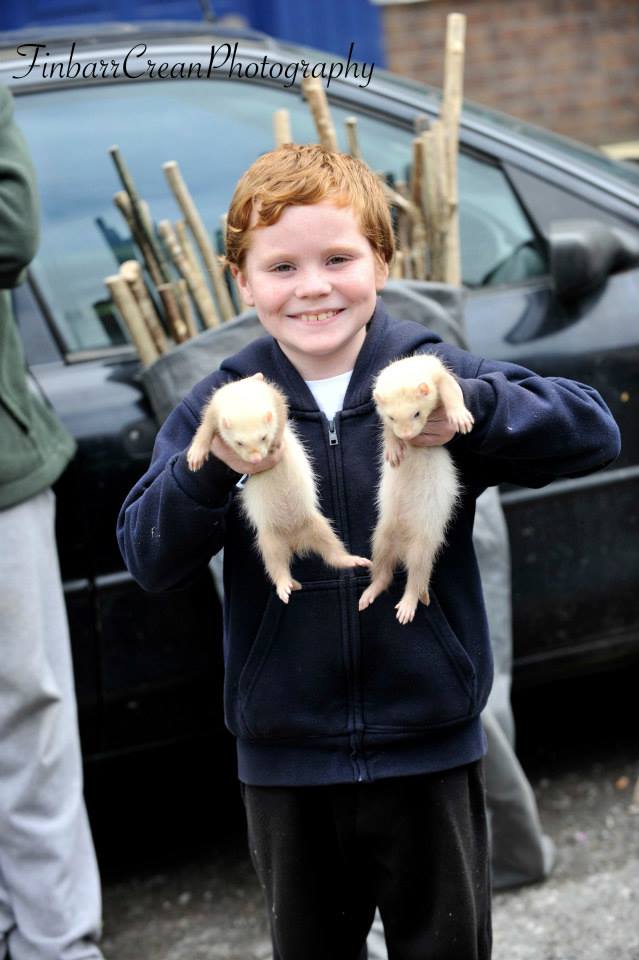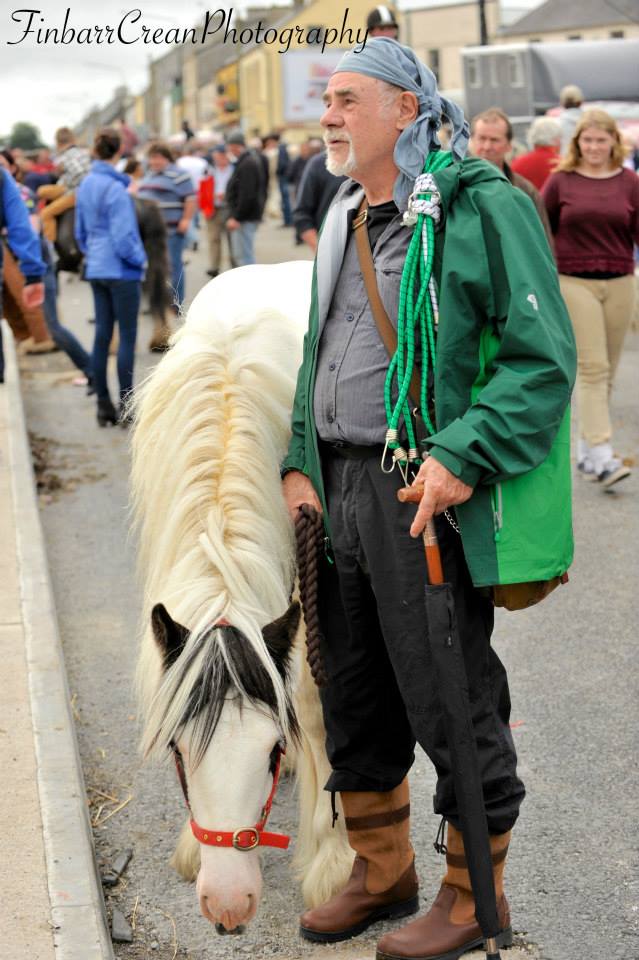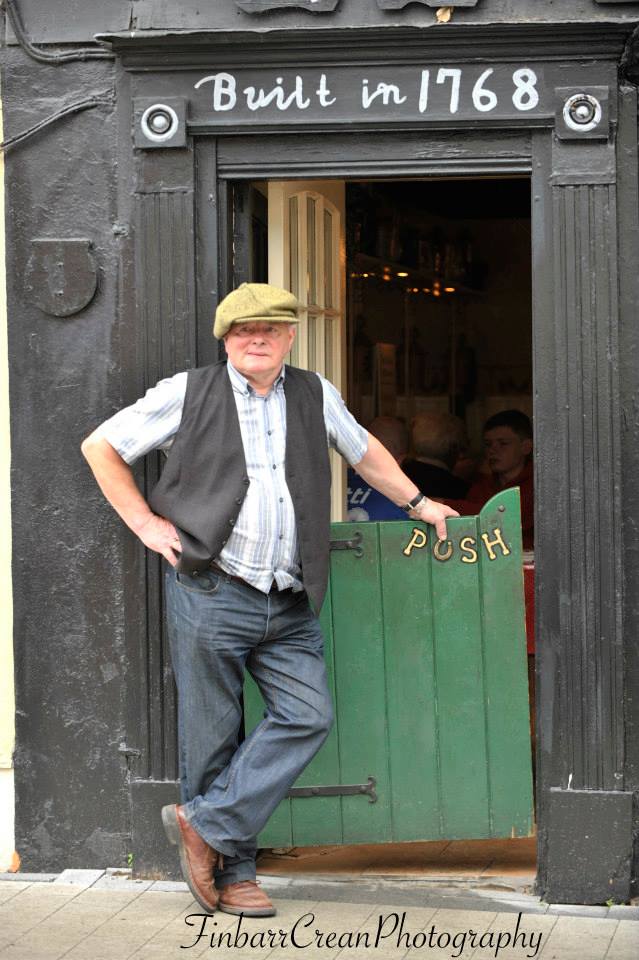 <<<<<<<<




St. Patrick's Hall, July 2015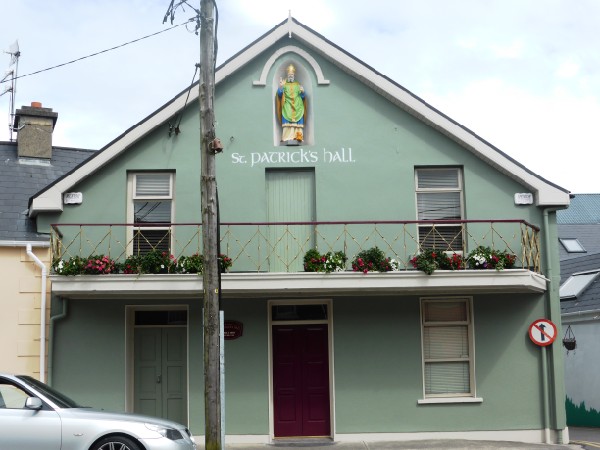 <<<<<<<
A Night Out in Listowel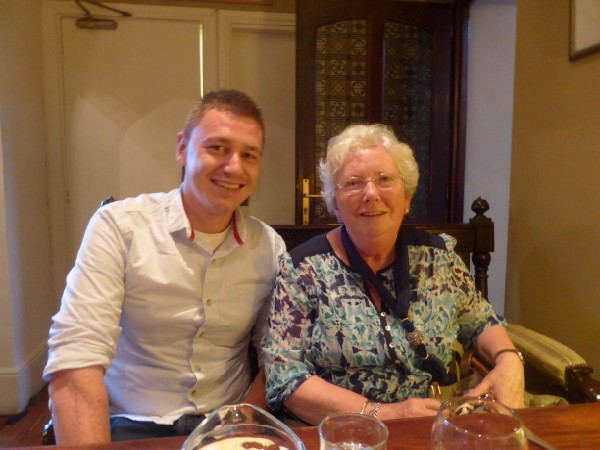 Look at that famous person in a photograph with John Relihan!
Thursday night is Theme Night in Allos. This dining experience is very popular with Allos patrons and you'd never know who might turn up there on any given Thursday.On Thursday week it was Duagh's most famous chef who was dining out with his family…and he recognized me!
This young man is going places so I predict we'll be hearing more of him in the future. The brilliant and extraordinary event he brought to Duagh last August will Iive long in folk memory.
You can relive it for a moment here Duagh Summer Festival 2014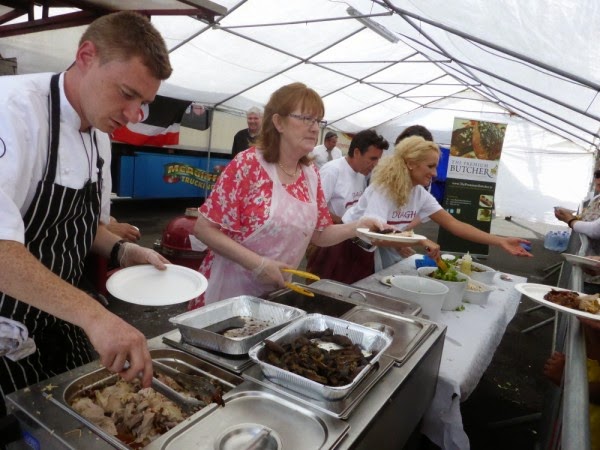 Barbecue at Duagh Summer festival 2014.
John's next big adventure is the Big Grill Festival in Dublin's Herbert Park from August 13 to August 16 2015.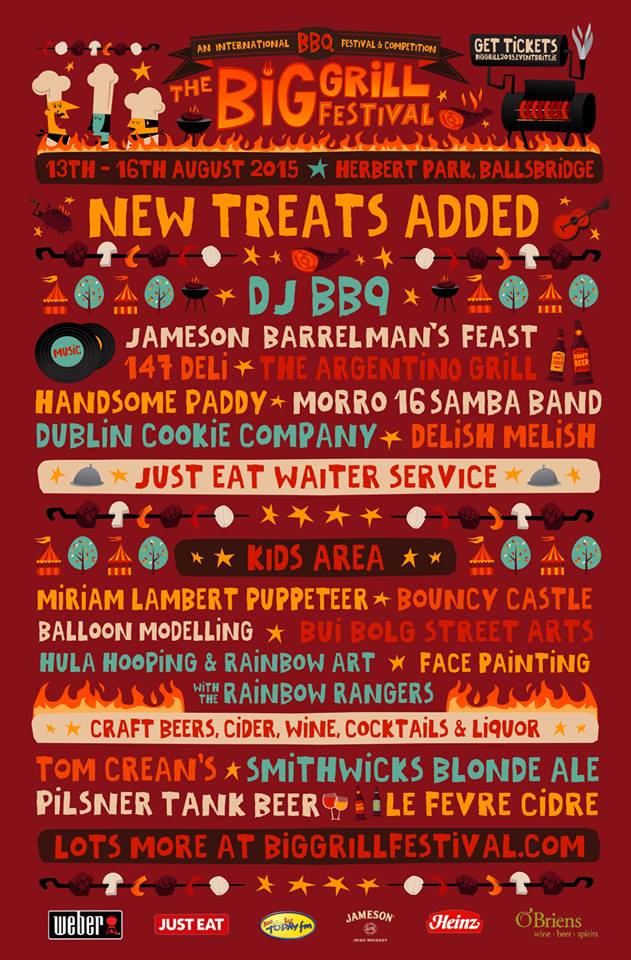 <<<<<<<
John B.'s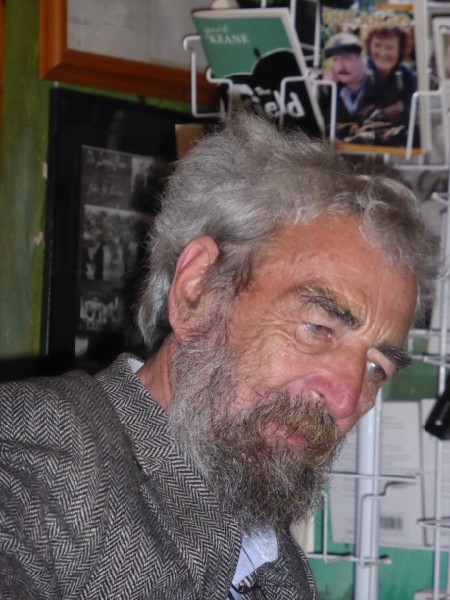 After Allos, we headed across town to John B. Keane's for a night of music and drama. Mickey MacConnell was our musician and singer for the night.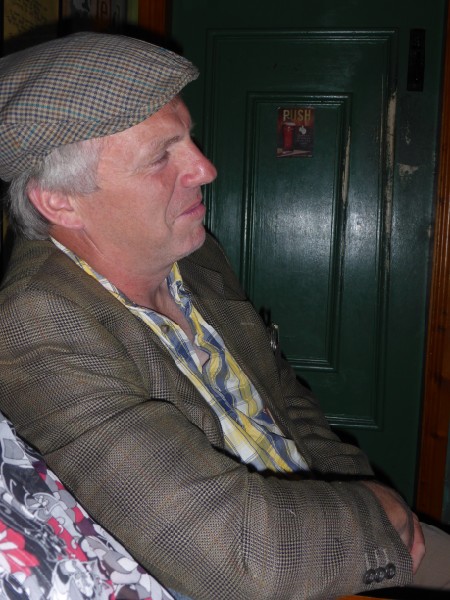 Paddy McElligott was there to provide the drama.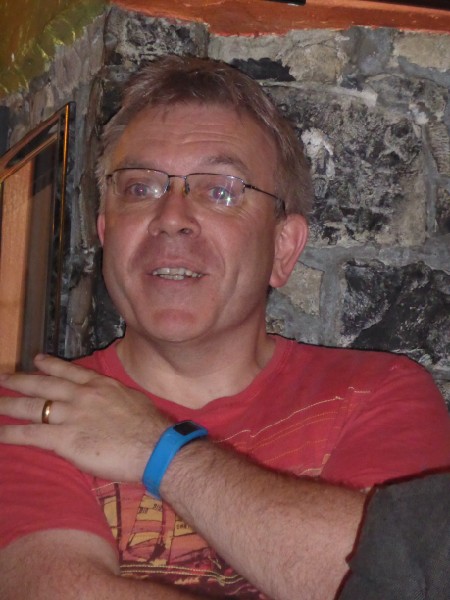 David O'Sullivan was not officially on the bill but his song which combined Percy French's ode to the West Clare Railway with our own Lartigue went down a treat.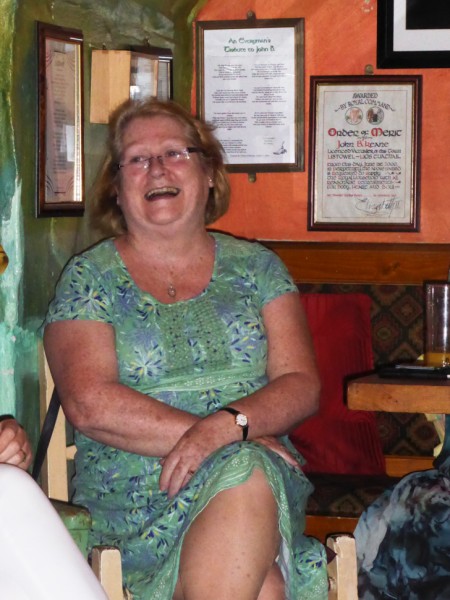 Maura MacConnell was enjoying the craic.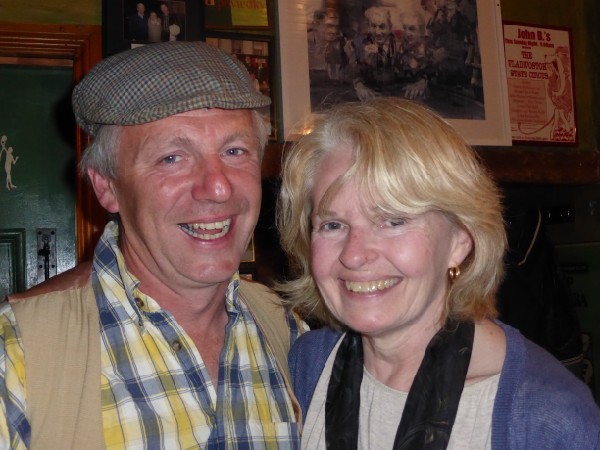 Kathy Walshe enjoyed Paddy's dramatic rendering of John B.'s account of a hurling match in the churchyard.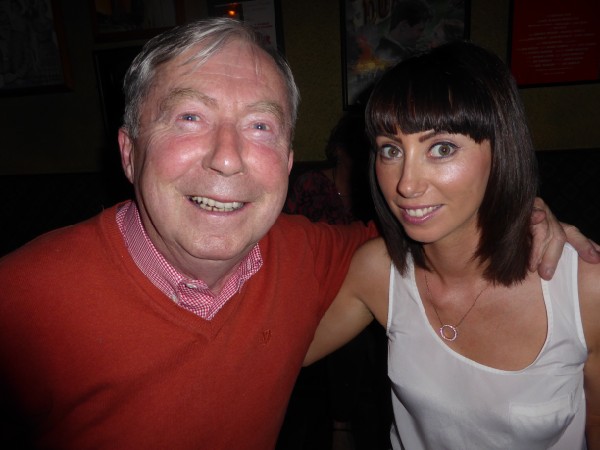 Sean and Deirdre Lyons were enjoying the entertainment.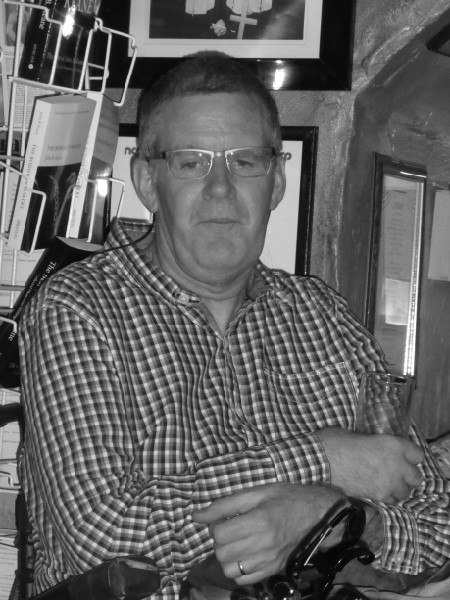 Paul Manning was a special guest on the night.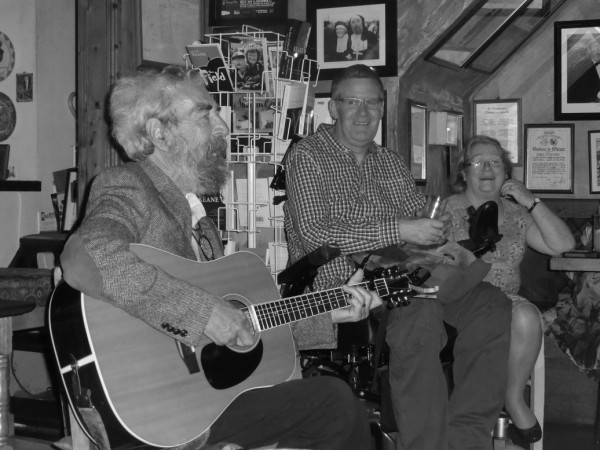 He was reunited with his old friend for a song.
<<<<<<
From The Advertiser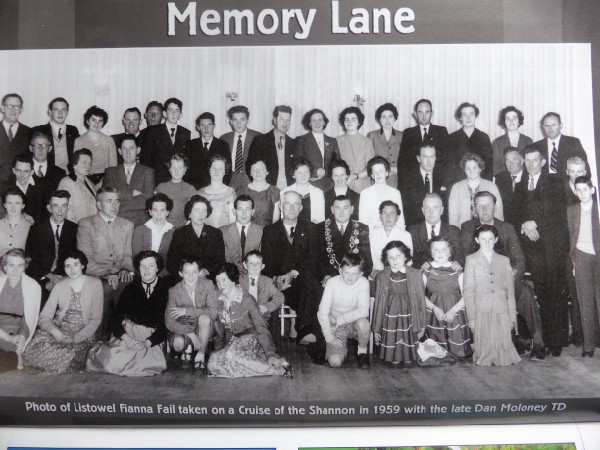 <<<<<<
Do you live in Australia?
Do you play or wish to watch GAA games?
If the answer is yes to both questions the below site has a list of all the G.A.A. clubs in Oz
<<<<<<
A Big Milestone
This is my 1,000th. post.