A Tralee Blue Tit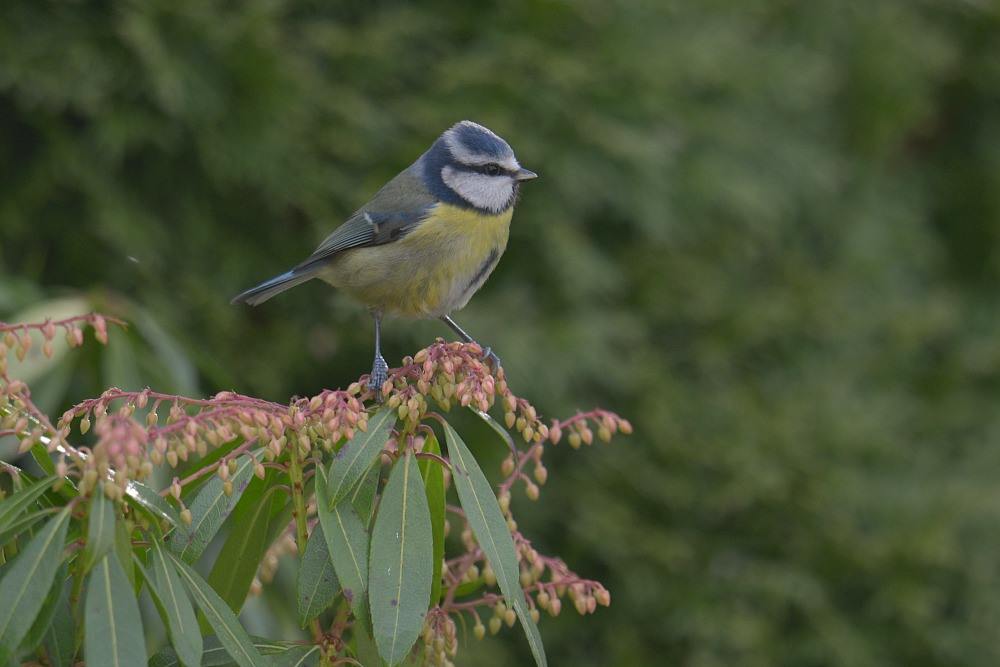 Photo: Graham Davies
<<<<<<<<<
A Heart Warming Story

This lovely story was shared on line by Listowel.ie. In case you can't enlarge it enough to read it, here is the gist. Mrs Margaret Callaghan lived with her family in a "grace and favour" house at Callaghan's Cross on the Ballybunion Road. The dwelling was provided for them by the Lartigue company in return for manning the gate crossing. When the monorail closed down, they continued to live in the house but now there was no one to maintain it.
Mrs Callaghan's husband died and she applied for one of the new O'Connell's Avenue houses which were then being built. She was ineligible for one of these. Her house was falling into increasing disrepair and she had to rely on her neighbours for shelter in periods of bad weather.
The local rate collector and Good Samaritan decided to help out. He appealed to the town council on her behalf to no avail so he decided to ask the neighbours to chip in to buy her a house. They did.
The newspaper story was illustrated with a photo of Mrs. O'Callaghan and Mick Relihan at the door of the new house.
<<<<<<<<<
Listowel Coursing 1975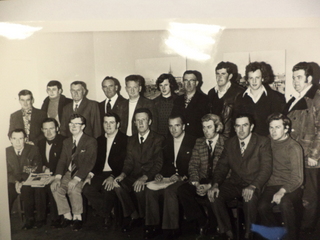 <<<<<<<
Listowel Pitch and Putt Course in Winter 2018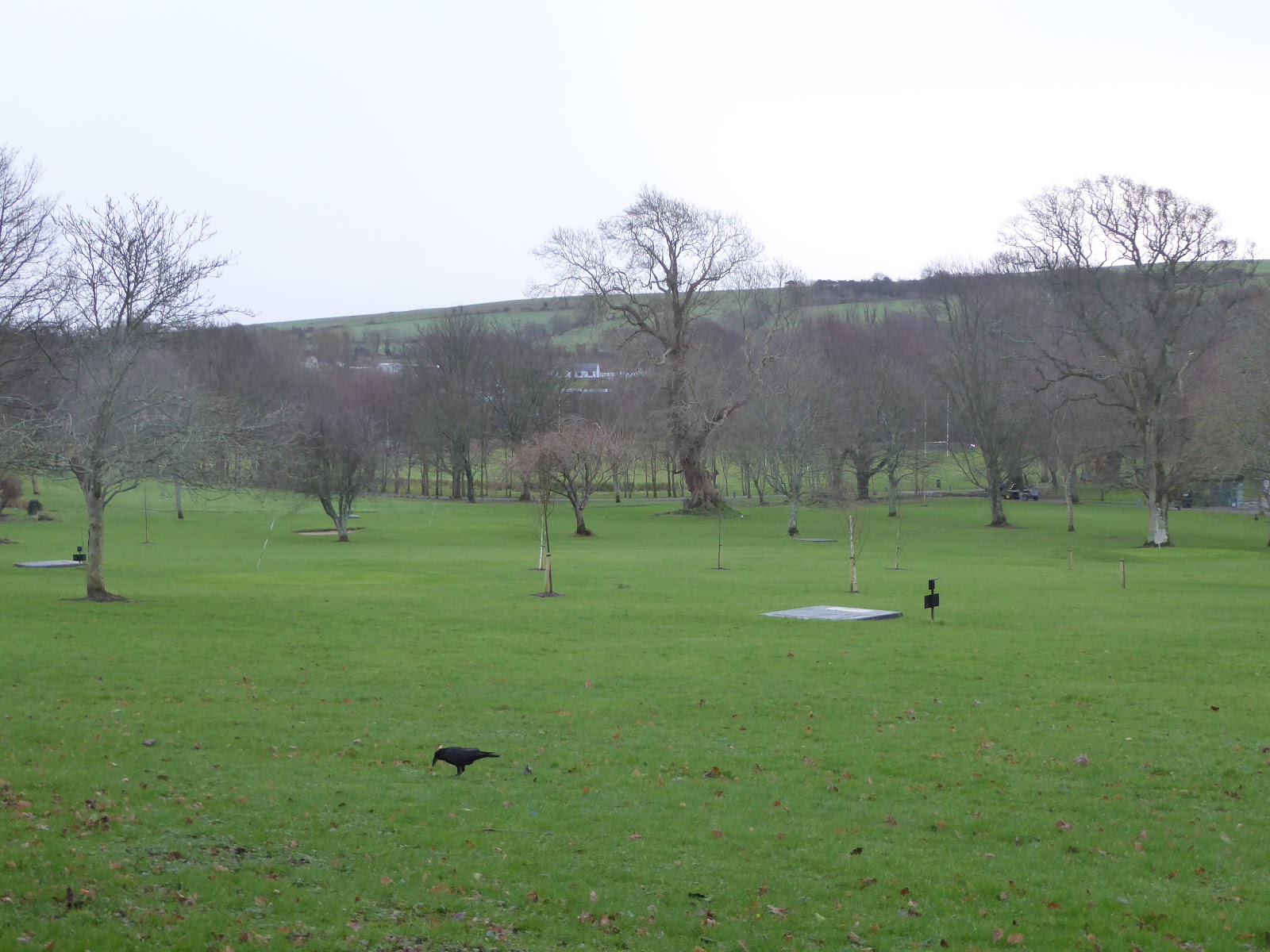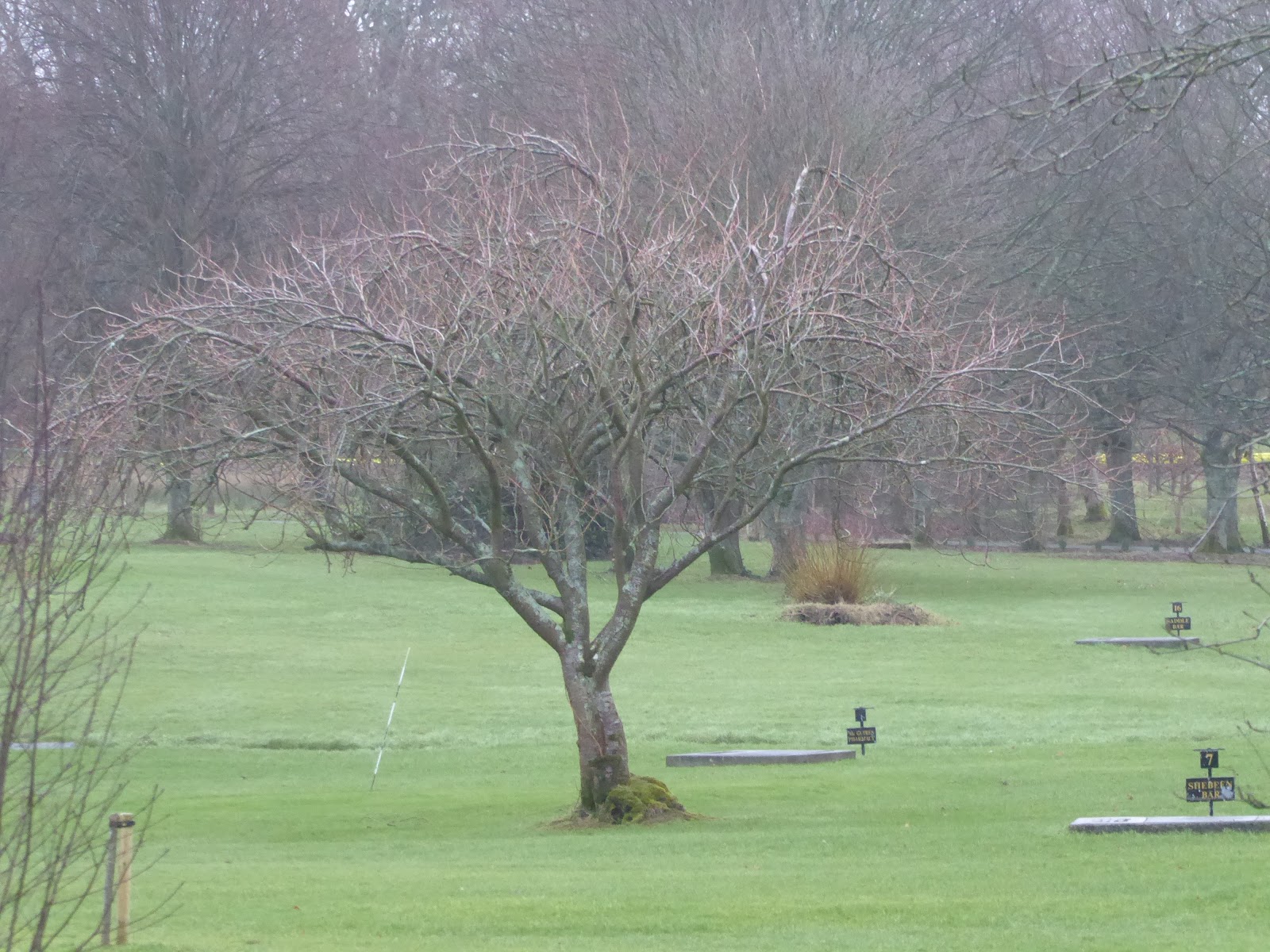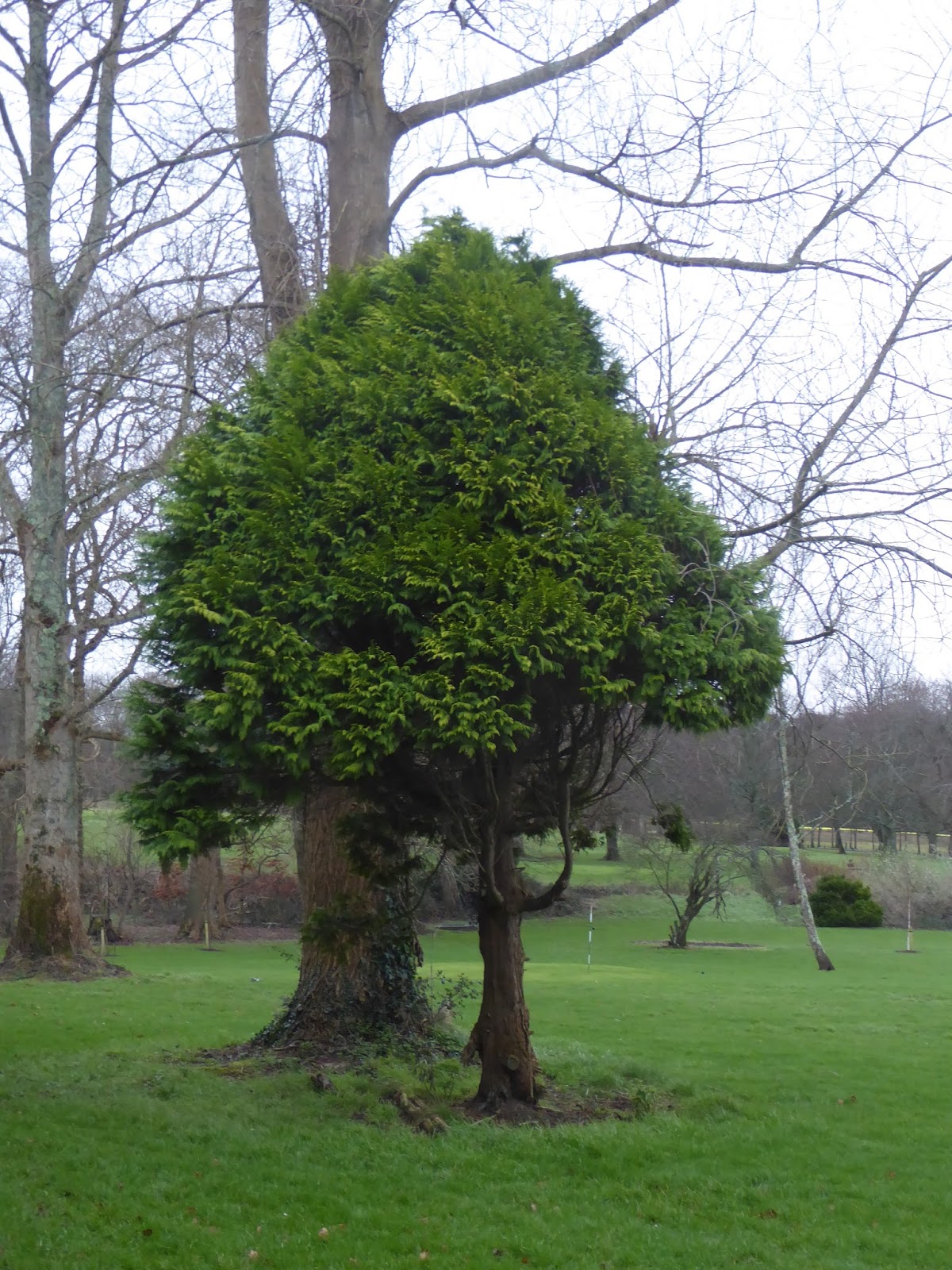 <<<<<<<<<
They did it!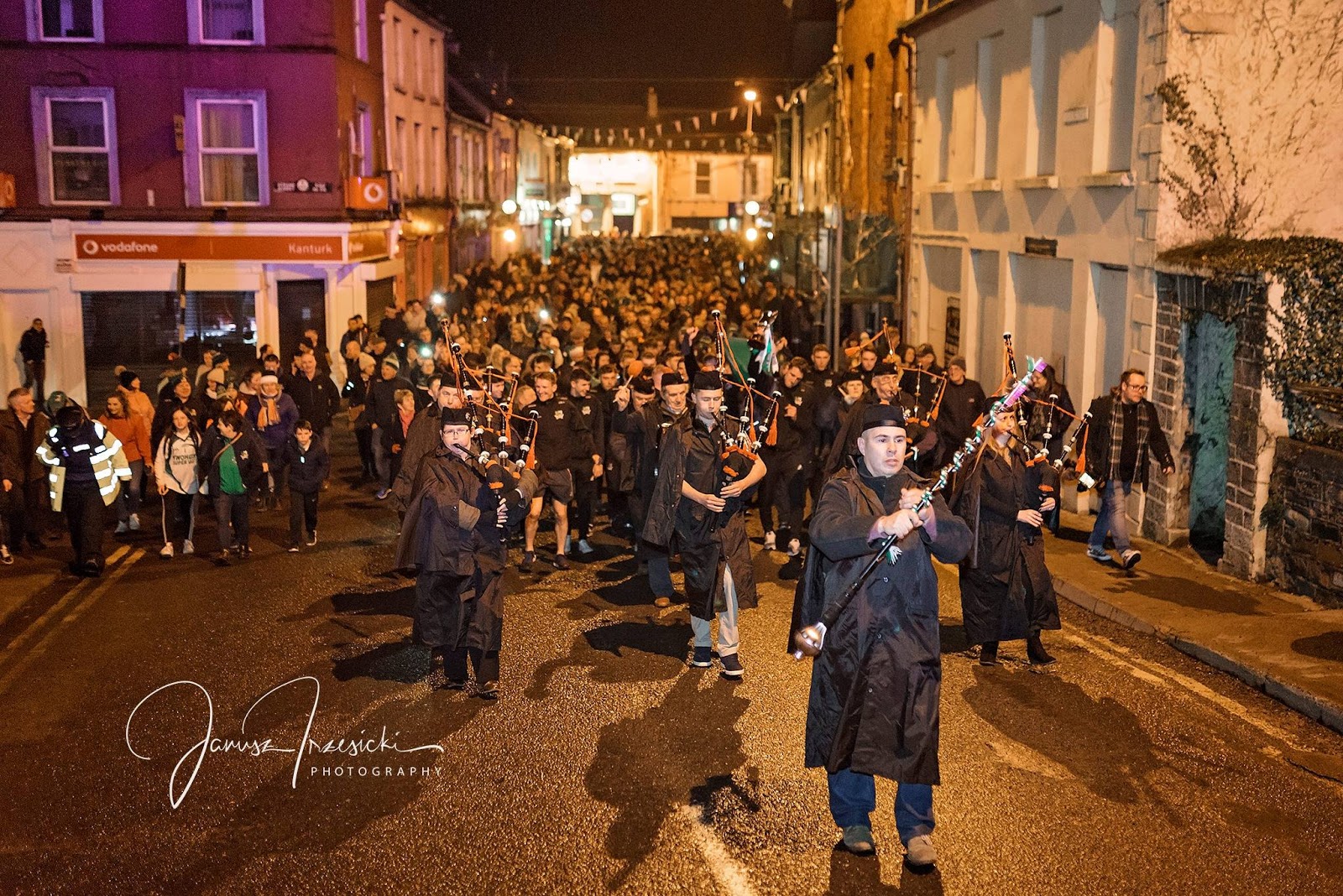 Photo: Janusz Photography
This was the scene in Main Street Kanturk at 11.30 p.m. on January 4 2018. It was a great weekend in my home town.