Some more storm damage
My friend, Joan Kenny, pointed out to me that when I was taking my stroll through the graveyard I missed the destruction that was done to the burial plot of The Presentation Sisters.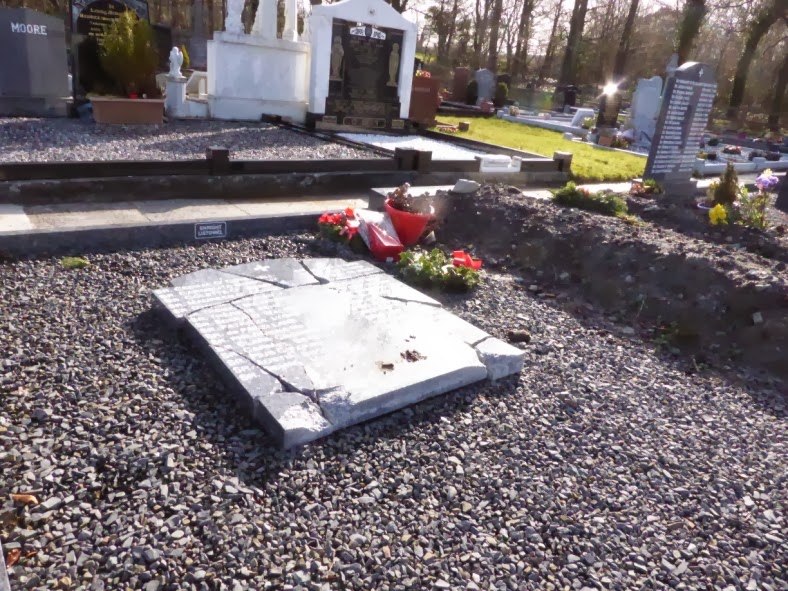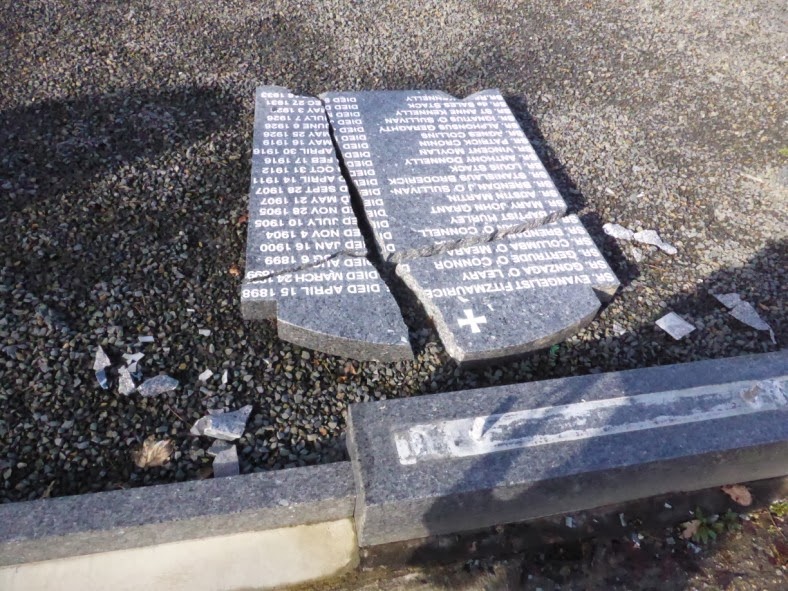 Roofs took a bit of a battering as well and roofers are busy these days.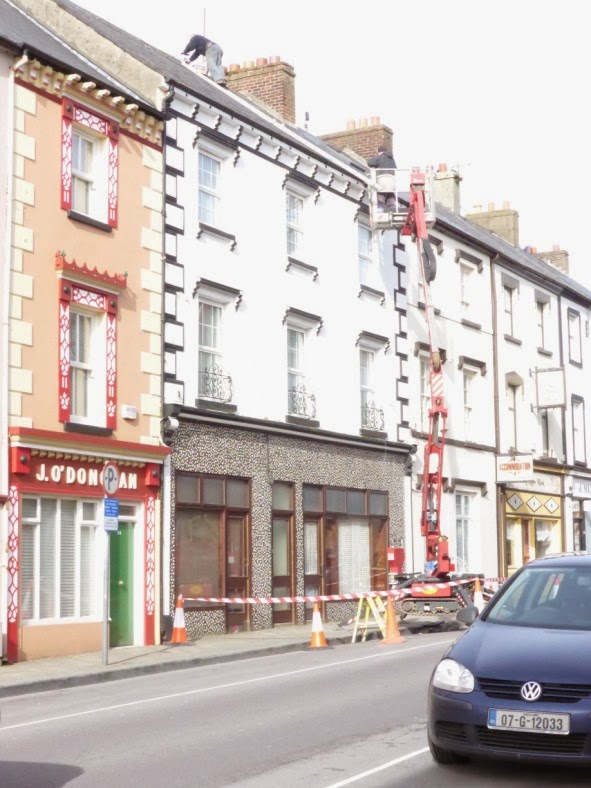 <<<<<
You win some; you lose some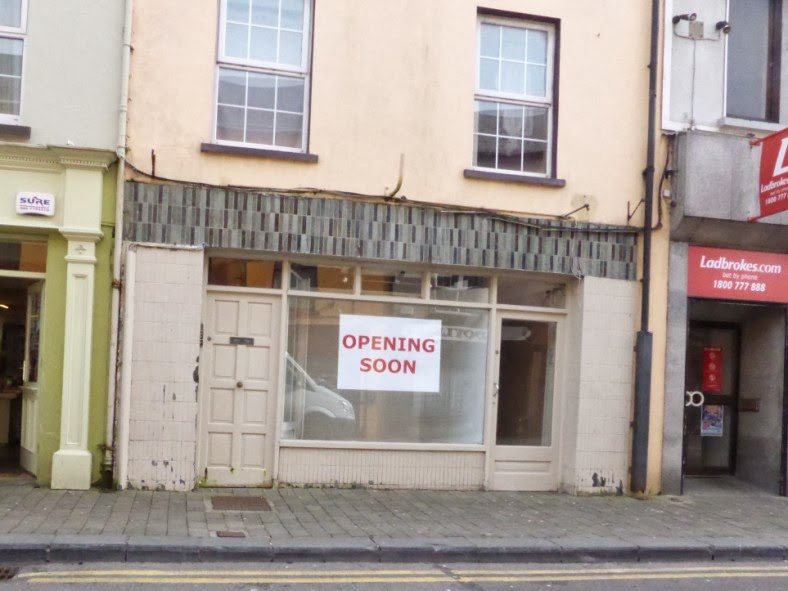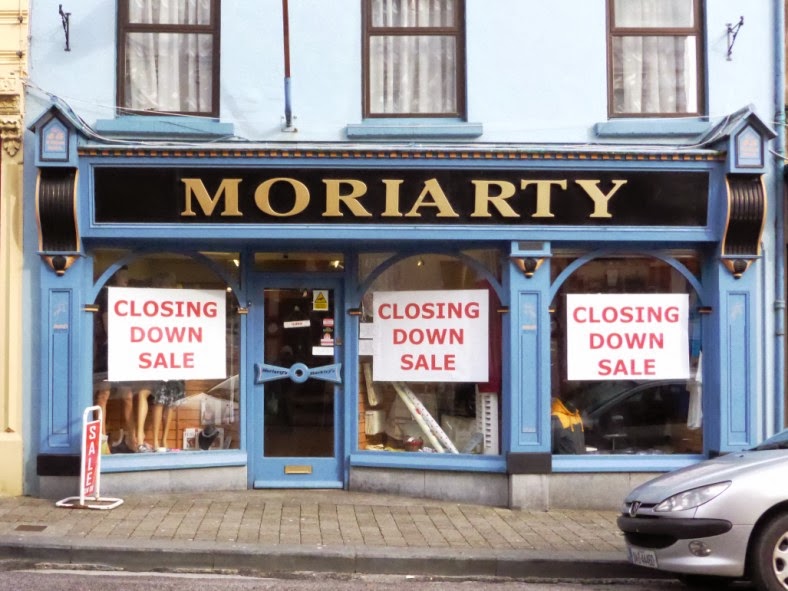 <<<<<<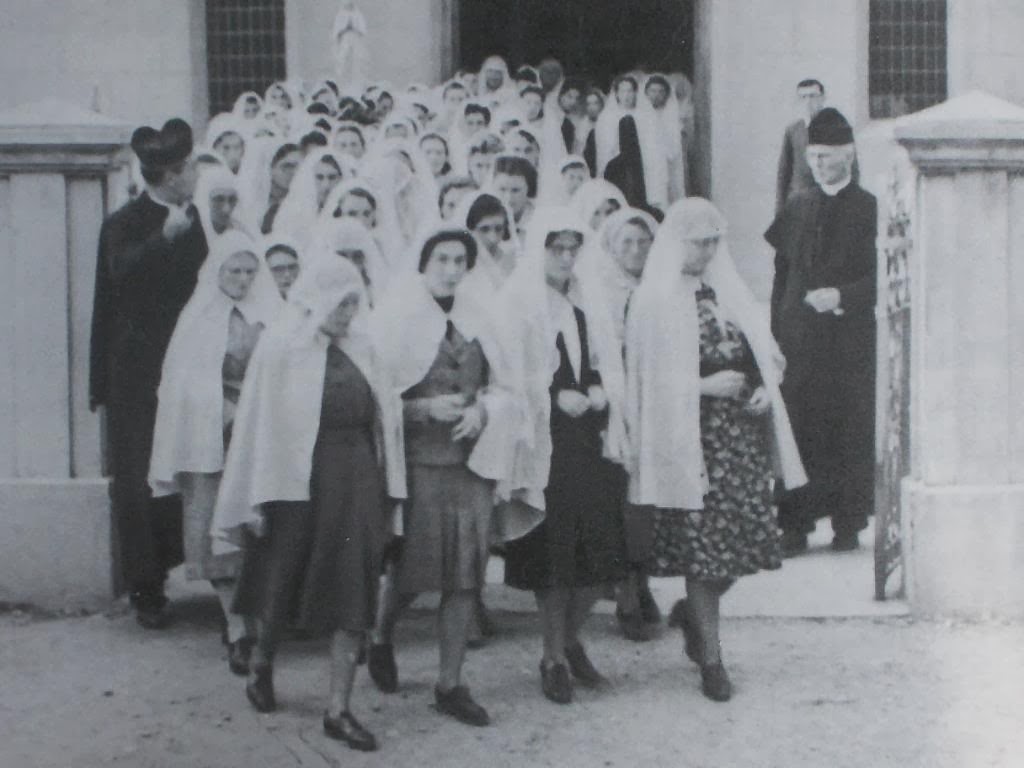 Ballydonoghue Legion of Mary 1930
(photo; Jer Kennelly)
<<<<<<<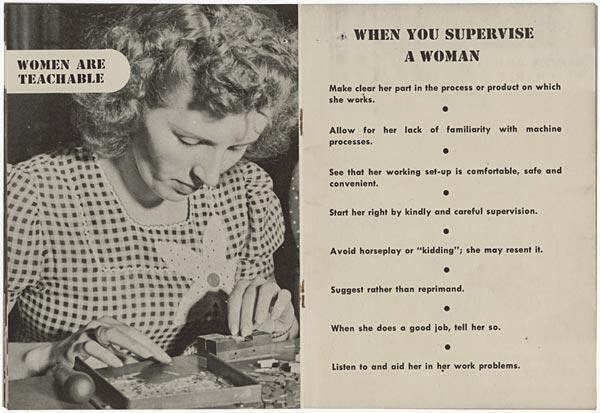 1940's manual for employers
<<<<<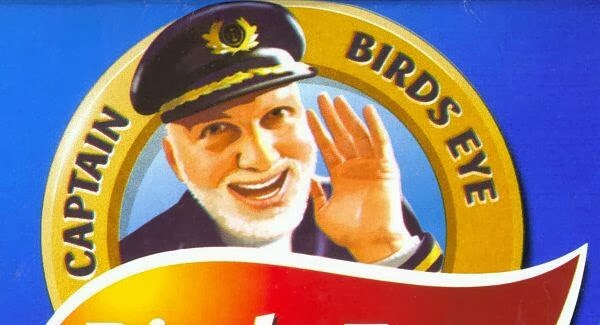 Apparently we have seen the last of this guy. This image will no longer be used in Birds Eye's ads
<<<<<
We have a winner!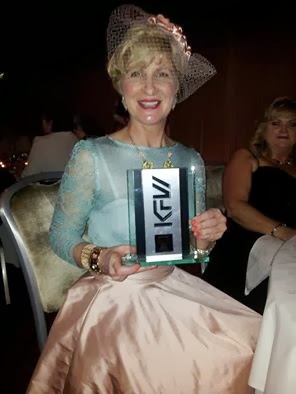 Milliner of the Year at The Kerry Fashion Awards is Aoife Hannon of Signatures, Lstowel