Last weekend I was in Cork celebrating a family birthday with the French branch of our family.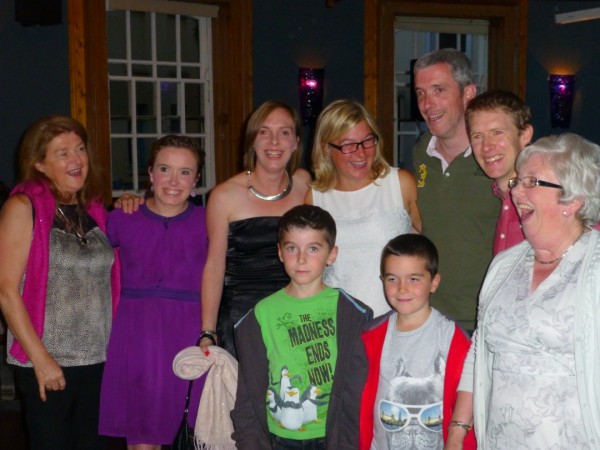 Meanwhile two Kerry clans were holding gatherings. The Quilters were tracing their roots to Lixnaw and living it up in Tralee. Kathy Taylor sent me these photos.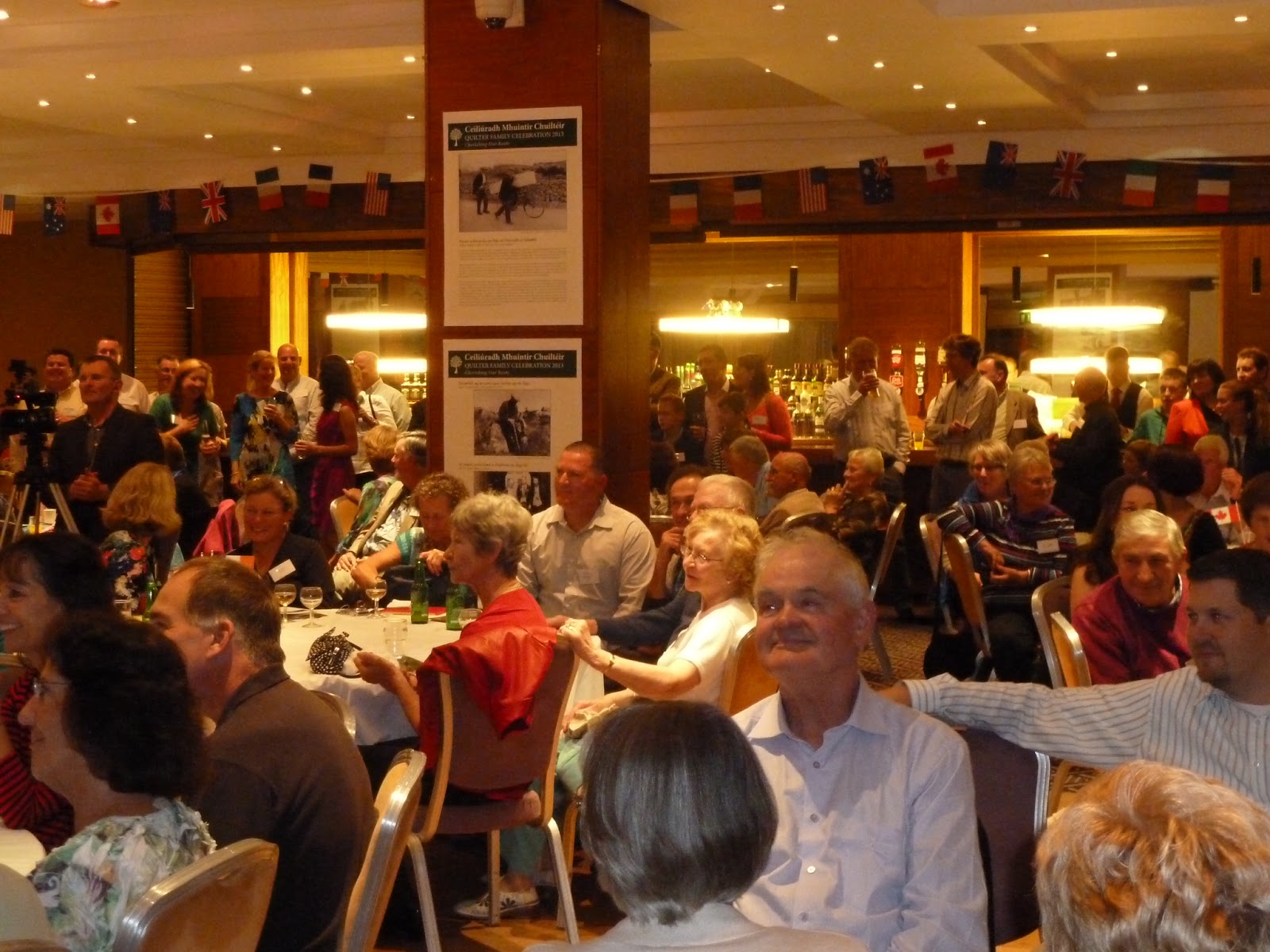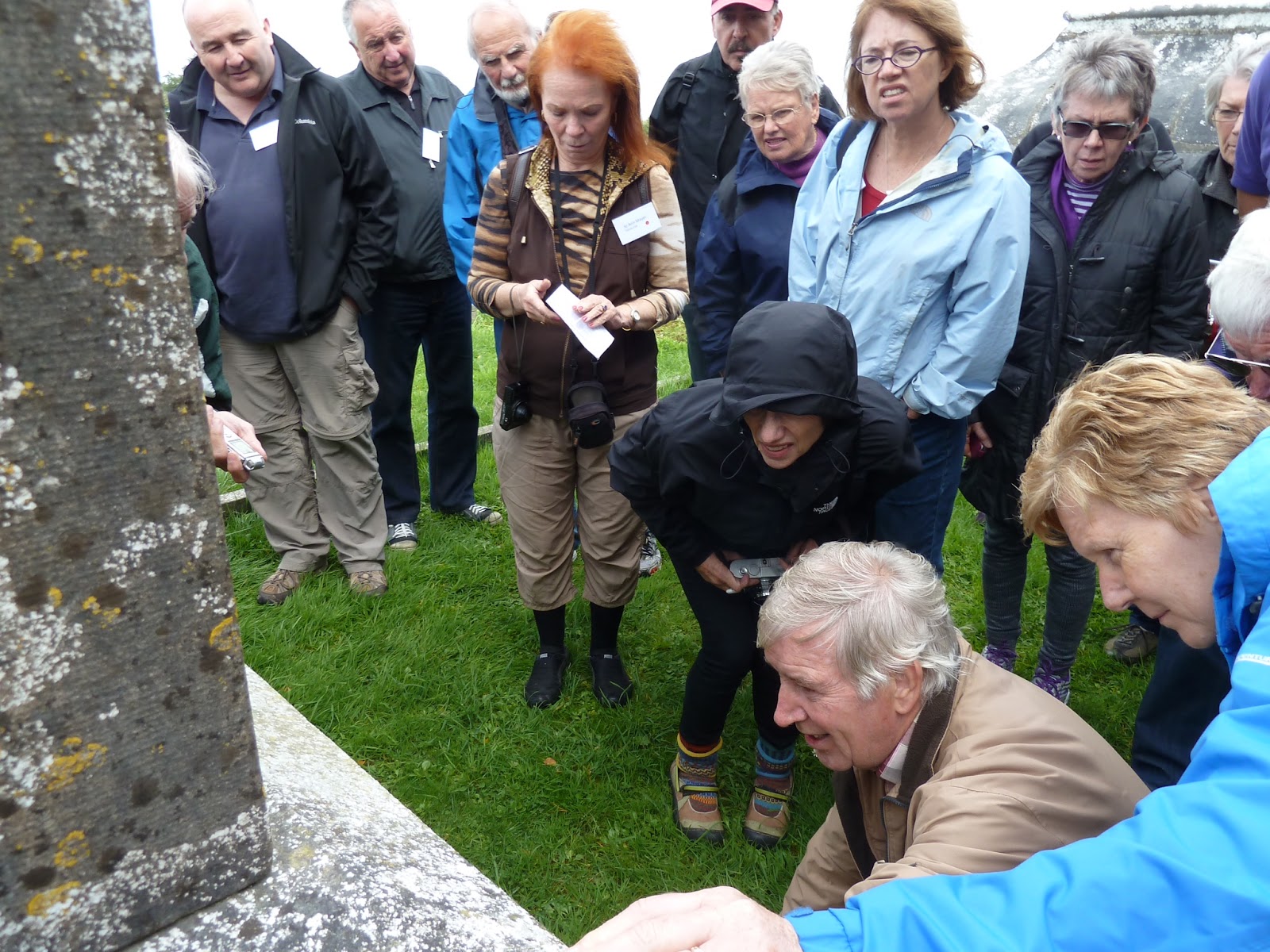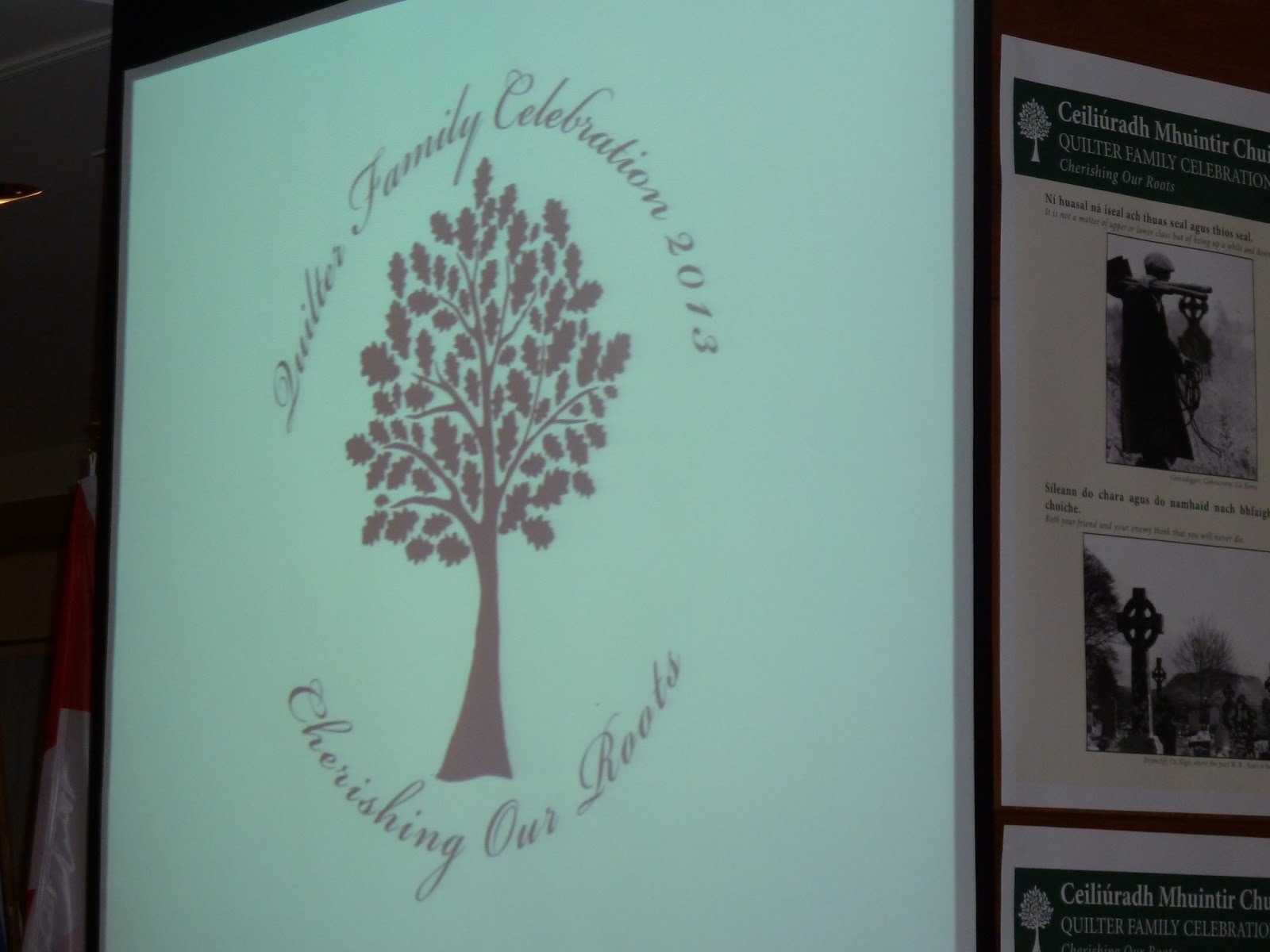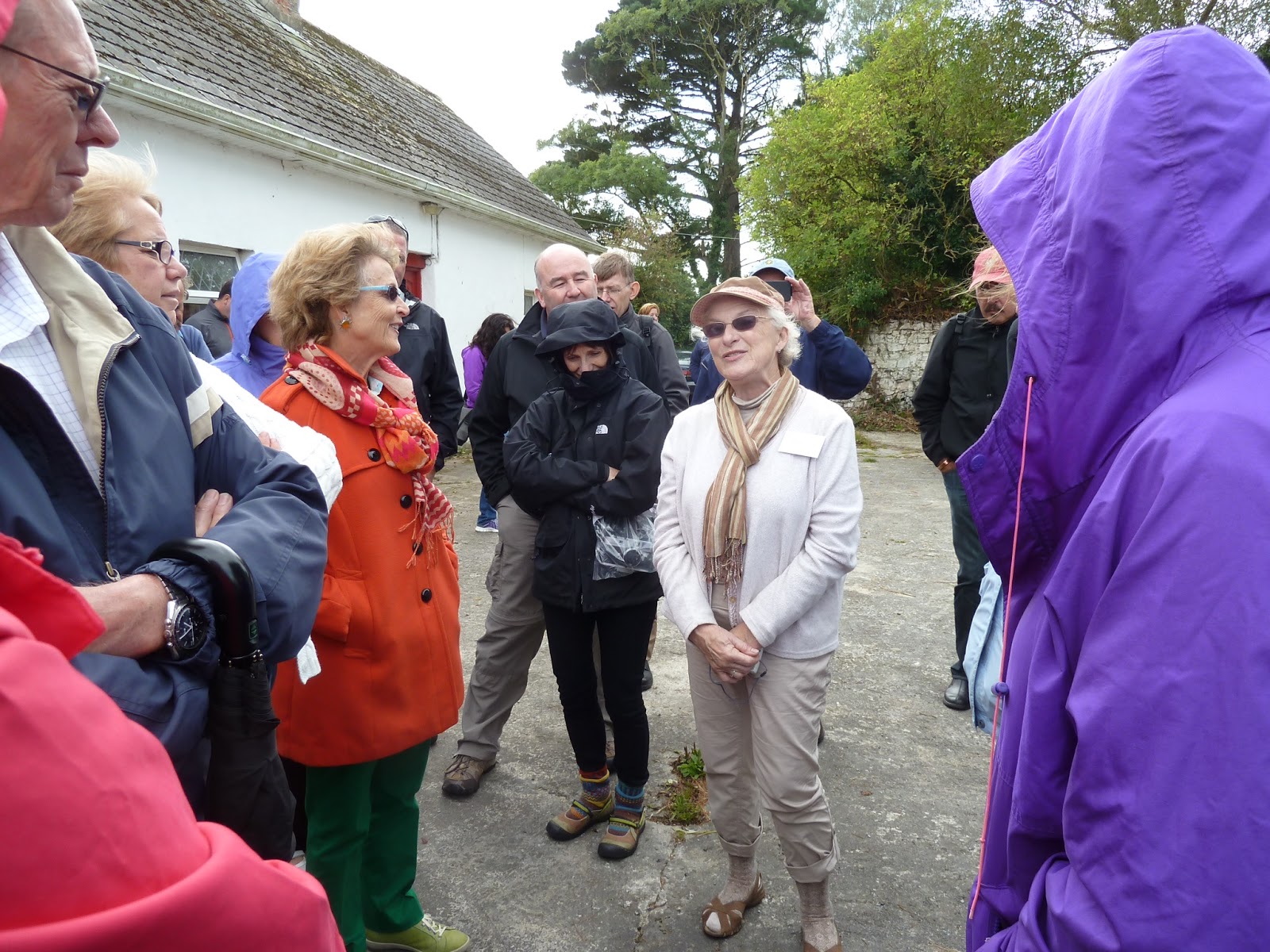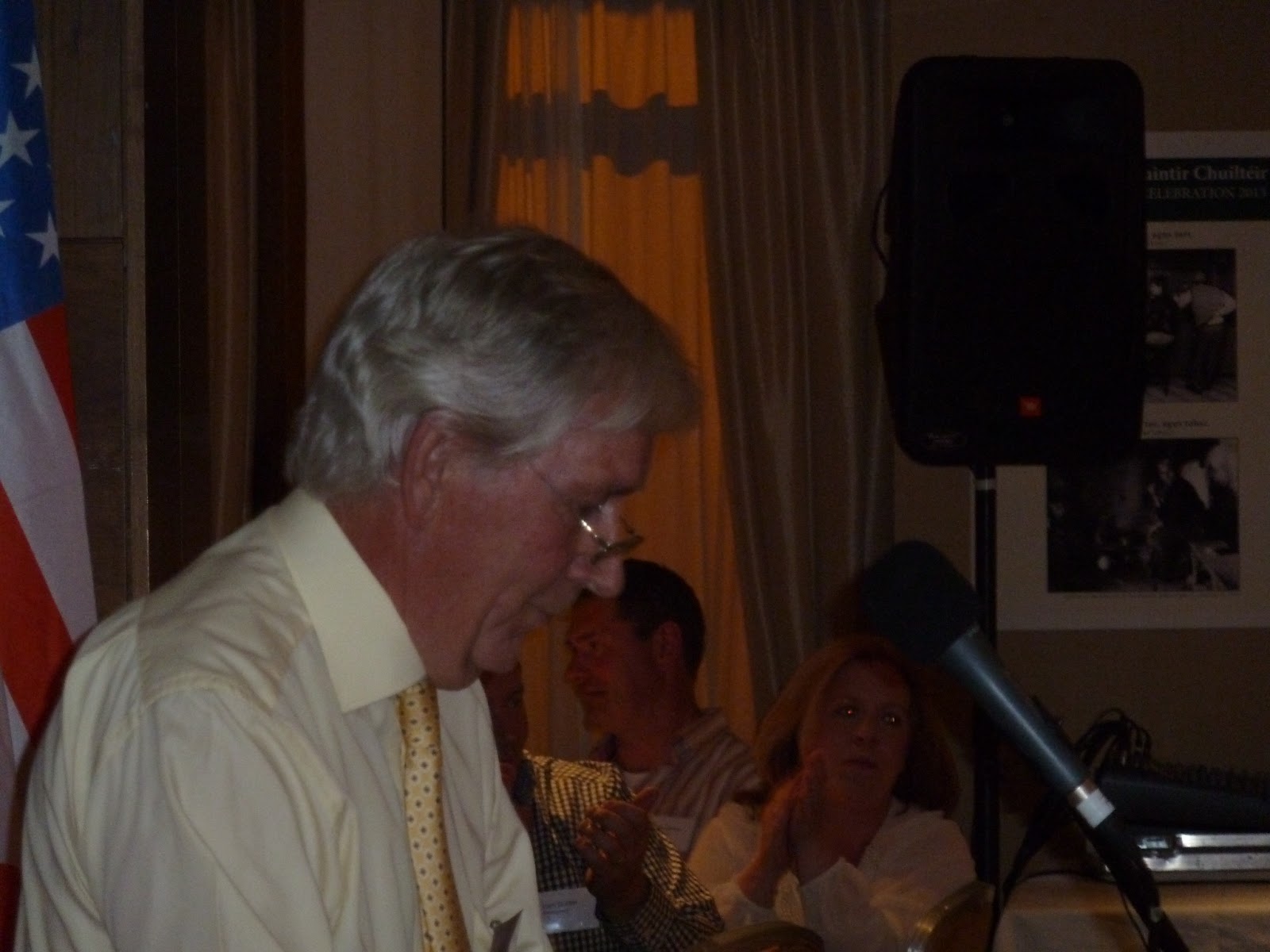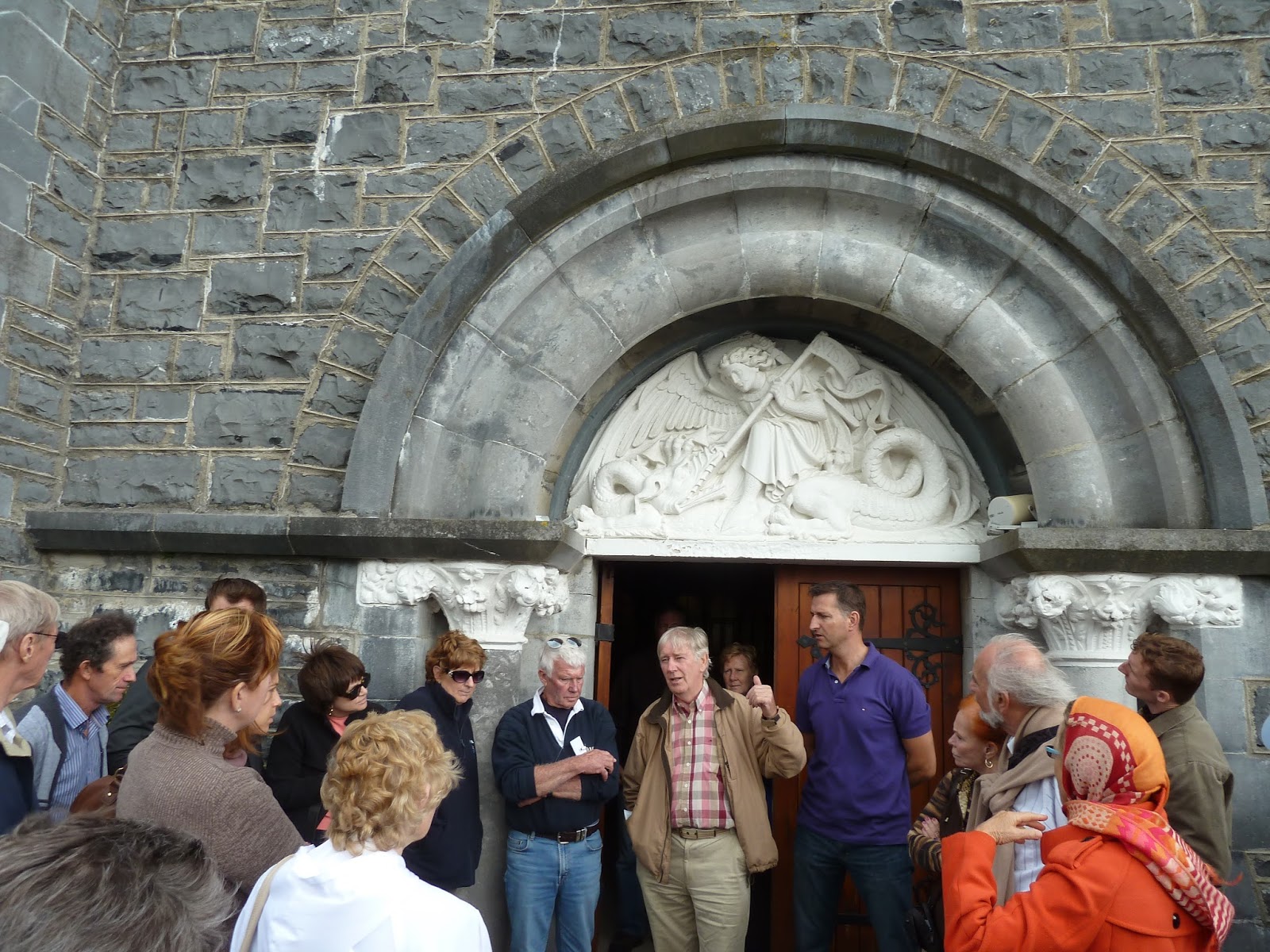 Jacques Quilter was the driving force behind this very successful clan gathering. He is a very knowledgeable local historian and a thorough family genealogist so he proved an excellent guide.
<<<<<<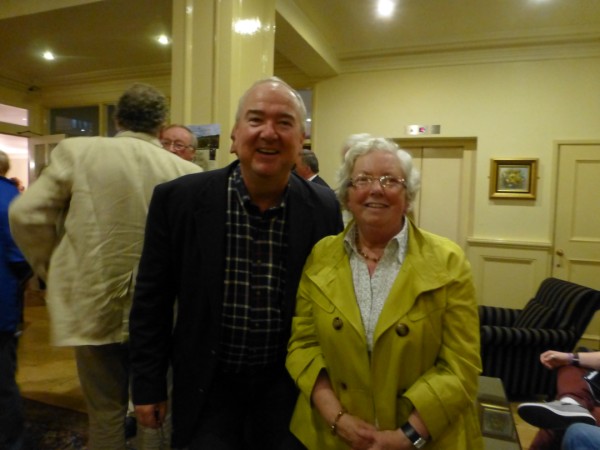 When I was in the Listowel Arms on Friday night I met Jim Horgan who was just finishing off a very enjoyable clan gathering in Lisselton. He promised that he will send on some photos.
<<<<<<
Jer recorded the choir in Ballyheigue on Pattern Day at the holy well
http://www.youtube.com/watch?v=mSb-nEhPq0I&feature=youtu.be
<<<<<<<
From Goracing .ie
Quick Facts About Listowel
Racing in the area was originally held at Ballyeagh, near Ballybunion but due to faction fighting was moved to Listowel in 1858. It was originally known as the North Kerry Hunt Steeplechase Meeting.
It started as a 2-day event but because of its popularity has been gradually extended over the years and in 2002 became a week long affair.
2003 Irish Derby winner Alamshar won his first race at Listowel in 2002.