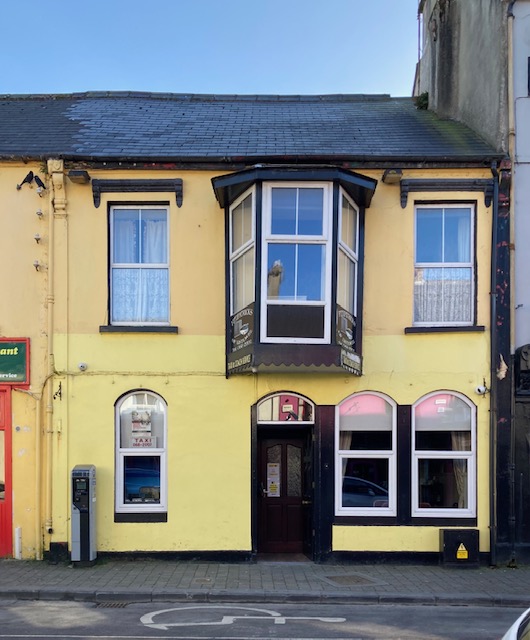 <<<<<<<<
Must be Thursday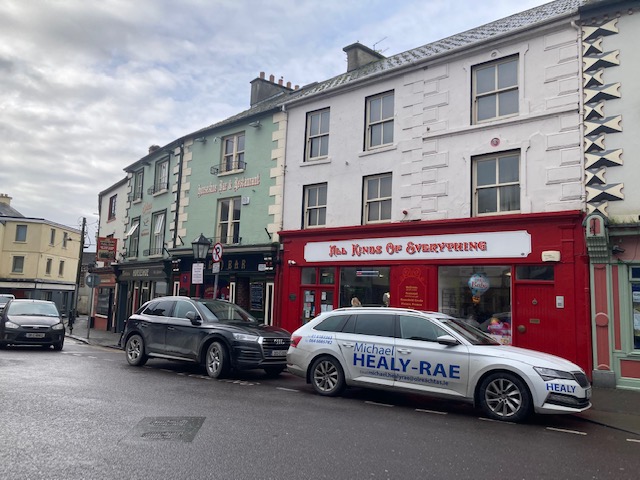 <<<<<<<<
Celtic Crosses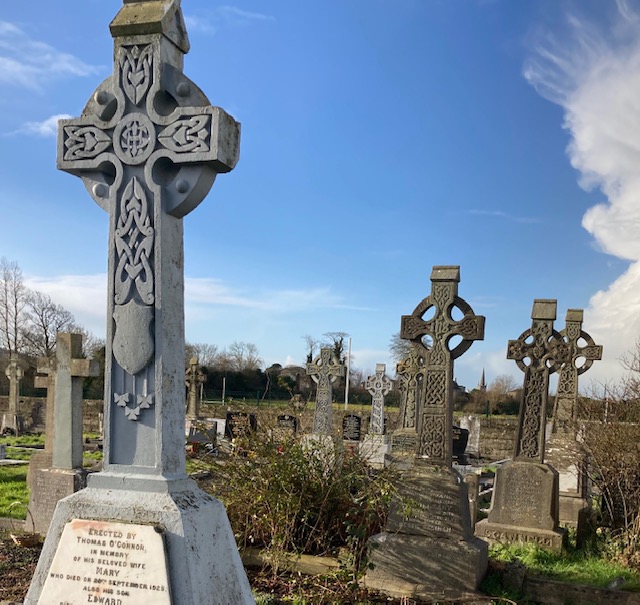 Ever wondered where the circle around the arms of the cross came from?
Wonder no more. My friend, Catherine Moylan, learned why at a course in West Kerry.
When evangelists came to convert the pagan Irish to Christianity, they observed that we were very attached to our pagan gods. These were gods of Nature and the solar system. They reckoned they wouldn't stand a chance of converting us unless they included element of pre-Christian symbolism and belief.
They put a sun into the cross to marry symbols of the sun god and the Christian god…Result a Celtic Cross.
<<<<<<<<<<<<
The Navigator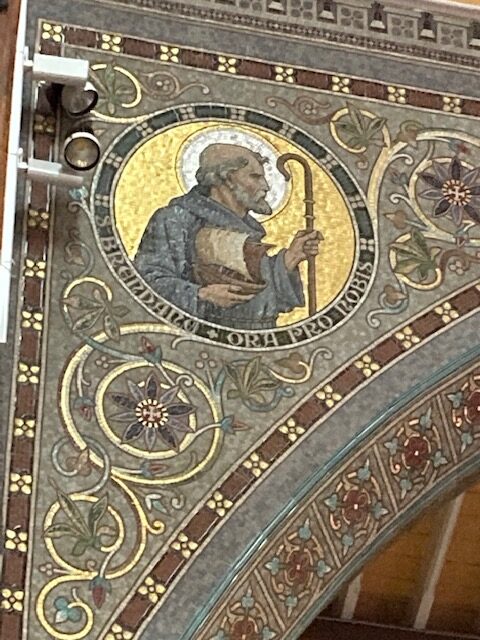 When I was in St. Mary's photographing the mosaic saints I missed St. Brendan because the spotlight on him was too strong. Helen turned off the spotlight and ta da…here he is with his bishop's crook and his boat.
<<<<<<<<<<<
A Poem to Ponder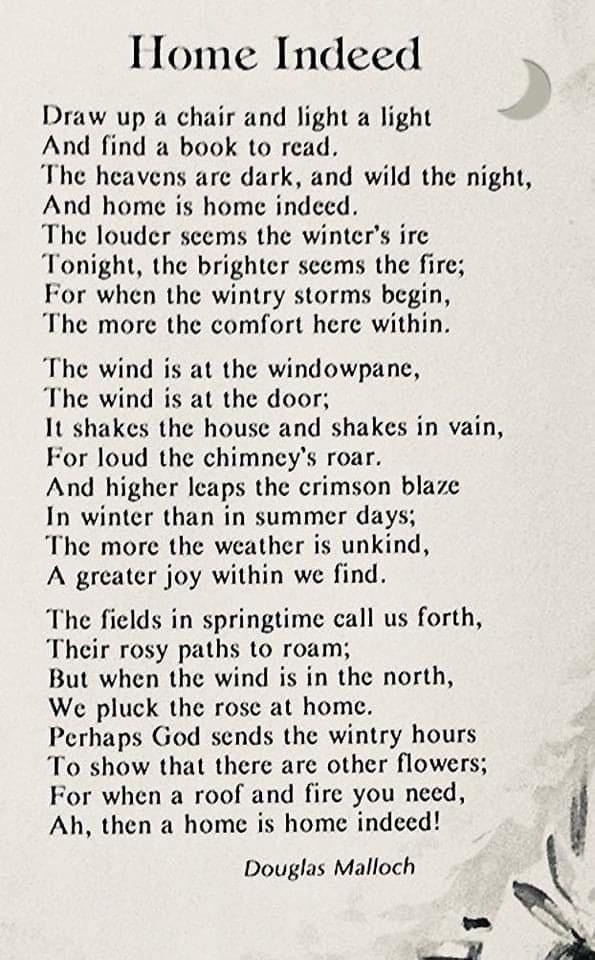 <<<<<<<<<
Looking Forward to St. Patrick's Day 2023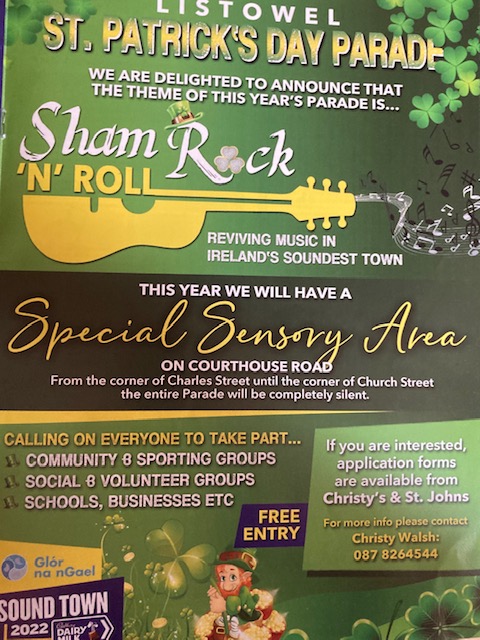 <<<<<<<<<<<<