Lough Derg Pilgrims 1955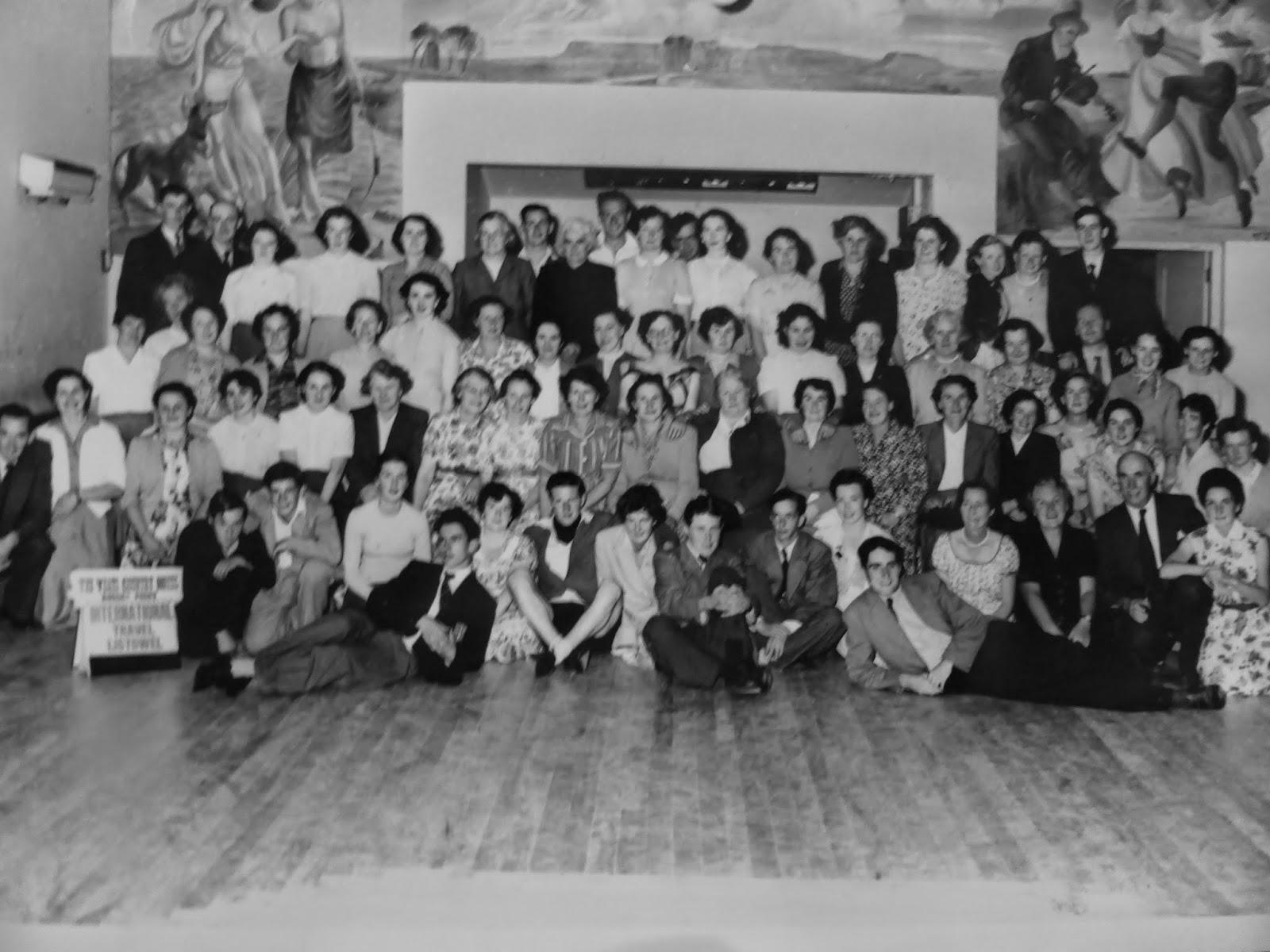 <<<<<
Troy family of Church St.
I posted last week about a Fr. Charles Troy of Ballyfermot who hailed originally from Listowel.
Here below are two extacts from writing by Bryan Mac Mahon who knew the family well:
"…I digress for a moment to call attention to
the Troy family, five of whom were
prIests – three were monsignori — who achieved
eminence in many aspects of
U.S. ecclesiastical life, including army chaplaincies,
college and parochial life.
Miss Mai Quinlan of Church Street reminds
me of Fr. Jim's appearance at the
Eucharistic Congress in 1932 in Dublin
dressed as an honorary Indian chief and
leading a troupe of full-blooded Indians!
She too recalled the five priests and Sr. Mary
Jane, together with their father,
John and his wife, Bessie, nee McKenna, holding
a musical evening in their home
with Thomas Purcell at the keyboard.
The Purcells later lived in Charles St.
The best known member of the Troy family on
this side of the Atlantic was ex-kerry
player Father Charlie Troy, Ballyfermot,
whom I saw trying to make
peace in Listowel during a Civil War battle
for possession of the town.
As a postscript, I am reminded that John Troy's
wife, Bessie has come down to us as a marvellous personality — she impishly
interrupted the musical evening by encouraging an itinerant barrel-organ
player to render rauccus tunes outside the
window. The evening ended in
uproarious laughter.'
and this introduction to a songbook
"A feature of the publication is the dedication
which accompanies each of
thc songs and which provides a sociological
or historical dimension for
the publication. "O' Donnell Abu!", which
he describes as "War Song 1597"
(National Anthem) Poetry by M.J. McCann,
Arr. by Thos. J. Purcell, Op 59",
is dedicated to the soldier and jurist, the
Hon. Marcus Kavanagh, Chicago,
"Who
Fears to Speak of Ninety Eight" is dedicated "to my friend Wm. J. O'Neill,
Chicago",
and "The Boys of Wexford" to "M.D.
Hennessy, Chicago, Ill". This last named dedication should have been exchanged
with the dedication of "The Patcheen Finn" which he offered to Rev.
Thomas F. Troy of Listowel and Chicago. for
the professor and family were very friendly
with Fr, Tom Troy in Chicago, where he served
for a while in St, Colmcilles.
Incredible as it may seem, Father Troy, who
comes from a brilliant family who
lived a few doors from me here in Church
Street, Listowel, was descended,
as also are the McKennas of Listowel, from
Thos. McKenna from Monaghan,
and "brave United Irishman" of the '98 song
"The Boys of Wexford", who
married Jane Foulkes, "the captain's
daughter, the captain of the Yeos", both
of whom, if local lore is to be believed, made
their way to Kerry after the
disaster of Vinegar Hill and who now lie buried
in the Hegarty grave at Kilsynan
The Troy family lived second-next door to us at number 22 Church
Street (now O'Halloran's).
<<<<<


Some of the lovely gift ideas in Craftshop na Méar, Listowel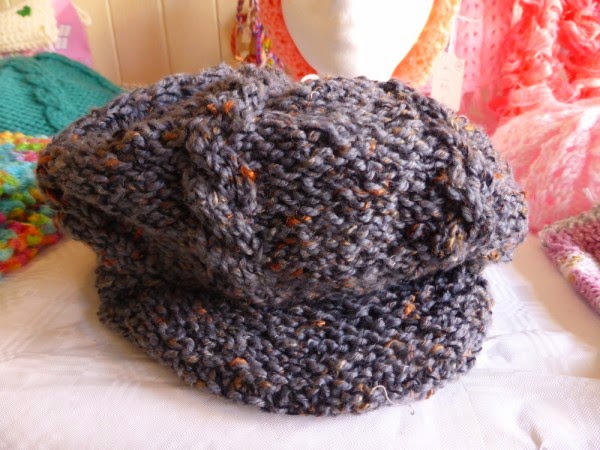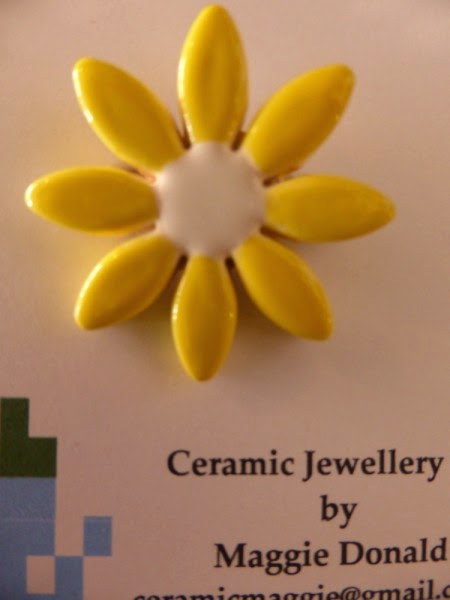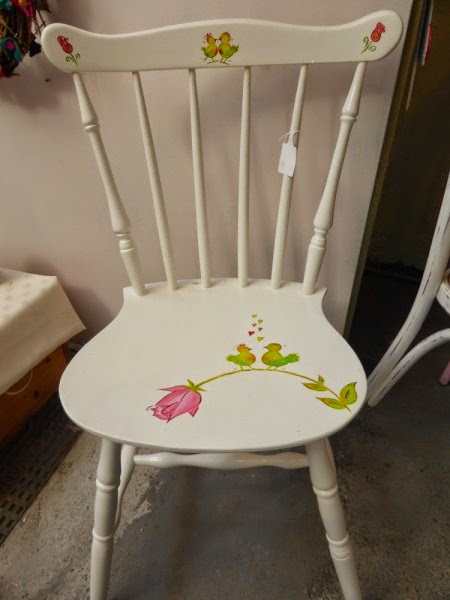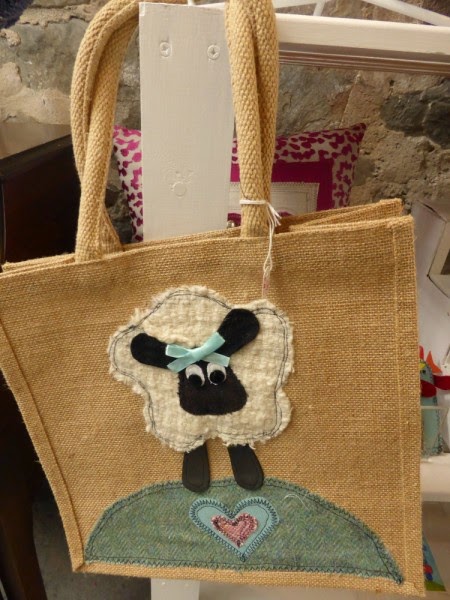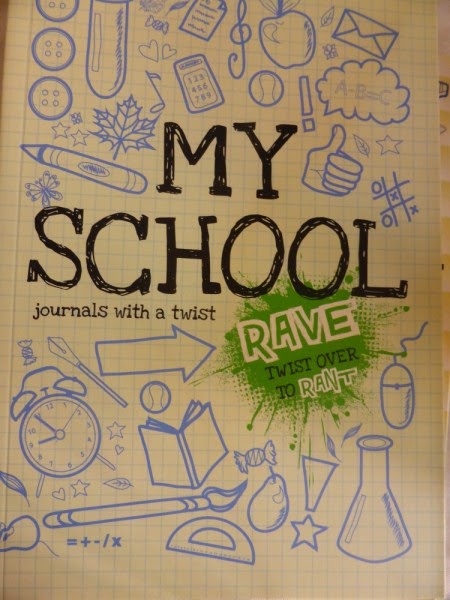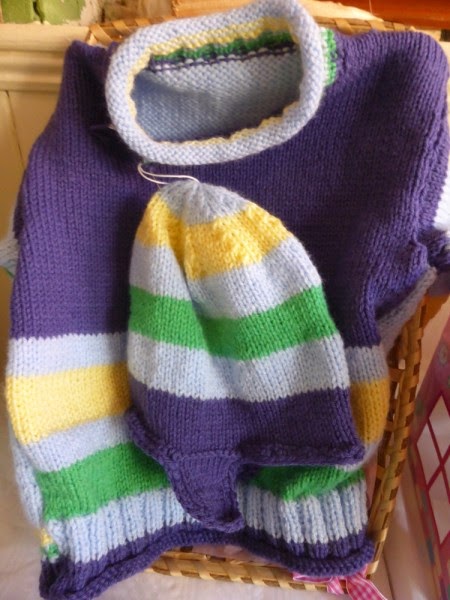 <<<<
Charles Street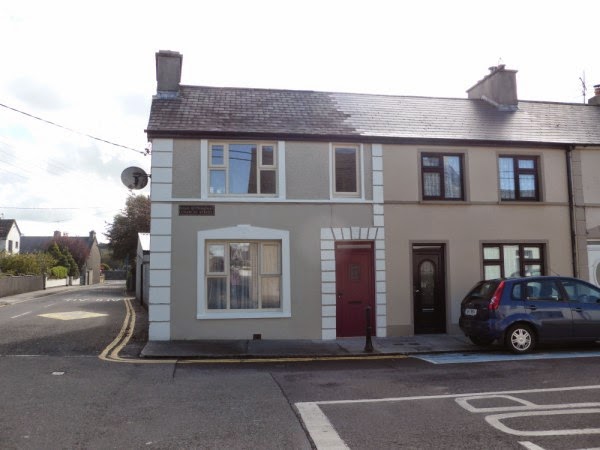 This recently refurbished corner of Charles St. is looking really well now.
<<<<<<<
Very happy talented young man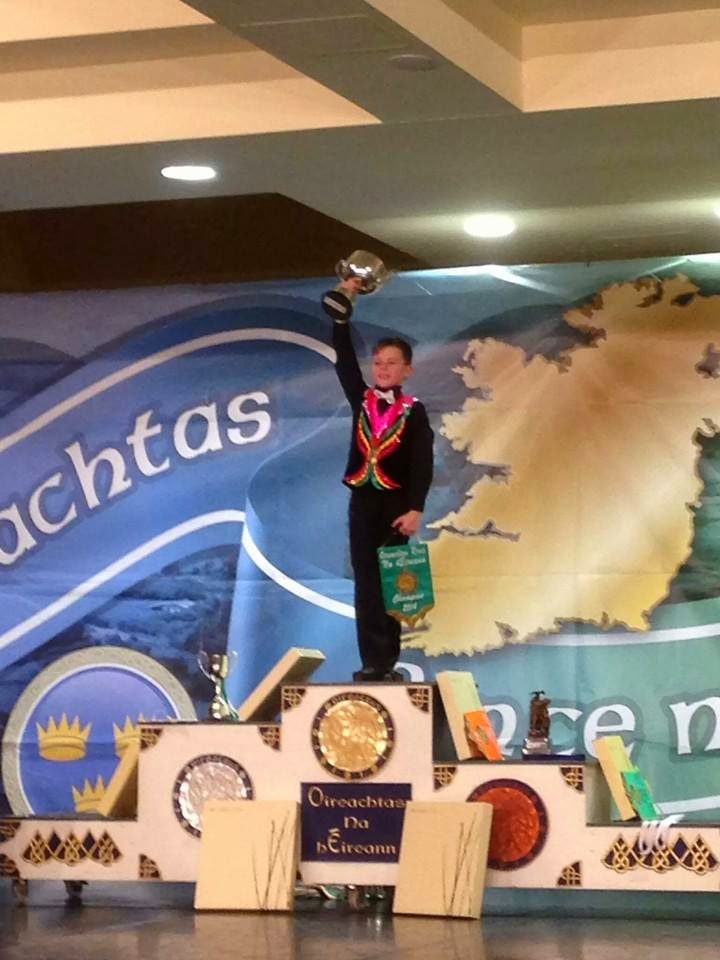 (Photo from his mammy's Facebook page)


The very talented step dancer, Seán Slemon of Moyvane is once again All Ireland Champion. Well done, Seán! Well deserved!