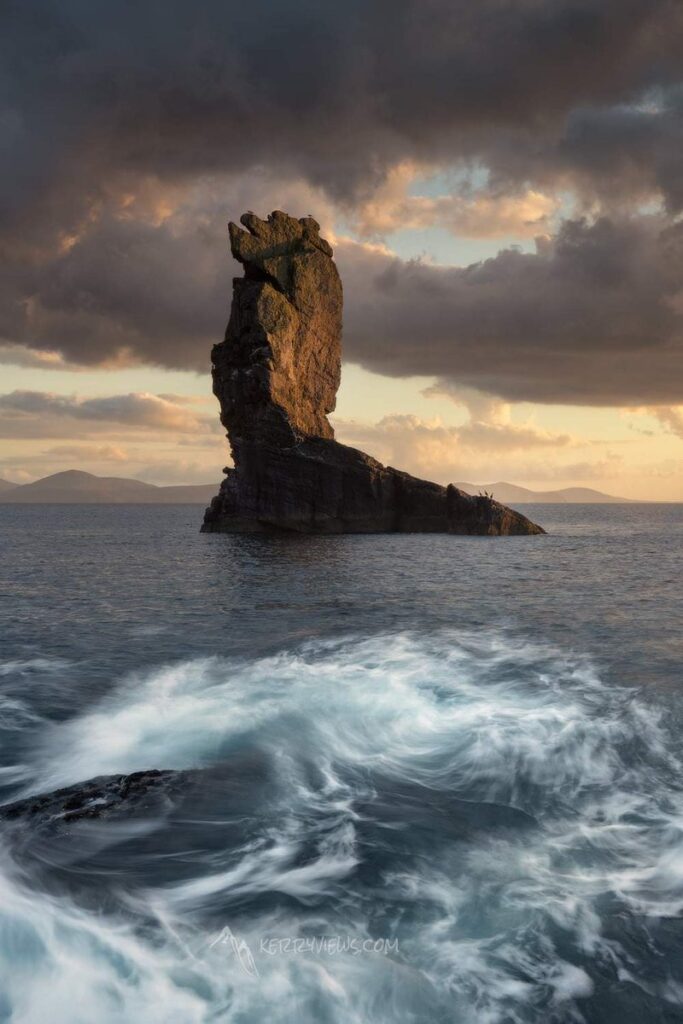 Áilleacht na radharcanna – the beauty of the scenery. 'An Searrach' is a sea stack located off the West Kerry coast and it is obvious why it is also known as 'The Foal'. Kinard (Cinn Aird) West Kerry.
Caption and photo by Eva Ní Shuilleabháin
<<<<<<<<<
Sr. Consolata's Memories continued
(From 2009 Pres. Secondary School Yearbook)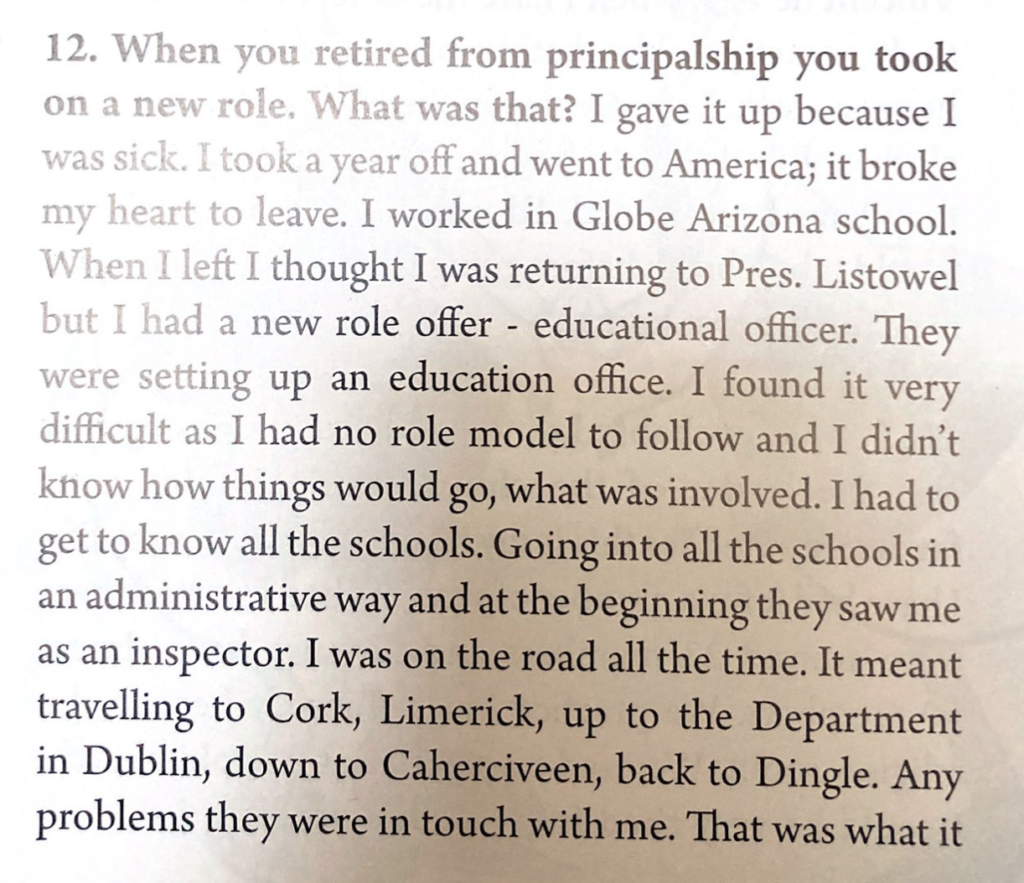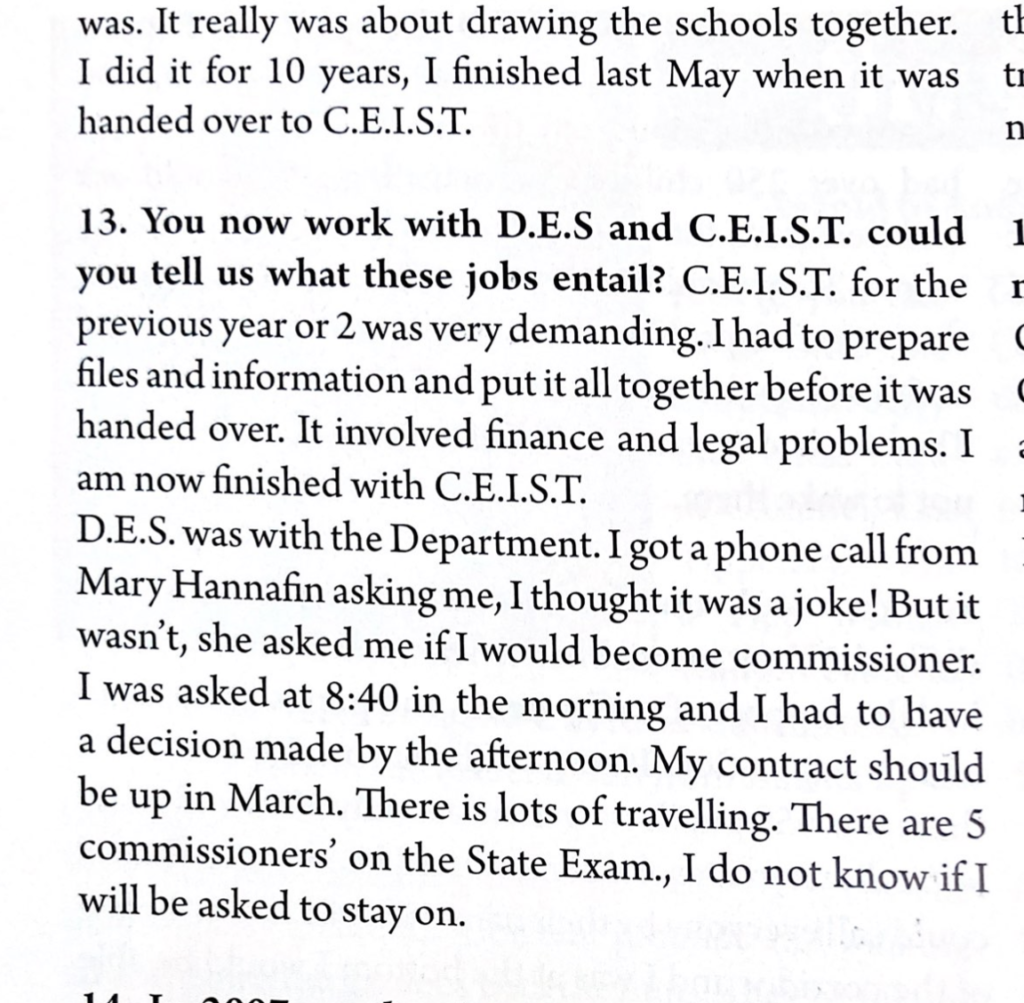 <<<<<<<<<<<
A Fact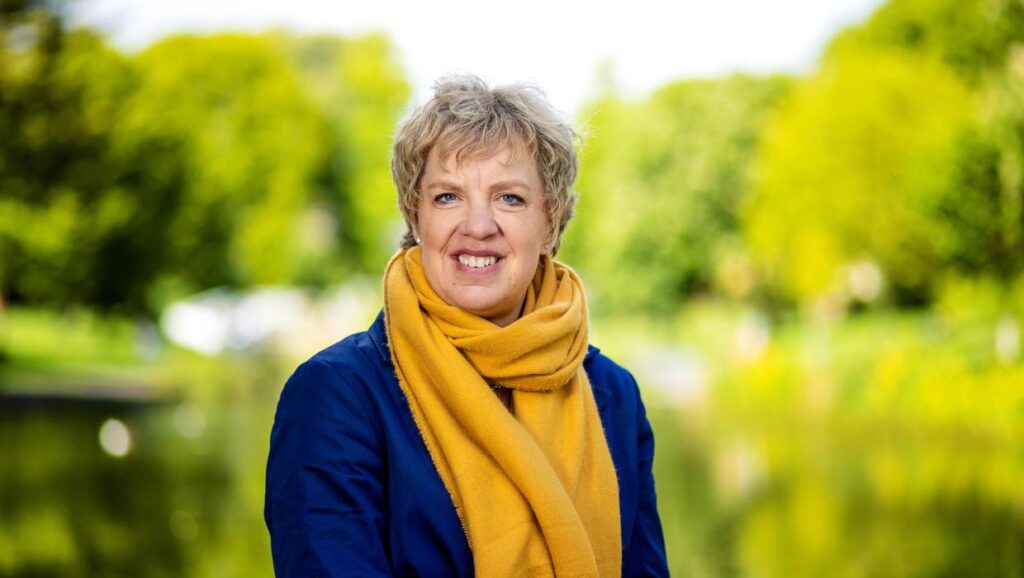 Maybe you knew this. I didn't. Ivana Bacik, the new leader of the Labour Party is the granddaughter of a Czech refugee. Her grandad, a factory owner, moved his family to Waterford in 1946. He was involved in the setting up of one of Ireland's most iconic industries, Waterford Crystal.
<<<<<<<<<
Look Up
In many towns, the shopfronts are beautiful but the upper stories of the buildings on the street often look plain and a bit neglected. Not so Listowel. Look at some of these upper storey adornments in Church Street, Listowel.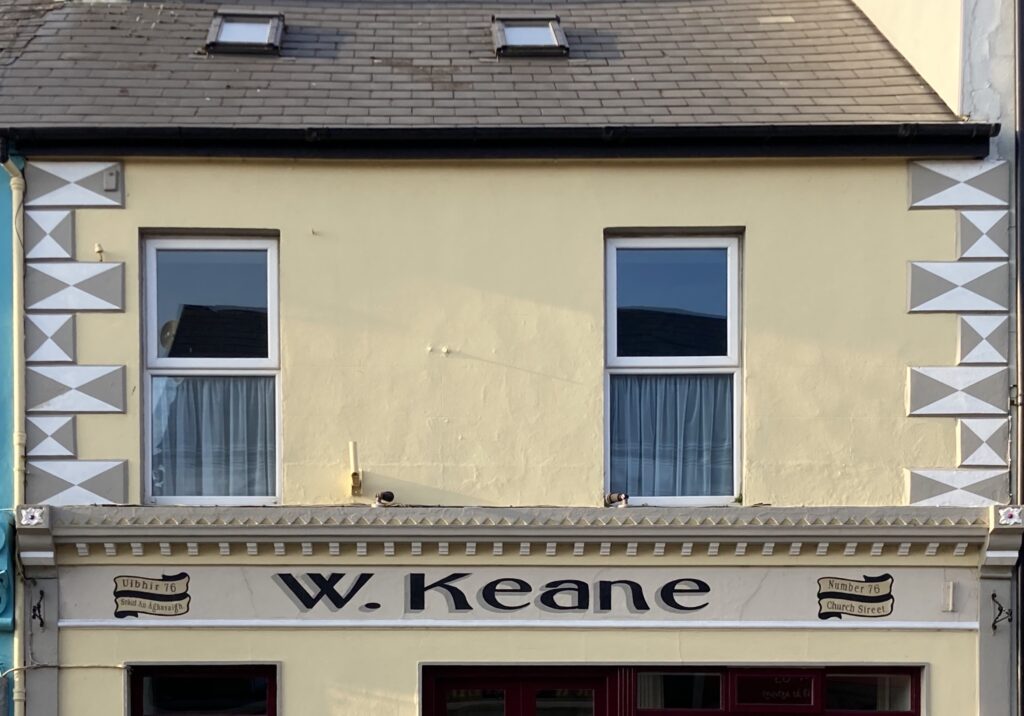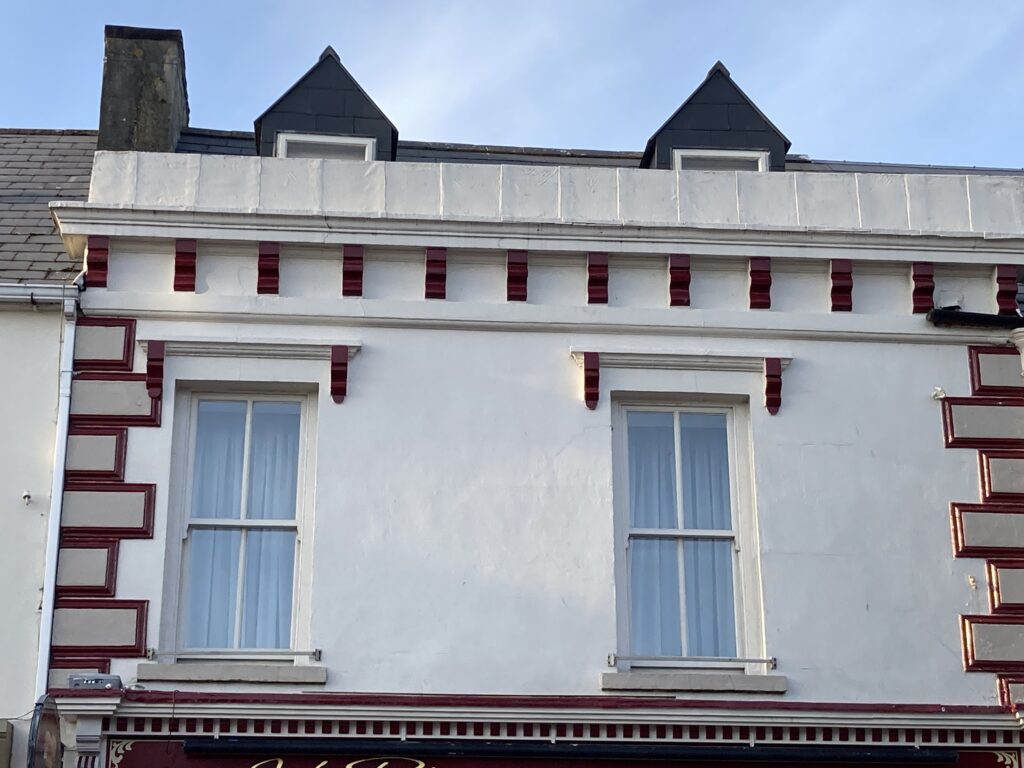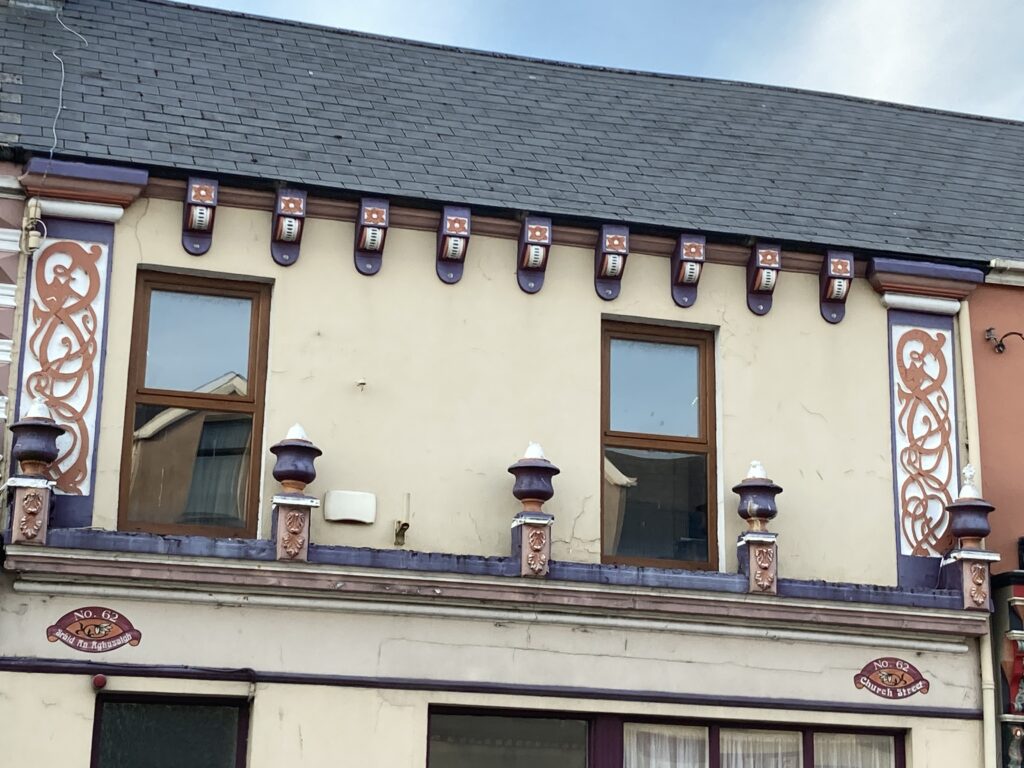 <<<<<<<<
We had Musicians and Dancers on St. Patrick's Day 2022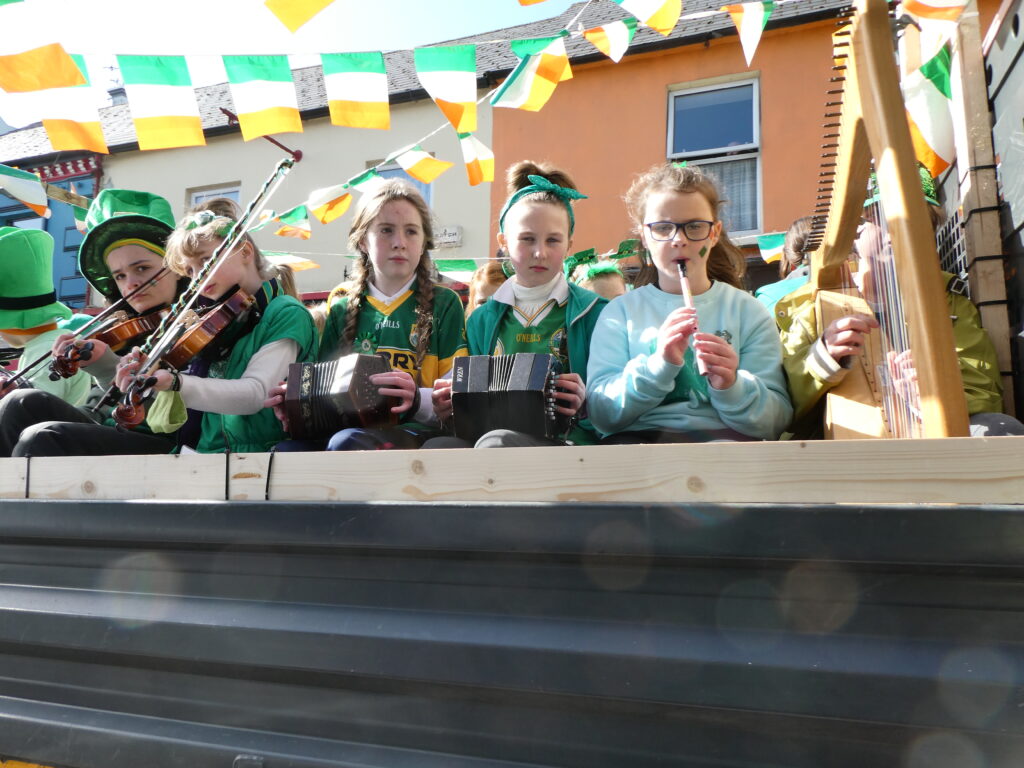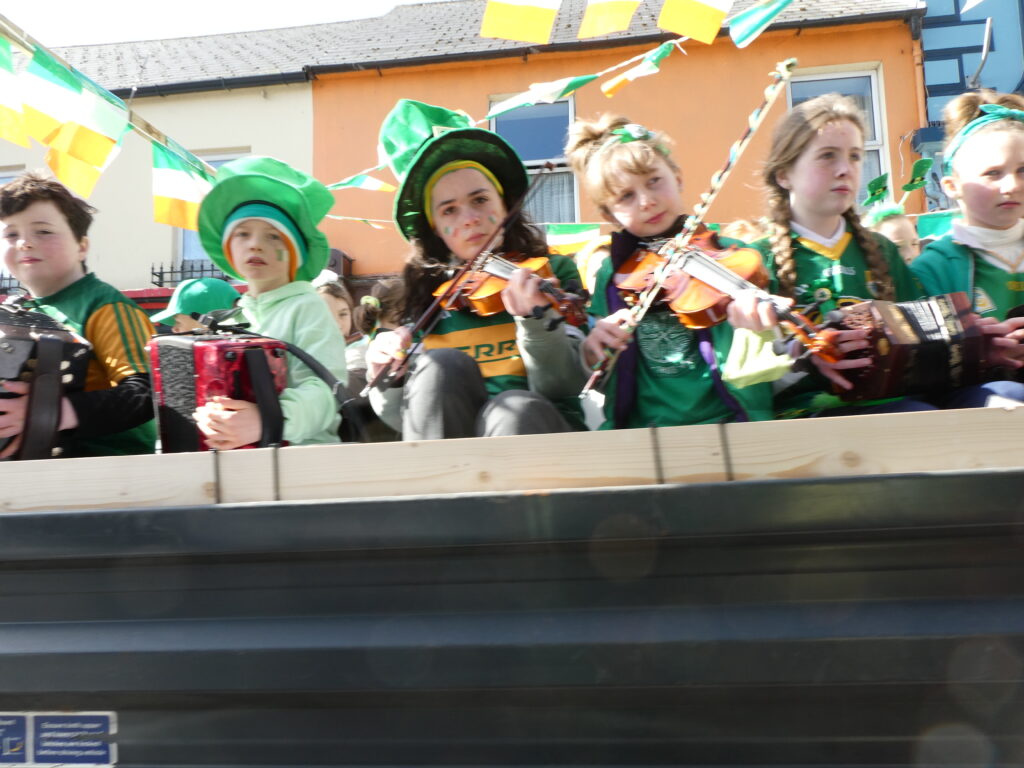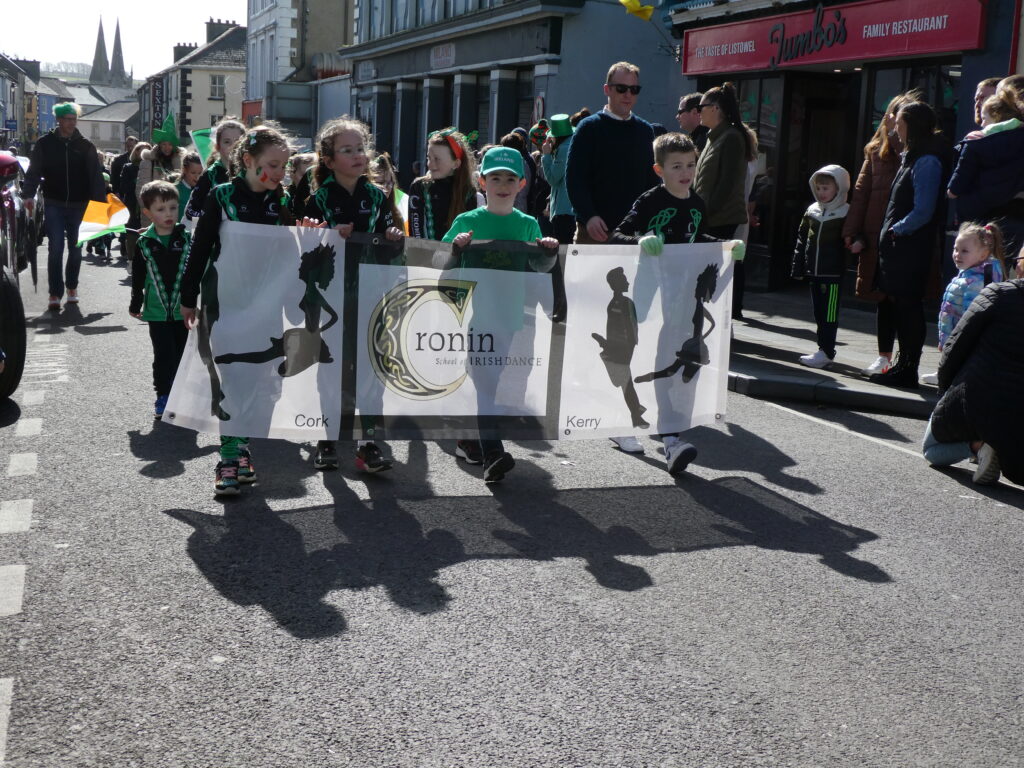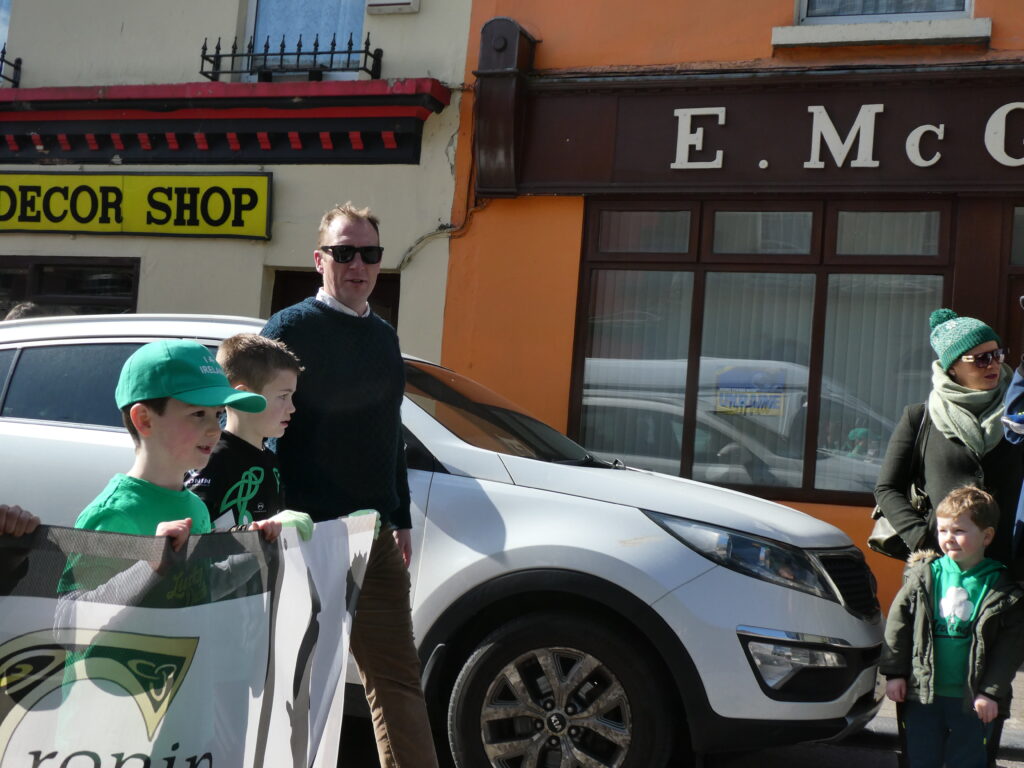 <<<<<<<<<<<
Climb with Charlie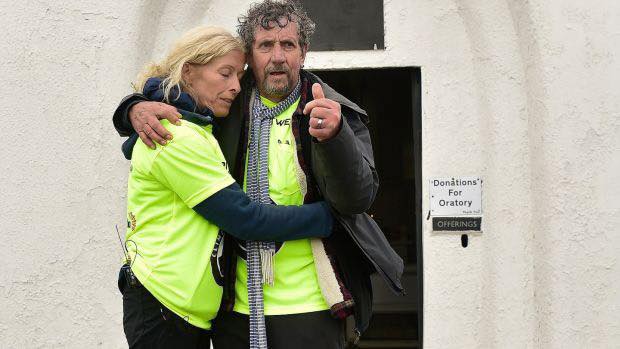 This weekend all the talk was of Charlie Bird and the massive amount of money he had raised for his two chosen charities.
Celebrities came out in force to be part of the action. One of our biggest chain stores blared Charlie's new old digitised message to us to the point of annoyance.
Songs were composed and sung. Mountains were nearly laid flat such were the throngs who scaled them.
Through it all I saw only one hero, the loving, patient, supportive Claire. I know what it's like to watch someone you love deteriorate before your eyes. I know what it's like to watch someone eat, fearing that any bite could choke him. I know what it's like to love someone whose days are numbered. If only love could save him….
My heart goes out to Claire and all the unknown Claires, heroines in my eyes.
<<<<<<<<<
Dromclough and Ukraine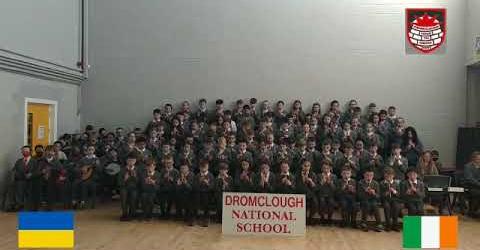 The very talented pupils and teachers in Dromclough National School have learned and performed a lovely Ukranian folksong. It's well worth a listen.
Well done all.