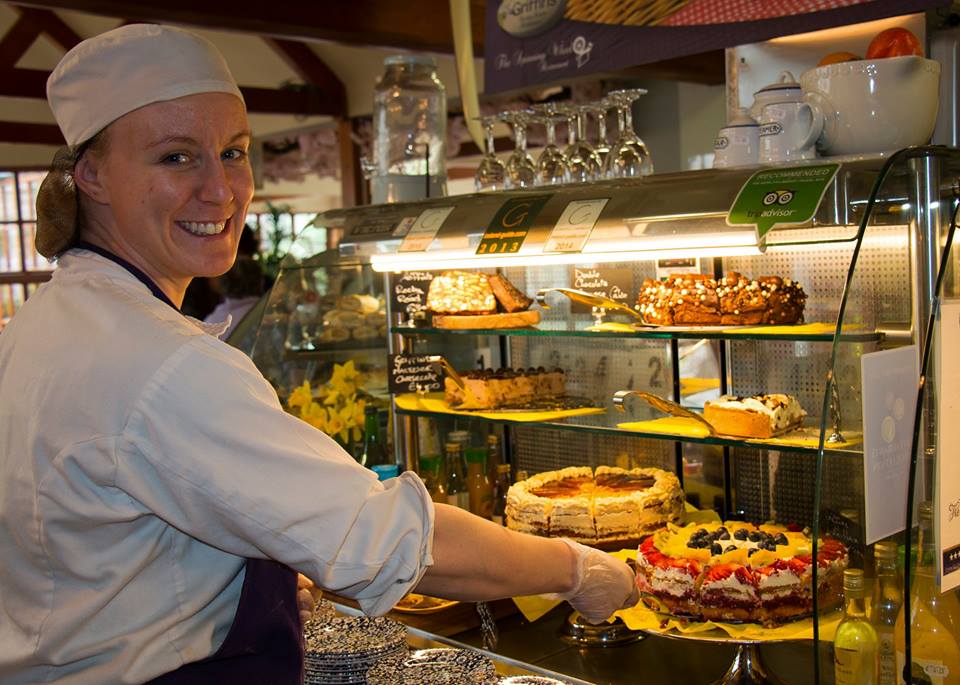 Noreen Murphy's image for Mallow Camera Club's People at Work project.
>>>>>>>>>
A Family Walk in Lovely Listowel in April 2017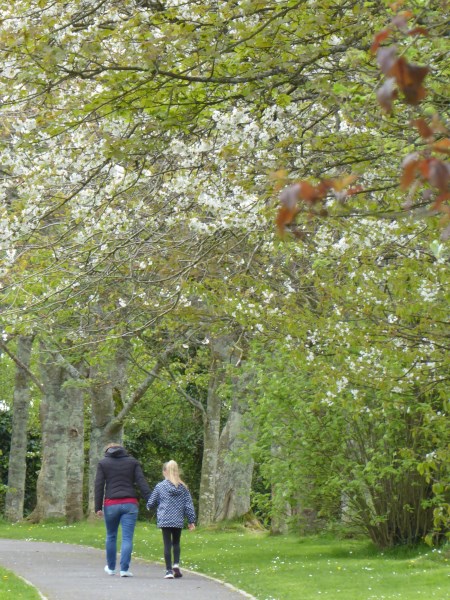 <<<<<<<
A Little Ones Hen Party
Do you remember I was at a
hen party recently? Well, there was an unwritten rule that you had to be over
18 to attend. This ruled out three very important members of the bridal party….
the three flower girls.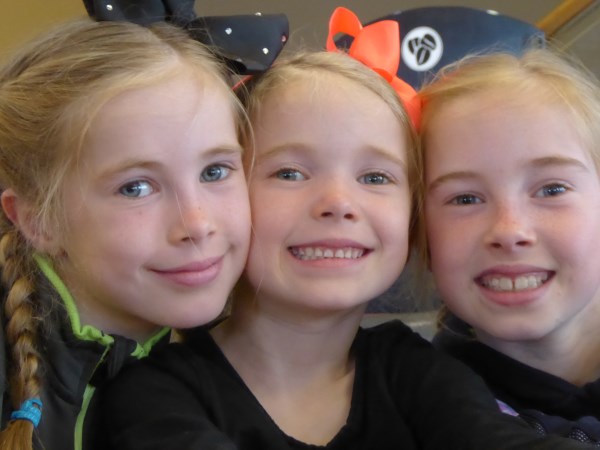 Clíona, the bride, was
anxious that they would not feel completely left out, so, with the help of The
Listowel Arms, she organized a little mini hen or maybe chicken party for them.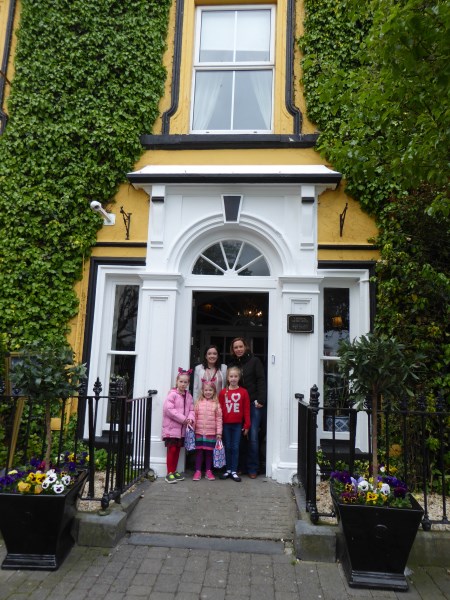 This type of party was new to
the Listowel Arms but they pulled out all the stops and made it an afternoon to
remember for the girls.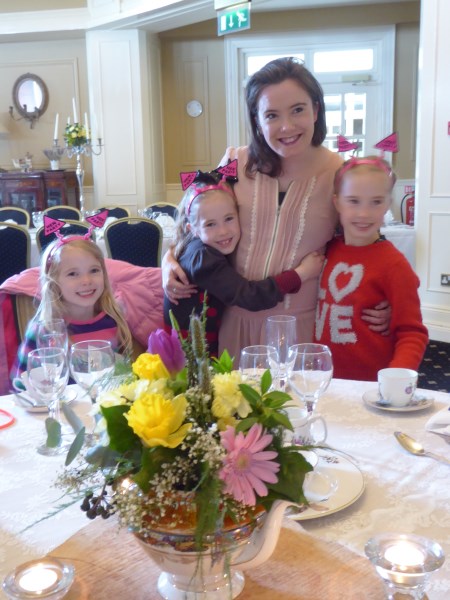 We had afternoon tea at a lovely round table dressed in a lace
tablecloth and set with vintage cups and saucers. In the table centre was a
wooden trencher decorated with tea lights and fresh flowers in a vintage tea
pot.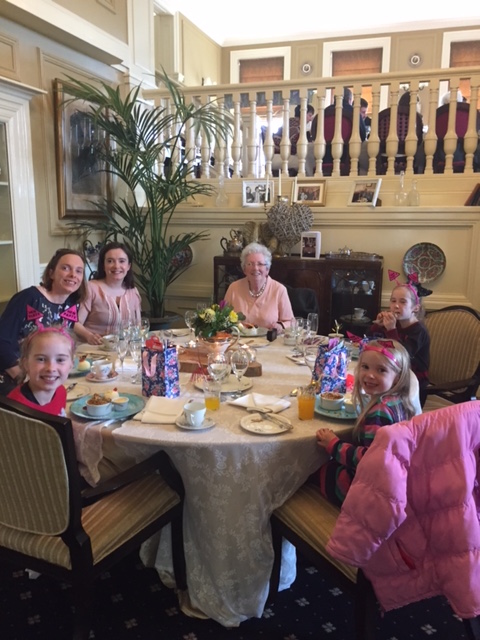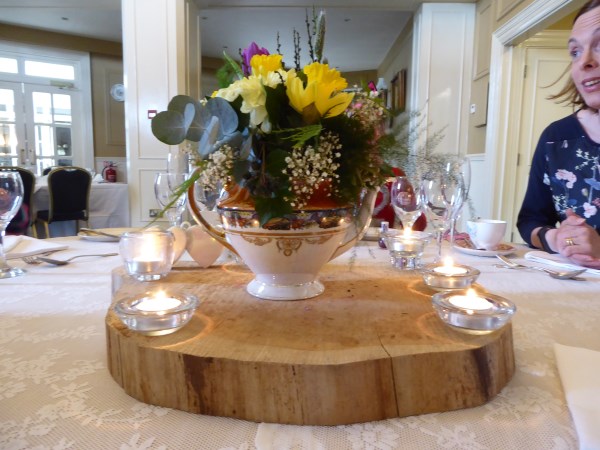 The hotel's wedding co
ordinator, Patrice O'Callaghan, came to greet the girls. The chef left the
kitchen to attend to their requirements and brought them an extra helping of
chocolate triangles. They were waited on like royalty and they had the best and
most exclusive hen party ever.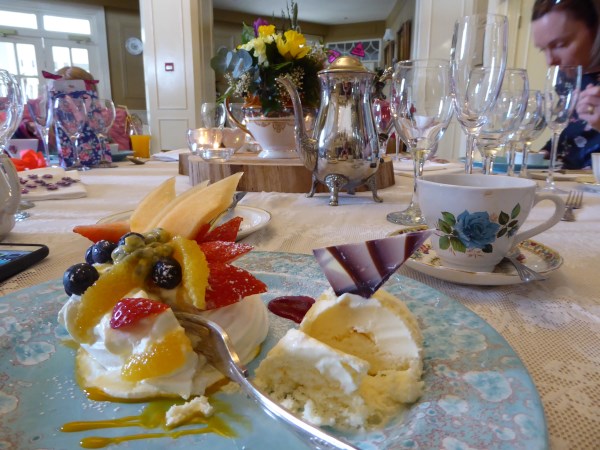 We are all looking forward to
the big day when we will be back in the hotel again. The girls have requested
that apple and rhubarb crumble be put on the menu. It is absolutely delicious.
<<<<<<<
Cuckoo Cuckoo by John B.
Keane
The summertime is coming
And the birds are sweetly
singing.
So runs the evergreen chorus.
Summer's PRO, to wit the bark- brown cuckoo, freshly arrived from Morocco, has
already made several pronouncements in places as far apart as Knockanure and
Newcastlewest. The gist of his revelations is that the season is legitimately
under way now and he has established himself in a ready-made nest, manufactured
to measure by a brace of innocent and well meaning blackbirds, whose offspring
he simply heaved over the side to make way for his ample African posterior. For
thirty years or so now, since I first started to write for money I have
unfailingly made mention of the cuckoo's arrival.
I have published every report
I ever received, devoting lengthy paragraphs to the more meritorious. Yet there
are people who regularly come along and ask me why I never write about the
cuckoo. These people know very well I write about the cuckoo. What they are
really asking is why I do not write about their own special cuckoos or rather,
the individual cuckoo that only they have heard. How true the old saying that
there is no cuckoo like your own cuckoo. On reflection I must honestly add that
maybe there is no such old saying. If this is so then I hereby sponsor it for
inclusion in the next anthology of old sayings.
(more next week)
<<<<<<<


Newcastlewest circa 1900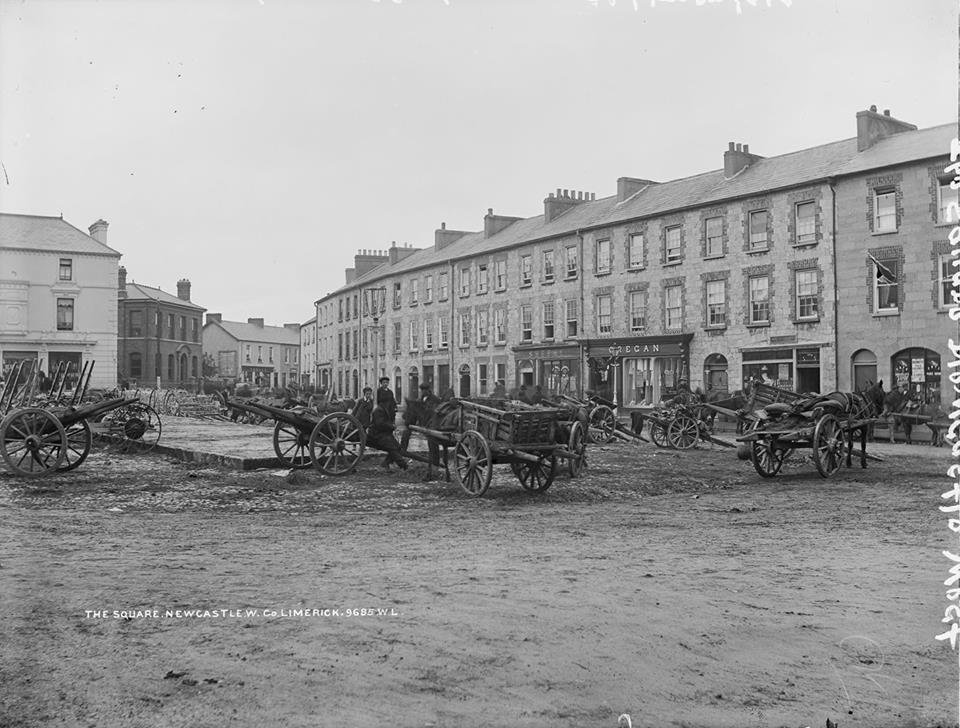 <<<<<<


Snapped in Listowel Town Square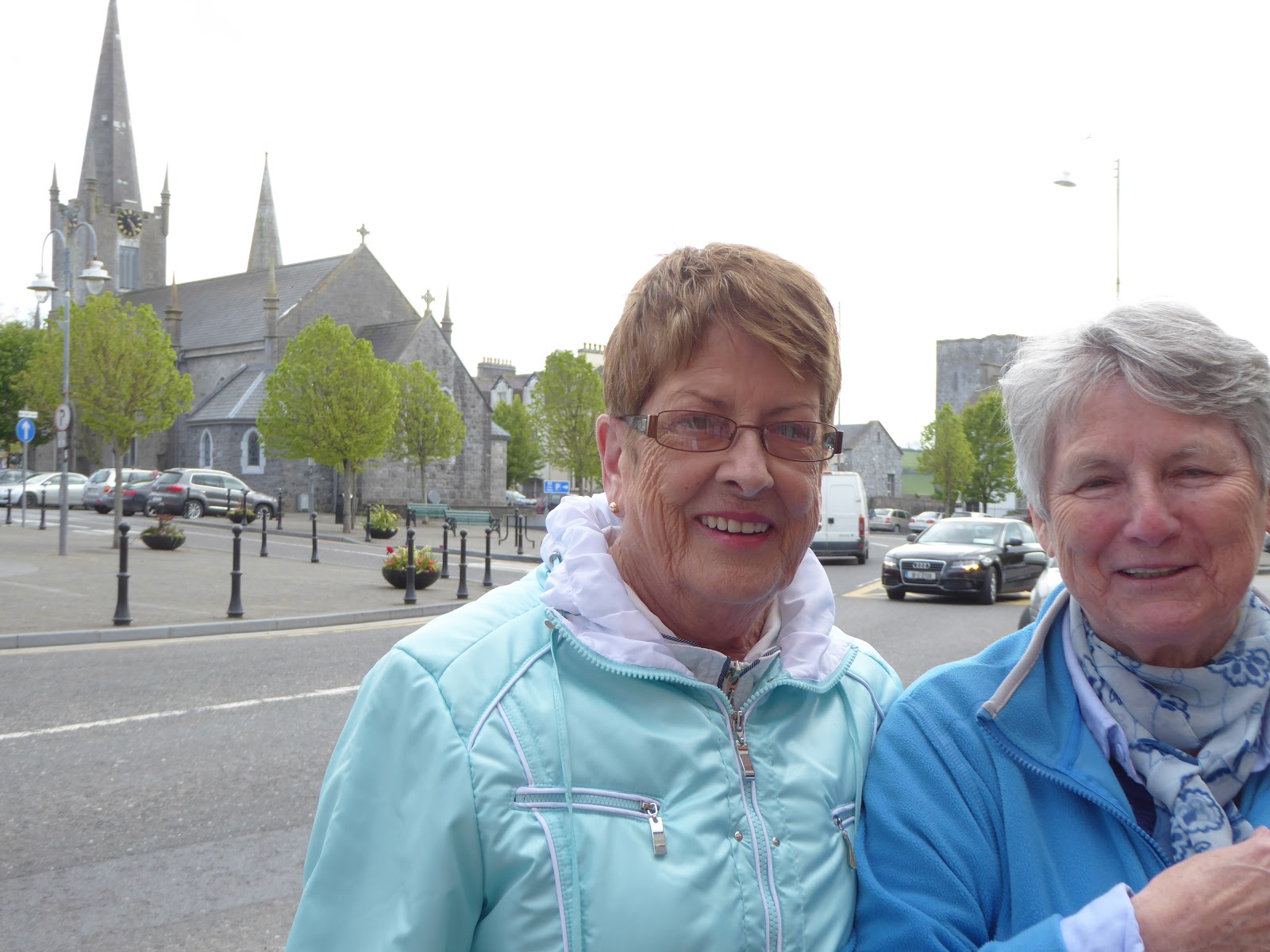 Eileen O'Sullivan and her friend were enjoying the April sunshine in Listowel on Saturday April 22 2017