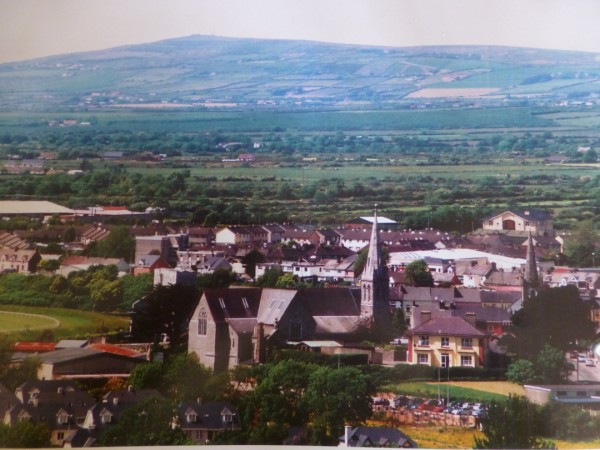 A view of the town from Dylan Boyer
>>>>>>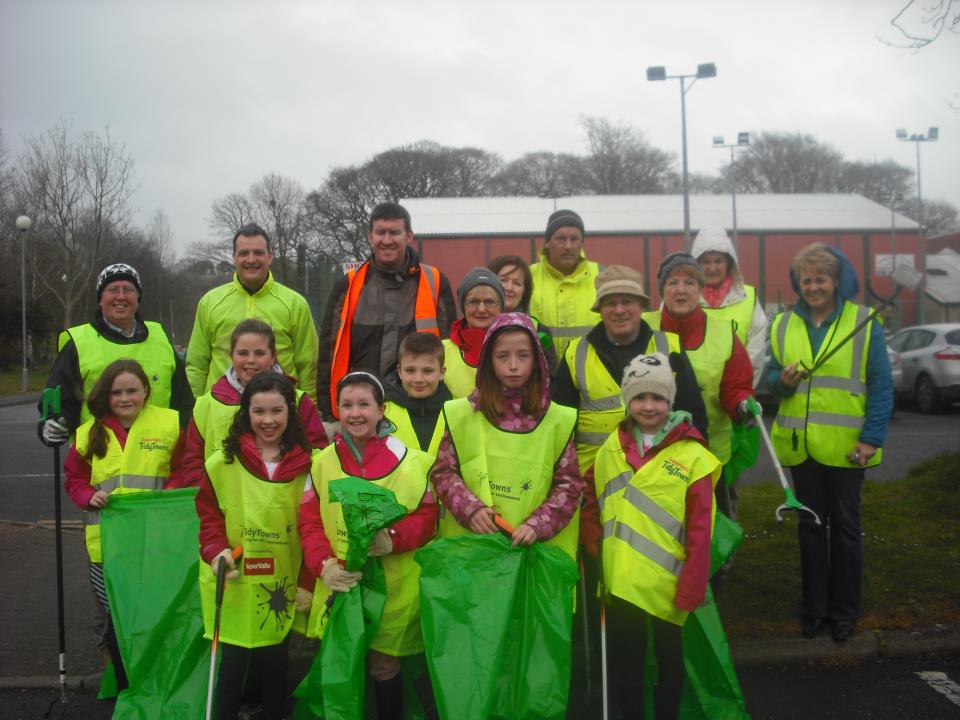 The Monday cleanup gang: Well done all.
>>>>>
Sluagh Hall
At the ceremony to mark the
closure of the Sluagh Hall in Listowel and the standing down of F Company,
Michael Guerin gave an address on the background to the Sluagh hall and the FCA
in Listowel.
I am paraphrasing this address
from the account of it in The Advertiser.
At the outbreak of WW2 the
Irish government declared a state of
emergency on June 7th 1940. The following year a Local
Defence Force was formed.
The Listowel District Command
covered 21 districts in North Kerry and included a Field Ambulance Company.
The first regular army
instructor appointed the LDF was Bill Kearney.
(Bill became a stalwart of the Listowel drama Group). The LDF had its
headquarters at Moloney's Garage in Upper William St. (This premises was later
Lonergan's Supermarket and now houses Royal China.)
In 1943 the army bought an
old egg packing store by the railway bridge in Upper William St. This premises
was converted to a Sluagh Hall. There were 78 of these halls throughout the
country. The Hall had offices, a training hall and an indoor rifle range.
Down the years Listowel
Sluagh Hall has been used for basketball, tennis, badminton, volleyball, drama
productions, Writers' Week exhibitions, boxing and Tae kwon do.
In 1946 the old reserve was
disestablishes and An Fórsa Cosanta áitiúil (FCA) was established. This was
formed into 6 companies in North Kerry. The company met for training on Tuesday
nights and parades at weekends. The highlight of the year was the annual
training camp in Ballymullen Barracks in Tralee. This was like a two week paid
holiday for many a young North Kerry youth.
In 2005 the FCA was disbanded
and the Army Reserve established in its place. The numbers joining the Army
Reserve never reached the peaks seen in the FCA in the 1960s and 70s.
In 2013 Listowel's F Company
was finally stood down and the Sluagh Hall closed up forever.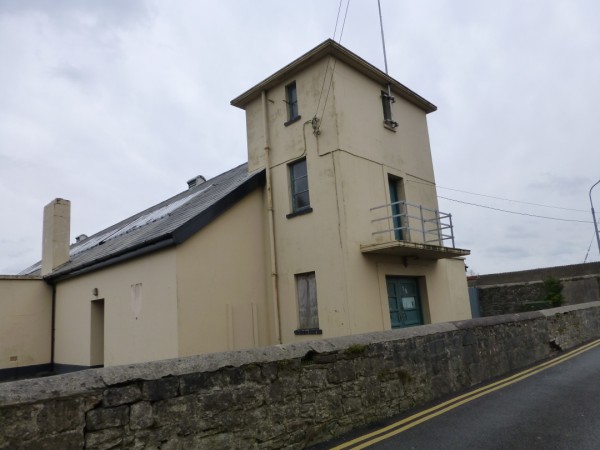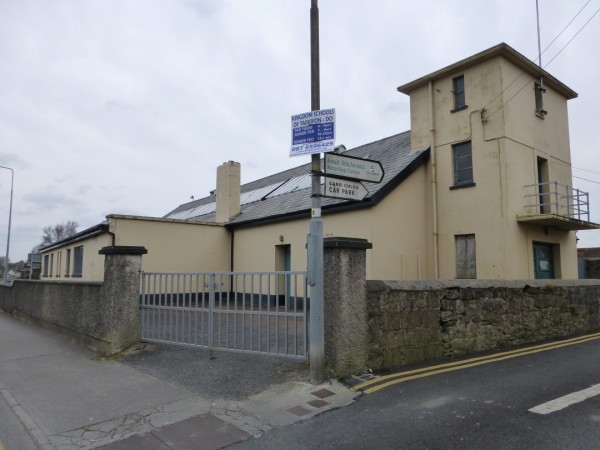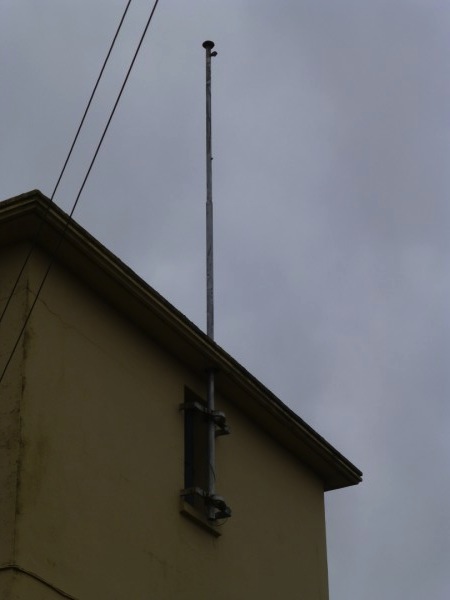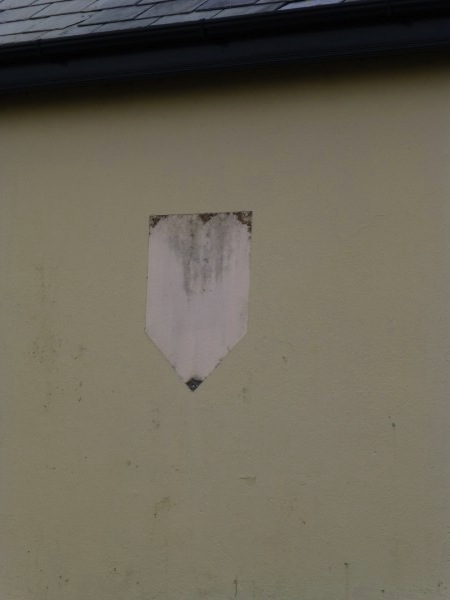 <<<<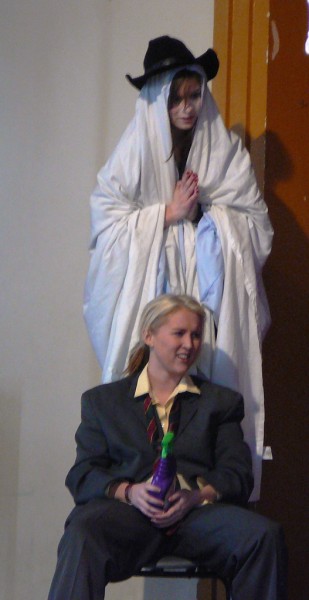 These two are taking part in a sketch in school. They are Rhona Tarrant and Chloe Walshe, both of whom have gone on to carve out careers in media.
<<<<<
Poster from 1980
<<<<<<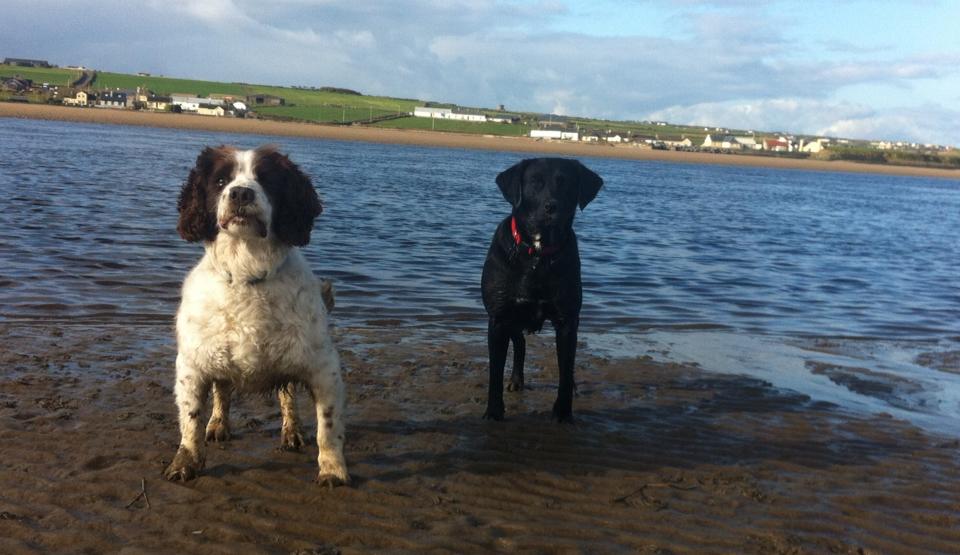 Don't you wish you lived here all year round?
Ballybunion Sea Angling posted this from his morning walk by The Cashen on Saturday April 20 2013