Shadows Lengthen as the Sun declines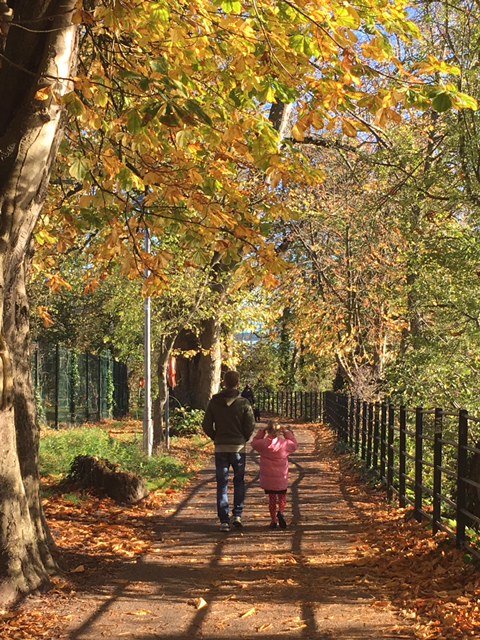 <<<<<<<<
Looking for Barry and Lynch Relatives
I have been in email correspondence with Jeff Carney from the U.S.A. He is anxious to find some living Kerry relatives before his planned visit. Will you kindly read the following extracts from Jeff's emails and see if you can help him.

"I have been studying my family tree for years, but I must say that I have run into a wall in my Kerry connections. My siblings and I are planning a visit to North Kerry in September and was hoping to find someone who can help with some research as we prepare for our visit. There are wonderful resources online such as 1901/1911 census and Kerry burials which have been helpful.

My ancestors are Edmund Barry and Honora Mangan Barry married in 1844 in Ballybunion parish. Edmund is from Coolkeragh. I believe he lived in Ballyegan. My great grandfather, Thomas Barry married Molly Lynch from Asdee East, and emigrated to US around 1887. His brother, Edward also emigrated. Thomas' siblings, John and Patrick, as well as daughter, Ann lived in Ireland at the time of Thomas death in 1914.

It would be wonderful to know if there are relatives still in Kerry. I'd also be very interested to learn where Edmund and Honora lived, when they passed, and where they are buried.




My grandfather, who was born in Utica, NY in 1900 told the story of his father, Thomas E Barry and mother, Mary (Molly) Lynch Barry, coming to America with "babe in arms". The babe was the oldest daughter, Nora, most likely named after his mother, Honora, or Molly's mother, Nora Sweeney Lynch. Online marriage records show Thomas and Molly were both lived in Clounamon in 1887. I believe they emigrated shortly after marriage. They were well respected as parents of 10 children, with 9 born in upstate New York. Thomas died at age 48 due to complications of an injury suffered while at work at the brewery. At the time of his death, he had a sister and two brothers living in Ireland. Another brother, Edward died in Waterbury, CT IN 1917. I have quite a bit of info on the American side."
<<<<<<<
Upper William Street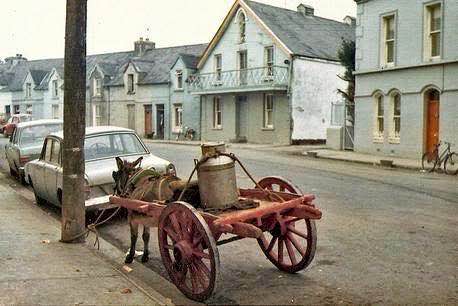 This old picture has gained a new lease of life on Facebook. Apparently the ass and cart are not those of the late Mamie Gunn. The clue is in the steel bands around the wheels. Mamie's cart had rubber wheels. The things you learn on Facebook!
<<<<<<<
Don't forget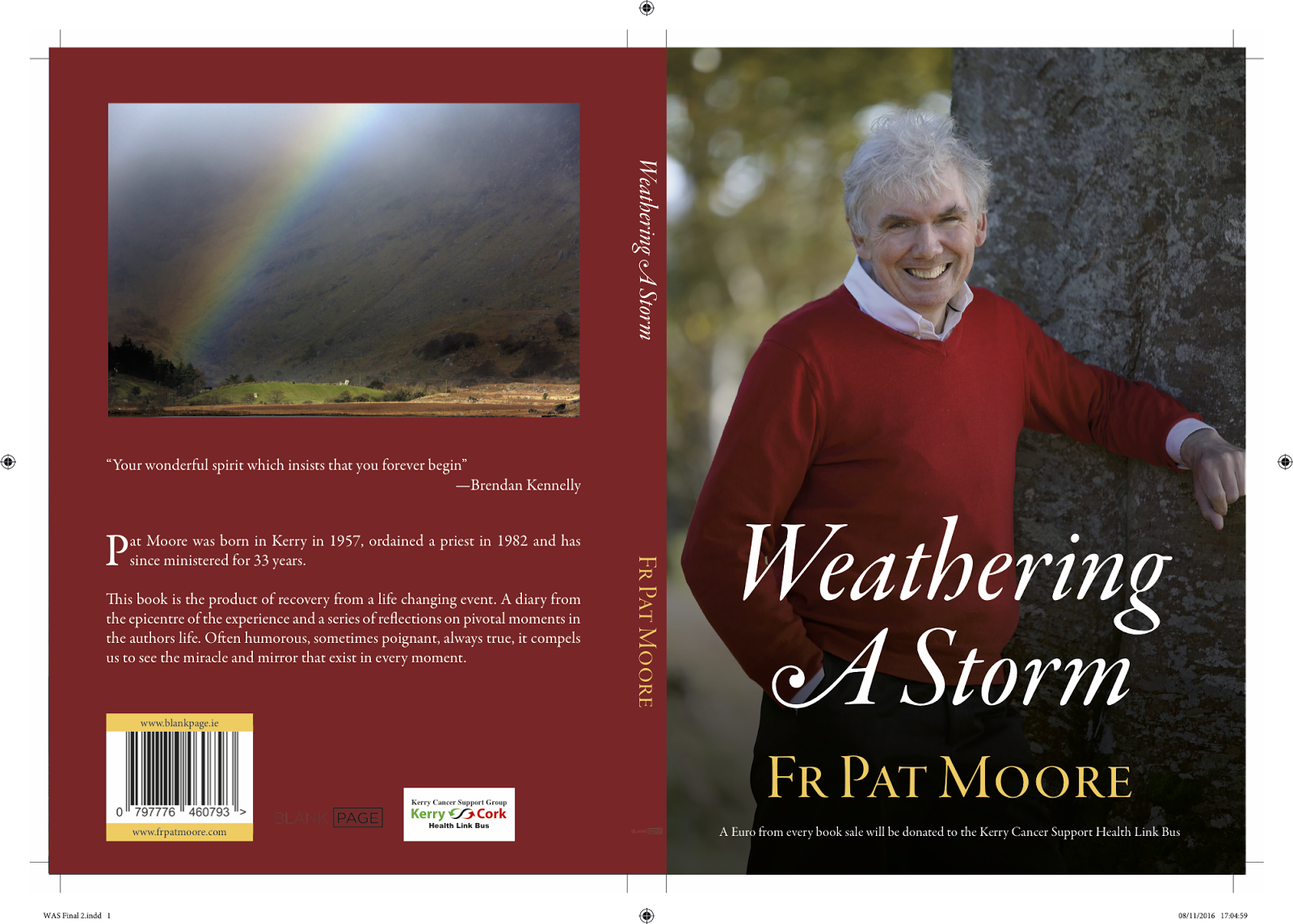 Friday November 18 2016 in The Listowel Arms.


Fr. Pat's book is written, produced and printed in Kerry, and €1 from every book sold will go towards the Kerry Cork Link Health Bus Service.


<<<<<<<


Good News on The Christmas Shopping Front
Parking in Listowel will be free of charge after 1pm each day from the 1st to 17th of December, and will be free for up to two hours between the 19th of December and 2nd of January.
Councillors in the Killarney Municipal District will finalise parking arrangements for Christmas at their next meeting on the 23rd of November.
In Tralee, parking will be free from 1pm in all areas where pay and display currently operates, both on-street and in Kerry County Council car parks from the 5th of December to the 7th of January.
<<<<<<<<


Annual Active Retired November Mass


Listowel Active Retired members will have their annual mass for their dead relatives at 3.00p.m. today. They will remember in a special way Micheál OSuilleabháin R.I.P. who did so much for the older members of our community.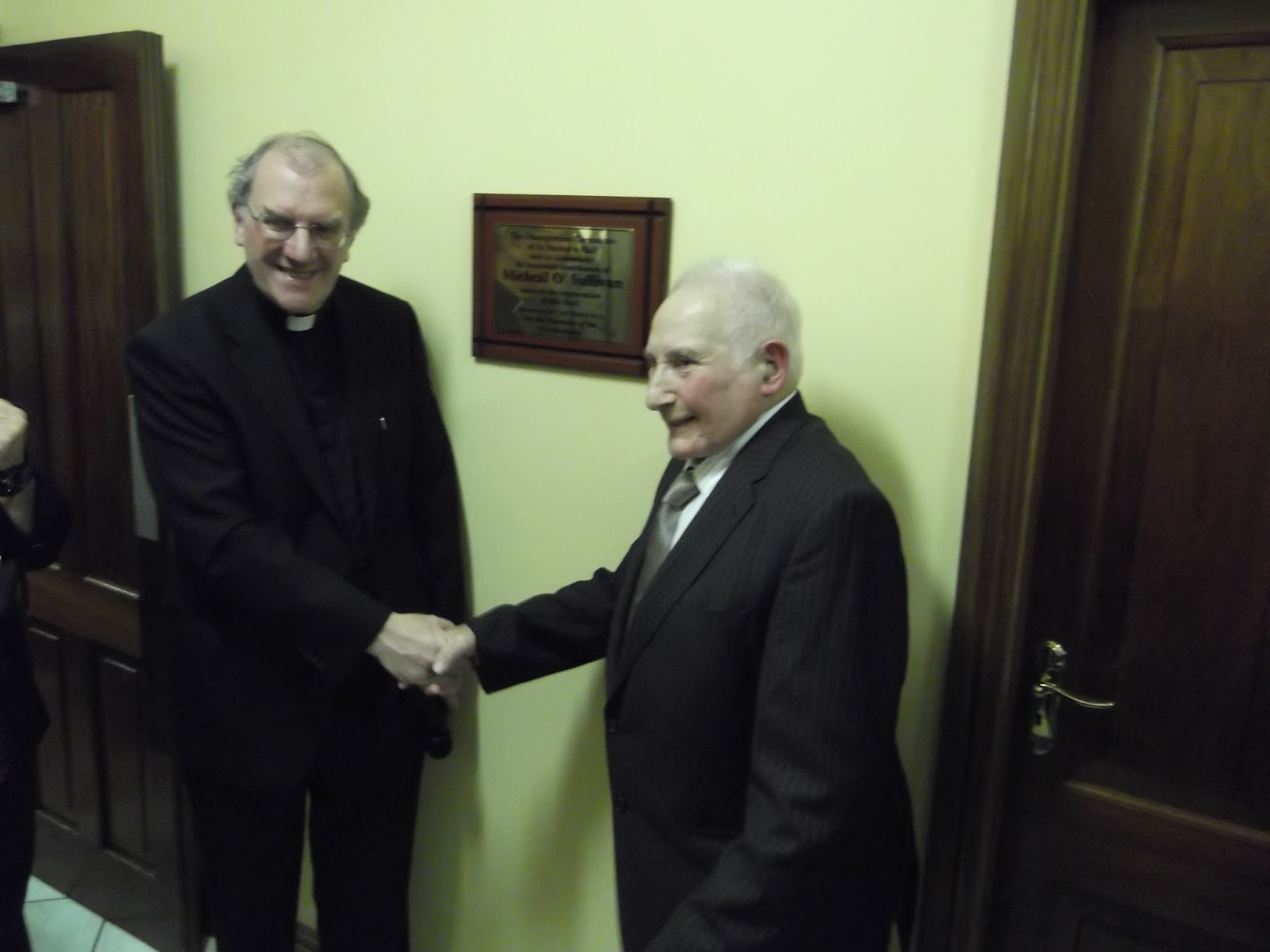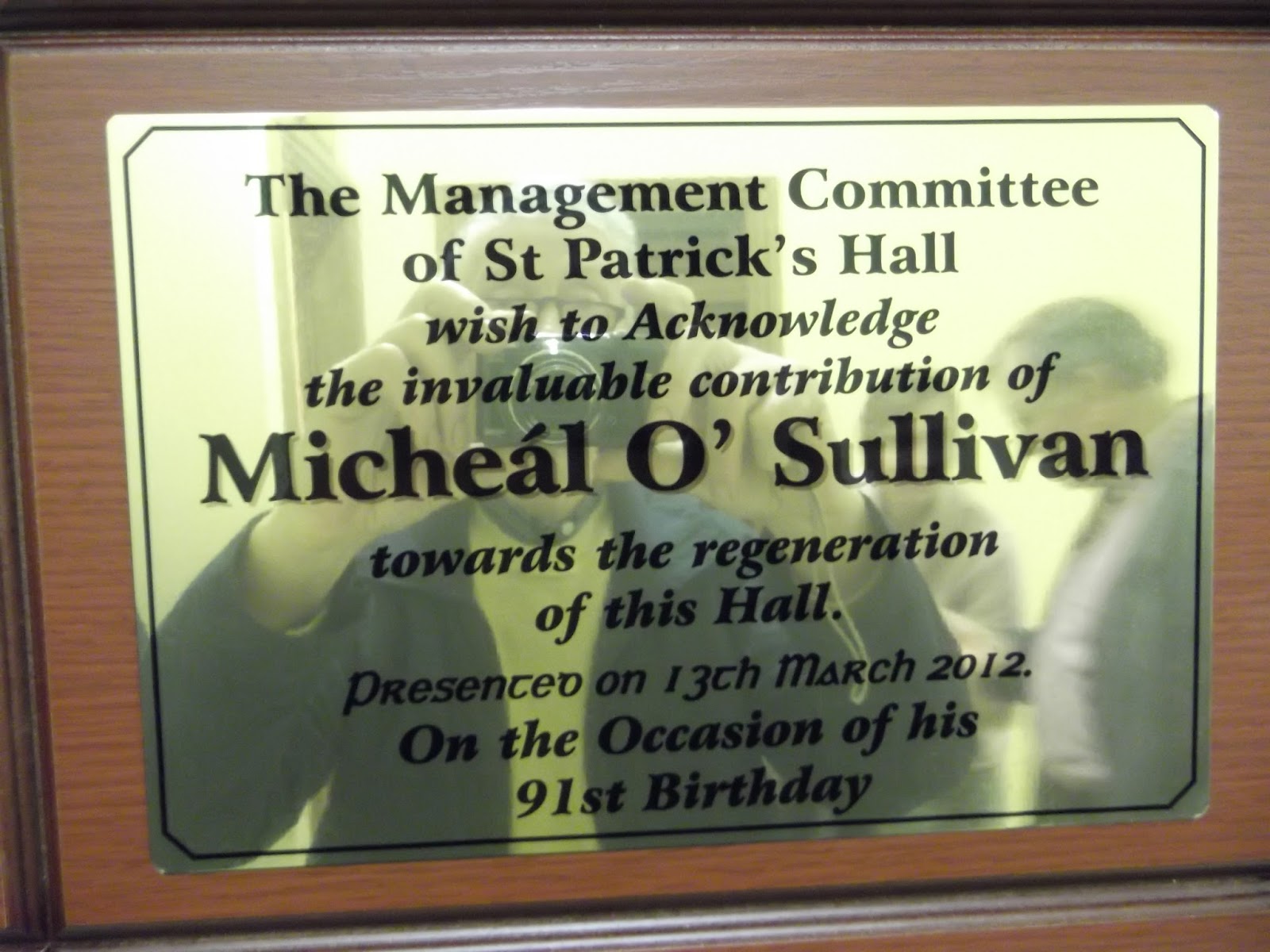 <<<<<<<


Local Play in St. John's this Week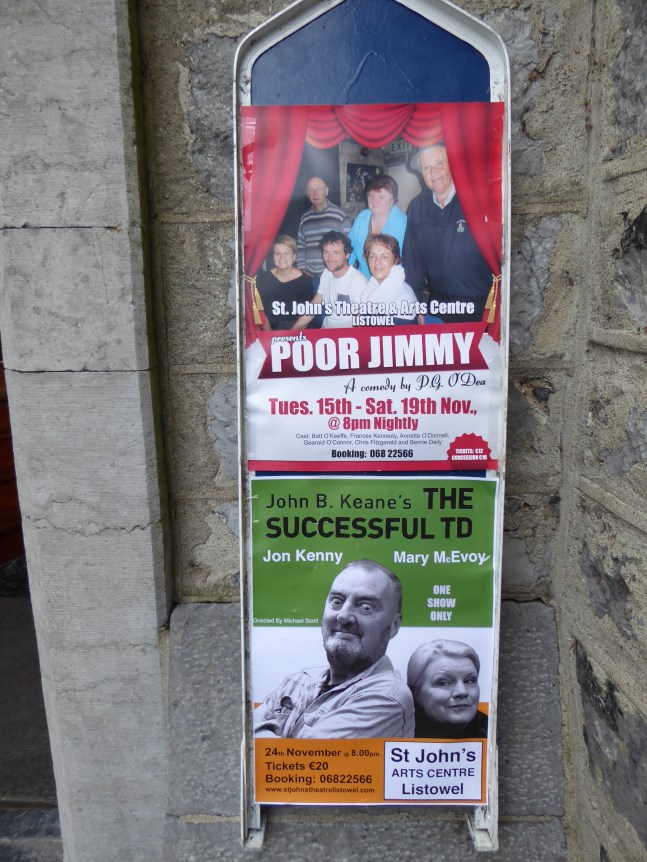 Poor Jimmy promises to be a good one and then we'll have a Listowel biggie, Jon Kenny and Mary McEvoy in The Letters of a Successful T.D.