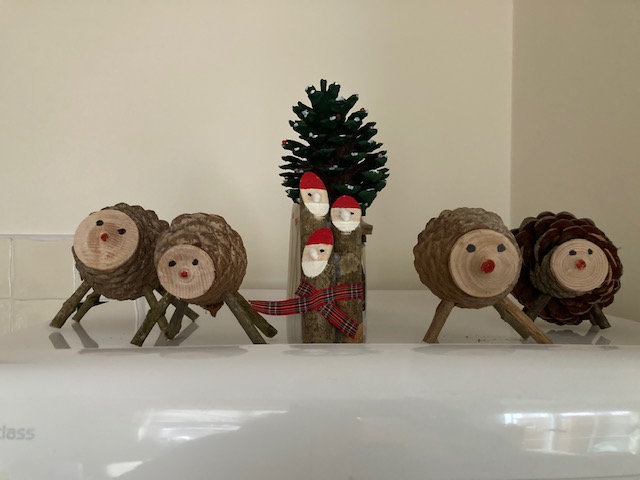 <<<<<<<<<<<
Island of Geese, Tralee
I walked through this beautiful Corner of Tralee for the first time last week. It's a peaceful natural oasis in the centre of town.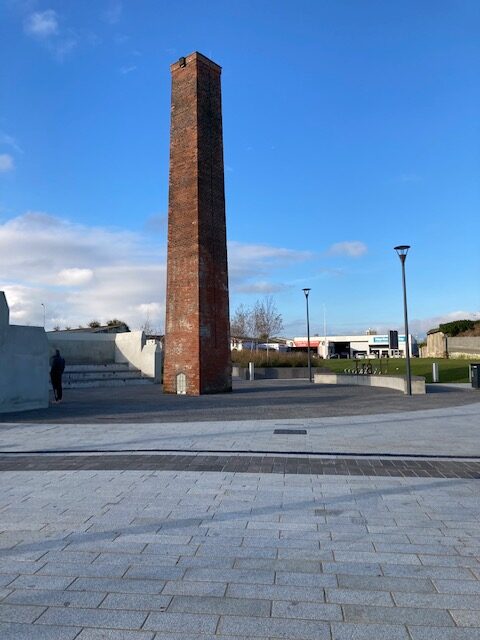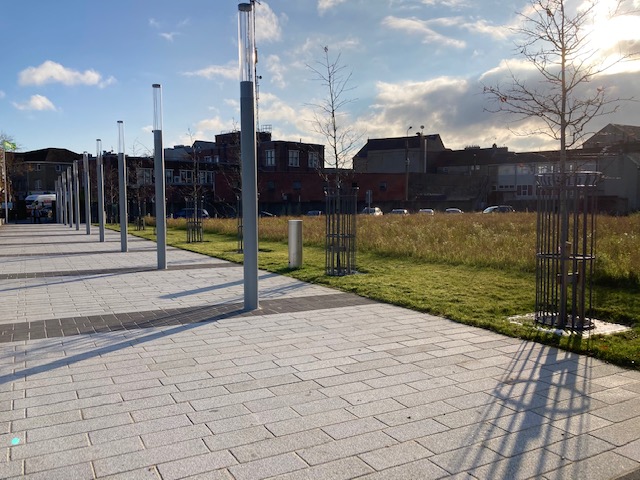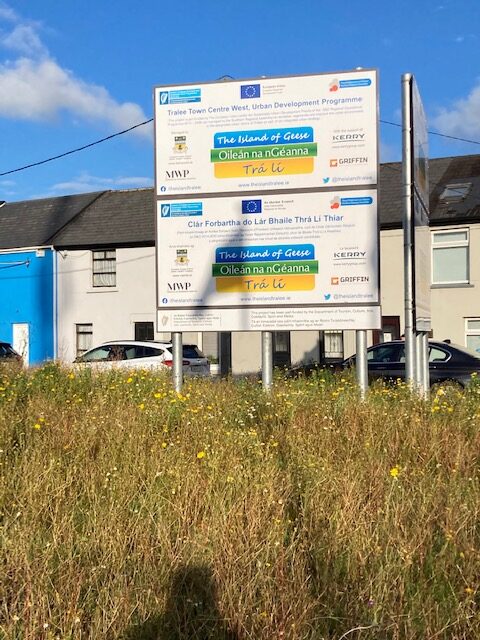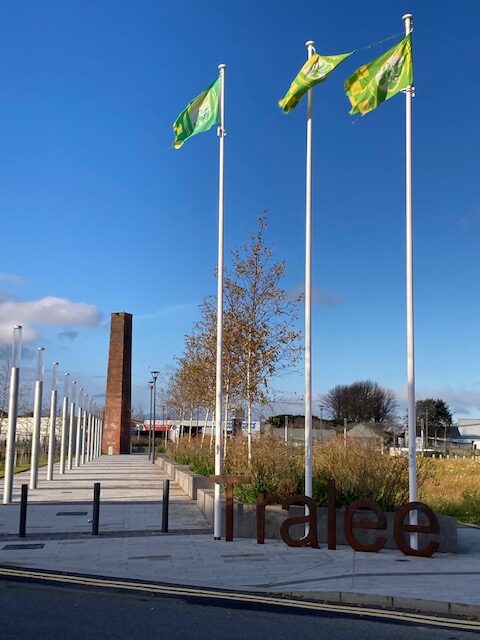 <<<<<<<<<<<
From The Sleán , a Clounmacon journal of the 1980s
Clounmacon by Dan Keane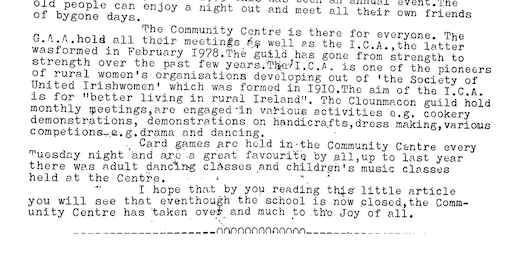 I apologise for the size of the print . It's worth enlarging.
<<<<<<<<<<<
Dáithí on The Wren in 2004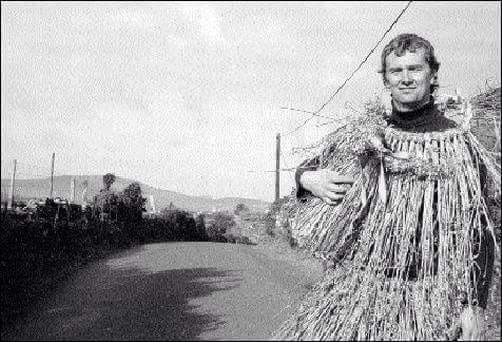 <<<<<<<<<<<
Christmas Traditions from Dachas.ie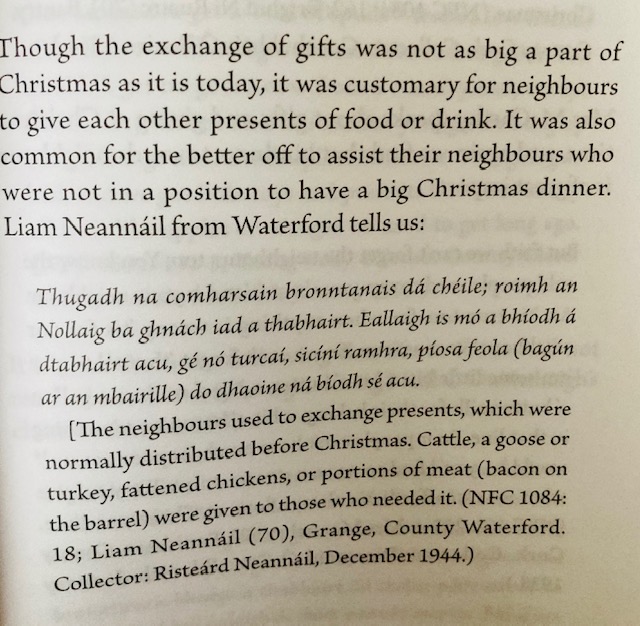 <<<<<<<<<<
Photos I took at the Garda Centenary Celebrations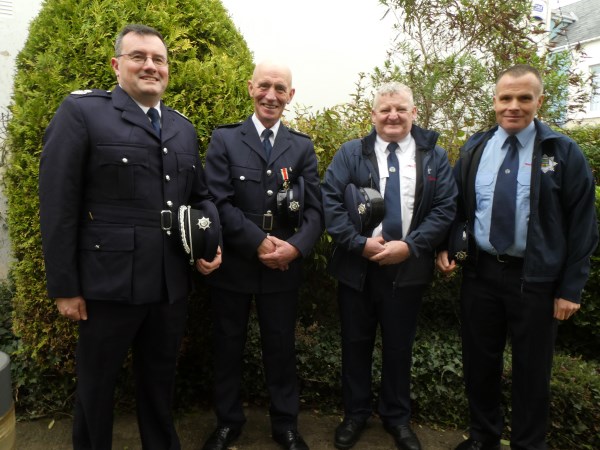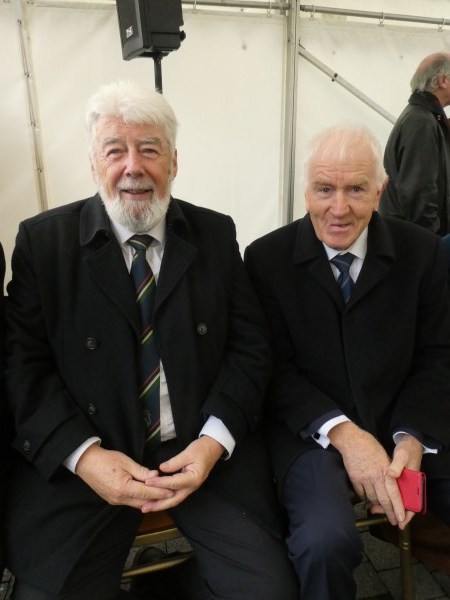 <<<<<<<<<<