Sunset at Beal, April 2016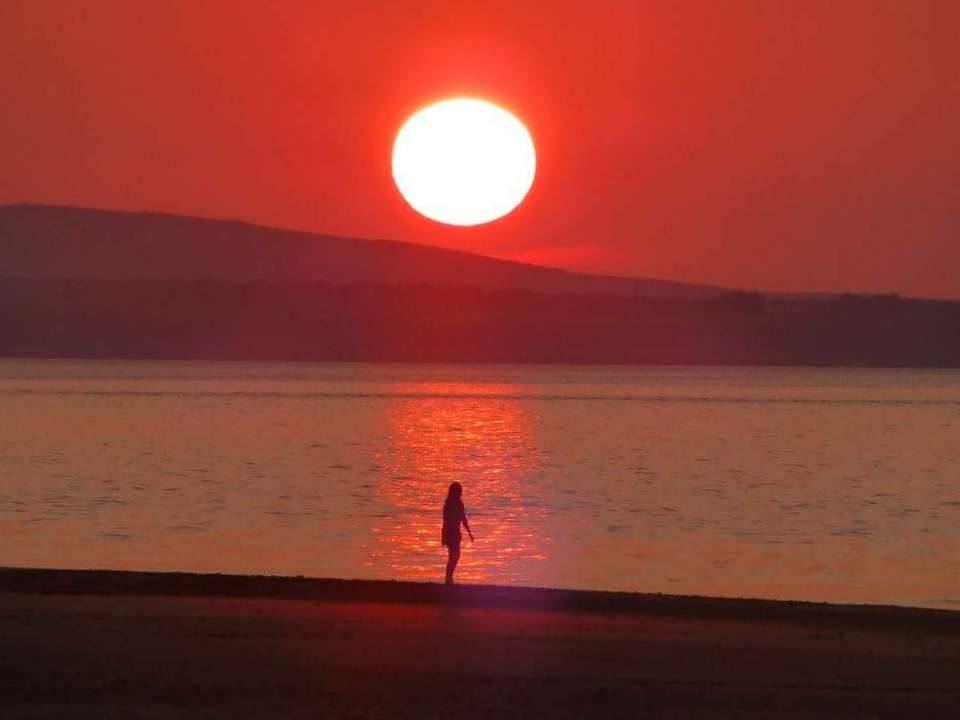 Photo: Ita Hannon
<<<<<<
Scribes says Goodbye to Abraham Nur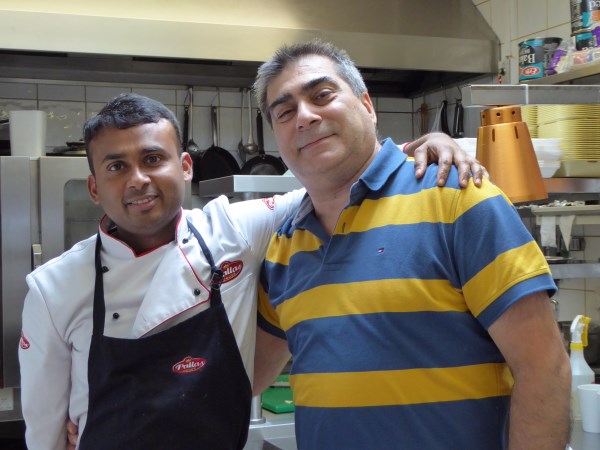 Abraham with his boss and good friend, Namir Karim, on Abraham's last day in Scribes of Church Street . April 30 2016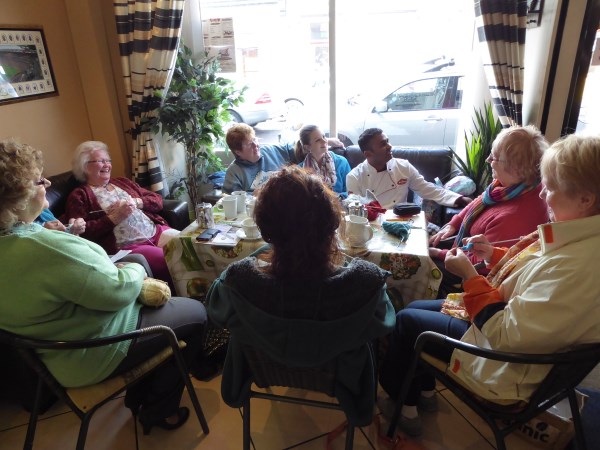 Abraham posed for a last photograph with the knitting group on Saturday.
Abraham has been the chef in Scribes for some years now. He is like a second son to Namir who not only gave him a job, but a place to live as well. Abraham's happy cheerful presence will be sorely missed in Scribes, as well, of course, as his delicious dishes.
He now moves on to the next phase of his life in The Brehon in Killarney. Best of luck, Abraham.
<<<<<<<
Veteran's Parade and Wreath Laying Ceremony at Listowel Military Tattoo 2016
The most solemn and moving part of the Military Weekend for me happens on Saturday with the march down Church Street of the veterans and the placing of commemorative treats at the memorial stone outside St. Johns.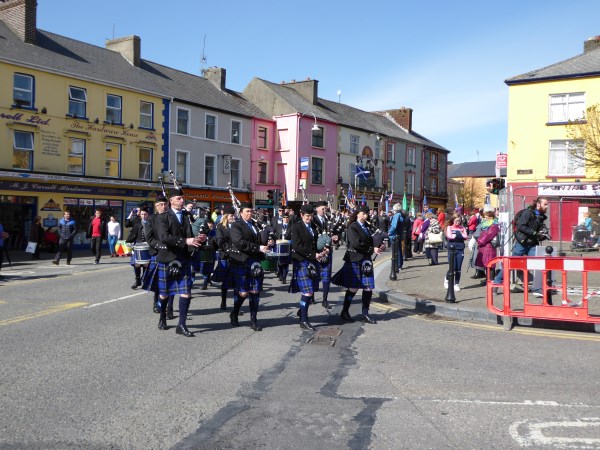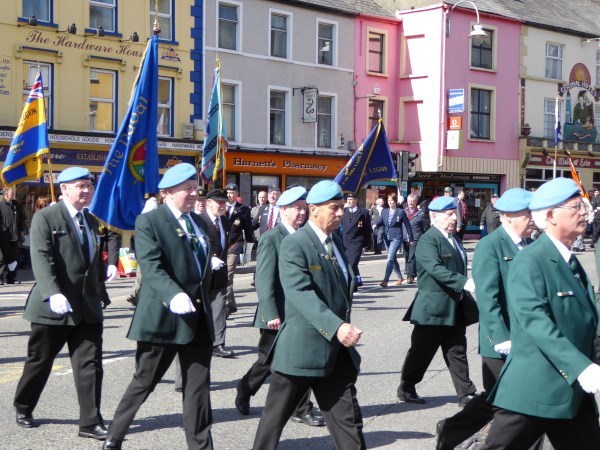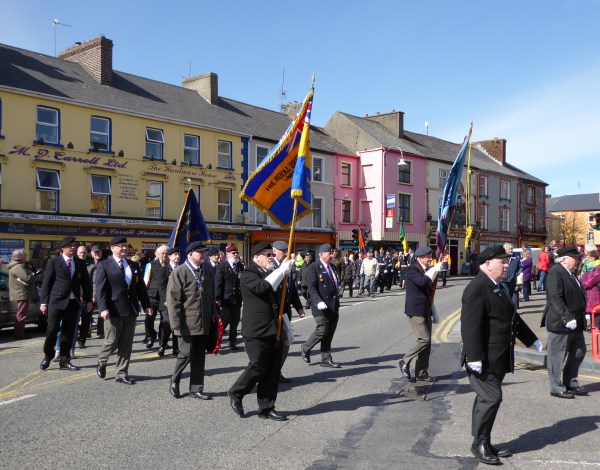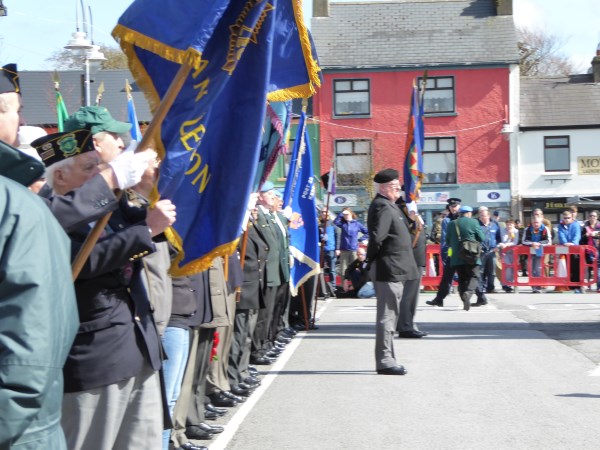 <<<<<<<<<
Kennelly at 80
As part of The Seanchaí and Listowel Writers' Week tribute to Brendan Kennelly on the occasion of his 80th birthday, a celebratory concert was held in The Listowel Arms.
Mark Patrick Hedderman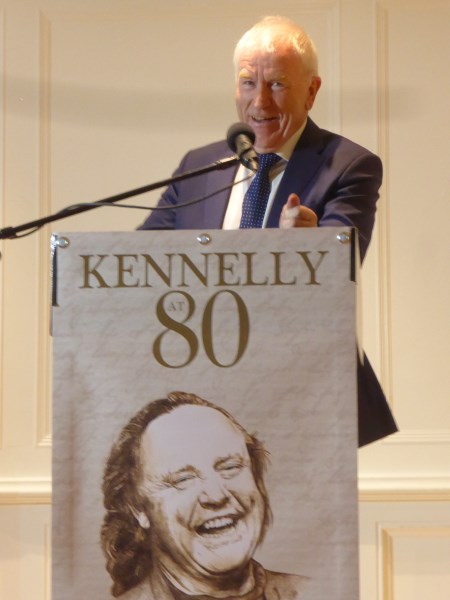 Jimmy Deenihan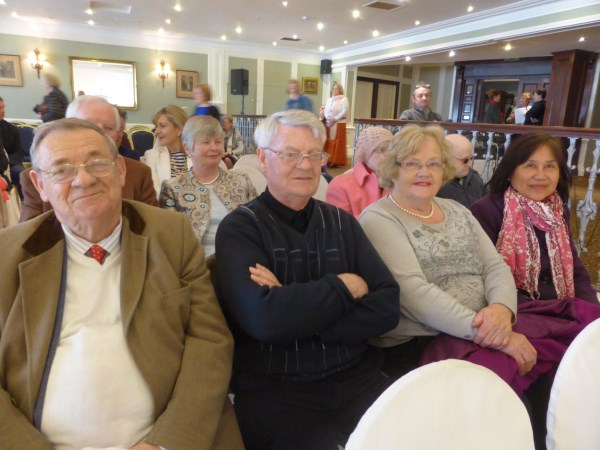 Barrett's from Ballylonford and Ballincollig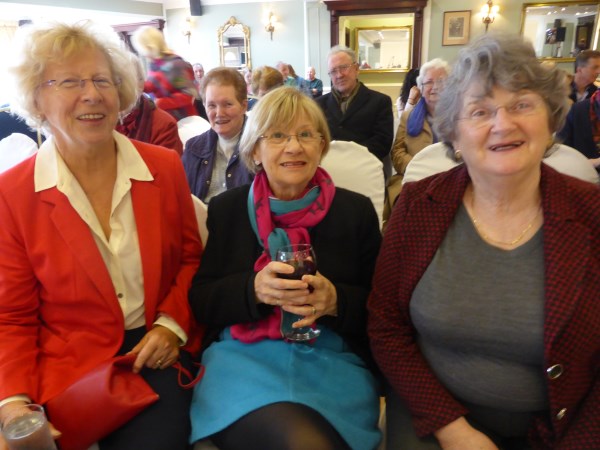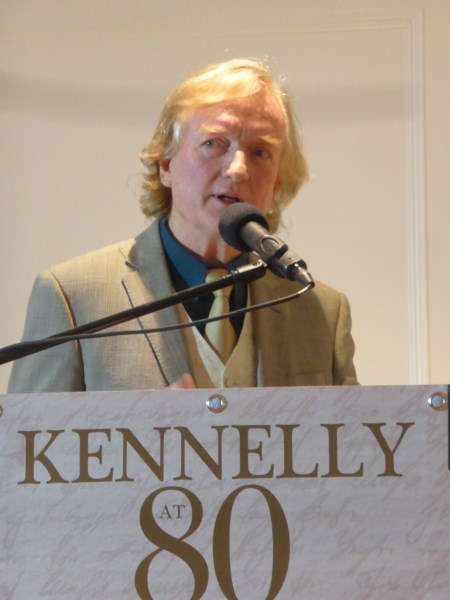 Noel O' Grady (singing Mo Ghile Mear)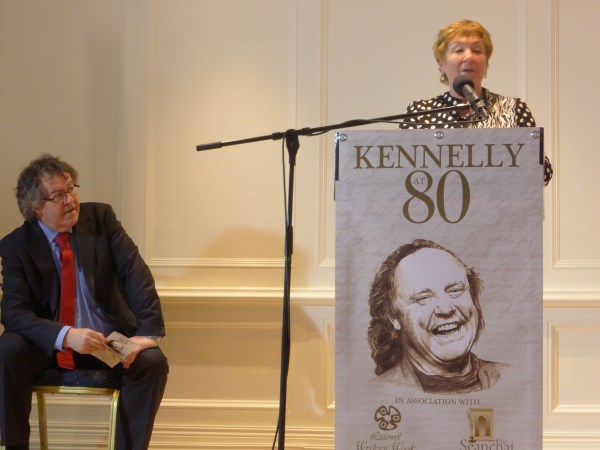 Elizabeth Dunne, Chair of Listowel Writers' Week (reading Brendan Kennely's Hope)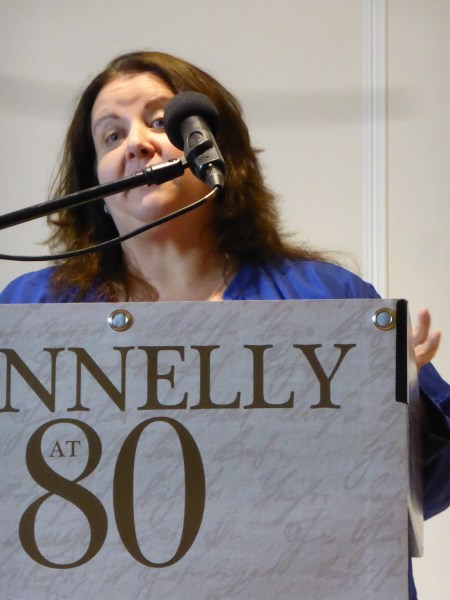 Mary Kennelly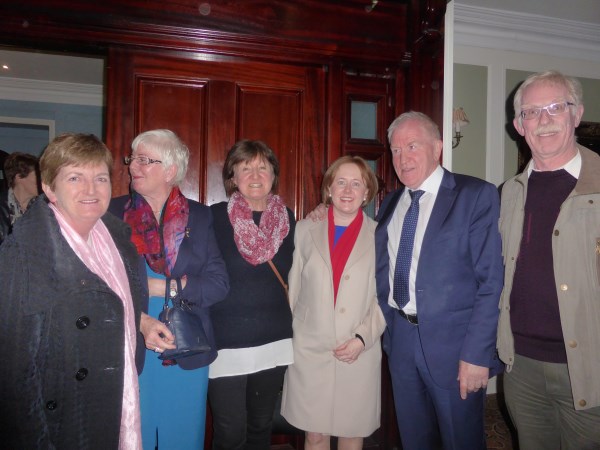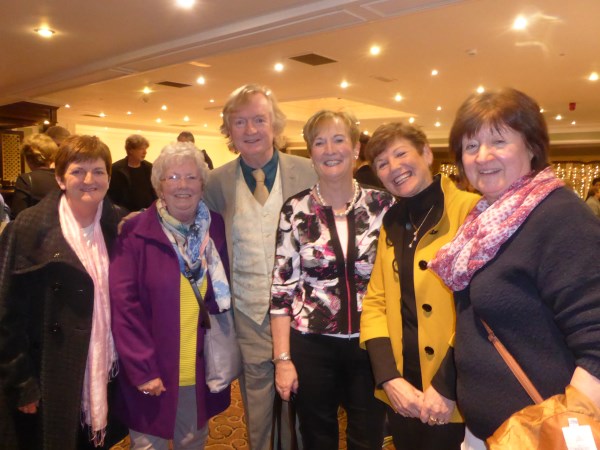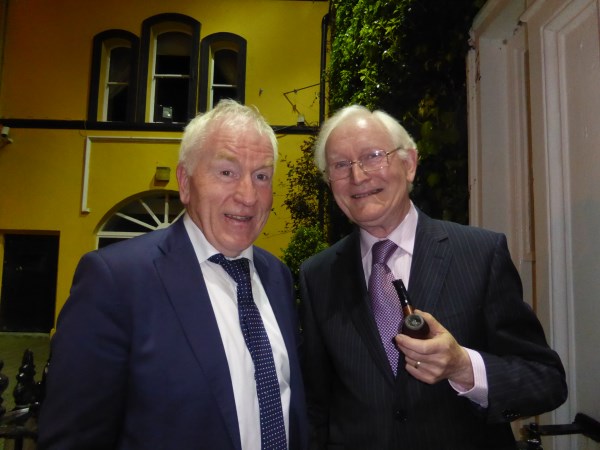 Christy Kenneally chilling with Jimmy Deenihan