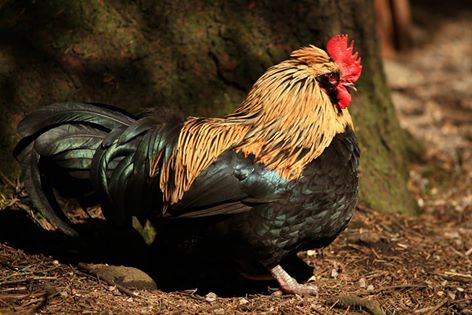 Photo: Jim MacSweeney
<<<<<
Griffin Sisters: Runners
This is Tena and Rochelle Griffin of Listowel with their proud parents, Martin and Carmel. The photo was taken at the finish of the recent marathon in Listowel. I asked Rochelle where this love of running came from and here is what she said,
"My running journey began with joining the local
running group, Kerry Crusaders.
In January 2013 myself and my sister, Tena
started running from lamp post to lamp post on the John B Keane road, eventually building up to running the length
of it.
We had run a mile and we wanted to tell the
world
We entered lots of races to build up the miles
and we set our sights on the Dublin Marathon in October 2013.
The Kerry Crusaders offer a fantastic training
schedule for this marathon so our summer involved very early mornings and very
long runs. That marathon was the start of a journey I didn't expect. Along the
way we have made lots of fantastic memories.
The family I ran with Saturday, Team Kerr, have really worked hard to promote inclusion
so that children with special needs can get involved in activities like anyone
else.
Myself and Tena have ran a lot of races lately
with them to help them and keep them company on the 26.2 miles of a marathon.
Absolutely anything is possible if you try it.
As the Crusader motto goes, Inch by Inch.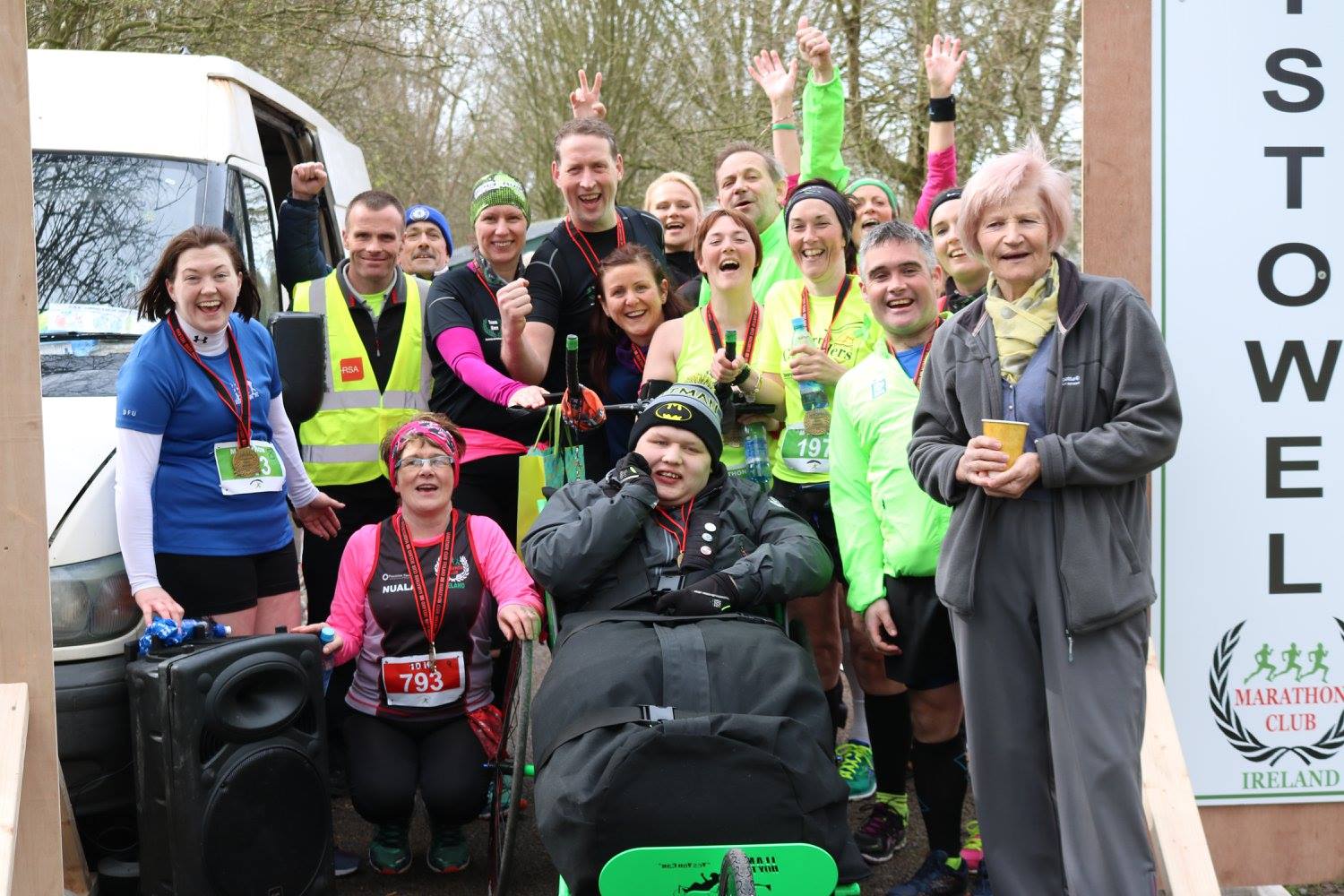 Team Kerr after completing the Listowel marathon ( more on this bunch tomorrow)
<<<<<<<<
John Halkett's retirement party in John B.'s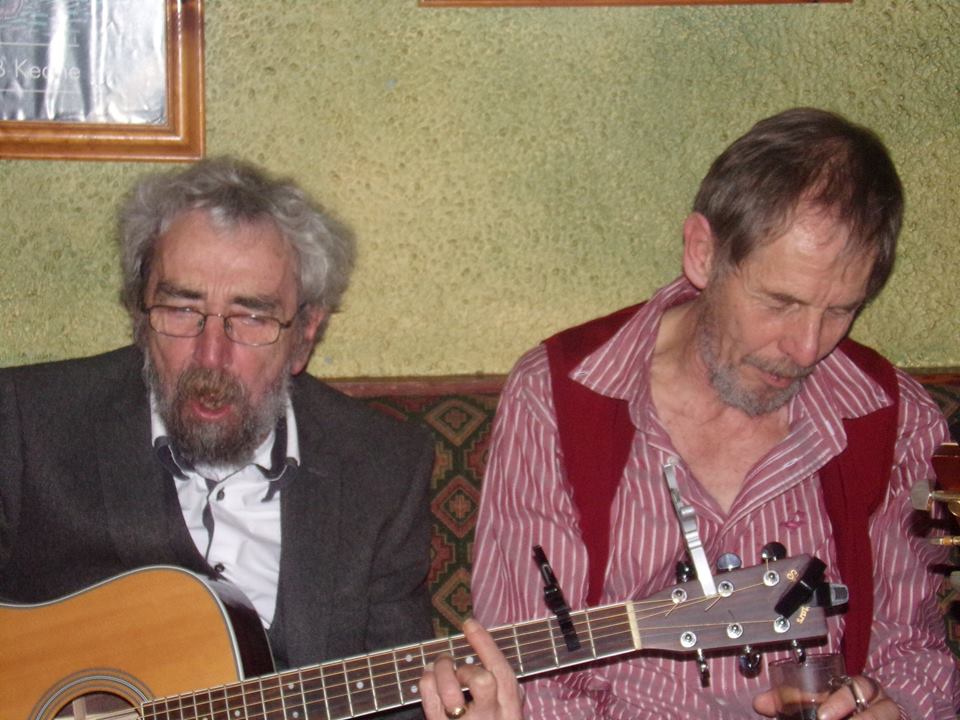 Photo; Neil Brosnan on Facebook
<<<<<<<<<
The Man of the Moment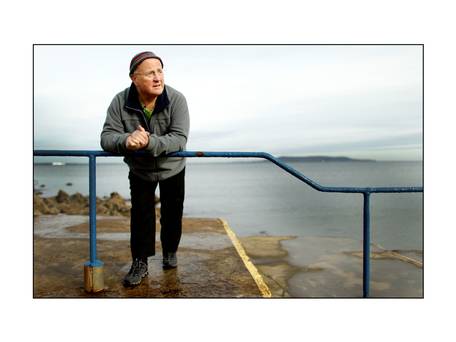 photo: Irish independent

Christy Moore, the Kildare singer songwriter is basking in a wave of adulation at the moment. He has a TV programme made about him and in the papers he is described as "a national treasure".

It was not always thus. The below photo from Rabble shows Christy being searched by a British Secret Serviceman at the height of the Northern Irish conflict.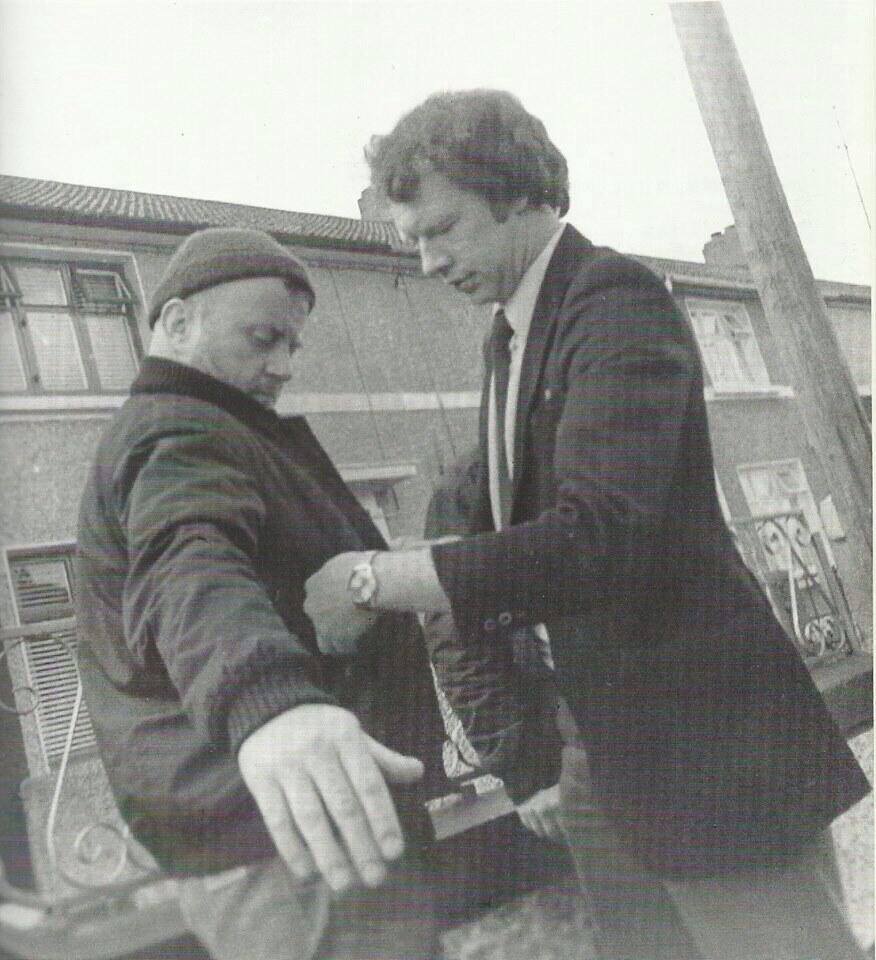 <<<<<<


Ard Churam Official opening (photos by John Kelliher)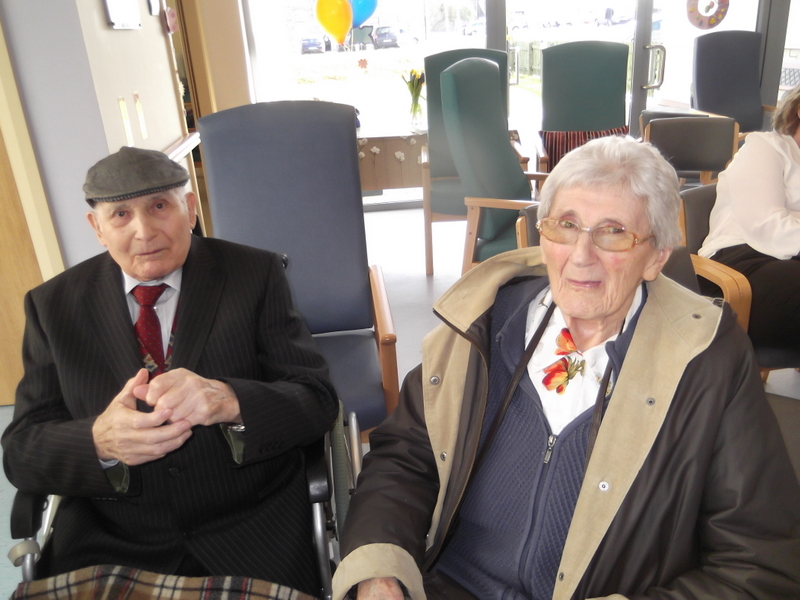 Two of the people who have been with this project from the start are Micheál OSuilleabháin and Joan Walsh.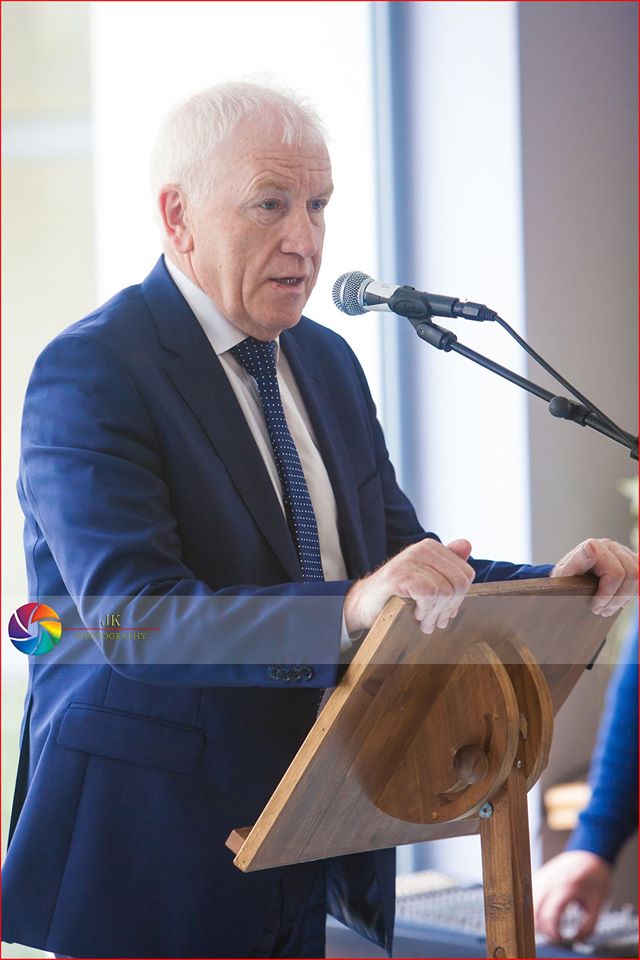 Jimmy Deenihan is a great supporter of the venture. He helped with the funding and it was he who made the contact with The Ring of Kerry Cycle which became the main plank of the fundraising. He cycled The Ring himself and intends doing it again this year. He quipped at the opening that he has a little more time for training this time round.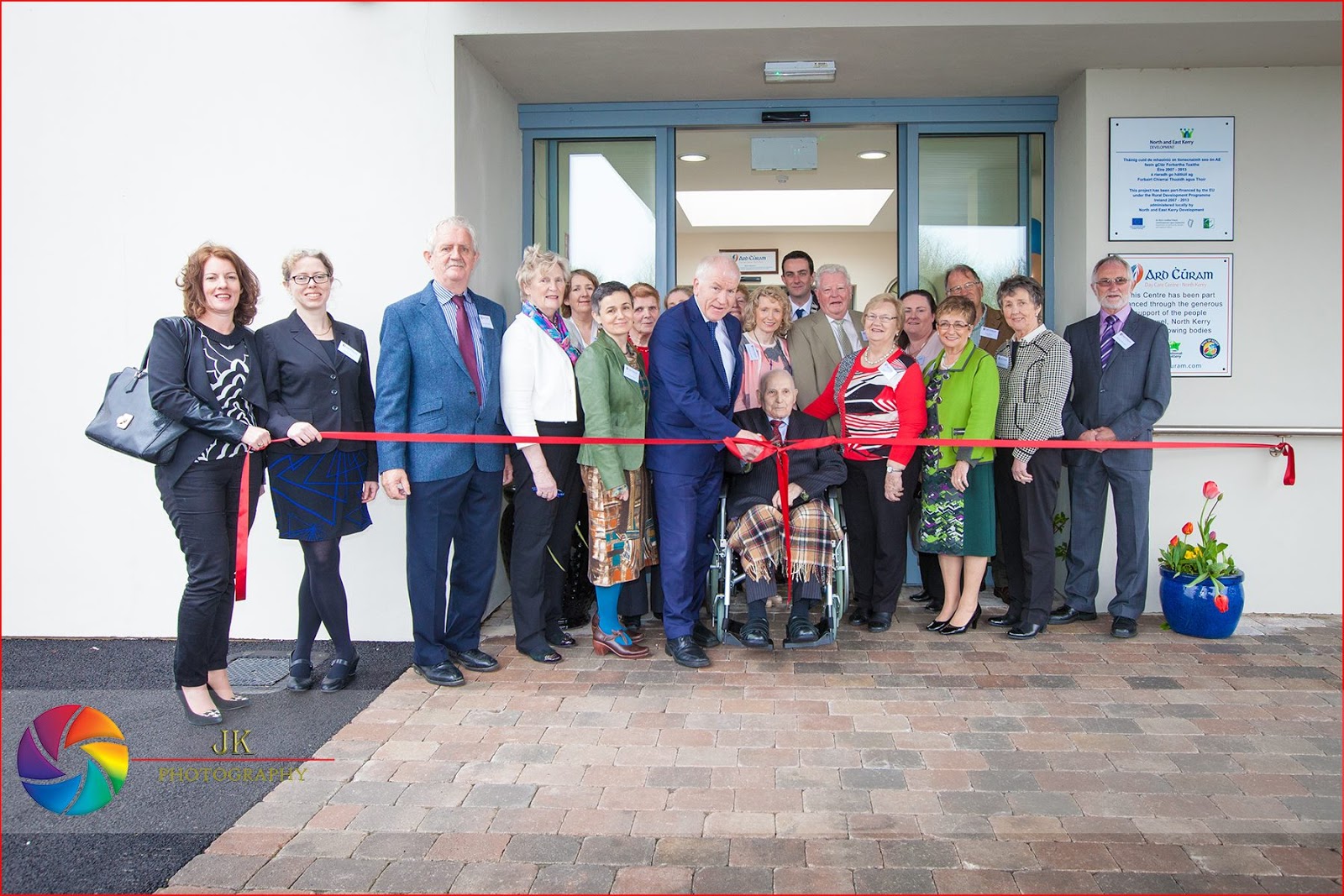 Ard Churam committee at the official opening on Friday April 8 2016
<<<<<<<


Sixty Five Roses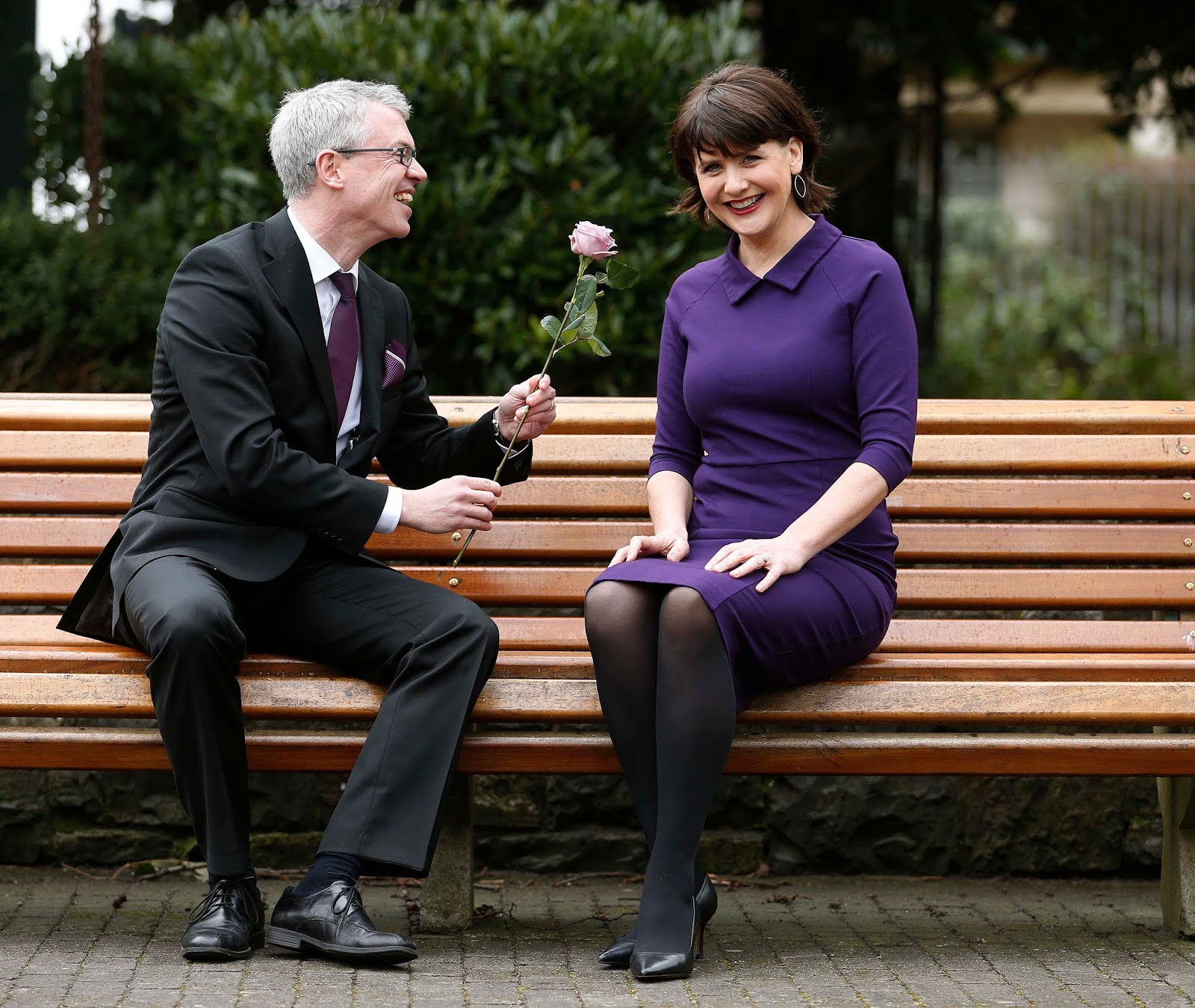 Cystic Fibrosis is a hard term to pronounce when you are very young, so some genius came up with the idea of telling the newly diagnosed children to say 65 roses instead and people would know what they were trying to say.
This is CF Awareness week and if you want to help raise funds for this very worthy charity you can pop along to Christy's on Friday
"On April 15th we will hold a Coffee morning in Christy's Bar "The Well"listowel, fundraising for CF
CF ireland have to rely alot on fundraising
We will be selling rose pins and there will also be a raffle. Come in for tea coffee and lots of goodies to be had.


Raffle tickets on sale 2xeuro a strip or 3x strips for 5euro "