Women


Last week we celebrated the anniversary of the founding of Cumann na mBan. These woman were out in force in 1916 and worked side by side with the men to set up this nation.
It appears to me that after that, women were cast into a very inferior role. They were put in their place (the home) by the constitution and denied many basic rights until people like Mary Robinson fought very hard for them.
I remember when women couldn't serve on juries, had to give up civil service, banking and other jobs when they married, were paid less than men for doing exactly the same job, were refused membership of certain clubs, were not allowed into certain bars unless they were in the company of a man and we won't even talk about the right to contraception or divorce since these affected men too.
Cumann na mBan in 1916
The print appeared in the 1942 edition of 'The Capuchin Annual', which included articles marking the 25th anniversary of the Rising.
<<<<<<<
People at Listowel horsefair, April 3 2014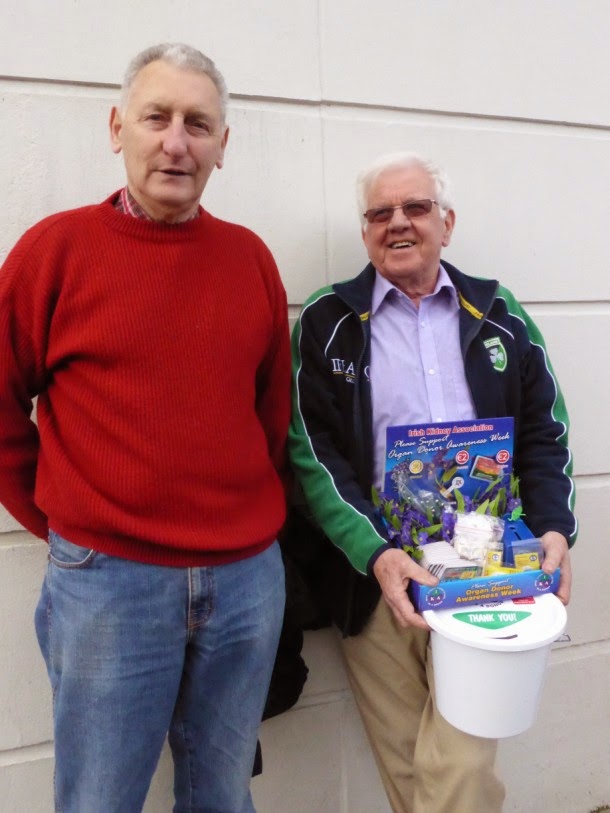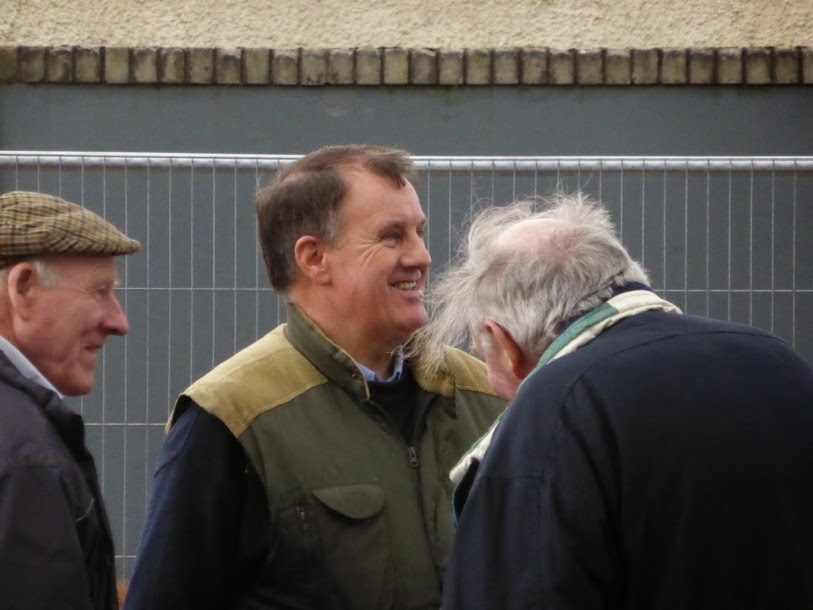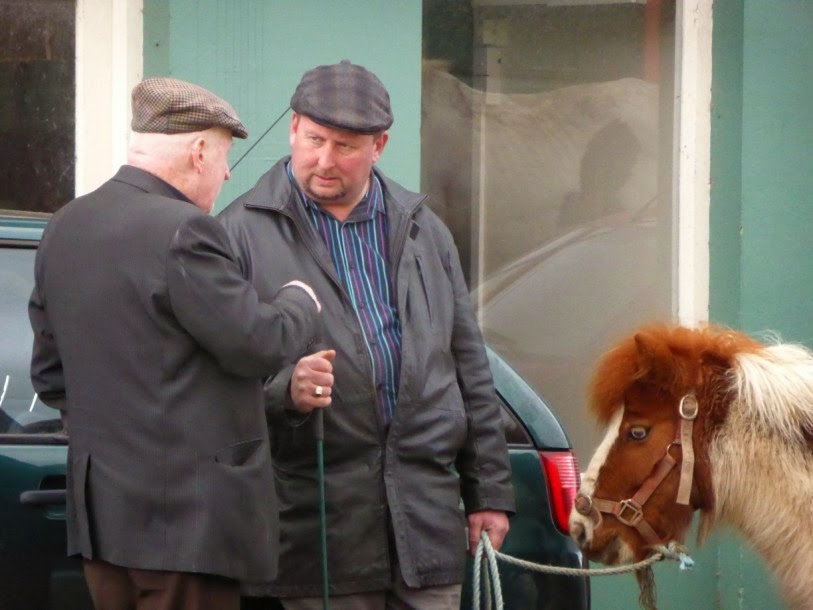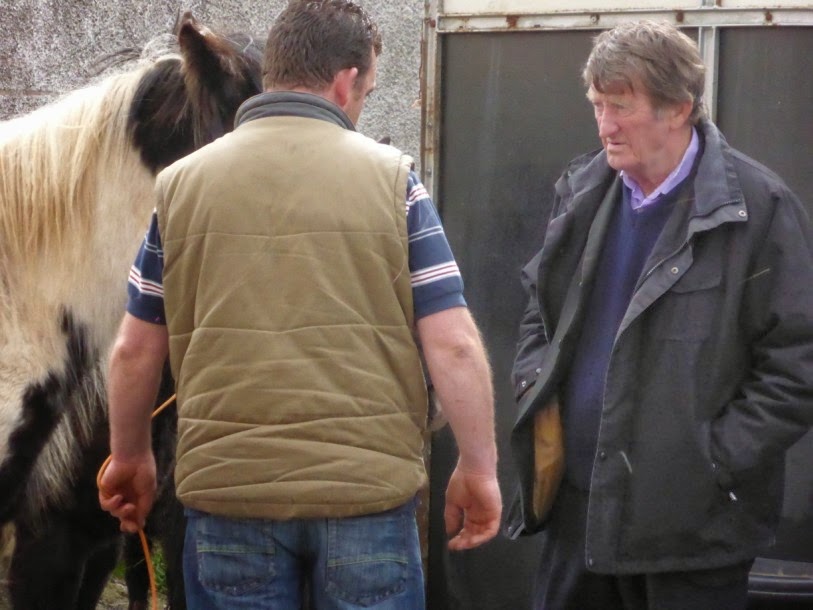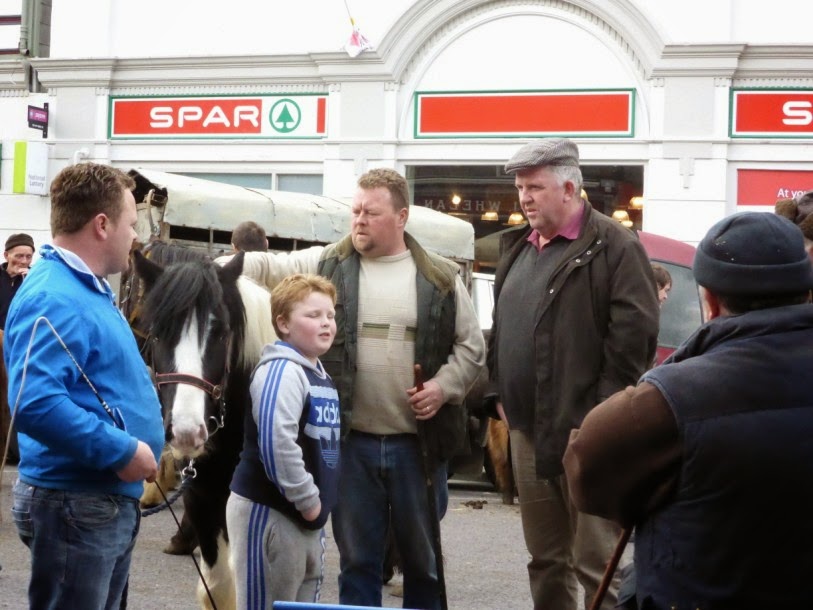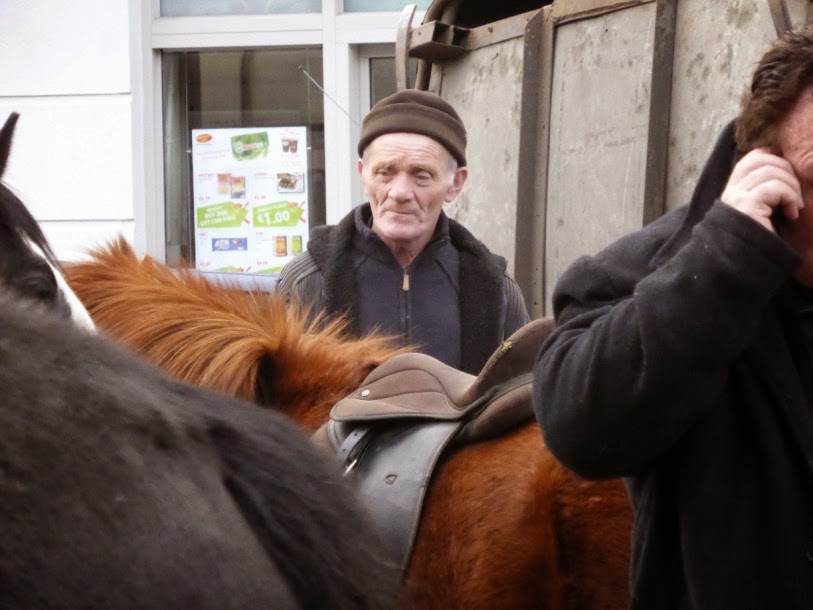 <<<<<<<
Beautiful Handmade jewellery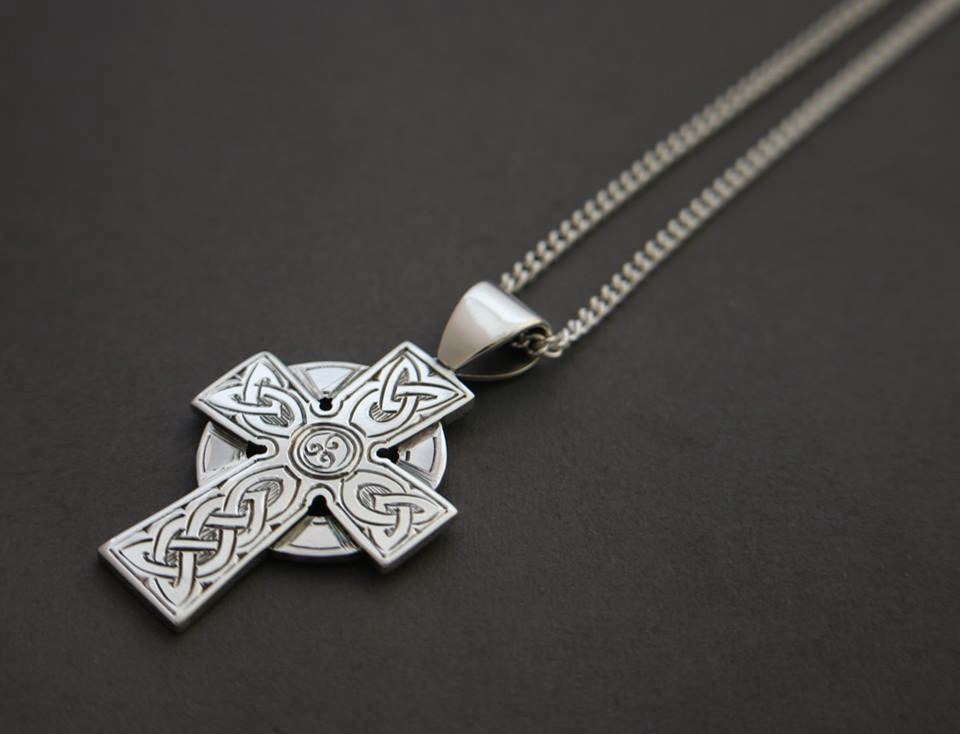 This beautiful solid silver cross is the latest in Eileen Moylan's Claddagh Designs collection. Watch this space for some really exciting news of Eileen's collaboration with Craftshop na Méar. Details will be announced very shortly.
You heard it here first!
<<<<<<
Kind friends
I am constantly struck by the enormous kindness of people to me in this, the first year of my grieving. I cannot list all the instances of kindness I have experienced since June 23 2013 when the course of my life changed dramatically. The following poem, which was sent to me by a kind friend is in appreciation of all the kind people in my life.
Kindness by Naomi Shihab Nye
Before you know what kindness
really is
You must lose things,
Feel the future dissolve in a
moment
Like salt in weakened broth.
What you held in your hand,
What you counted and carefully
saved,
All must go, so you know,
How desolate the landscape
can be
Between the regions of
kindness.
<<<<<<<