Beautiful North Kerry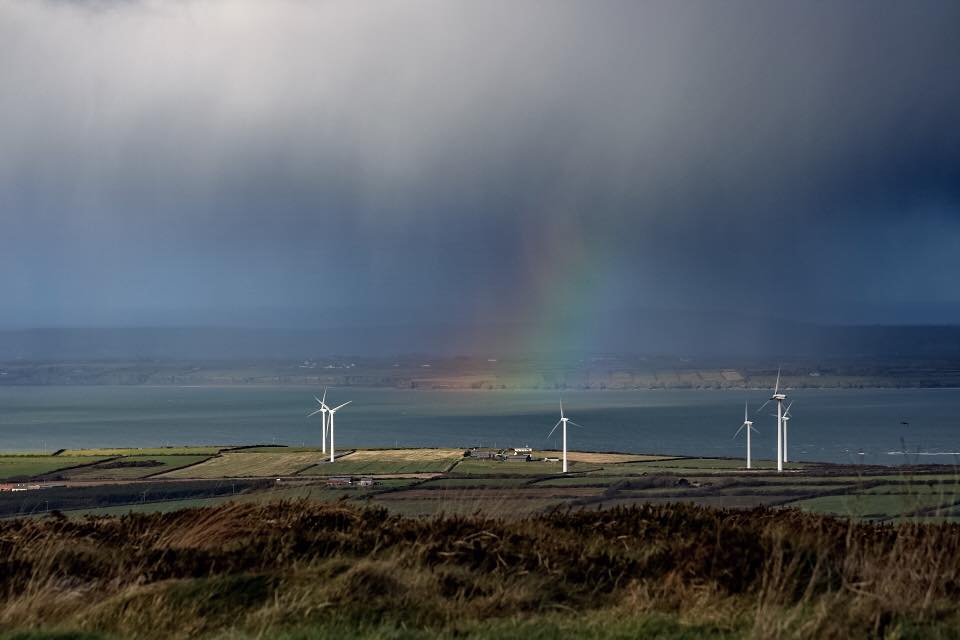 Pylons and a rainbow photographed by Mike Enright


<<<<<<<<<<






Presentation Convent Listowel in 2007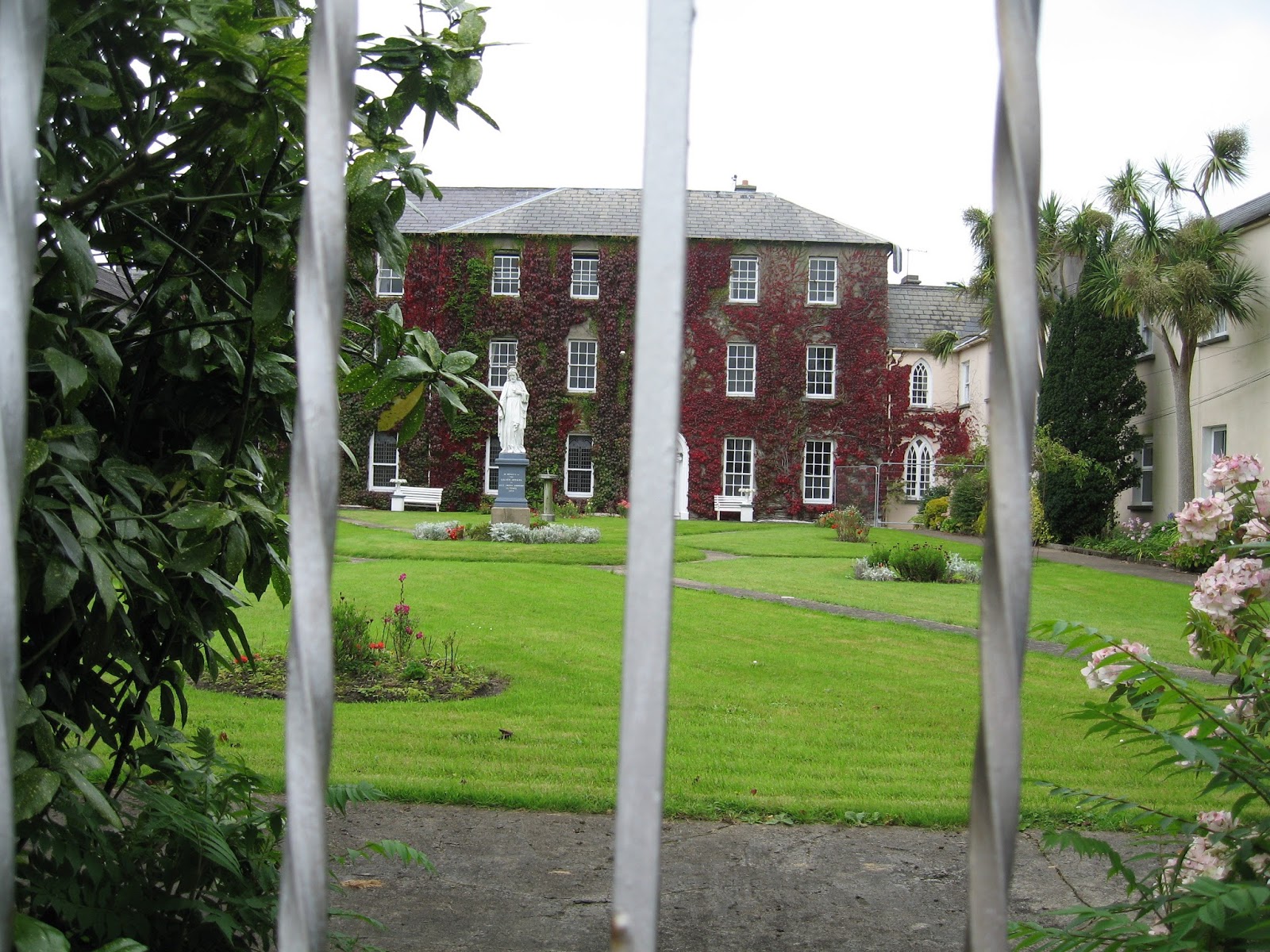 Photos by Mairéad O'Sullivan
<<<<<<<

Glin; A Town Flowing with Milk and Money in 1897
The butter produced by the Glin Co-op creamery was of a renowned high quality partly due to its cooling which was aided by the importation of ice from Norway for the ice houses built for the thriving Glin fish market where salmon taken locally were bought and then sent directly from there to Billingsgate, London for sale. Ice was needed to pack the fish to keep them fresh. A dairy inspector report dated 13 August 1897 confirms this As the creamery is now receiving ice daily and I gave them information how to use this to the best advantage, I expect good results in the future both in quantity and quality.
Source; Glin, A Heritage Town website
<<<<<<


What I am Reading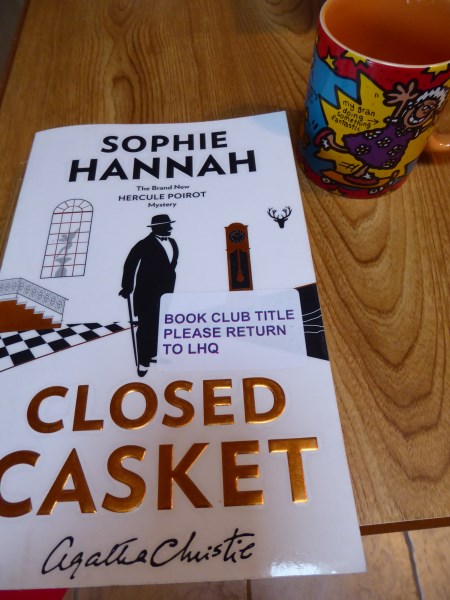 My latest reading material is a whodunnit for my book club. Sophie Hannah is the writer chosen to write novels in the style of Agatha Christie. This one has Poirot solving a case in Clonakilty, Co. Cork. It's like a trip down Memory lane for me. I used to love Agatha Christie but had not read one for years. This one is just like the style I remember. It is a real page turner.
AND
a little bird tells me that Sophie Hannah is coming to Listowel for Writers' Week.
<<<<<<
New Parking sign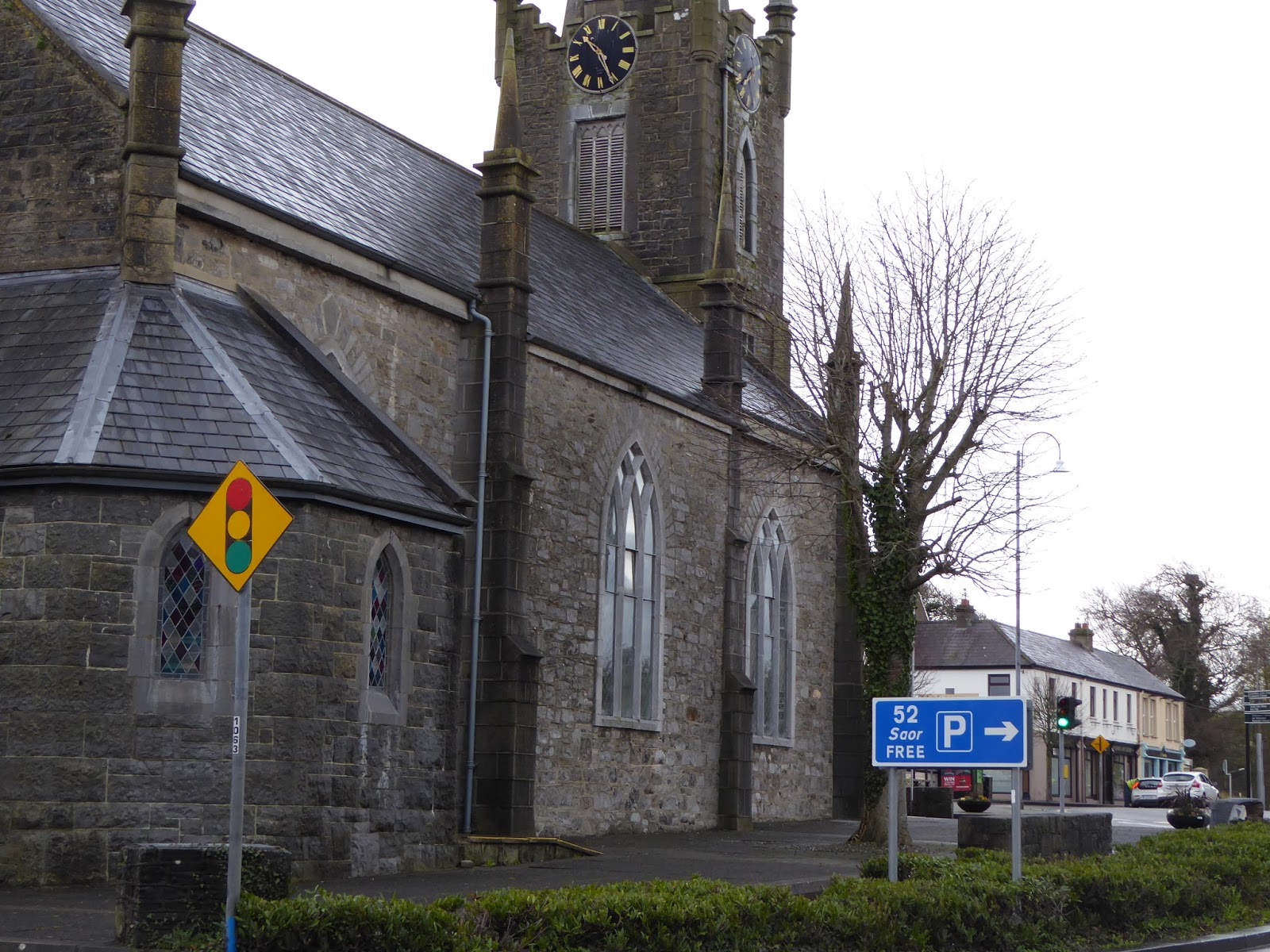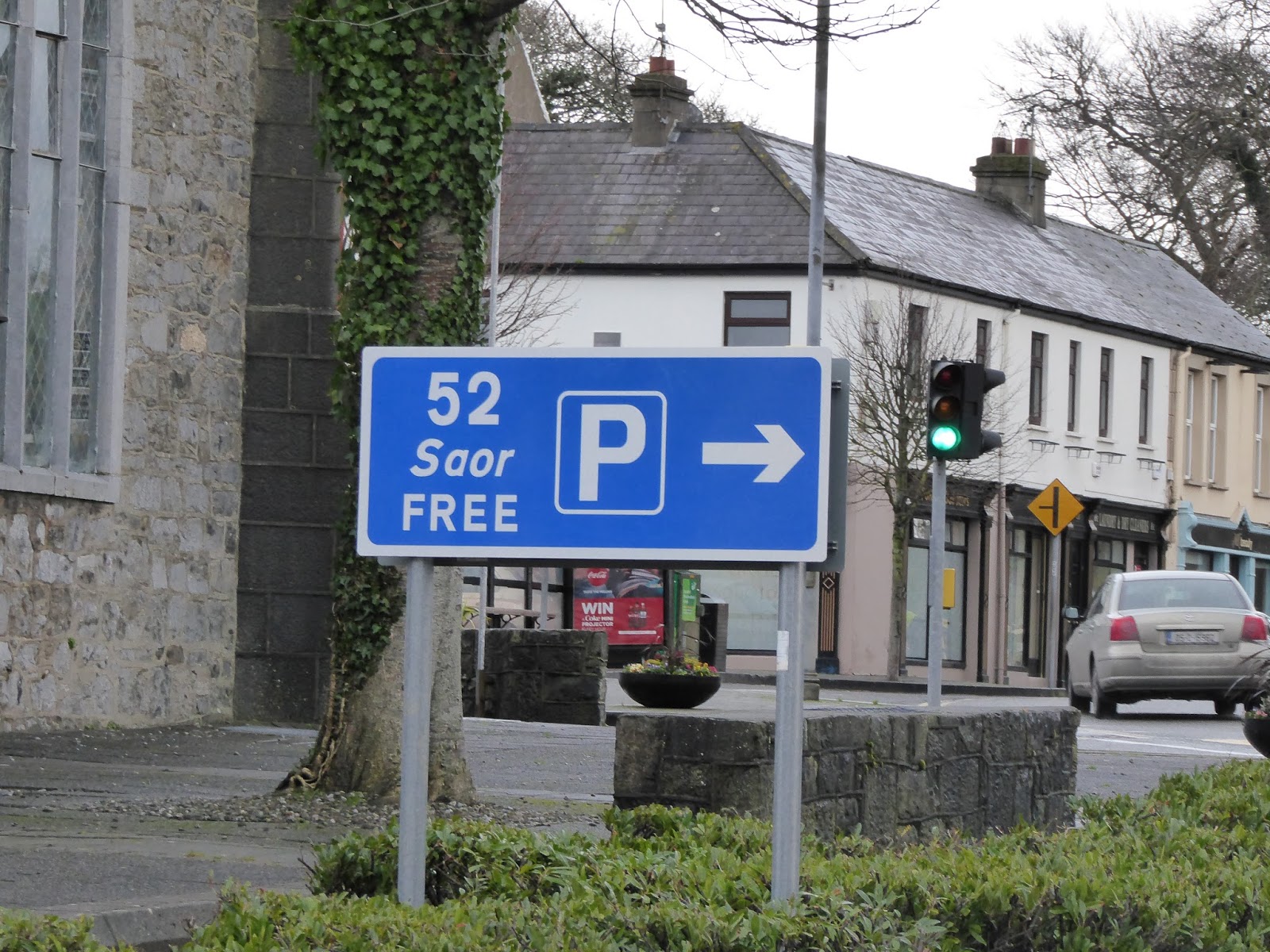 <<<<<<<

Living on the Edge


My friend, Bridget O'Connor did the cliff walk in Ballybunion. She met a family of goats and took these great photographs.