Morning in Gurtinard Wood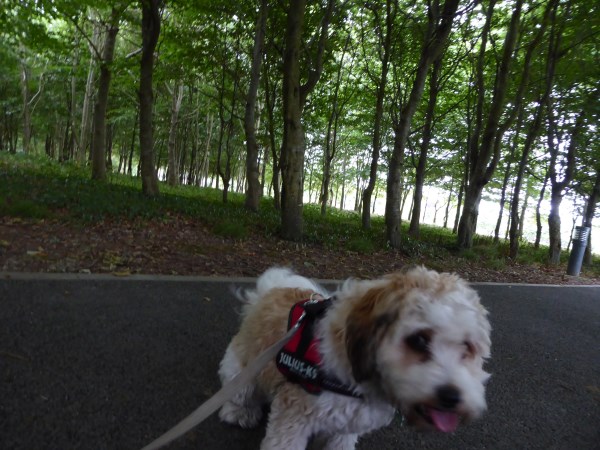 <<<<<<<<
Stained Glass Windows in St. John's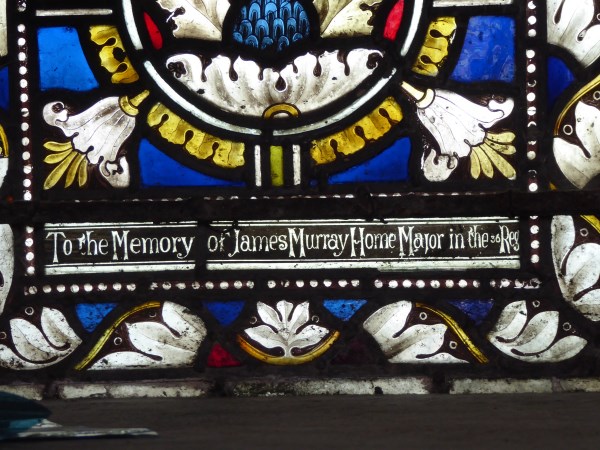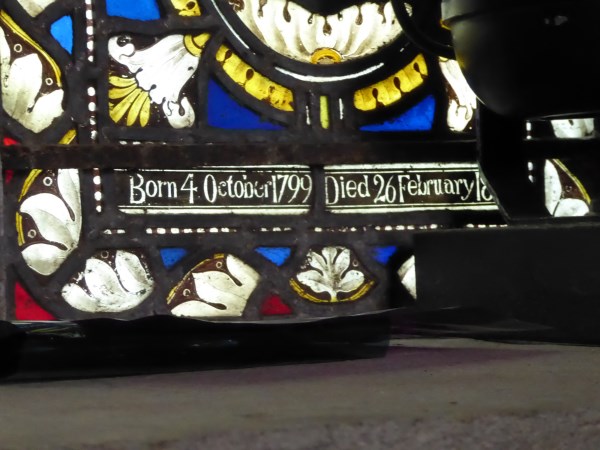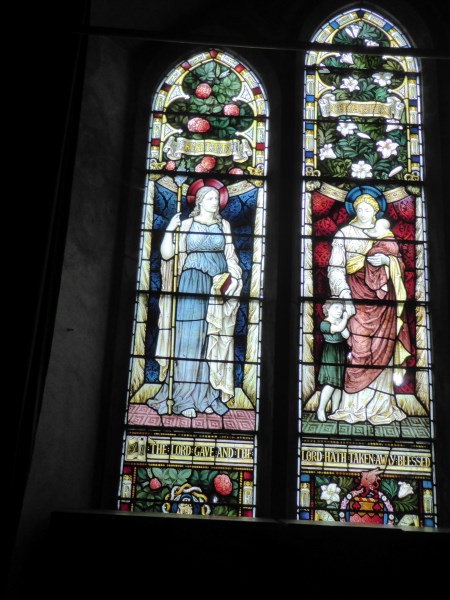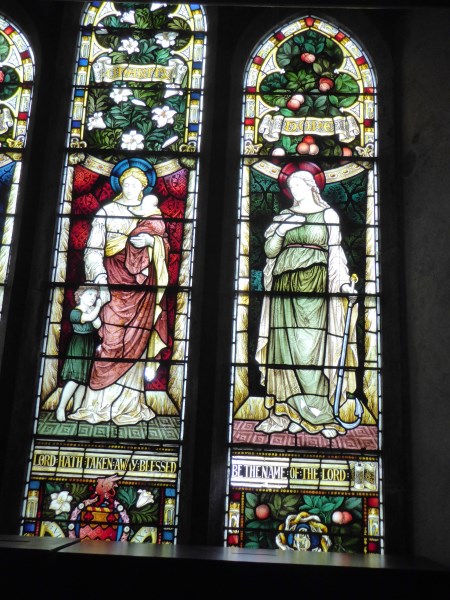 <<<<<<<<<
New Kingdom July 2018
<<<<<<<,
Aileen Skimson remembers her Roots
Aileen Skimson, Née Greaney, lives in a small town in Canada. Her father grew up in Listowel and Aileen remembers with fondness her three visits to his hometown. She kept the "official Guide" she bought on her very first visit at age 12 in 1967. She is now downsizing and came across the brochure in her clearout. She thought of us and she sent me the pictures to share with you.
The story then got a bit more complicated. Aileen sent the pages as pdfs and i cant manage them for the blog so I asked her to take photographs of the pages but that didn't work out either . So the following photos and the others I will be sharing in the next while are brought to you thanks to the kind offices of Dave O'Sullivan who is a great friend of our blog.


<<<<<<


Sunset from Cnoc an Óir


liam Enright took these in July 2018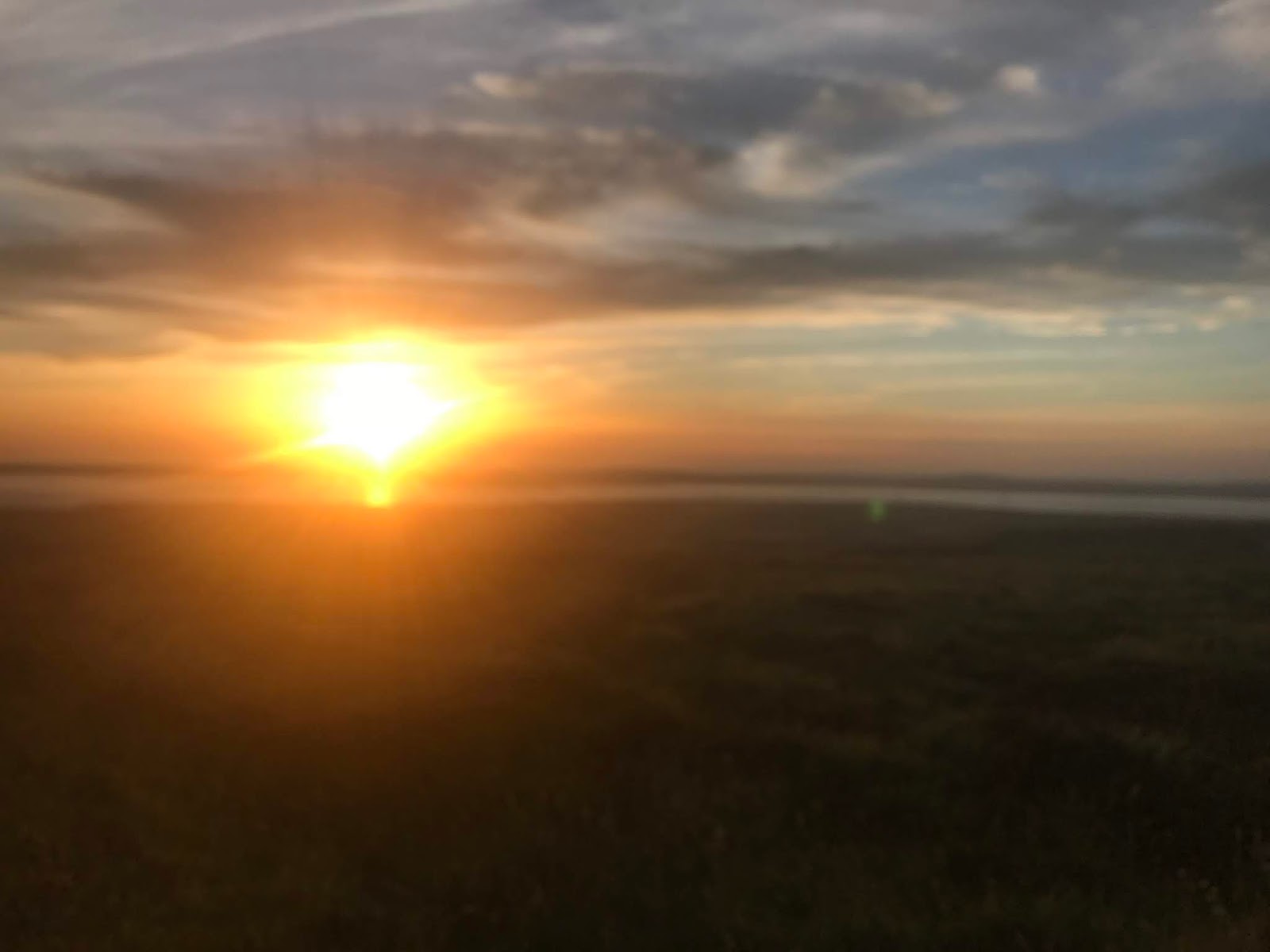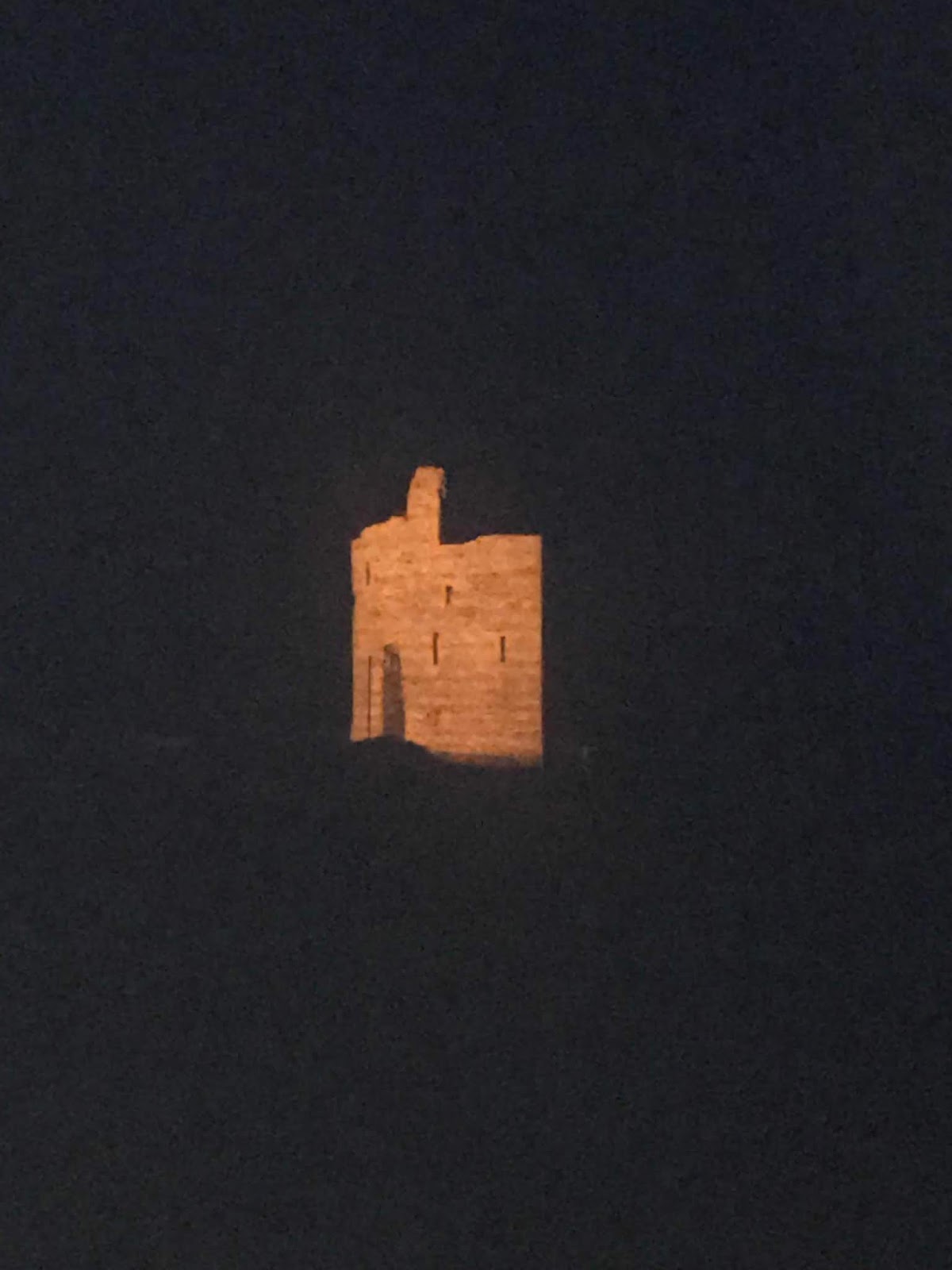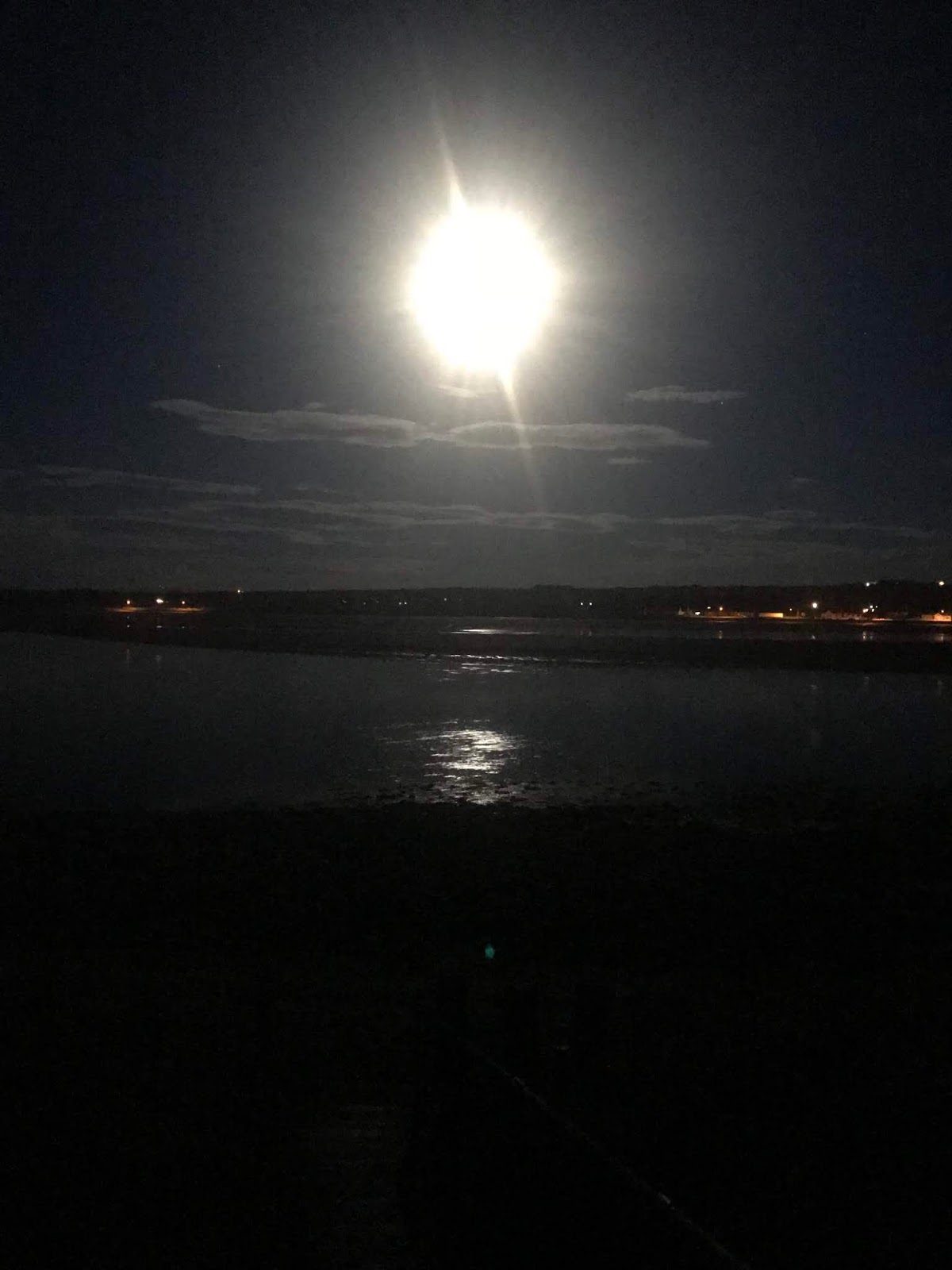 <<<<<<<
Trees, Penfriends and Schoolboys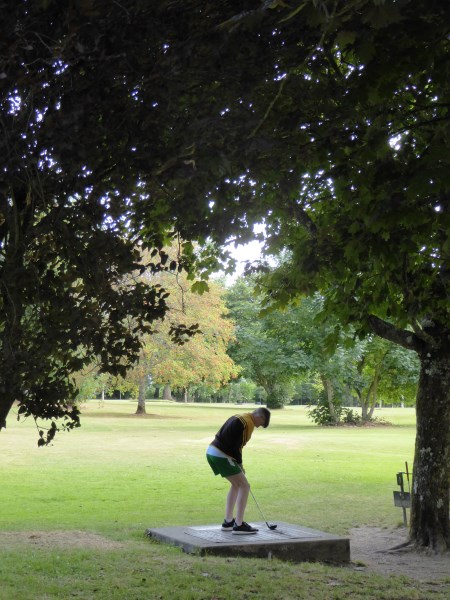 Yesterday I told you about the absolutely magnificent trees on Listowel Pitch and Putt Course. I often walk by the course and I am always in awe at the beautiful trees.
Neil Brosnan got in touch with a story about the trees. This is what Neil wrote on Facebook;
"I recall our St Michael's and St Mary's classes planting some of those trees, along with our counterparts from Listowel, Ontario, C1971. The Canadian red maples were to mark our pen-friendship since fifth class in primary school."


According to Neil, Dick O'Flaherty, their fifth class teacher at Scoil Realta na Maidine in 1965/66 got a letter from his counterpart in Listowel, Canada asking if they could initiate a penpal friendship with the boys. Neil himself was a bit miffed because he got a boy penpal.


A delegation from Listowel in Canada came to town in 1971 and among the many events that were organised for that visit was a tree planting in the Listowel Pitch and Putt course.
I wonder does anyone have a photo of that or even a story from the pen friendship days.
<<<<<<<
Replacing the Street Lights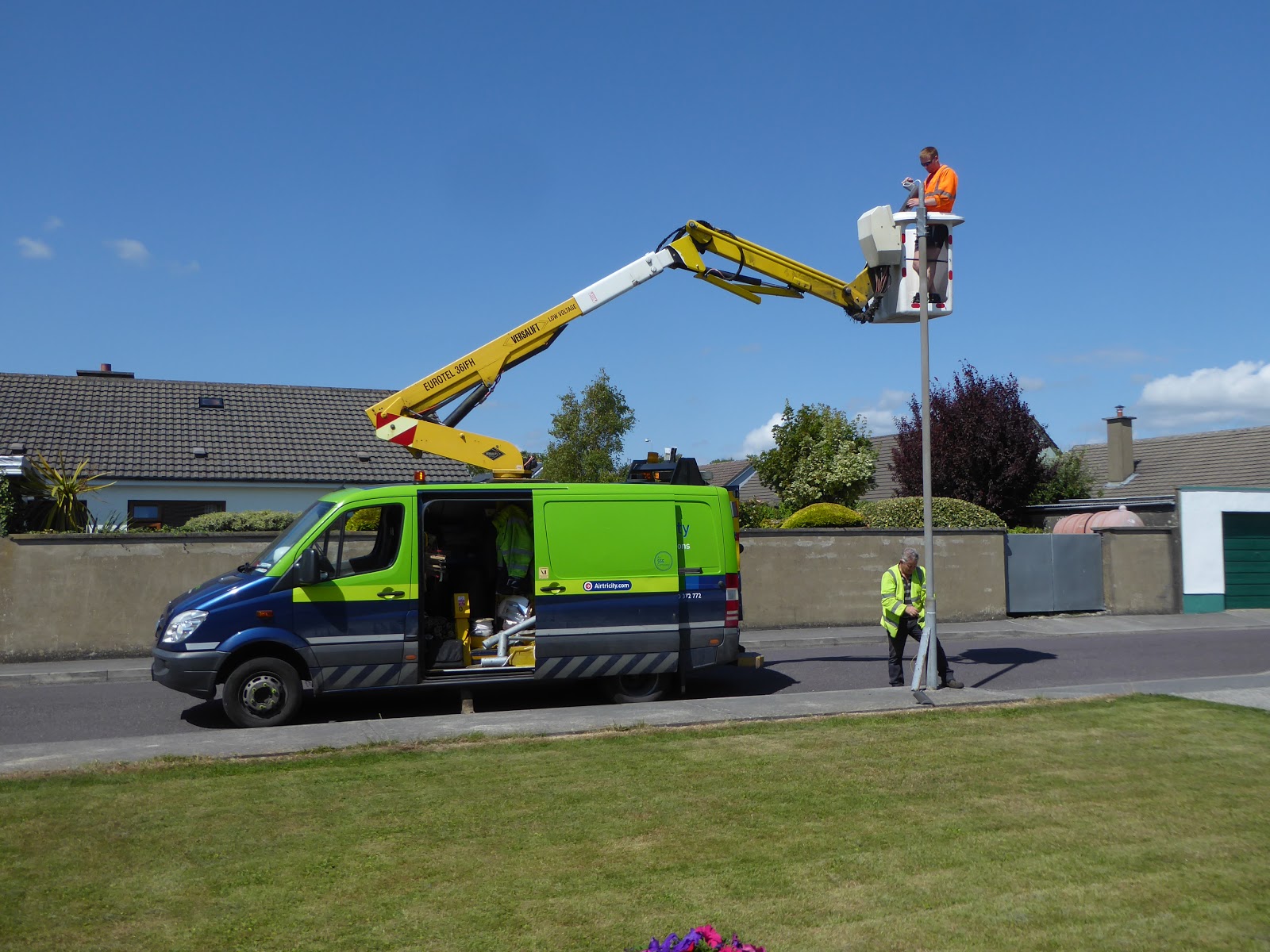 When a street light in Listowel blows now they replace it with an LED one.