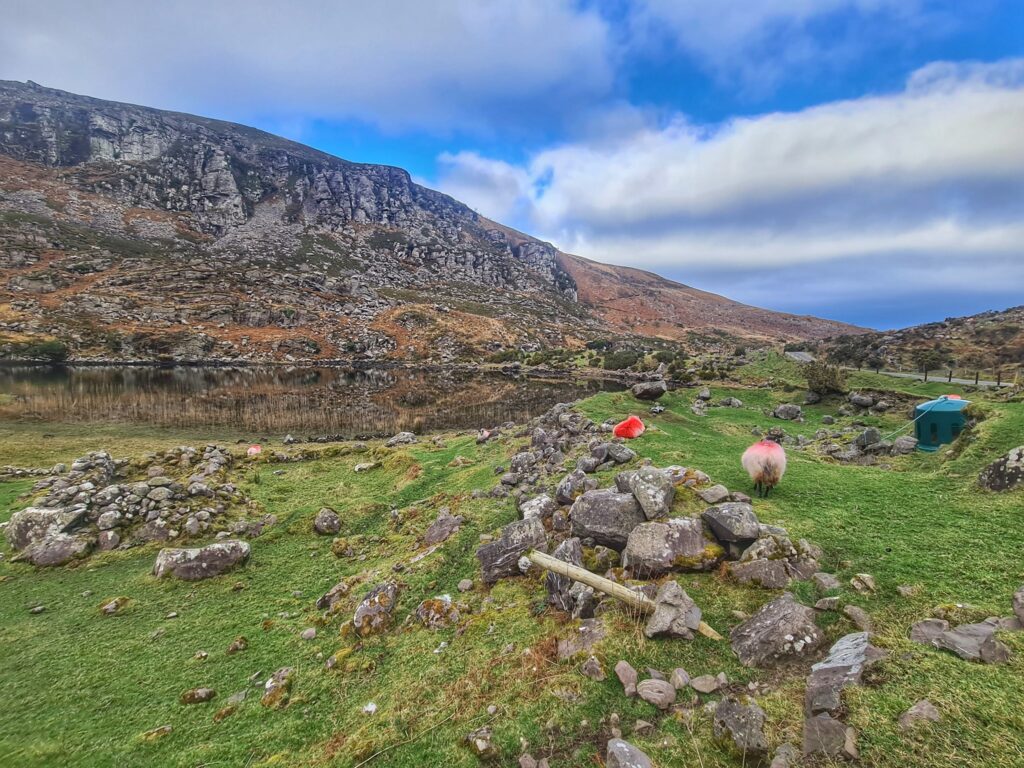 <<<<<<<<<<<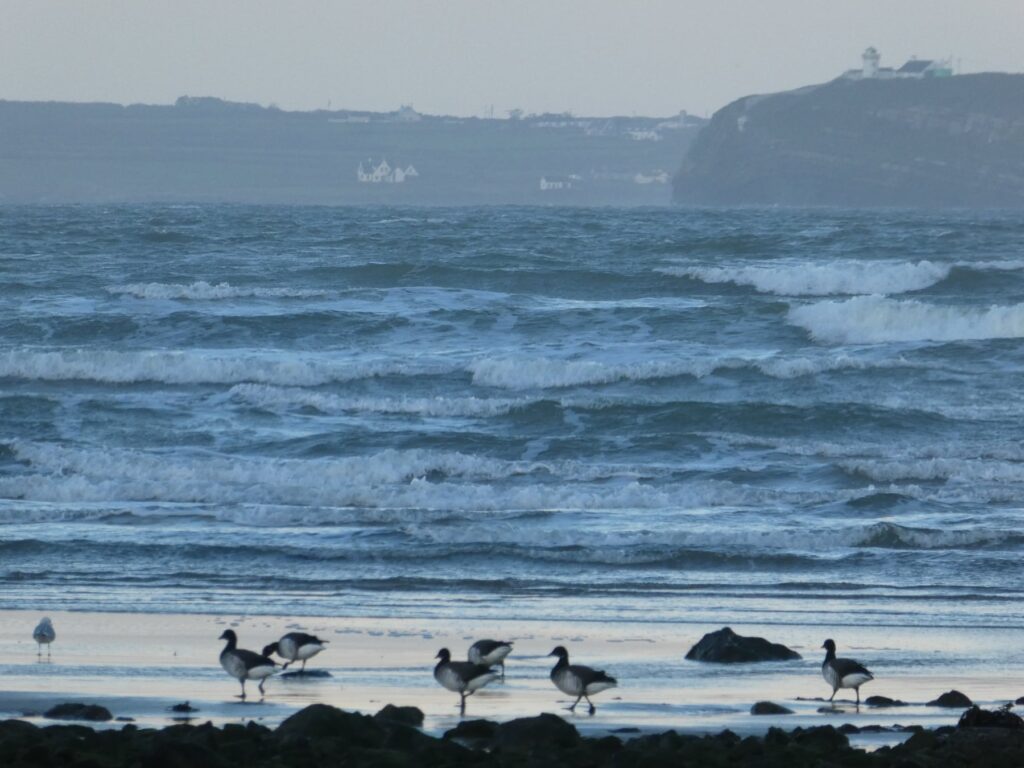 Brent geese feeding at Ceanndaoithe photographed by Ita Hannon.
Once upon a time brent geese were considered to be more fish than bird and the clergy were known to eat them in a Tralee hotel on fast days during Lent.
<<<<<<<<<<<<
This is one of my favourite poems from the bad old days of Covid 19.
I Want To Go On
By John McGrath
I want to go on looking in
when they let us out again.
I like what I found there.
Alone I was afraid at first
but then I realised
Searching for what matters
Was what we're meant to do
How we're meant to be
Nothing to fear but fear, and me.
Don't get me wrong
I miss the hugs, the friends,
the buzz of conversation
But I love the contemplation,
So now and then I'll look back in
when we get out again.
<<<<<<<<<<<
Culinary Delights for Hard Times
(Health warning; If you are eating your breakfast or if you are of a delicate constitution, you may need to leave these next cuttings until later in the day)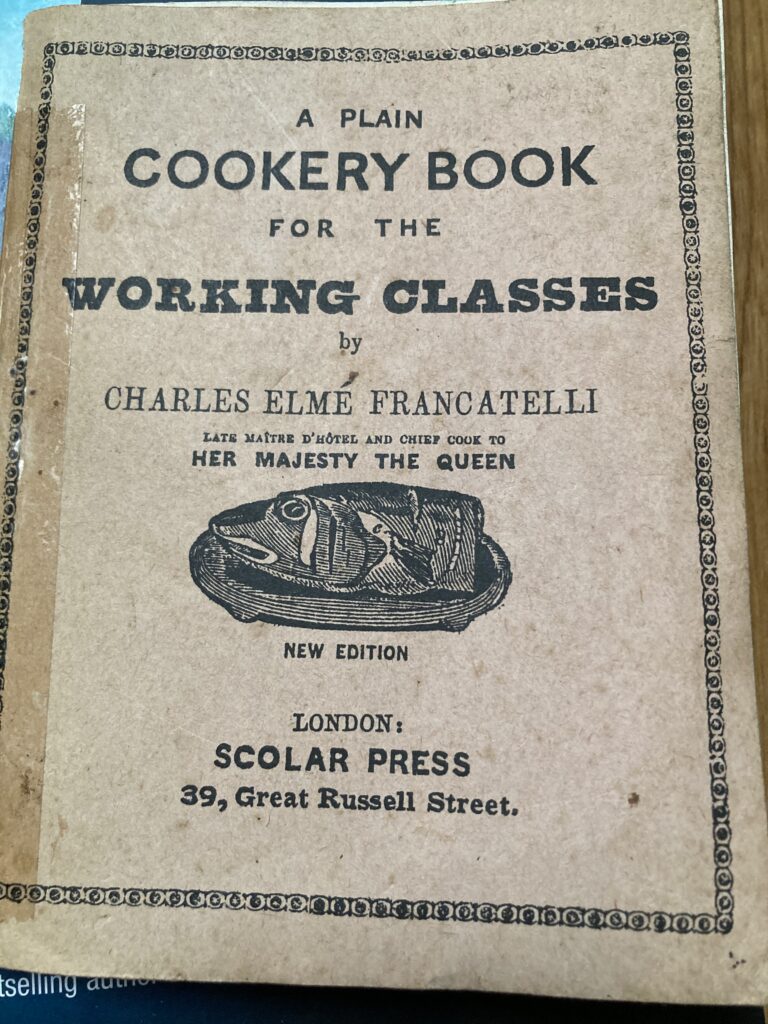 Eddie Moylan found this great old gem in a sale and he knew just the person to give it to….me
The book was first published in 1852. It was reprinted in 1977 which doesn't seem that long ago to people like me. It purports to be a guide to cheap and nourishing dishes for cash strapped people. The author was once the maitre d'hotel and chief cook to her majesty the queen but I doubt very much if he served her many of these dishes.
You will notice that many of the recipes include terms not in today's vocabulary. Have fun looking them up. You will also notice that some of the recipes sound a bit naughty. Words like faggot and cocky leeky wouldn't have given rise to sniggers in Victorian England.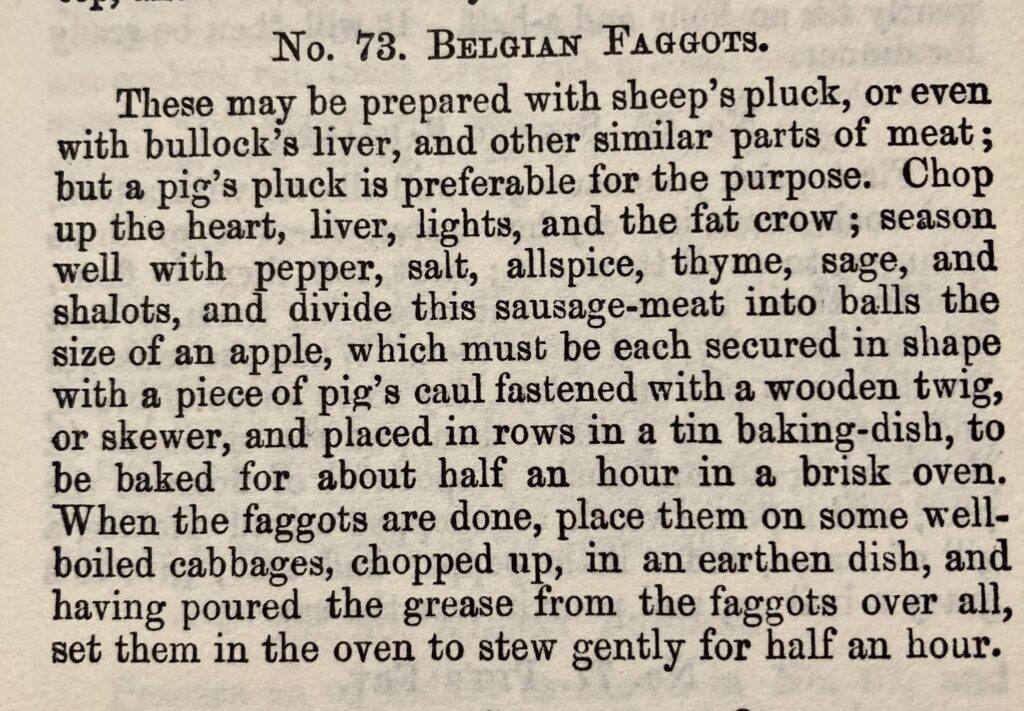 If your stomach isn't well and truly turned as you contemplate that, how about this for a use for an old hen or cock.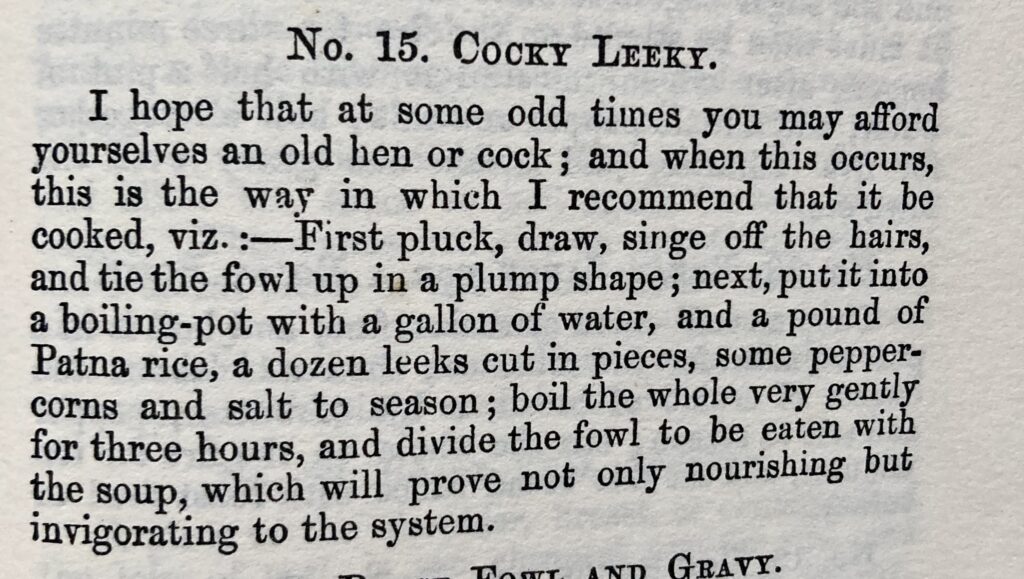 <<<<<<<<<<<<
Bridge Road, February 2022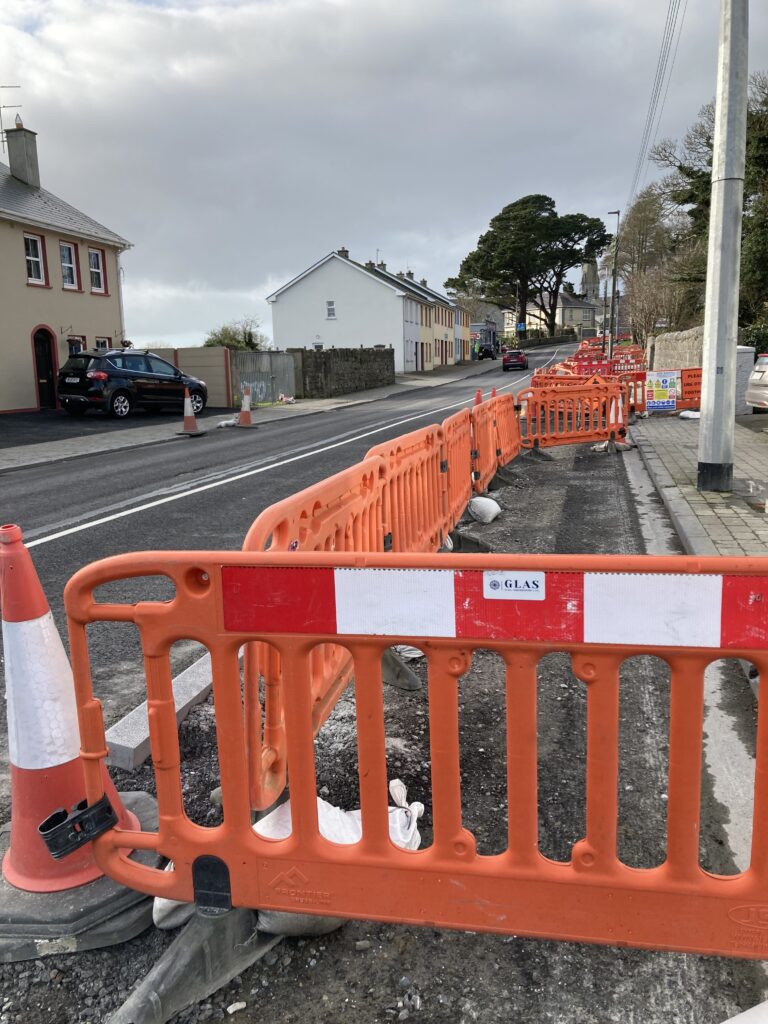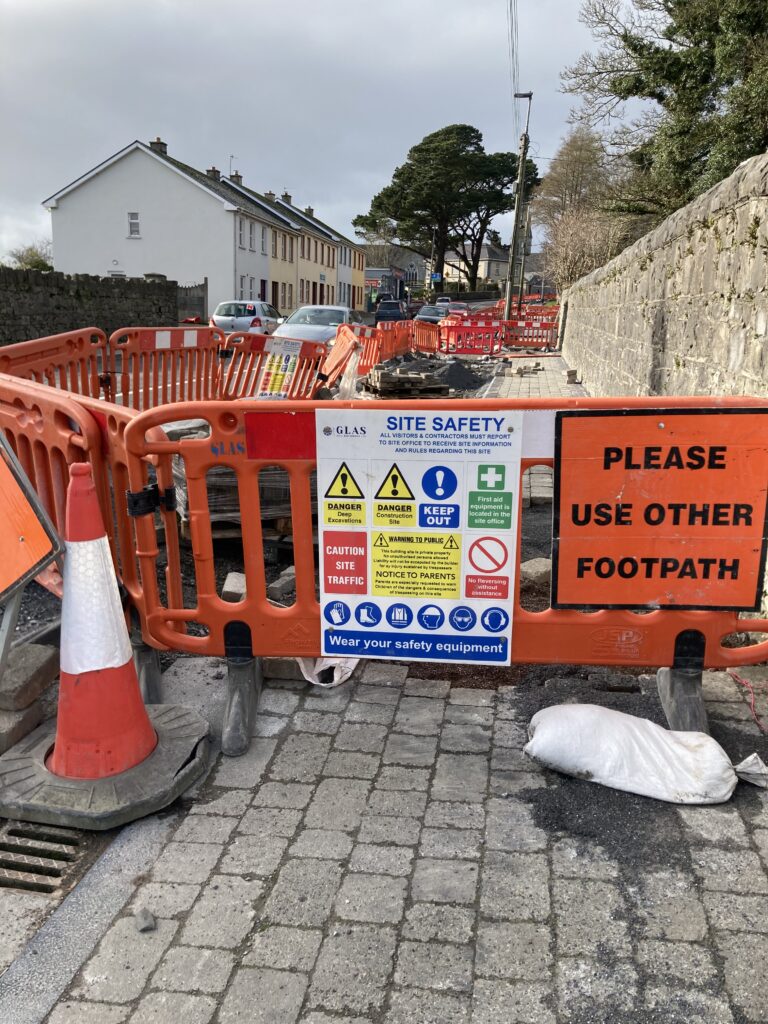 This is Bridge Road these days as the new paths are laid and the cycle lane is completed.
<<<<<<<<<<<<<