Ring of Kerry Cycle (photo; RTE)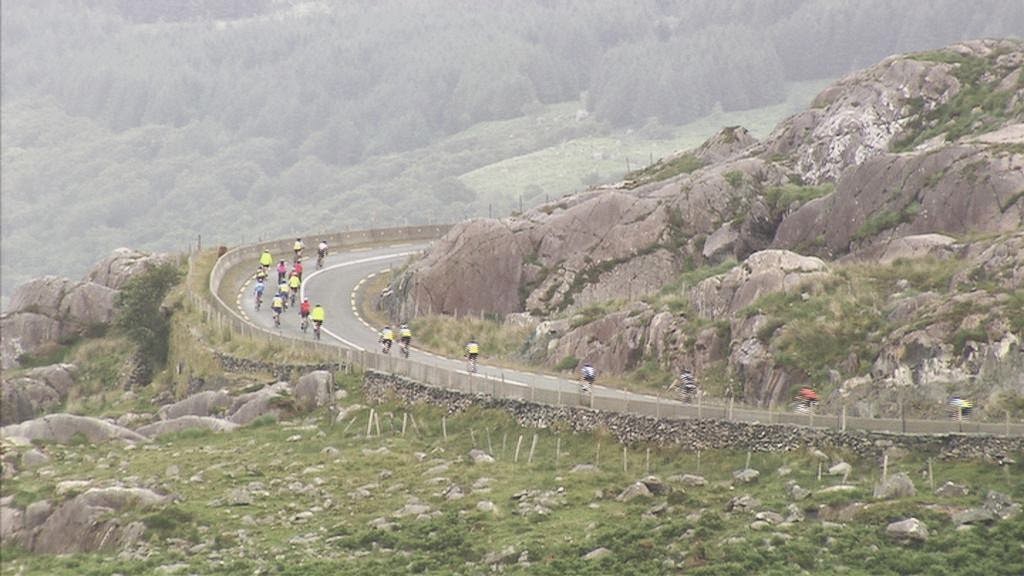 Congratulations to every one of the 10,000 cyclists who took part.
<<<<<<,
That was then and this is now


I paid a visit to Collis Sandes House a while back for the monthly Bluebell Market. It was a very different experience to any market I had ever attended before. The setting was a bit freaky what with all the statues looking down on the vintage traders.
Collis Sandes House was once a Presentation Sisters Novitiate. It has come a long way since then.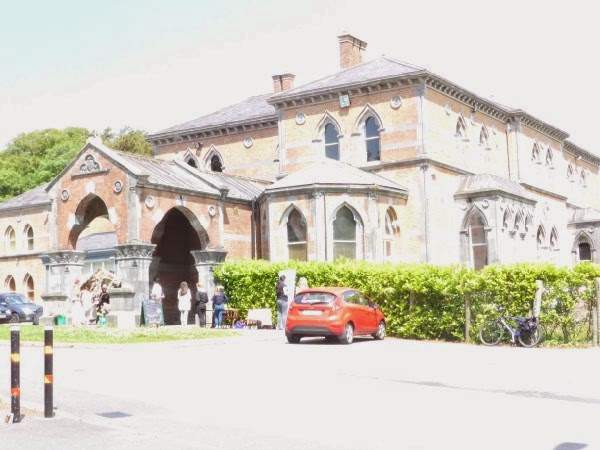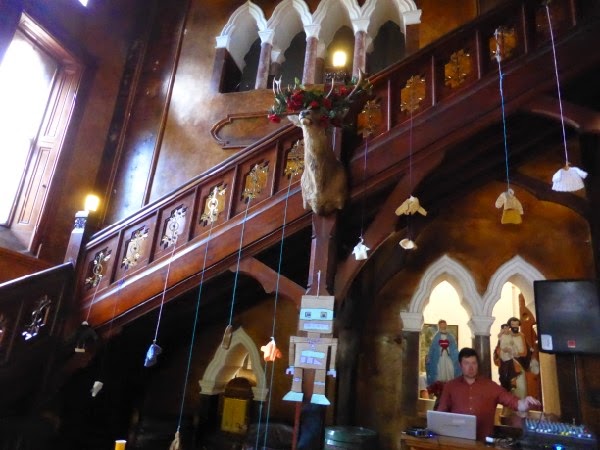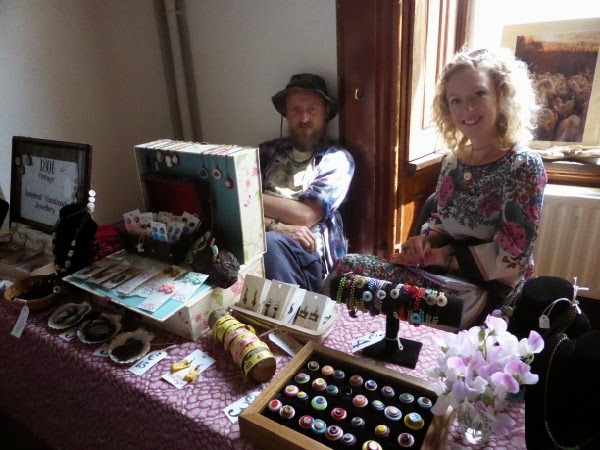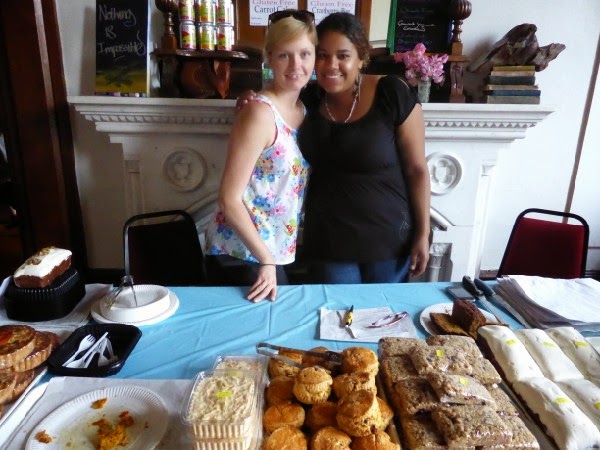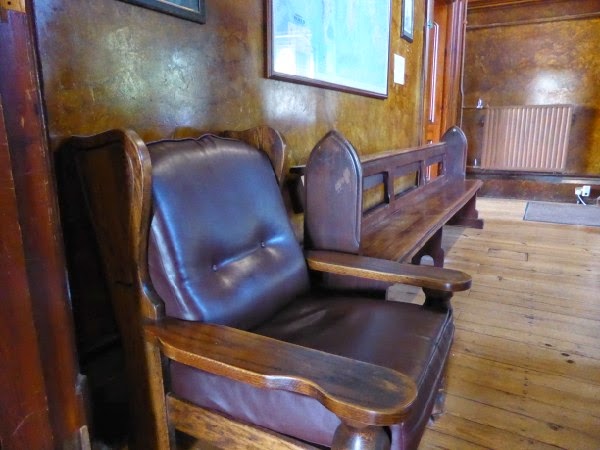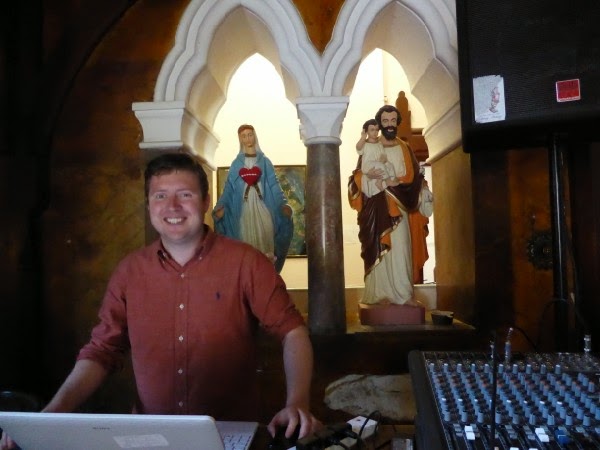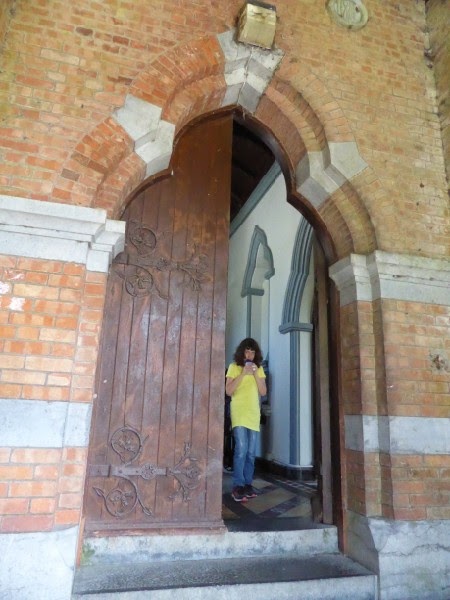 <<<<<<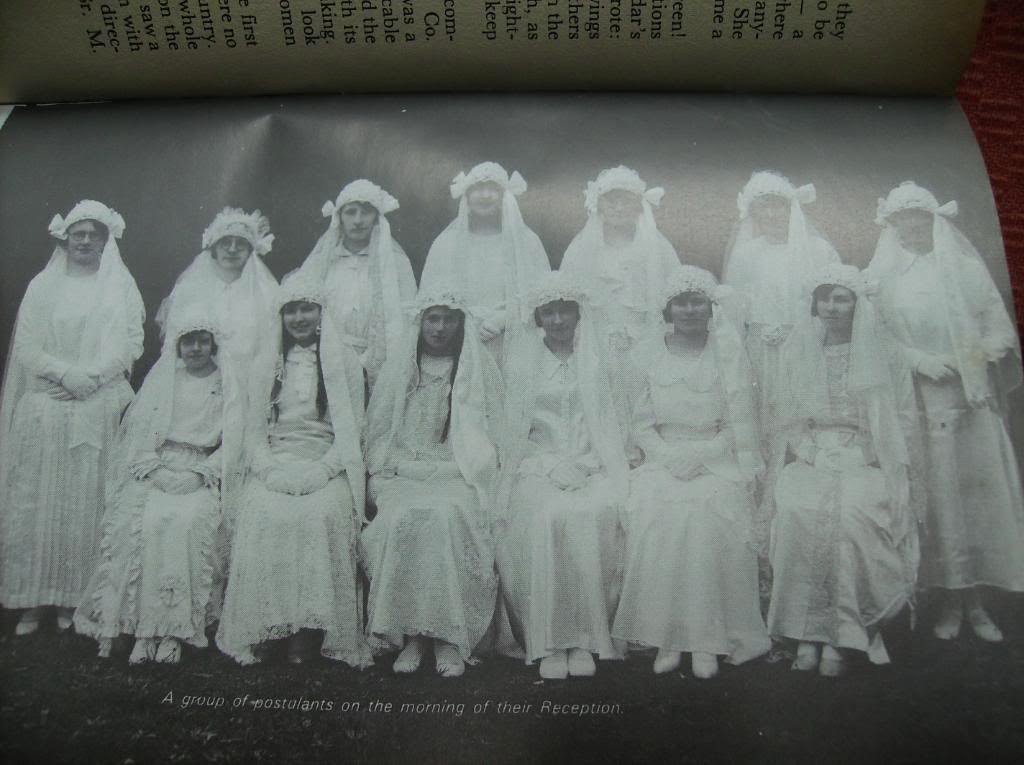 Postulants
<<<<<<<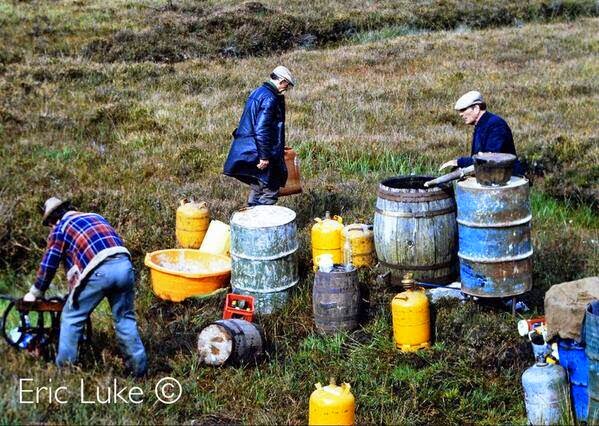 Poteen making in Connemara from Eric Luke's old negatives.
<<<<<<<,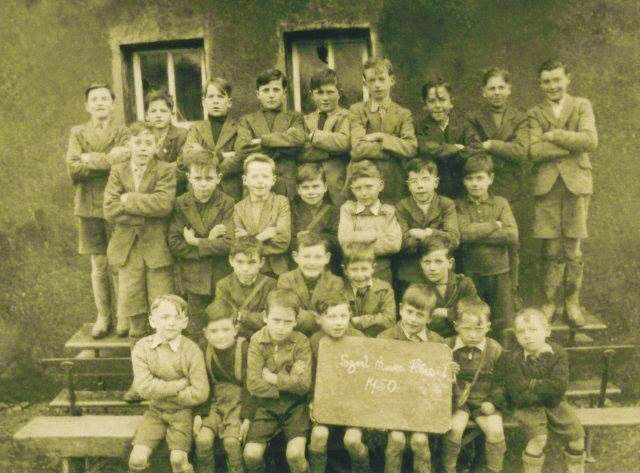 Rathea 1950
<<<<<<
Horsefair July 3 2014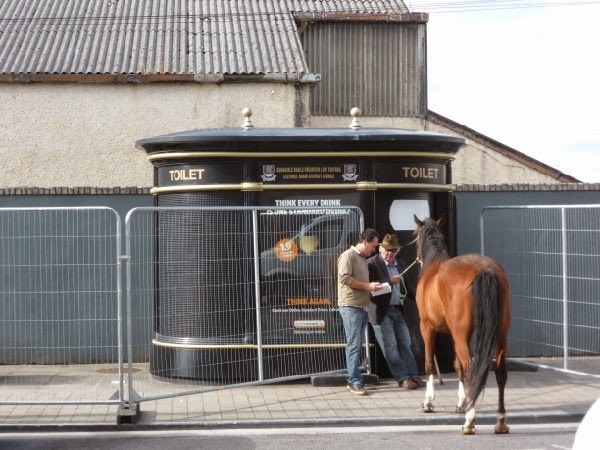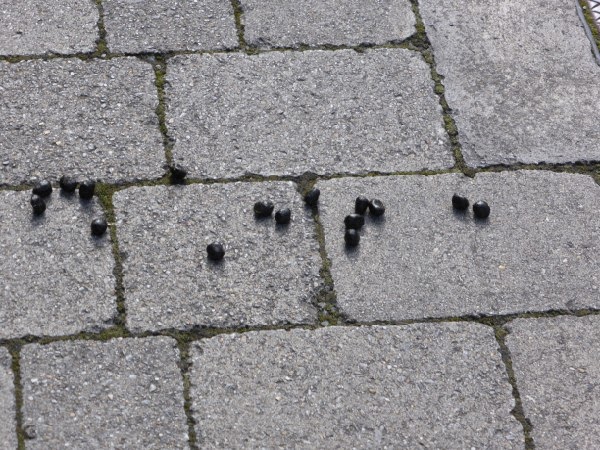 The humans rarely use the superloo anyway so cordoning it off on Thursday was very little inconvenience. Goat poo on the pavement we could have done without.
(More horsefair photos tomorrow)