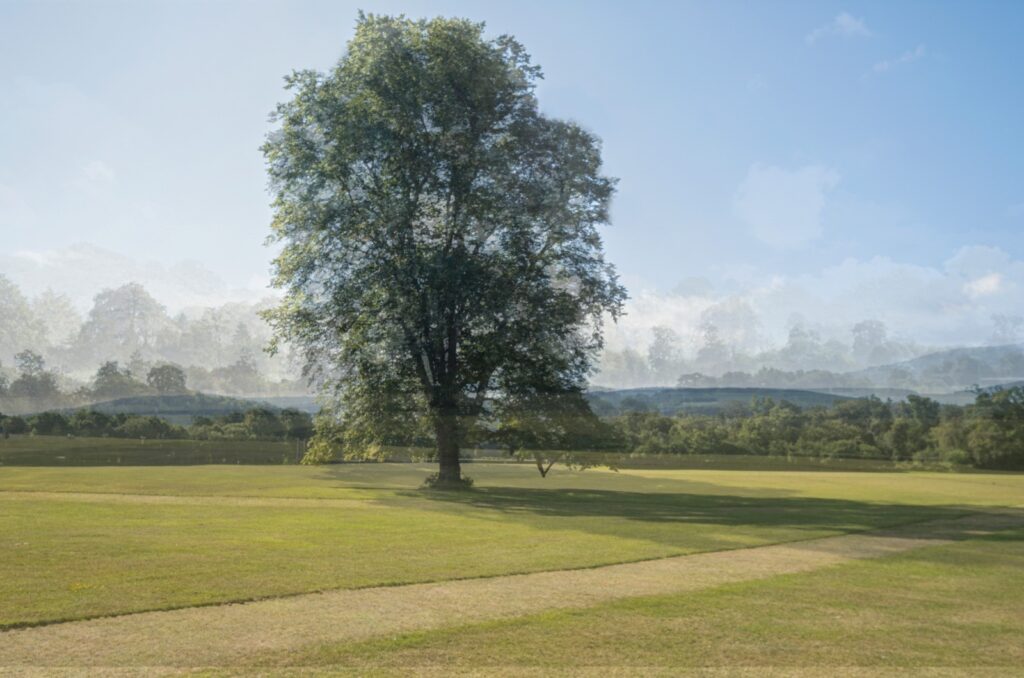 <<<<<<<<<<<
Ramping Up theExcitement a Bit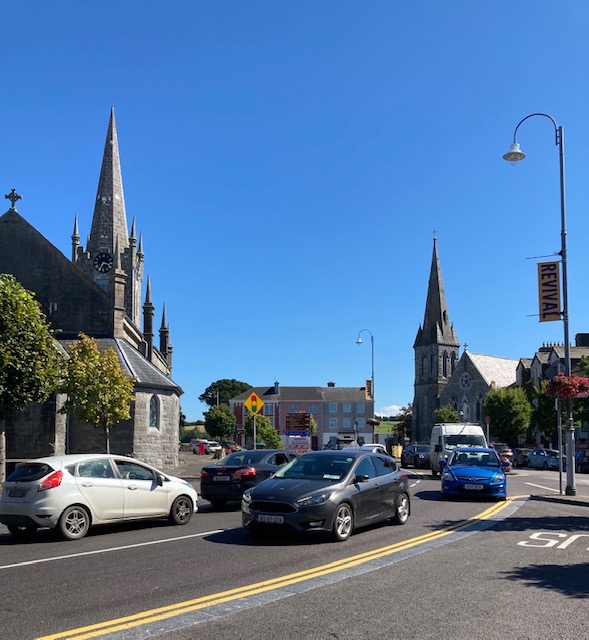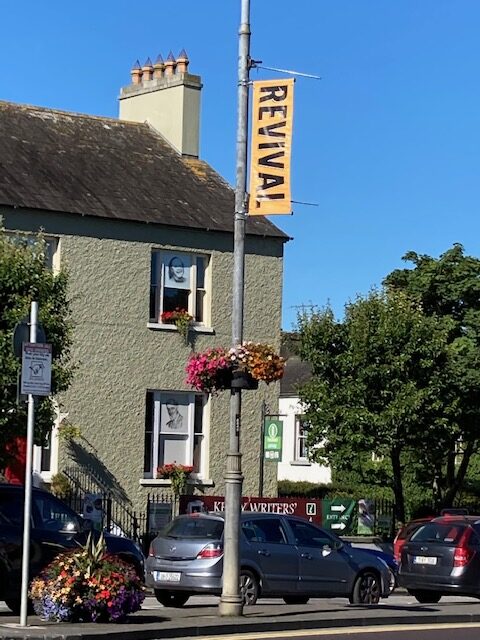 <<<<<<<<<<<<<<<<<<
A Wash and Blow Dry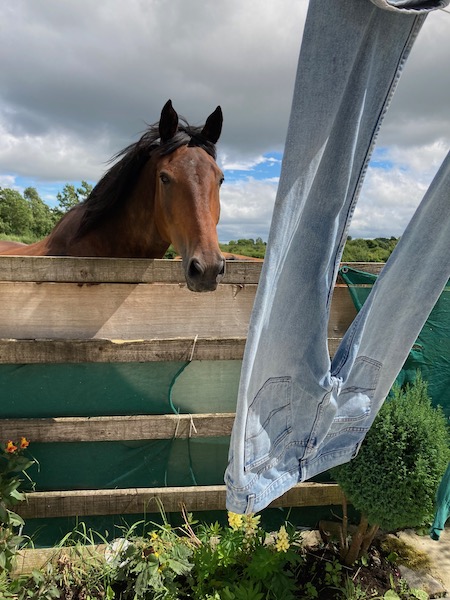 A horse on washday
<<<<<<<
Listowel Town Council 1979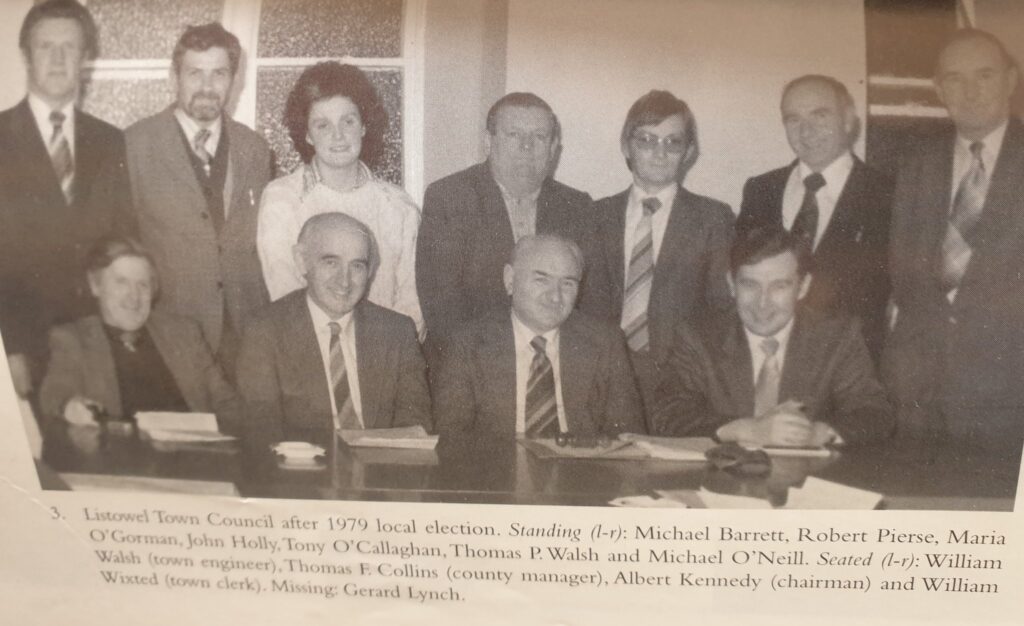 Newly elected Council members. Photo shared by Mike Hannon.
May all those who have passed away rest in peace.
<<<<<<<<<<<
A Harrow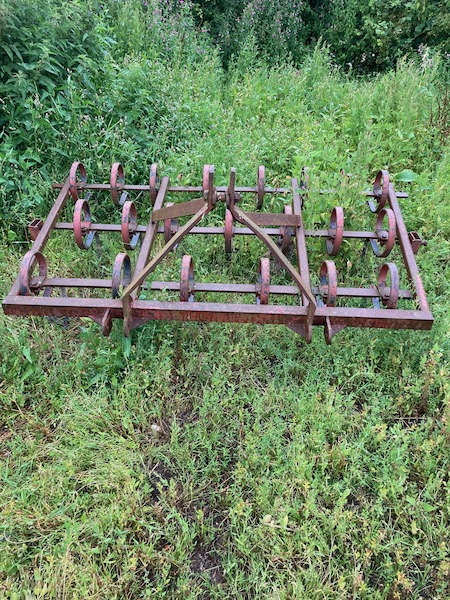 Our ancient ancestors used to harrow the soil with tree branches. Harrowing usually follows ploughing.
Does anyone remember Peann agus Dúch, a book of Irish essays we used to have in fourth class? The work of the farmer in spring was treabhadh (ploughing), fuirse (harrowing) is ag cur síol (planting).
Harrowing pulverises the soil.
<<<<<<<<<<<
Con Houlihan's First Column
In his first newspaper column the great Con celebrated Knocknagoshel. The Kerryman reproduced the column last week.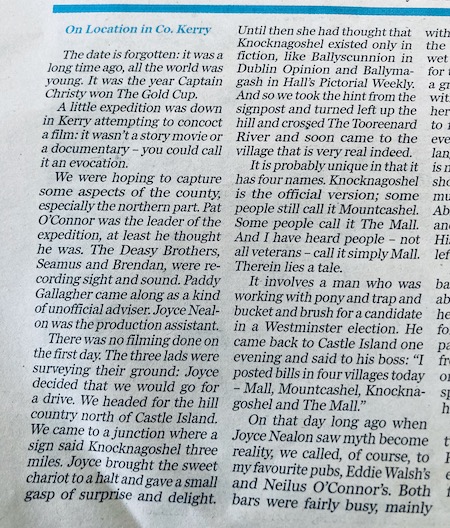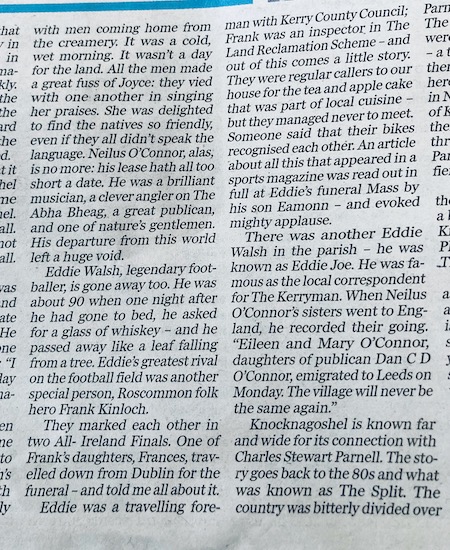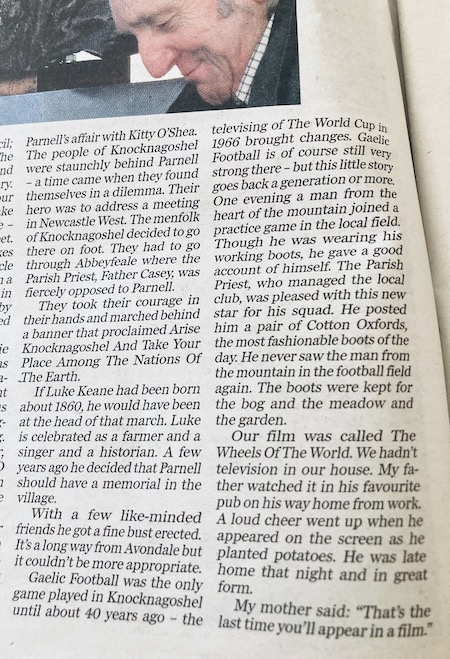 <<<<<<<<<<<