Quiet Streets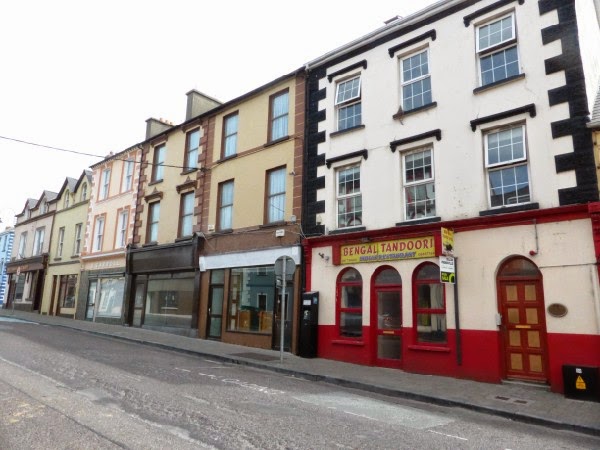 Once upon a time I used to find it hard to take pictures of shops because there were always cars or pedestrians in the way. Not so any more. In my above photo of the top of William St., all those shops have now ceased trading.
<<<<<<
Streets not completely deserted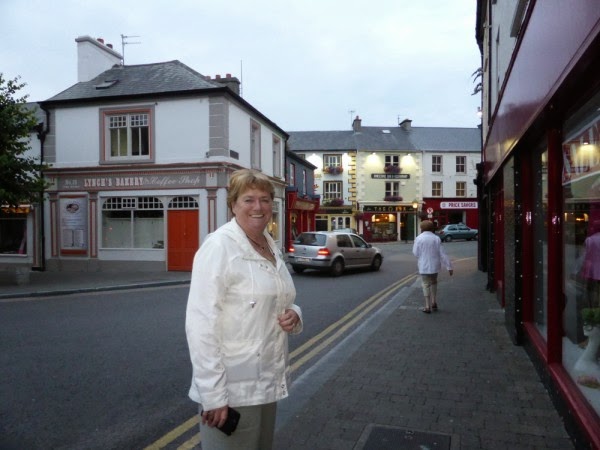 It was great to run into Miriam out for a stroll on a lovely July evening. Her friend was a bit camera shy.
<<<<<<<
What will they think of next?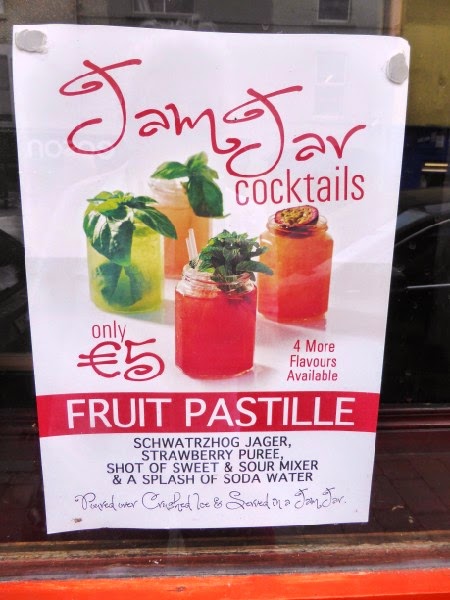 <<<<<<
That was then; This is now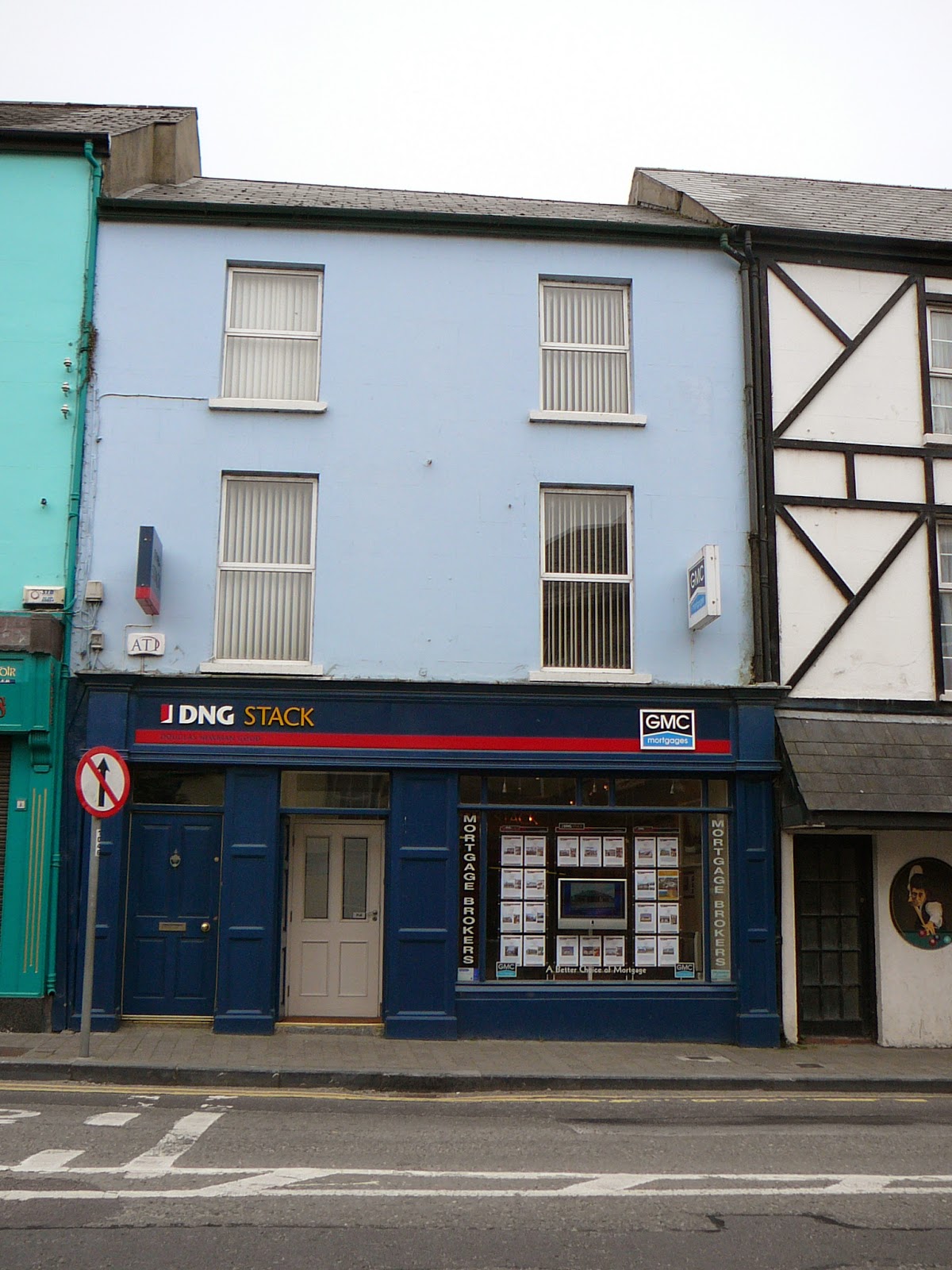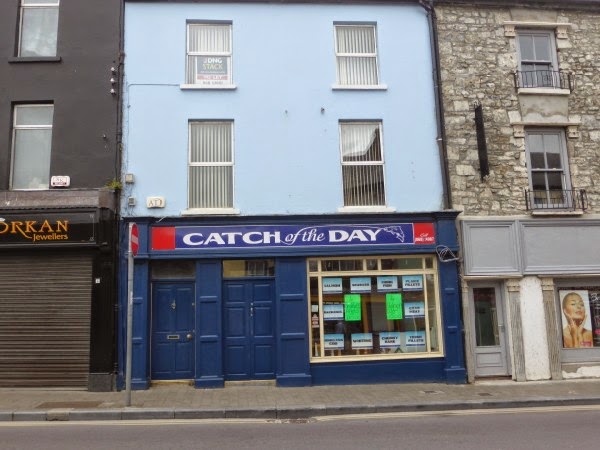 …………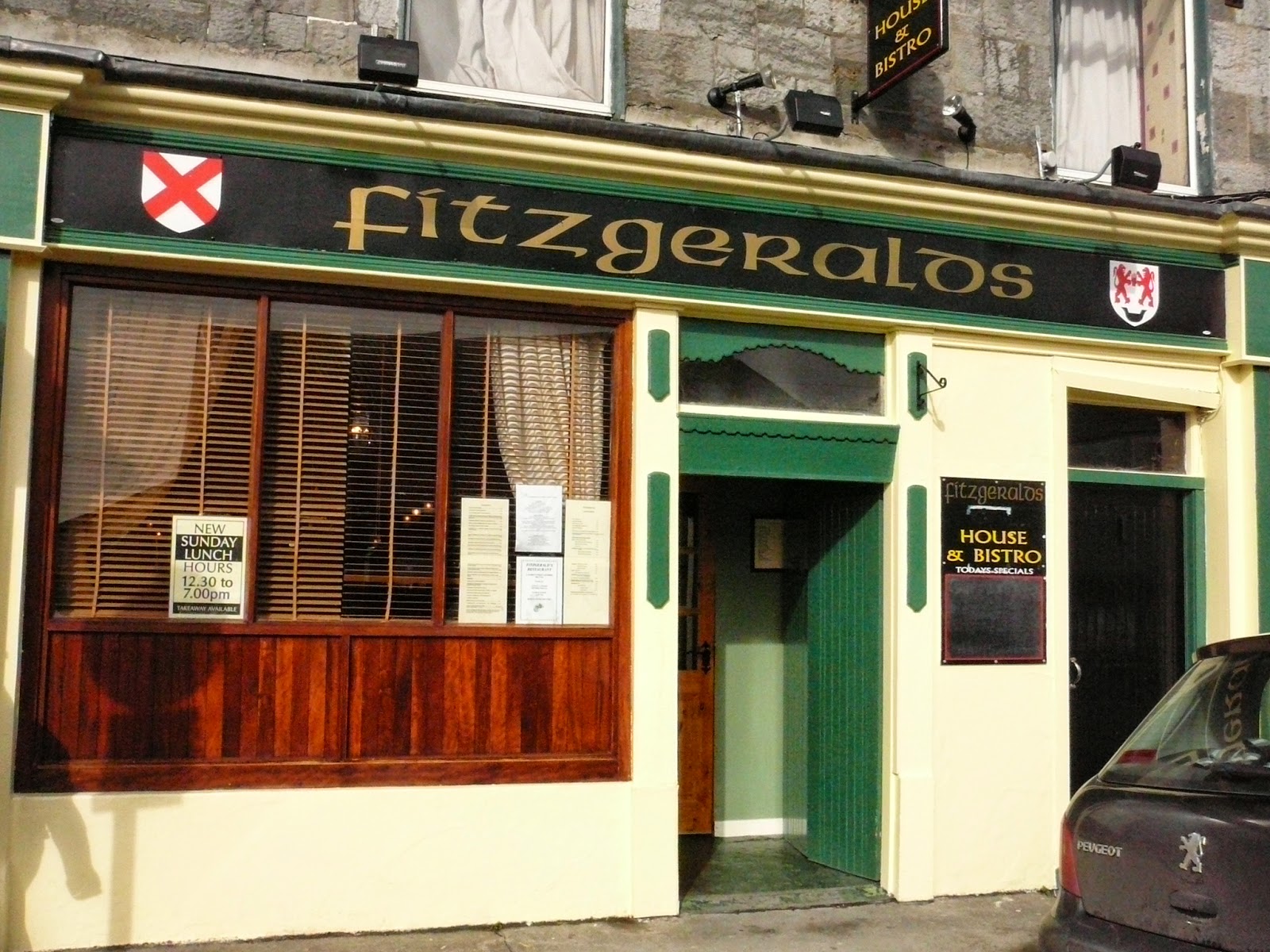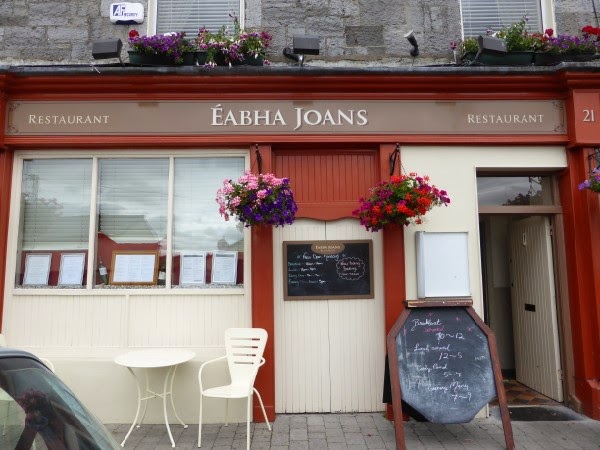 <<<<<<
Rebranding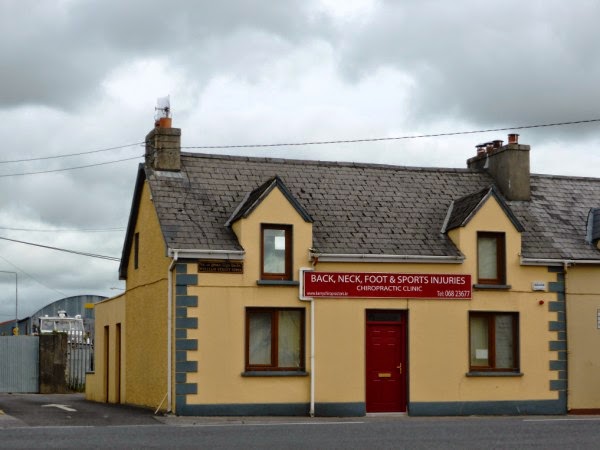 >>>>>>>>
Nearing the century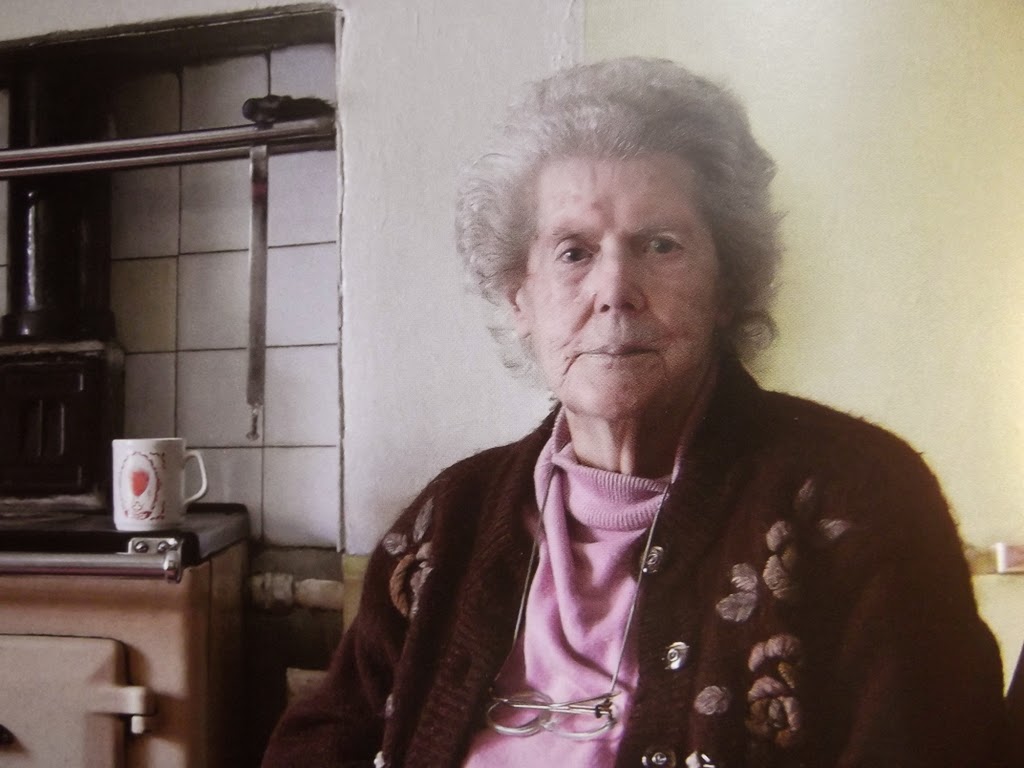 This lovely lady is Eliza Mulvihill of Glin. She was born on born on 19 August 1915 to Mary Ann Kiely and Paddy Mulvihill of Moyvane,the 5th of 10 children in her family. Eliza is now living in happy retirement in Newcastlewest.
<<<<<<
Street Train in Killarney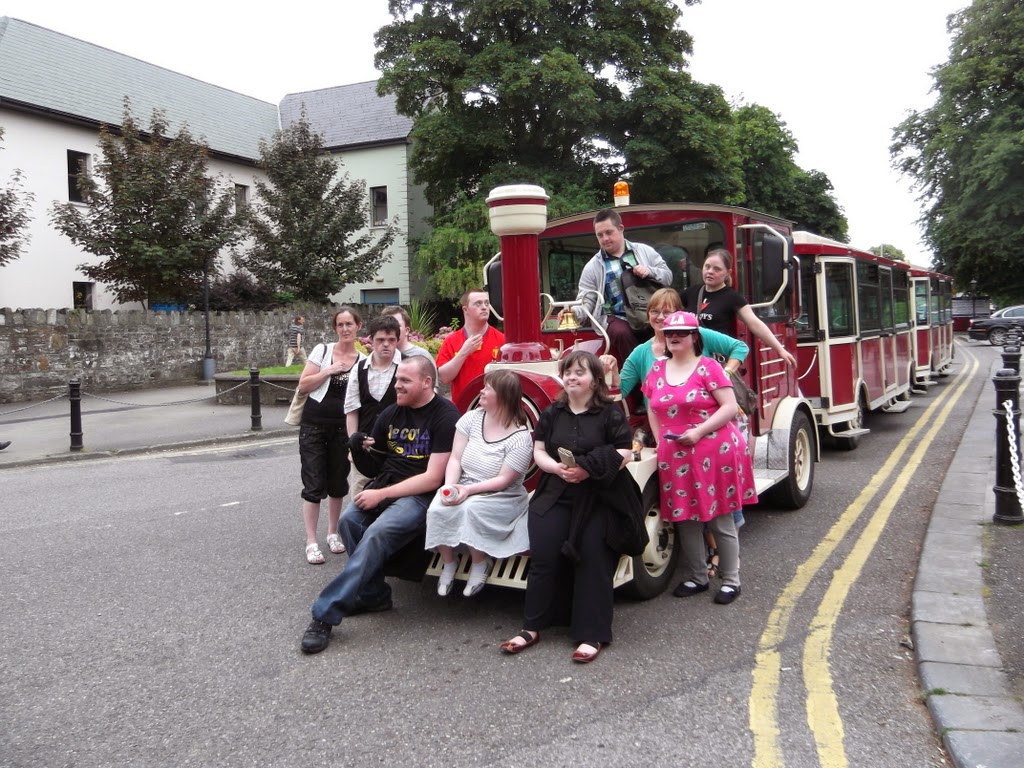 Killarney's street train is proving popular with the tourists. The people on it here were on a school tour.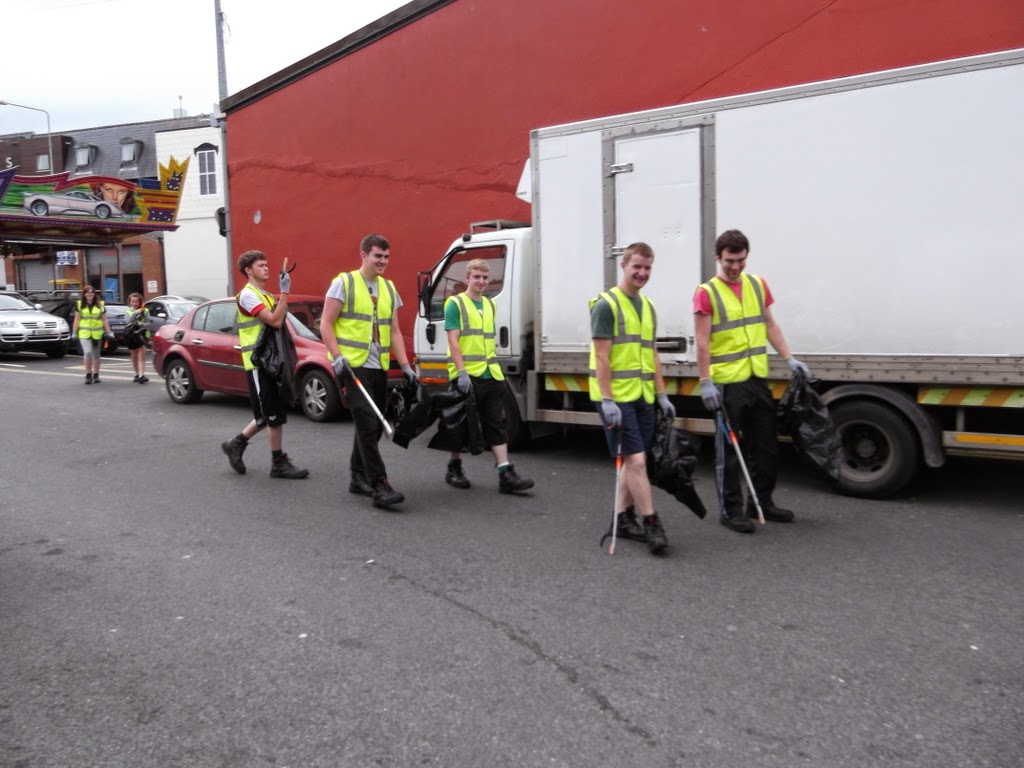 Have you noticed how neat and tidy all our towns are nowadays? It's thanks to all of the hardworking Tidy Town volunteers who work so hard. This litter picking crew were out in Killarney.
<<<<<<<
Congo 1962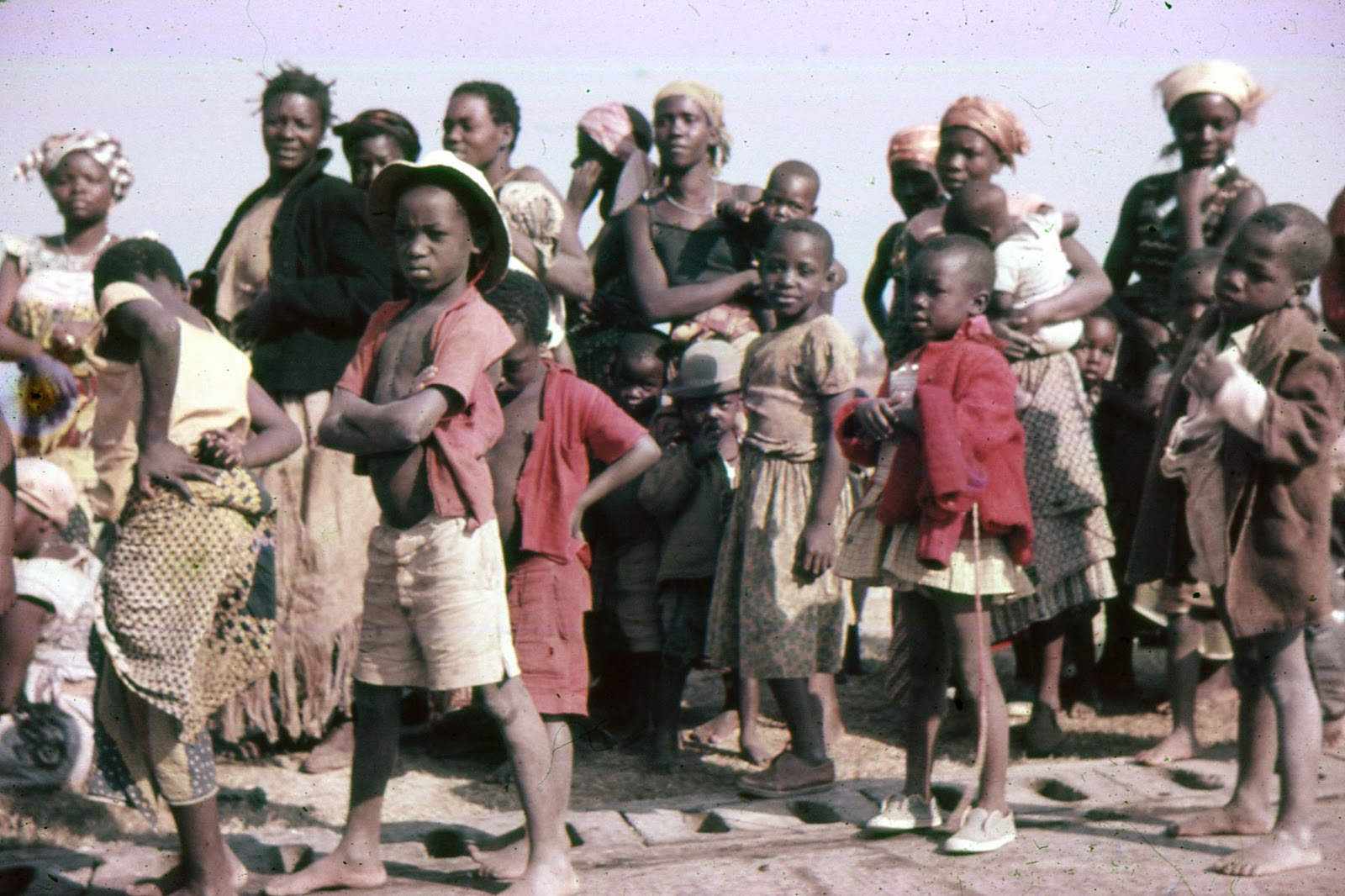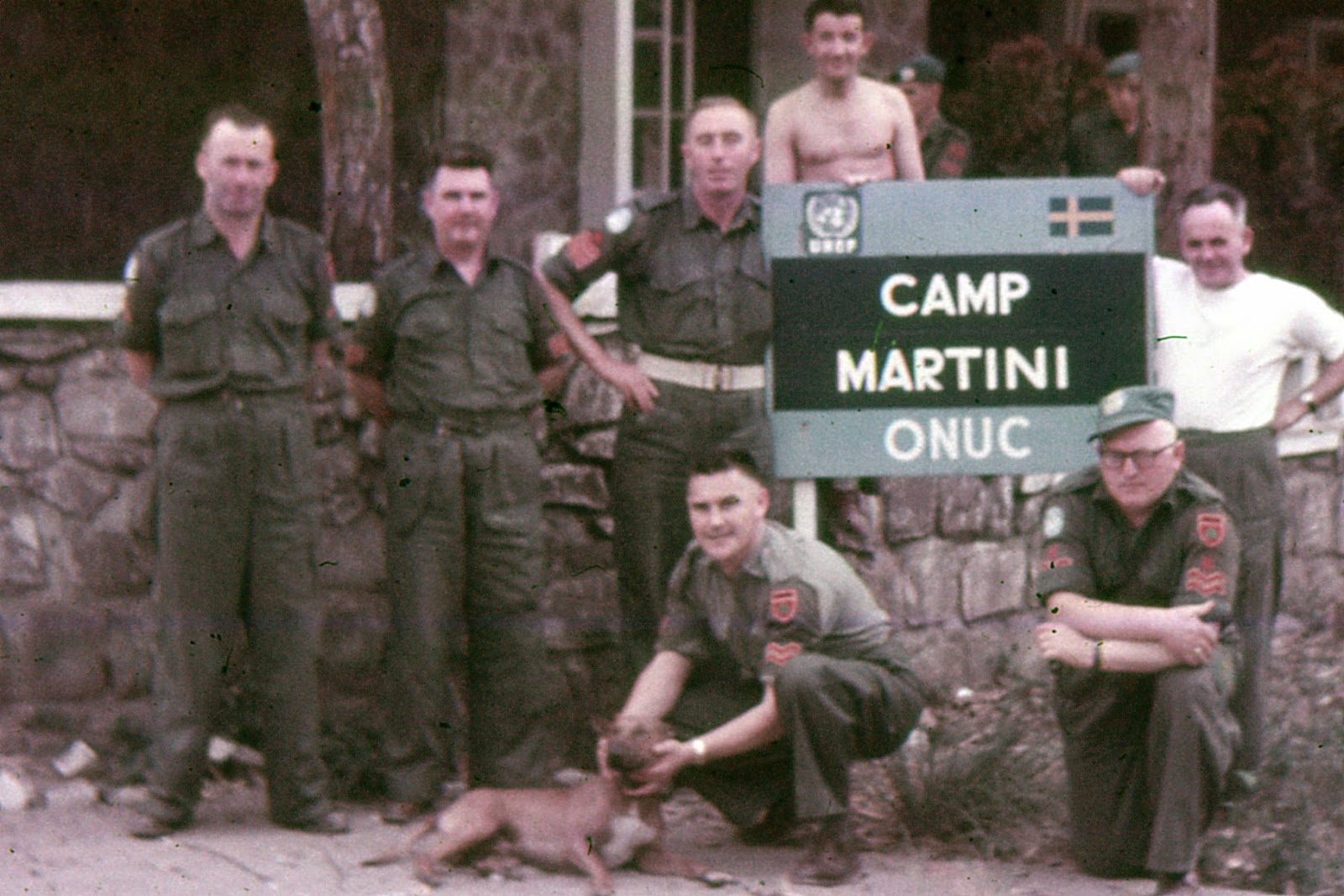 I don't know who took the photos or who the members of our armed forces are.




More here: https://www.youtube.com/watch?v=t8tn2QsGtIE&feature=youtu.be
<<<<<<
Remarkable Achievement
Weeshie's Week
The O Se brothers make history
July 29th, 2014
by Sylvester Hennessy
When Marc O'Sé runs out onto the pitch in Croke Park on Sunday next he will complete one of the most remarkable records in the history of the GAA. This will be Marc's 77th senior championship appearance for Kerry in a glittering career that has spanned 13 seasons. In doing so he joins his brothers Darragh and Tomás at the top of the all time list of championship appearances for Kerry. It's almost impossible to comprehend how this proud trio of siblings have risen to the top of the rankings after more than 125 years of Kerry competing in senior championship football. In that period of time thousands of proud men have worn the green and gold with great distinction but none have done so on more occasions that the three modern day Laochs, the O'Sé brothers from Ard an Bhothair, Ceann Trá. While the GAA has no internal record of championship appearances it also appears that this is National record. We have trawled the country looking at the top appearances in each county and it appears that three O'Sé brothers also top the all time list of appearances in the history of the GAA. We pose the question to all of the other 31 counties in Ireland – Has any other player in the history of the All Ireland Senior Football Championship made more appearances than the three O'Sé brothers. We suspect the answer is no. John O'Leary, the former Dublin keeper made 70 championship appearances, but as of now we know of no other player who has broken the 70 championship appearances barrier bar 5 Kerry men, the three O'Sé's, Tom O'Sullivan and Colm Cooper.


( from Weeshie Fogarthy's Terrace Talk blog)