Canon Declan shared some of his old FCA photos with us.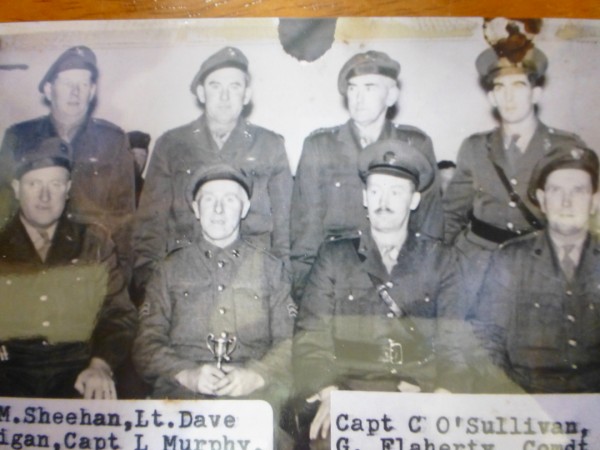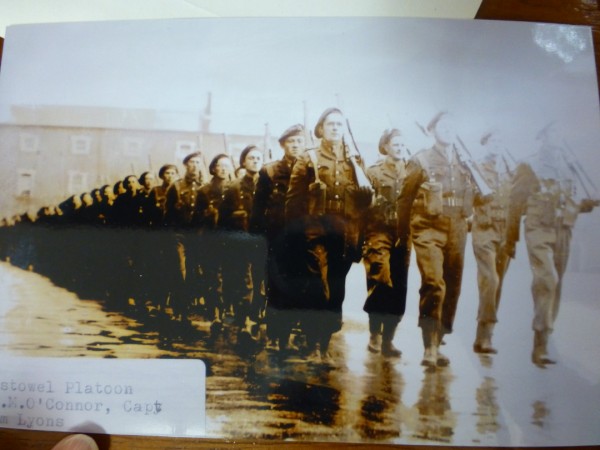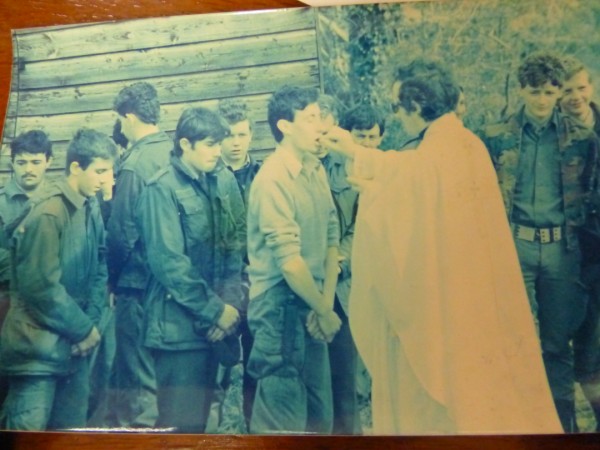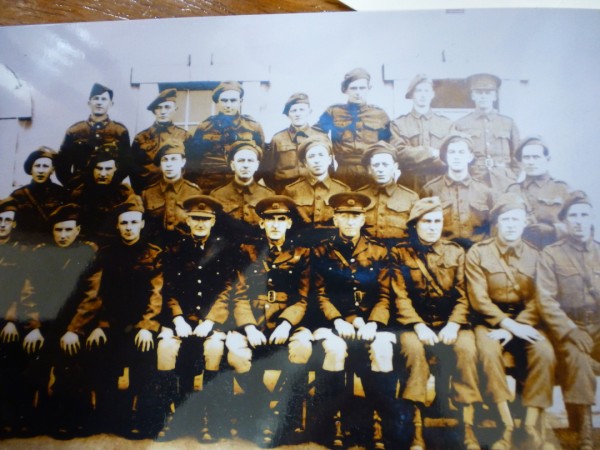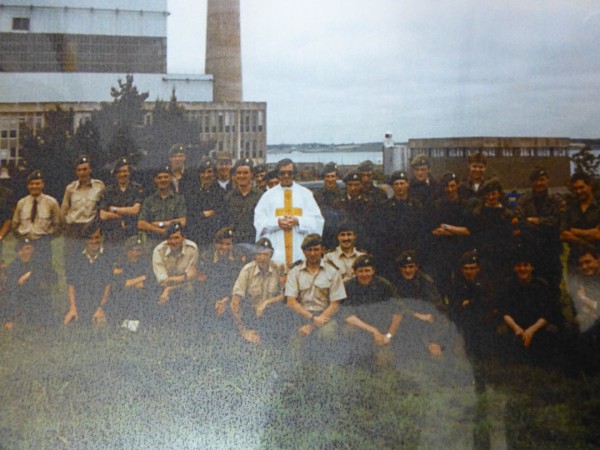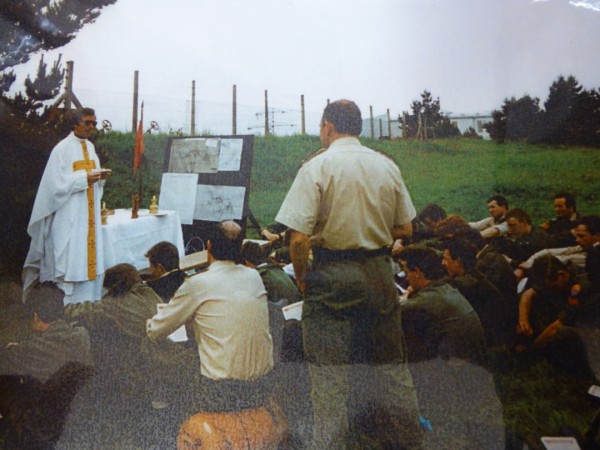 The quality of the pictures is not great but the memories are priceless.
<<<<<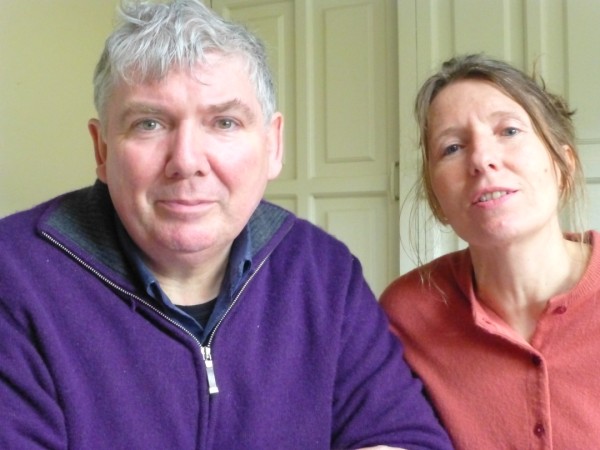 This is Fr. Pat Moore P.P. Duagh and Mary Fagan, presenter of Horizons.
What are they doing on today's blogpost?
On Friday last, Mary recorded a Horizons' programme with me as the subject. Since chattering away is a forté of mine, it all felt very easy and enjoyable. Maybe it was down to Mary's skill as an interviewer, but the time flew and I felt that we had just had a friendly chat.
I'll alert you to the broadcast date when Mary gives it to me and you can hear for yourselves.
<<<<<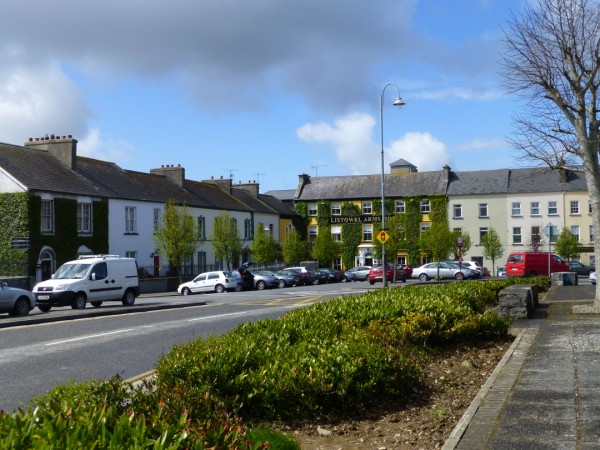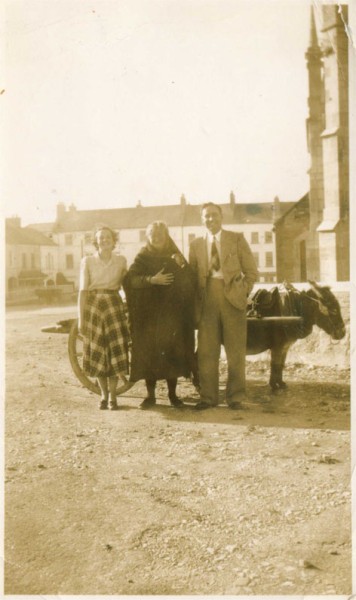 Above is Listowel Town Square last week and below the same place in the 1940s. I have no idea who the people are but if you know, do let me know. They look to me like visitors posing with a local lady.
<<<<<<<
My daughter, Clíona, went to Berlin recently for a holiday and she found this marvellous bar in which the customers were encouraged to play board games.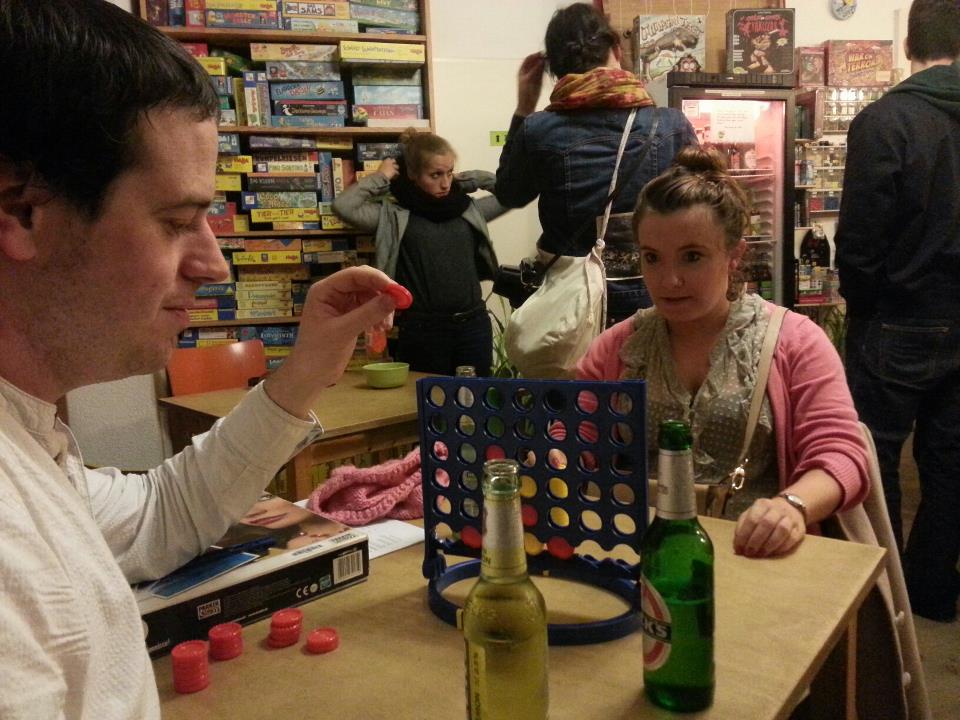 Here she is channelling her inner child with her friend, Philip, and a good old game of Connect 4.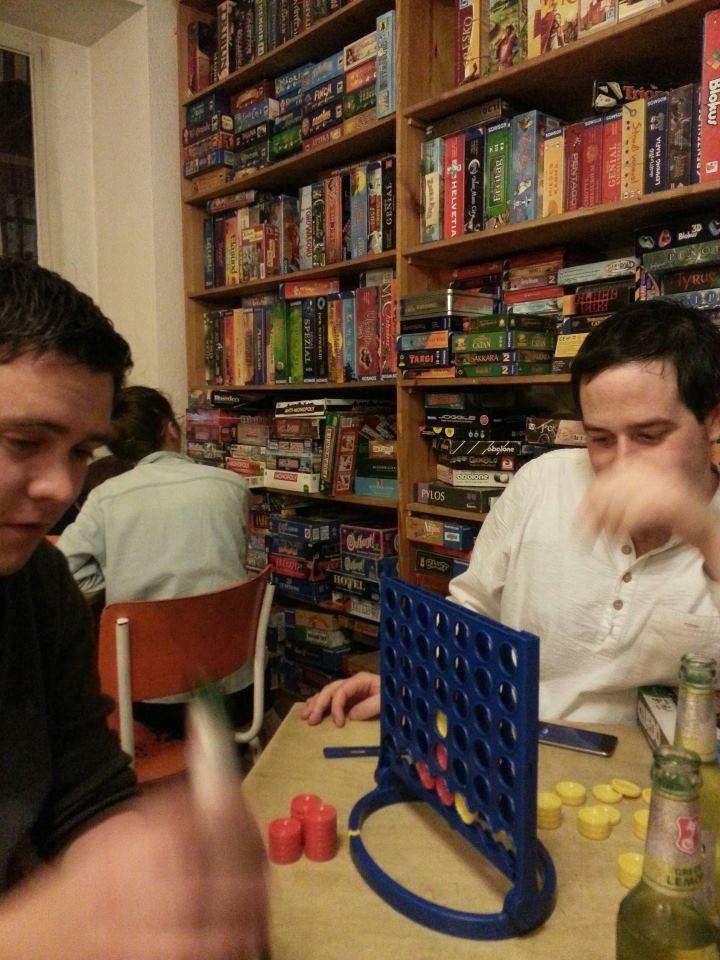 Seán takes on the winner. Notice behind them the shelves lined with every boardgame you could imagine. Would it catch on in Listowel I wonder?