Monday, September 15 2014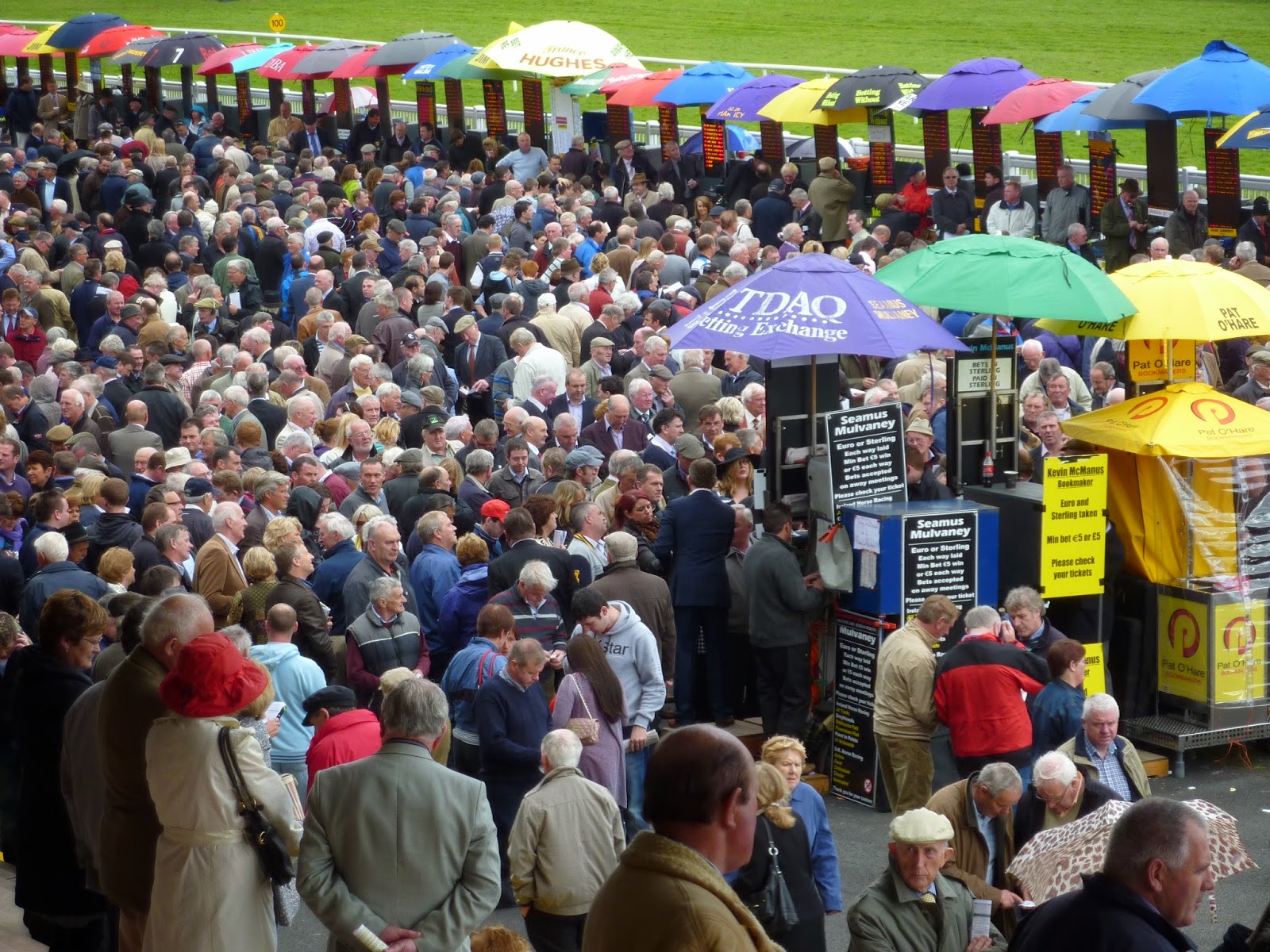 Guess where I will be this afternoon ?
No prizes for guessing the answer.
But
I might win a prize because I have been chosen as one of the finalists in the Loving Listowel Races Photography Competition. The winners will be announced at 4.30p.m. today by Mr. John Maguire, Chairman of Listowel Race Company.
Watch this space!
<<<<<<<<
They did it!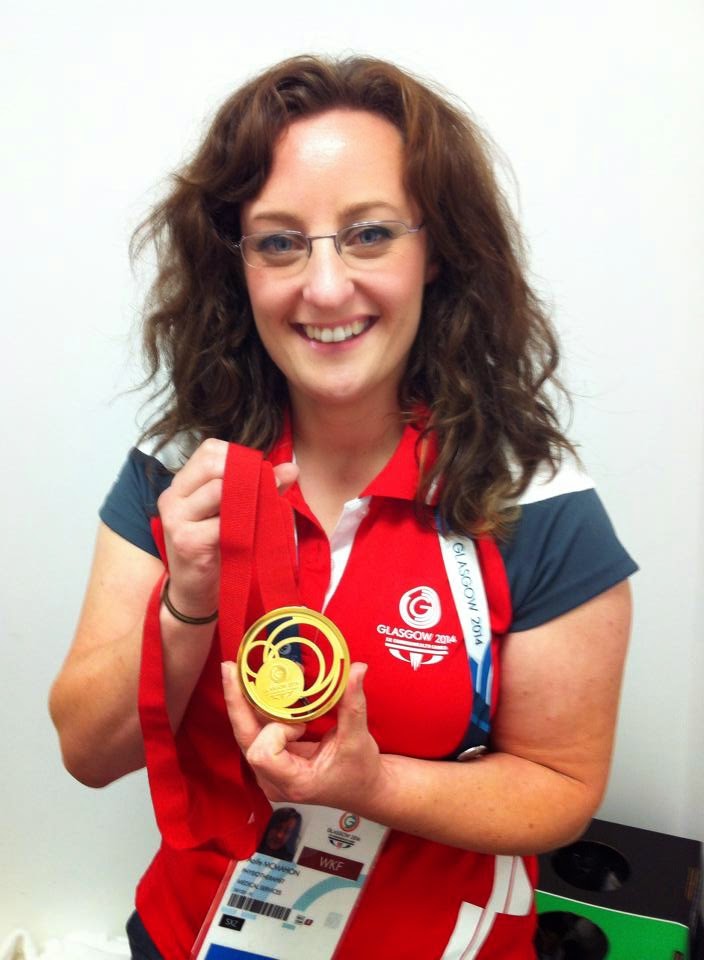 The Cork Camogie team, helped by their Listowel born physiotherapist, Aoife MacMahon, were far and away the better team in yesterday's All Ireland Final. They won by a comfortable margin in the end even though they got off to a shakey start and found themselves on the receiving end of a few licks from the Cats.
(photo: The Examiner)
Anna Geary, the Cork captain, was this year's Cork entrant in The Rose of Tralee
<<<<<<<<<
A Brush with history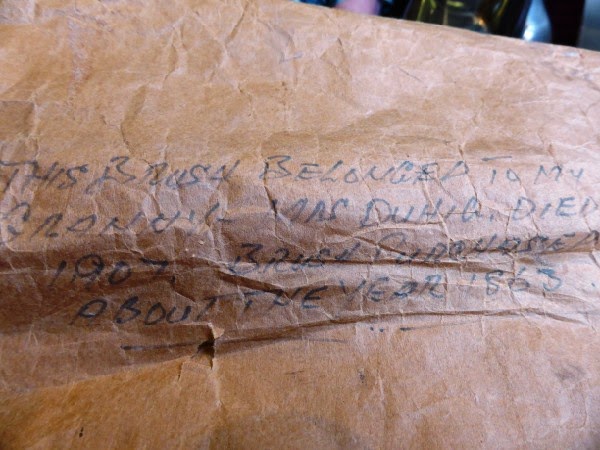 This is the writing on the paper bag containing the brush pictured below. My friend found it among her family treasures. The writer claims that the brush was purchased around 1863.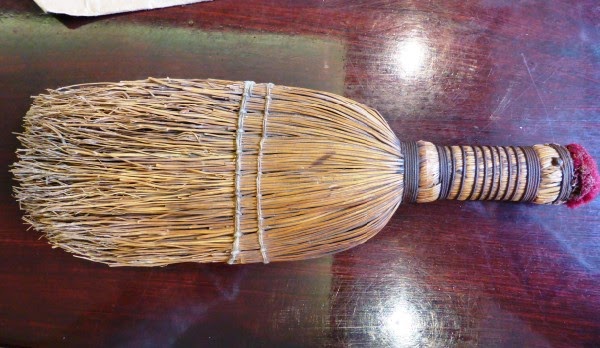 The brush is about 16 inches long. Any idea of its purpose?
<<<<<<
Big Wheel in full swing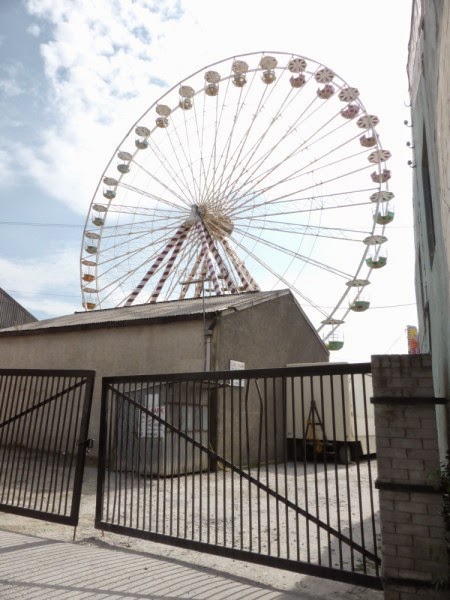 <<<<<
Athea mural coming along nicely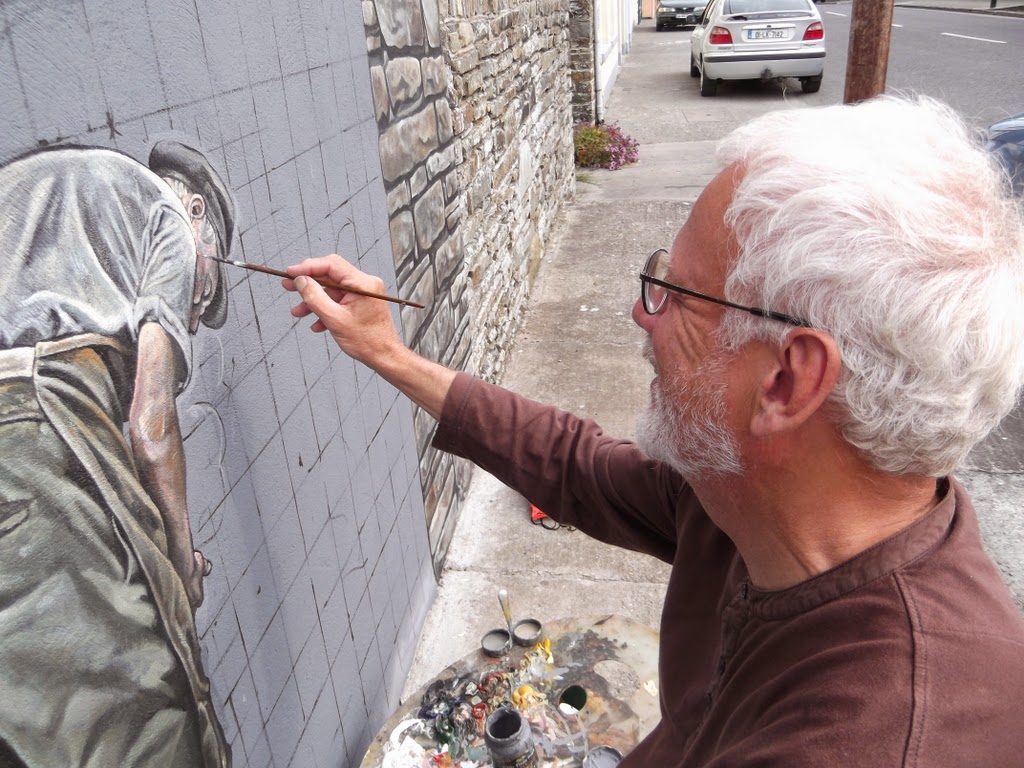 Snapped on the street in Athea, Co. Limerick last week; the artist, Jim Dunn at work on his forge mural. It is worth a trip to Athea just to marvel at the work of this extraordinarily talented artist.
<<<<<<
Getting behind the team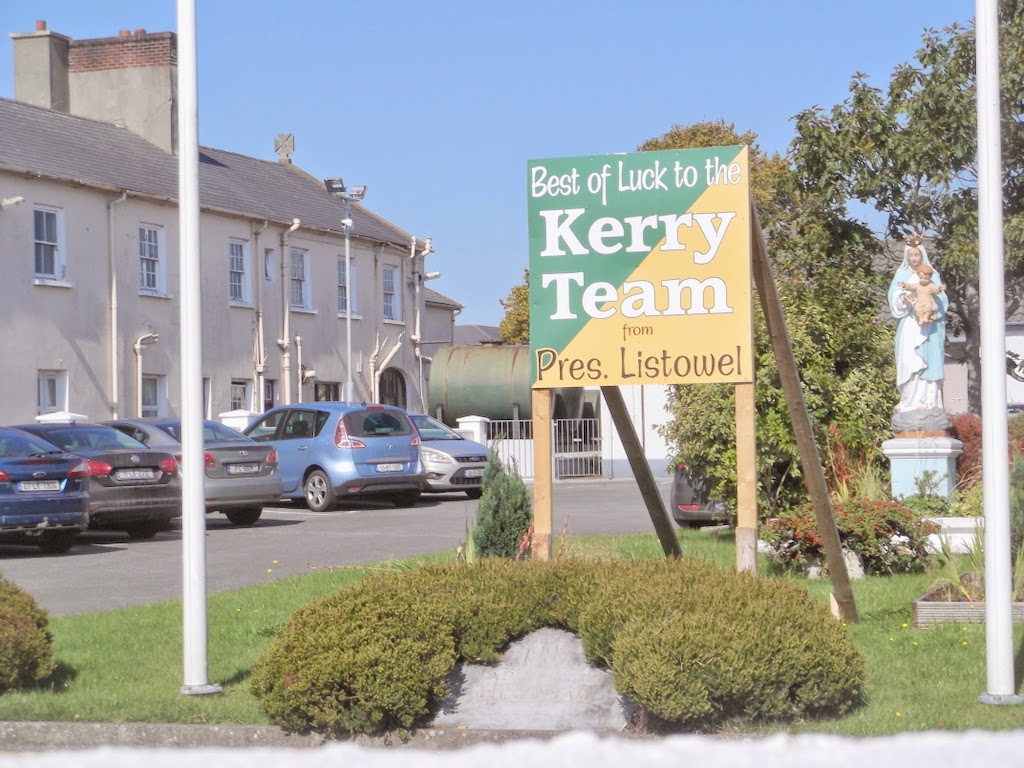 <<<<<<