One of my favourite places in Kerry is Bromore and I have been featuring some of Mike Flahive's photos recently. Liam Enright, when he was at home on holidays this summer visited with his family and took some lovely photos which he sent me.
You must remember that these were taken during our heatwave in July 2013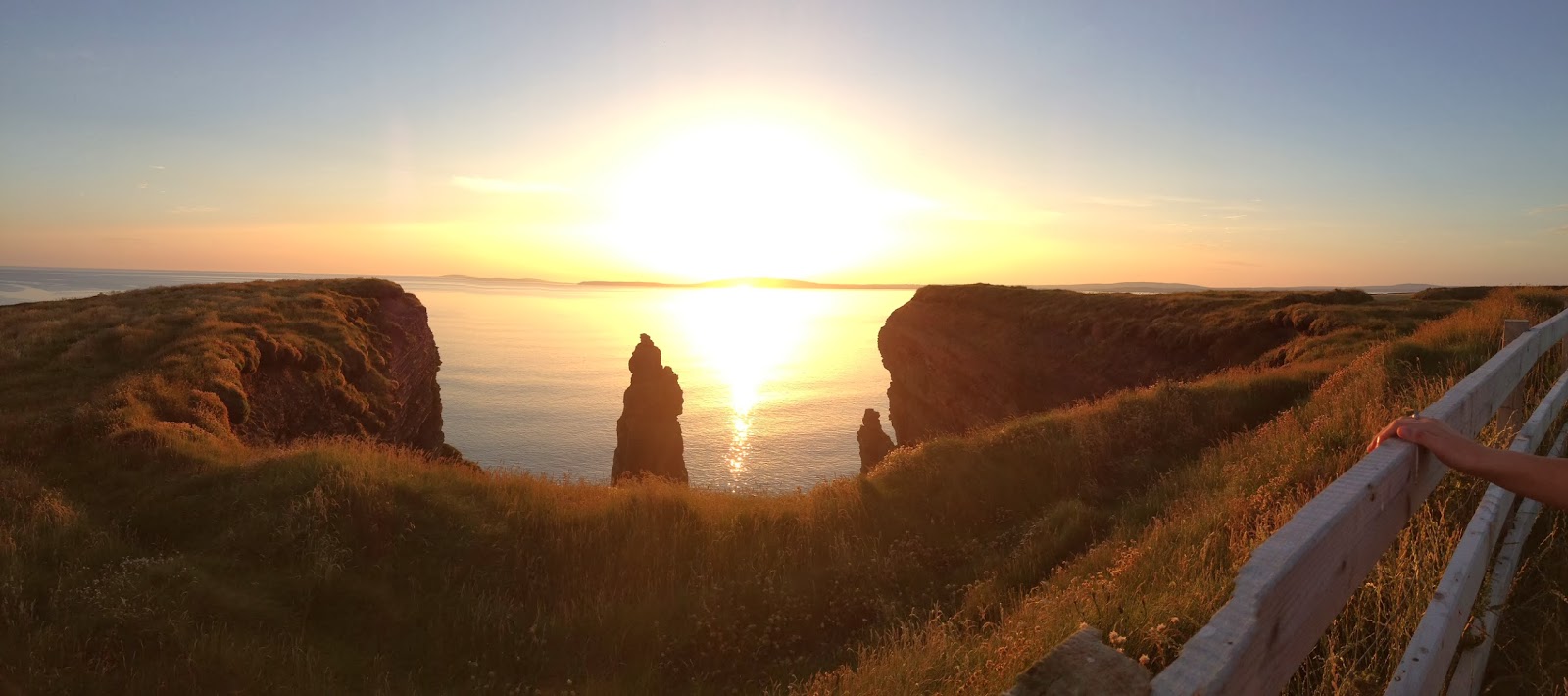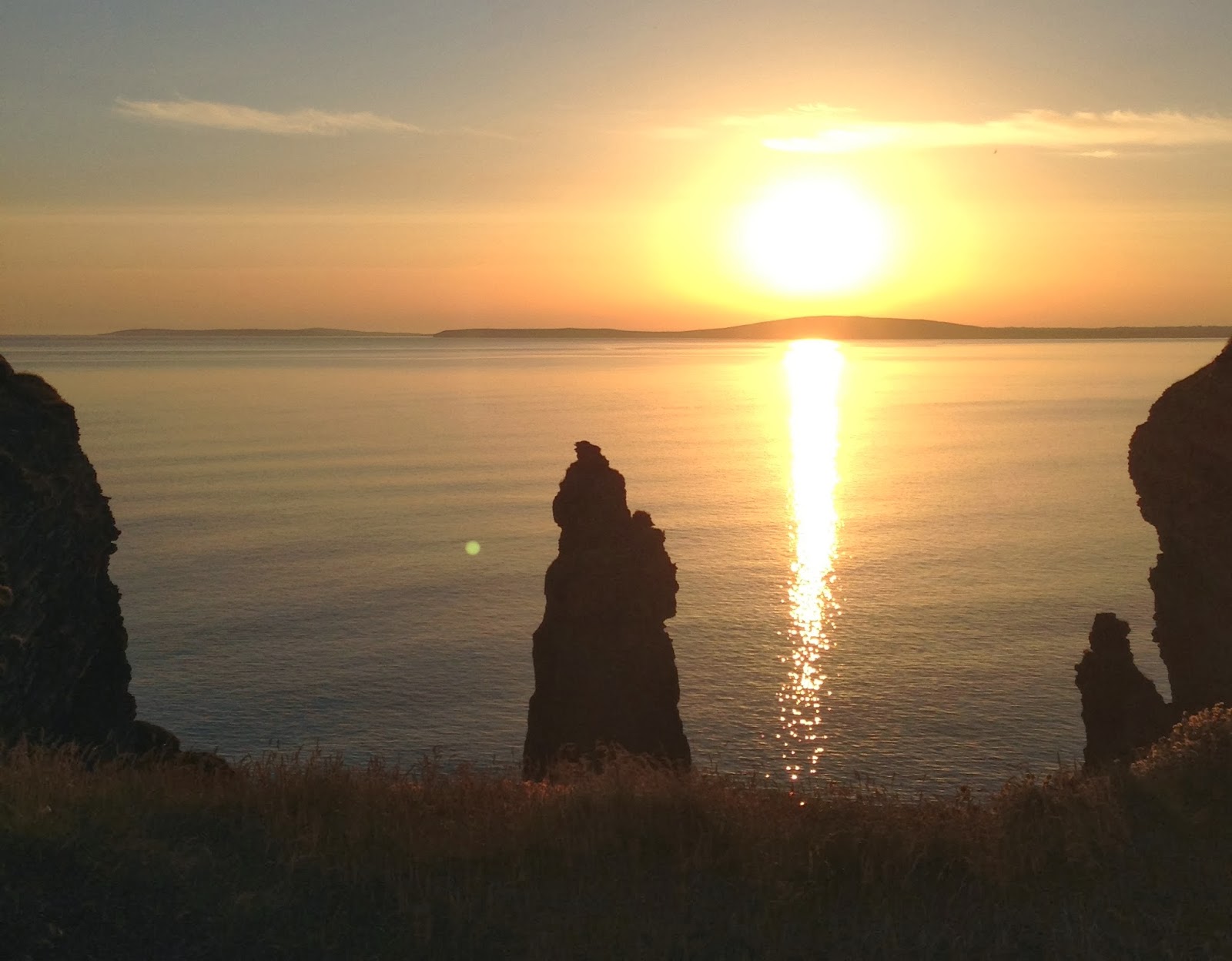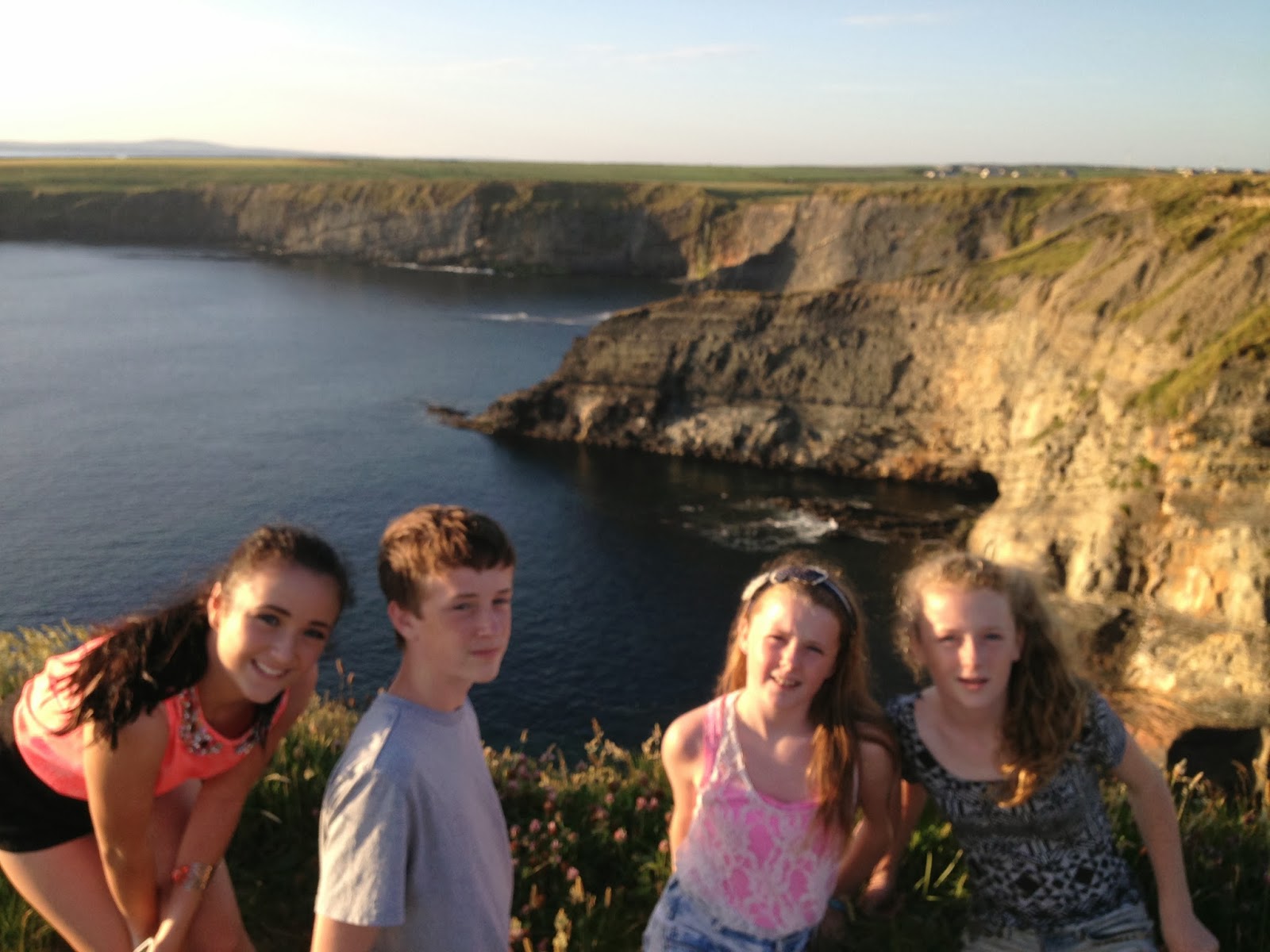 The children are Liam's, venturing as near as they dared to the cliff's edge.
That was then, this is now;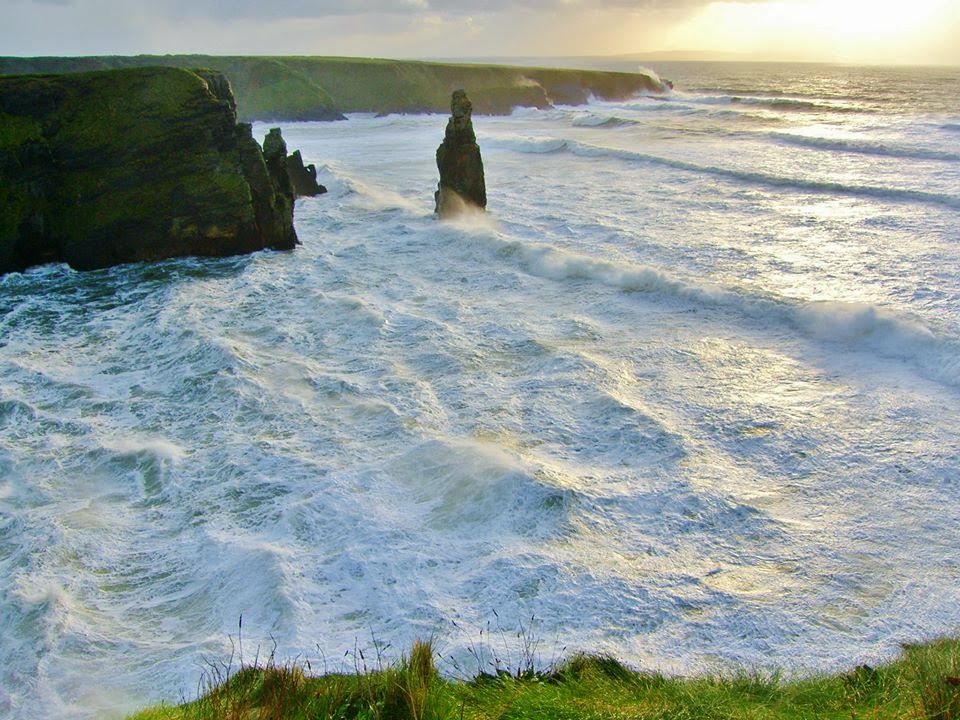 <<<<<<<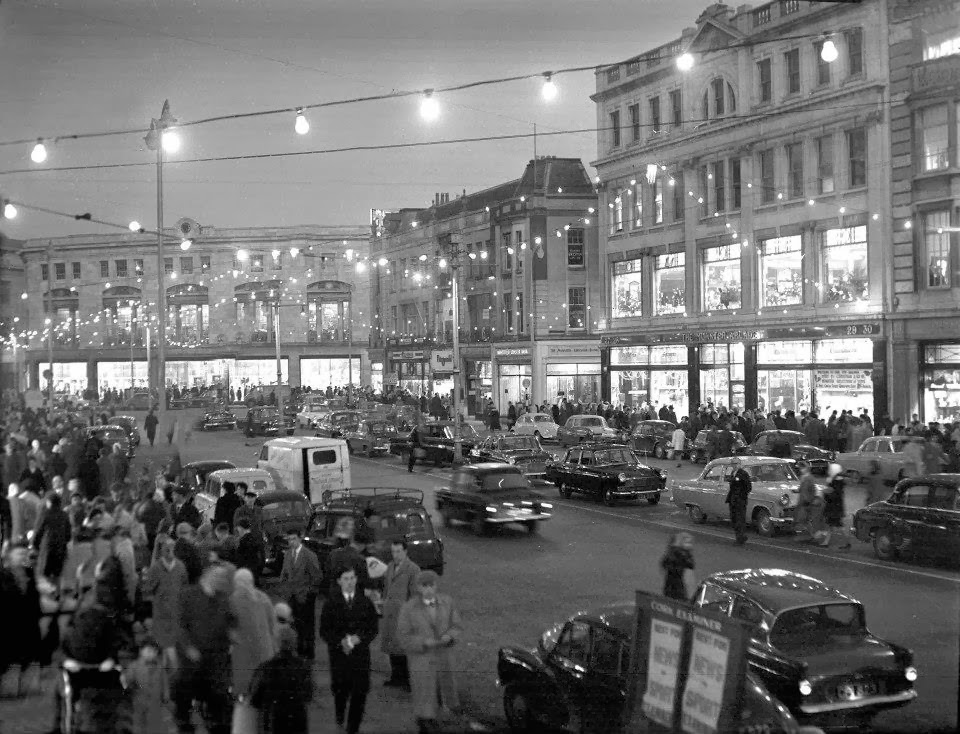 Cork at Christmas 1961
<<<<<<<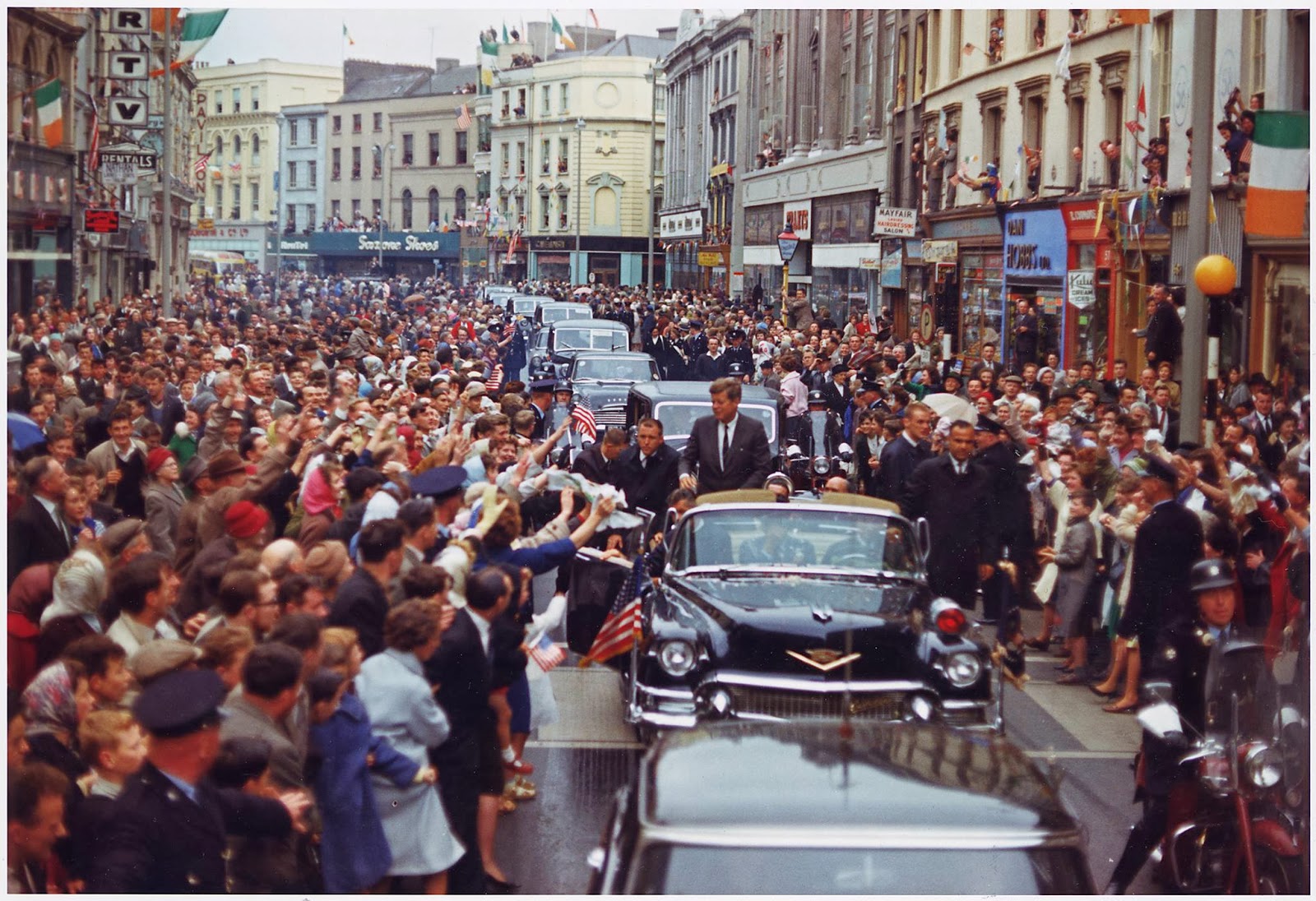 Hard to believe its 50 years.
<<<<<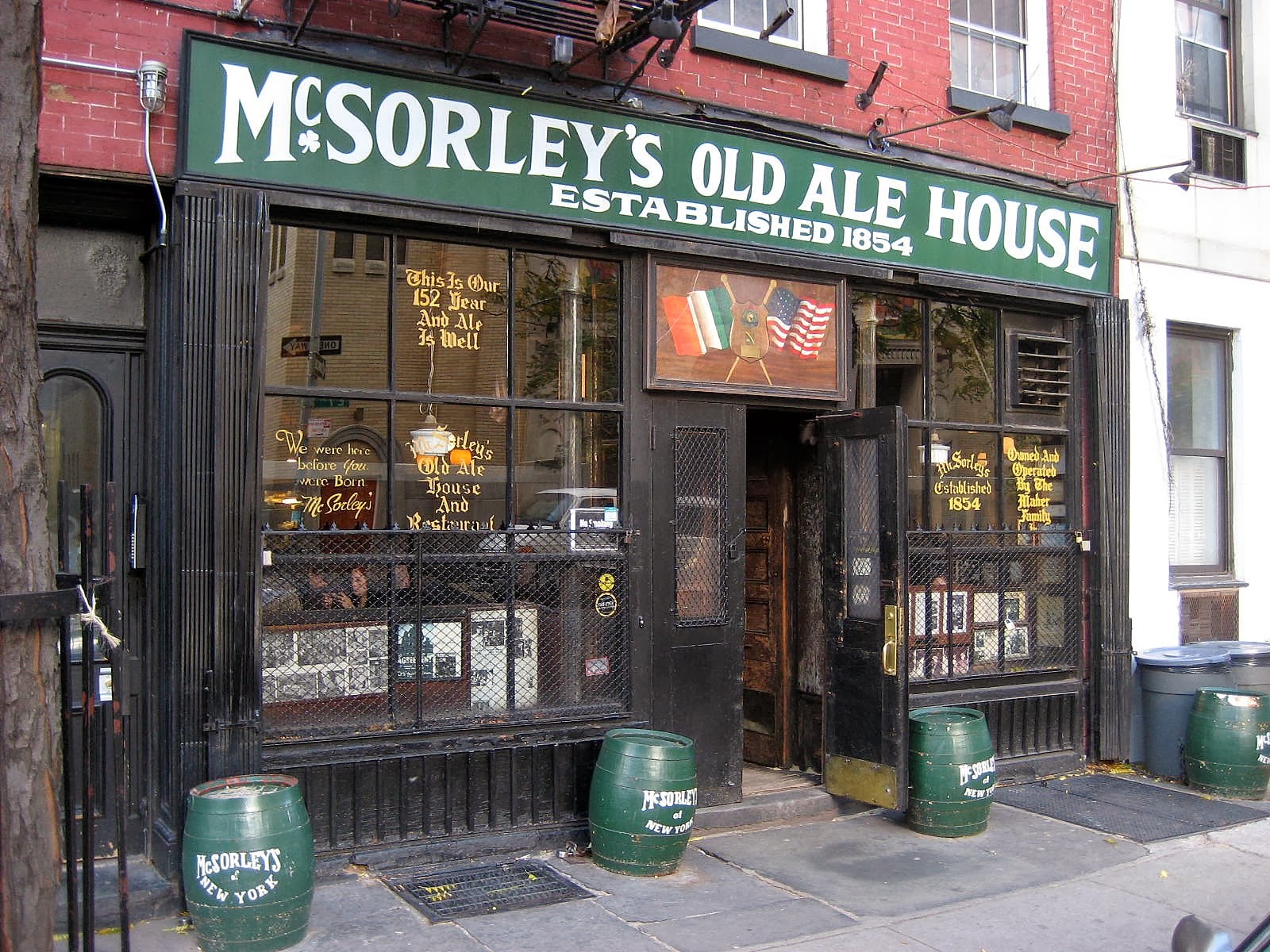 McSorleys is one of the most famous Irish pubs in New York.
http://www.mcsorleysnewyork.com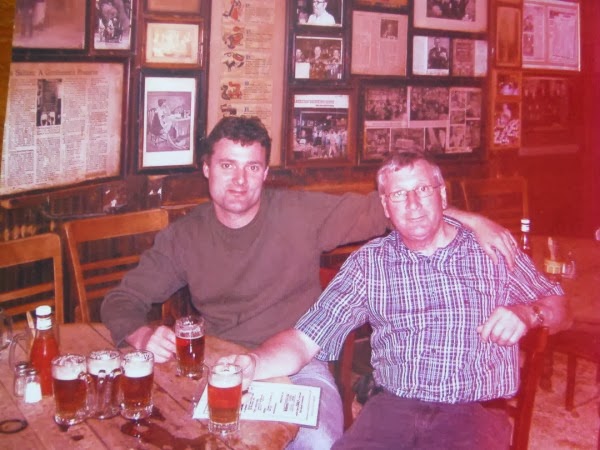 Vincent Carmody paid it a visit with his son Kevin.
Vincent is anxious to point out that there 3 other people at the table!
<<<<<<<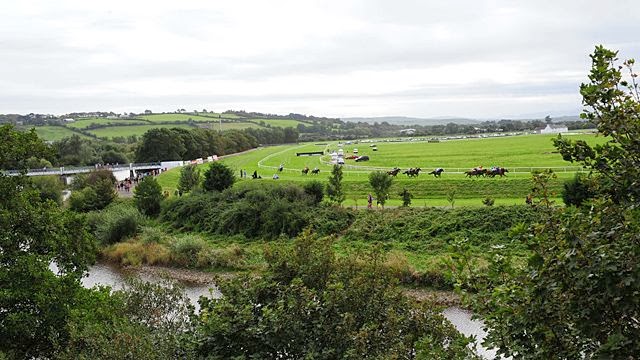 Photo by Healyracing
Lovely article HERE about Listowel Races (Thank you Jimmy Moloney for finding it.)