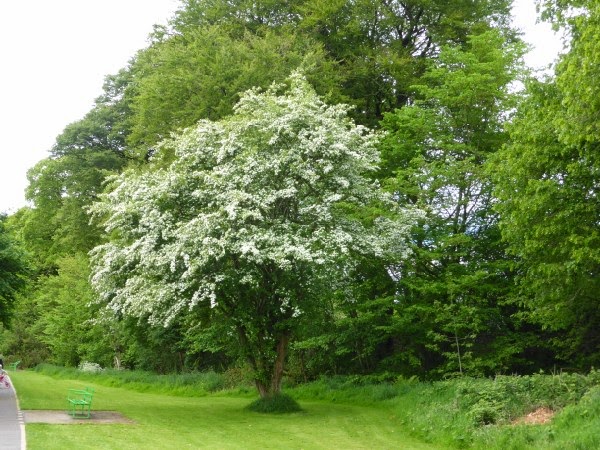 It's beginning to look a lot like summer.
<<<<<<
A few more treasures in Cork Museum
While I was in Cork Museum I photographed a few of the treasures on display.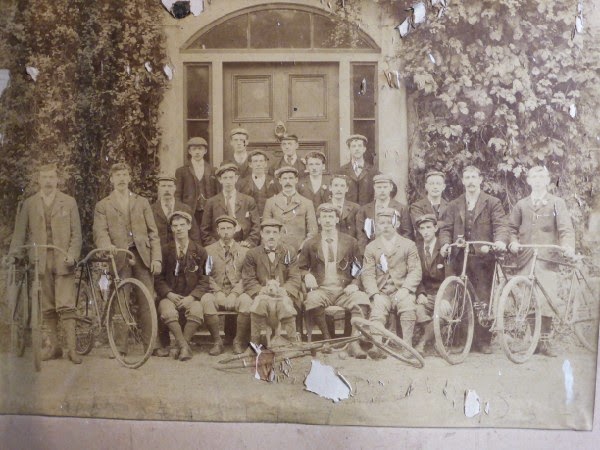 I forgot to make a note of who these likely lads were. Cyclists perhaps?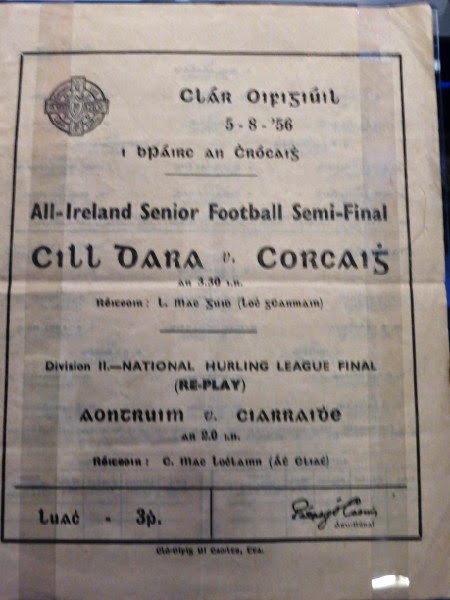 Match programme from 1956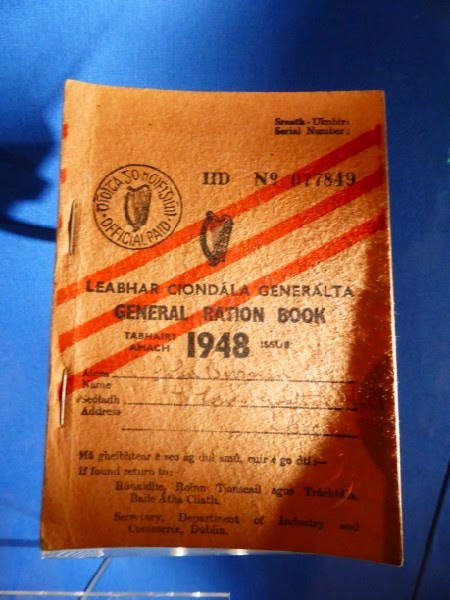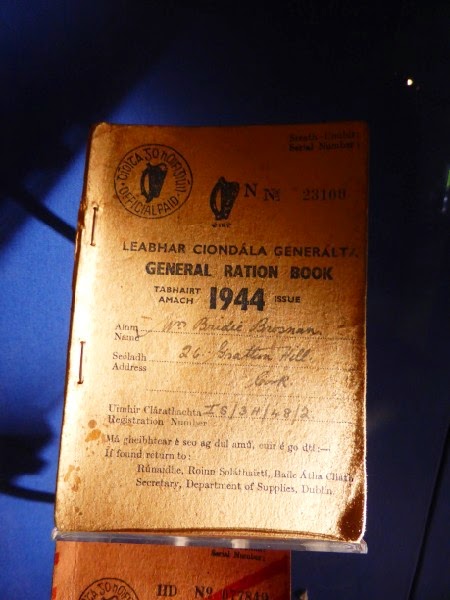 Wartime ration books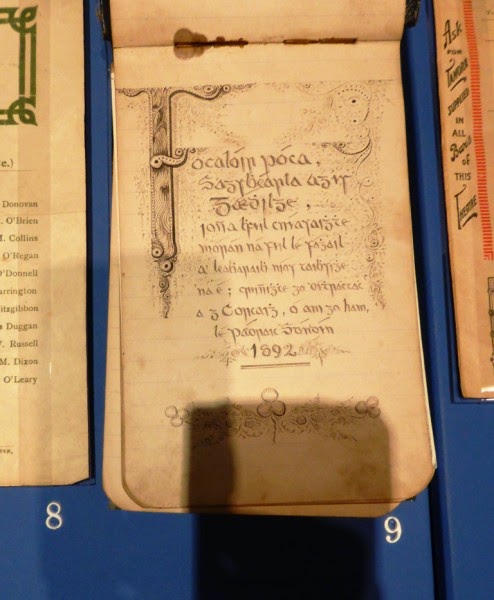 Handwritten Irish Dictionery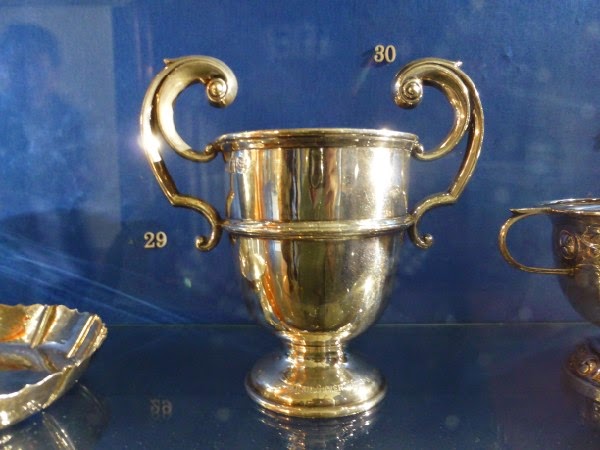 Cork silver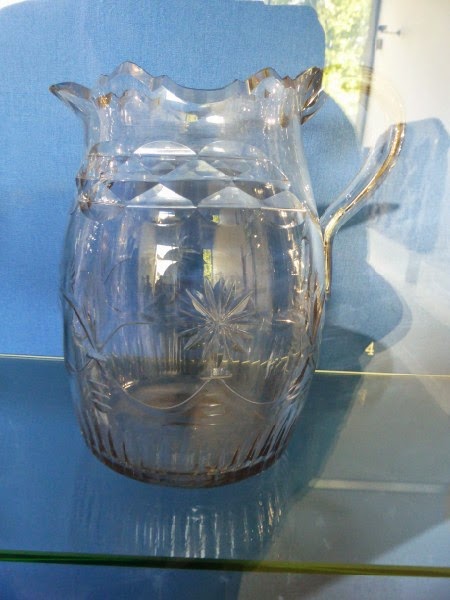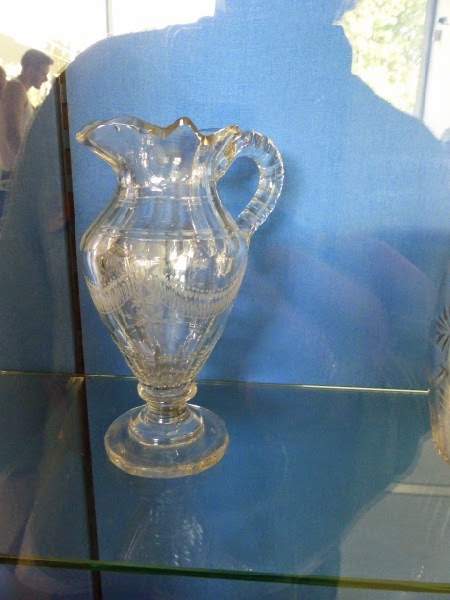 Cork glass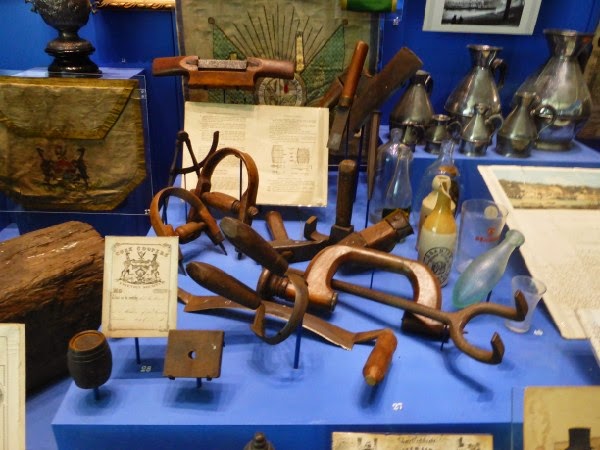 Butter making tools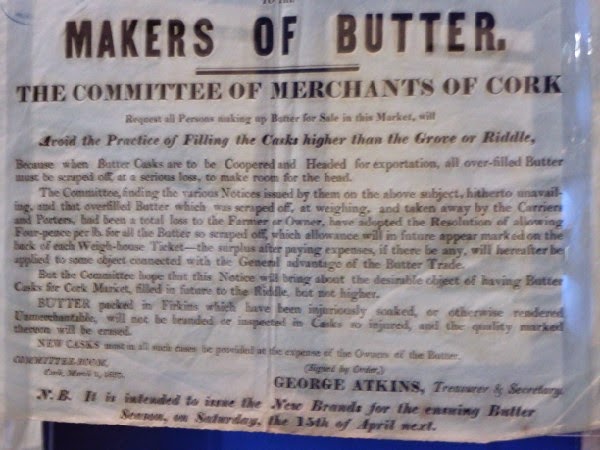 Rules for butter makers.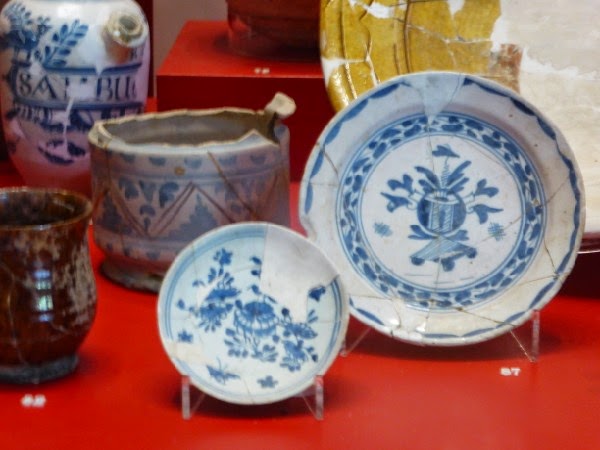 Cork delft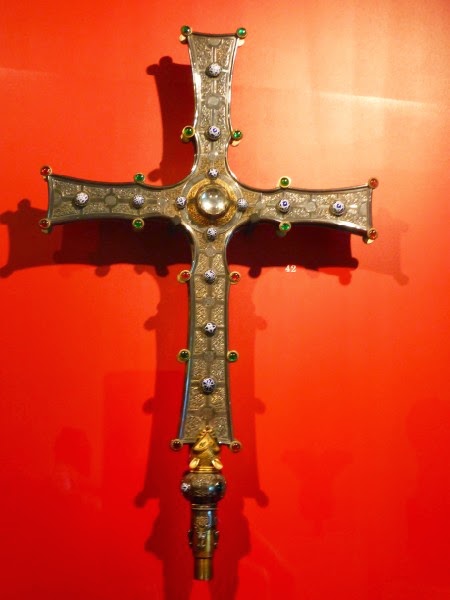 <<<<<<

National Enterprise Week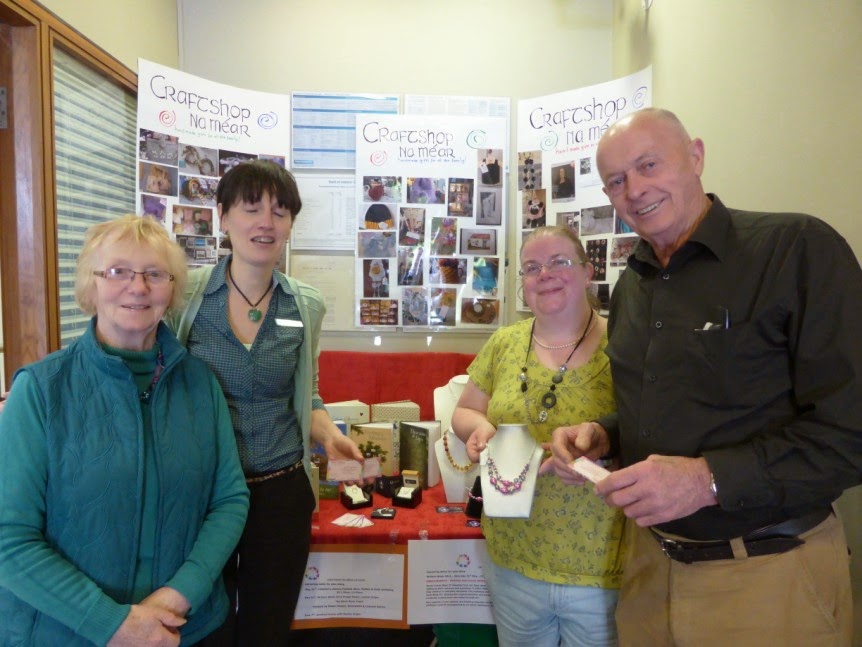 Last week was National small enterprise week and Craftshop na Méar got to go to Bank of Ireland to promote the shop.
<<<<<
Oh Mary we crown thee with blossoms today…….


In Knockanure they celebrated Mary as Queen of the May on May 18 2014 and Jer. was there;
<<<<<<<
Ballybunion at Night (photo by Mike Enright)