Swans in Ballyduff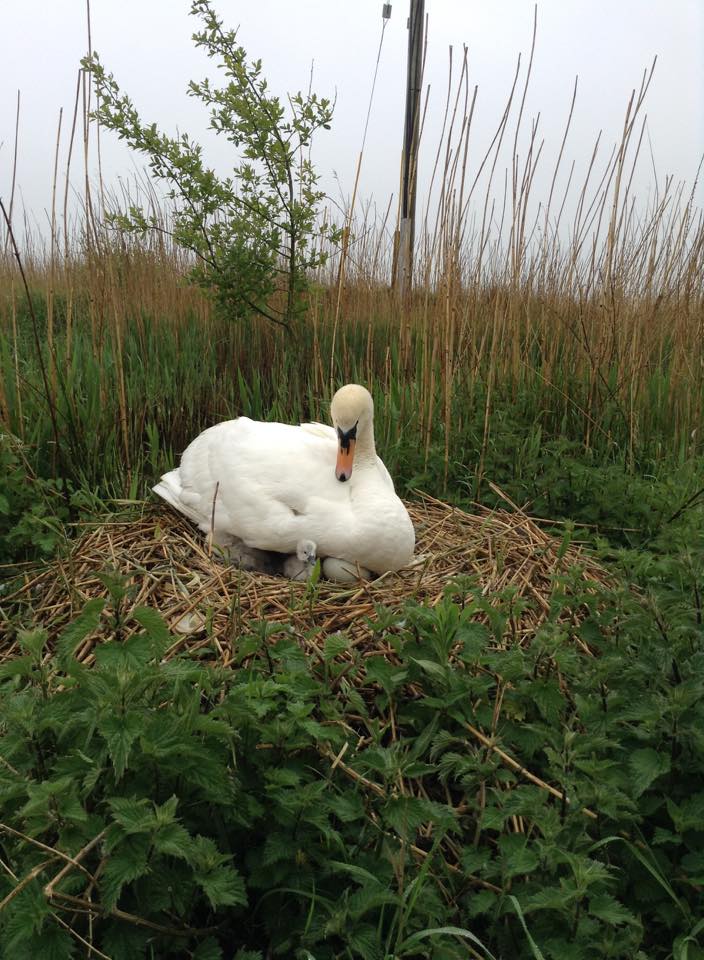 When this swan nested in Ballyduff, my friend, Bridget O'Connor, kept a close eye (from a distance) on developments. In time the proud Mammy Swan hatched out a family of lovely cygnets. Bridget caught a series of snaps as Mammy Swan rose from her nest for a brief stretch. She captioned one of these photos "Winging it" and The Irish Examiner printed it in their Readers Photos section.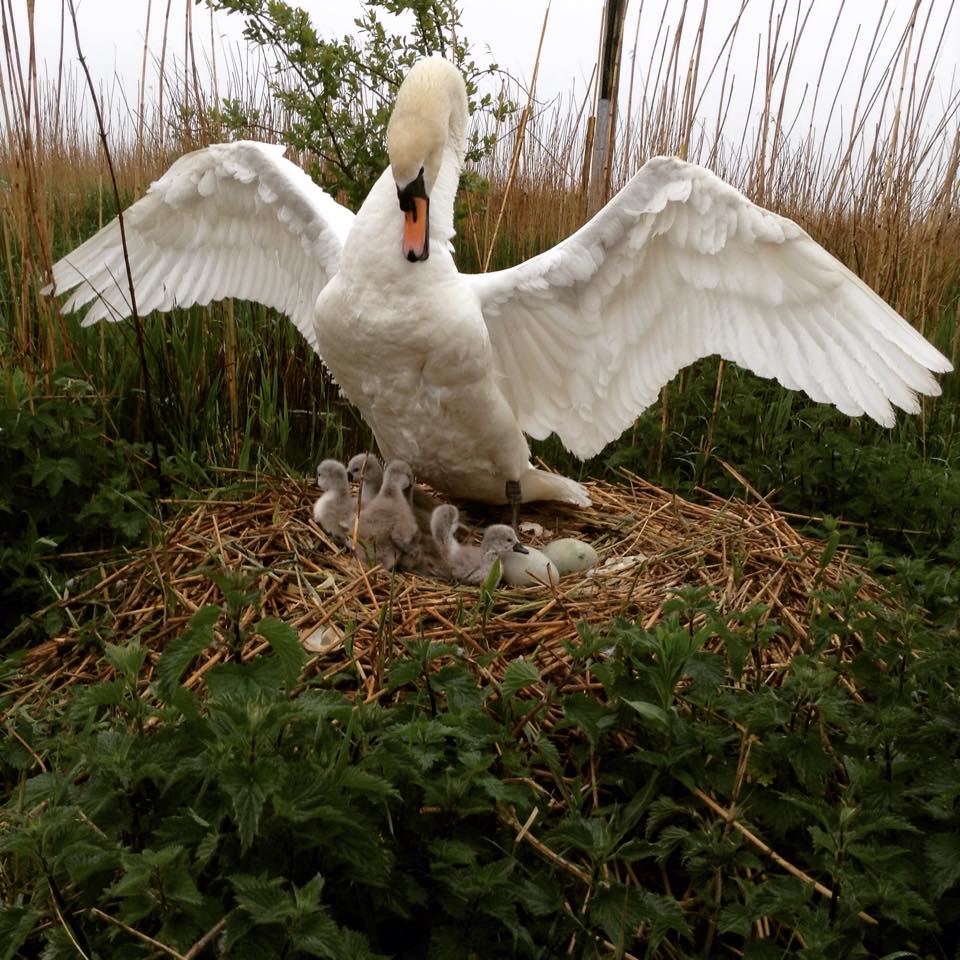 The swan and cygnets became such a popular attraction in Ballyduff that local people began calling her Kate Middleton, so many people were anxious to see her babies.
<<<<<<<<<
Irish Hare


Perfect capture of an Irish Hare by wildlife photographer, Timothy John McSweeney
<<<<<<<<



Scoil Realt na Maidine Town League
For as long as people can remember, June in Scoil Realt na Maidine is street league time. This year the teams are beautifully turned out as they pose for photos for Facebook. May the best team win!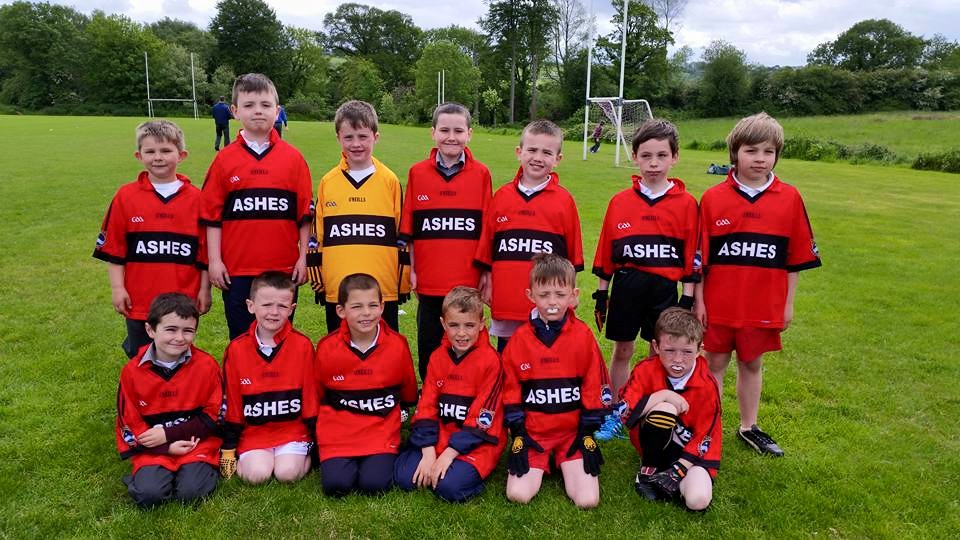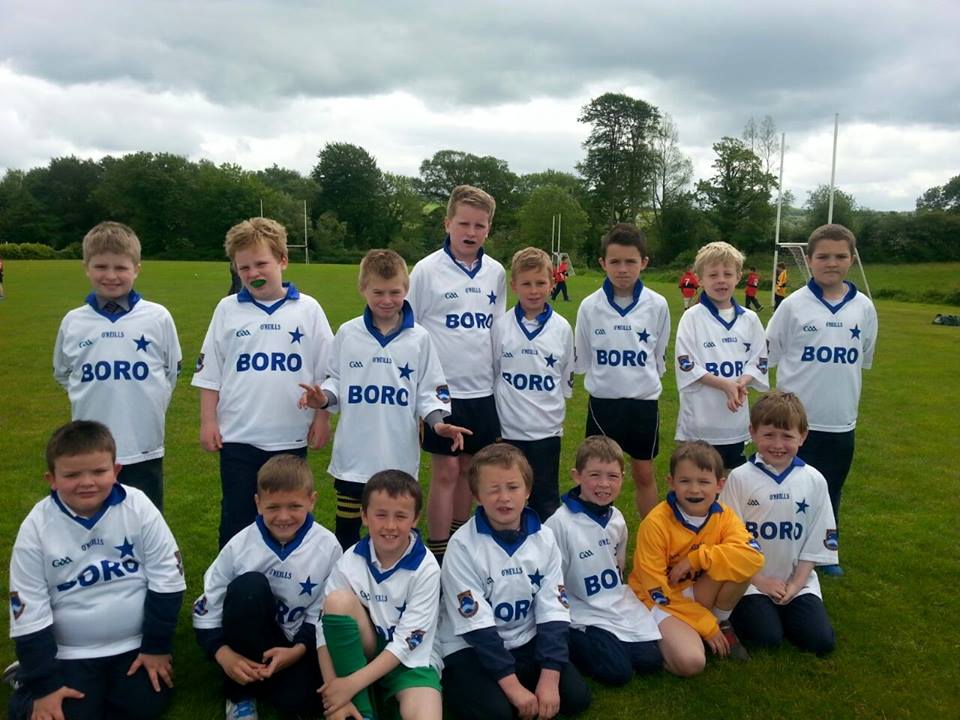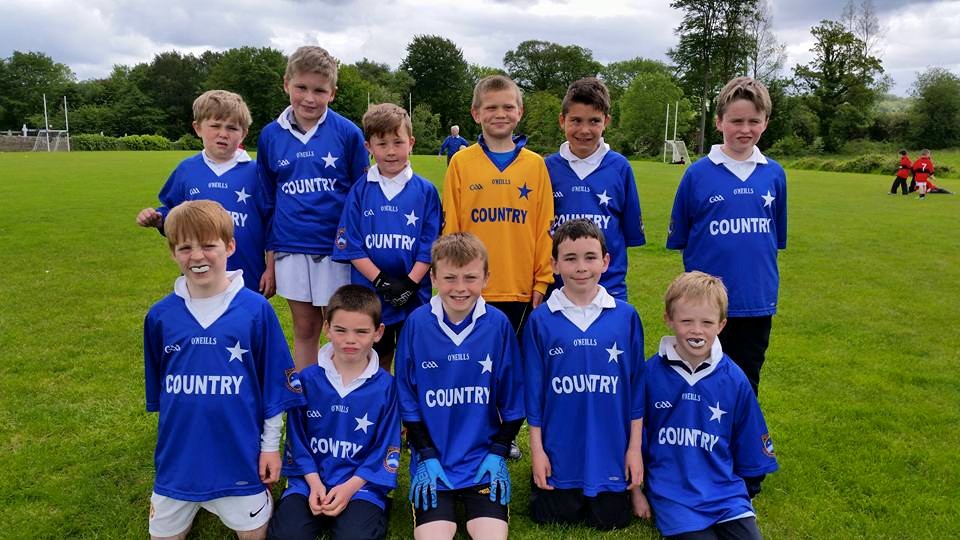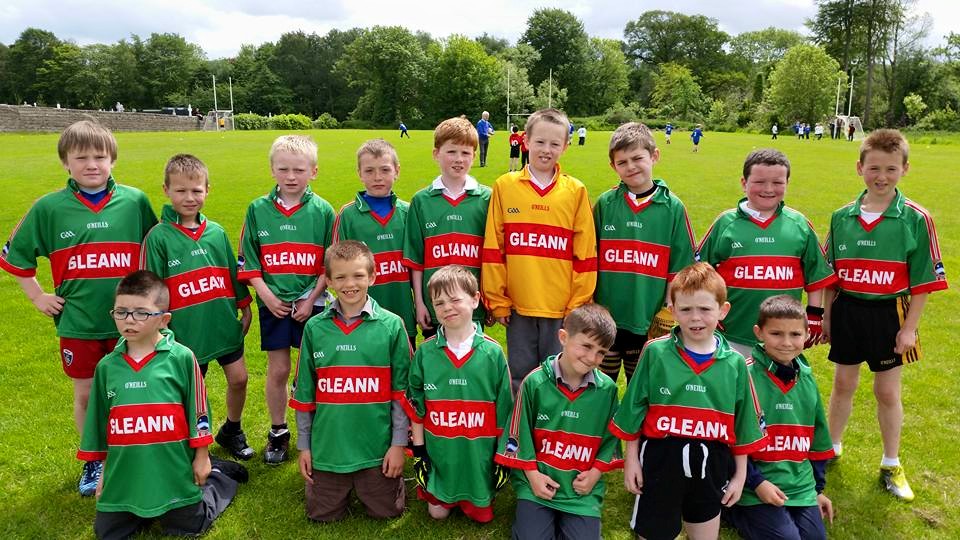 <<<<<<
R.I.P. James Last
<<<<<<<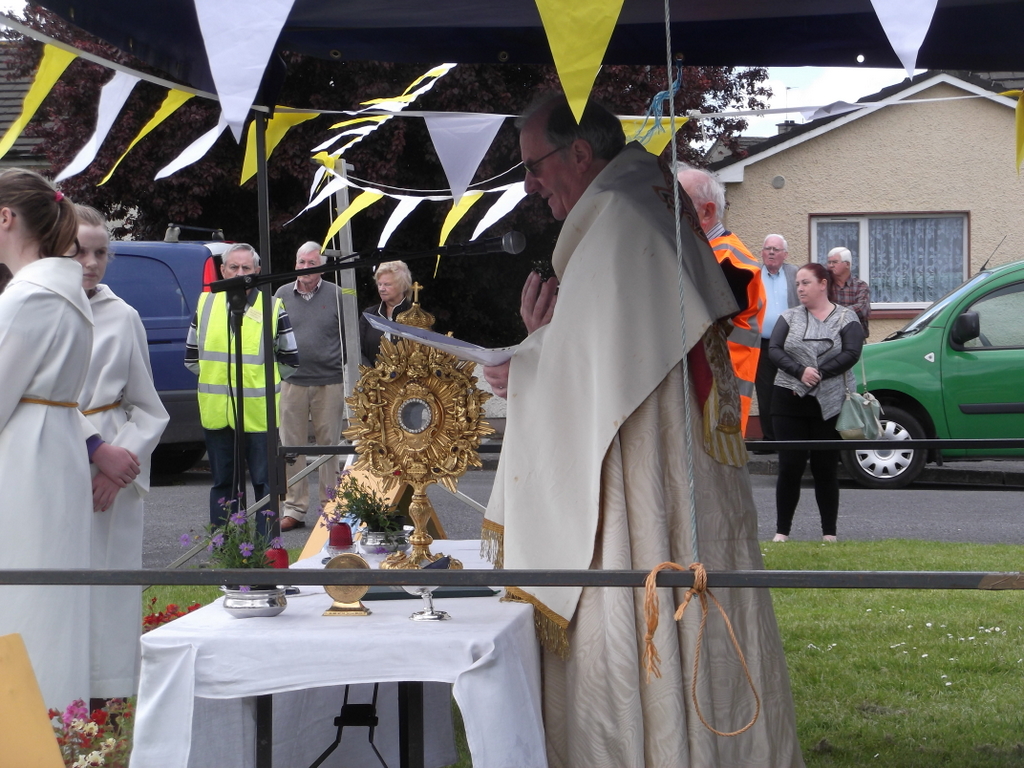 Corpus Christi photos coming up next week
<<<<<<


Yeats Day