KDYS /Old Carnegie Free Library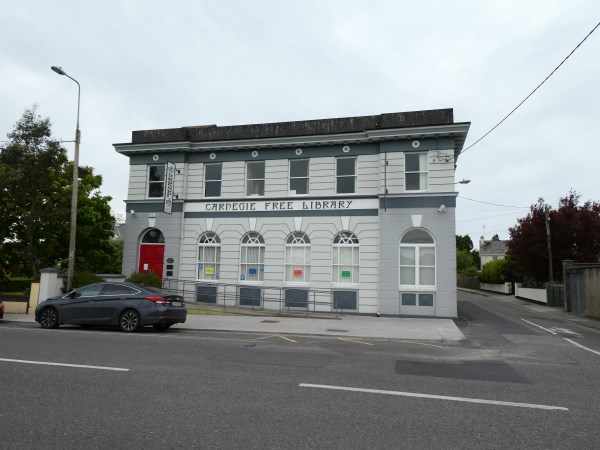 This lovely old building is at the top of Church Street where it joins Dowd's Road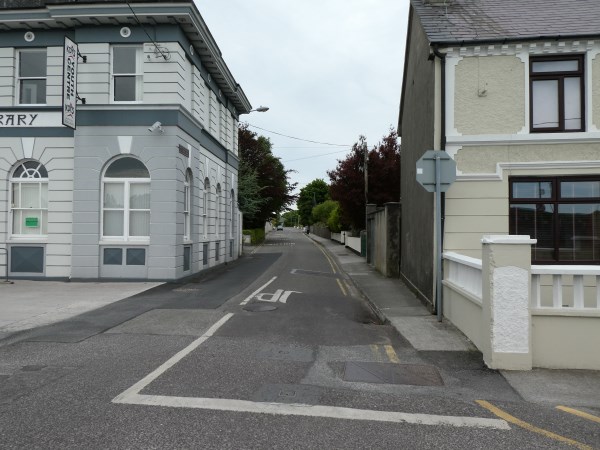 <<<<<<<<<
Listowel shops and their signs during Lockdown 2020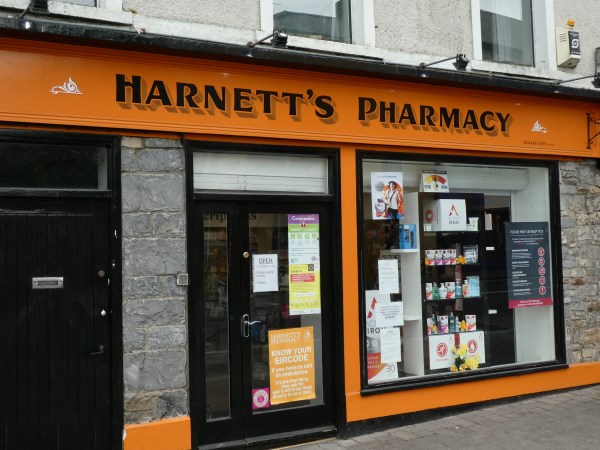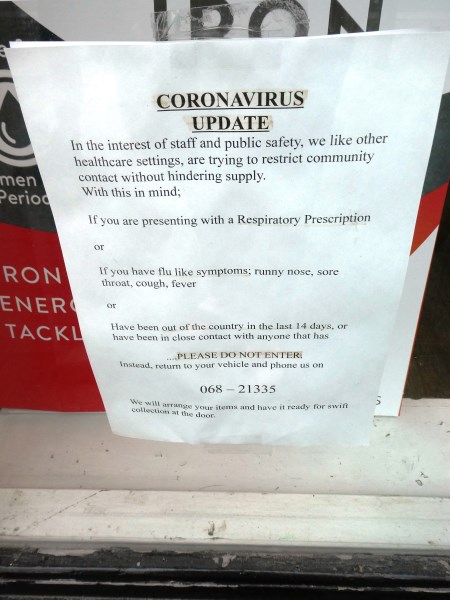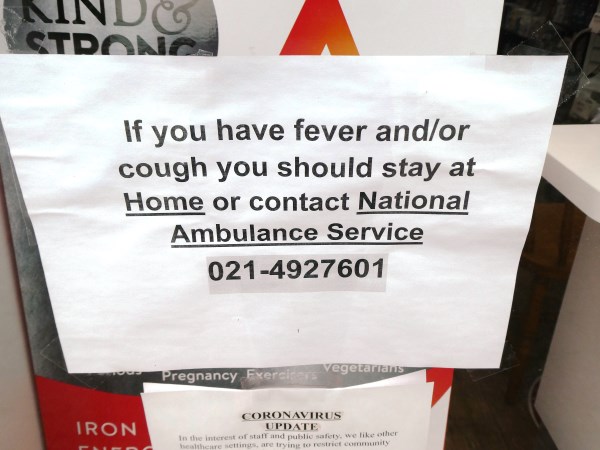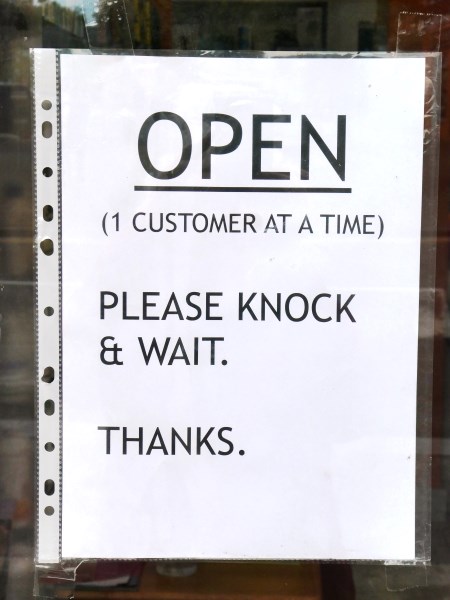 <<<<<<<<
Carroll's is Open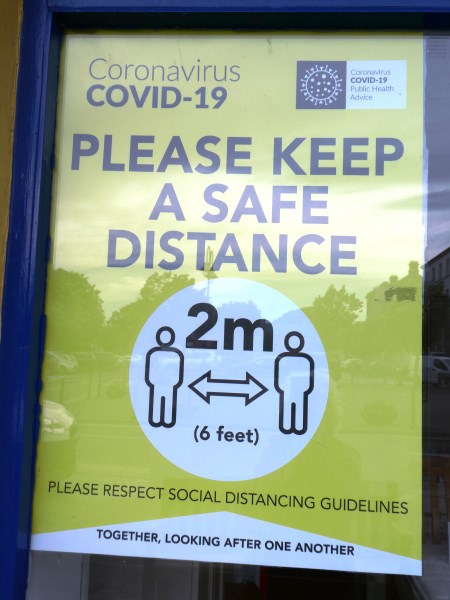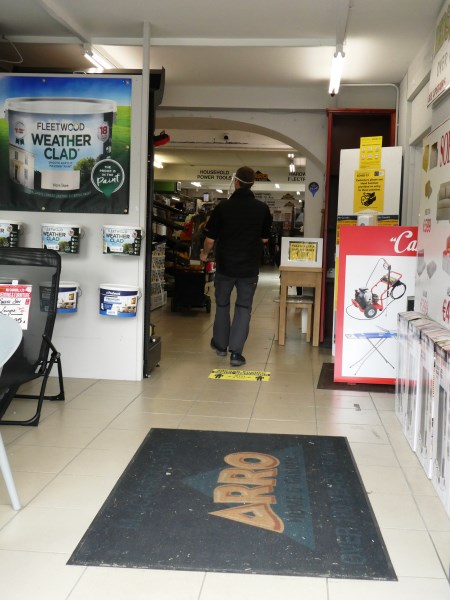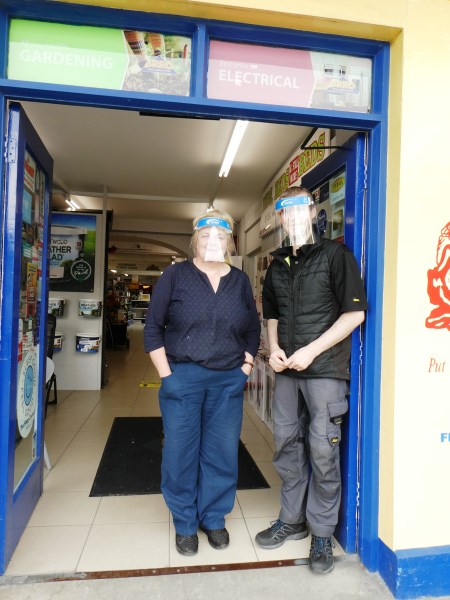 <<<<<<<
At the AIB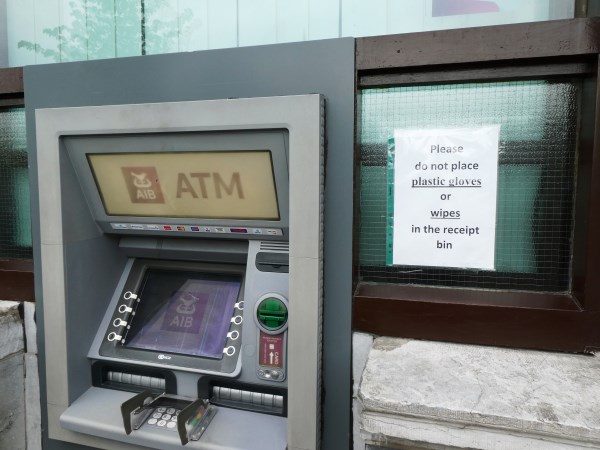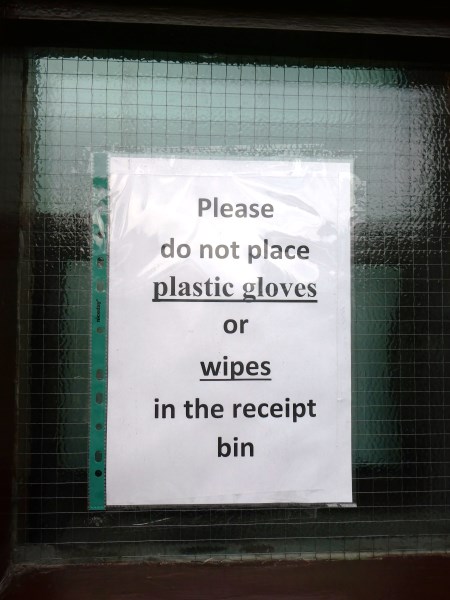 <<<<<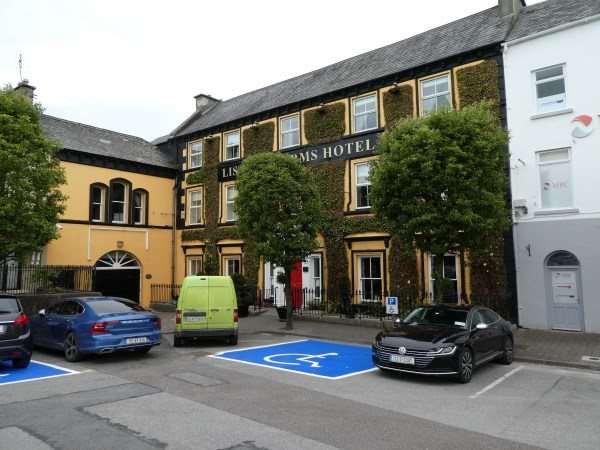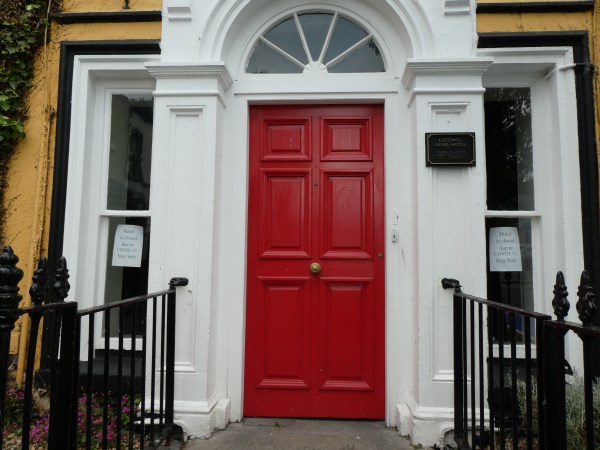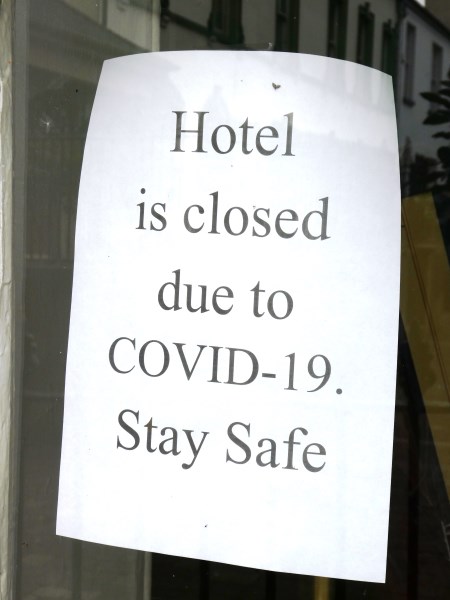 <<<<<<
Carroll's Yard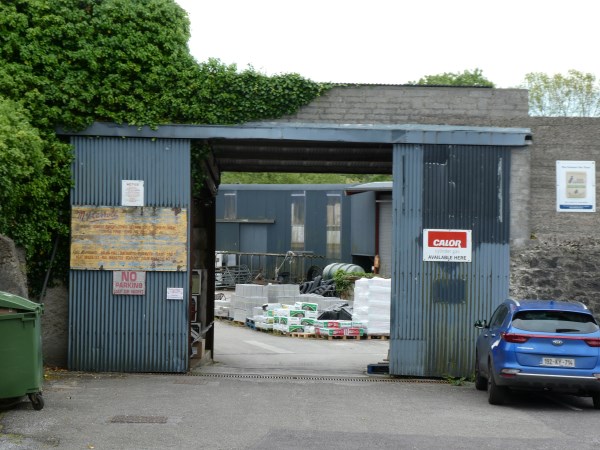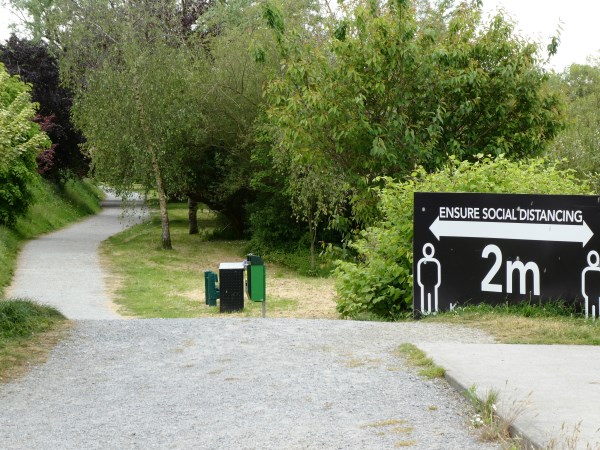 The River Walk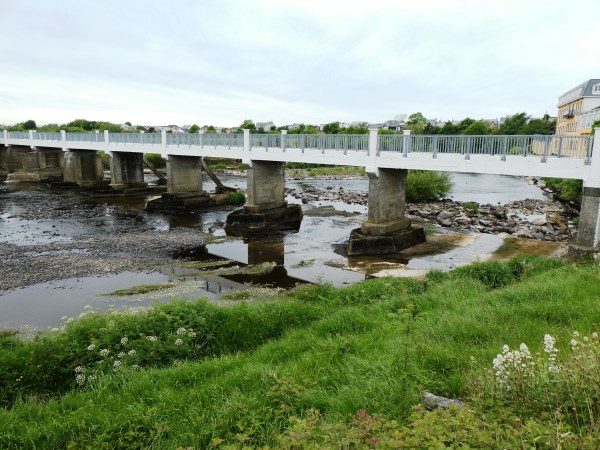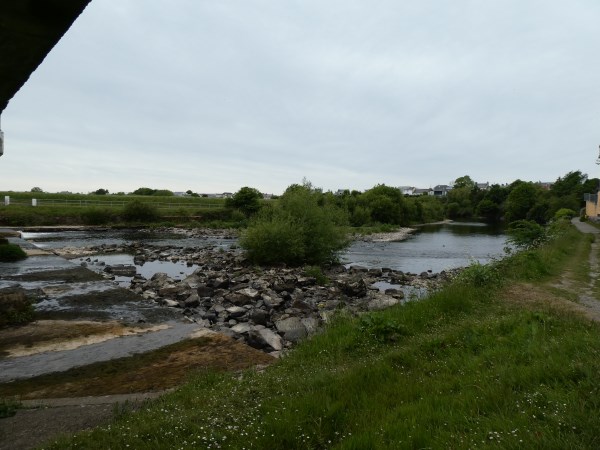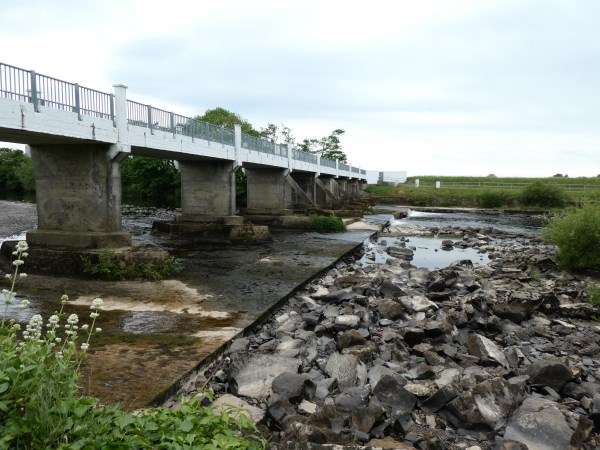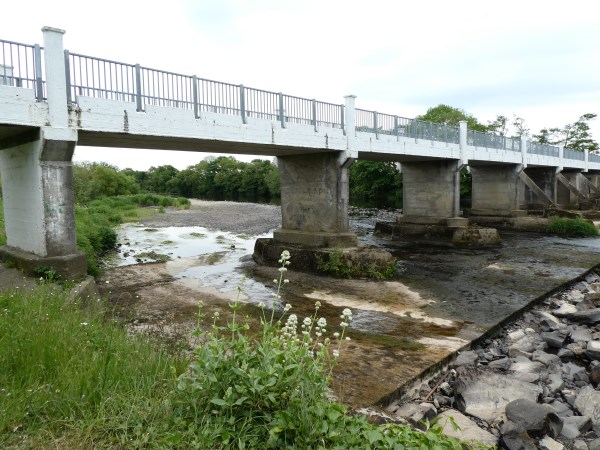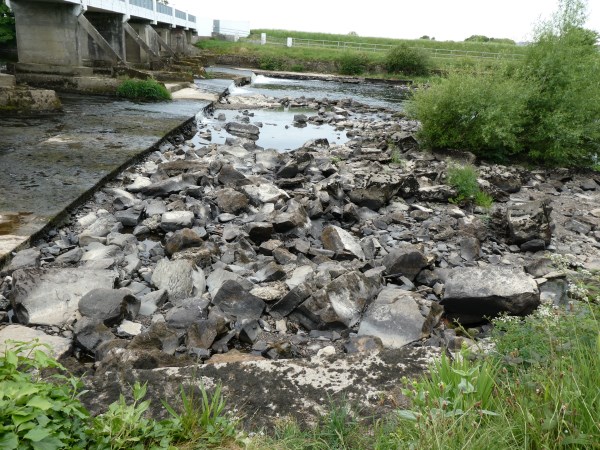 After a long dry spell the level of water in the river is very low.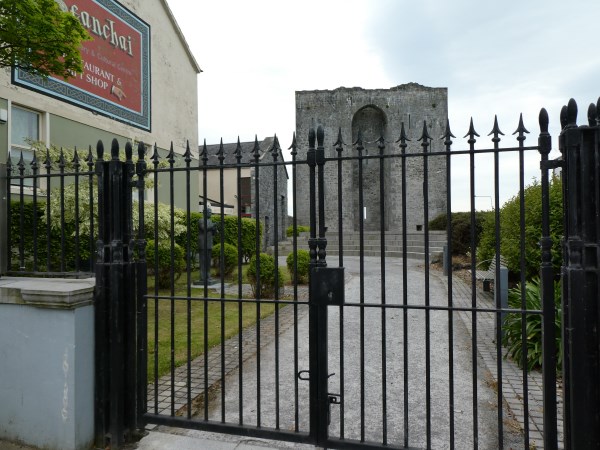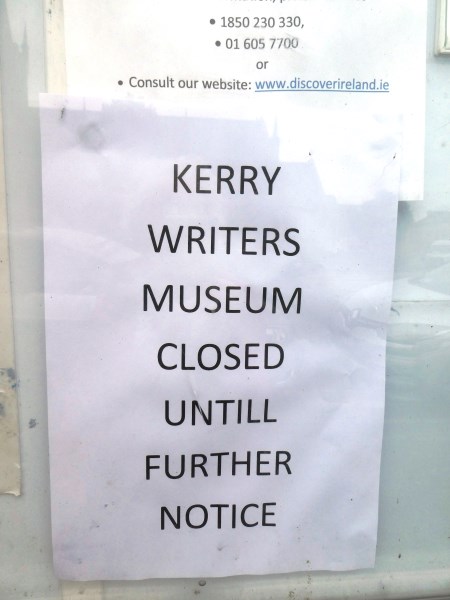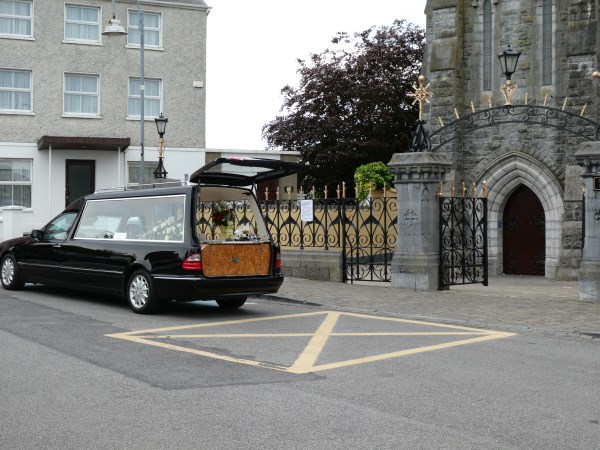 There was a funeral in progress in the church.
<<<<<<<
The Dawn above the Dark
John Fitzgerald has written a poem for those who have forgotten what a pulled pint is.
The Dawn above the Dark
Out of a gold grained silvered font the dark stream seeks the light The gargoyle bows its ugly head To flow it out of night
Into a steady downward plunge that surges up the dawn
and takes it o'er the ticking glass to let the pint take form.
<<<<<<<
Snapped in Town
Jimmy Deenihan was having a socially distant chat with a friend.


<<<<<<
First Covid Business Casualty ?


I am so sad to see a To Let sign on one of my favourite coffee shops.