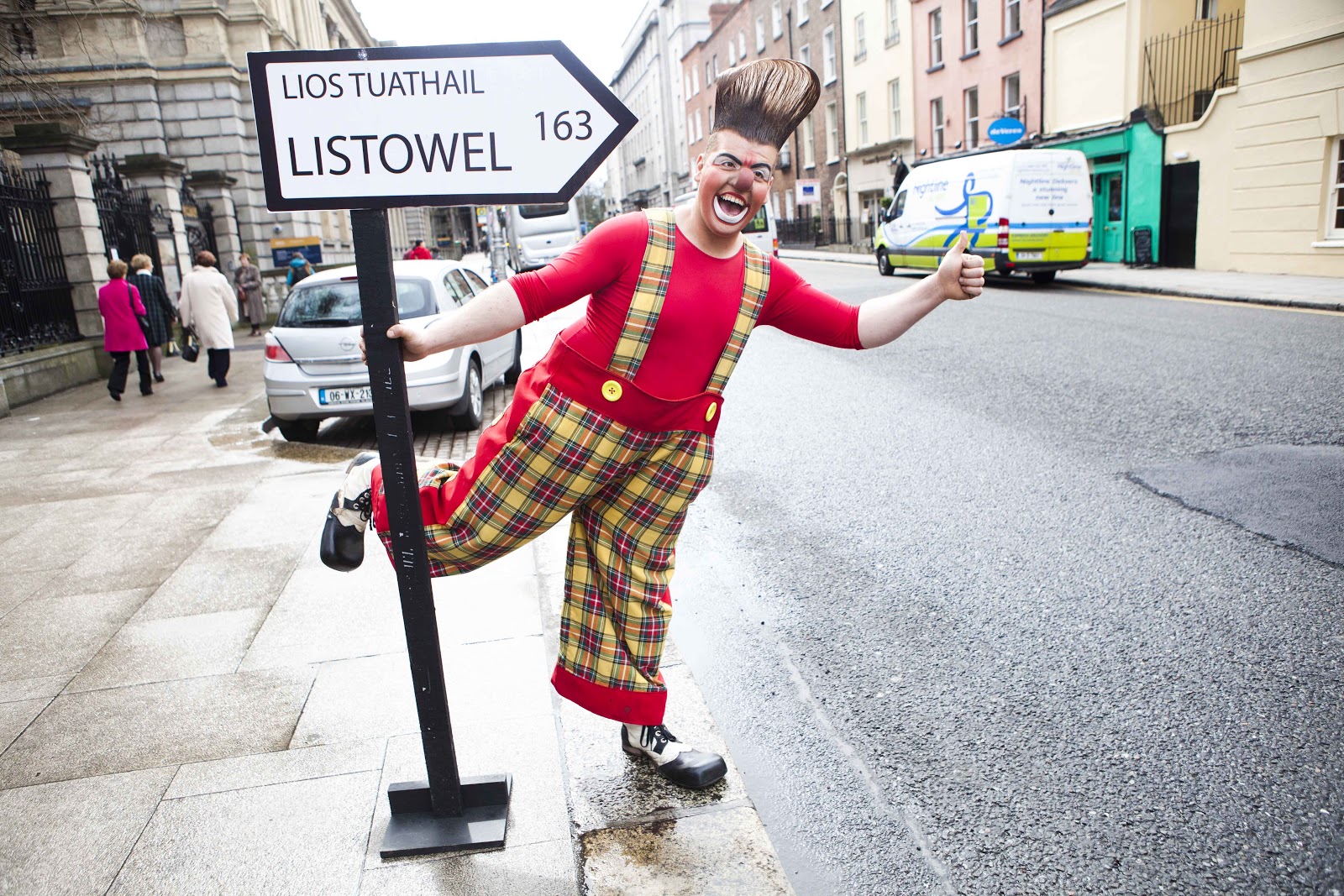 All roads lead to Listowel for our Gathering events.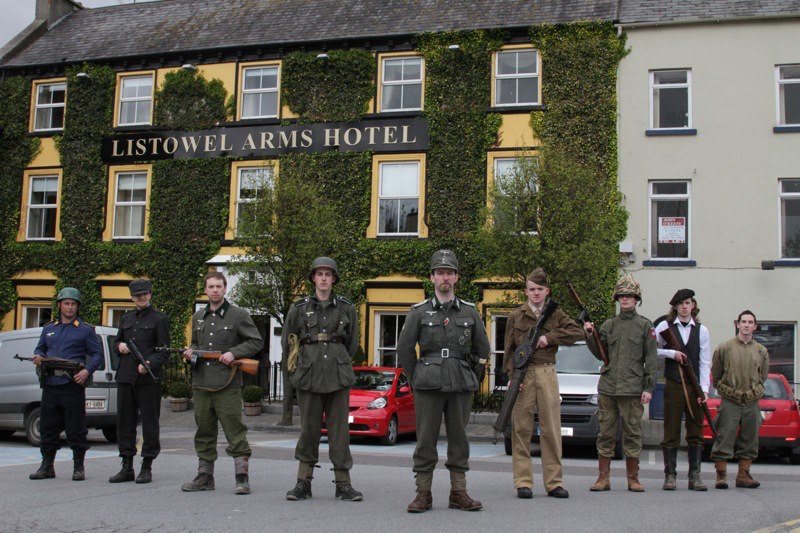 The advance troops are already here for the shenanigans planned for next weekend. This is a group of reenactors ready to do battle for Listowel on Saturday and Sunday next May 4 & 5 2013.
AND
A wreath will be laid in The Square next Saturday at 4pm at a special monument for Irish people who sacrificed all in the line of duty . The ceremony is being attended by several embassies and veterans groups. All are welcome.
AND
Dont forget to get your tickets for the Hangar dance on Sunday night in The Listowel Arms.
>>>>>>>
Congratulations to Diane Nolan who has been co opted to fill the vacant place on Listowel Town Council . The vacancy was caused by the untimely passing away of Anthony Curtin.
<<<<<<
My friend has started a new business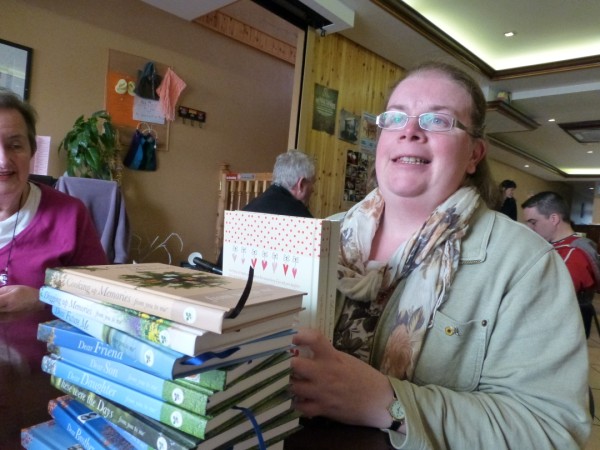 This is Maria Leahy, entrepreneur.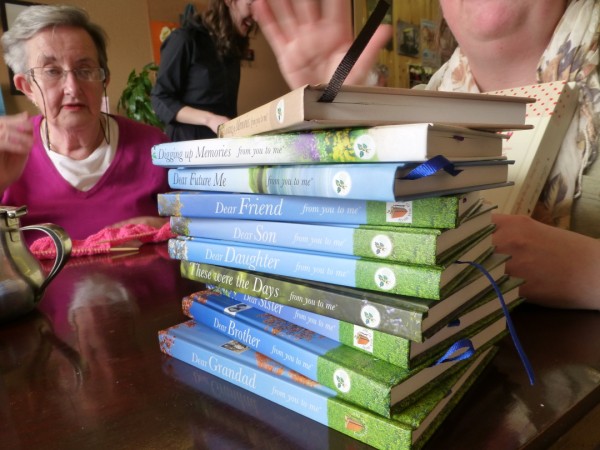 Her business is called "Crafty Buddies". She is selling a range of life journals. These are family keepsakes where one generation records information and musings to pass on to the next. As an opening offer, if you buy a journal from Maria (they are €12.99 and €20) She will give you a gift of one of her unique "Zentangled" bookmarks.
Maria also has a range of lovely cards for all occasions. These cost only €3 and as well as the greeting they have a page to write special memories and messages in. They include prompts to help you along.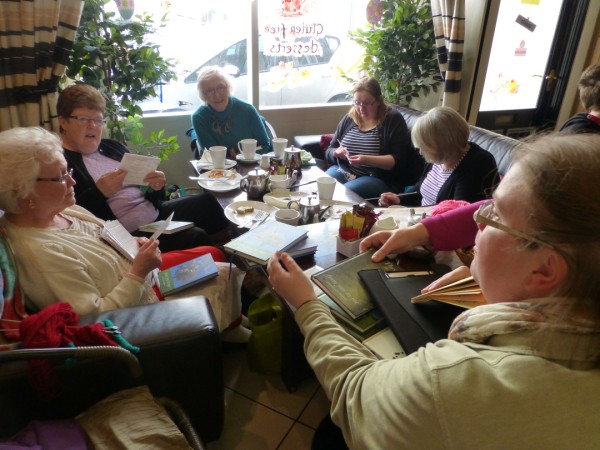 Maria launched her business to her fellow Knitwits on Saturday. We loved the product and she made her first sales.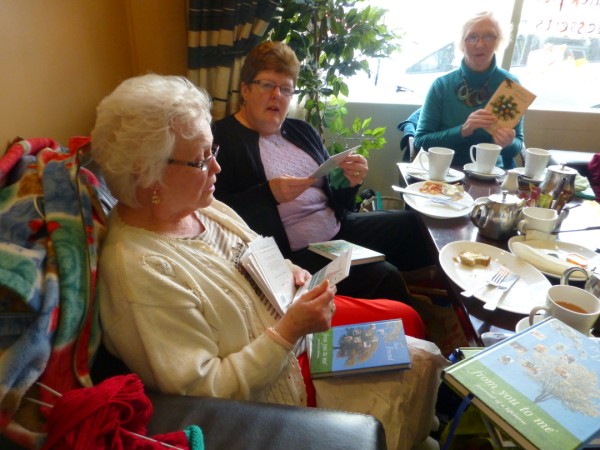 Here, Maureen, Una and Mary examine the books and cards.
I wont publish Maria's contact details here but if you contact me at the email address on top of the blog I'll put you in touch with her. She will be at the fair on Monday next May 6 2013 in The Square.
<<<<<<<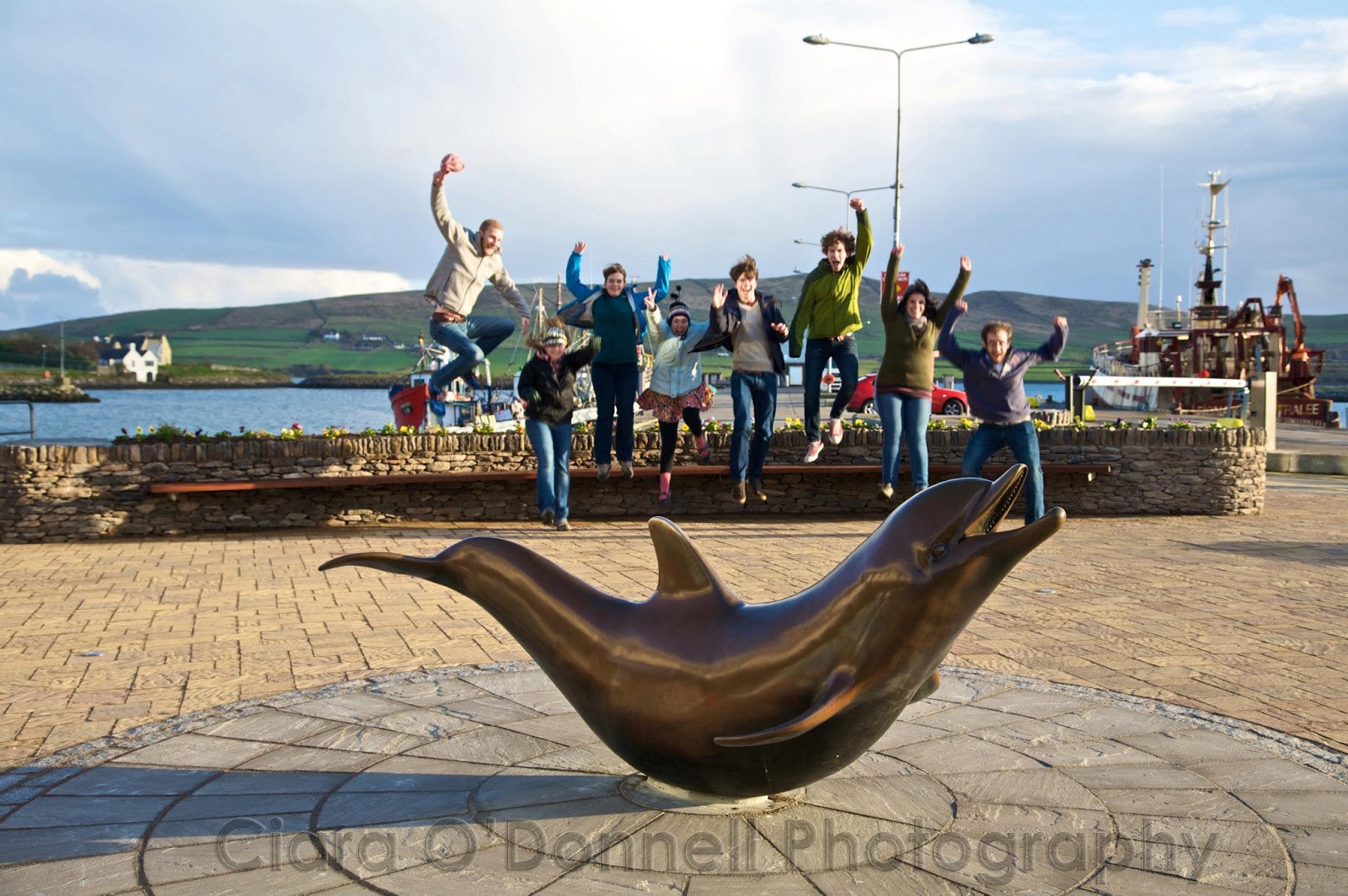 Ciara ODonnell took this great photo to celebrate Fungi's 30th birthday
<<<<<
Jer took a little video at the Garden Fete too.