An Fear Marbh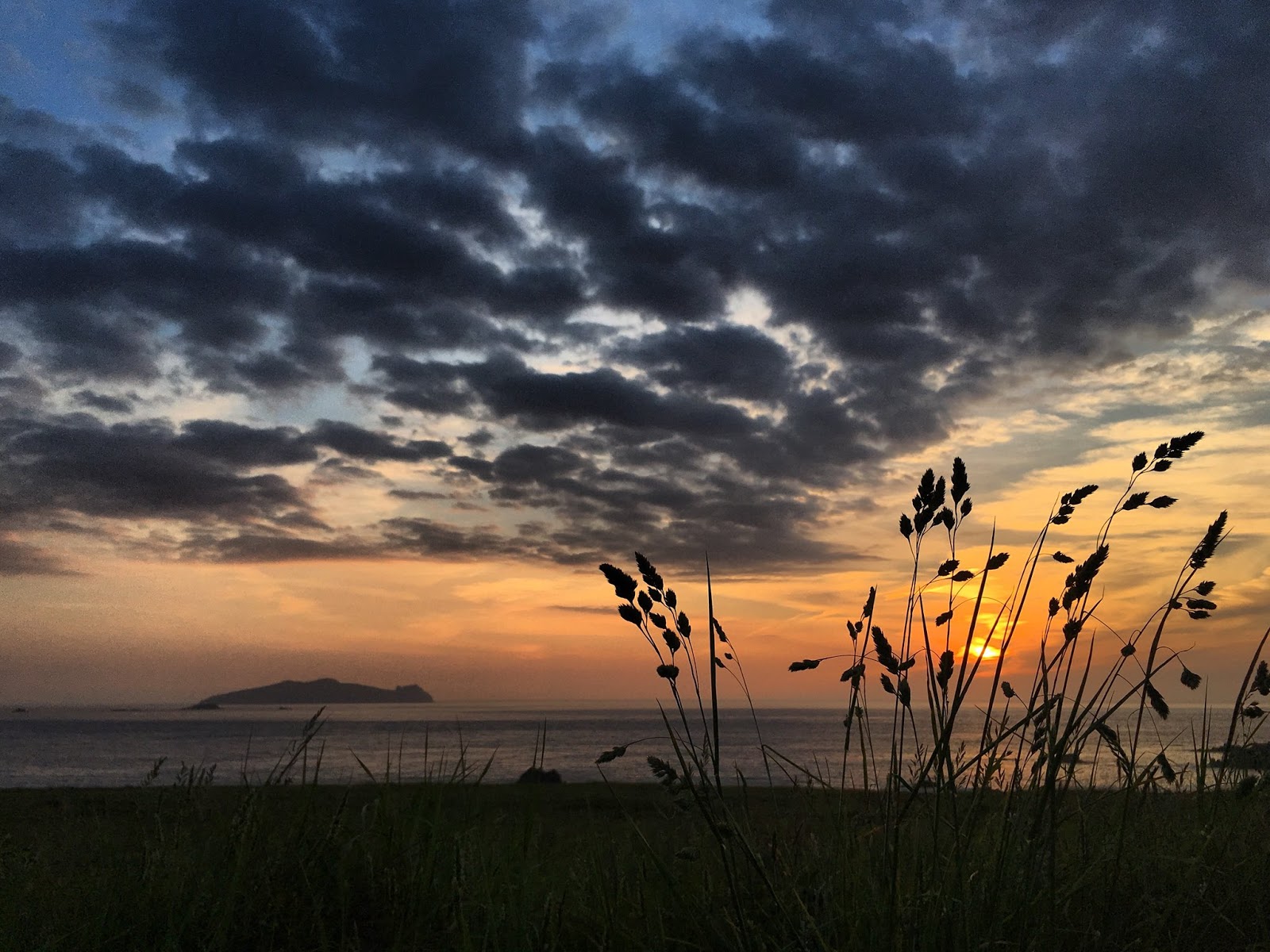 Photo: Seán Mac an tSíthigh on Twitter
I have always called this island An Fear Marbh, meaning dead man. From a distance it resembles a corpse as it is traditionally laid out (os cionn cláir). However I am told that local people, being aware of the sensitivities of tourists around the subject of death, usually refer to this place as The Sleeping Giant. Whatever you call it it is supremely beautiful on a June evening in summer 2018.
<<<<<<<
Ring of Kerry Charity Cycle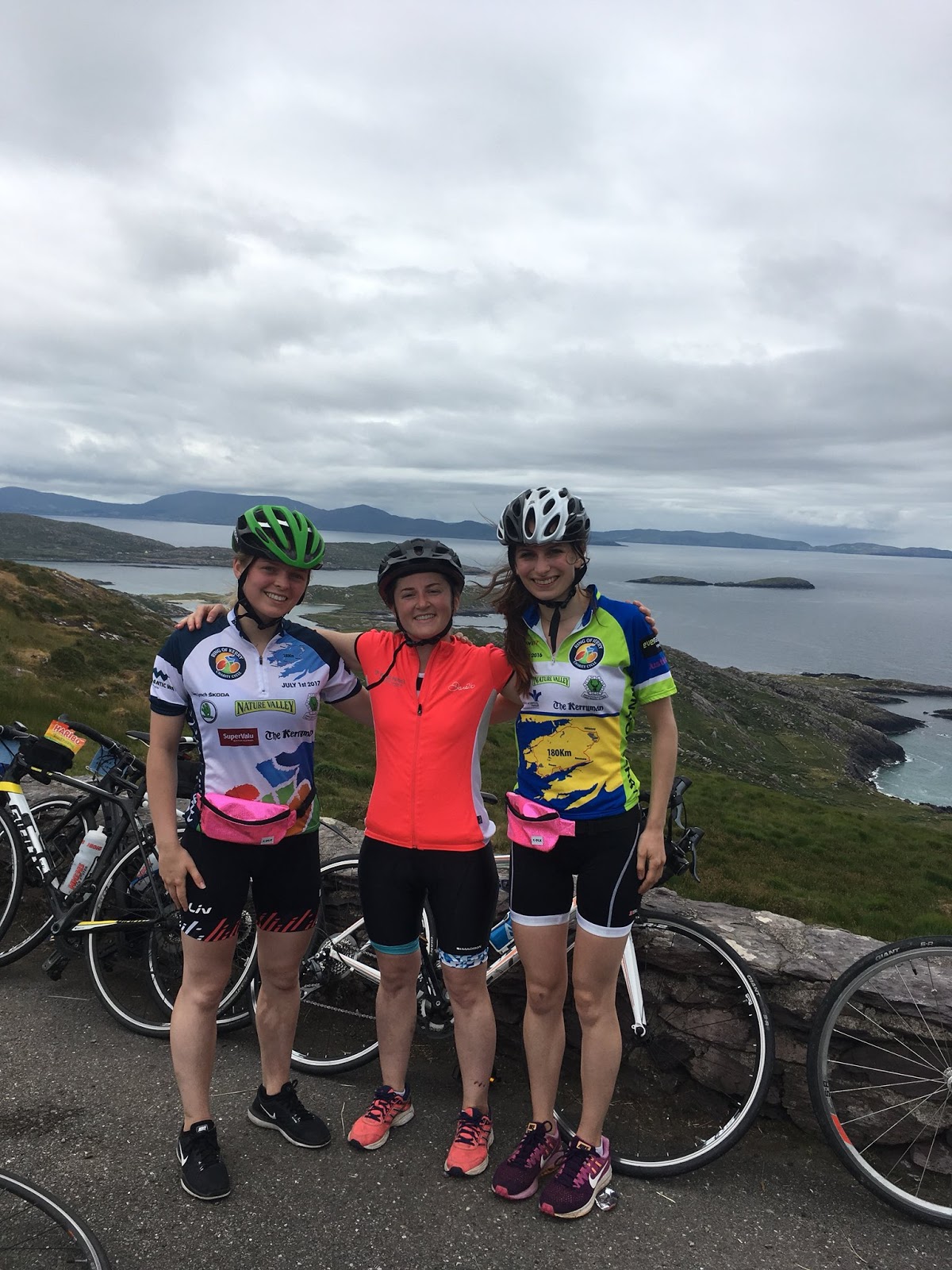 Rhona Tarrant who posted this was just one of the many hardy souls who took part in this great event again this year.
<<<<<<<<<
Listowel Courthouse is getting a lick of paint this week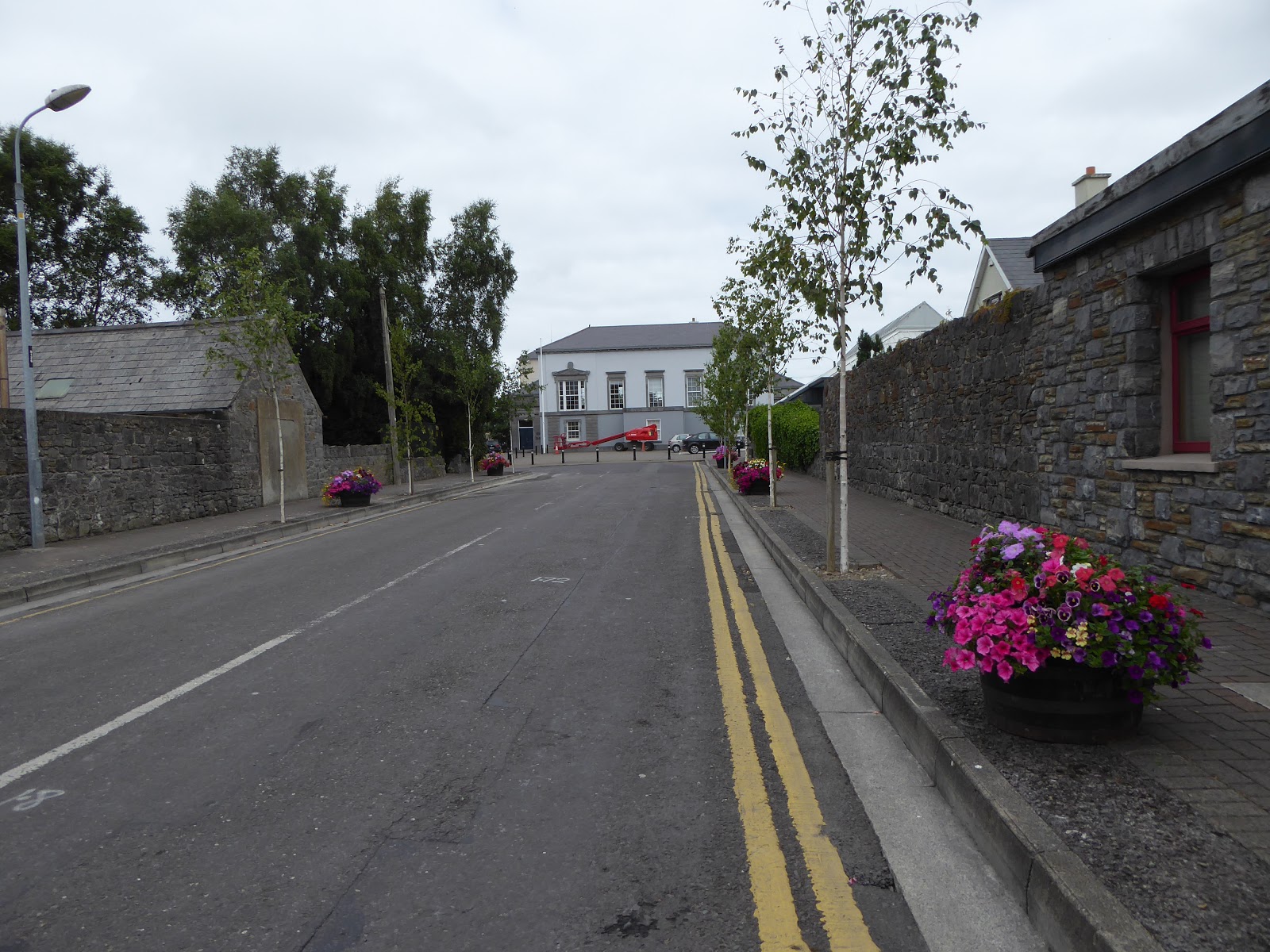 It will look lovely when it is finished.
<<<<<<
The Barber at 53 Church Street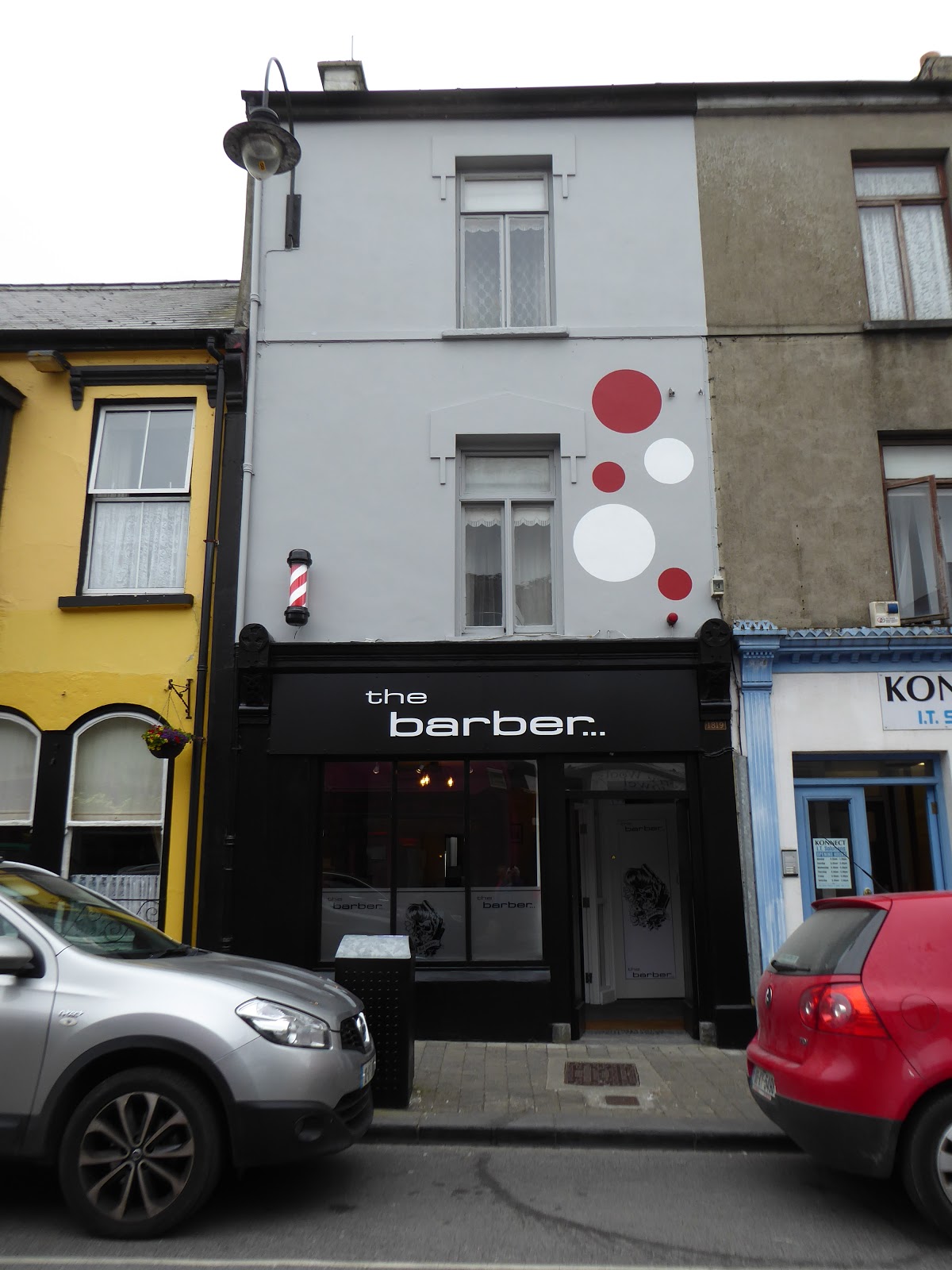 This building looks absolutely lovely now. Joe and Aoife have done a really stylish makeover of this roomy premises. The no-nonsense business like exterior with its "it does what it says on the tin" title is softened by the upstairs fun bubbles. Aoife and Joe are lovely. They deserve to do very well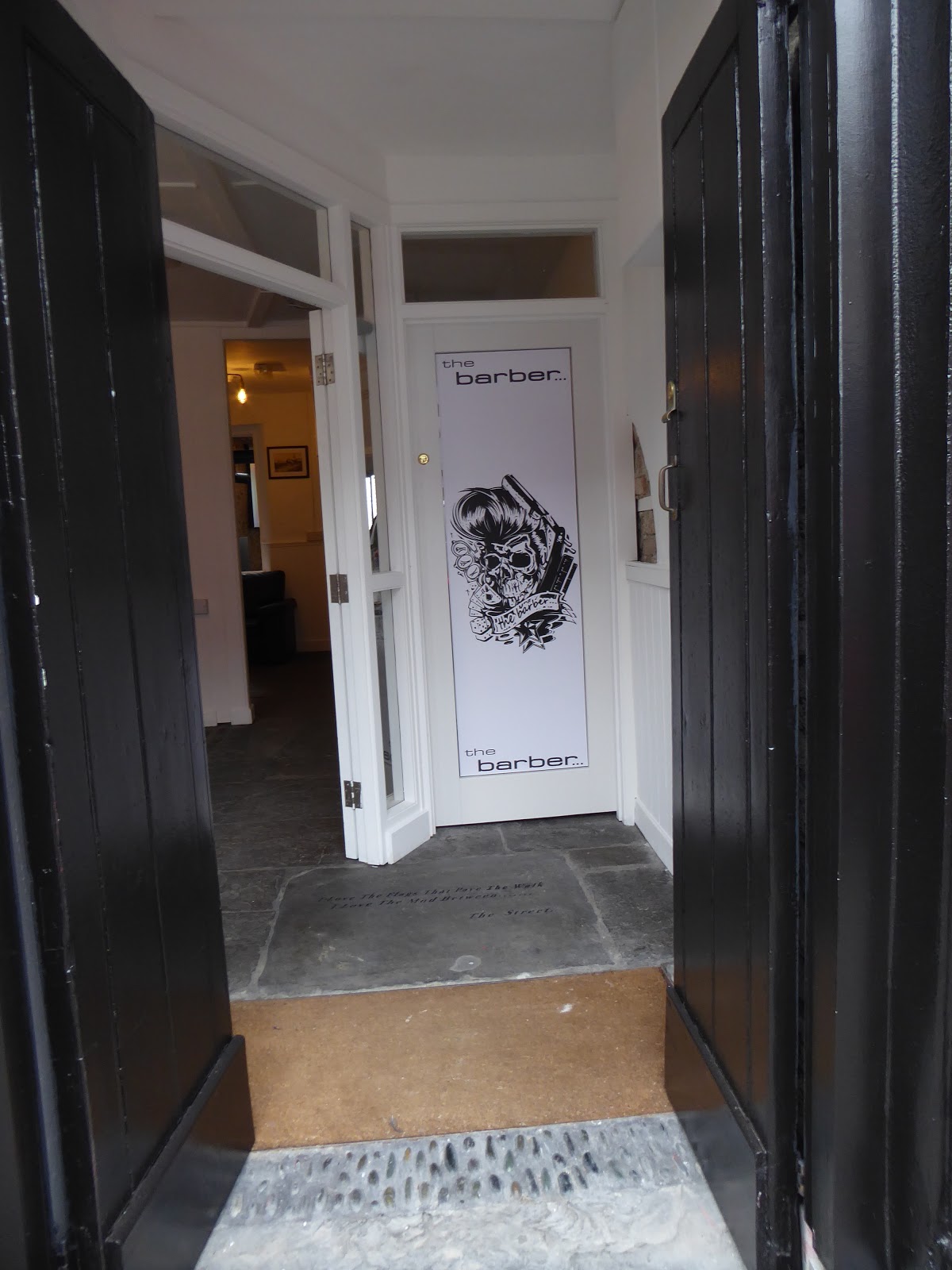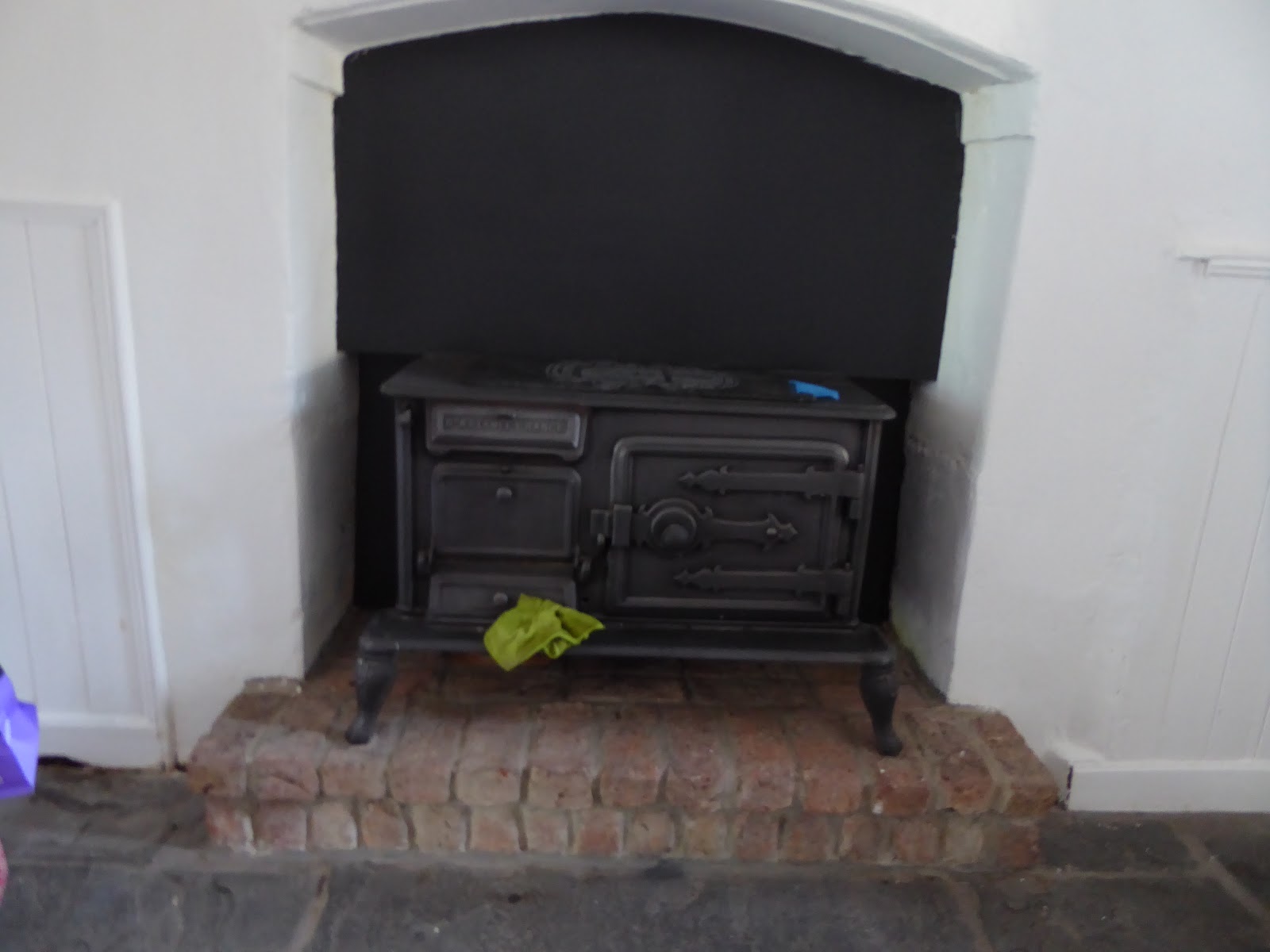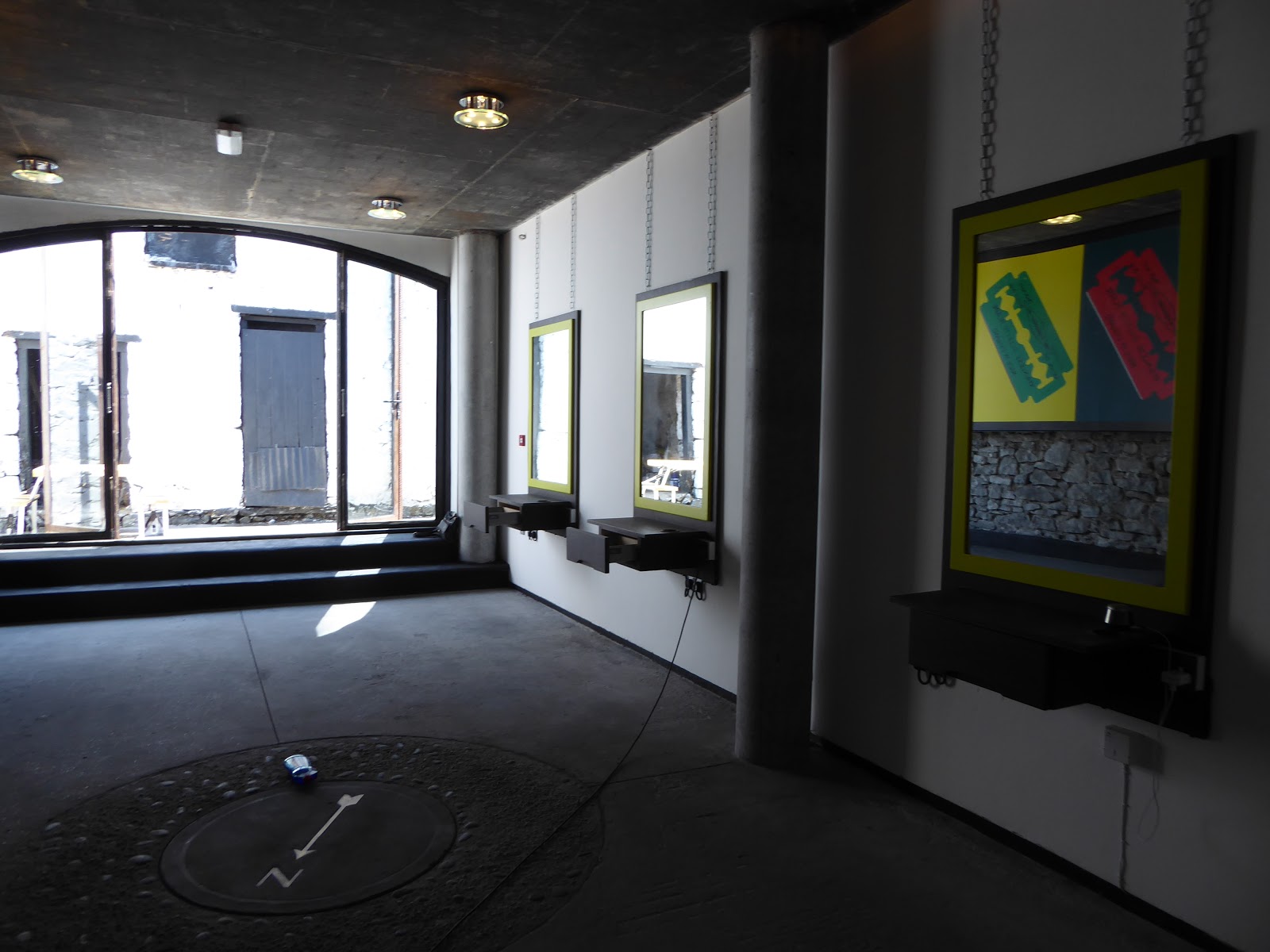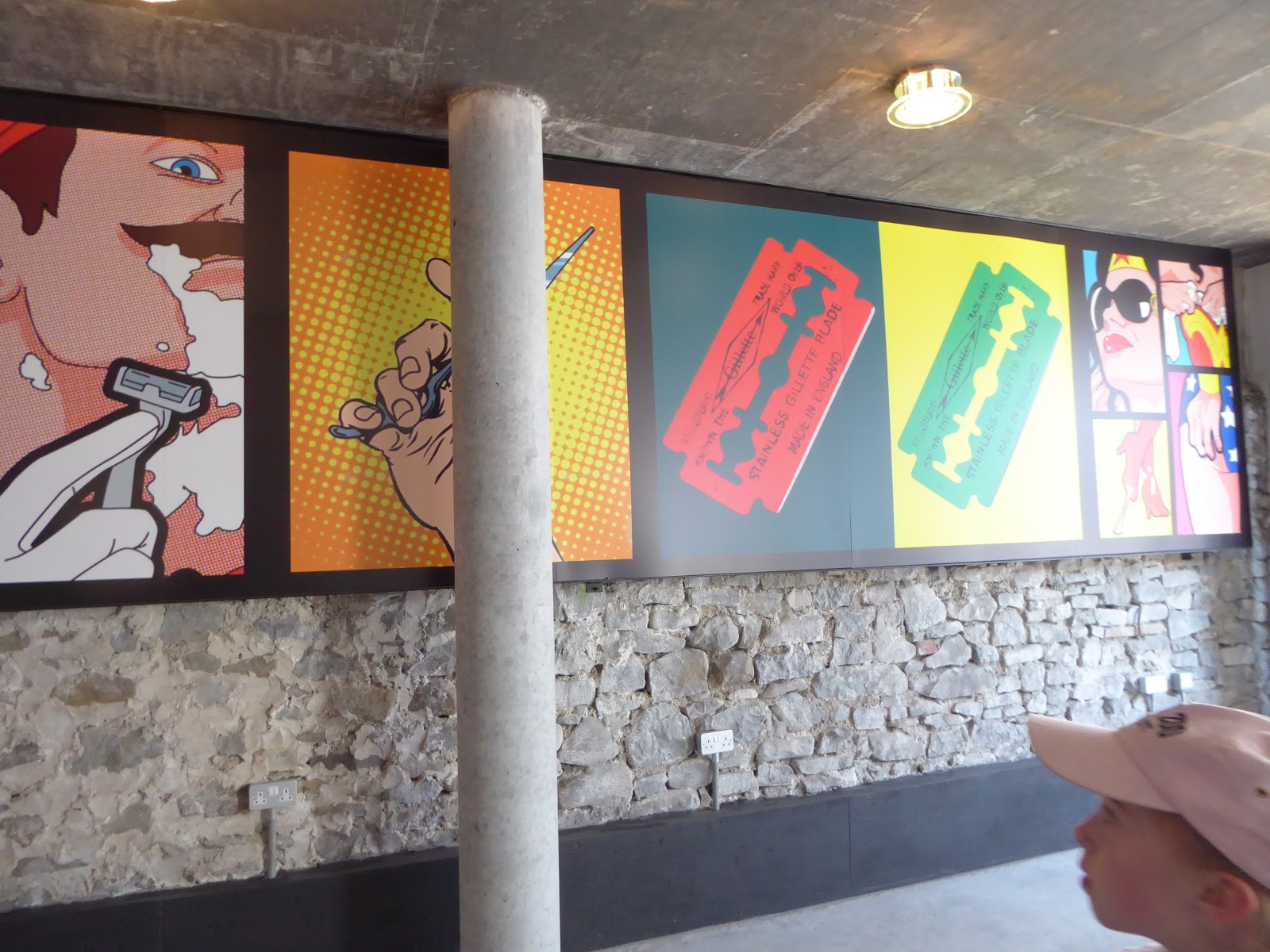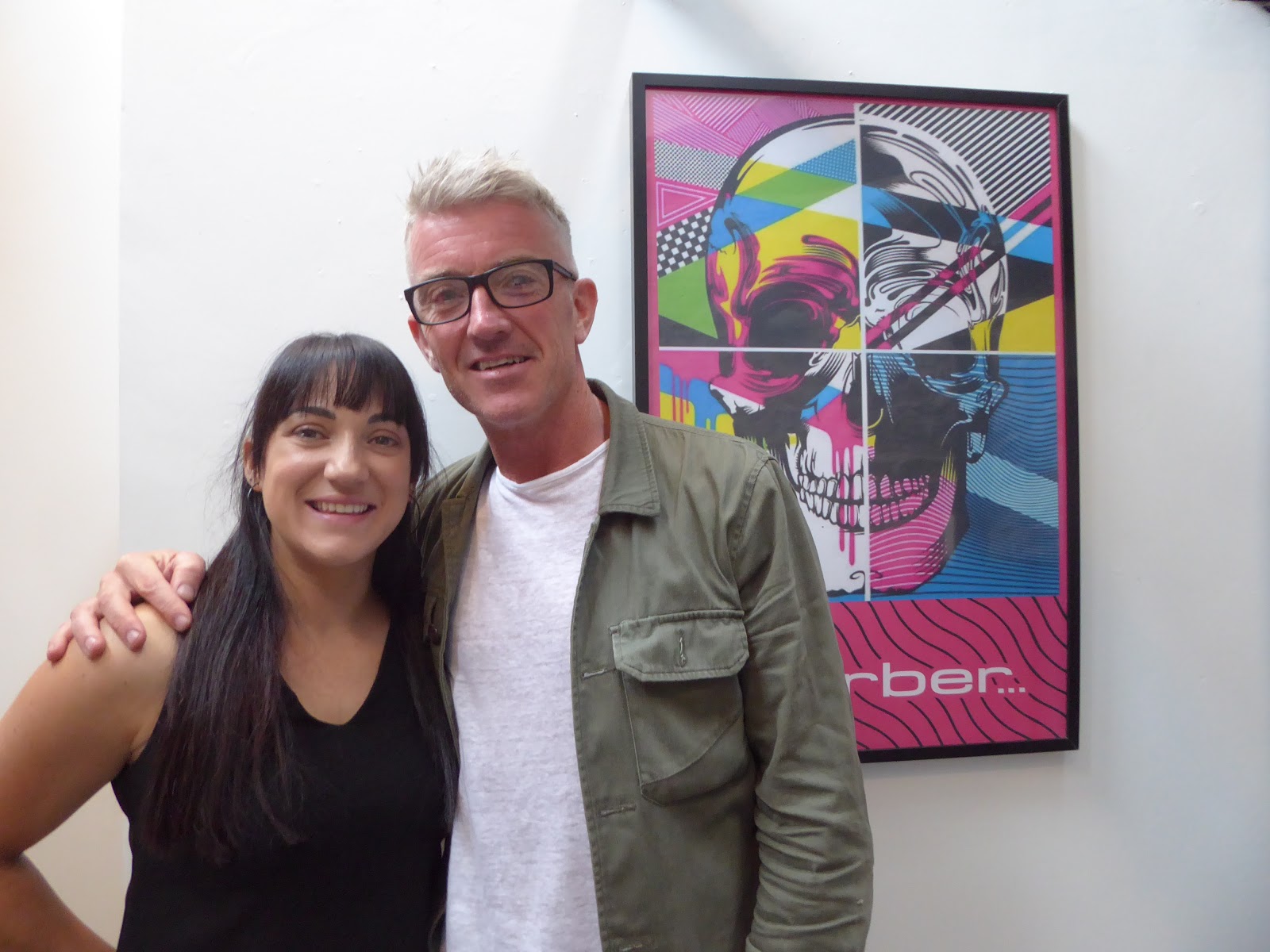 <<<<<<<


A Word about Croatia and the World Cup 2018


(From Twitter)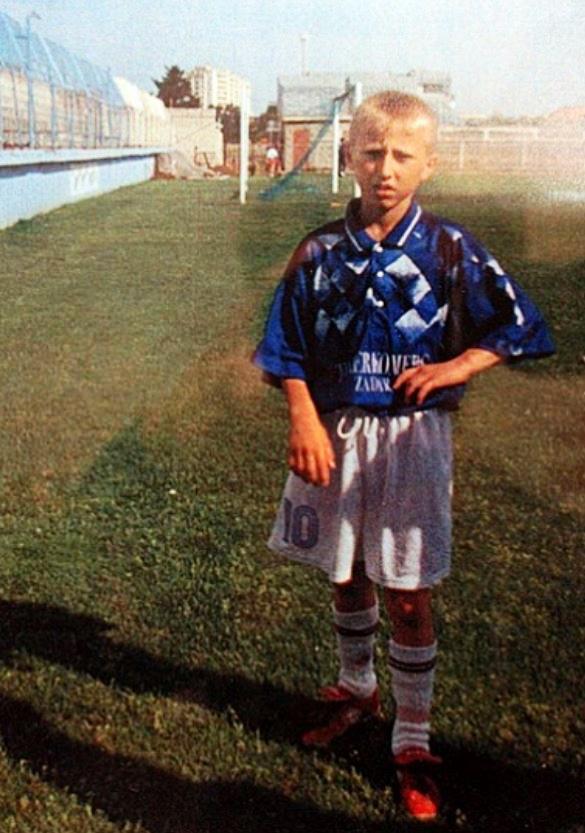 When he was 6, his grandfather was shot dead.
His family became refugees, in a warzone.
He grew up to the sound of grenades exploding.
Coaches said he was too weak and too shy to play football.
On Sunday Luka Modric will lead Croatia to its first ever#WorldCup

final.
AND
Croatia is the only team in the World Cup 2018 which is managed by a woman. AND she earns less than half of what the Irish manager earns.
<<<<<


Shadows Lengthen as the Sun Declines