Life in the Country 2015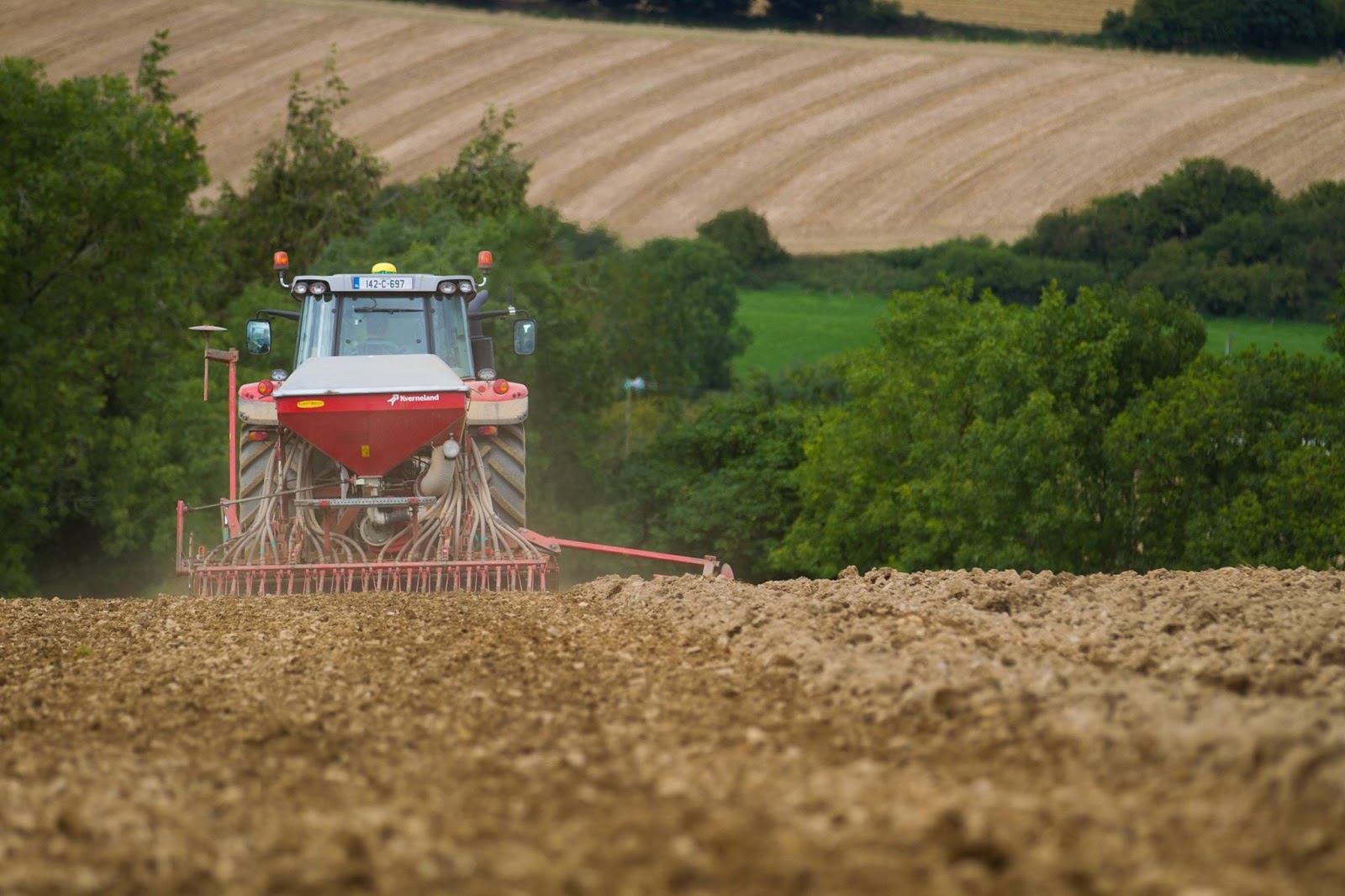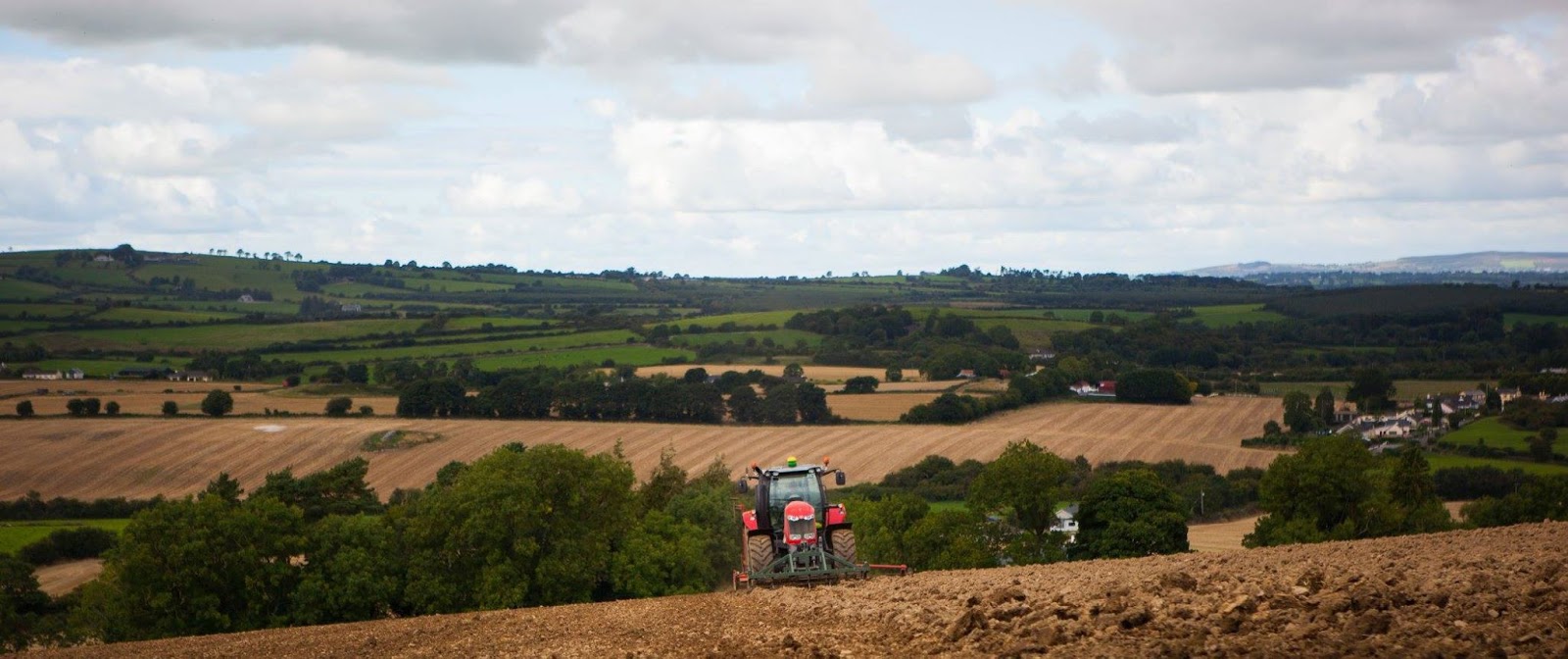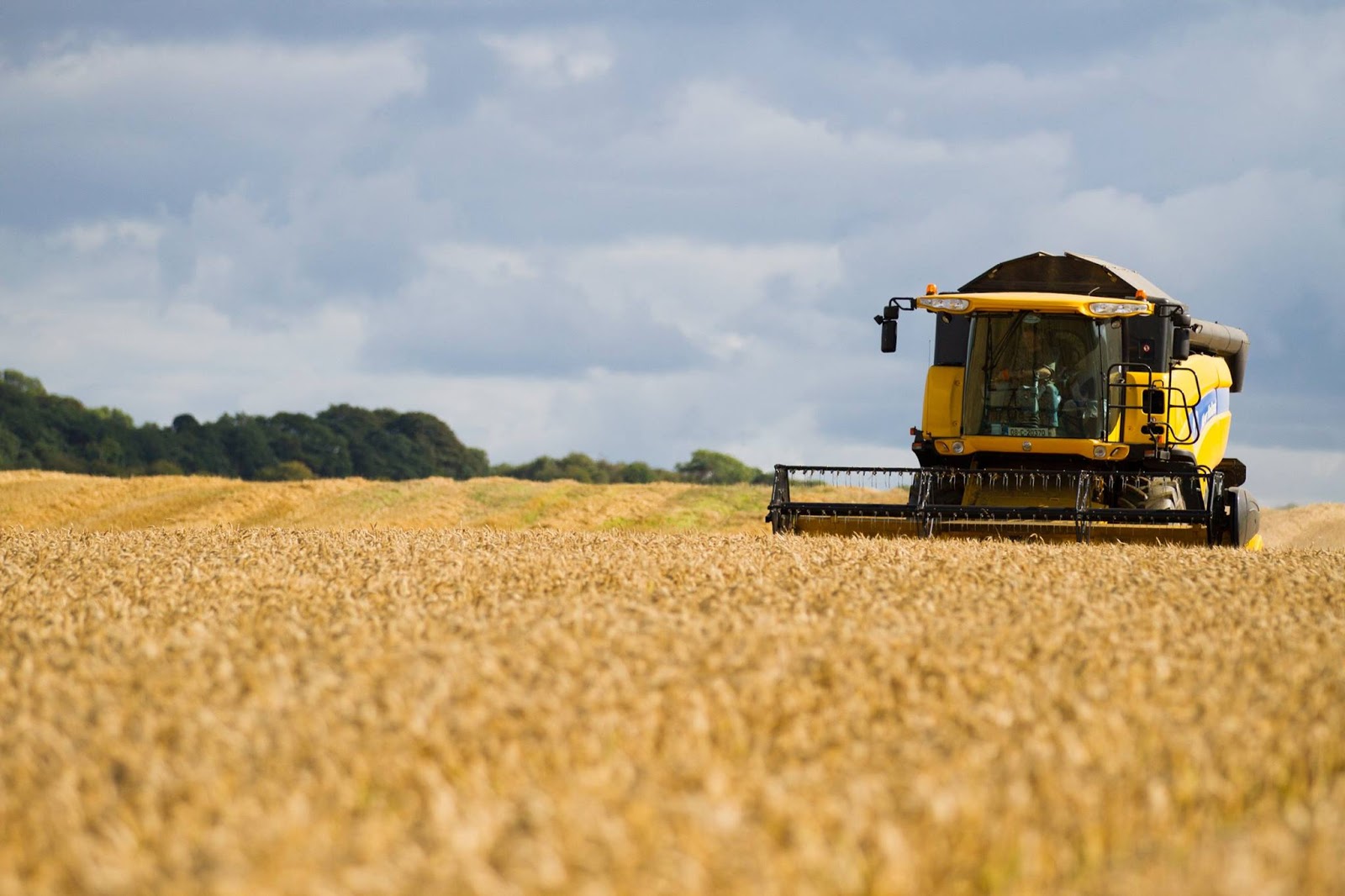 These great photos of tillage farming in Liscarroll, Co. Cork were taken last week by local photographer, Denis MacSweeney.
<<<<<<<
More from The Lartigue Museum at Pride of Place Judging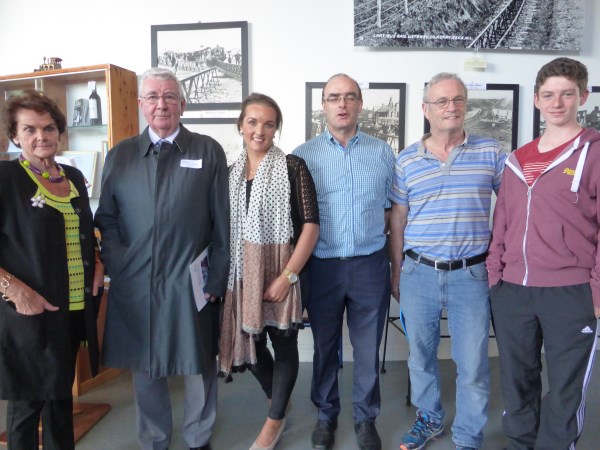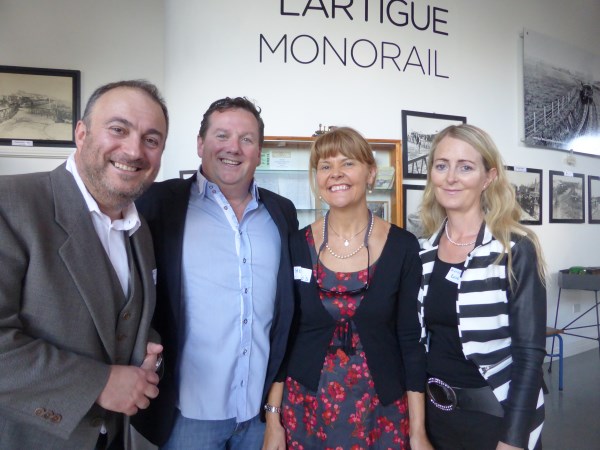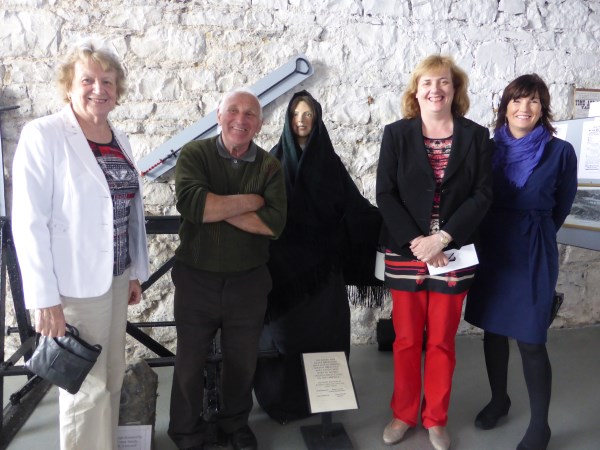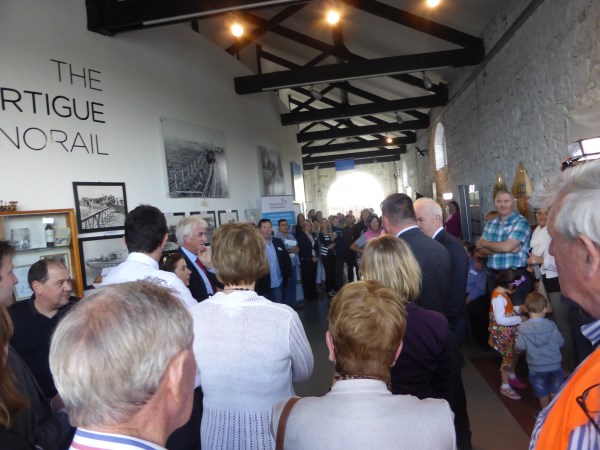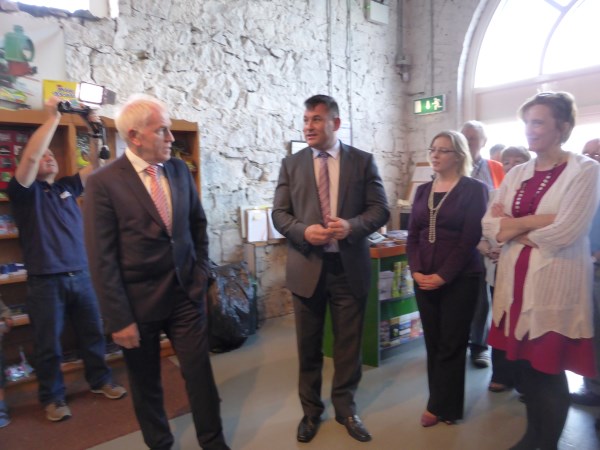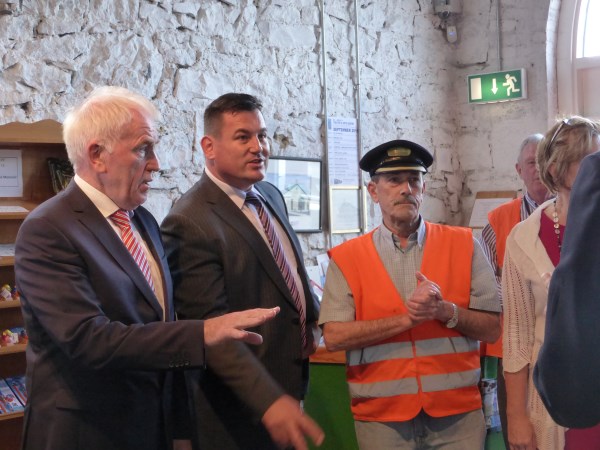 Jimmy Deenihan with Martin Griffin welcome the visitors to the museum where a great crowd of local business people had gathered to meet them.
<<<<<<<
Crusade to Dingle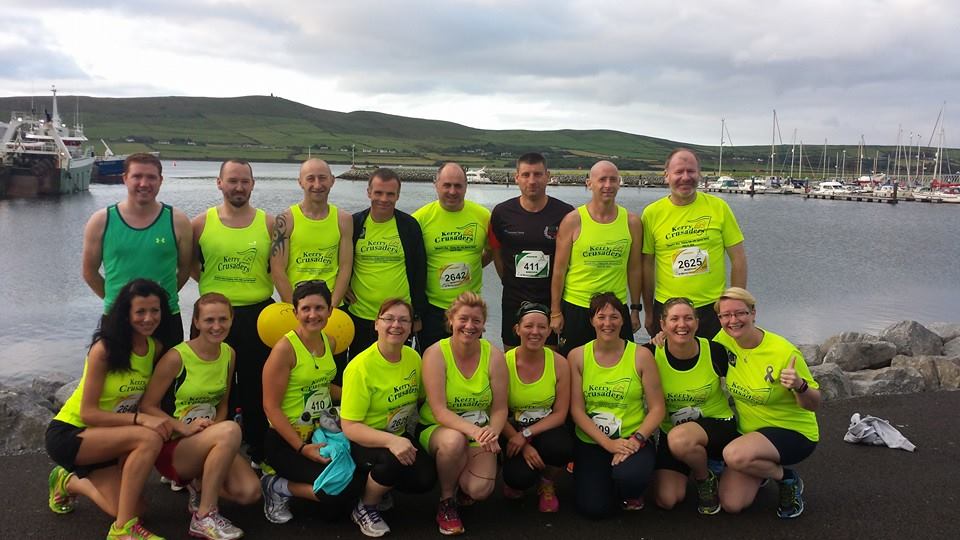 A group of Kerry Crusaders who ran marathons and half marathons in Dingle on Saturday.
<<<<<<


The Good Old Days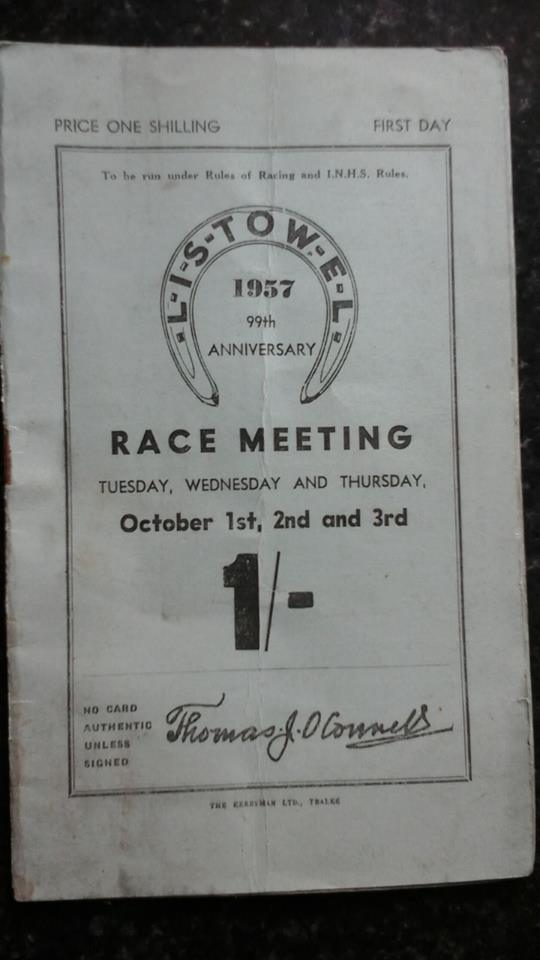 (Photo: Facebook)


<<<<<<

Christy Browne Remembered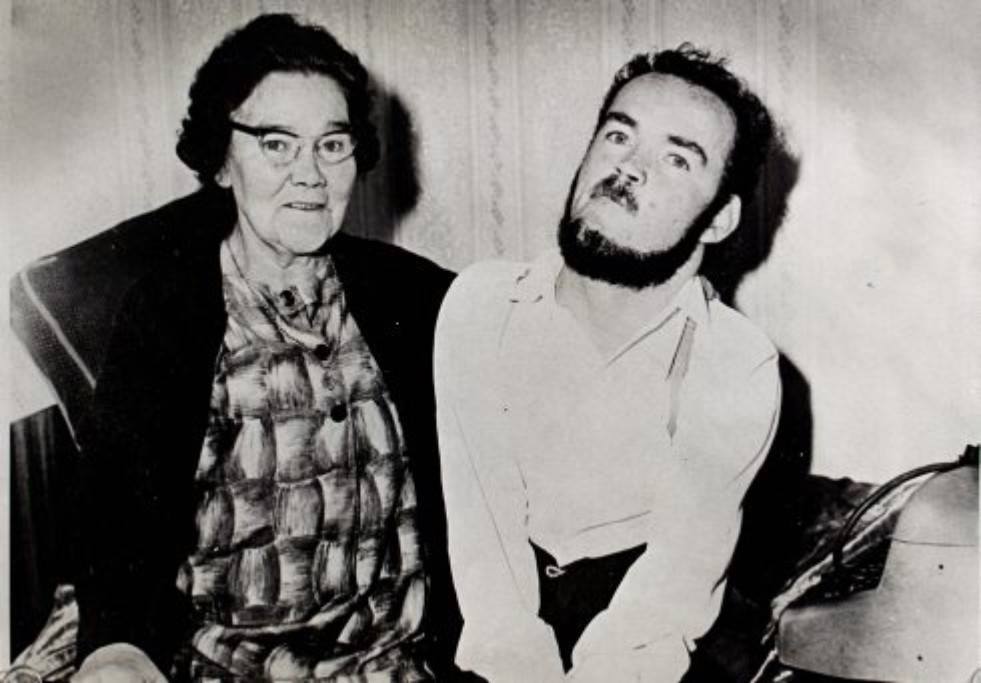 Christy Browne, artist and his mother are remembered at this time. Christy passed away in Sept 1981 after a life spent painting with his left foot.
Christy Browne was the youngest of 13 children born to a Crumlin family. Christy's mother never let his cerebral palsy stop Christy doing anything he wanted. She encouraged his art and his writing. He celebrated her in his autobiography My Left Foot which was later to be made into a film. Brenda Fricker won an Oscar for her portrayal of Christy's mother.
Christy married and lived out his final years in Co. Kerry.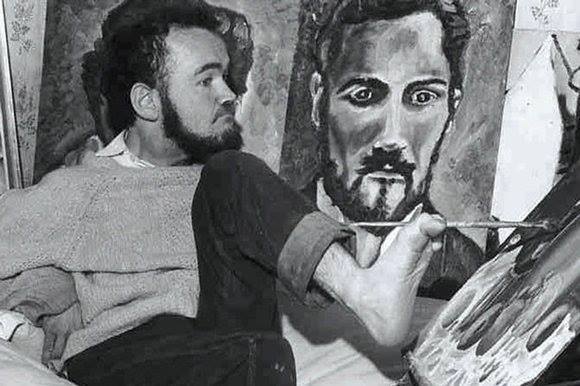 (Photos; Rare Irish Stuff)
<<<<<<<


Kearney's Bar , Moyvane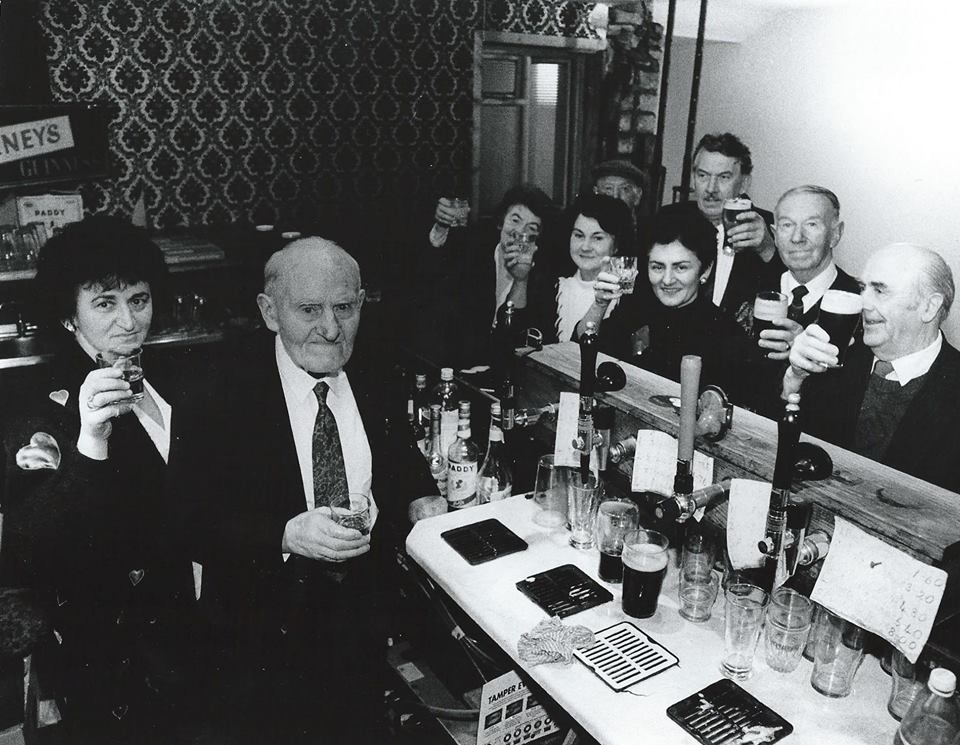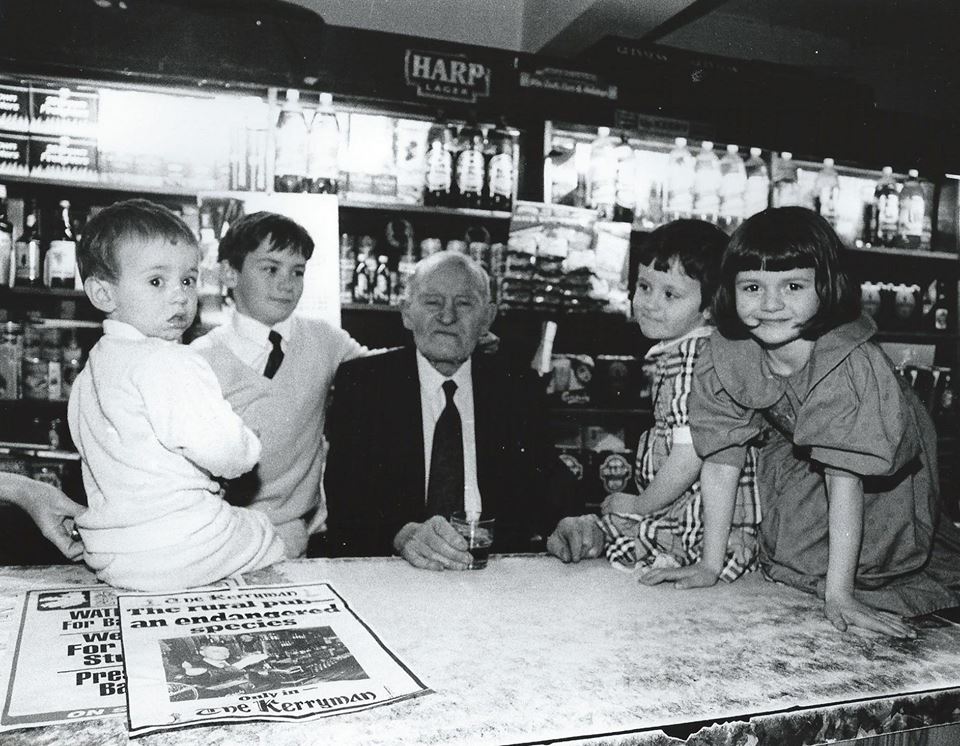 The late Dan Kearney of Moyvane with some of his customers and with some of his grandchildren
(photos: Moyvane Village)