Fungi in Dingle in summer 2015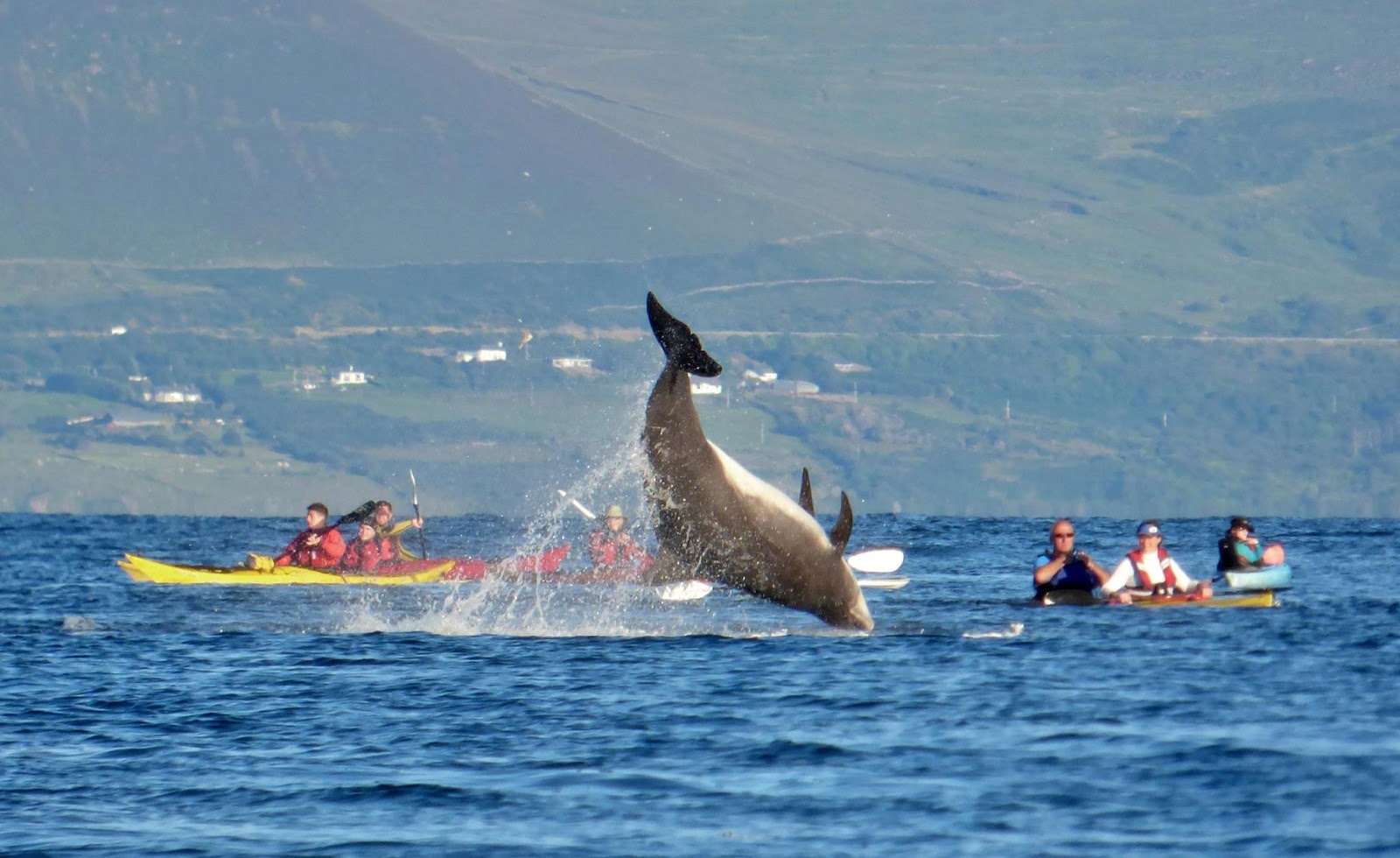 (photo; Fungie Forever)
<<<<<<<

Ballybunion at night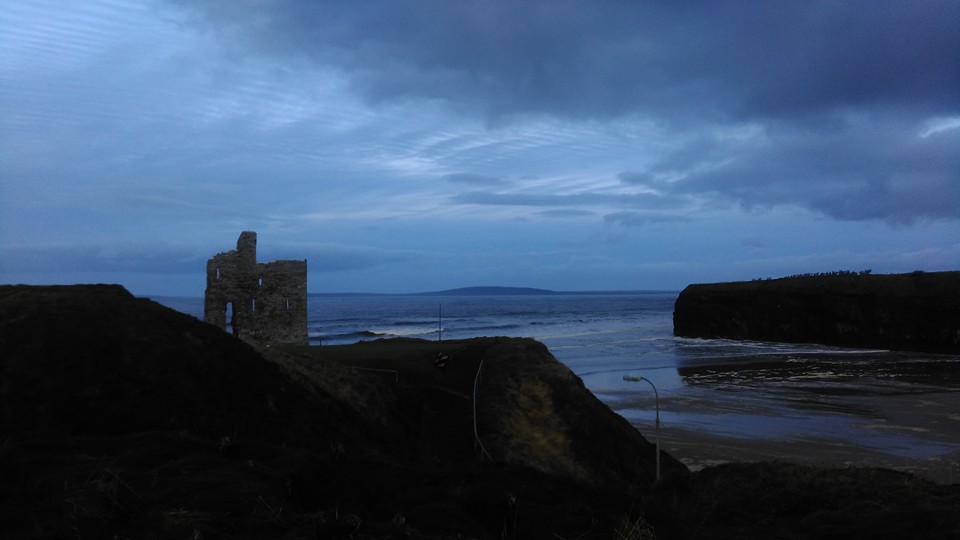 (photo: Ballybunion Prints)
<<<<<<<


Any cure for Nostalgia?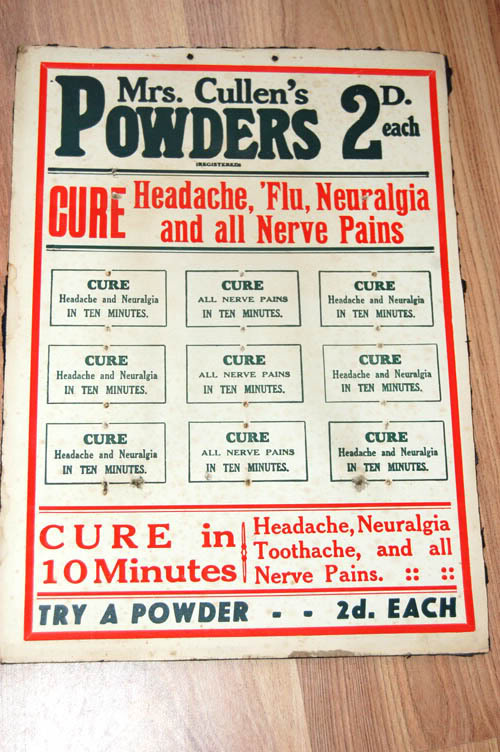 I looked up Mrs. Cullen's Powders and I found this lovely old image. These magical remedies were sold up the 1970s. They came packaged in a little sachet and you mixed the powder with water, stirred the lot and your troubles were over in ten minutes. According to the internet they contained caffeine and asprin.
Who on earth was Mrs. Cullen? Was she just an old wife made up by the advertising industry, a bit like old Mr. Brennan?
<<<<<<
DDay Communion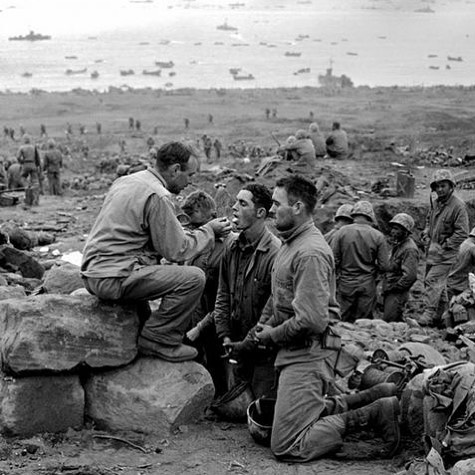 (photo: Shared by Joseph Gloor)
<<<<<<
Sunny and friends enjoy a Christmas Night Out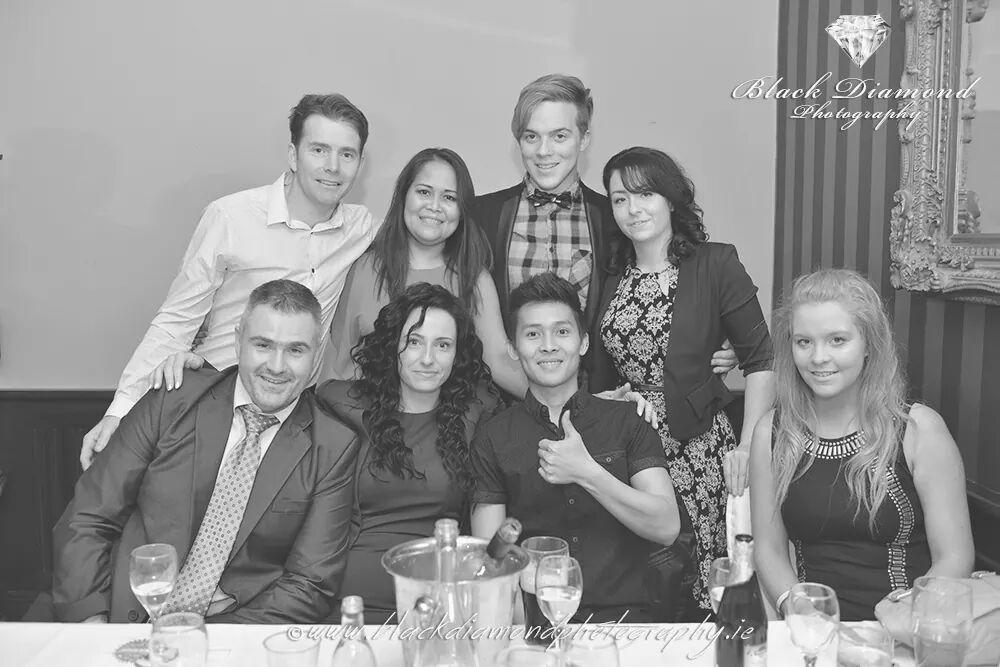 ( photo: Black Diamond Photography)
<<<<<<<
I Love a Good Photo
This is Healyracing's photo of winning jockey, Helen Mooney. It certainly paints a thousand words….face covered in muck and grass, goggles around the neck that no one could possibly see through, silks destroyed BUT a beaming smile and twinkling eyes that say, "I really love what I do."
<<<<<<


The Lartigue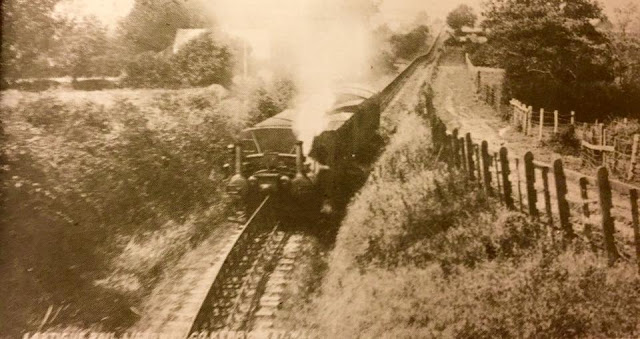 I posted this old picture yesterday. Vincent Carmody contacted me with a few of his memories of the Lartigue.
"A little correction of the picture of the monorail at Teampailin Bridge, the Ballybunion roadway was on the left, behind the bushes, you can see the telegraph poles near the house, which I think was Whites. The lane way shown on the right was accessed by going over the Lartigue bridge. The Famine cemetery, houses and fields had entrances from this lane. The next available crossing further up the Ballybunion road would have been through one of the flying gates.
I am enclosing a photograph of what was the remains of the last of those flying gates. Posing for the photographer are the Leahy brothers from No 1, The Square, and also Ballygologue. Patsy and Sean. Patsy was for years working for M. J. Carroll's of The Square, he was also captain of the the local fire brigade service, Sean, I think, went working to England. They were brothers to Bridie (O'Donnell) Peggy (Murphy) and Maureen (Gilmartin)
The second photograph was taken during an early Writers Week walk, this walk was conducted by a Sean ?. his surname escapes me, he, I think that he worked for the TV company, U.T.V. His passion was railways, and he had particular interest in The Lartigue. The crowd in the photograph are on the platform opposite the station house, near the old signal box, they are looking at the site of the old Lartigue line which was situated inside the wire. on their right are the rail-lines of the Limerick/Tralee railway, in the immediate distance is the old goods store, now the present day, Lartigue Monorail Museum. "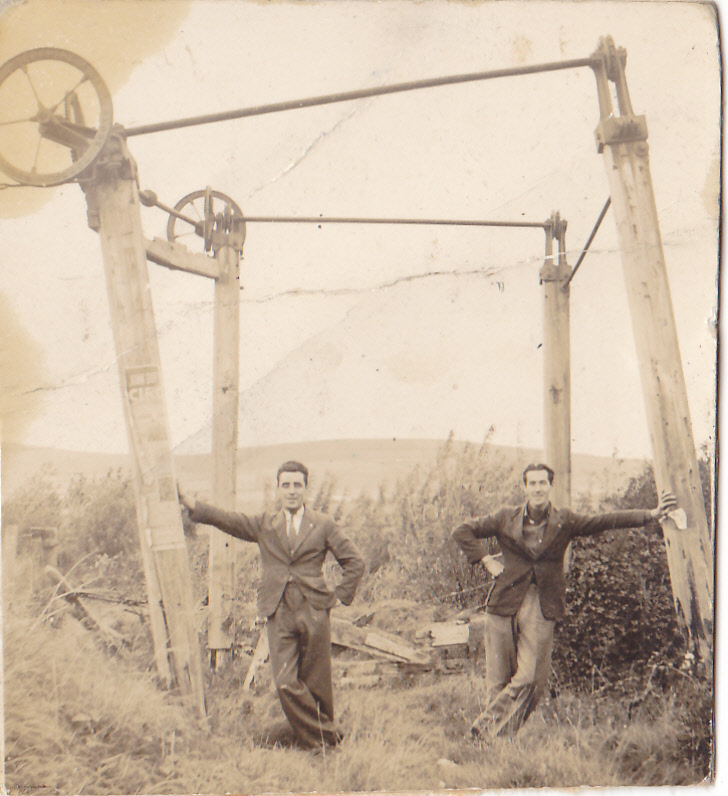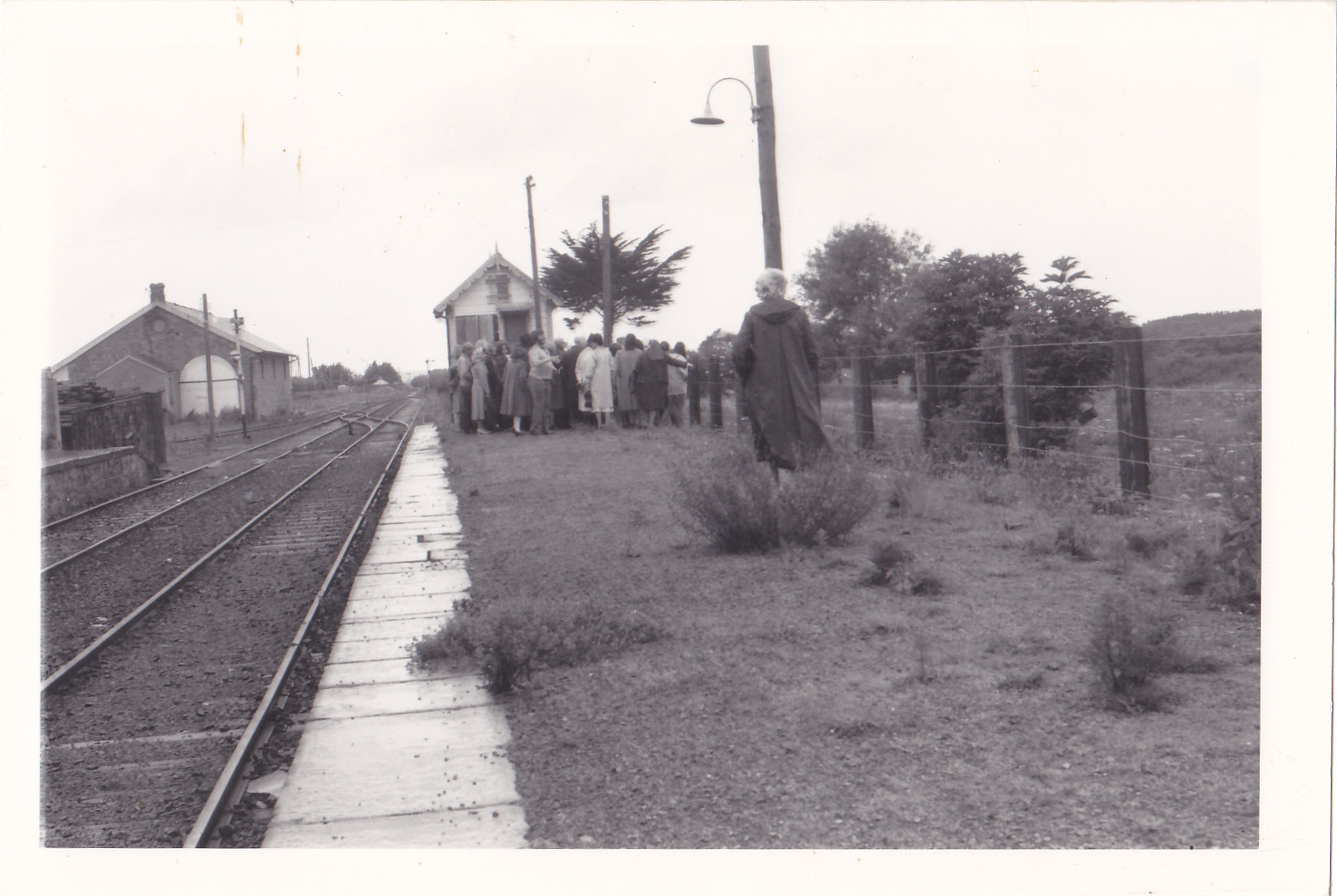 HERE is a link to a lovely little youtube video of Liam Hannon's trip to on the Lartigue.
Commentary is in German but that won't spoil your enjoyment of this engineer's eye view.