The Small Square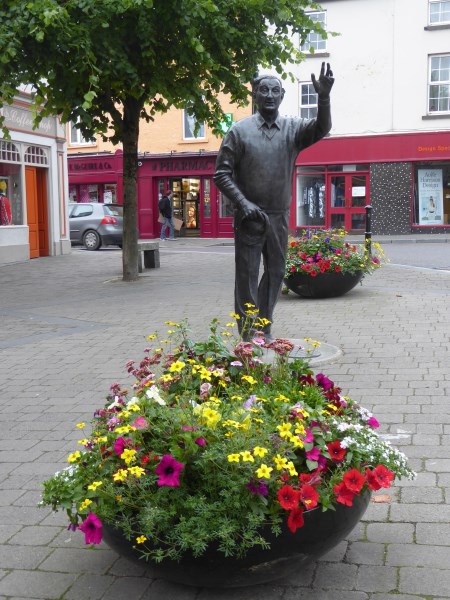 <<<<<<<
It's That Time of Year…….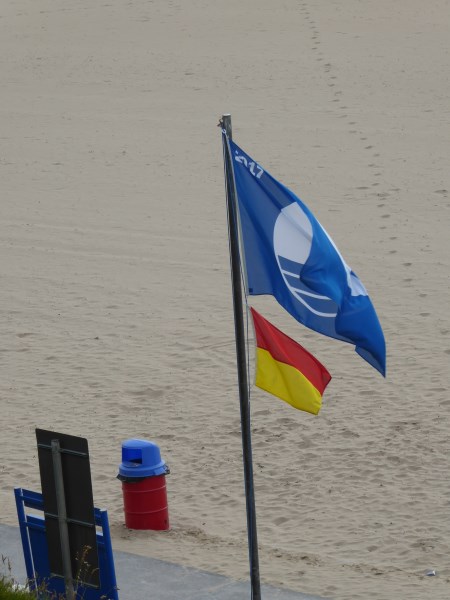 Lifeguards are on duty these days. Everyone should take a minute to familiarise themselves with what the flags mean.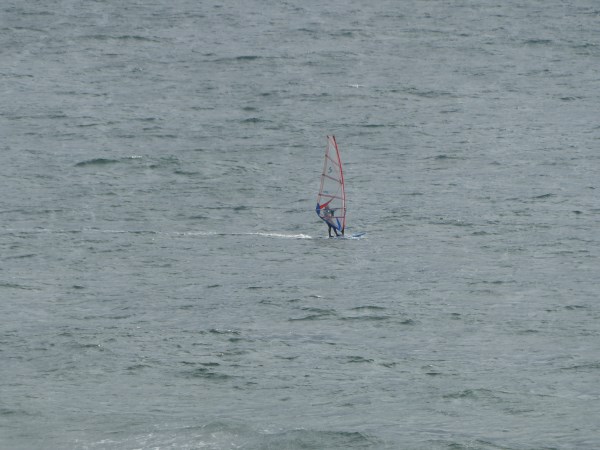 I photographed this kite surfer in Ballybunion in June.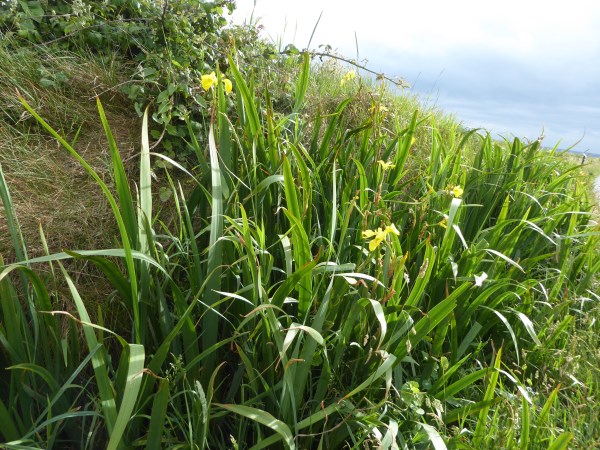 Wild irises on the cliff walk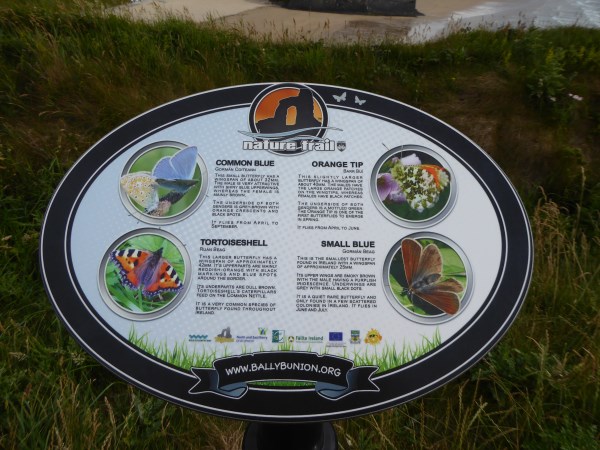 These new signs on the Cliff Walk help us to identify the wild life we meet there.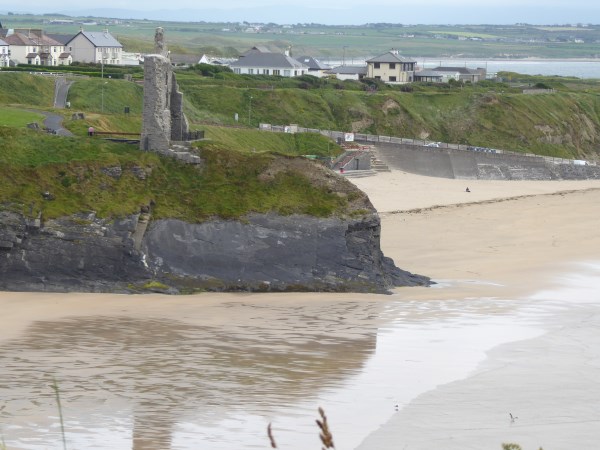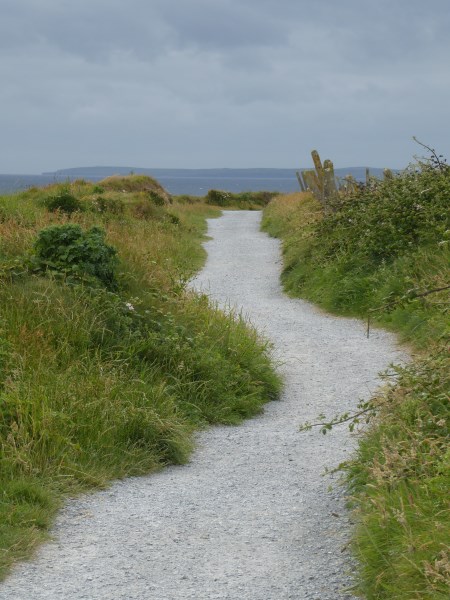 The road to nowhere? No, The Cliff Walk in Beautiful Ballybunion.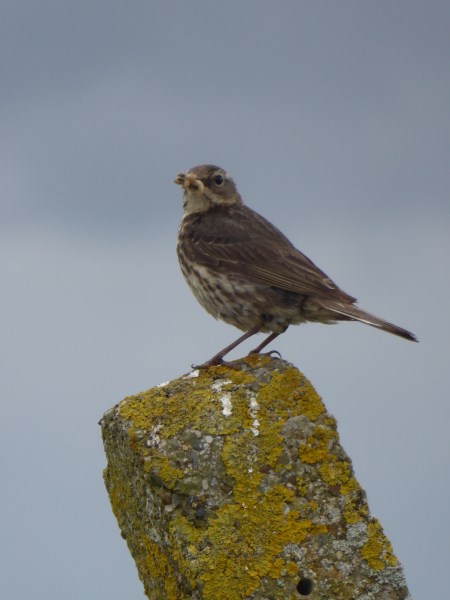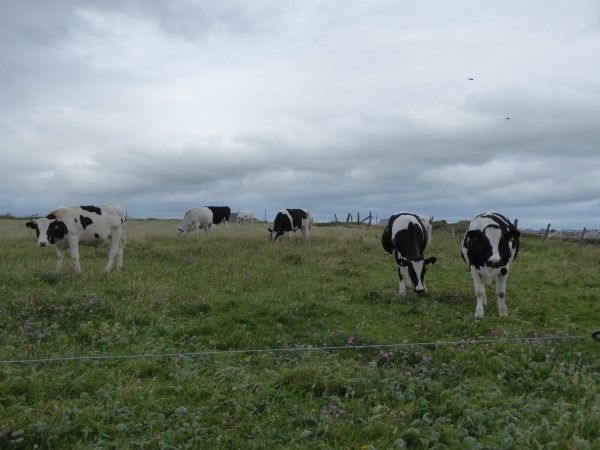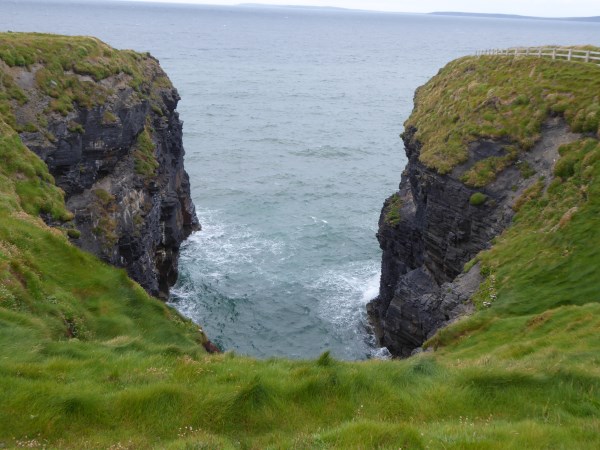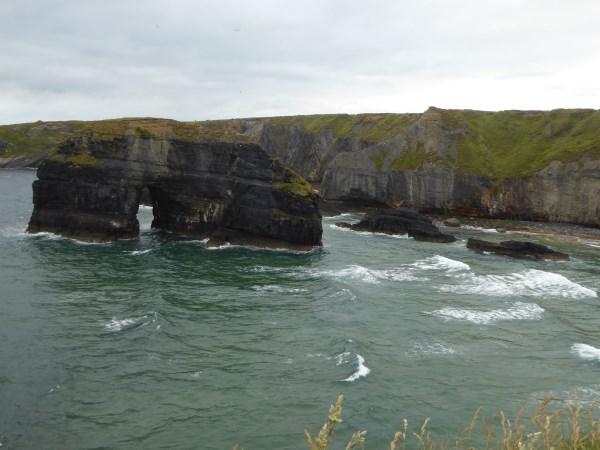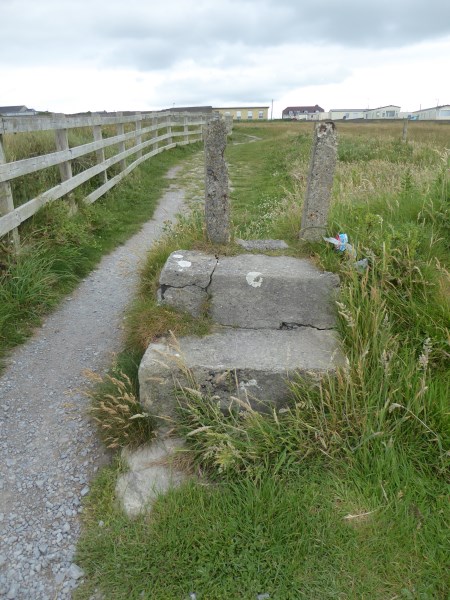 This is a stile. It's useless now but once served to allow walkers through while keeping the cows safe.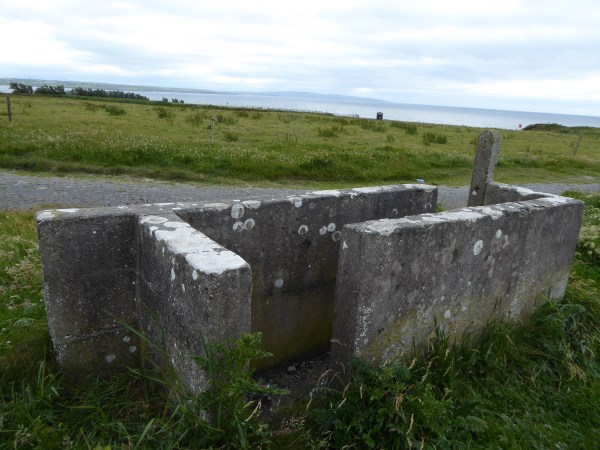 I don't actually know what this is. I think it might be something for dipping sheep.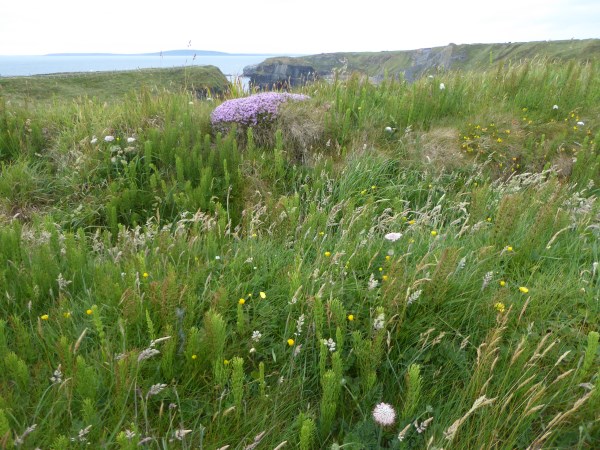 Wild meadow beside the Cliff Walk
<<<<<<
Corners of Listowel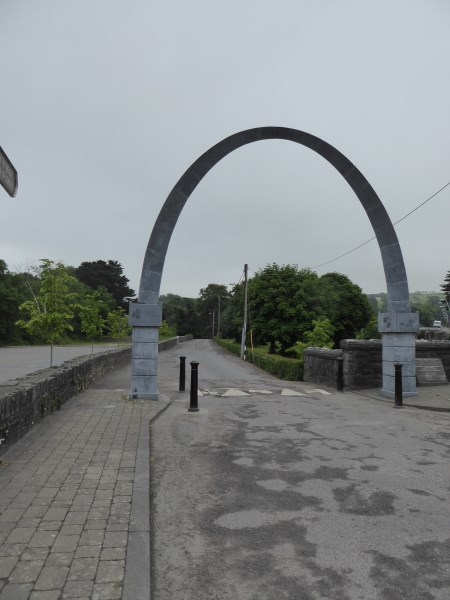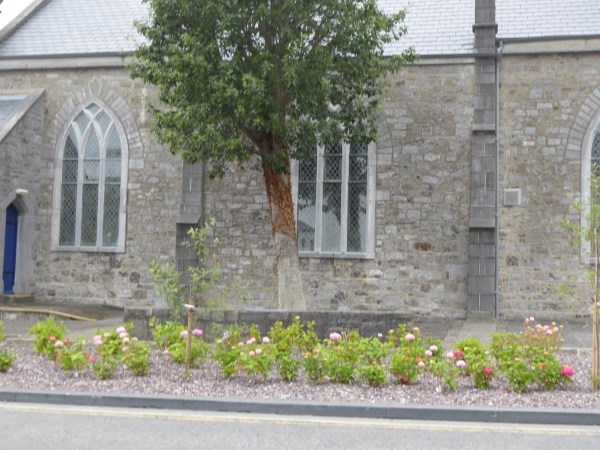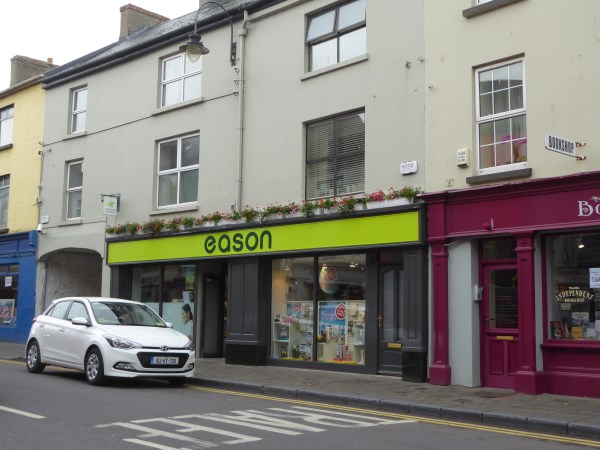 <<<<<<<
July Horse Fair 2017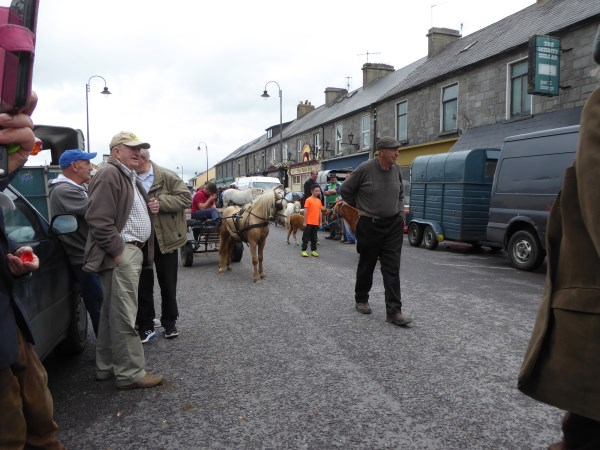 Martket Street was closed on Thursday July 6 2017 for the quarterly horse fairs. I'll fill you in tomorrow.
<<<<<<<<


Final Curtain for Popular Listowel Business


I took these photos on Saturday last, July 8 2017 as Denis O'Mahoney wound down a business he has run behind McKennas for many a year now. Denis and Mick have kept many Listowel cars on the road and they will be sorely missed. The people in my photos are some loyal customers making their last call before the curtain falls on this scene in Denis's life and he moves on to his next great project. Watch this space!