Listowel Parish Mass on RTE 1 on St. Patrick's Day
Note the time change from 11.30 to 11.00
<<<<<<<<


A Treasure from The Kerry Museum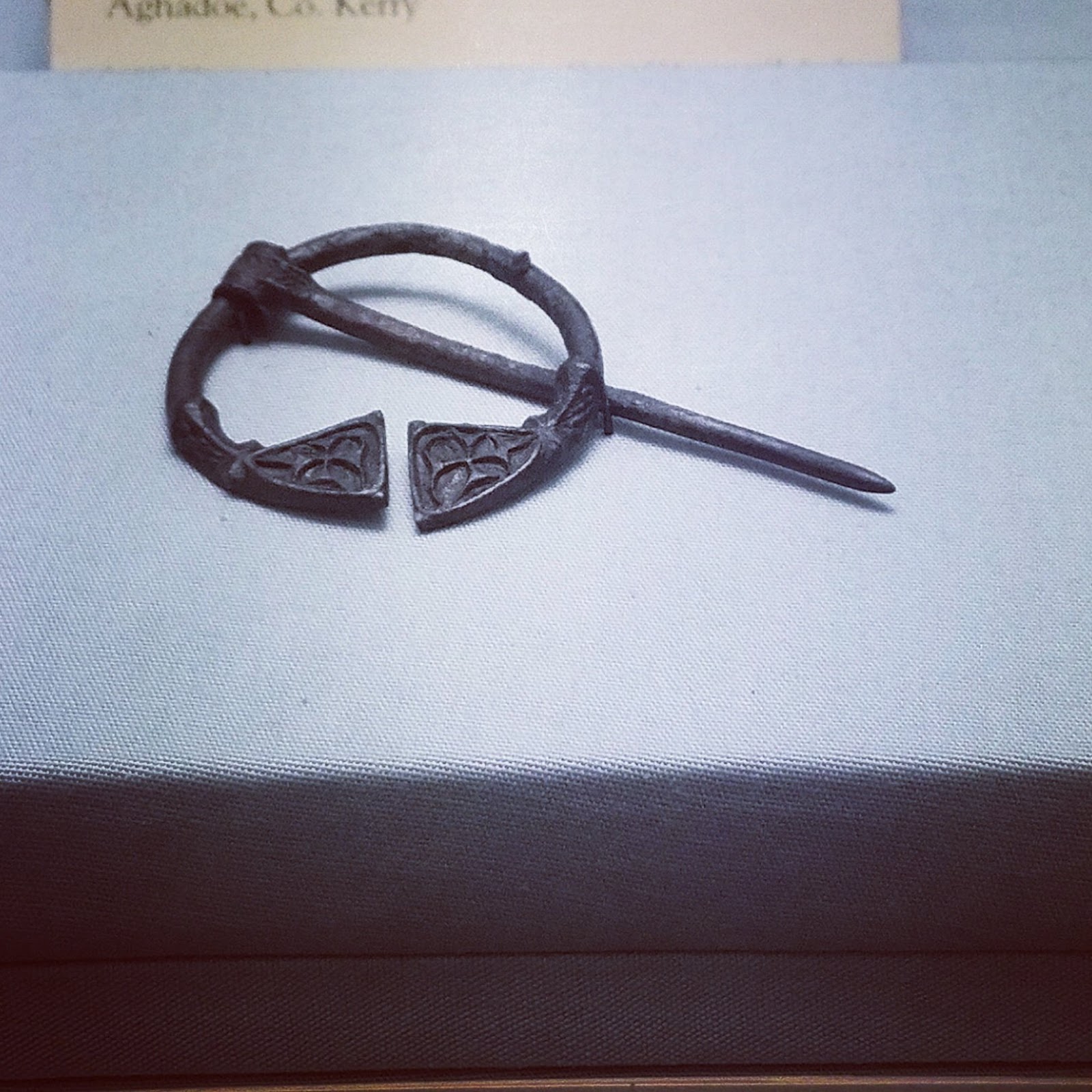 More
This brooch was found in Tullahennel near Ballylongford, Co.Kerry by Mrs Sheila Edgeworth whilst clearing out her ashes from the range at her home. It had been unwittingly thrown into the fire the night before concealed in a sod of turf. It miraclously surived. c.600AD
<<<<<<<


Detroit Parade 2018


I had a relative on the ground in Detroit last Sunday, March 11 2018, when they were celebrating St. Patrick and Irishness. Here in pictures is his report;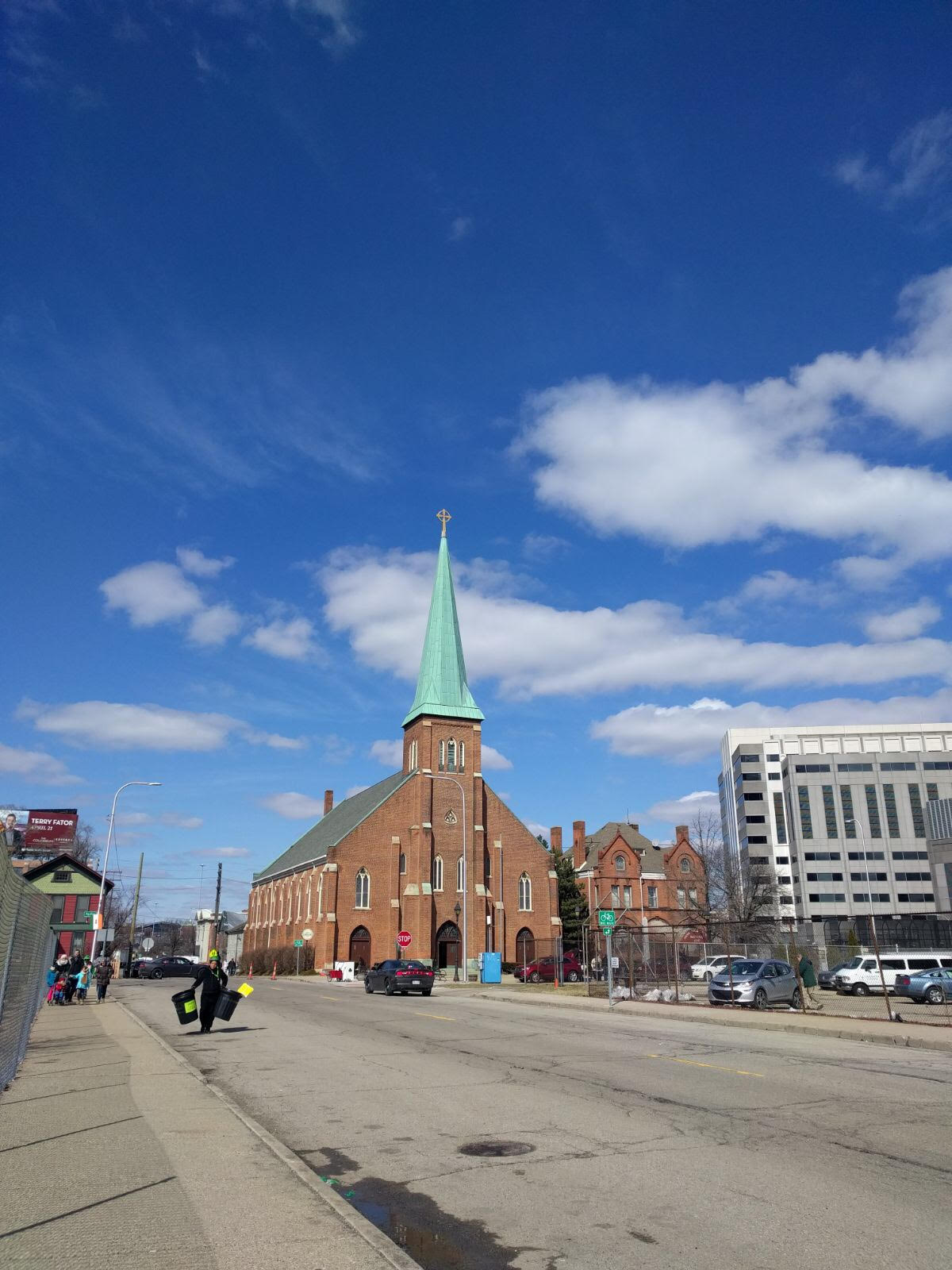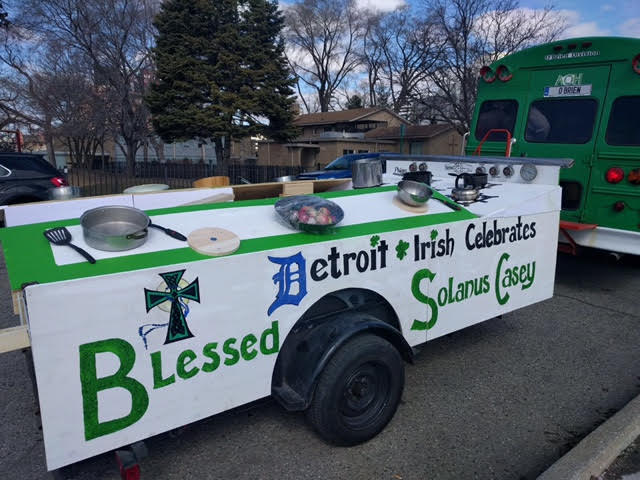 I googled him and here is what I learned.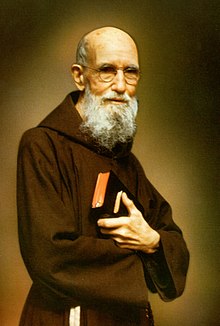 Blessed Solanus Casey (November 25, 1870 – July 31, 1957) – born Bernard Francis Casey[1] – was an American Roman Catholic priest and a professed member of the Order of Friars Minor Capuchin.[2][3] He was known during his lifetime as a wonderworker, for his great faith, and for his abilities as a spiritual counselor – but especially, for his great attention to the sick, for whom he celebrated special Masses. The friar was much sought-after and came to be revered in Detroit where he resided. He was also a noted lover of the violin, a trait he shared with his eponym, Saint Francis Solanus.[4][5]
His cause for beatification commenced over a decade after his death, and he received the title of Venerable in mid-1995. As a miraculous healing attributed to him was approved by Pope Francis in mid-2017, he was beatified in Detroit at Ford Field on November 18, 2017.[ Wikipedia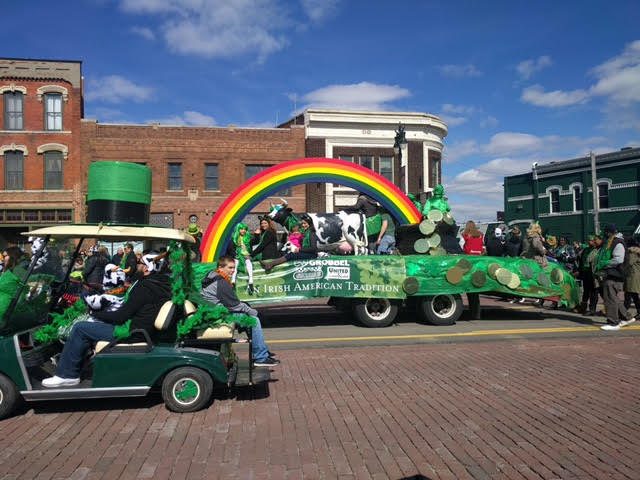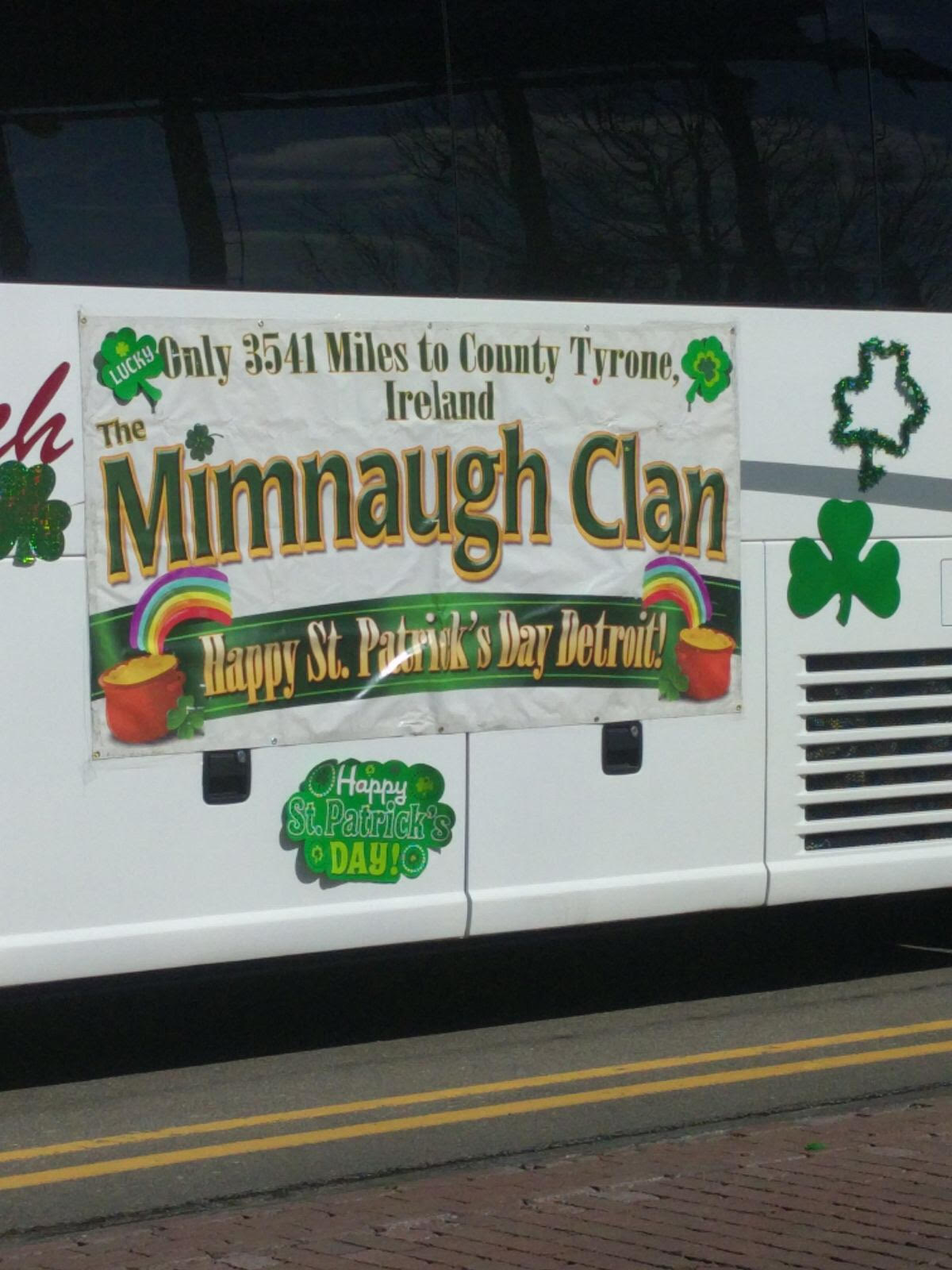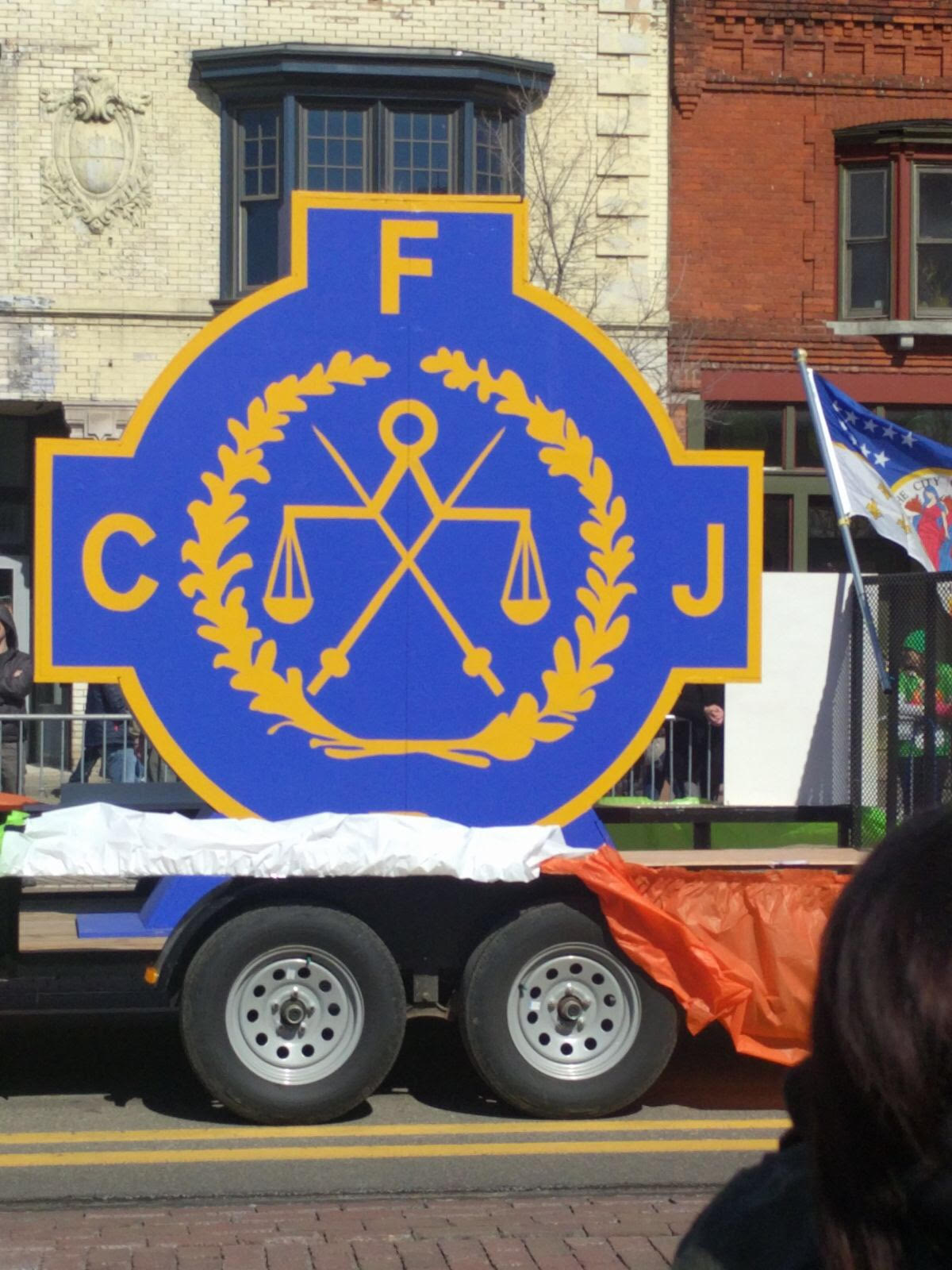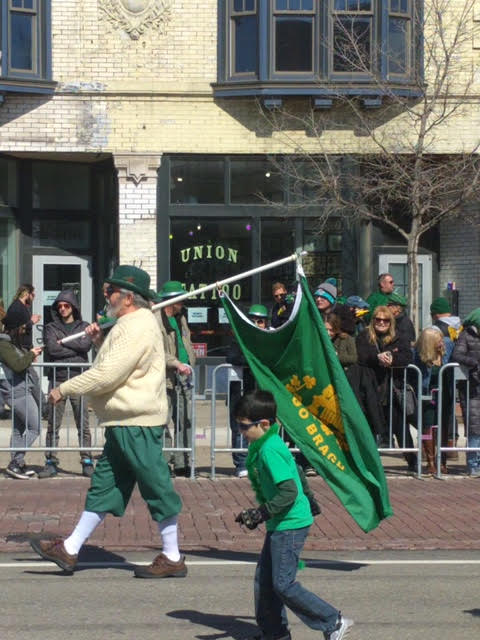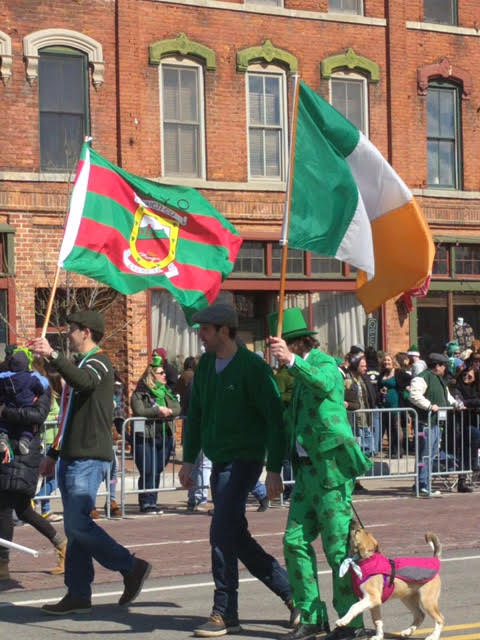 There is a Mayo flag everywhere.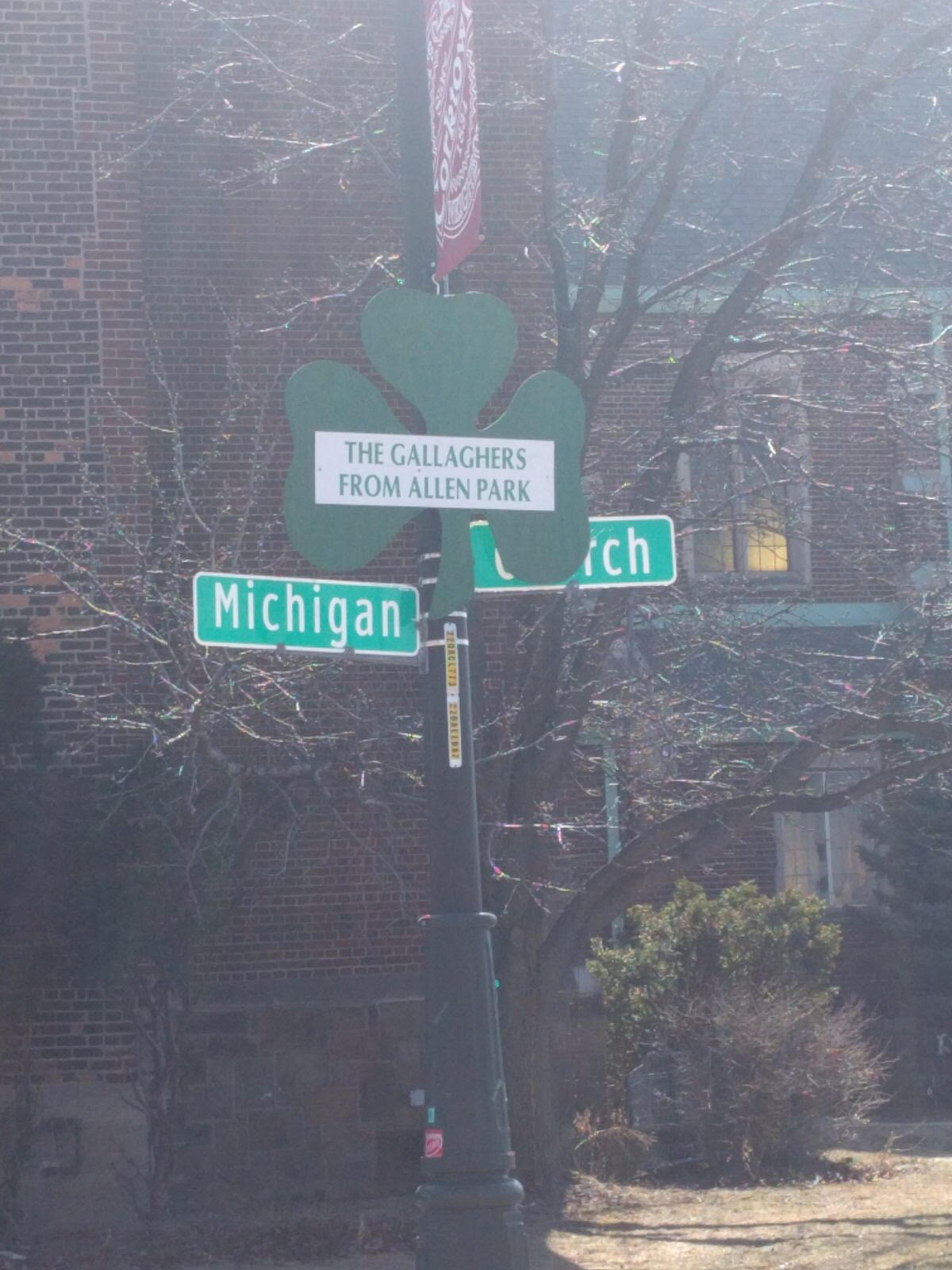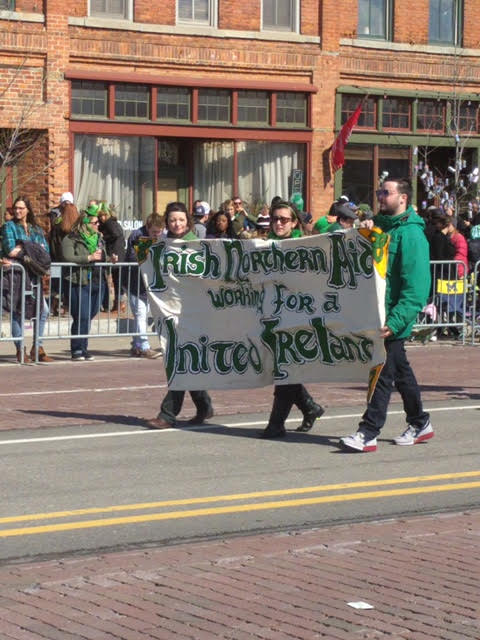 <<<<<<


A Great Way to Get to Know People and to Help your community


<<<<<<<

+ R.I.P. Stephen Hawking….One of the brightest stars in the Cosmos +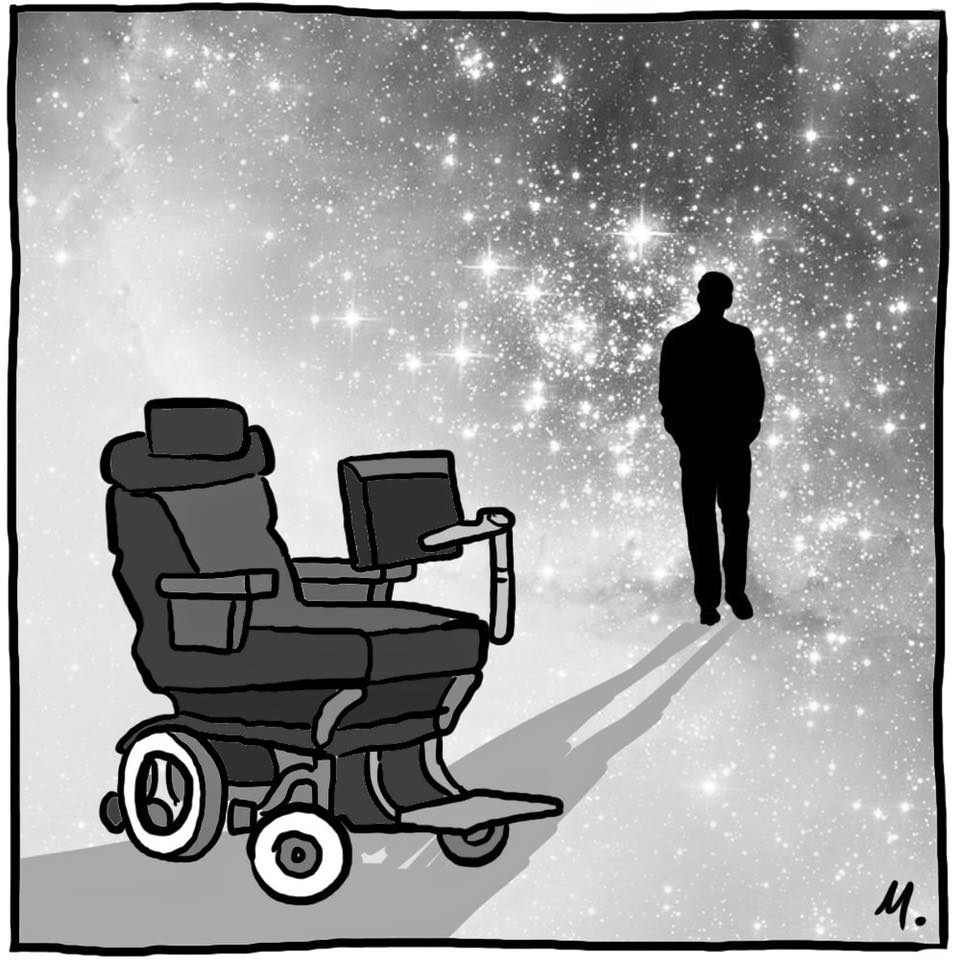 Picture shared on the internet by Melbourne artist Mitchell Toy