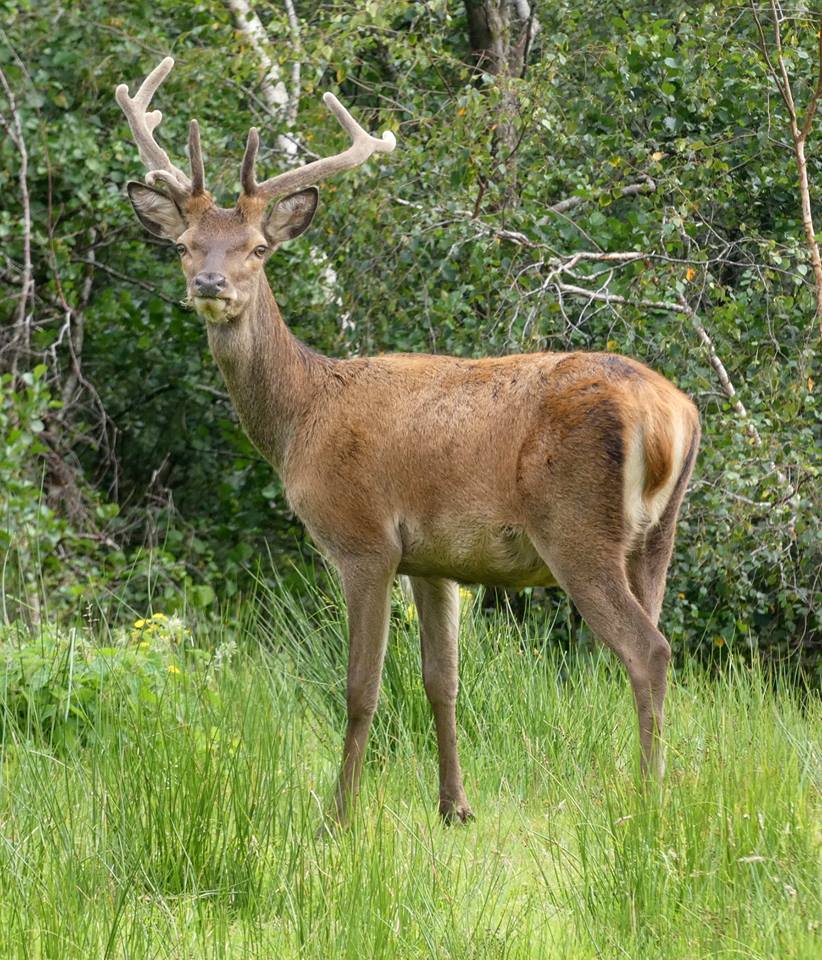 Photo; Ita Hannon
<<<<<<<<
Upper Church Street in Summer 2017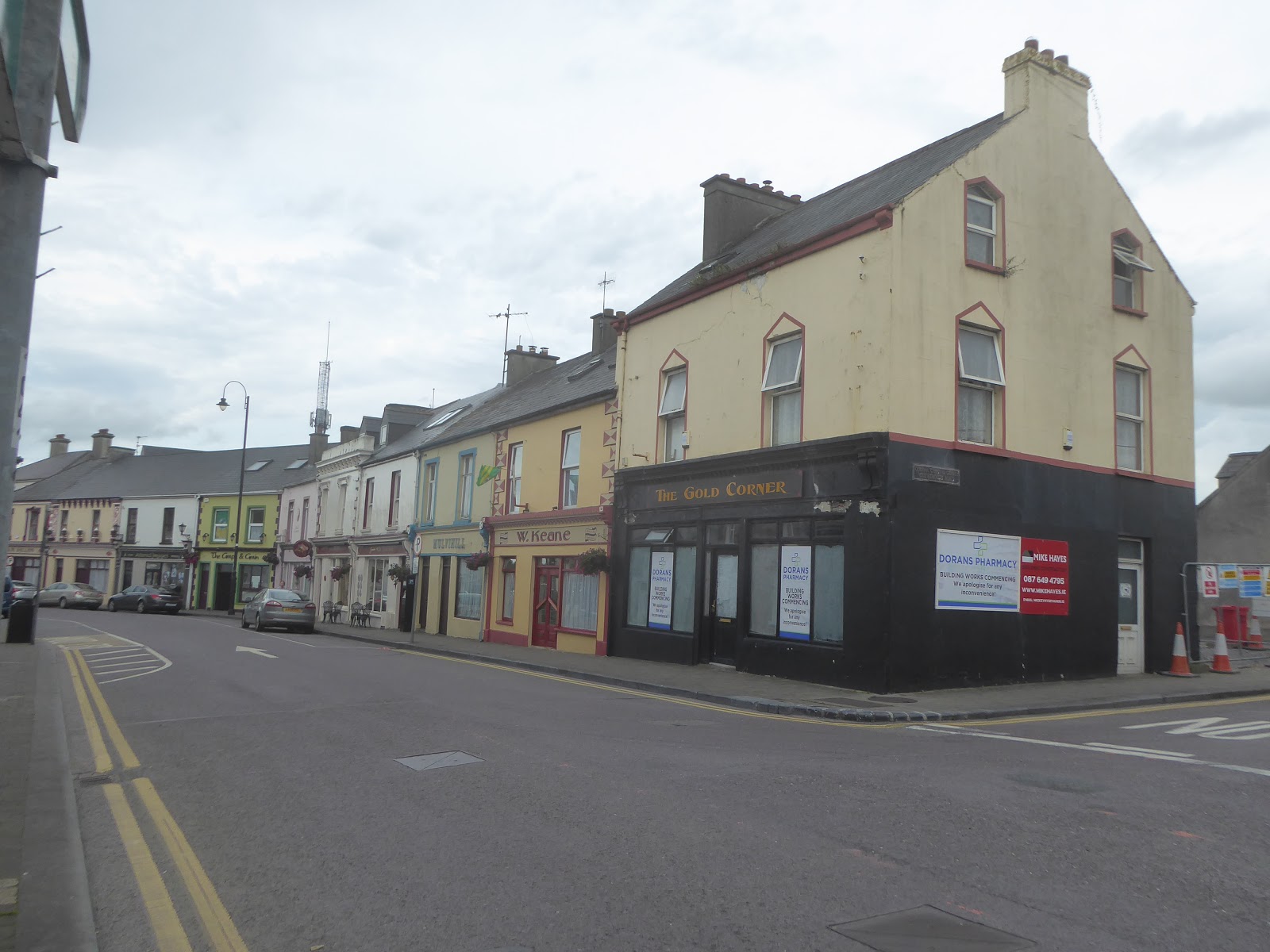 <<<<<<
Adare
Recently, on my way home from Limerick I decided to stop to stretch my legs in the beautiful village of Adare, County Limerick. Adare is a martyr to traffic congestion. That is perfectly understandable as it is one of the prettiest villages in these parts. I met the two lovely ladies below in the local café. They are volunteer Adare ambassadors. They just chat to visitors and answer any questions you might have. They were very welcoming and friendly. Every town should have ambassadors like these.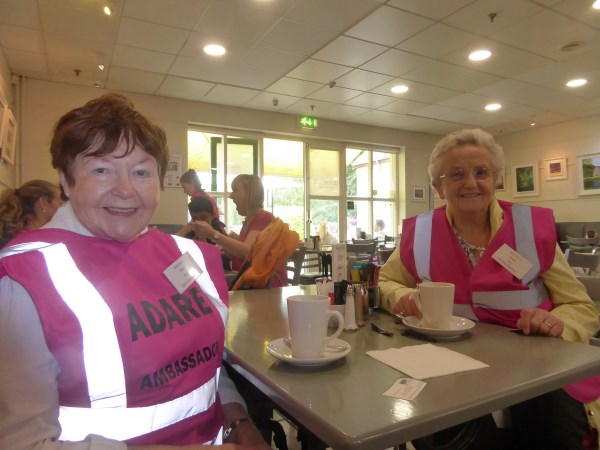 I decided to take a stroll through the park which is in the heart of the village.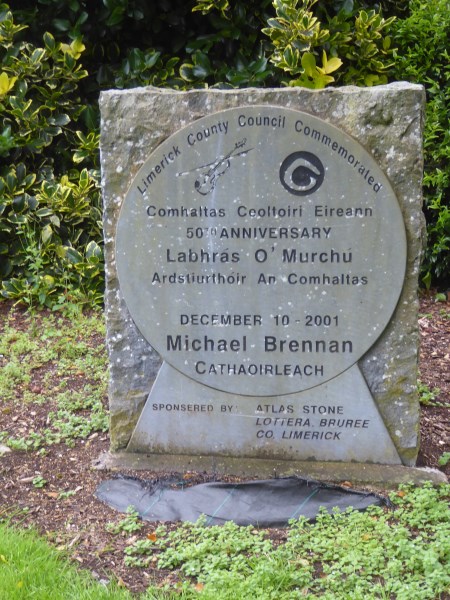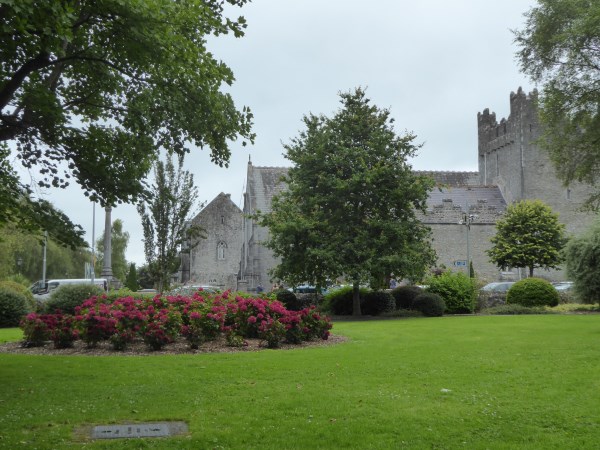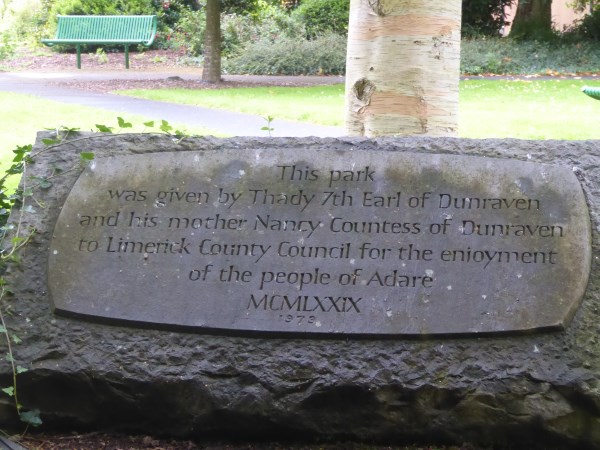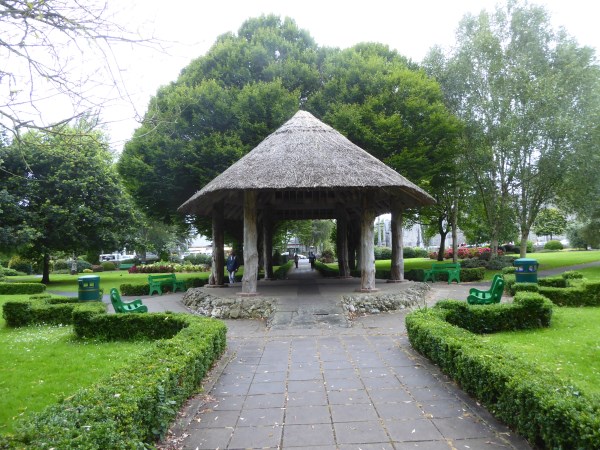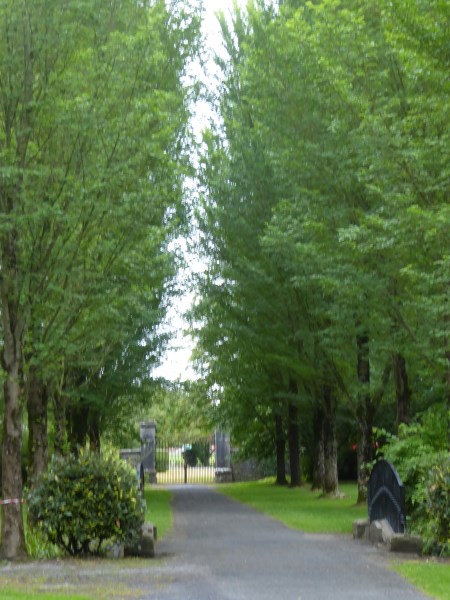 The site for the park was donated to the people by the Earl of Dunraven. Above, at the end of the path, you can see a gate into the Dunraven estate.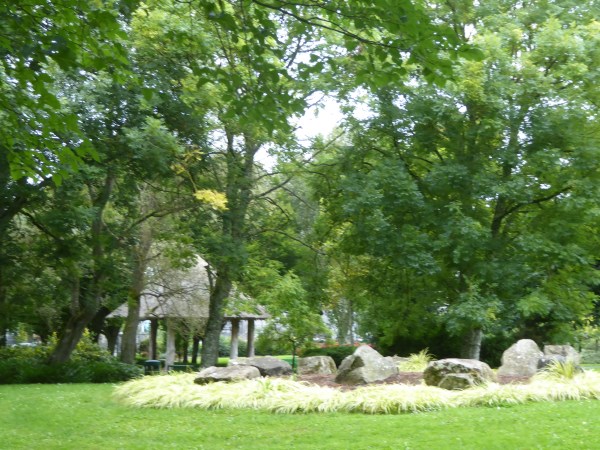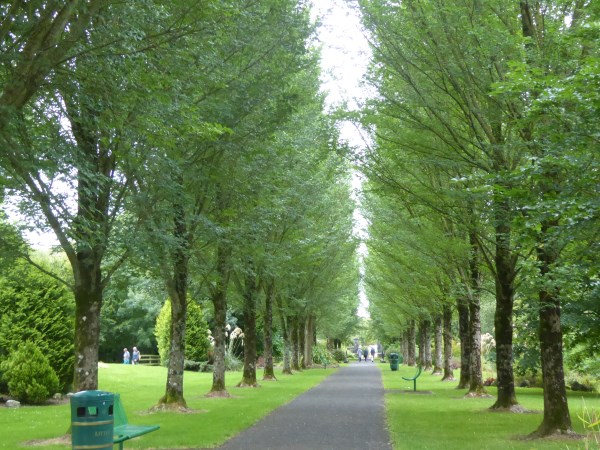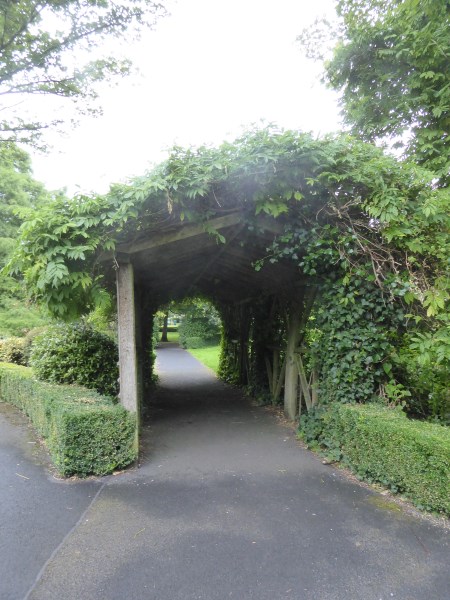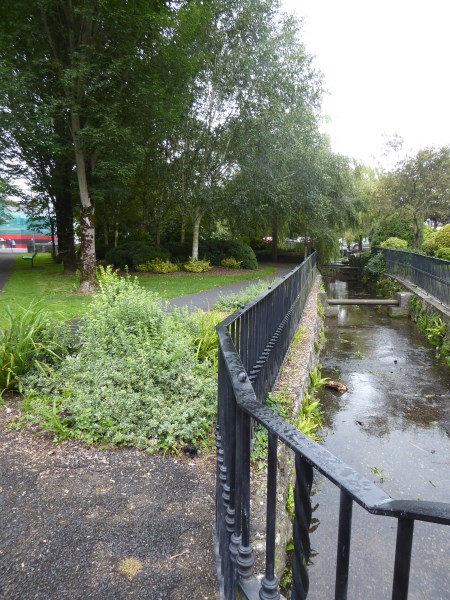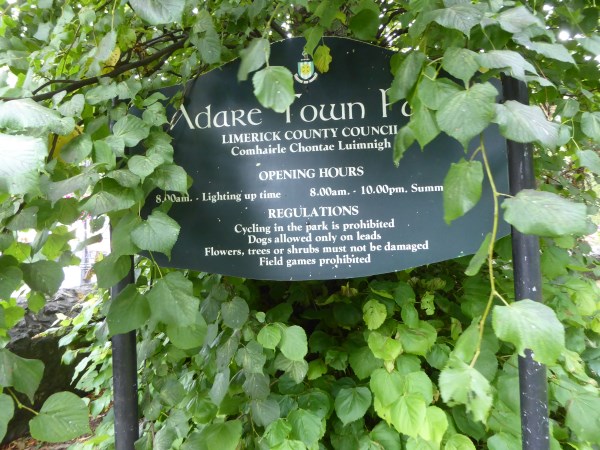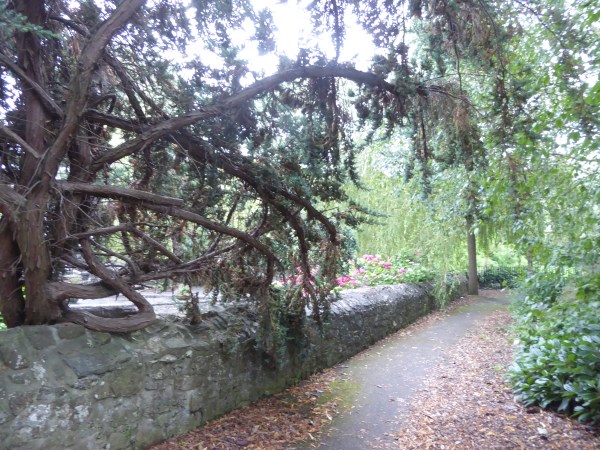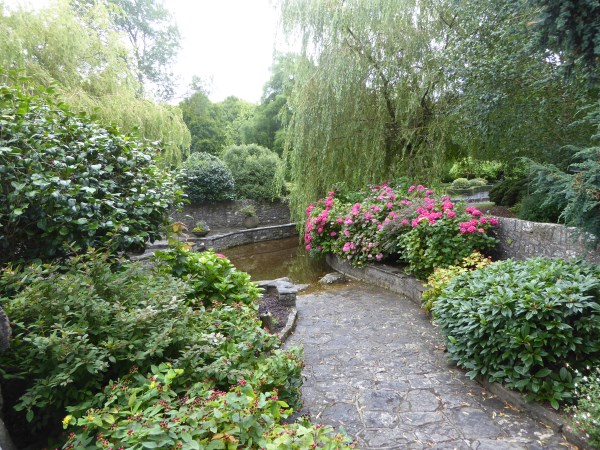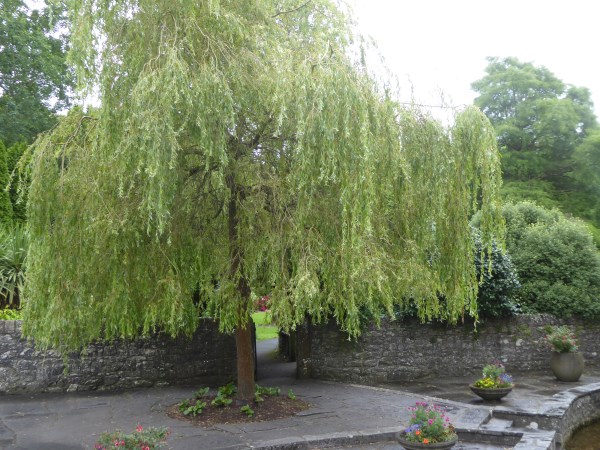 I'd highly advise a stop in Adare if you find yourself with a while to spare on the way to or from Limerick.
<<<<<<<
Ballybunion Sculptures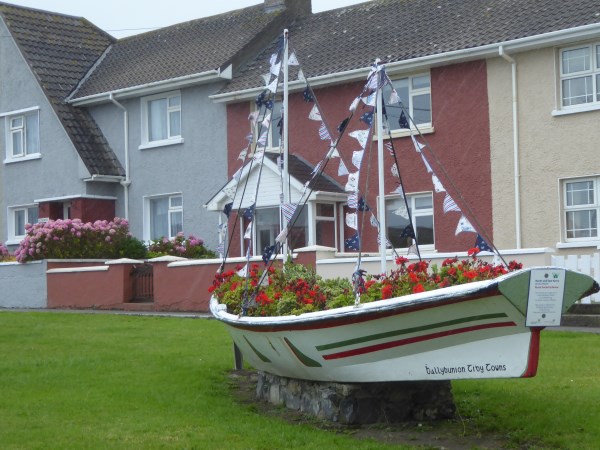 This lovely floral boat adorns the Doon Road in Ballybunion. It is the work of the Ballybunion Tidy Town's Committee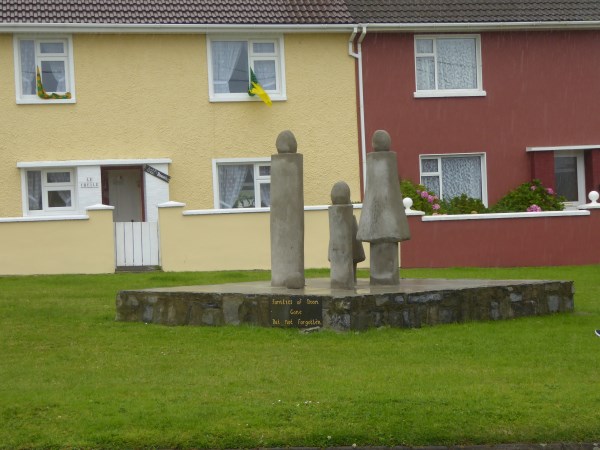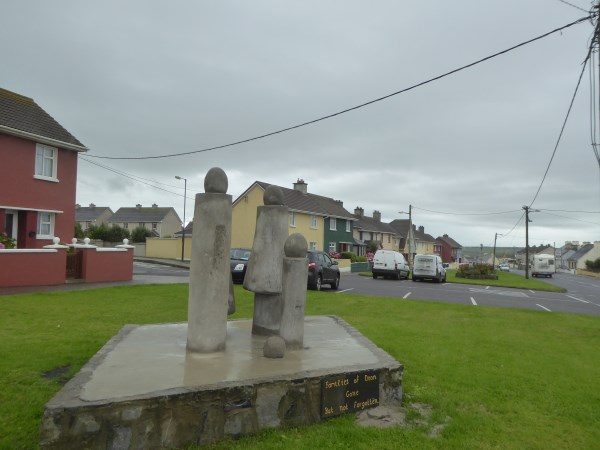 Nearby this sculpture to past Doon families has been unveiled.
<<<<<<<
Well, be the hokey!
When I went to Dublin for the Horse Show recently I travelled to and from the show by public transport. I took a No. 4 bus from O'Connell Street to Ballsbridge.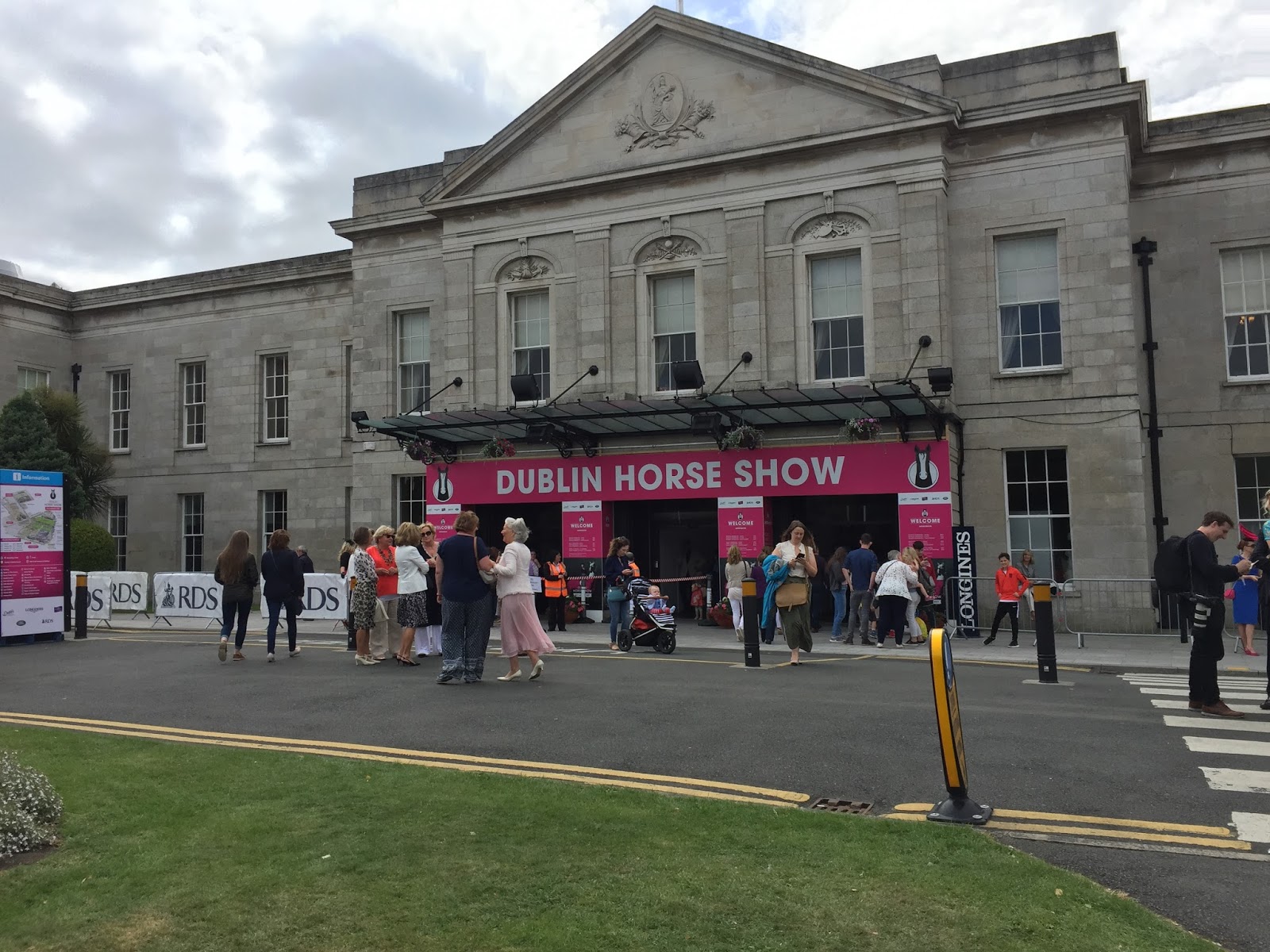 On my return journey I again boarded the No. 4. Just to be sure to be sure I was on the correct bus, I asked the lady beside me if the bus I was on would return me to O'Connell St.
To cut a long story short, this lovely lady turned out to be none other than Betty Given, a lady with a very strong Listowel connection. Truth is often stranger than fiction.
<<<<<<


Up for the Match


John Kelliher was in Dublin for the match on Saturday August 26 2017. He wisely took his camera with him and here are a few of the great photos he shared on Facebook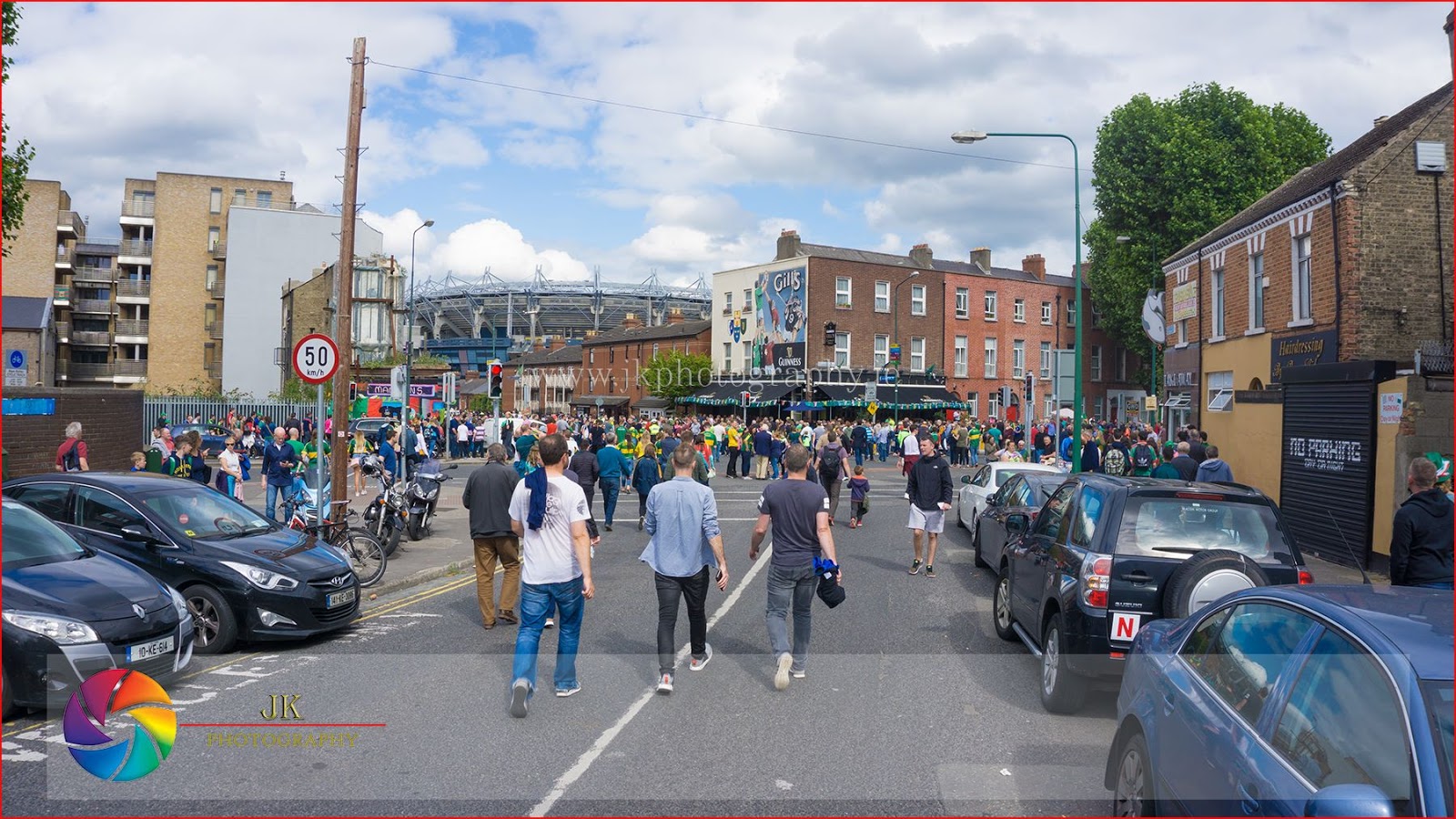 Lovely day for the rematch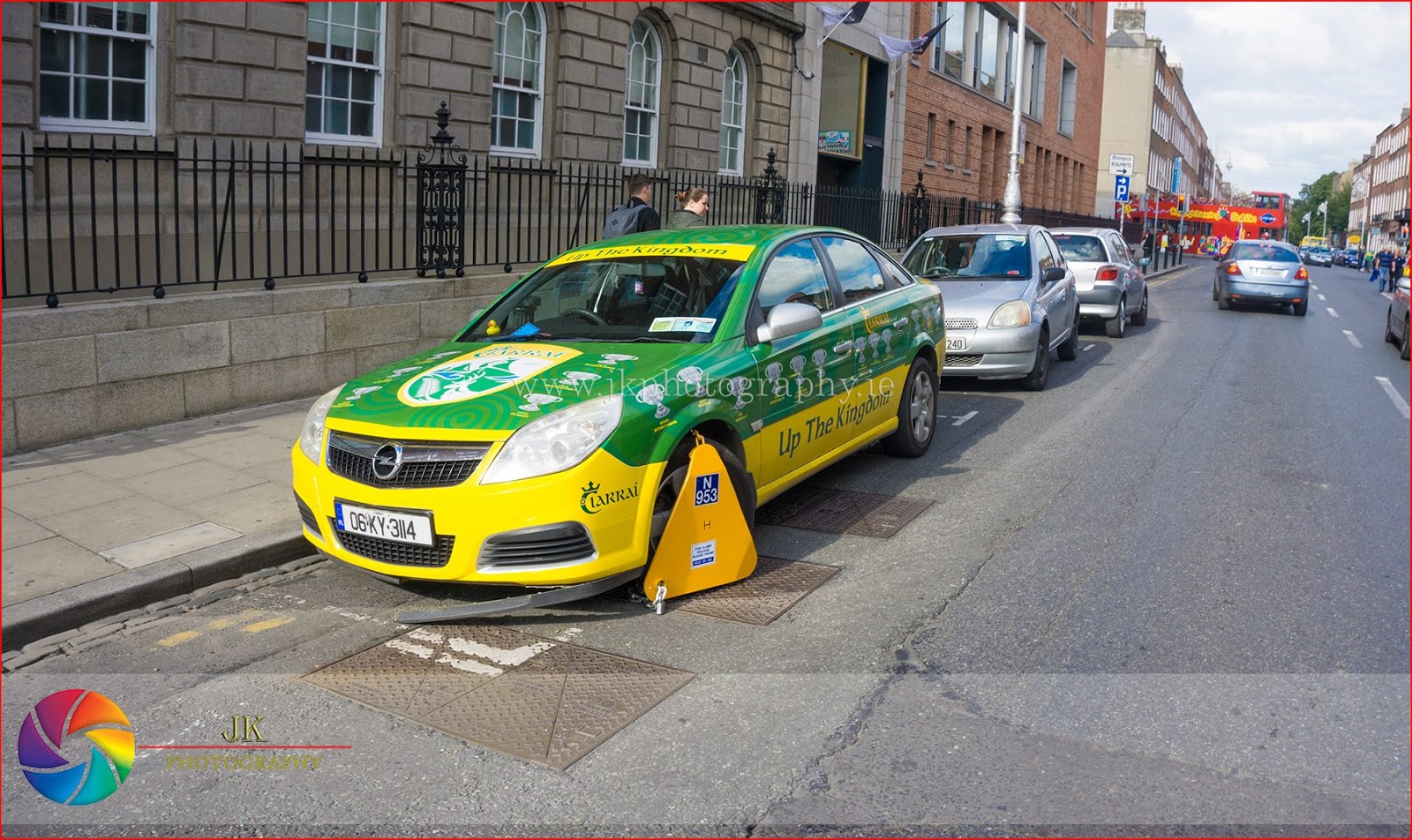 The hope before and the desolation afterwards well told in these two pictures.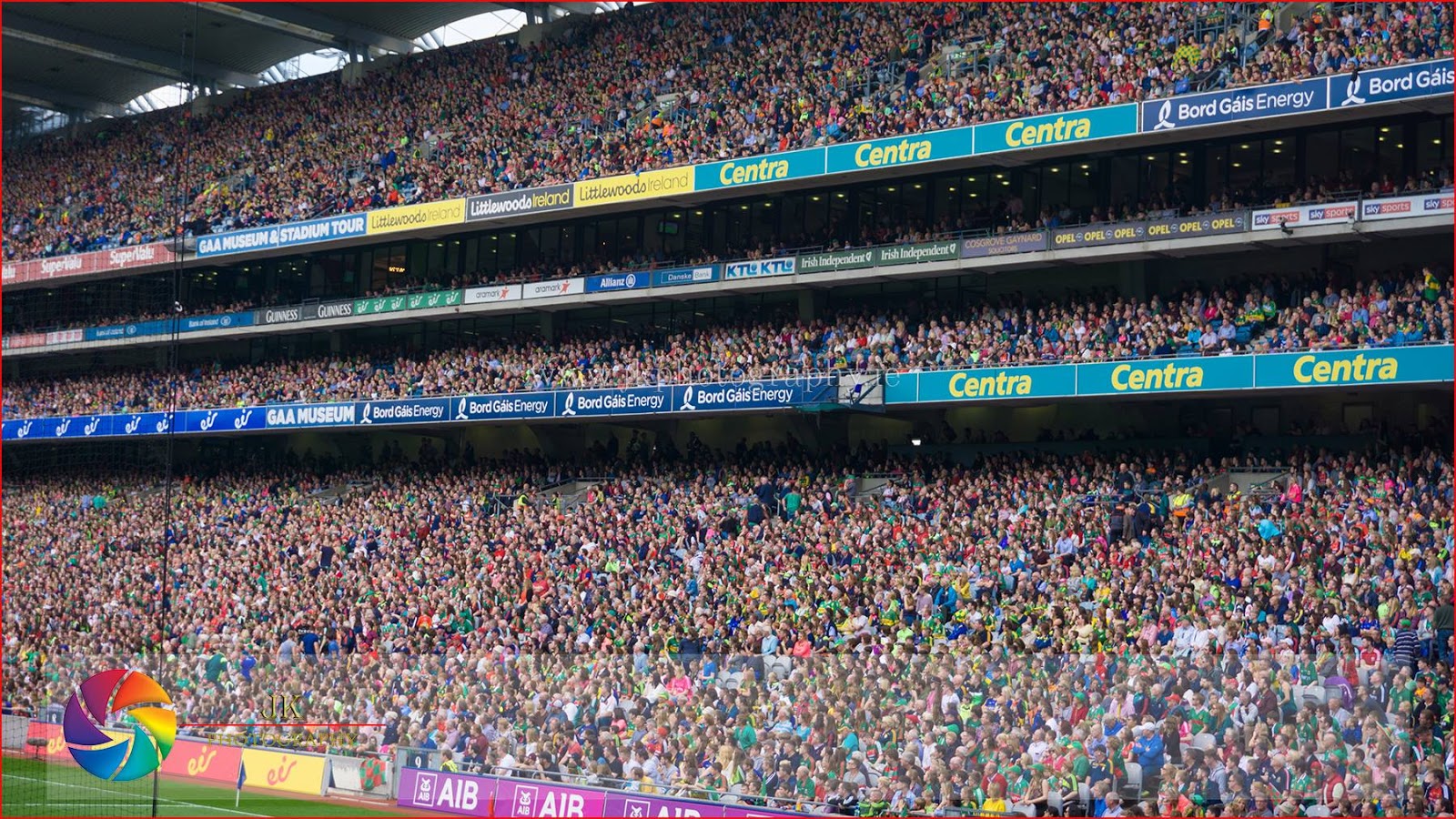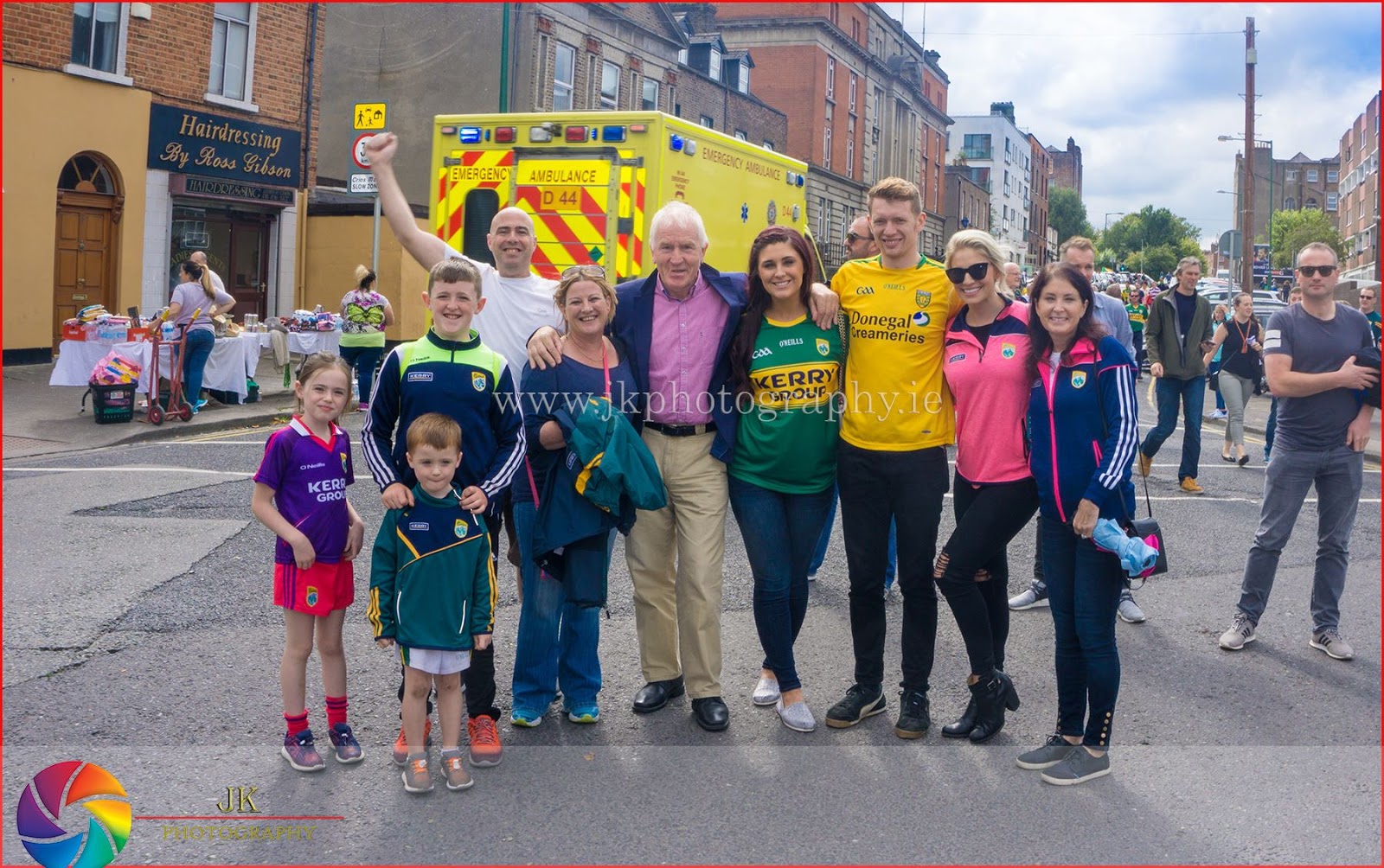 Will you look who John caught on camera on their way to the match: None other than Jimmy Deenihan with Elizabeth, Sarah and Mary Kay Marince of Florida AND could that be the Rose of Tralee escort still in attendance on the Rose?