Respect
"Life is mostly froth and bubble,
Two things stand like stone.
Kindness in another's trouble,
Courage in your own."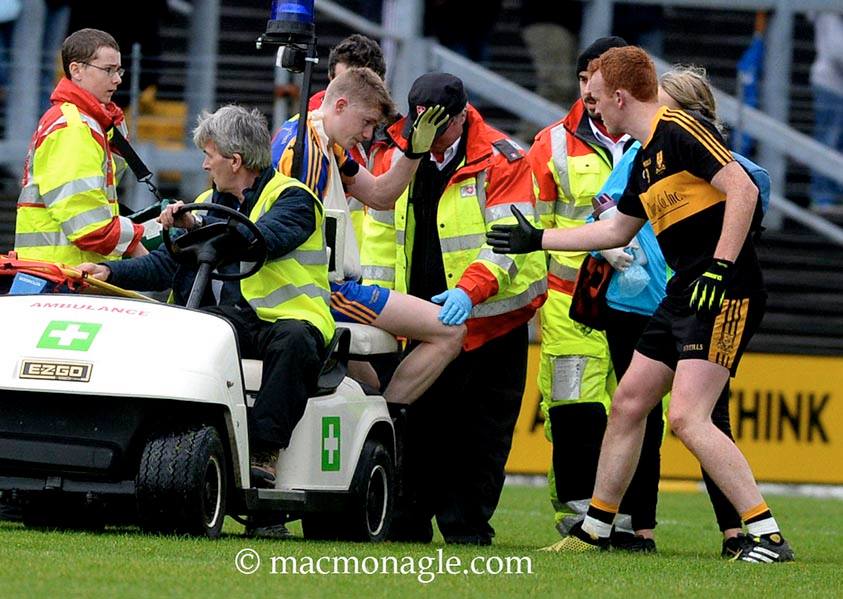 A MacMonagle photographer captured the moment when Dr Crokes captain, Johnny Buckley ( who has a Listowel mother) commisserates with Kenmare's Patrick Clifford who was taken off injured in the County Final on Sunday Oct 16 2016.




<<<<<<<<


Down Memory Lane on Facebook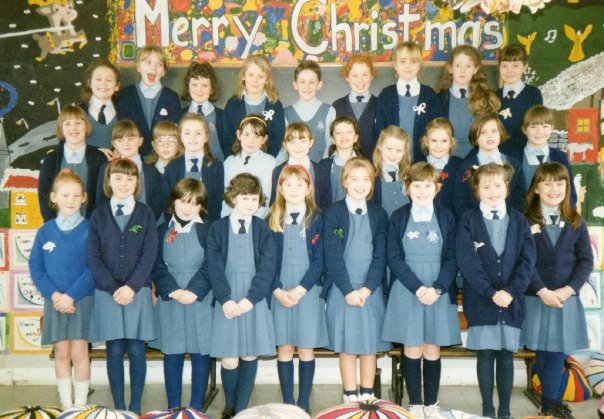 I see a few faces I know here so maybe we'll have a bit of luck with the names and the year.
<<<<<<<<<
The Road from Abbeyfeale
THE ROAD FROM ABBEYFEALE: Abbeyfeale was a vital hub in the early
part of the nineteenth century in the national network of horse drawn
transport. On November 4, 1836 Mr. Daniel O'Connell, the Liberator,
had the services of a driver and four horses on a journey from
Abbeyfeale to Newcastle West. The four horses were named Jack, Major,
Nancy and Grey. O'Connell paid one pound and eight shillings for this
service. His driver was paid seven shillings. This information is
gleaned from the books of accounts of Leahy's Inn and Livery Station
located at the Square in Abbeyfeale at that time. An original copy of
the accounts for the years 1834 to 1842 is the source material which
Dr. Pat Wallace will draw on for his lecture entitled "The Road from
Abbeyfeale" which he will deliver to Rathkeale & District Historical
Society this Friday evening October 21. The lecture will examine all
the horse drawn traffic through Abbeyfeale in the years 1834 to 1842.
It will also tell of the guests, carriages, drivers and horses as well
as details of the cost of stay and other matters. Dr. Wallace is the
former Director of the National Museum of Ireland and was the chief
archaeologist with overall responsibility for the Viking Dublin
excavations at Wood Quay and Fishamble Street in 1974. You, your
family and friends are welcome to attend this free lecture in the Arts
Centre at the Carnegie Library in the Rathkeale area offices of
Limerick City and County Council. Starting time is 8.30pm. The Arts
Centre can be reached by lift and by stairs.
<<<<<<<


Nana's and Aisling's First Camogie Match


(Aisling playing, Nana supporting)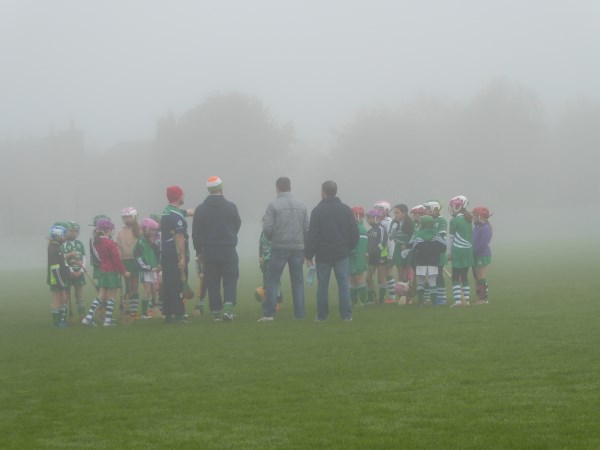 On a misty moist Saturday morning I gathered with all the other parents and grandparents to watch my first game of camogie.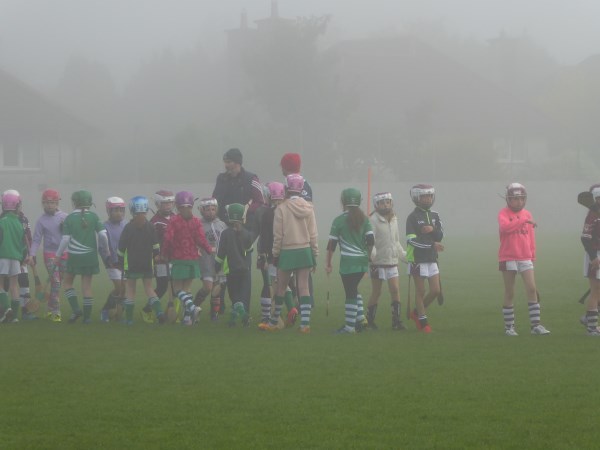 There is a lovely little ritual at the end of the game where they all line up and everyone shakes hands with everyone, your teammates as well as the opposition.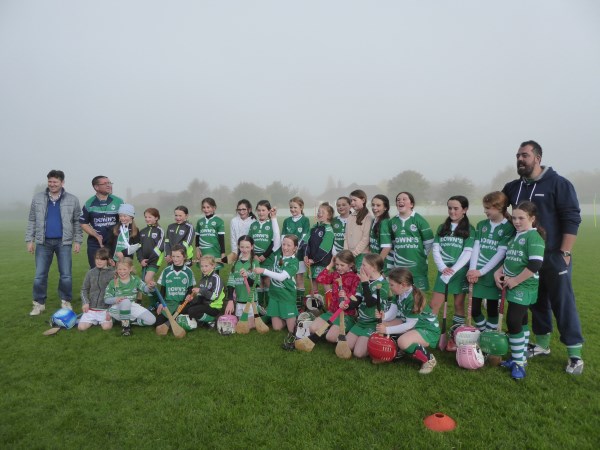 <<<<<<<


Humans of Listowel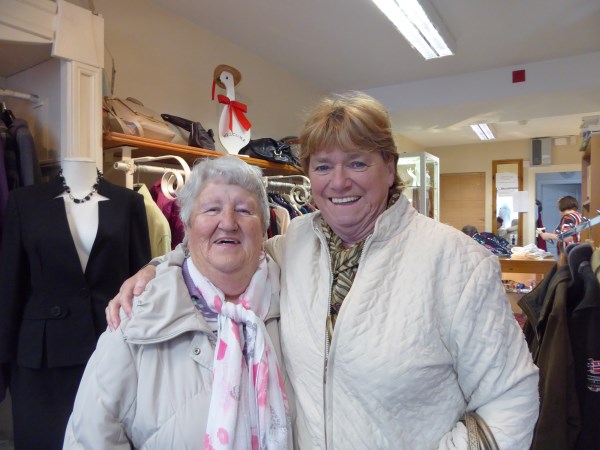 I met former classmates, Betty Heathy and Miriam Kiely last week.