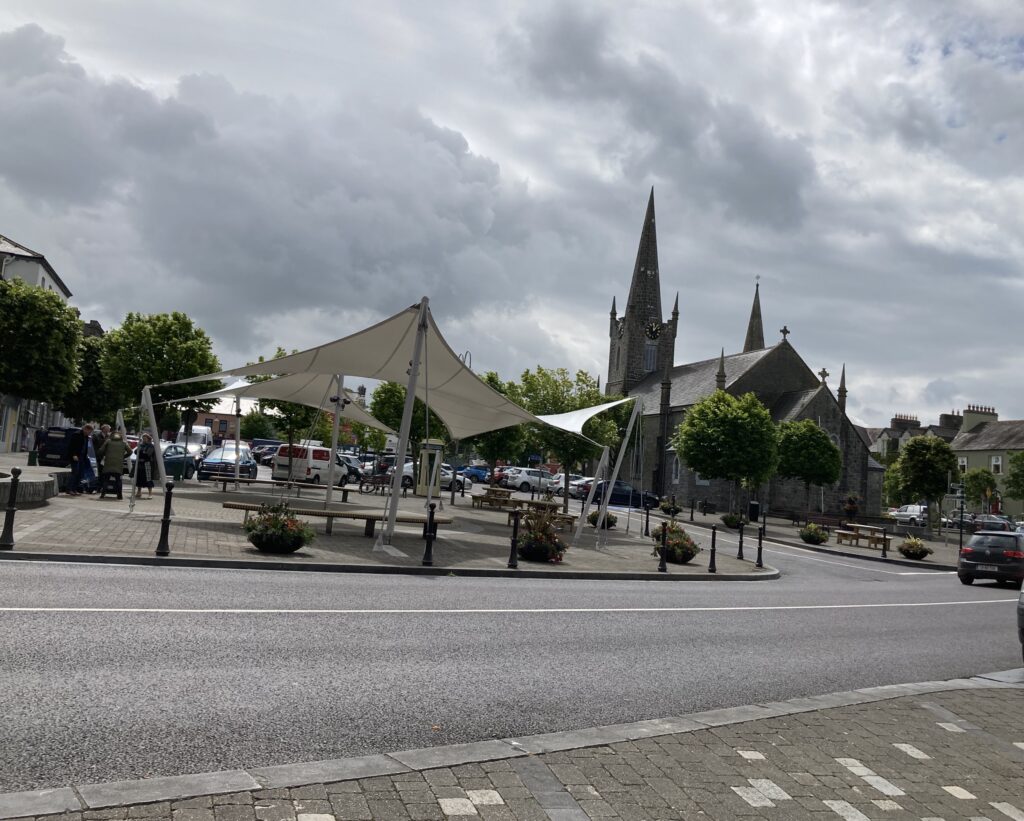 <<<<<<<<<<<
Listowel Writers' Week Opening Night 2022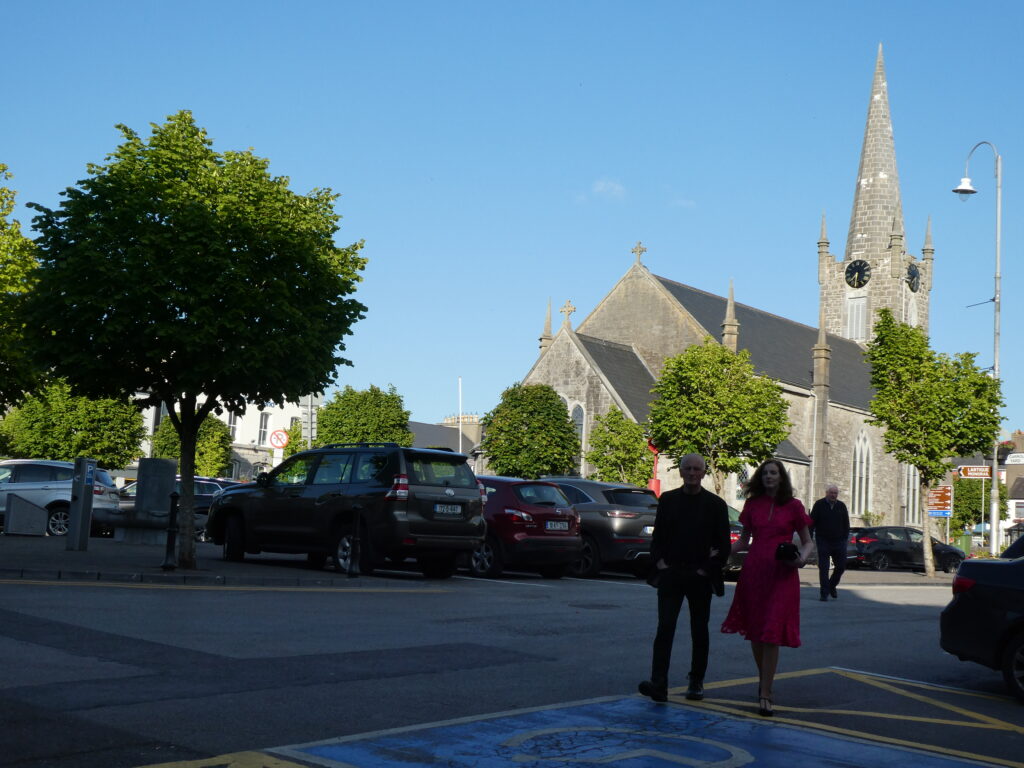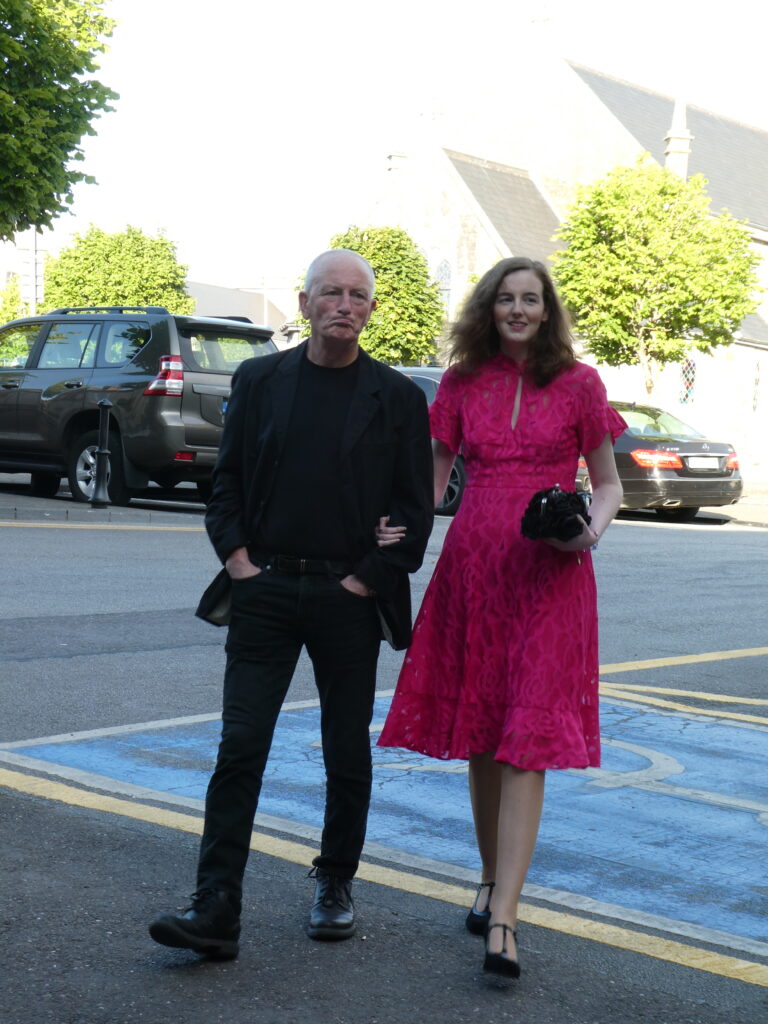 Making their way across the Square were Joe and Mirelle Murphy.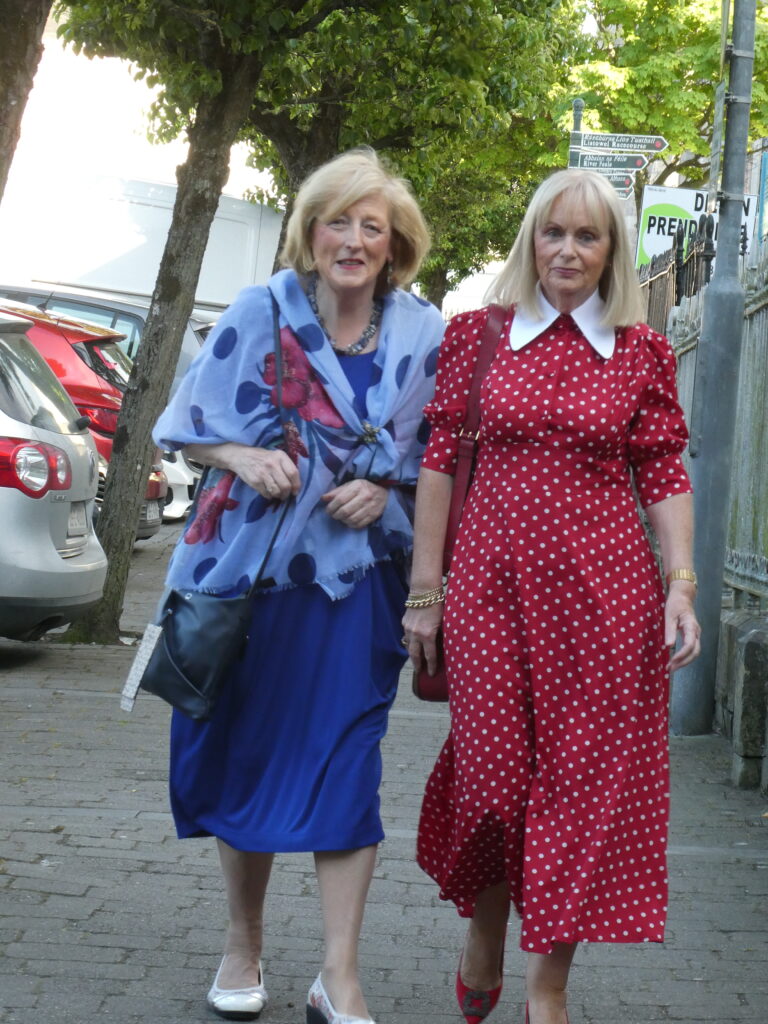 Noelle Hegarty and Bridie O'Rourke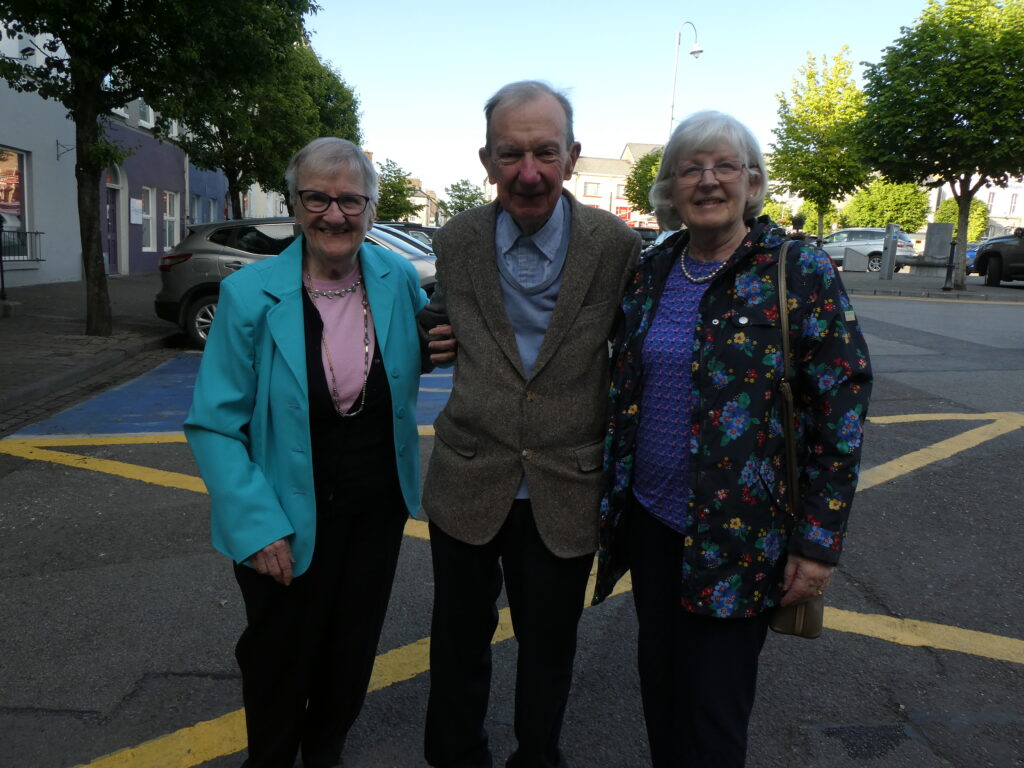 Paddy Glacken and friends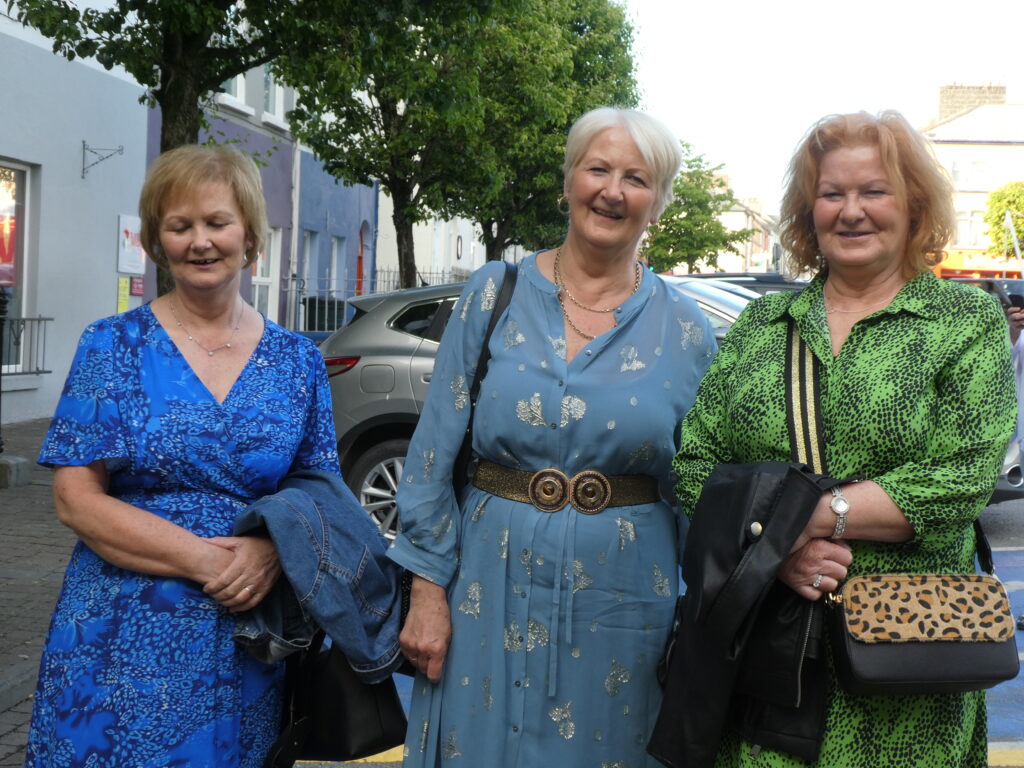 <<<<<<<<<<<
What I'm Reading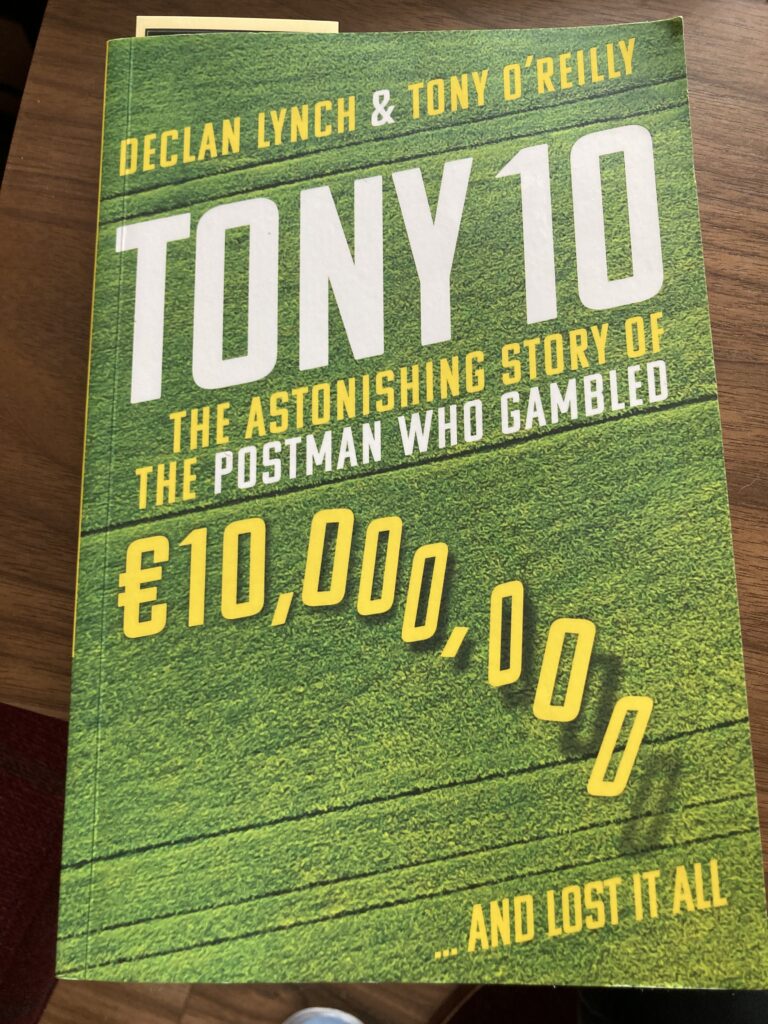 This book falls into the category of truth stranger than fiction. It is the most graphic and most frightening account of the ruinous effects of a gambling addiction.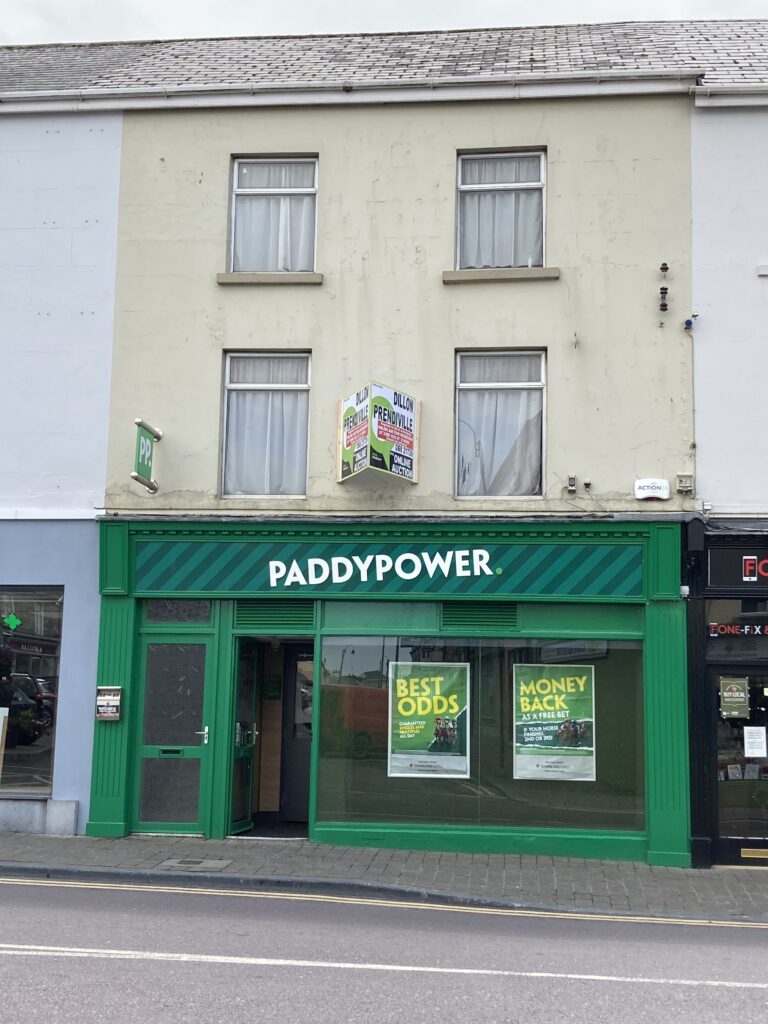 I don't think I'll ever again see a Paddypower outlet without thinking of Tony Ten.
<<<<<<<<<
You Have to Laugh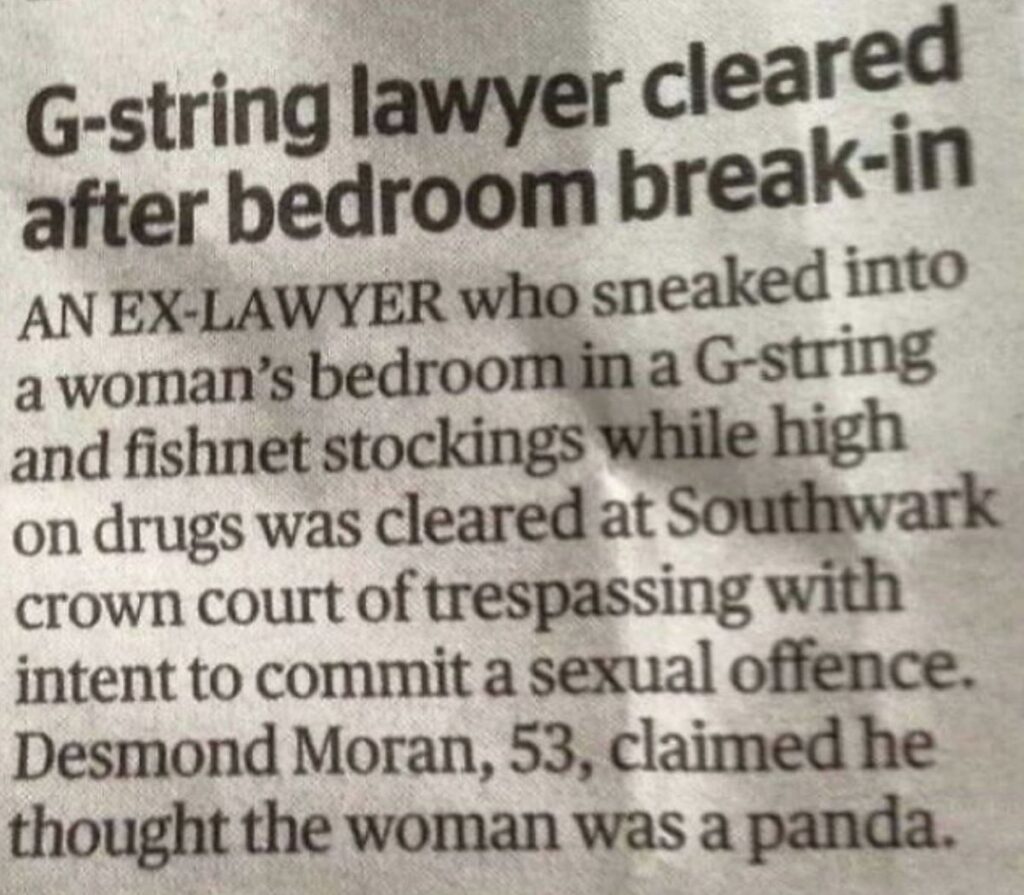 <<<<<<<<<<<<
A Leading Light in Science Education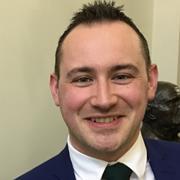 A KERRY man is leading national efforts to encourage the study of scientific subjects among the young – in an effort to get more brains focused on cracking some of our greatest climate problems.
Listowel native Dr John O'Donoghue, RSC Co-ordinator at Trinity College, Dublin, has been appointed the lead on a new project called Current Chemistry Investigators; charged with getting more and more students to engage with science specifically to investigate the field of energy storage.
It was one of a number of projects Dr O'Donoghue helped Minister for Education Norma Foley and Minister for Further and Higher Education, Research, Innovation and Science Simon Harris launch recently to further public understanding and involvement in science, technology, engineering and maths (STEM).
Dr O'Donoghue will be leading efforts to get more and more working on energy storage – one of the biggest conundrums facing a planet rocketing towards disastrous global warming. (The Kerryman)
>>>>>>>>
John is based in the school of chemistry at Trinity College Dublin. He divides his time between the university and the Royal Society of Chemistry (RSC) as an education coordinator. He is also the project coordinator in Ireland for Spectroscopy in a Suitcase, which is funded by the Science Foundation Ireland (SFI) and the RSC. He previously taught science at primary, secondary and higher level.
He develops chemistry education resources for teachers based on the Irish Junior Cycle and Leaving Cert curriculum. He writes about science education mainly in a secondary school context and has contributed pieces to many Irish and UK publications. (Source; The Royal Society of Chemistry)
<<<<<<<<<<
Latest News from Friends of Listowel Cinema
So that there is no confusion the campaign to save the Classic has ended. But there was always a Plan B. Cinema is just too important to the fabric of cultural life in Listowel and the success of #TheQuietGirl shows that the big screen is far from dead despite the naysayers. Most people in Listowel haven't had the opportunity to see this amazing Irish film and Tralee is simply not accessible or convenient for most, not to mention the price of fuel.
For obvious reasons we cannot disclose the proposed location but it is zoned within the town centre. A small, 60 seat single screen cinema would be part of a multipurpose community and cultural hub together with a cafe.
We will let you know more in two weeks time but for it to succeed it needs the buy-in of elected and unelected public representatives in the town together with Kerry County Council. Contact your local Councillor, TD or Municipal district officer and impress upon them the importance of a place to see #JurassicWorldDominion#TopGunMaverick or #ancailinciuin the 3 most popular films in cinemas at the moment, in your town.
<<<<<<<<<<<<<