Photo: Tom Fitzgerald
<<<<<<<<<
Yarn Bombing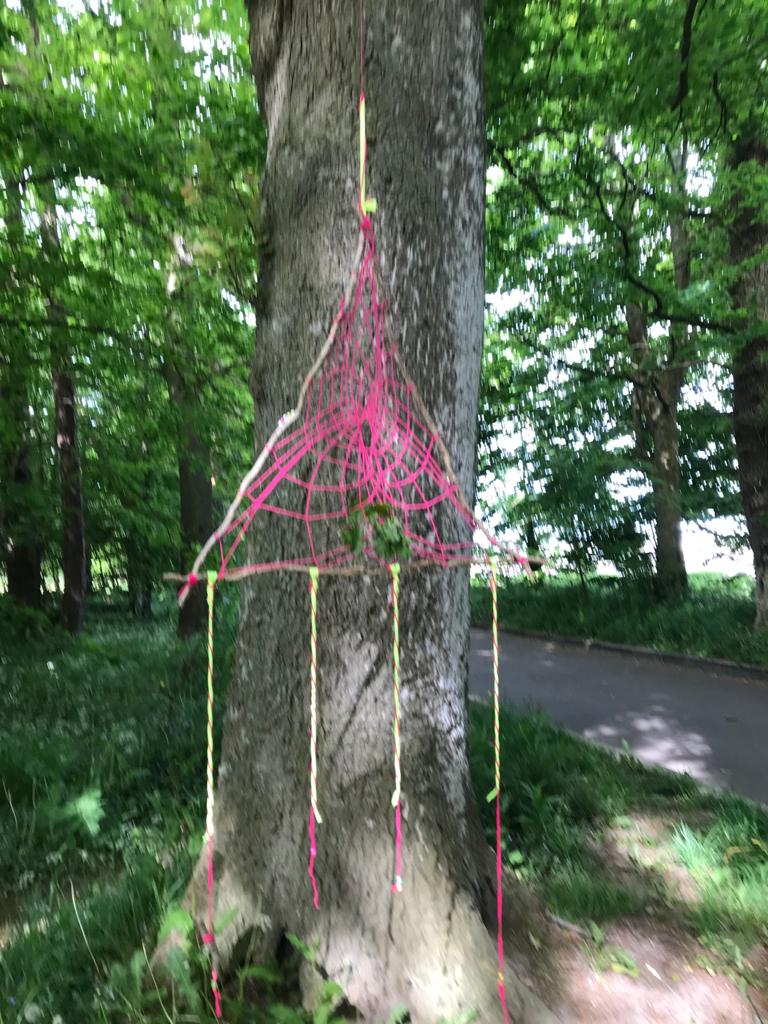 Marie Moriarty spotted this intriguing piece of craftwork in Listowel Town Park.
<<<<<<<<<
Charles Street Neighbours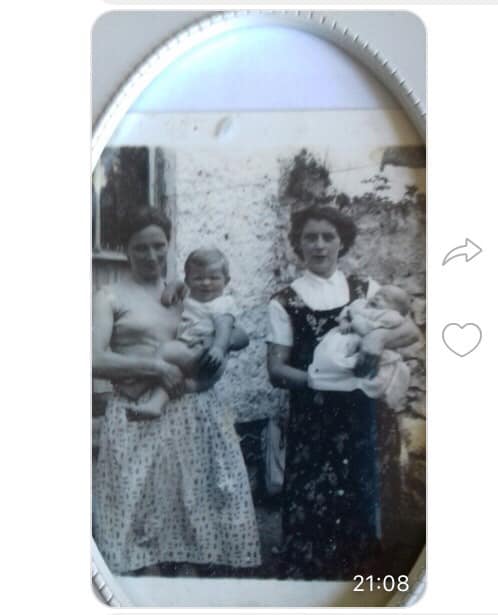 Dermot Mahoney shared this photo on Facebook.
The ladies are Maggie Stack holding Edward Grimes and Kitty Mahony holding baby Dermot.
<<<<<<<<
William Street Upper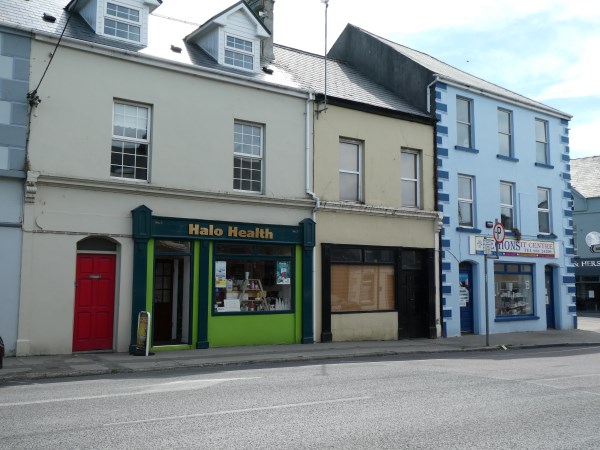 Halo is open.
Work has begun on Dress to Impress.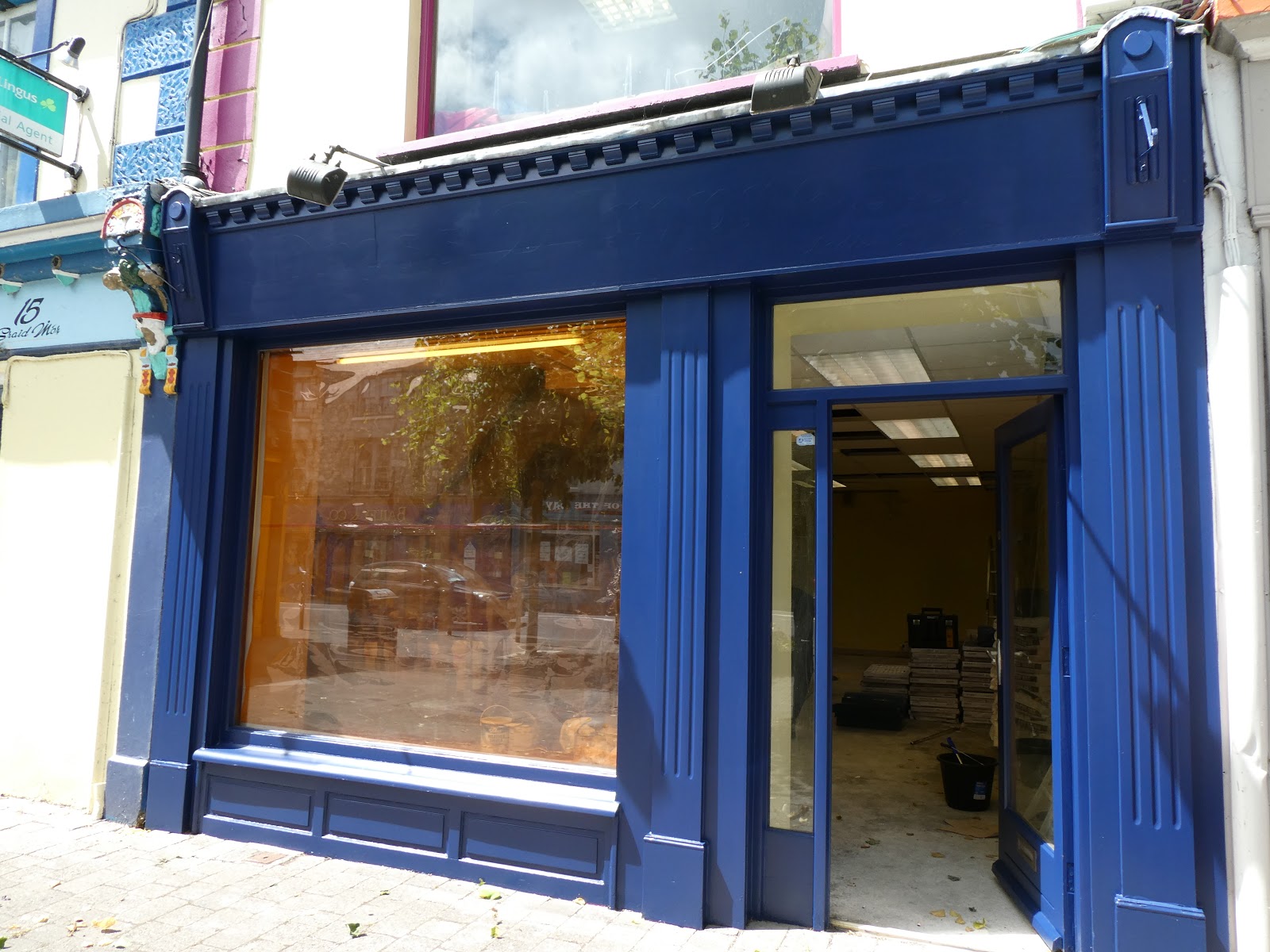 <<<<<<<
On Church street
I met Jimmy Deenihan, Donal O'Sullivan and Charlie Nolan.
<<<<<<<<
A Very Old Killorglin postcard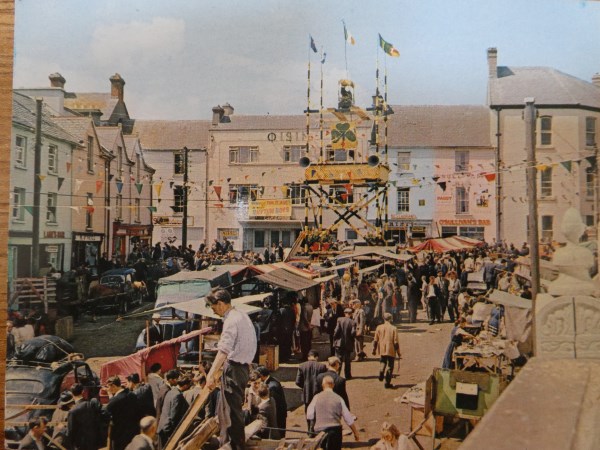 Judy MacMahon found this old postcard during her Covid clearout.
<<<<<<<<<<<
2020 A Good Year for Turf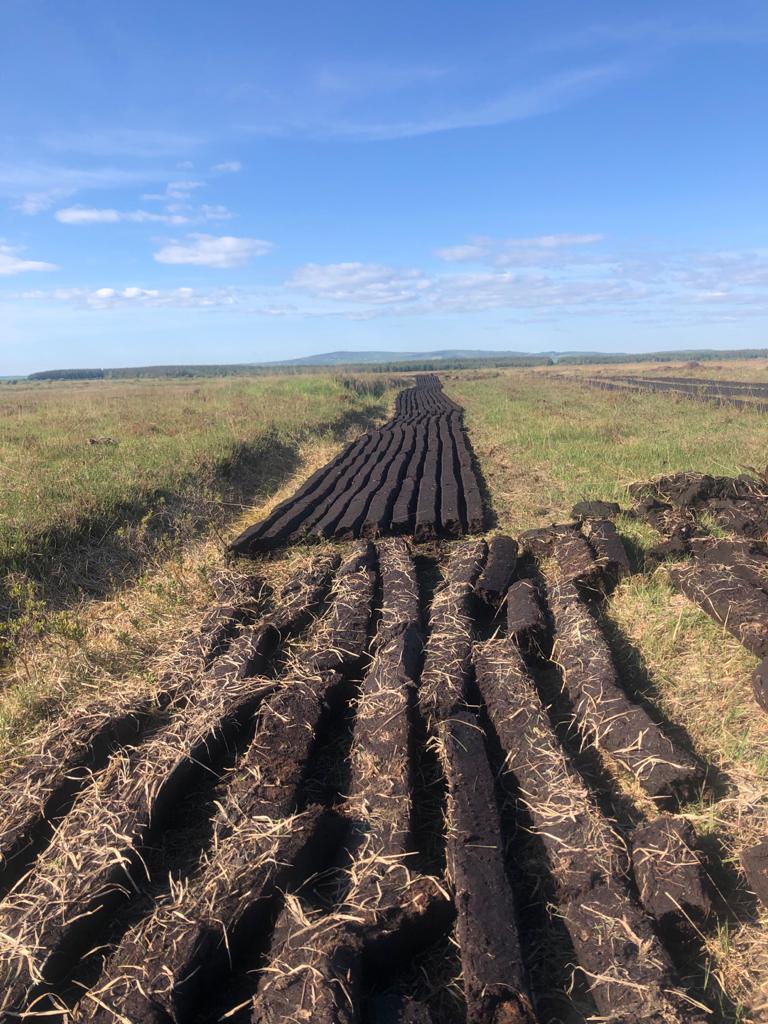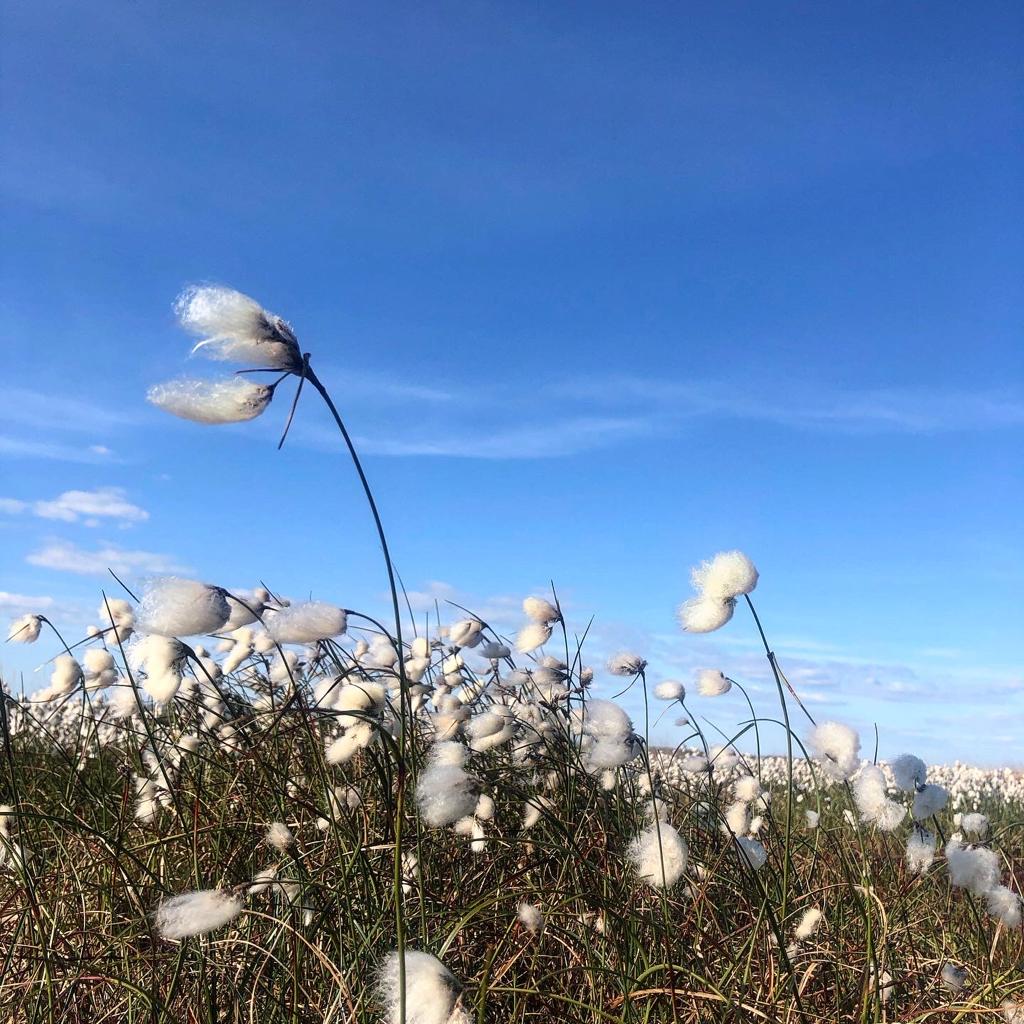 Photos; Bridget O'Connor
<<<<<<<<<<<
The Prince of wales was Not Welcome in 1885